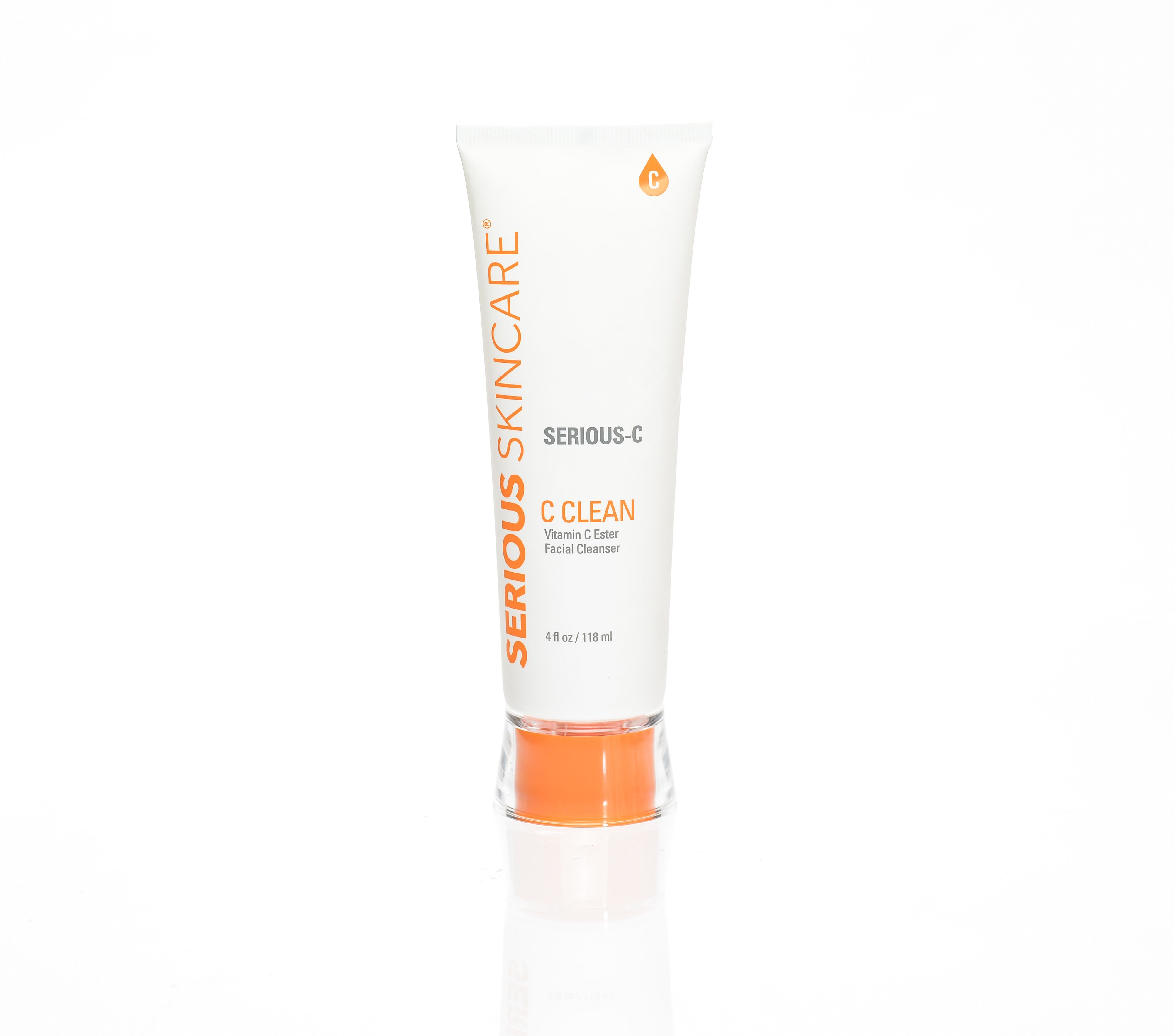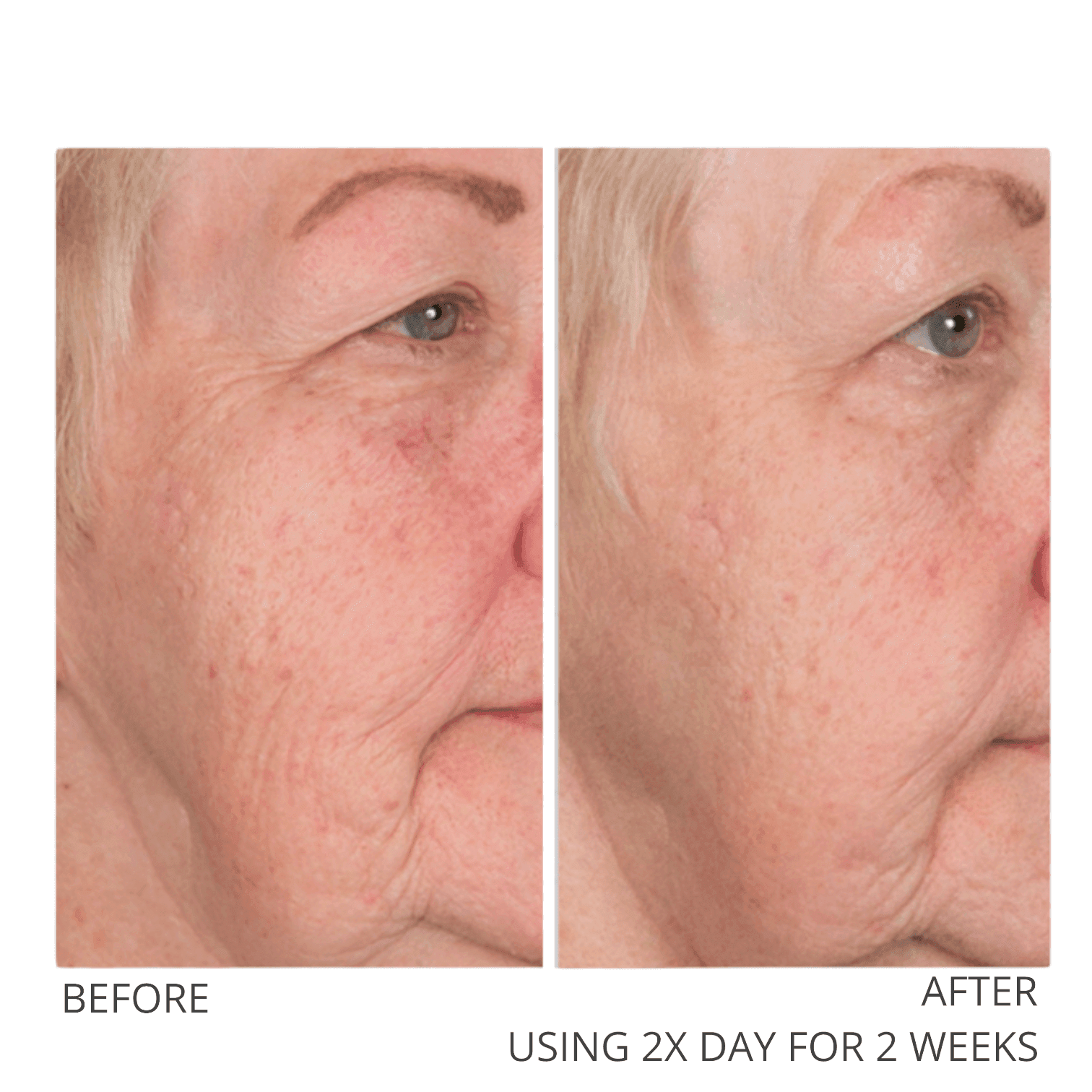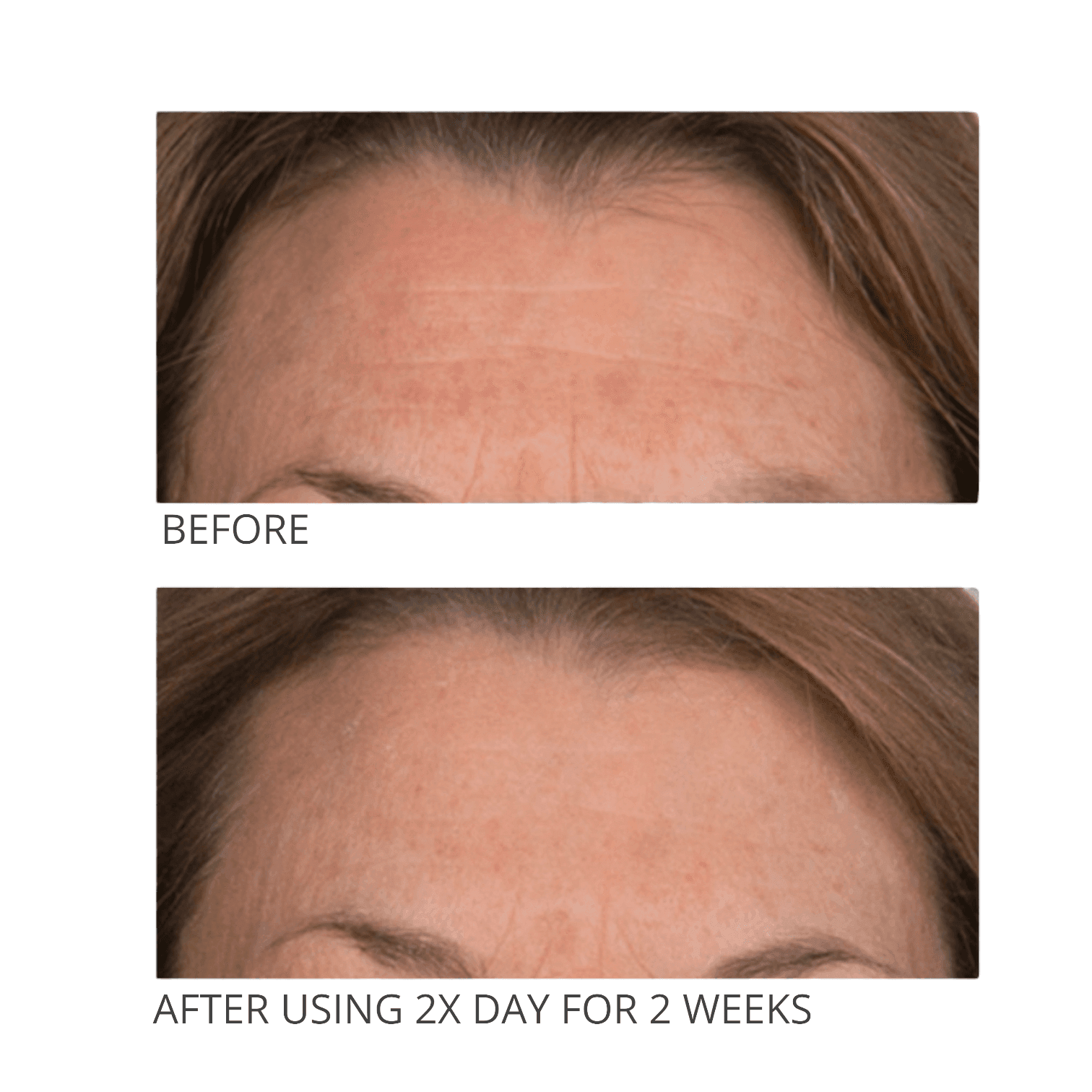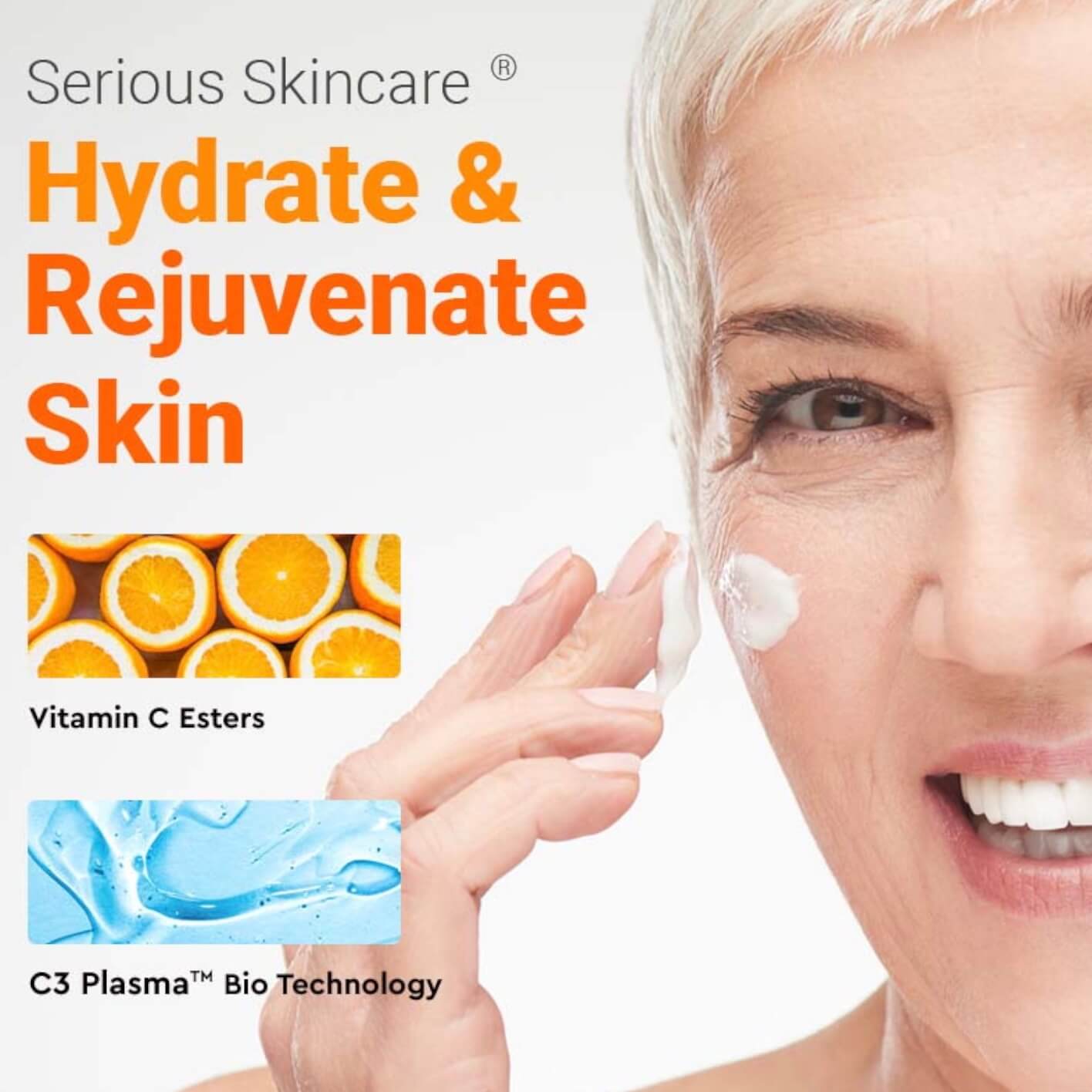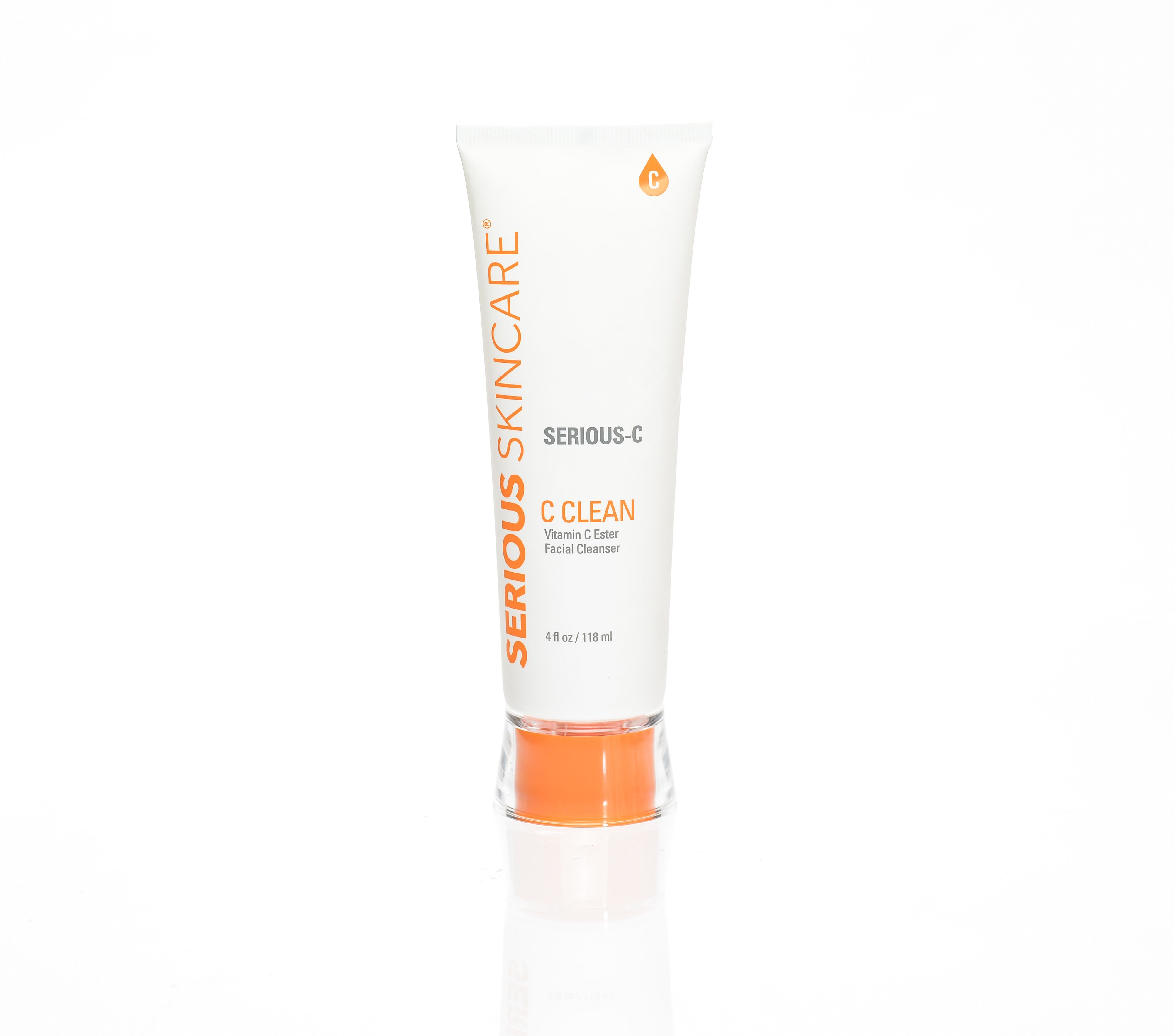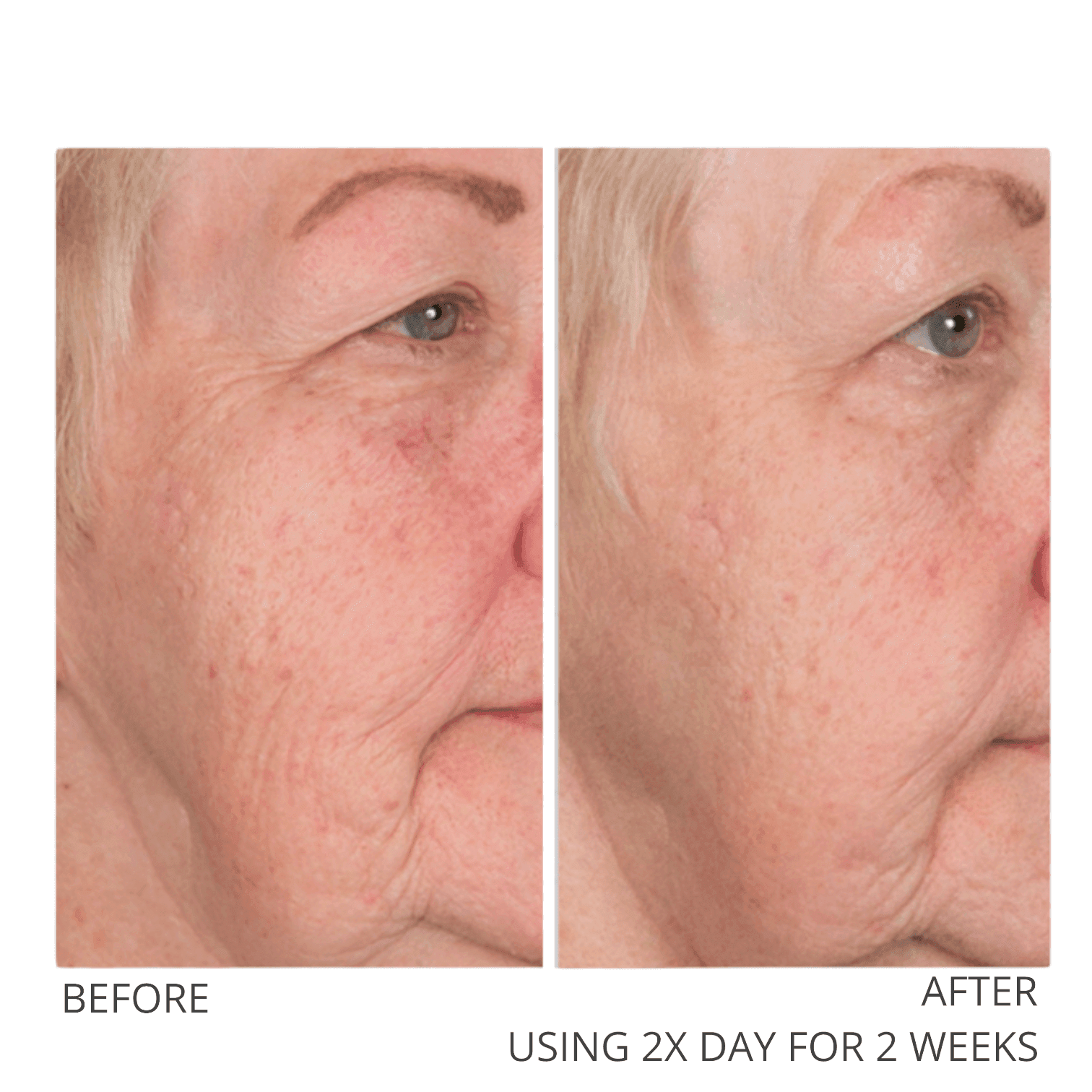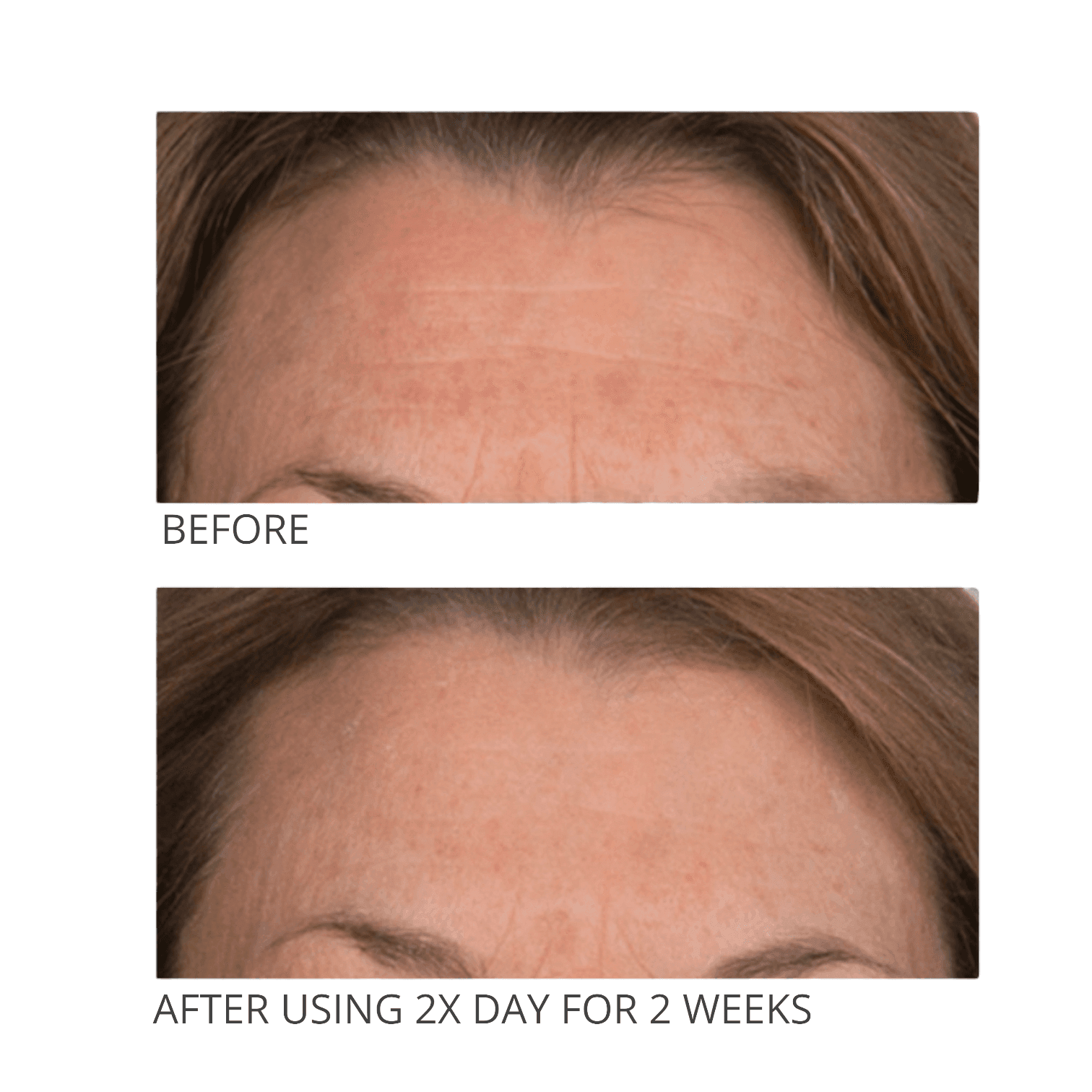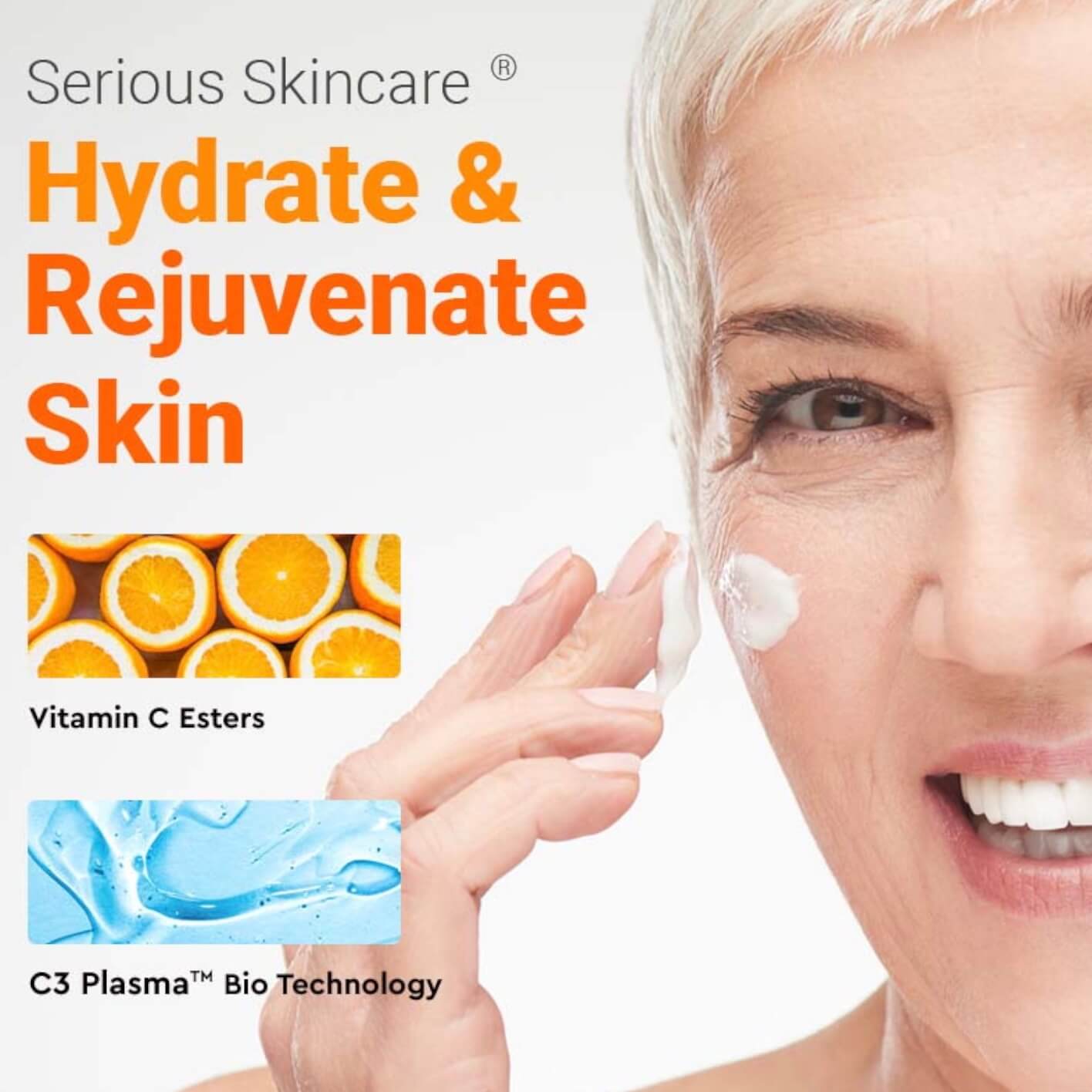 How To Use
Apply to moistened skin. Work up a light lather by gently massaging in small circular motions. Rinse-clean by splashing with warm water or removing cleanser with a washcloth. For external use only.

Serious C Collection
Serious-C3 Plasma™ C Clean Facial Cleanser - 4.0 oz
Rated 4.5/5 based on 11000 customer reviews
A delicate yet thorough cleanser that gently bathes the skin with fresh Vitamin C botanicals and fabulous Vitamin C Esters. The C CLEAN removes makeup effortlessly and helps prepare the skin to better receive treatment serums and creams.
Why It's Special
Gentle surfactants clean the skin without stripping or drying -perfect for drier and/or older skin types.

1 Serious C Plasma C Clean
DELIVERED MONTHLY
10% Savings

MSRP $24.00
You Save: $2.40

2 Serious C Plasma C Clean
DELIVERED MONTHLY
28% Savings

MSRP $48.00
You Save: $13.44
Fast, Reliable Shipping

30 Day Money Back Guarantee