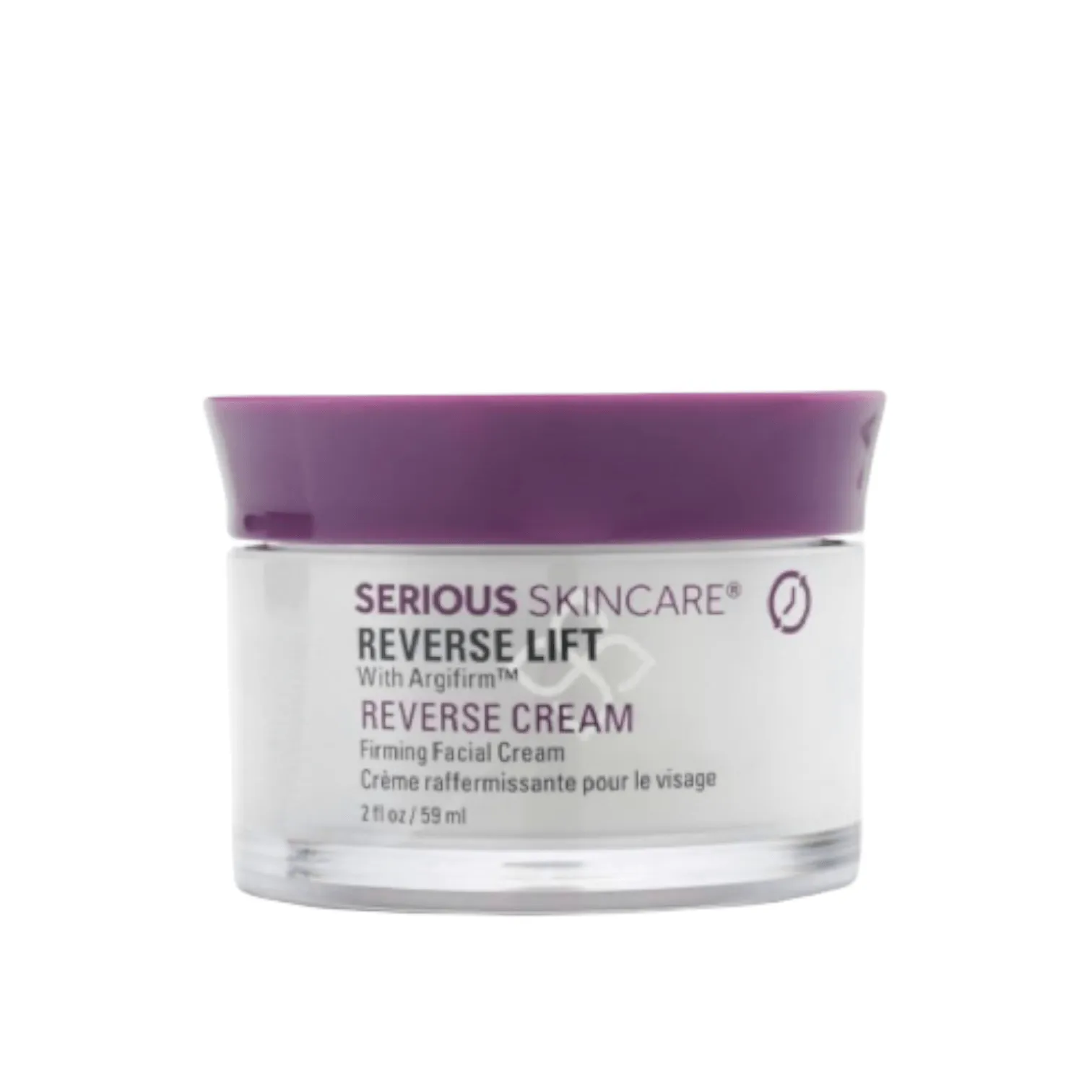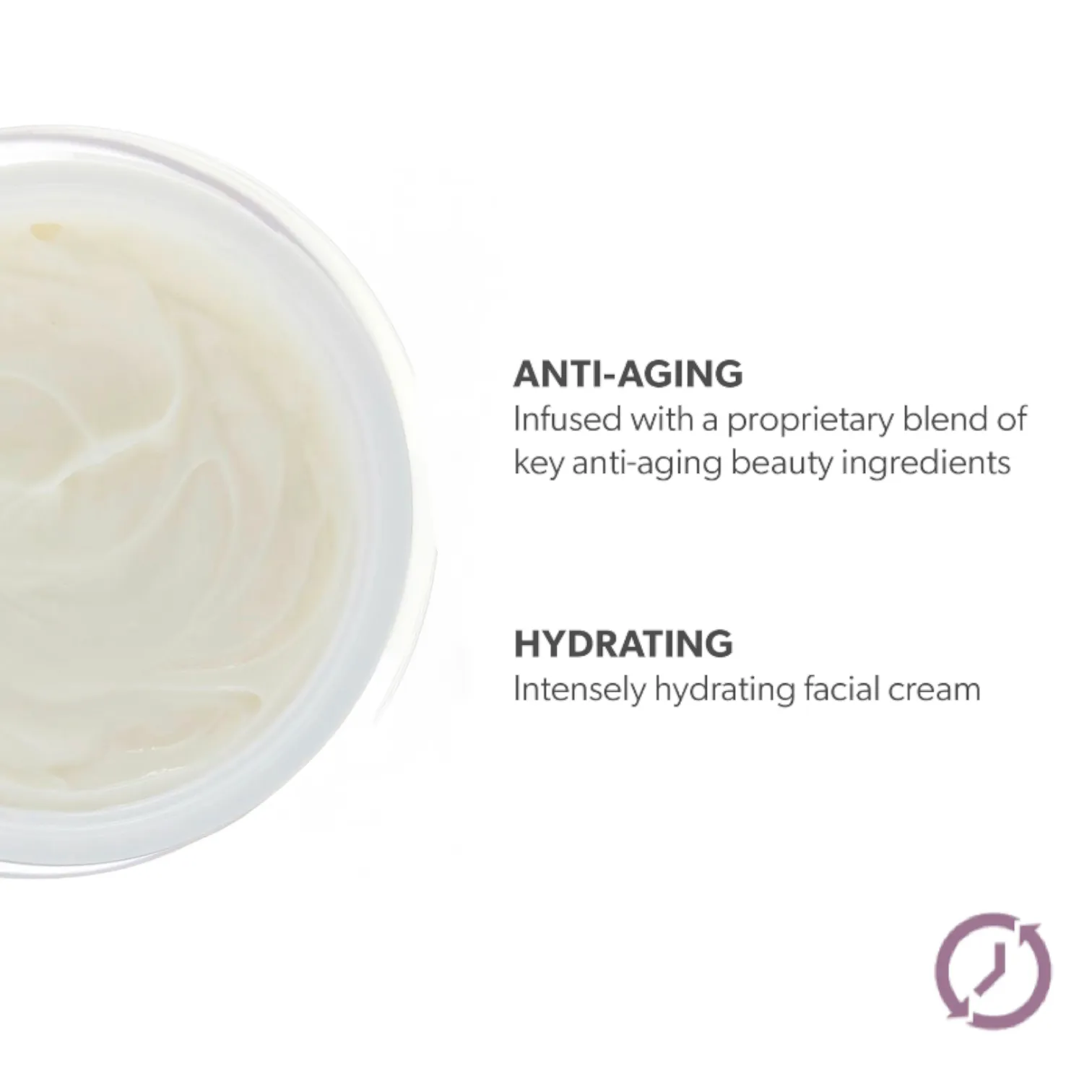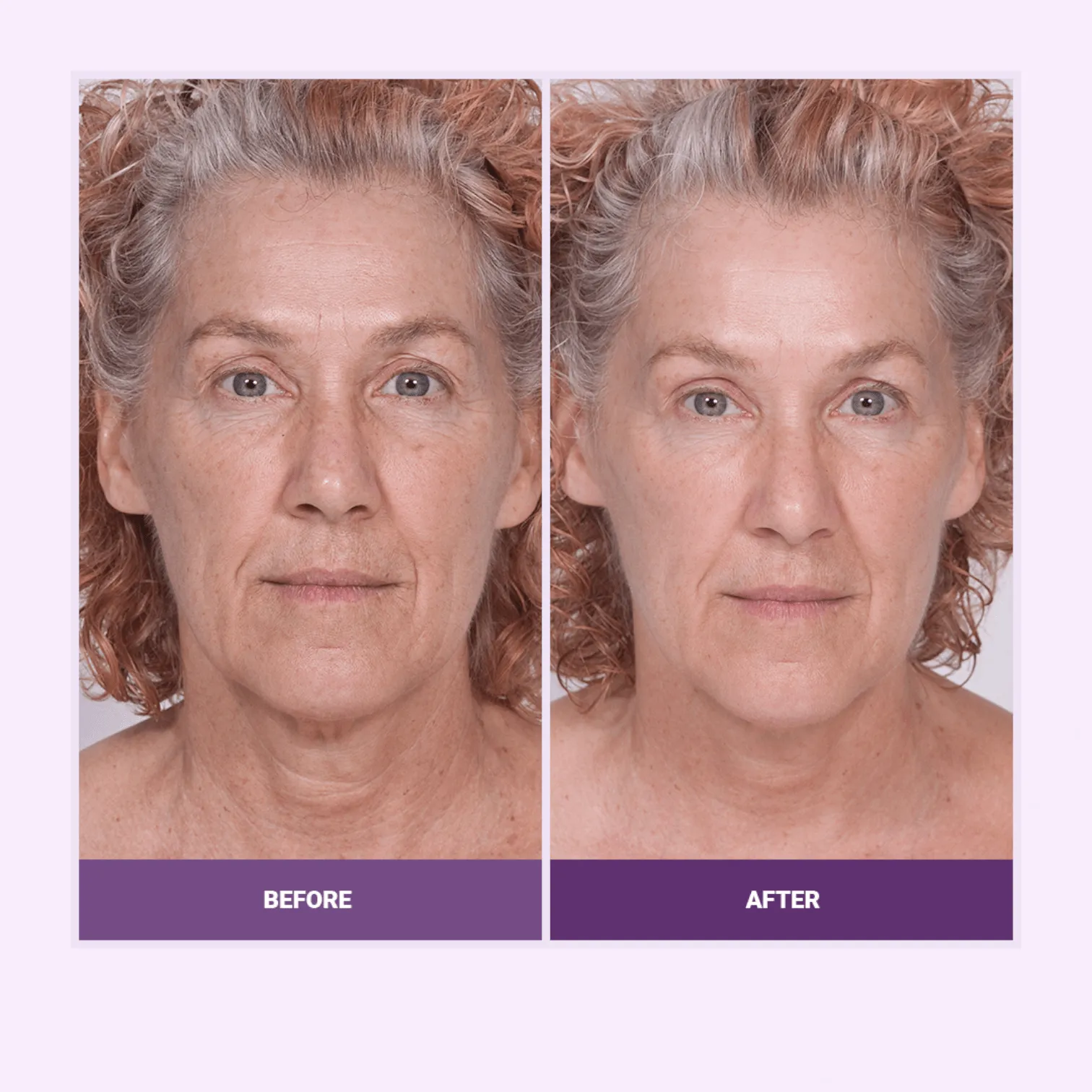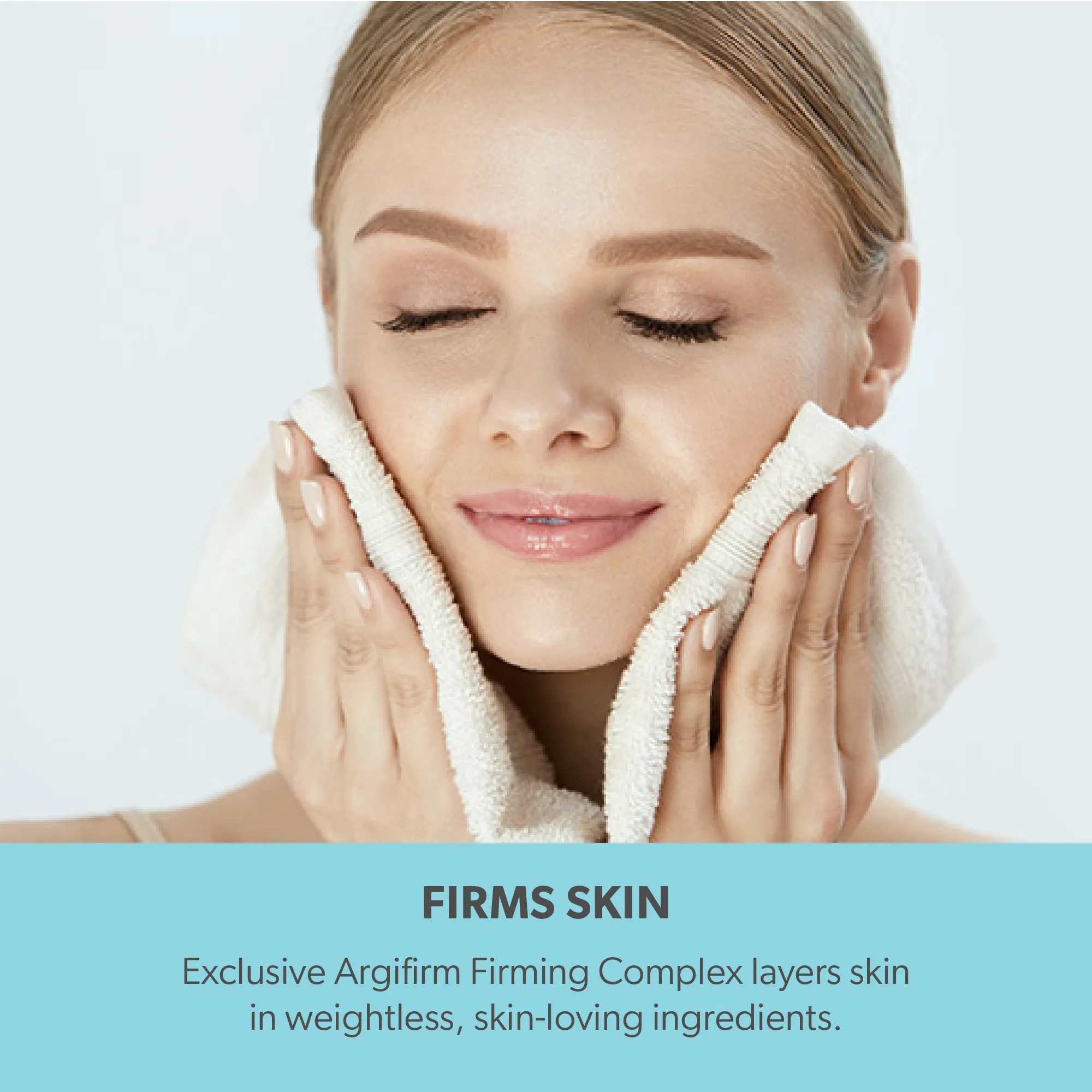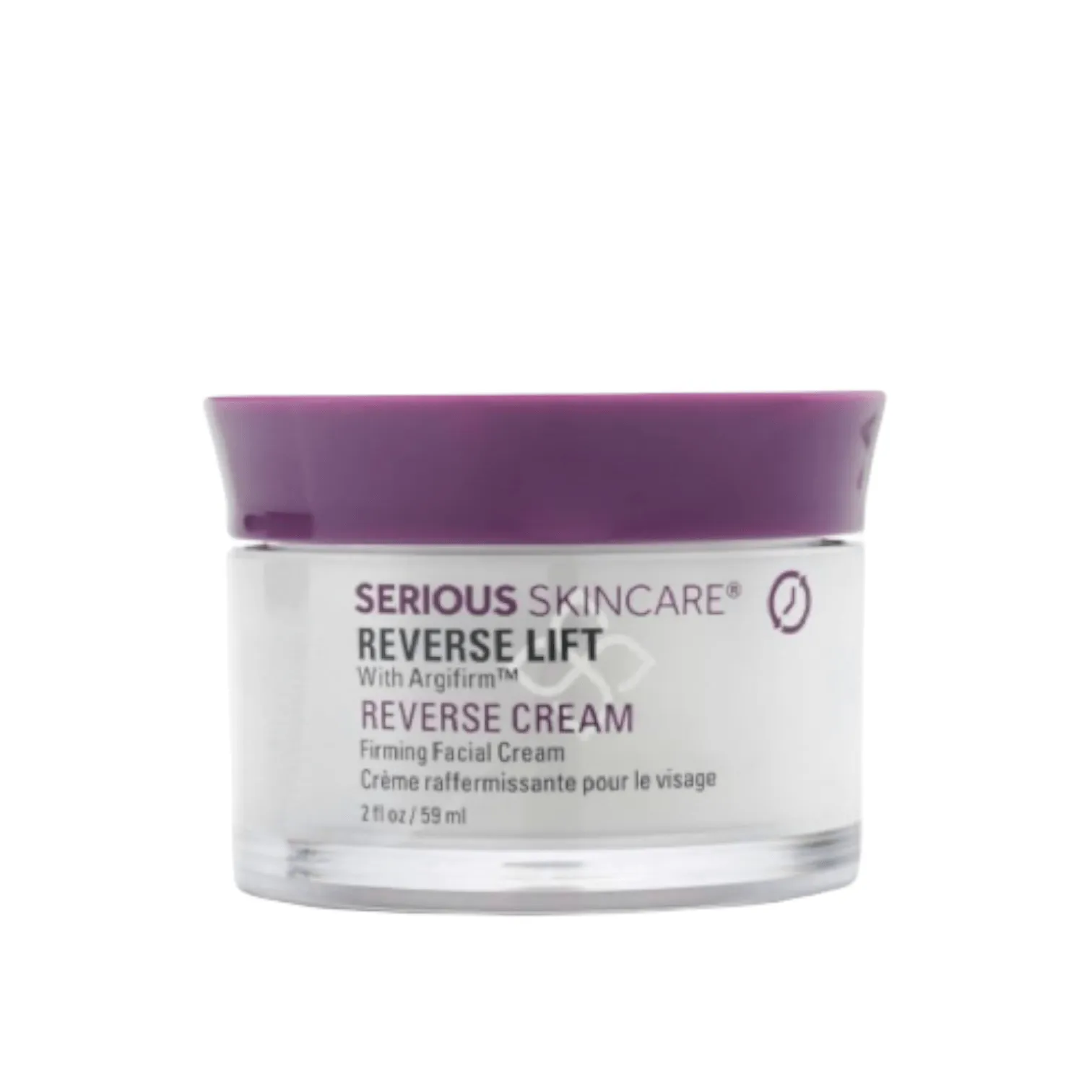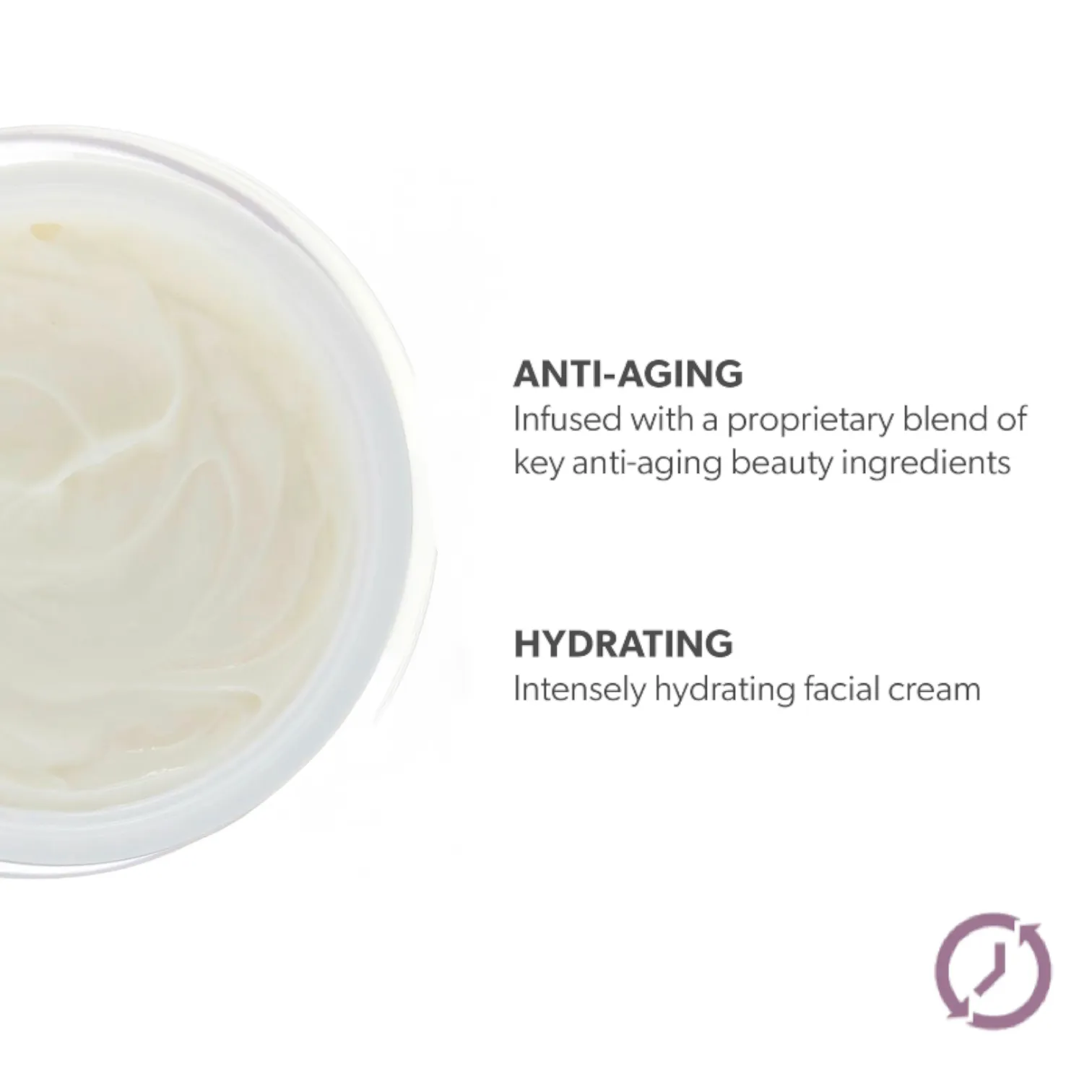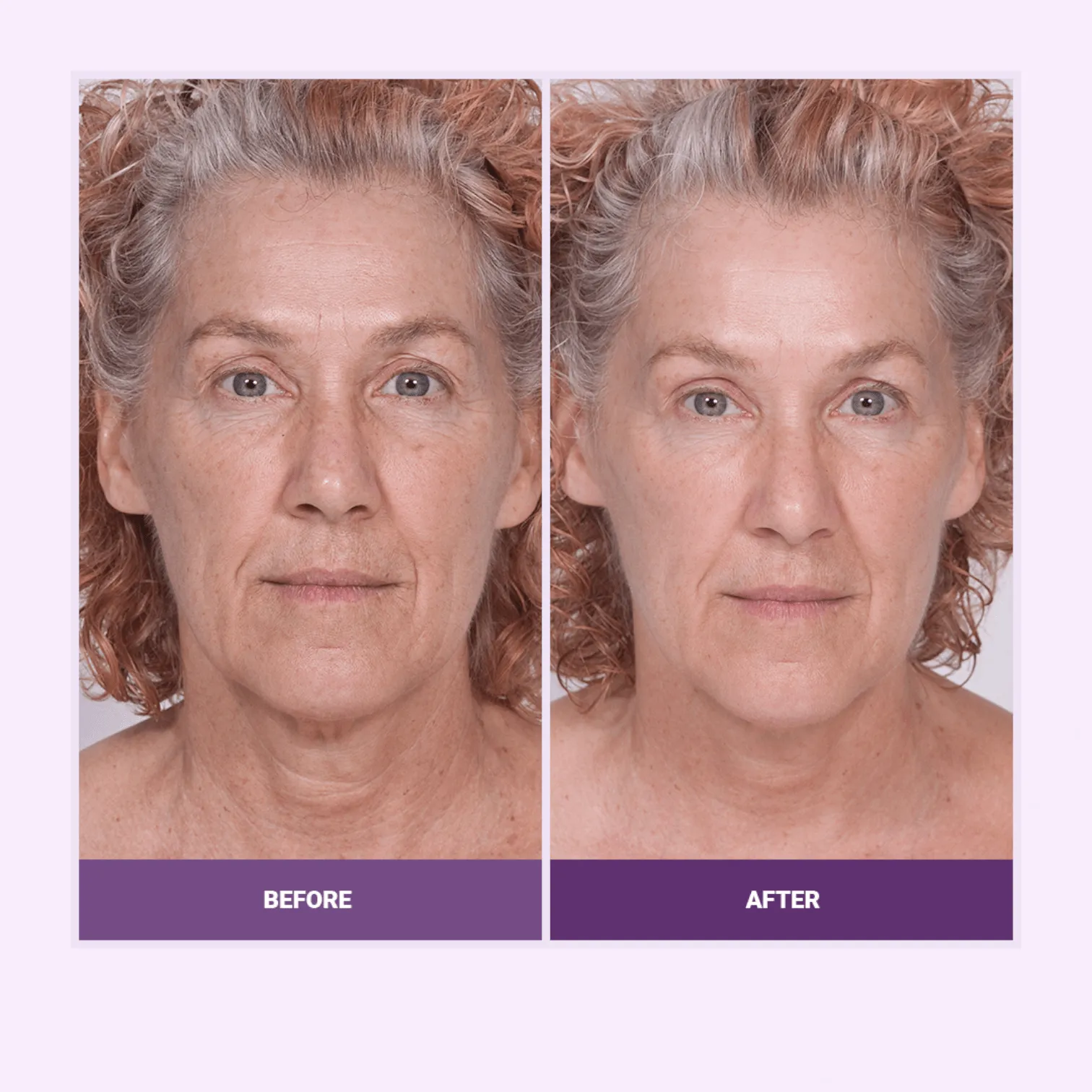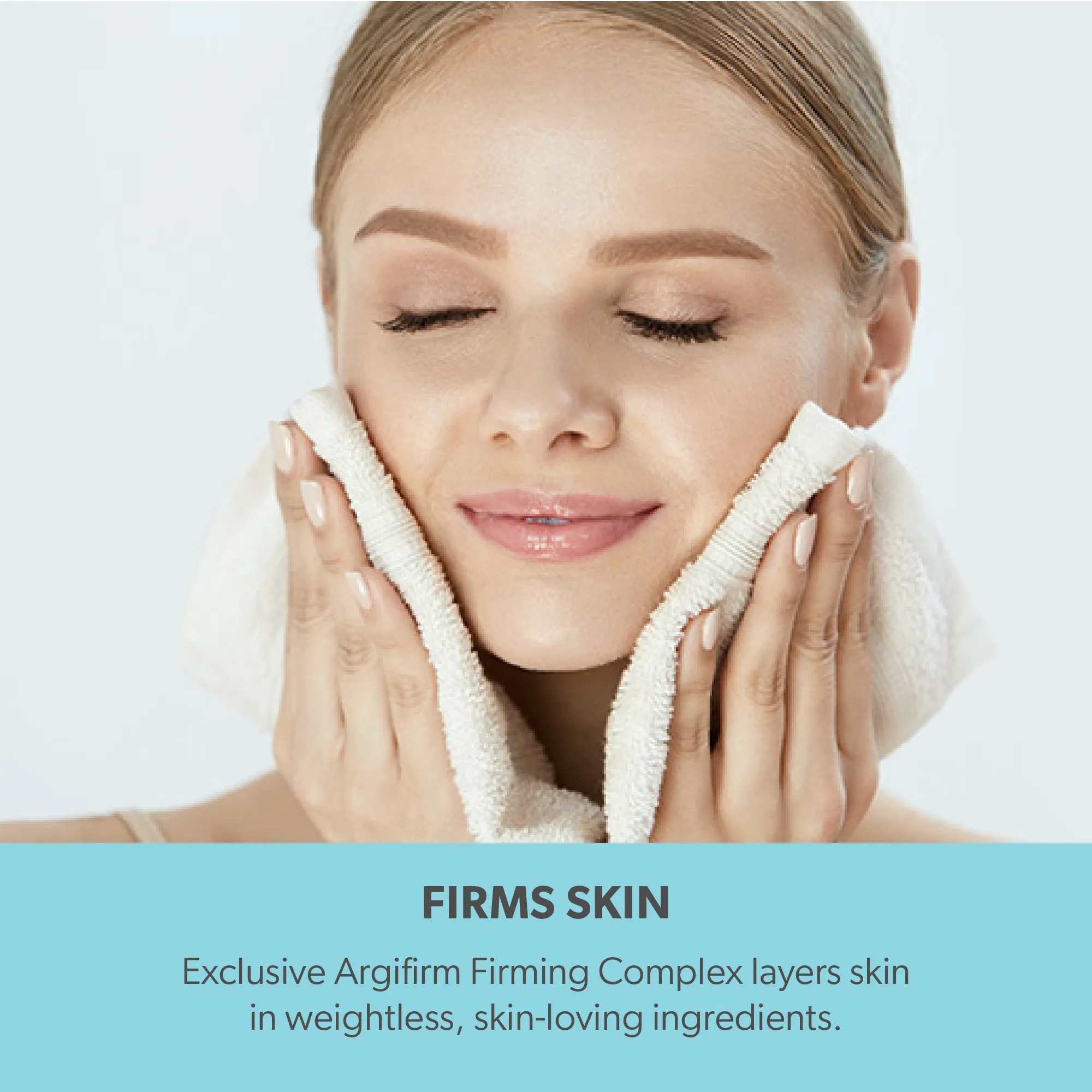 How To Use
Always apply to freshly cleansed and dried skin. Massage a generous amount of Reverse Cream gently onto face and under jawline using light upward motions. Can be applied on top of other serums or lighter creams. Can be used every morning and every evening. Avoid immediate eye area.

Reverse Lift Collection
Reverse Lift Firming Facial Cream - 2.0 Fl. Oz.
Rated 4.5/5 based on 11000 customer reviews
A supportive facial cream formulated to firm and tighten loose, slack skin. Powerful peptides relax over-active muscles and ease expression wrinkling. Streamlines sagging facial contours and provides an overall lift. Superior water-binders provide instant hydration and reverse the effects of dry, dehydrated skin. Instantly the skin is moisturized, plump, smooth and lifted.
Why It's Special
The Reverse Cream features exclusive Argifirm™ Complex- a proprietary blend of powerhouse peptides and skin firming extracts. The ingredients in our exclusive Argifirm™ Complex have been shown to eliminate dynamic wrinkles, optimize collagen production and virtually reverse the look of aging, sagging skin- optimizing skin's overall strength, firmness, and elasticity.

1 Reverse Lift Cream
DELIVERED MONTHLY
10% Savings

MSRP $44.00
You Save: $4.40

2 Reverse Lift Cream
DELIVERED MONTHLY
28% Savings

MSRP $88.00
You Save: $26.40
Fast, Reliable Shipping

30 Day Money Back Guarantee