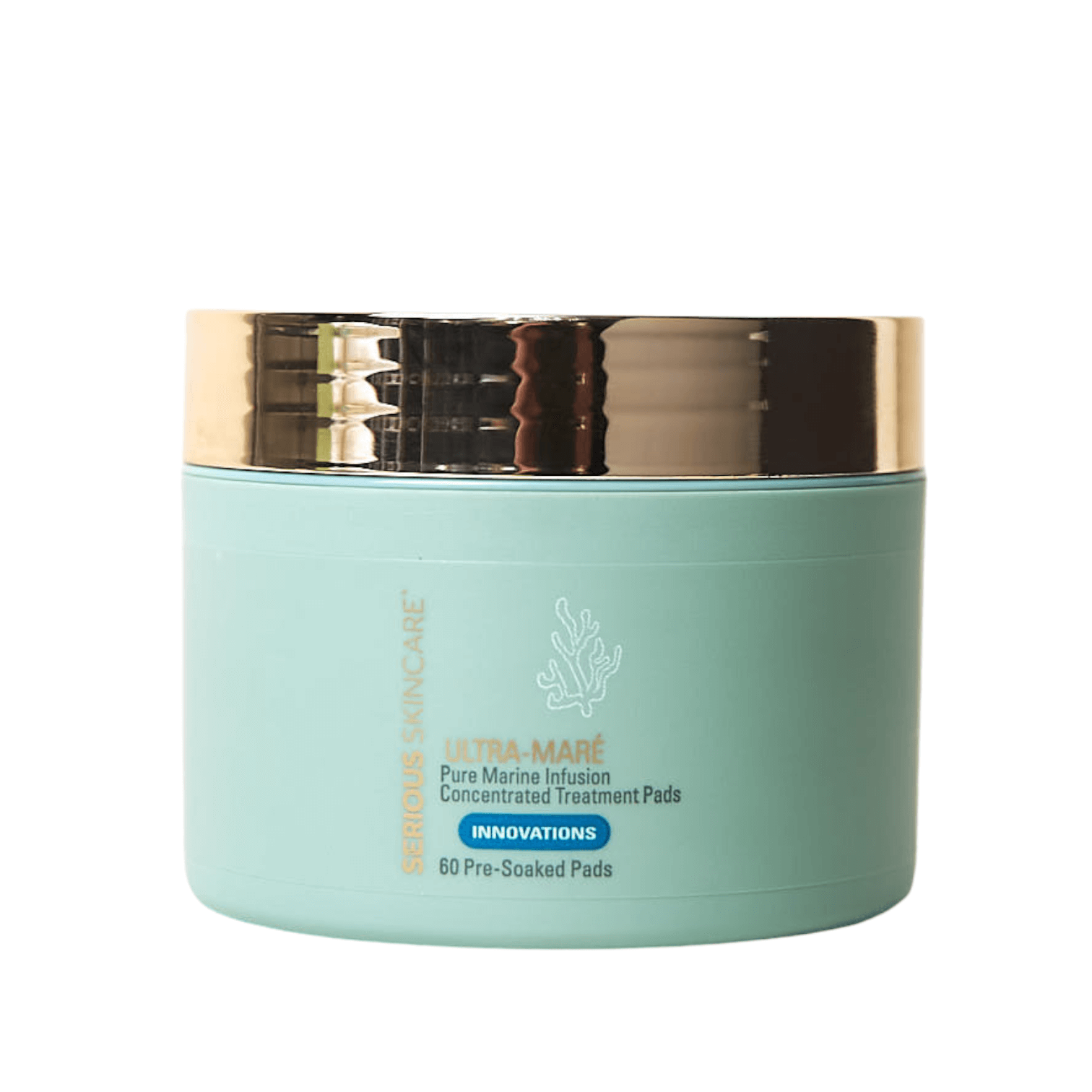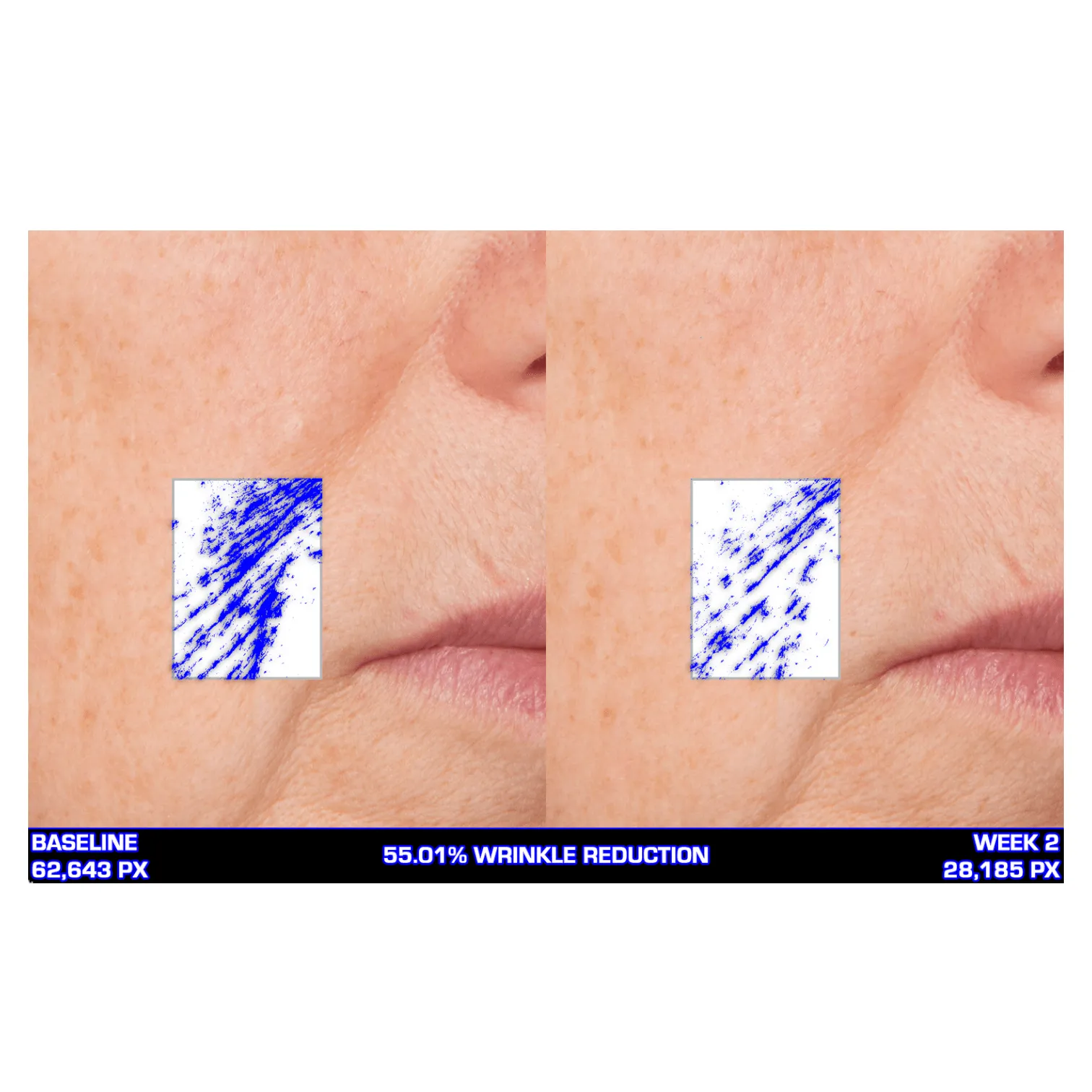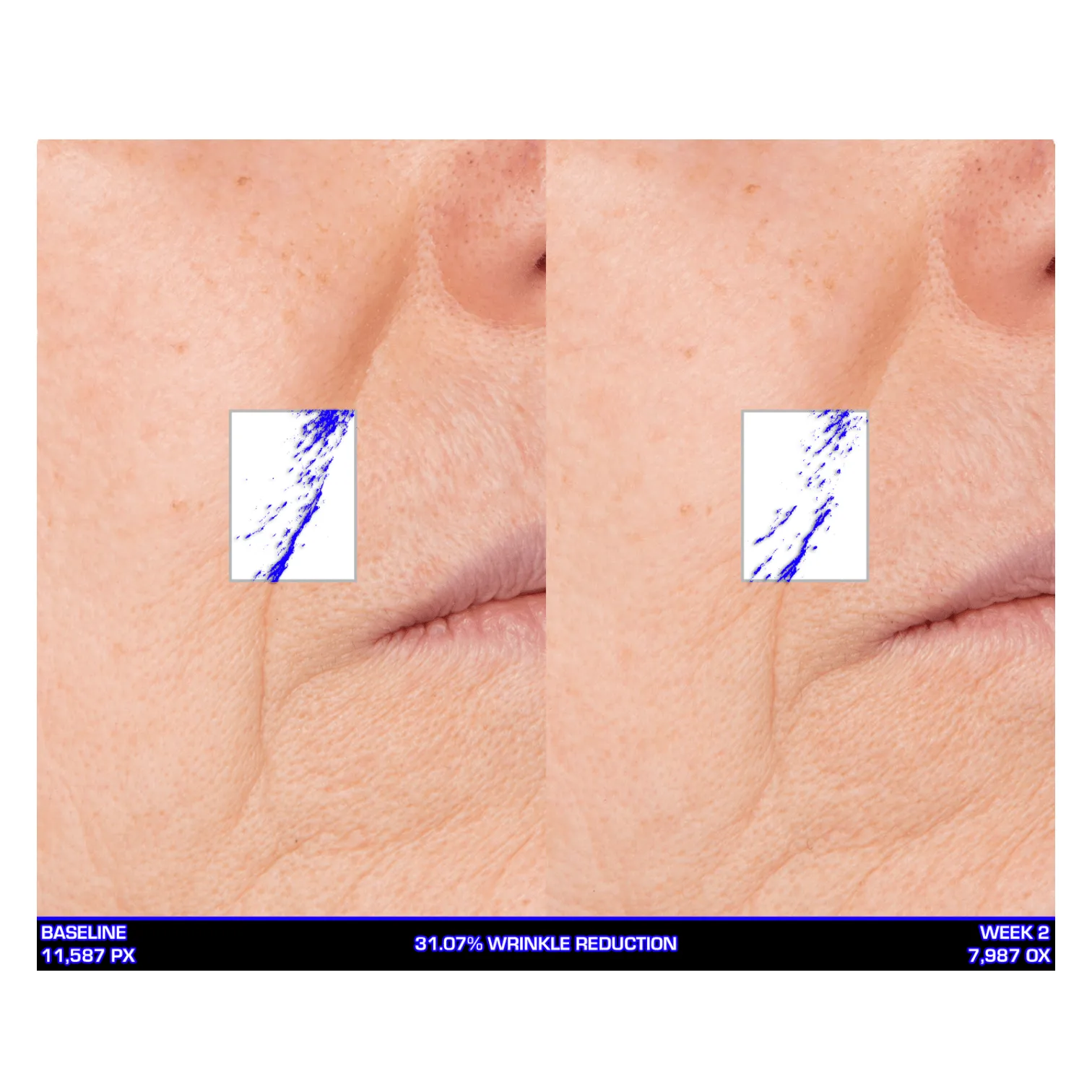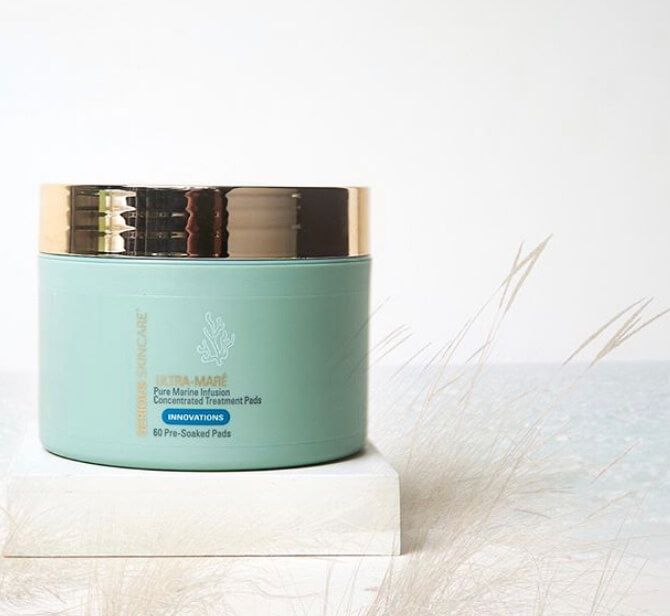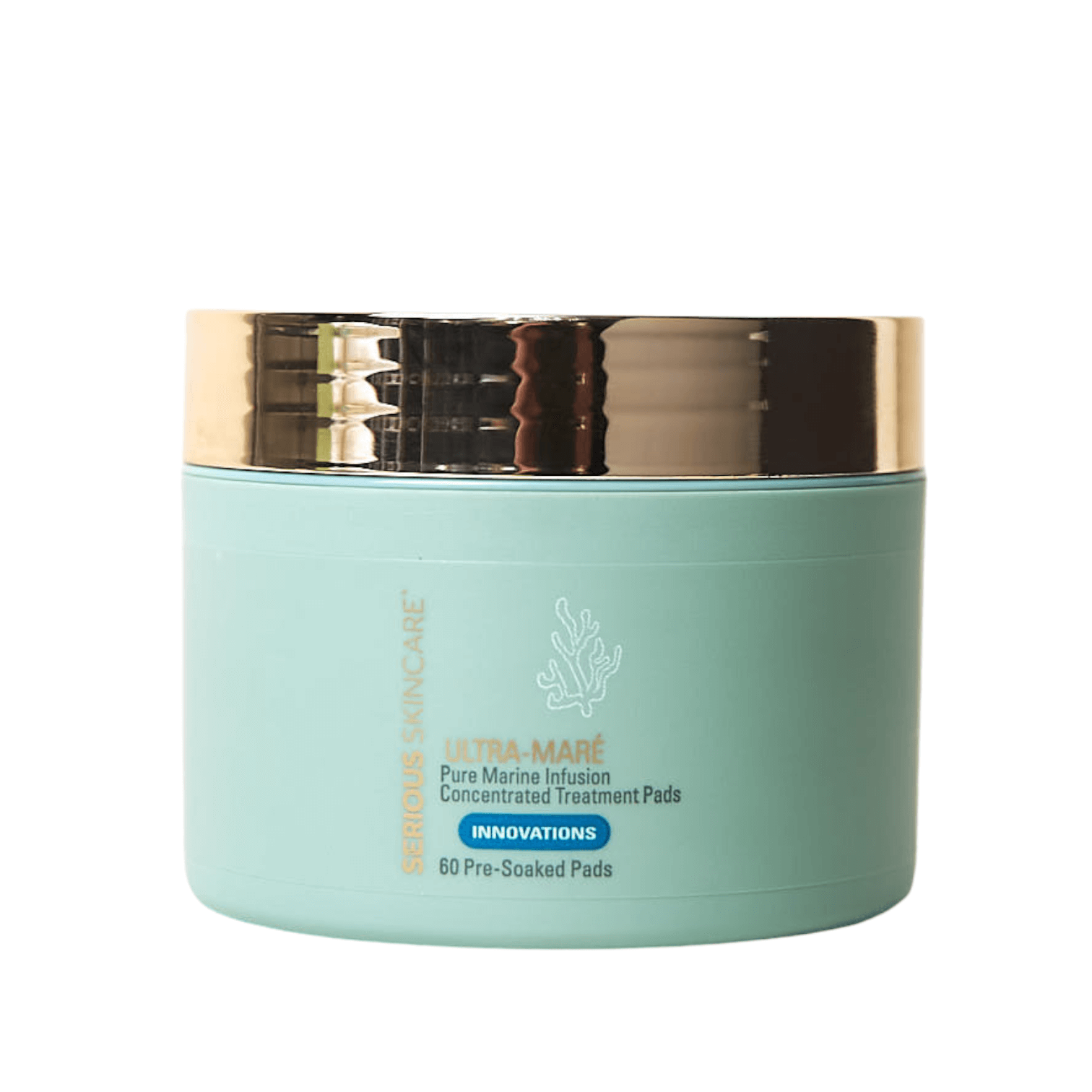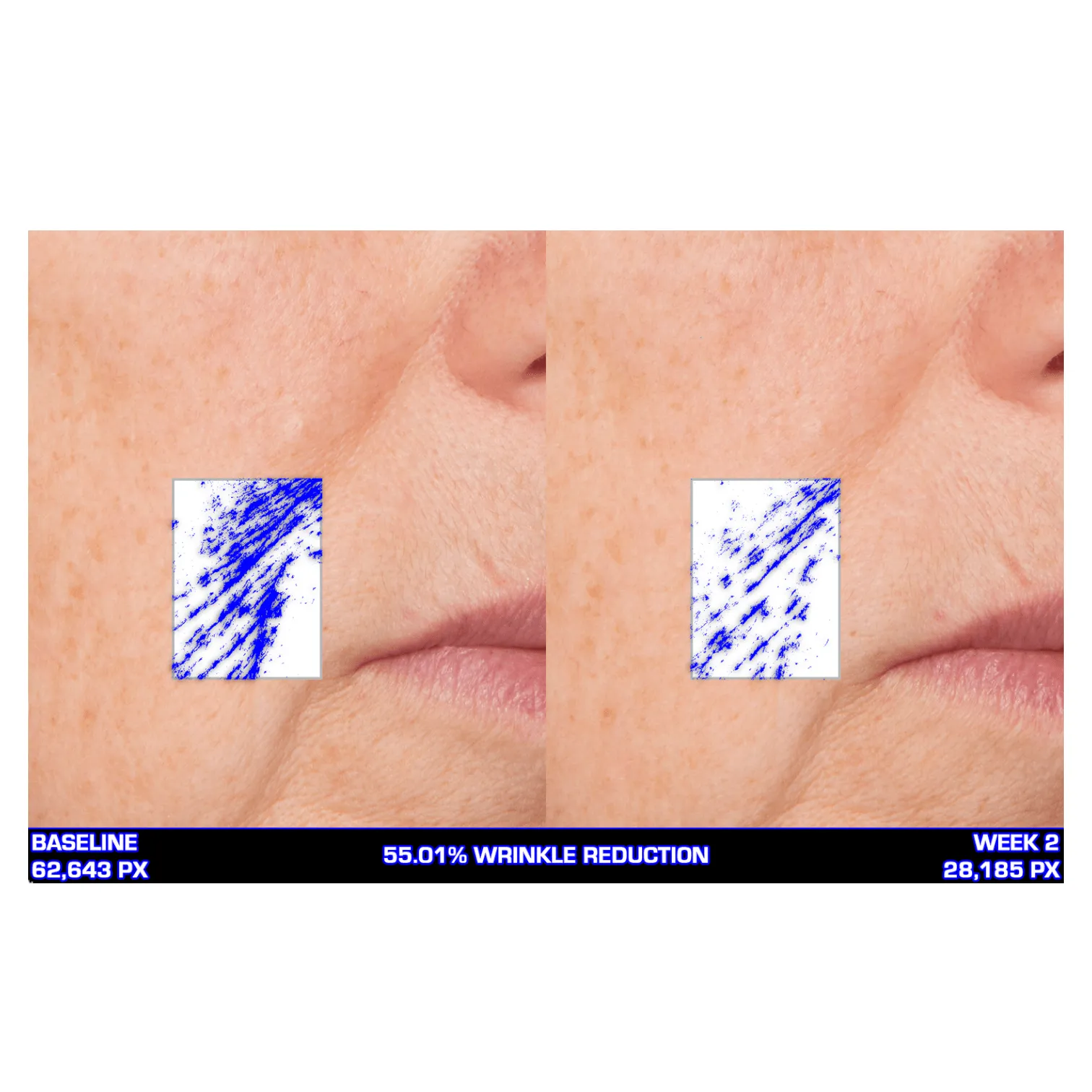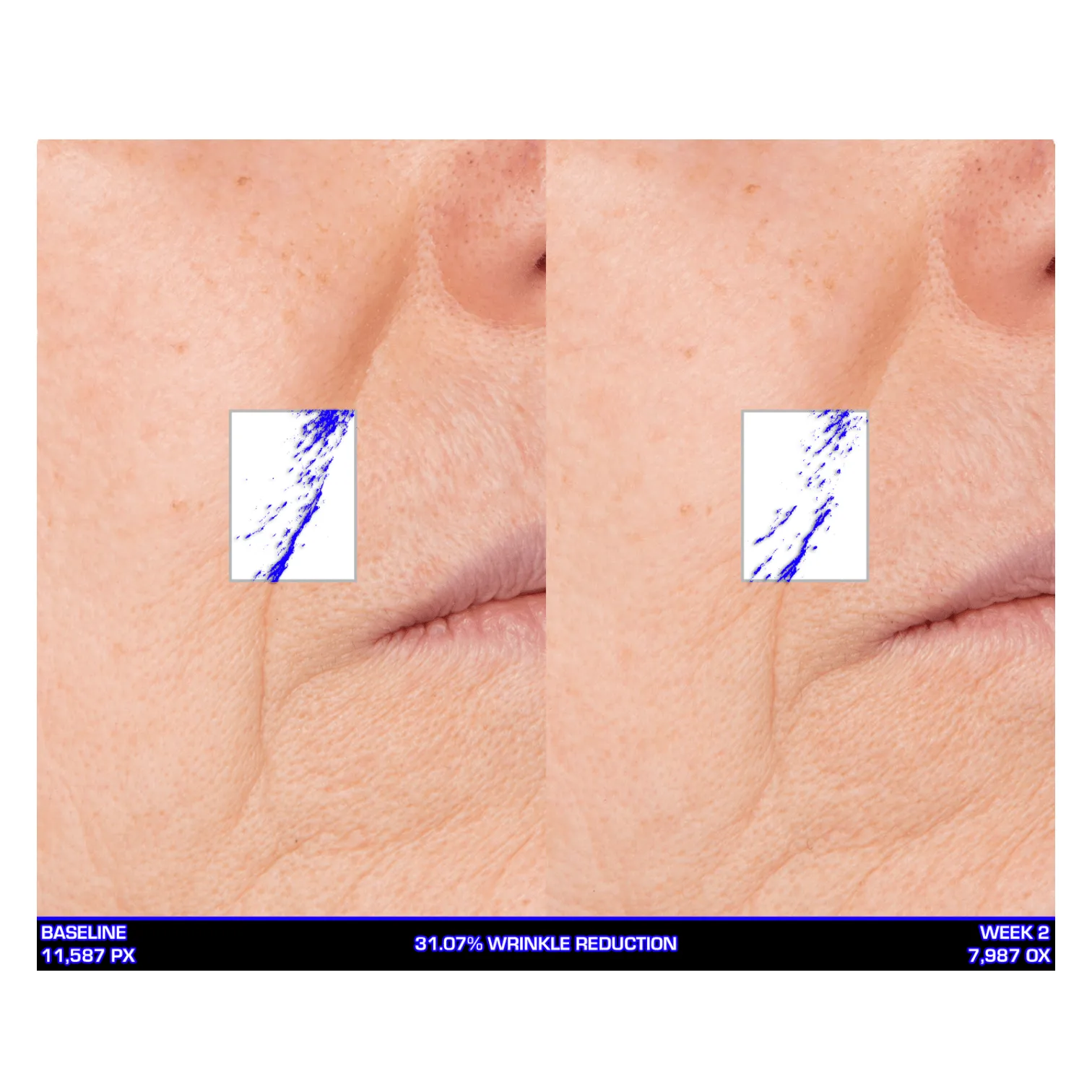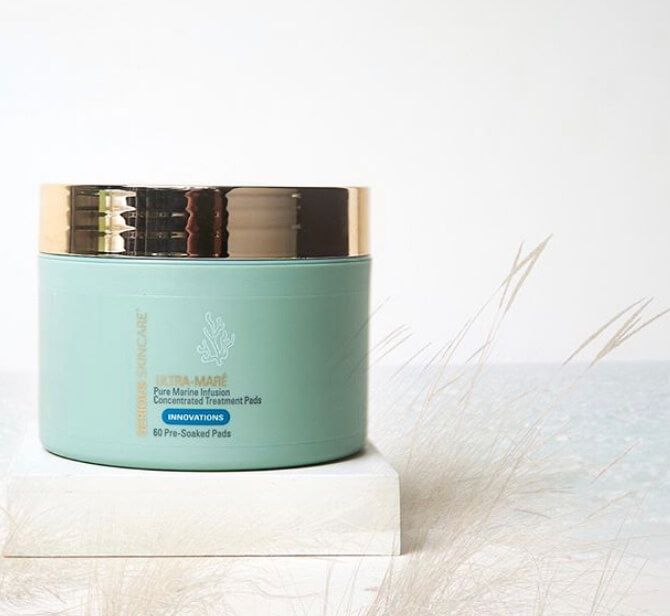 How To Use
After cleansing and drying the skin, gently swipe a Ultra-Mare Concentrated Treatment Pad across the face and neck. Can be used once or twice a day. Your usual Serums, Concentrates and Creams can follow. Keep away from immediate eye area.

Innovations Collection
ULTRA-MARE Pure Marine Infusion Concentrated Treatment Pads
Rated 4.5/5 based on 11000 customer reviews
Pre-soaked facial treatment discs saturated with marine-rich peptides and micro sea-plasma. Beneficial ocean algae, plankton and exotic sea waters treat, balance and soothe the entire complexion. It is a simple, second step that bathes the skin with nurturing, beneficial micronutrients.
Why It's Special
These are not cleansing pads! These pads are soaked in a true treatment essence.
Rich phytonutrients, repairing marine peptides, balancing sea water and healing, ocean plankton all work in harmony to increase hydration retention and decrease wrinkle depth.
Optimizes cellular turnover and encourages better collagen and elastin production.
All Ultra-Mare formulas are high performance products and virtually acid-free.

1 Ultra-Mare Infusion Pads
DELIVERED MONTHLY
10% Savings

MSRP $39.00
You Save: $3.90

2 Ultra-Mare Infusion Pads
DELIVERED MONTHLY
28% Savings

MSRP $78.00
You Save: $21.84
Fast, Reliable Shipping

30 Day Money Back Guarantee