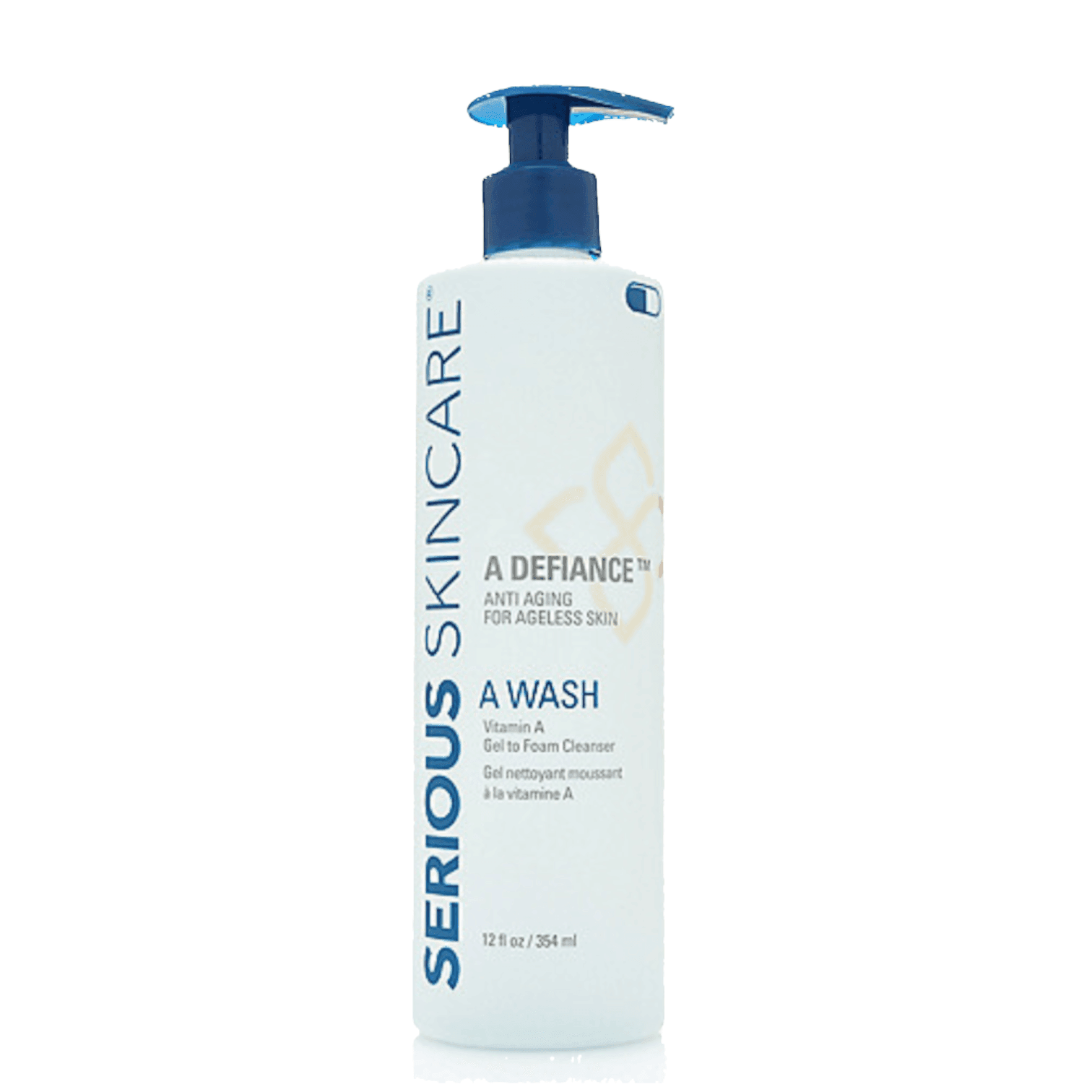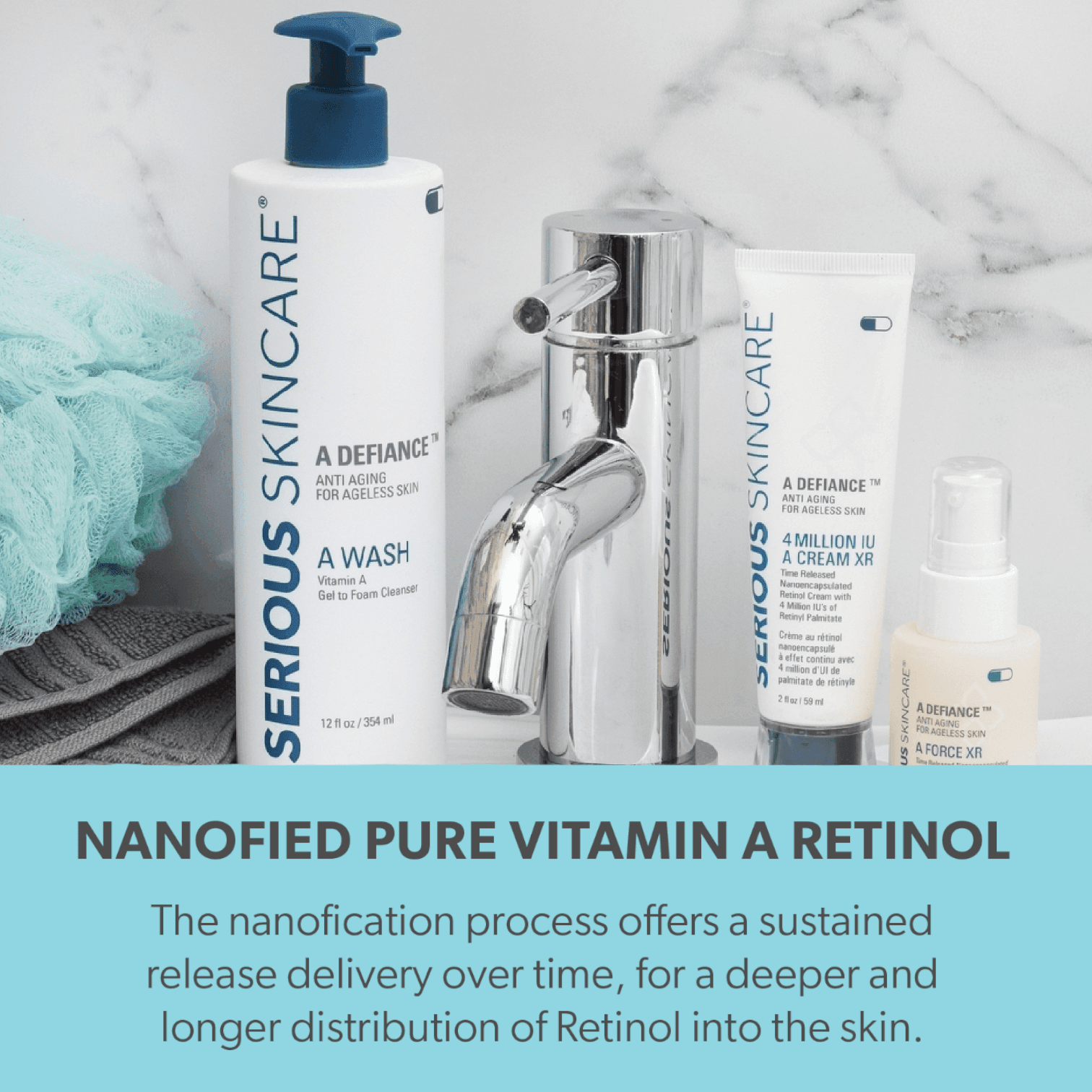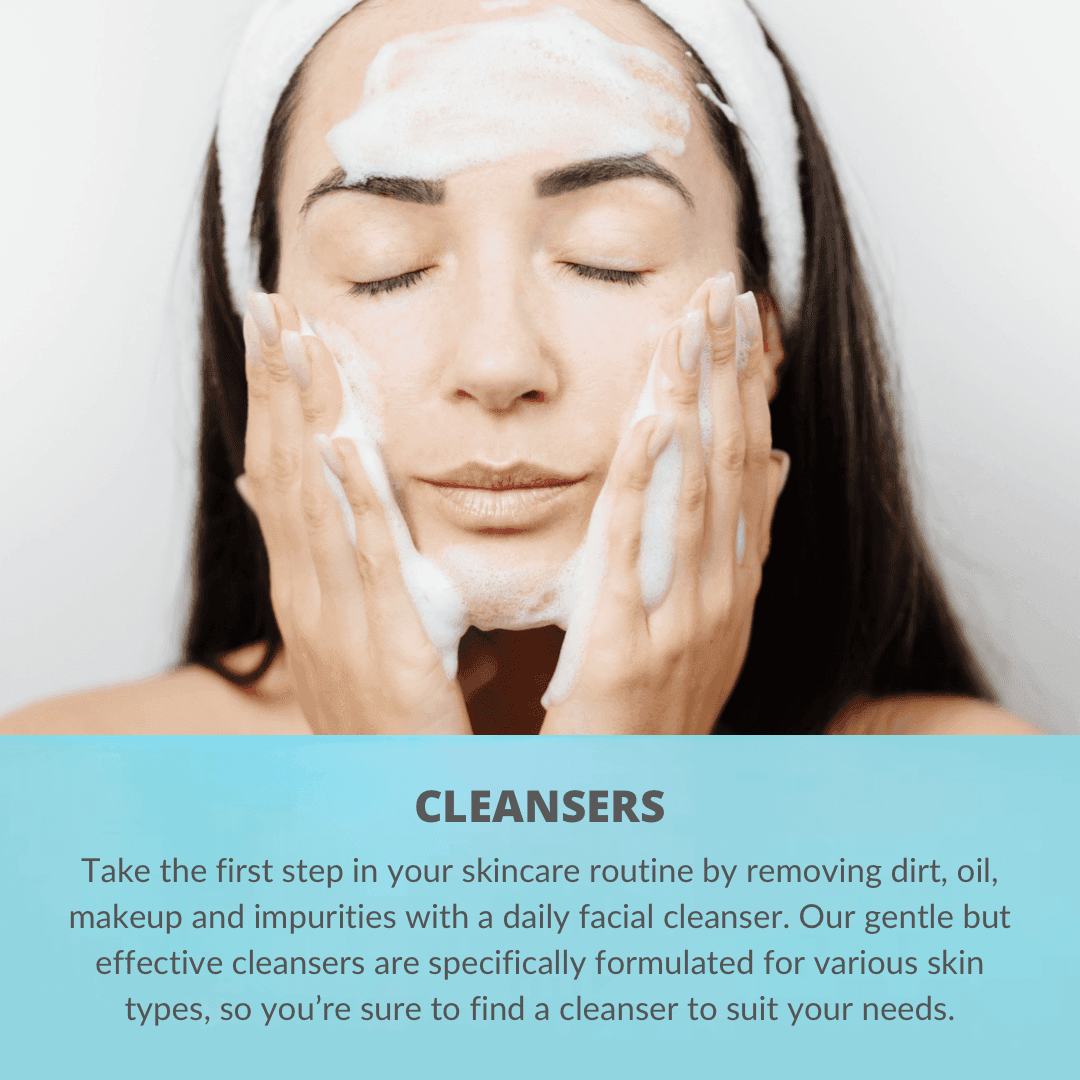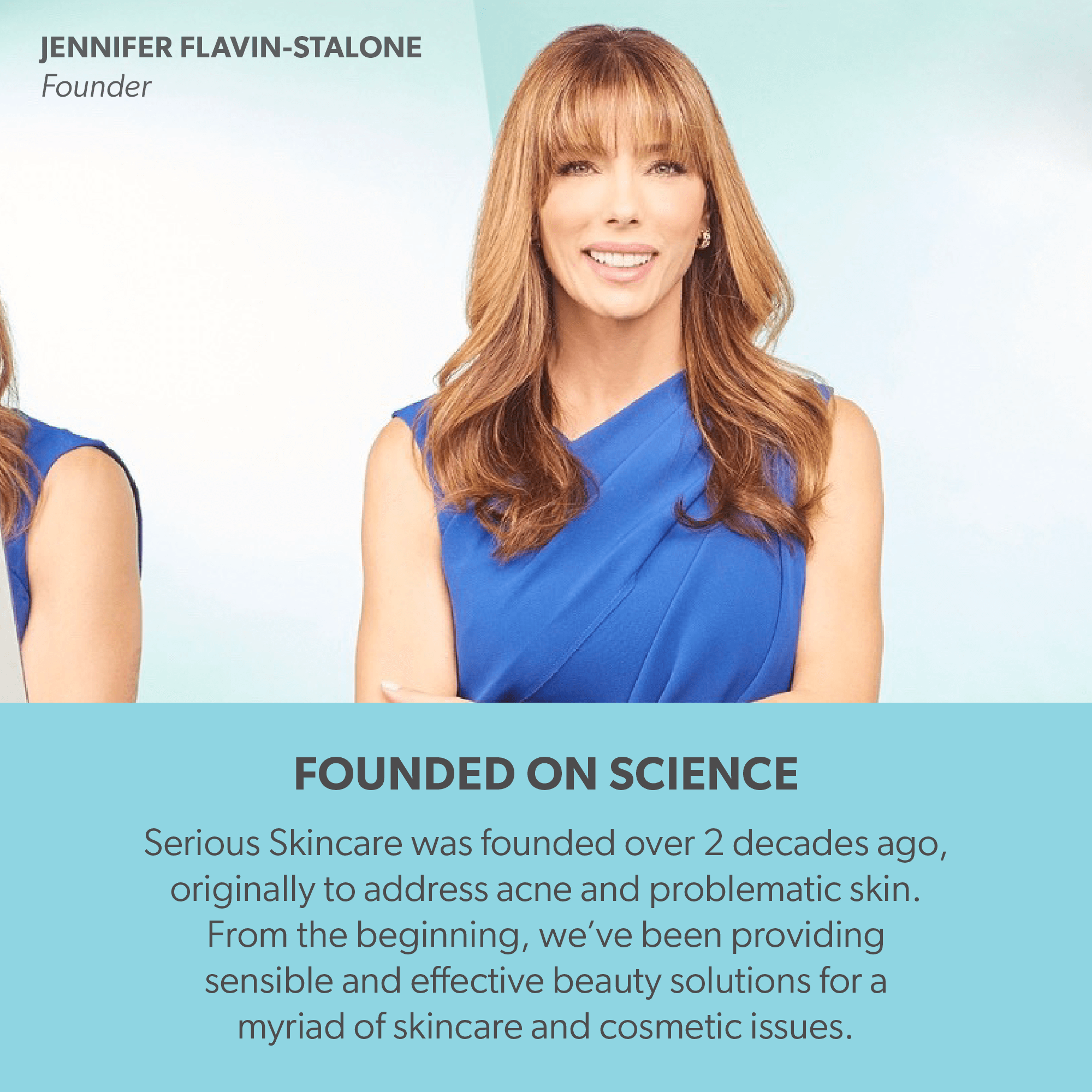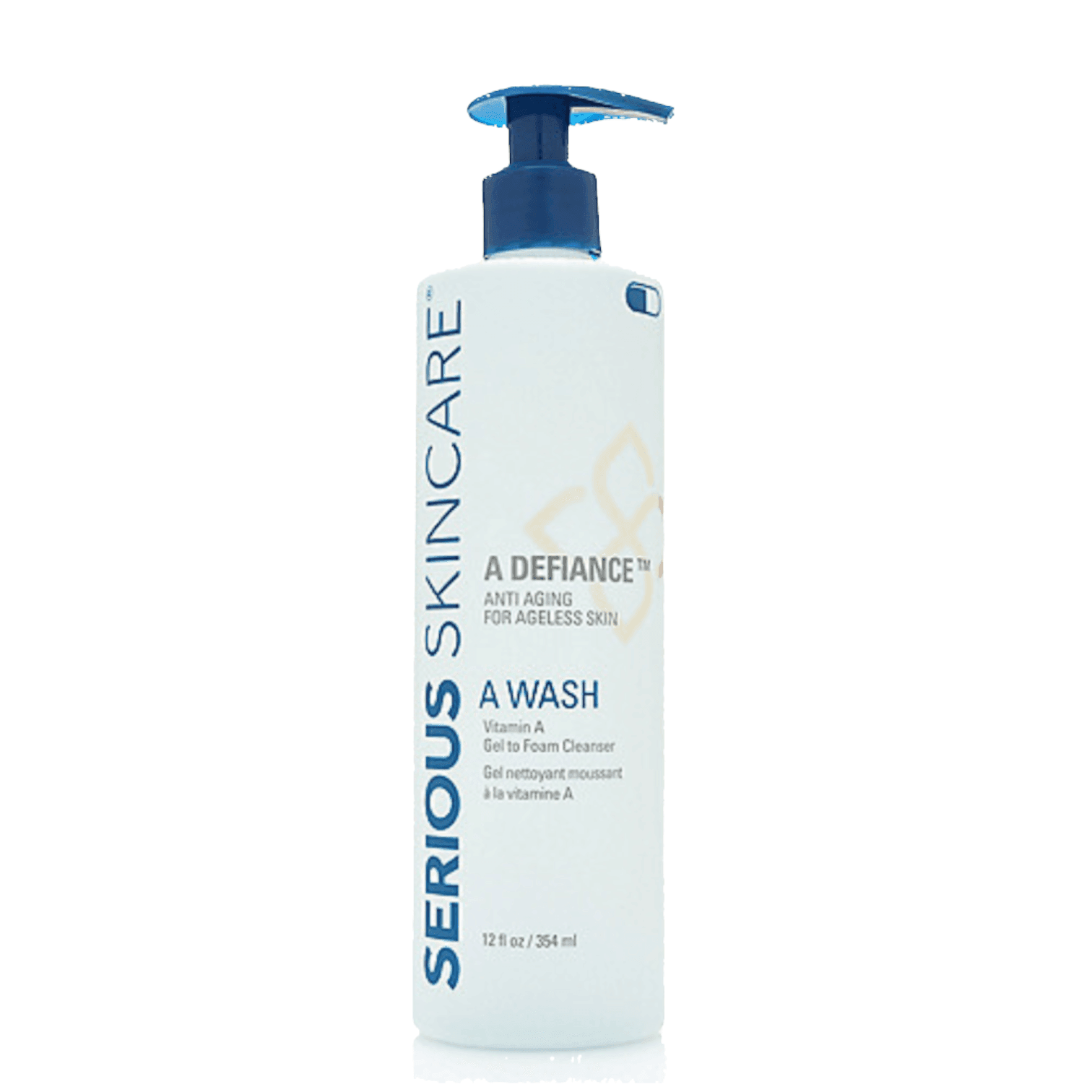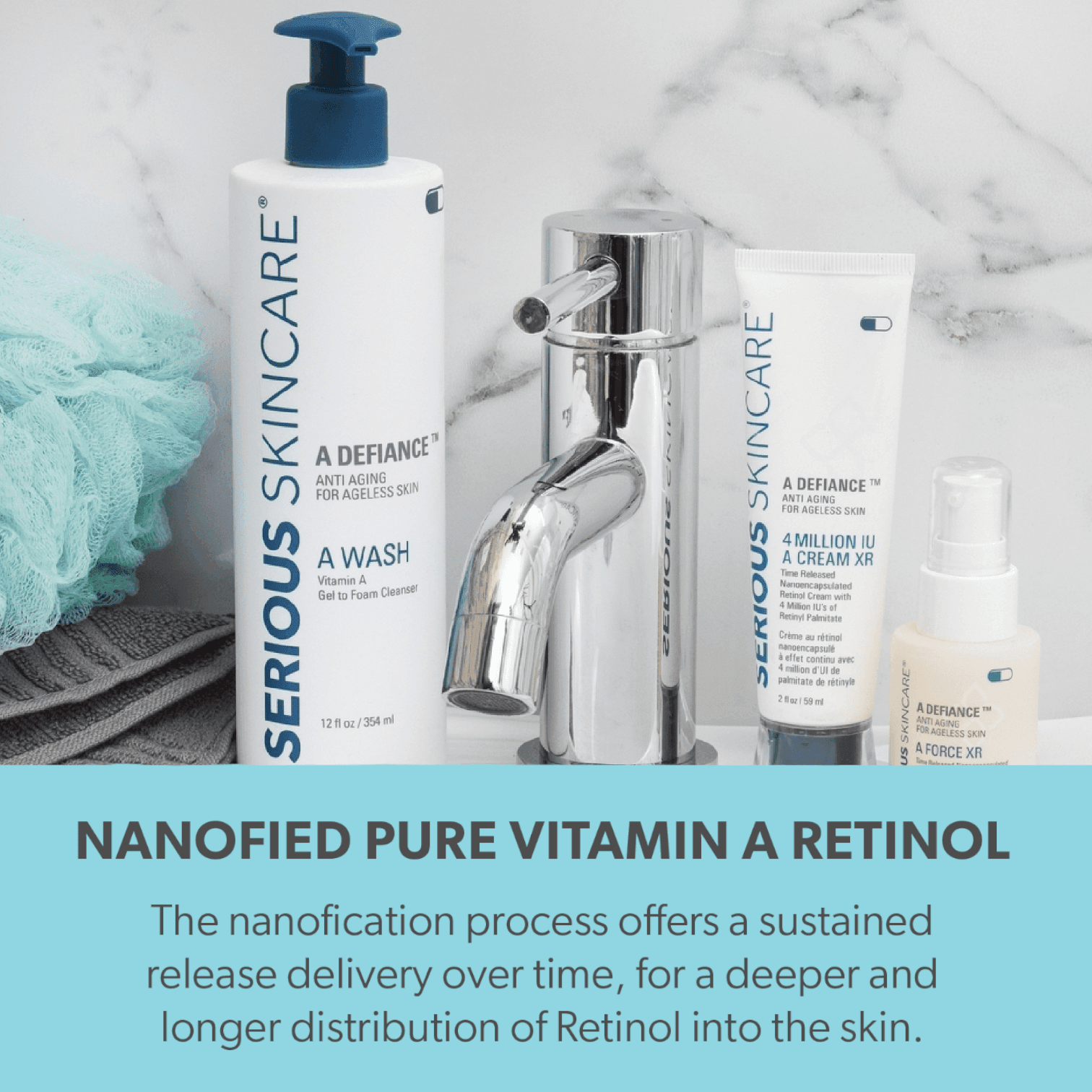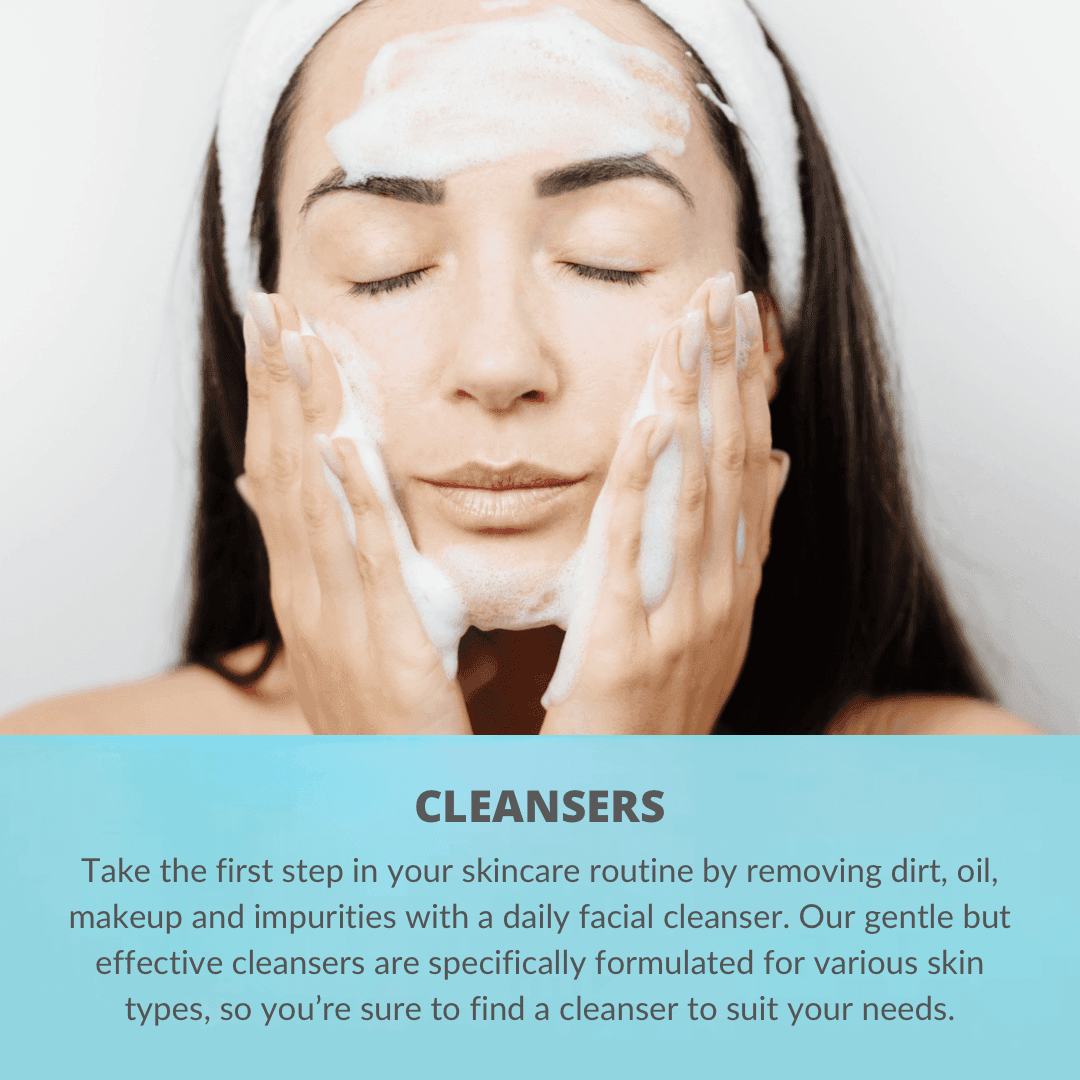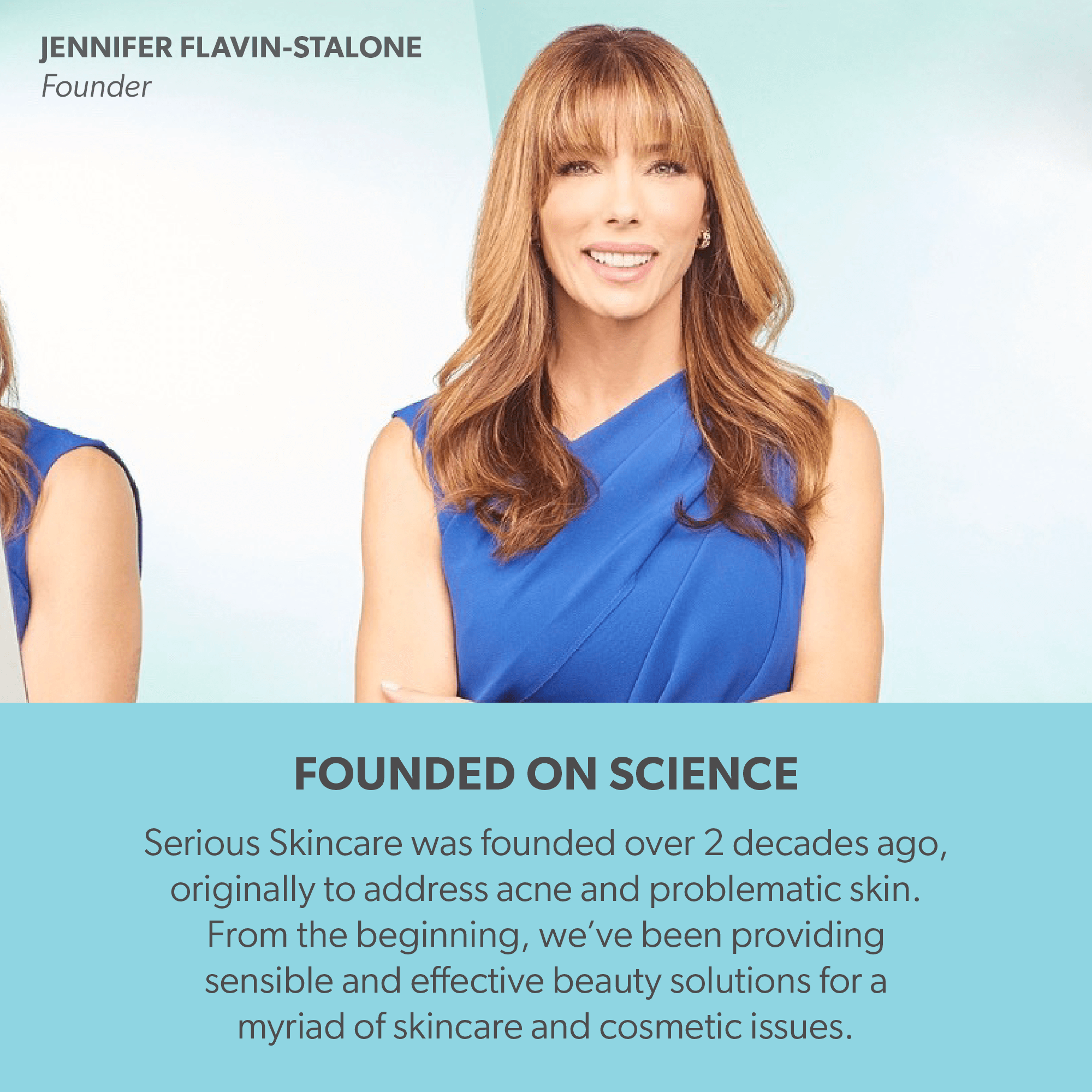 How To Use
Use morning and night. Apply a quarter-sized amount onto damp skin. Wet fingertips and gently massage in soft, circular motions. Splash off with cool water and pat dry.

Age Defiance Collection
A Defiance™ A Wash Vitamin A Gel-To-Foam Cleanser - 12.0 Fl. Oz.
Rated 4.5/5 based on 11000 customer reviews
This gentle cleansing gel quickly turns into a refreshing foam when massaged into the skin with warm water. A Wash effectively breaks-down and whisks away makeup, oil and impurities. Contains Vitamin A and natural botanical extracts which leave skin feeling clean, super-soft and hydrated.
Why It's Special
Two forms of age-defying Vitamin A, multiple fruit extracts and natural active enzymes speed cleanse and dissolve impurities. Appropriate for all skin types.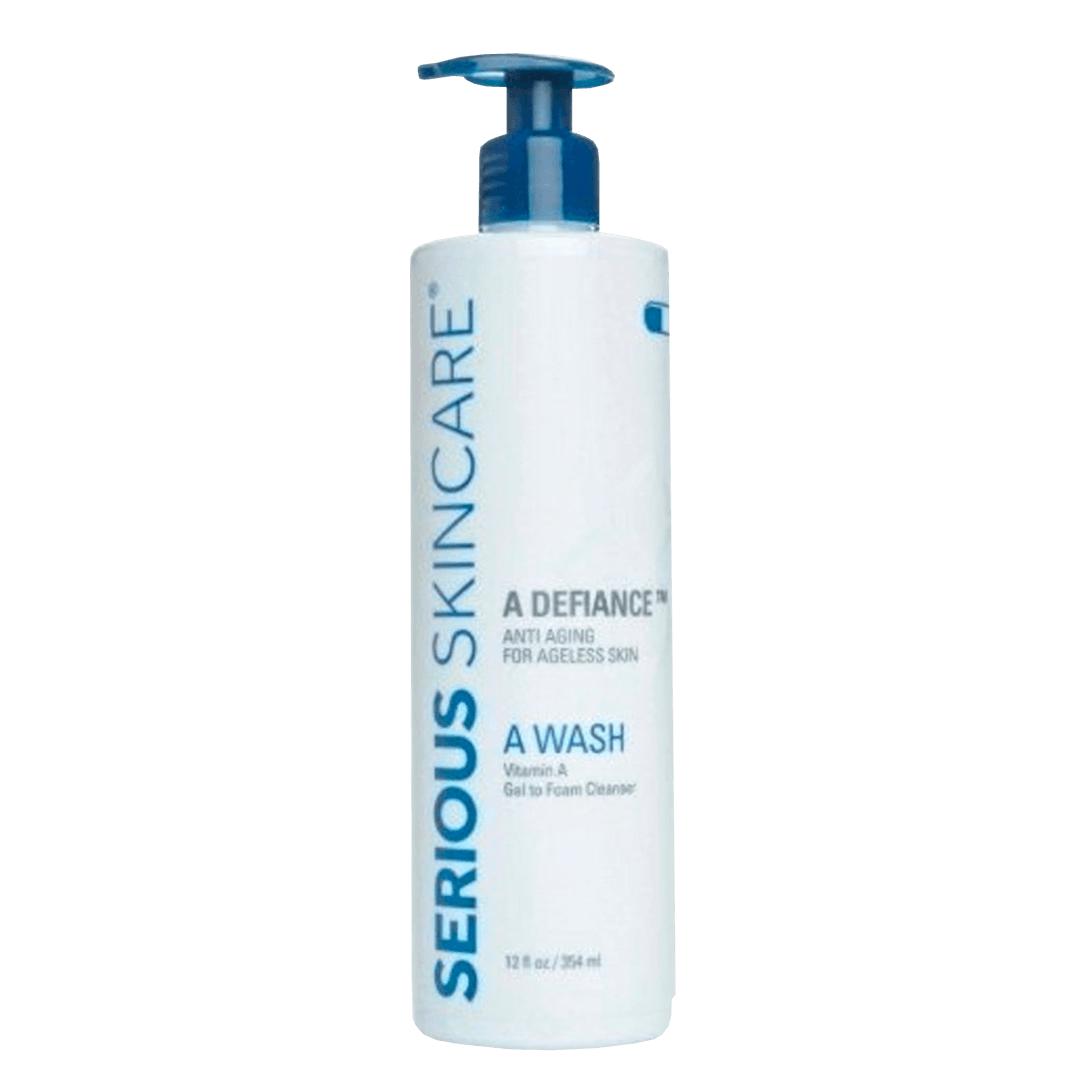 1 A Wash Cleanser
DELIVERED MONTHLY
10% Savings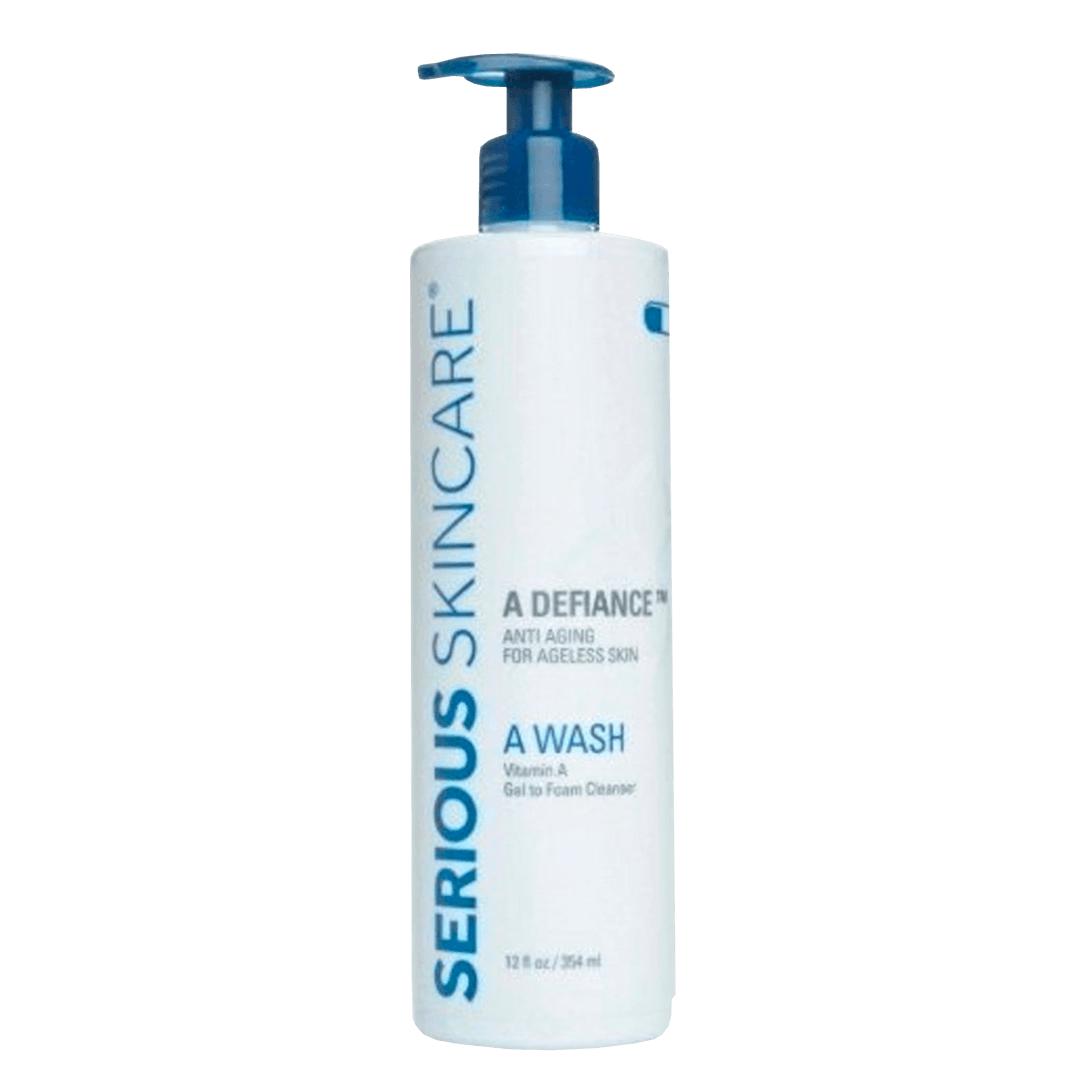 MSRP $44.00
You Save: $4.40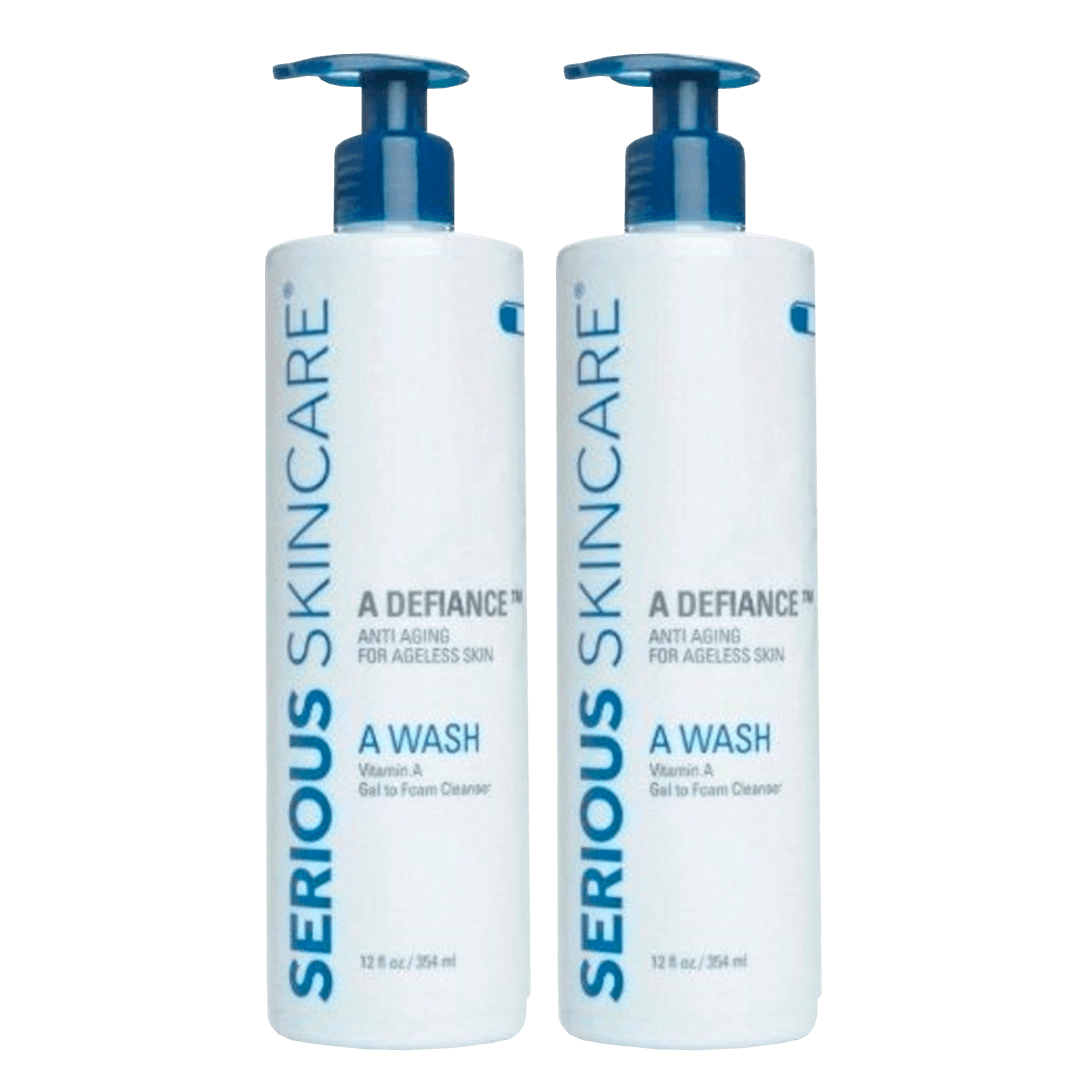 2 A Wash Cleanser
DELIVERED MONTHLY
28% Savings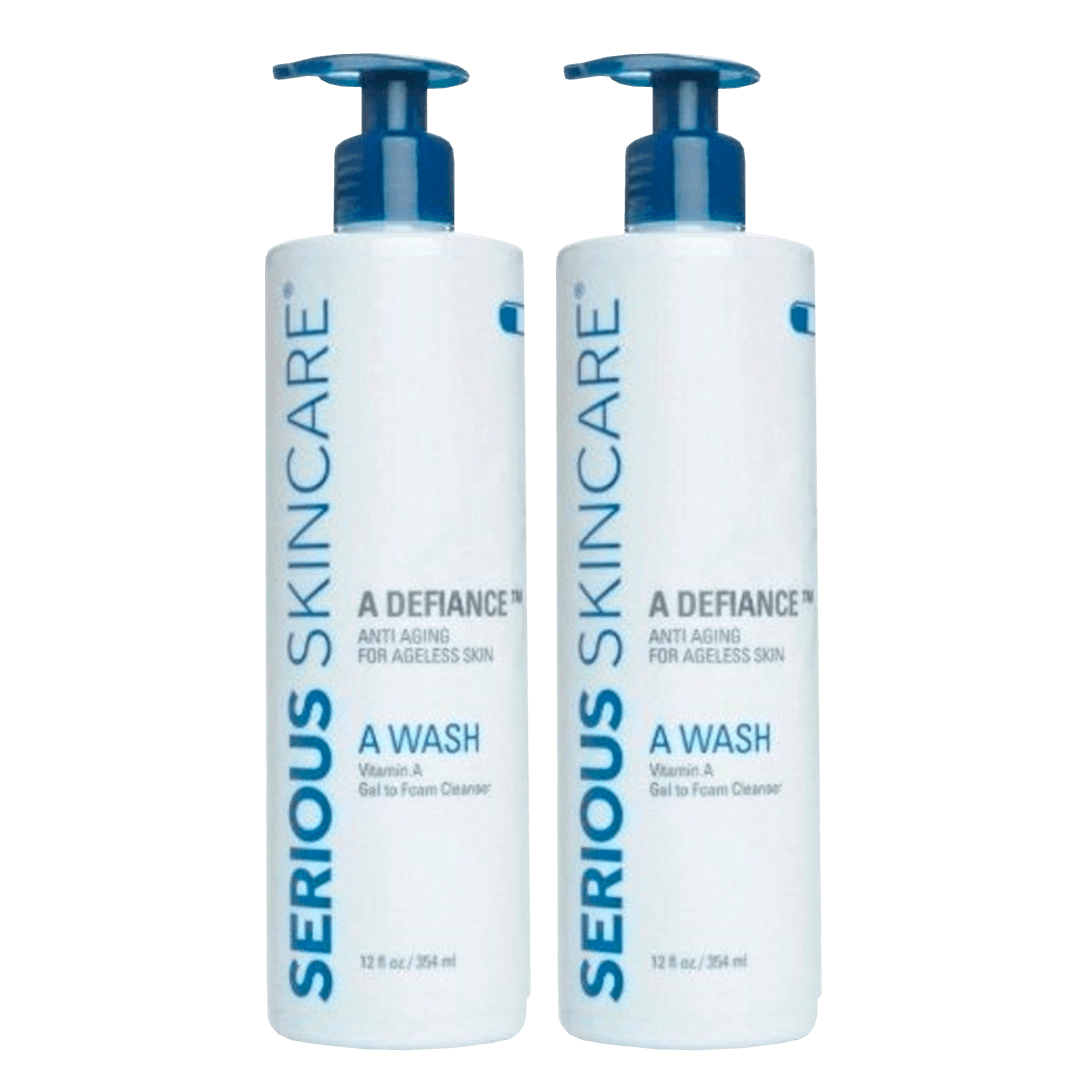 MSRP $88.00
You Save: $24.64
Fast, Reliable Shipping

30 Day Money Back Guarantee