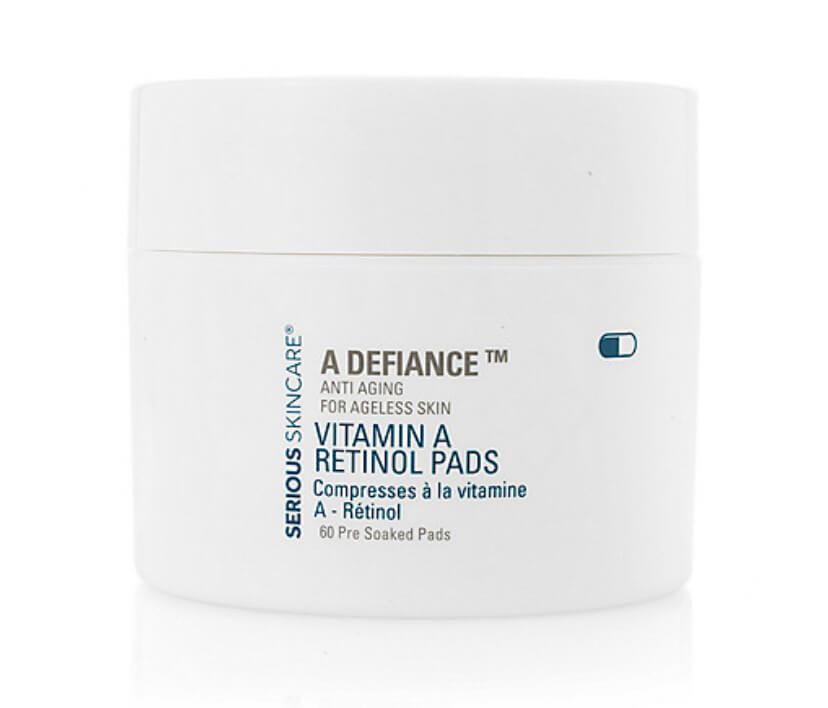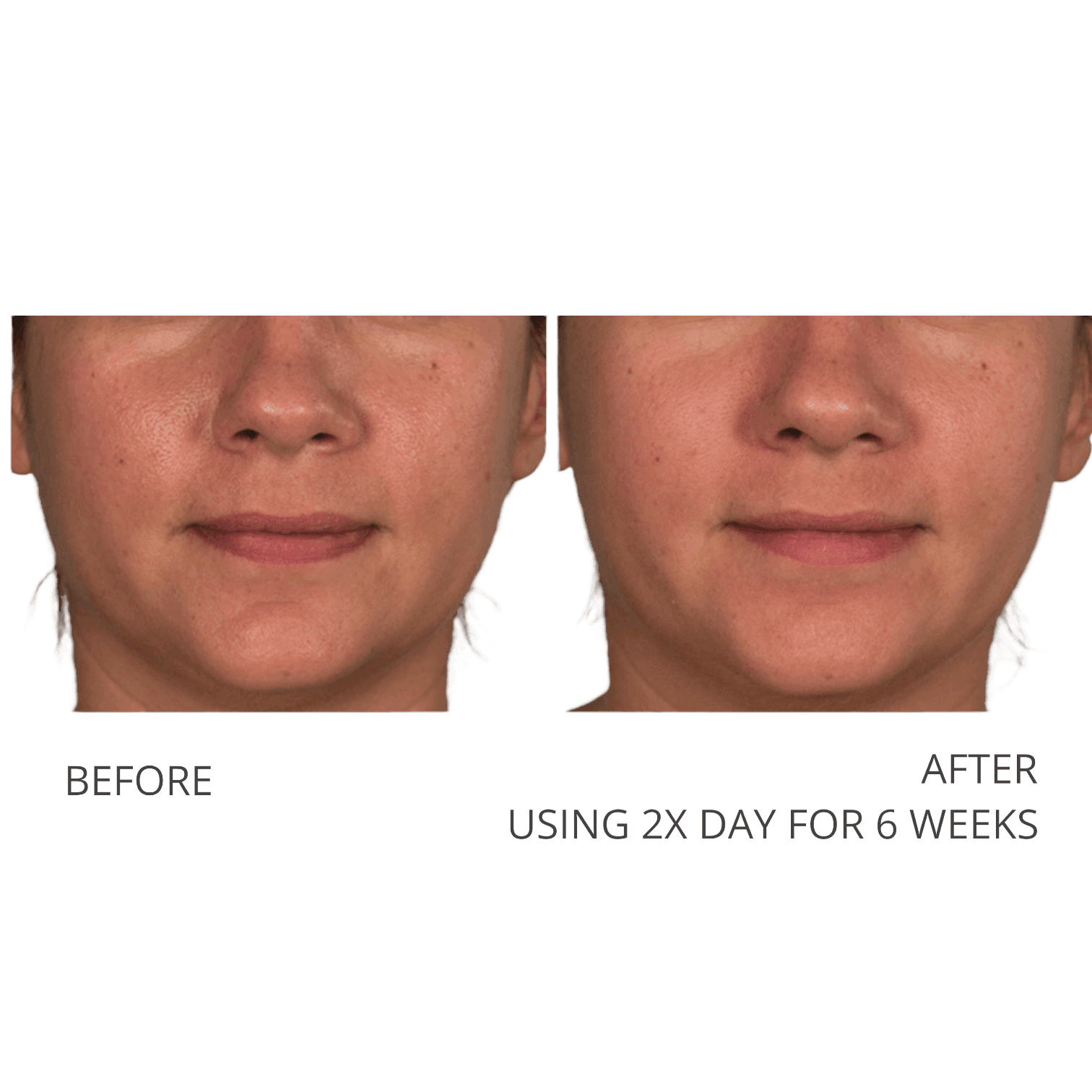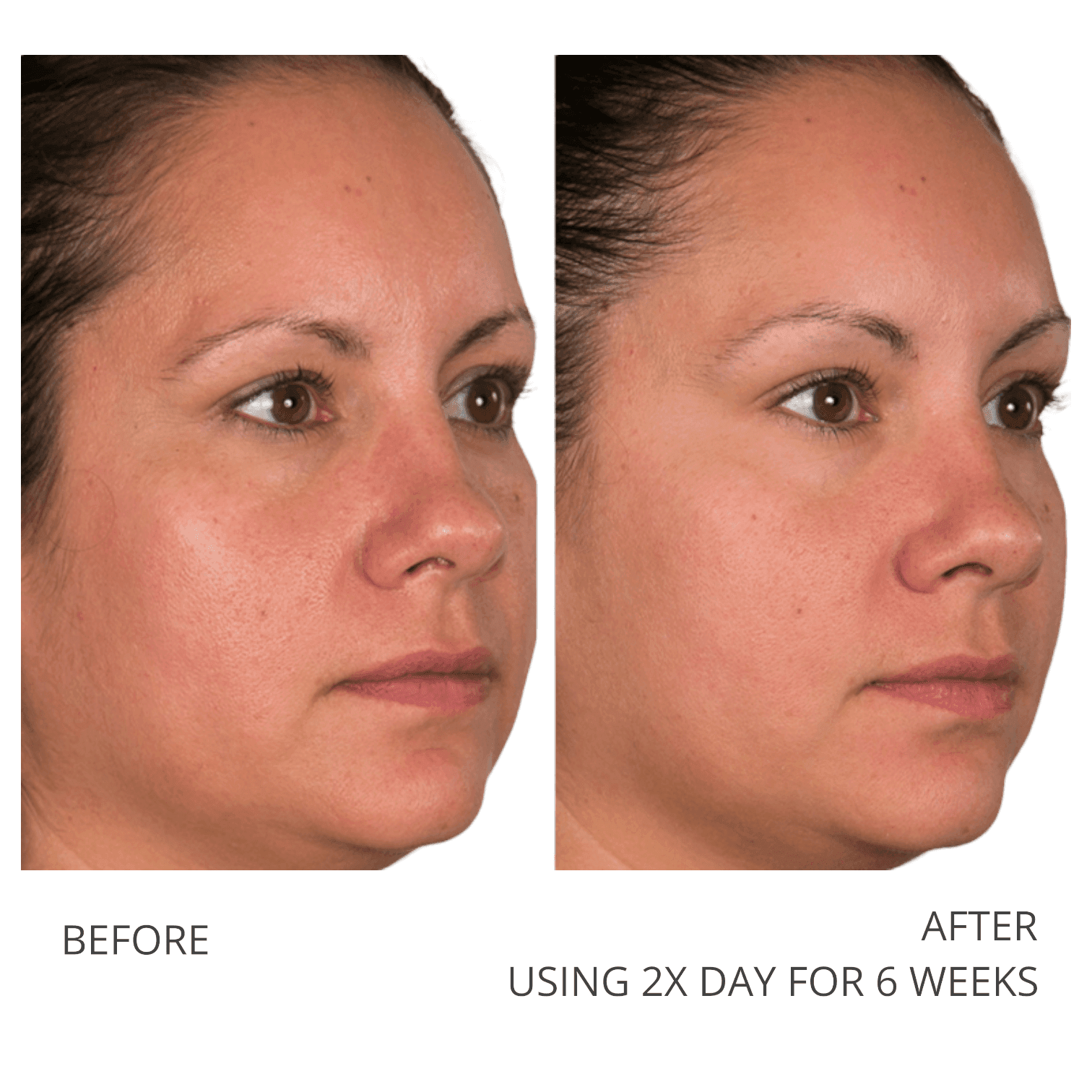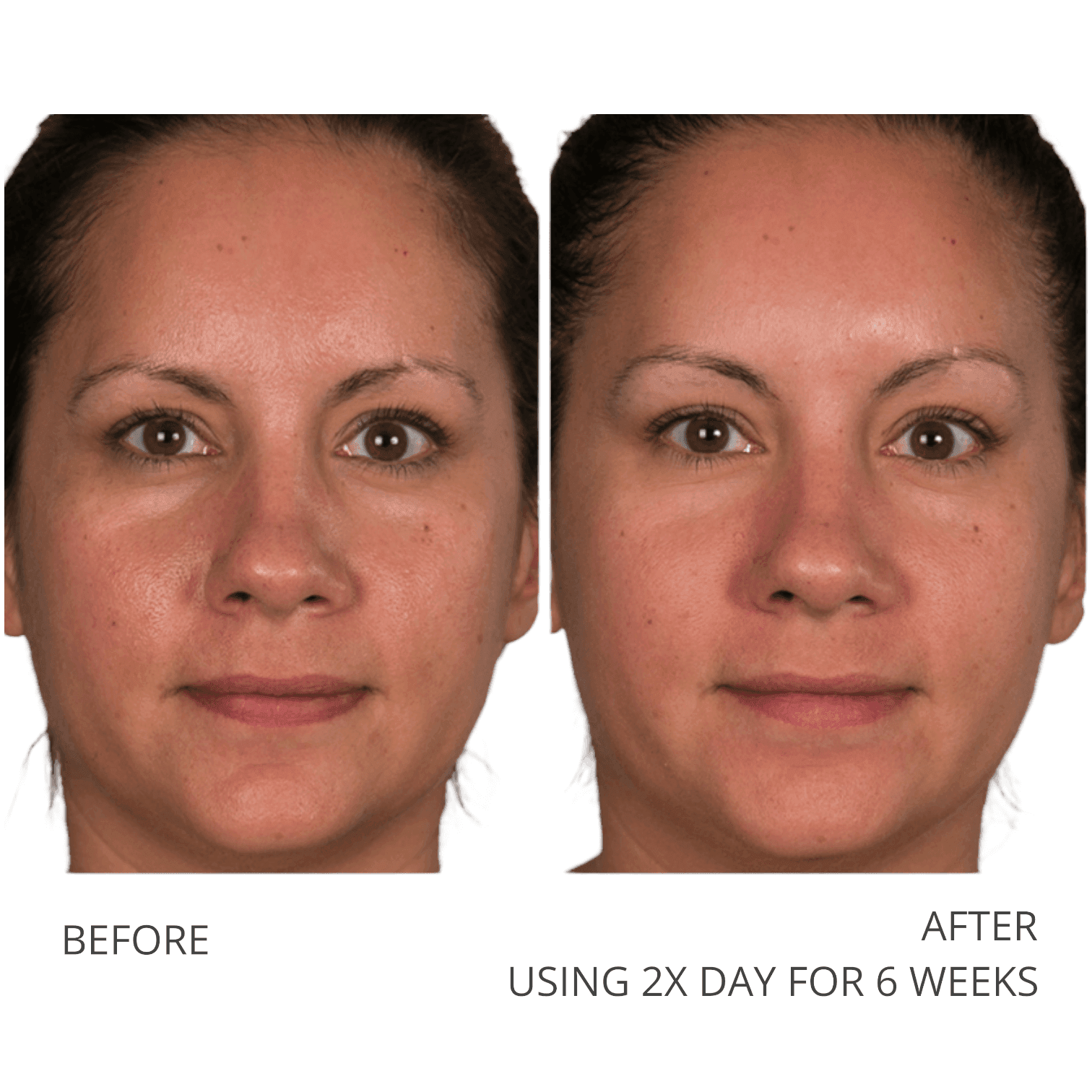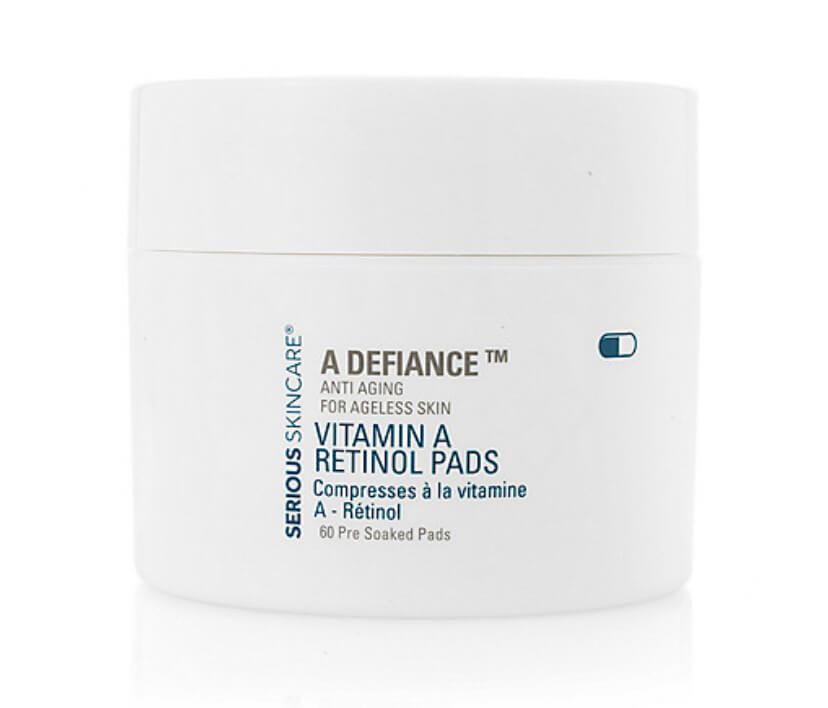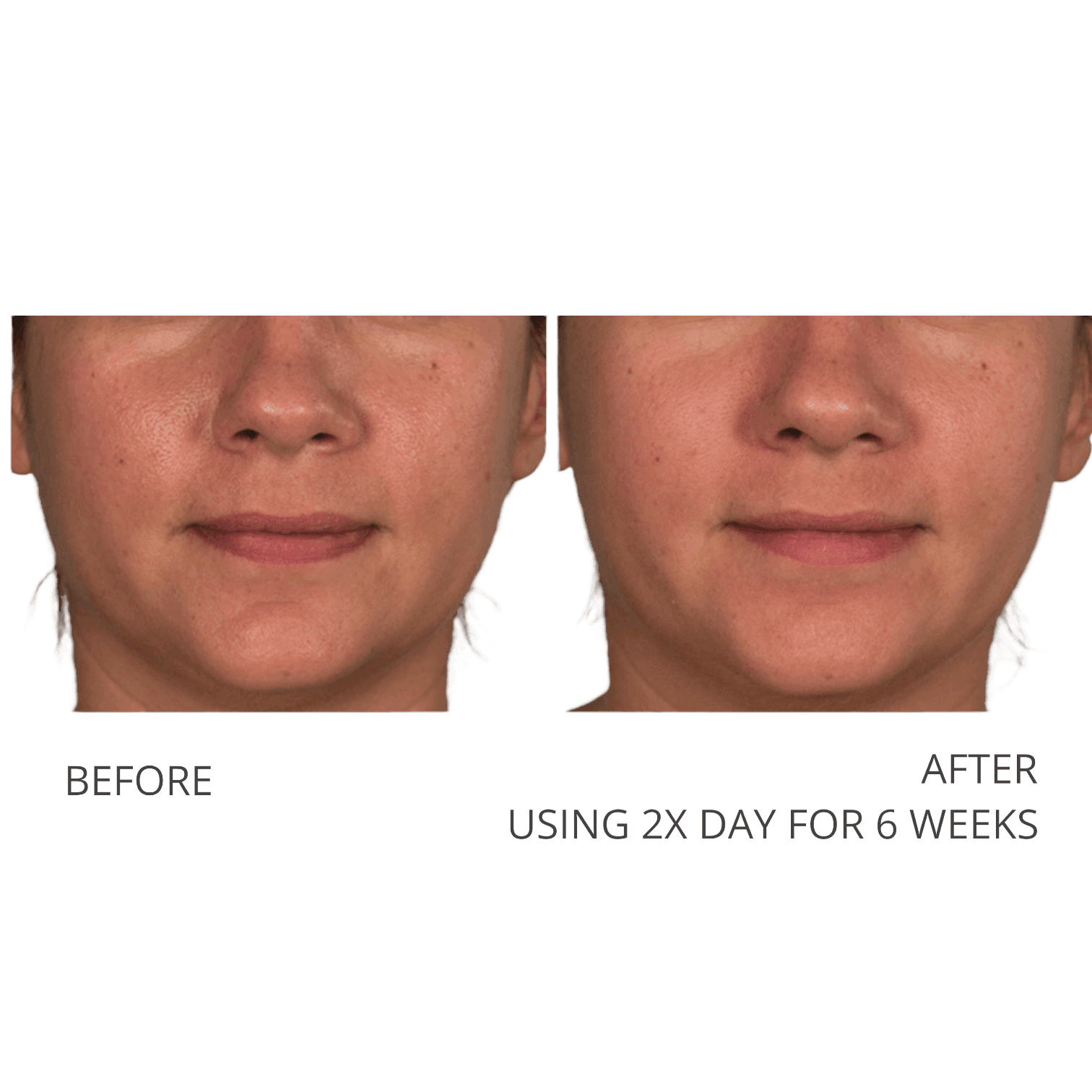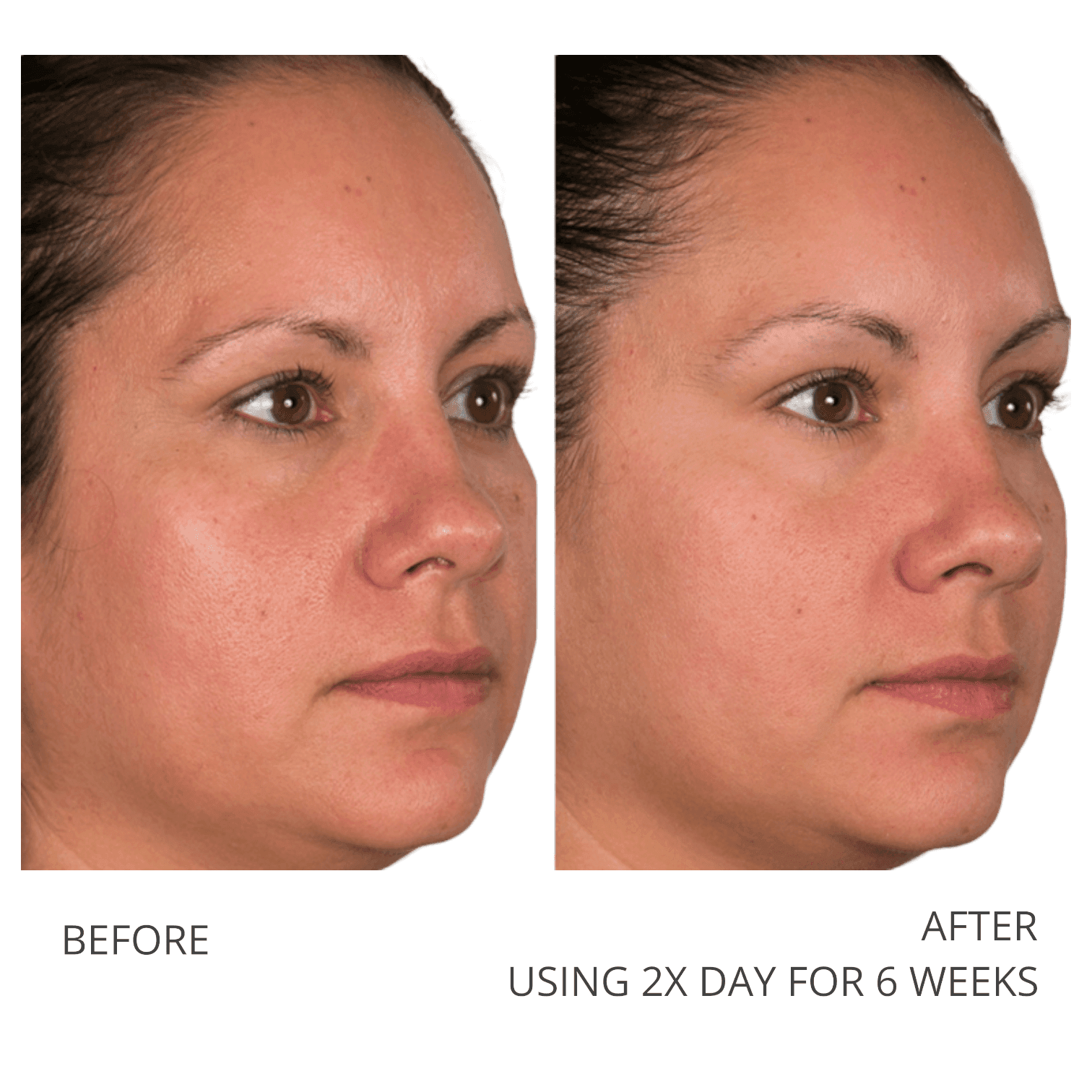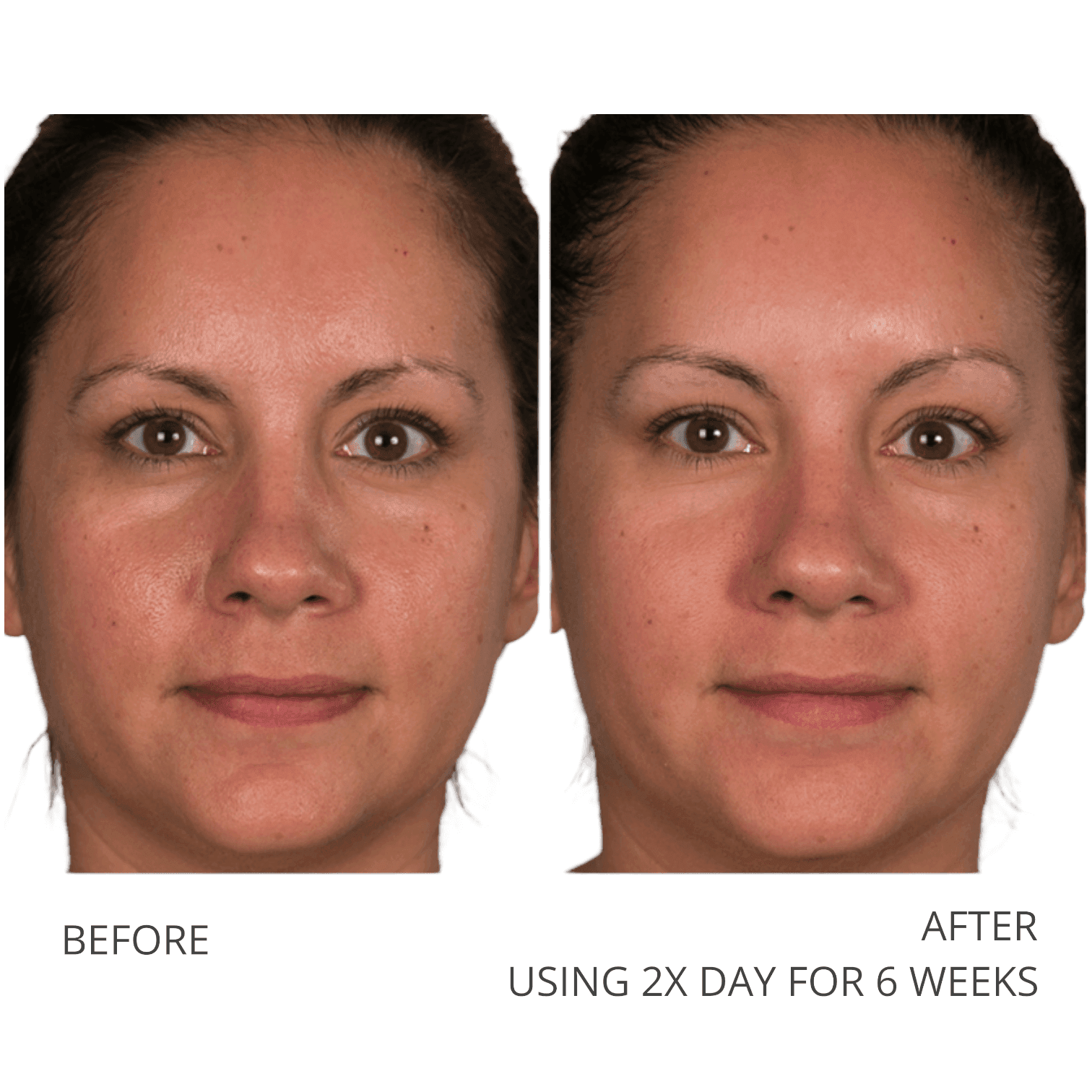 How To Use
Gently swipe across a freshly cleansed face and neck 1 to 2 times a day. Avoid the immediate eye area. Allow skin to dry before applying your usual Serum and/or Moisturizer.

Age Defiance Collection
A DEFIANCE™ Vitamin A Retinol Treatment Pads - 60 ct
Rated 4.5/5 based on 11000 customer reviews
Simple and convenient, these pre-saturated, anti aging pads bathe the skin in two advanced forms of Vitamin A. Rapidly turns over dead skin cells that can dull and age the complexion. Regular use will help keep your skin looking young, healthy, and vibrant.
Why It's Special
These are not cleansing pads - these are treatment pads… pure cotton discs, pre-soaked in micro exfoliant retinol and retinyl palmitate.

1 A DEFIANCE™ Retinol Pads
DELIVERED MONTHLY
10% Savings

MSRP $39.00
You Save: $3.90

2 A DEFIANCE™ Retinol Pads
DELIVERED MONTHLY
28% Savings

MSRP $78.00
You Save: $21.84
Fast, Reliable Shipping

30 Day Money Back Guarantee