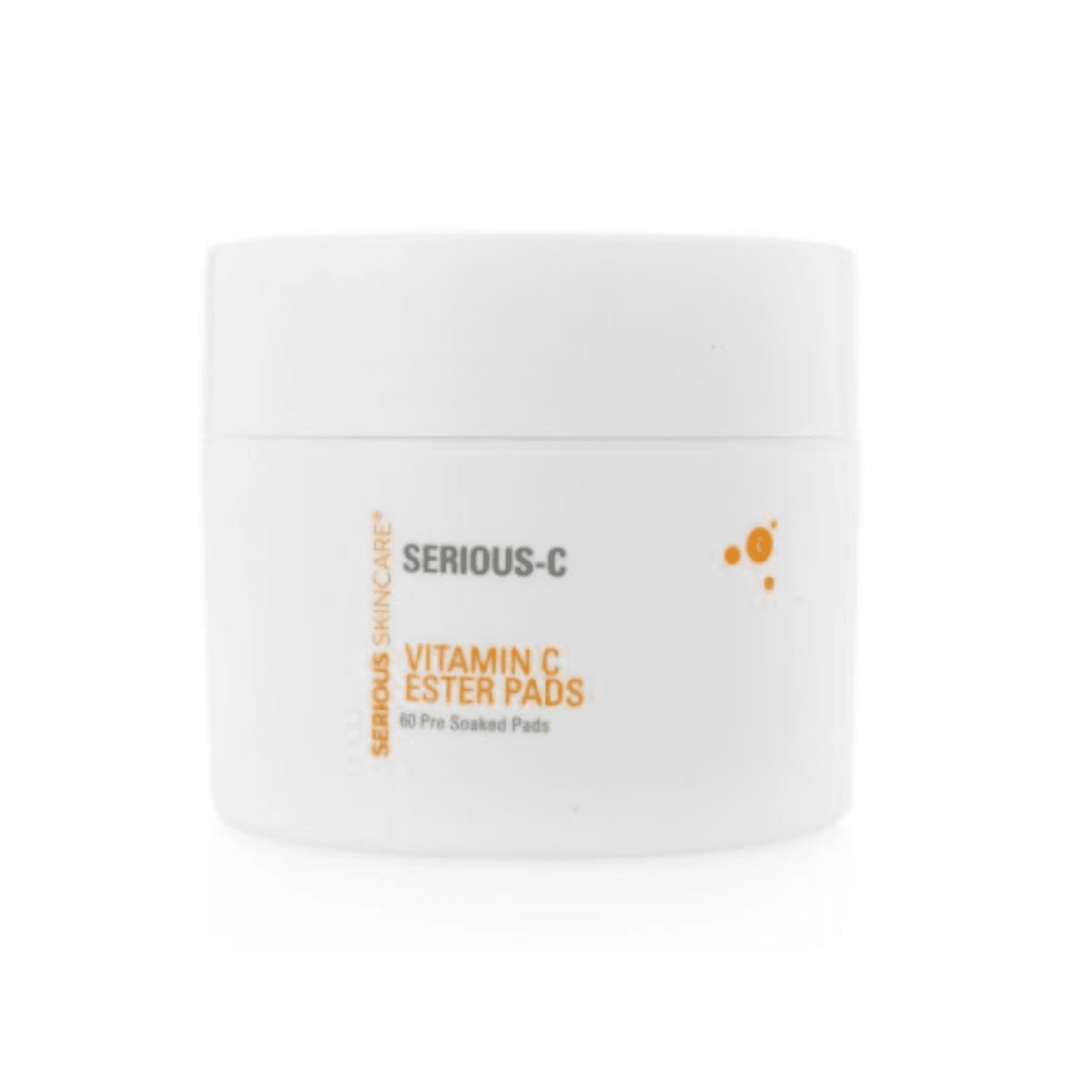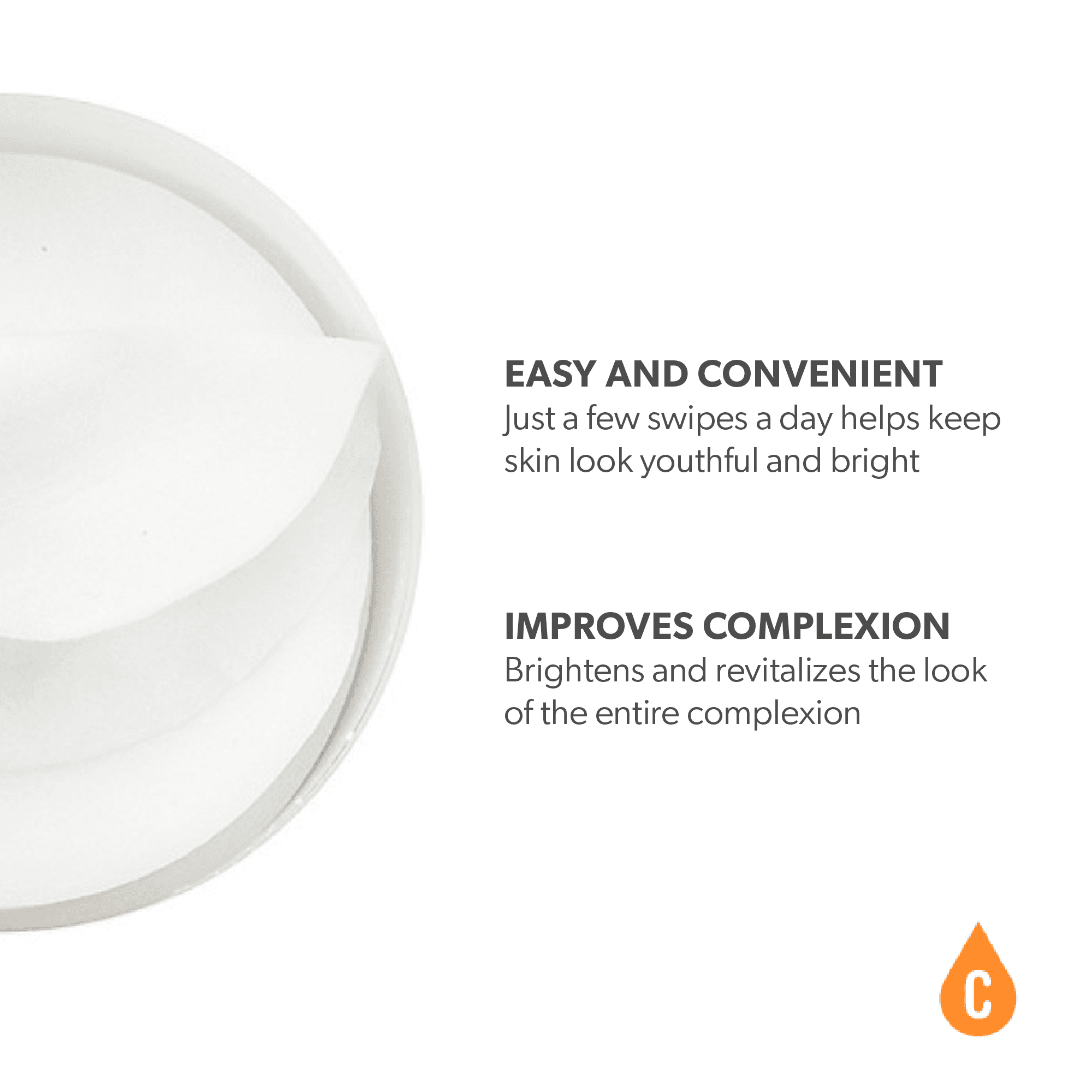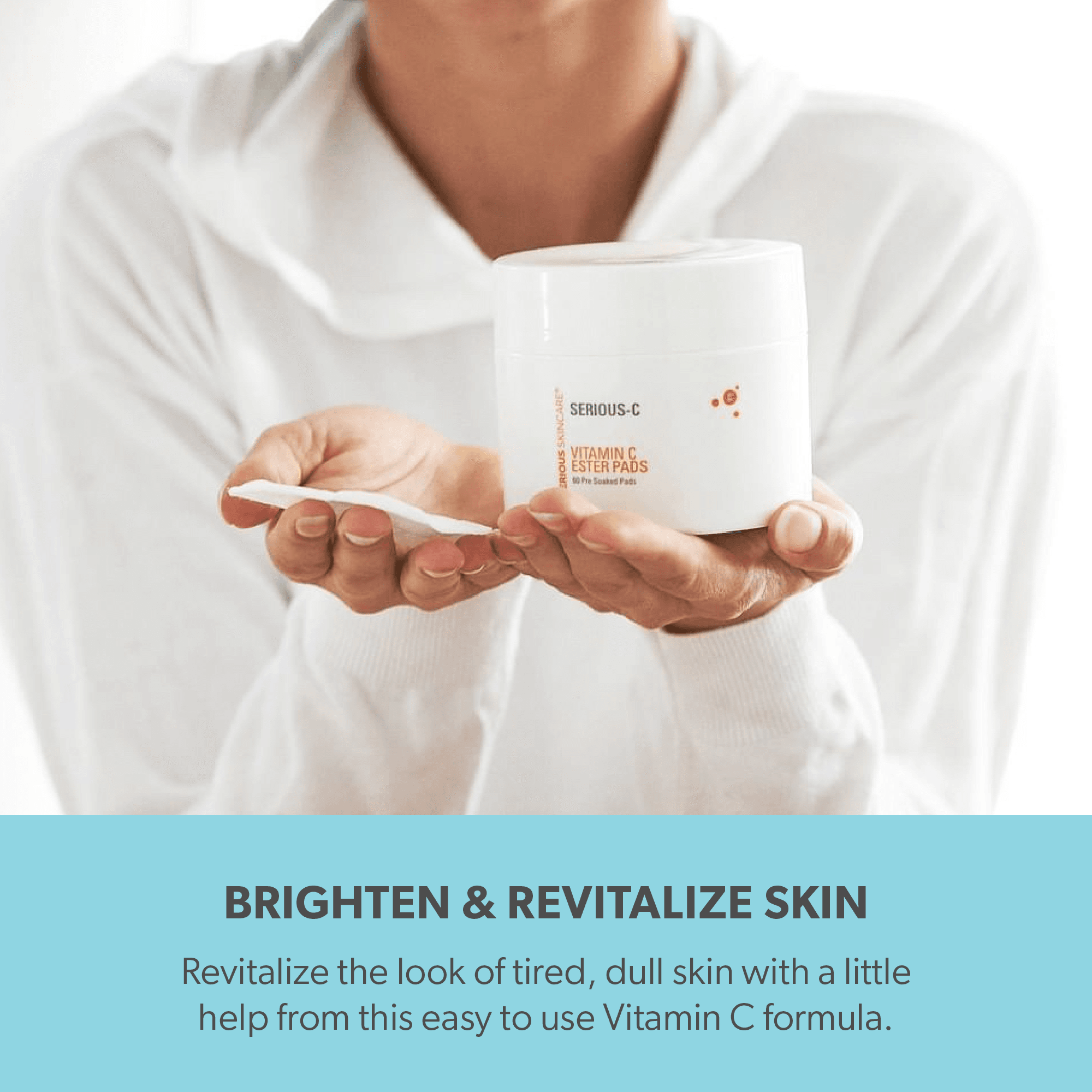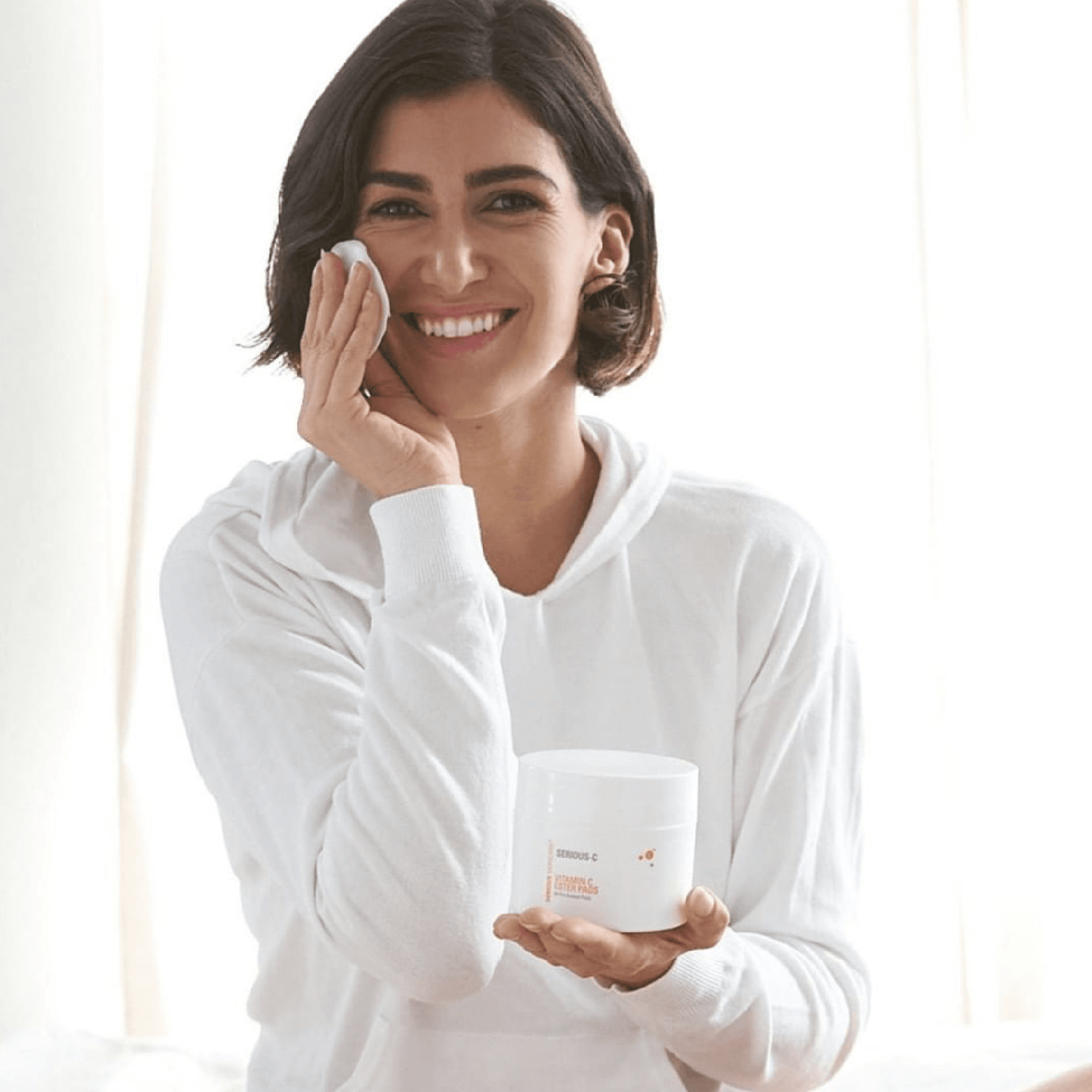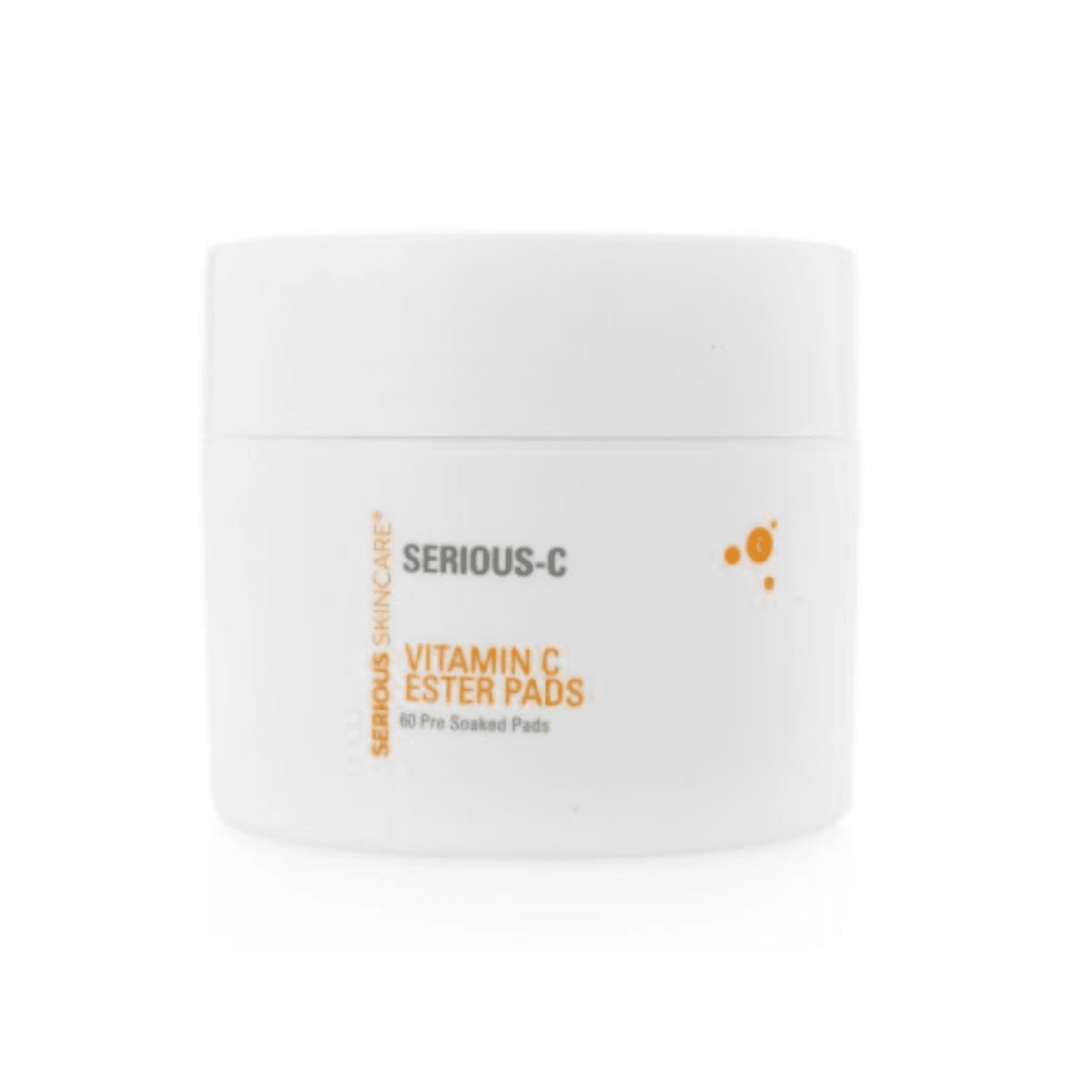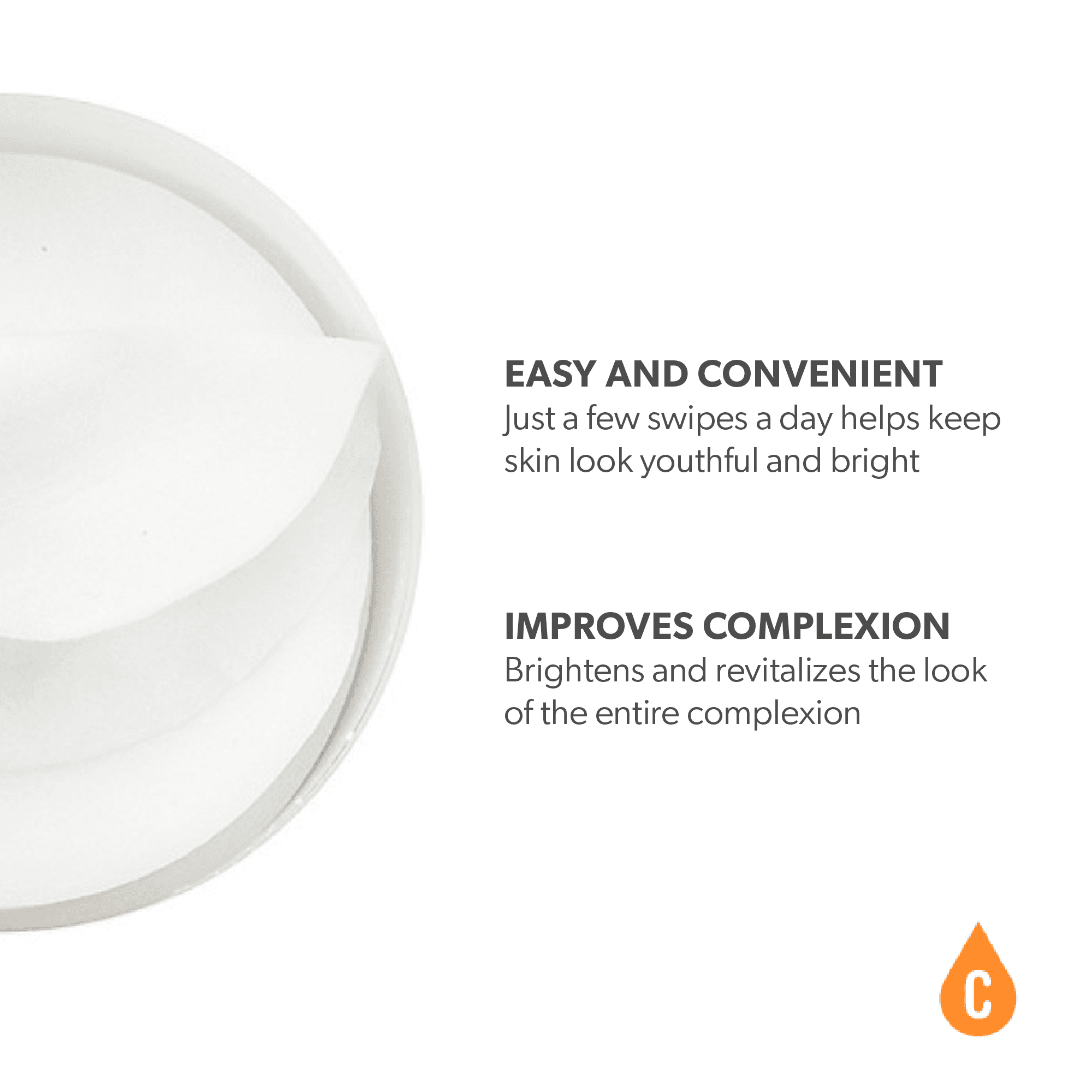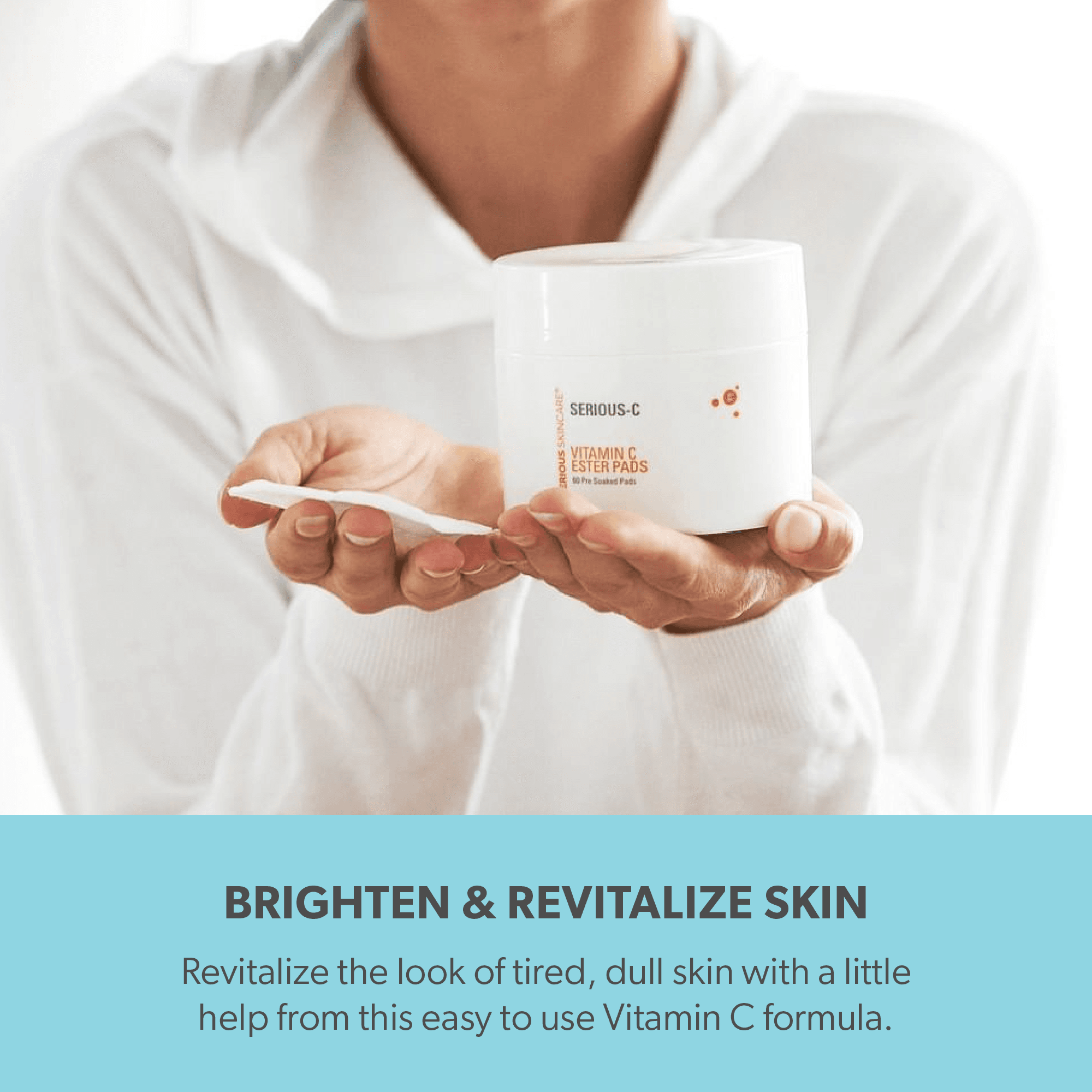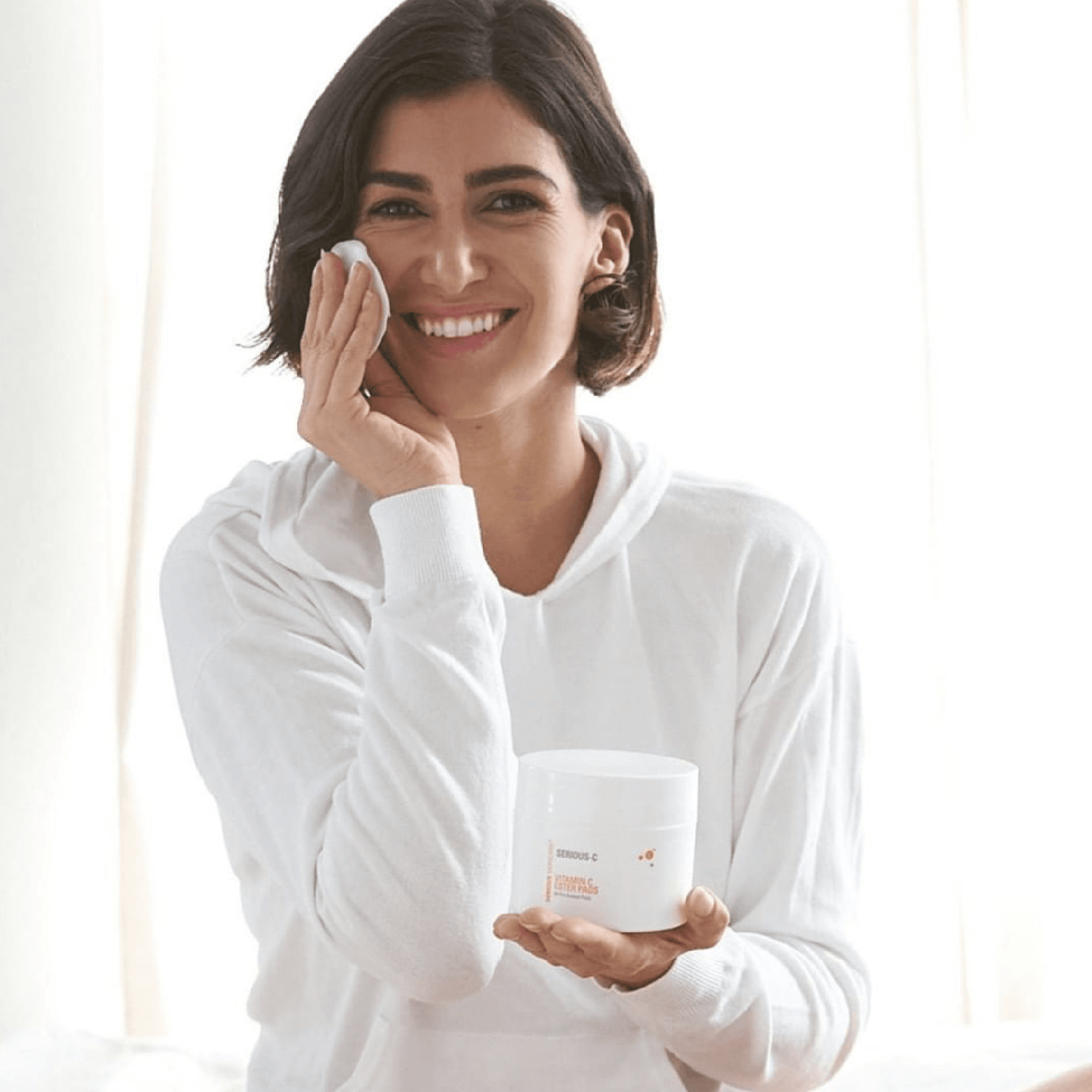 How To Use
Swipe a Vitamin C Ester Pad across a freshly cleansed face and neck 1 to 2 times a day. Avoid the immediate eye area. Allow skin to dry before applying your usual Serum and/or Moisturizer.

Serious C Collection
Vitamin C Ester Pre-Soaked Pads - 60ct
Rated 4.5/5 based on 11000 customer reviews
The Vitamin C Ester Pads are pre-saturated cotton discs, soaked with a plethora of skin loving Vitamin C Ester essence. Designed to bathe the skin in a complexion-brightening and anti-aging essence. Our Vitamin C Ester Pads refresh and revitalize the entire complexion in one easy, convenient swipe.
Why It's Special
These are not CLEANSING pads! These are TREATMENT pads! The super-low molecular weight of our C Ester essence absorbs effortlessly into the skin, an effective first treatment step to be used right after cleansing.

1 Vitamin C Ester Pads
DELIVERED MONTHLY
10% Savings

MSRP $39.00
You Save: $3.90

2 Vitamin C Ester Pads
DELIVERED MONTHLY
28% Savings

MSRP $78.00
You Save: $21.84
Fast, Reliable Shipping

30 Day Money Back Guarantee