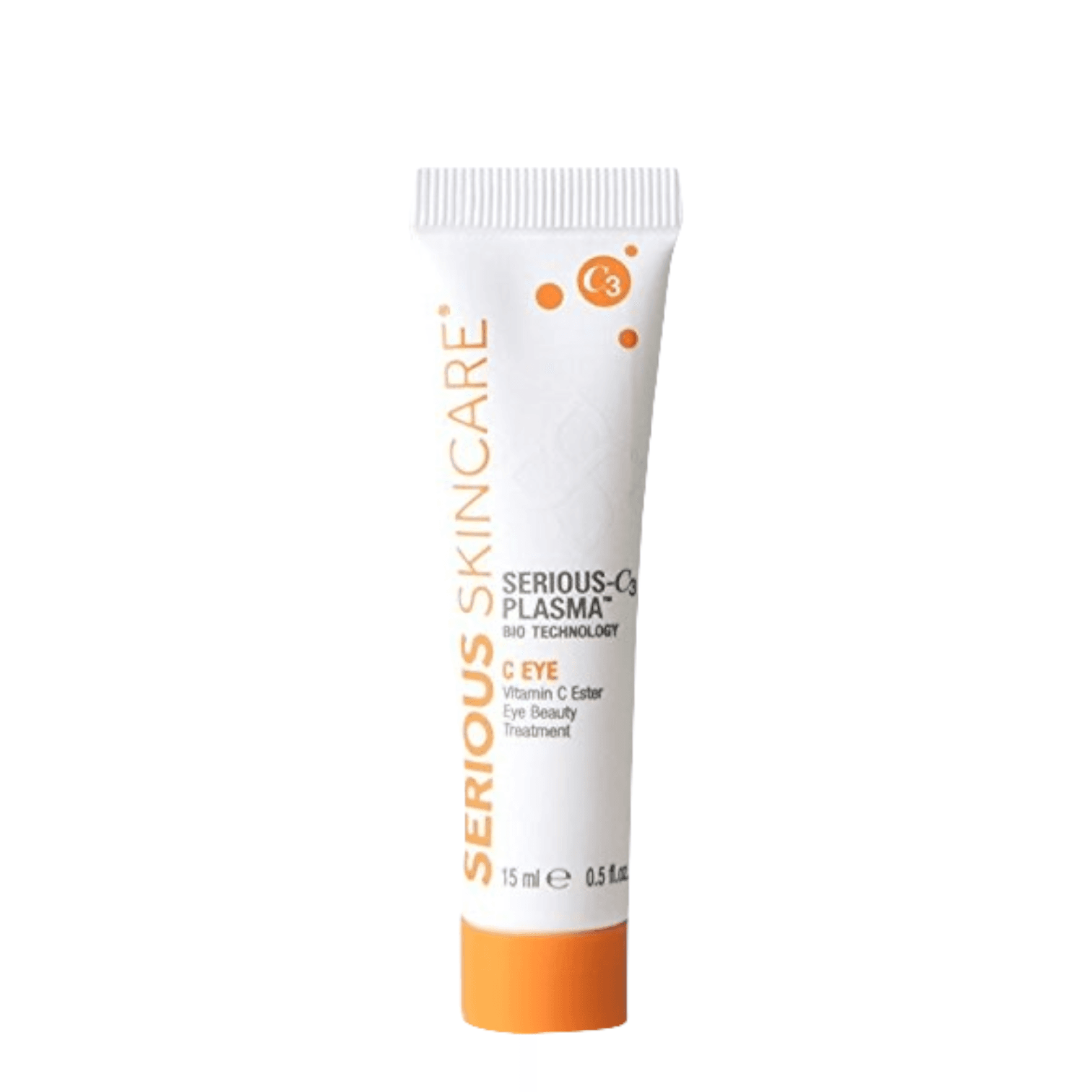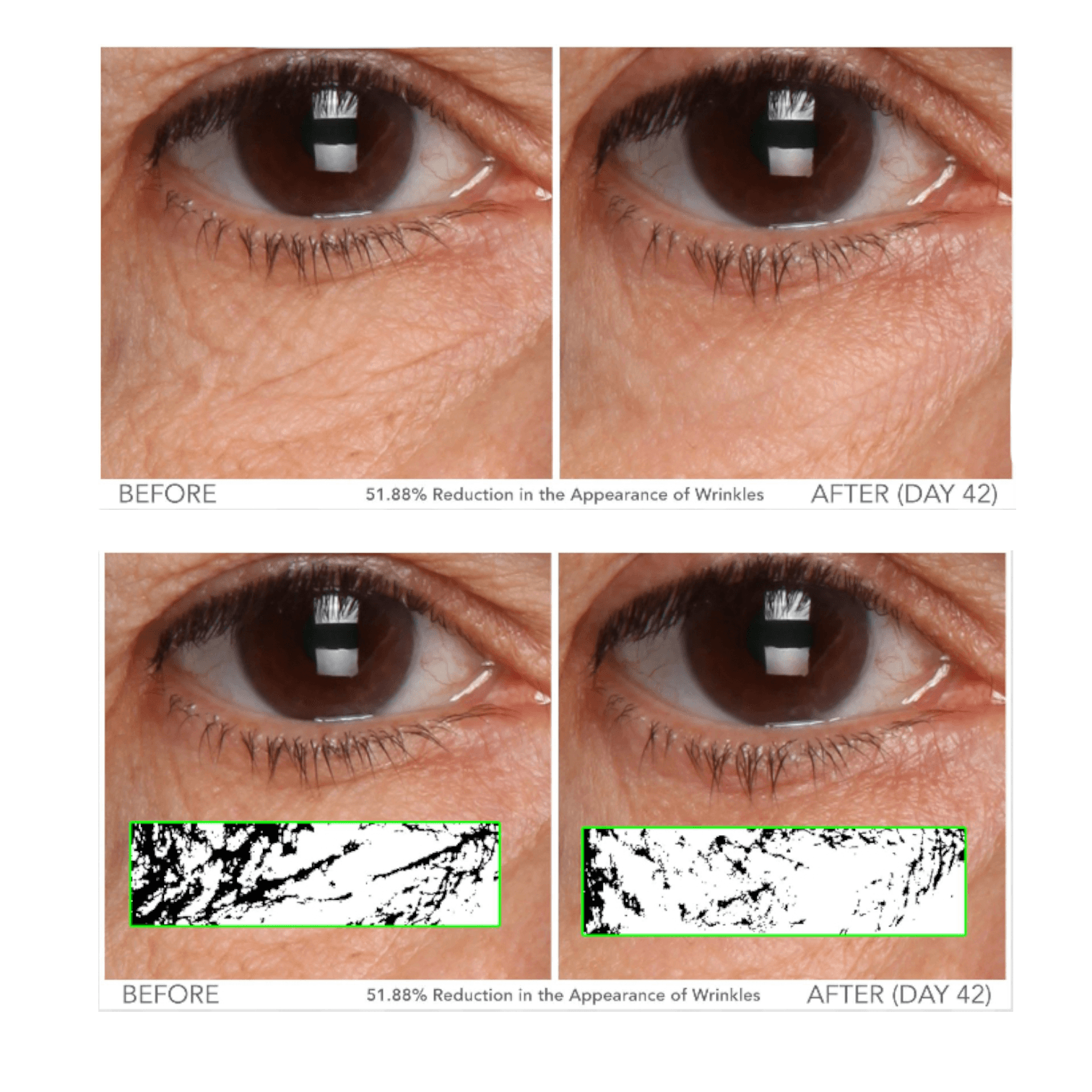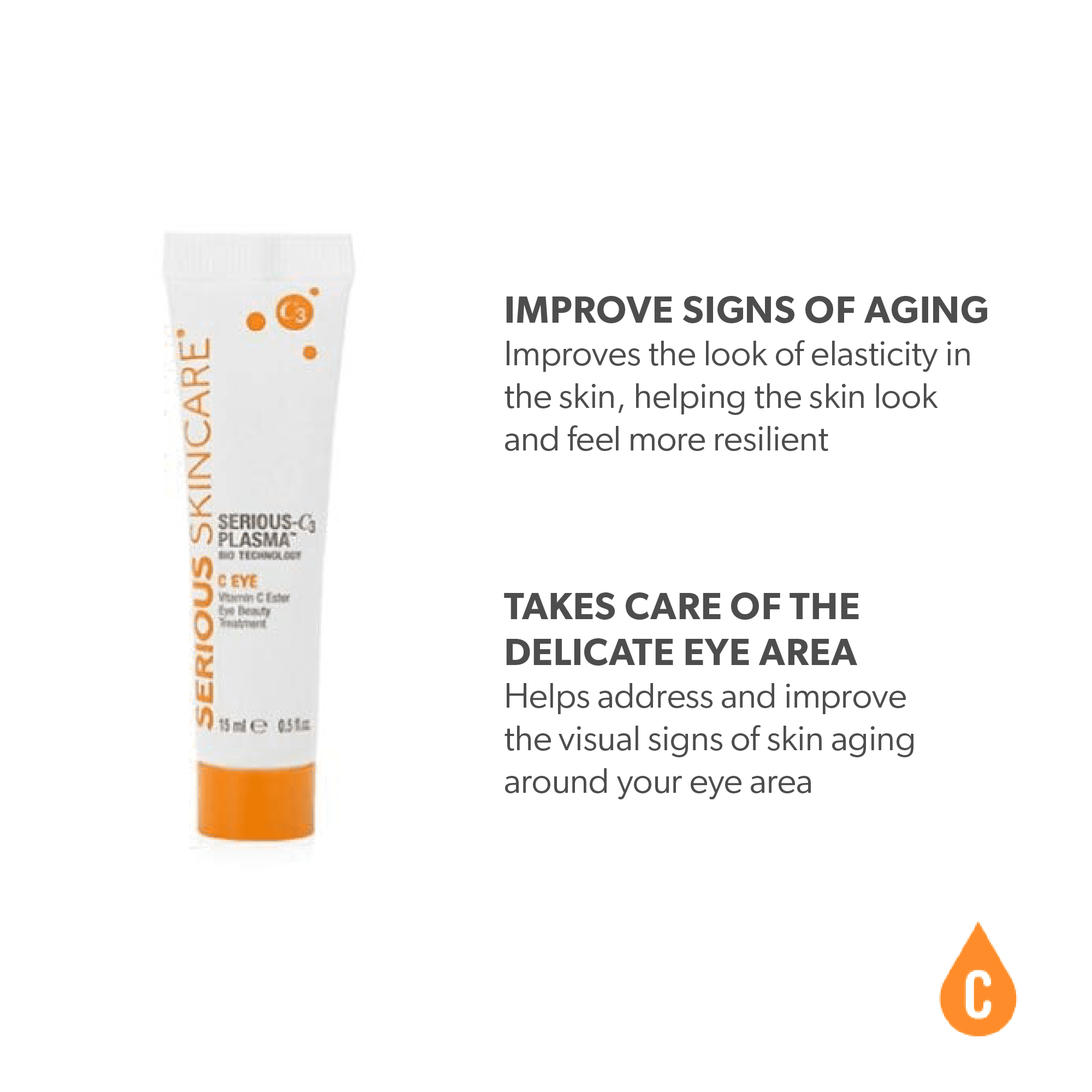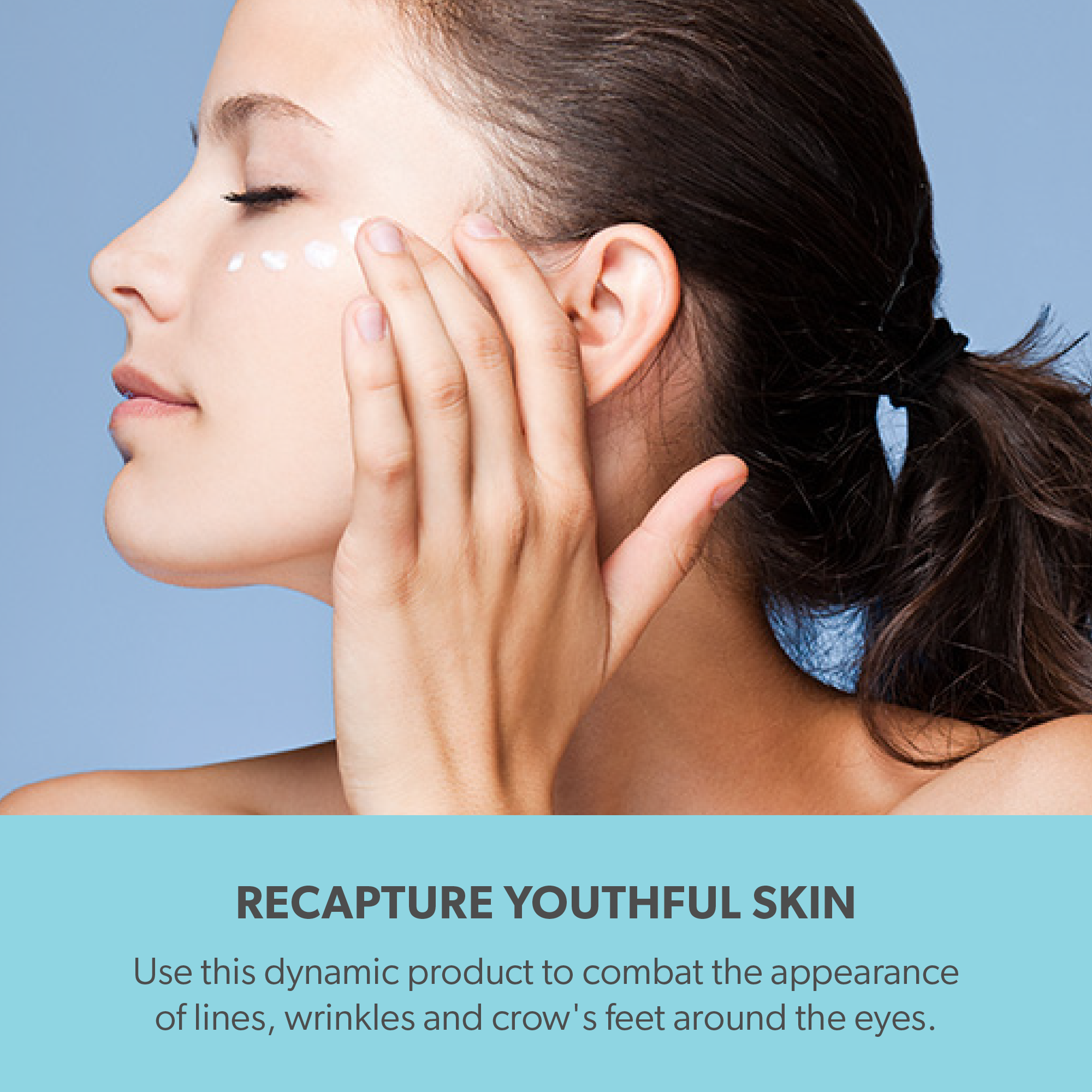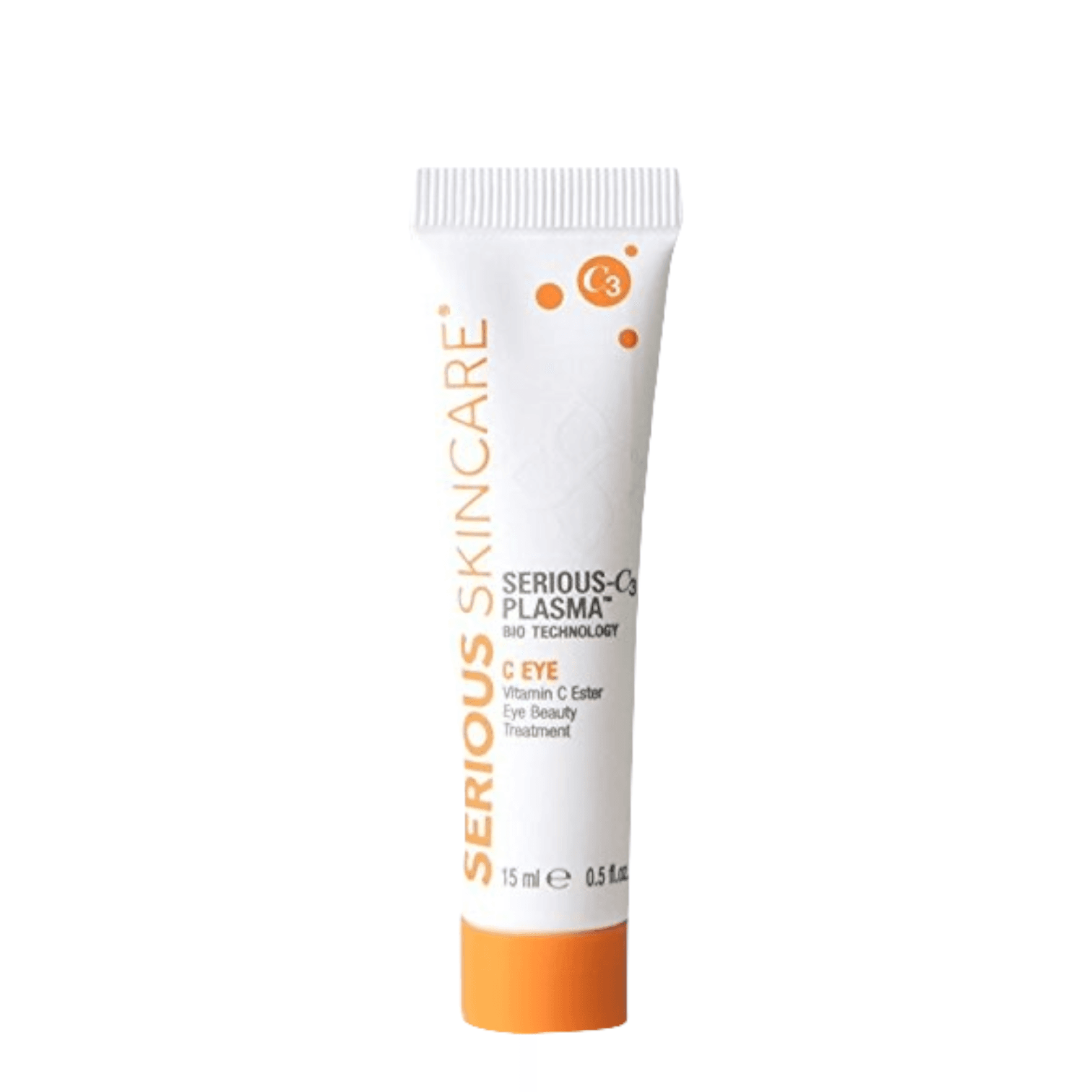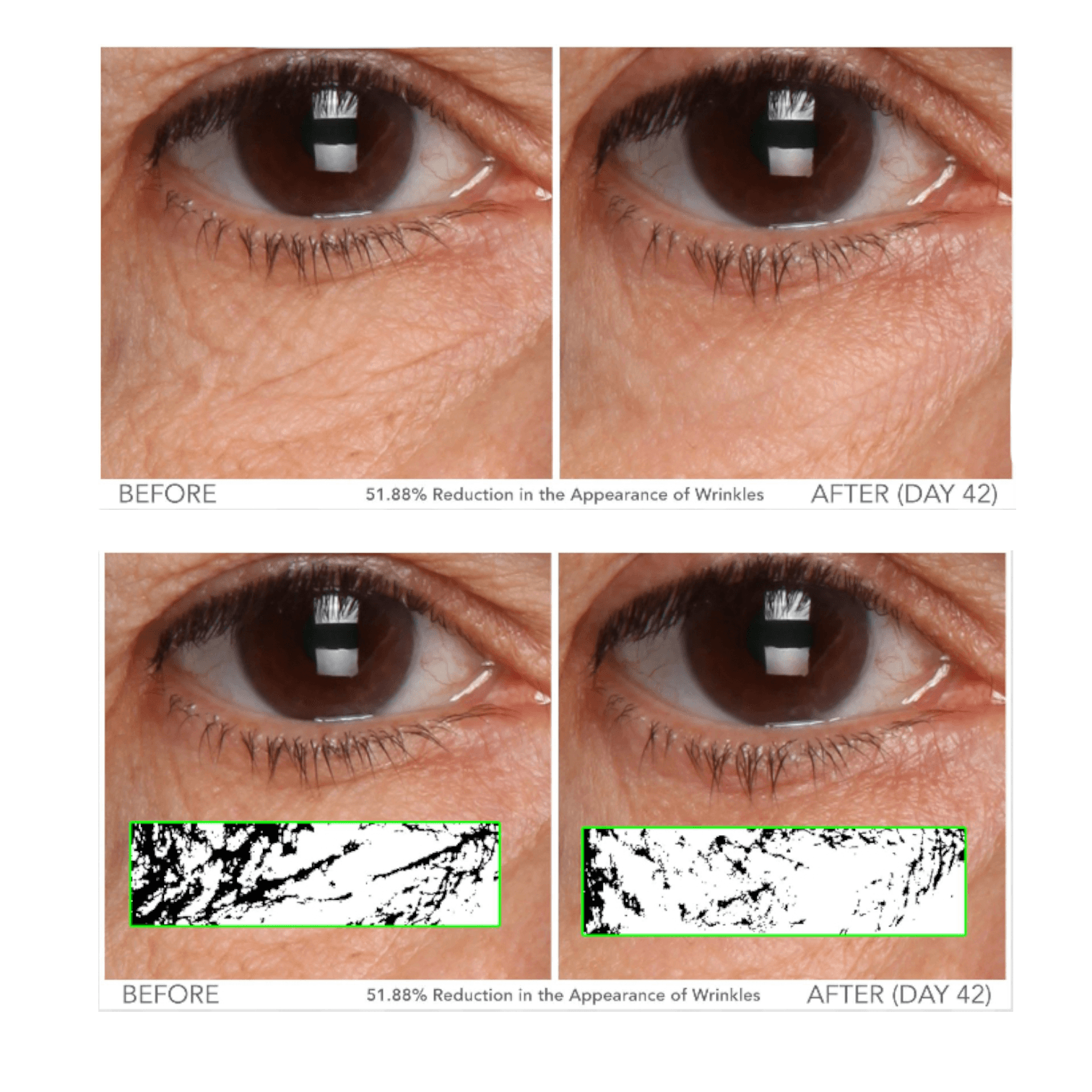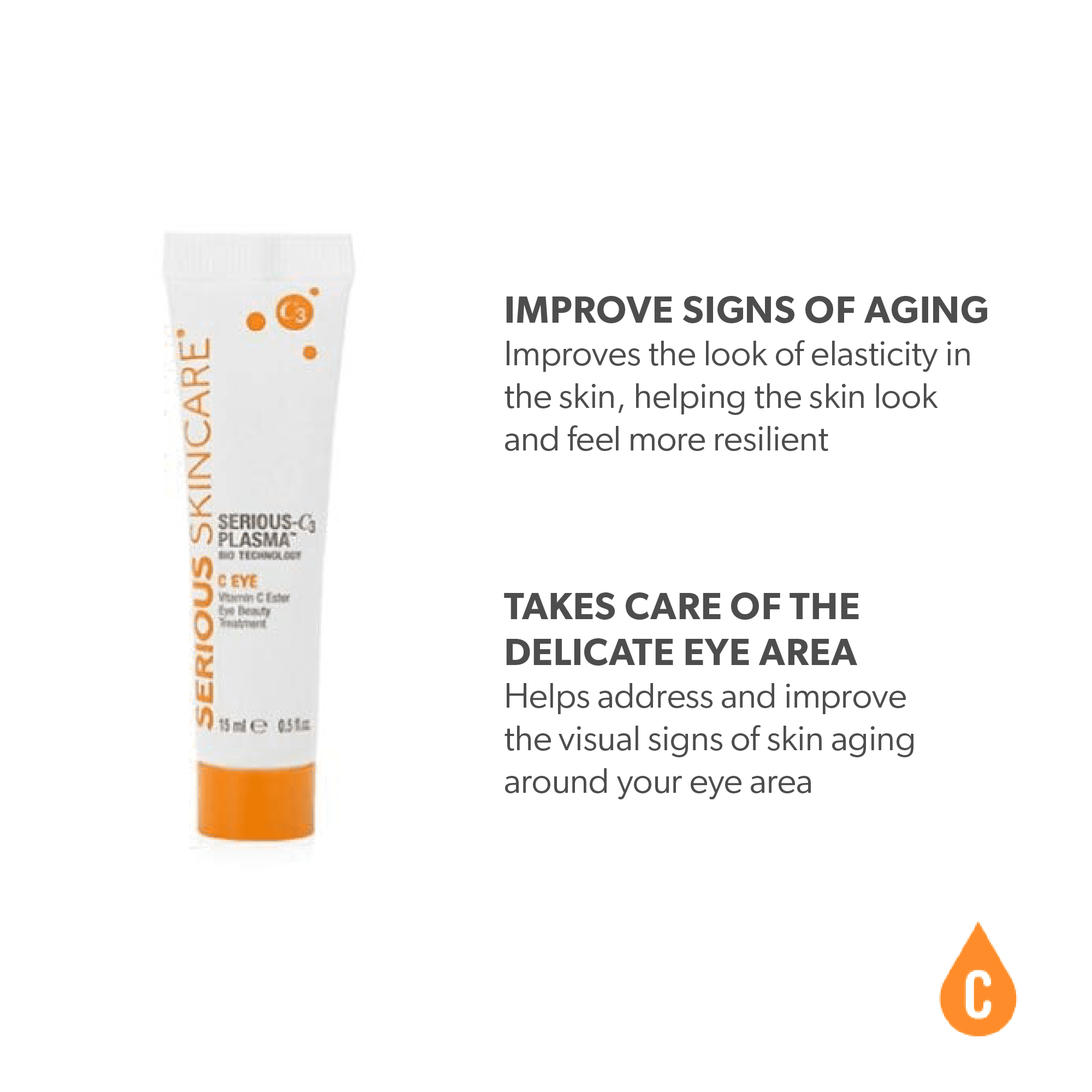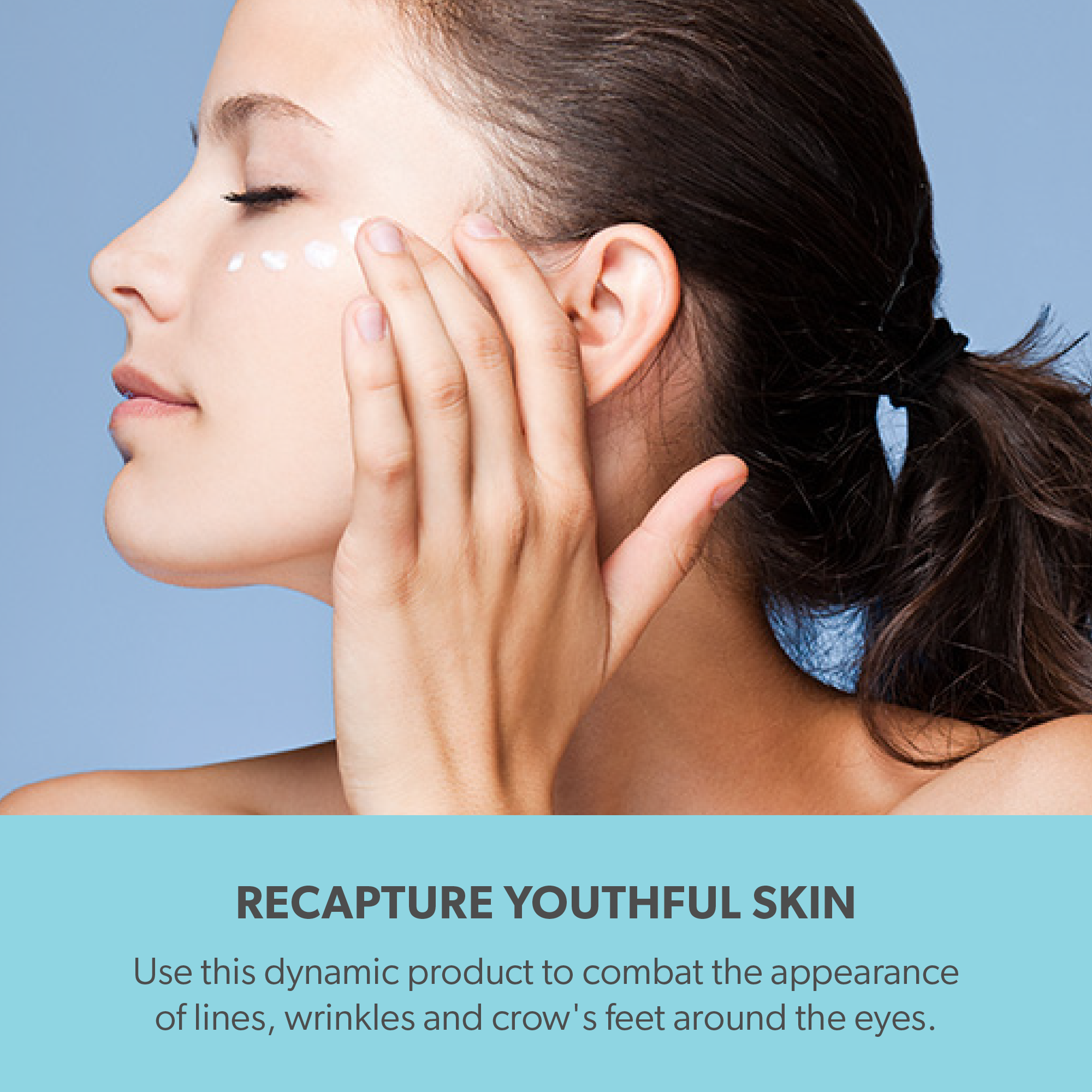 How To Use
After cleansing the skin and removing all makeup, smooth on gently around entire eye area. Allow product to fully absorb before applying concealer or makeup. Should be used both morning and evening. For external use only.

Serious C Collection
Serious-C3 Plasma™ C Eye - 0.5 Fl. Oz.
Rated 4.5/5 based on 11000 customer reviews
A soothing eye treatment formulated to condition, repair and hydrate the entire eye area. Clinically tested and shown to brighten tarnished skin and dark undereye circles. Clinically tested and shown to significantly diminish wrinkles and crow's feet.
Why It's Special
Our exclusive, brightening Vitamin C esters, powerful plasmas and skin repairing peptides uniquely address and significantly improve the multiple issues of visible age around the eyes.

1 Serious Plasma C Eye
DELIVERED MONTHLY
10% Savings

MSRP $29.00
You Save: $2.90

2 Serious Plasma C Eye
DELIVERED MONTHLY
28% Savings

MSRP $58.00
You Save: $16.24
Fast, Reliable Shipping

30 Day Money Back Guarantee