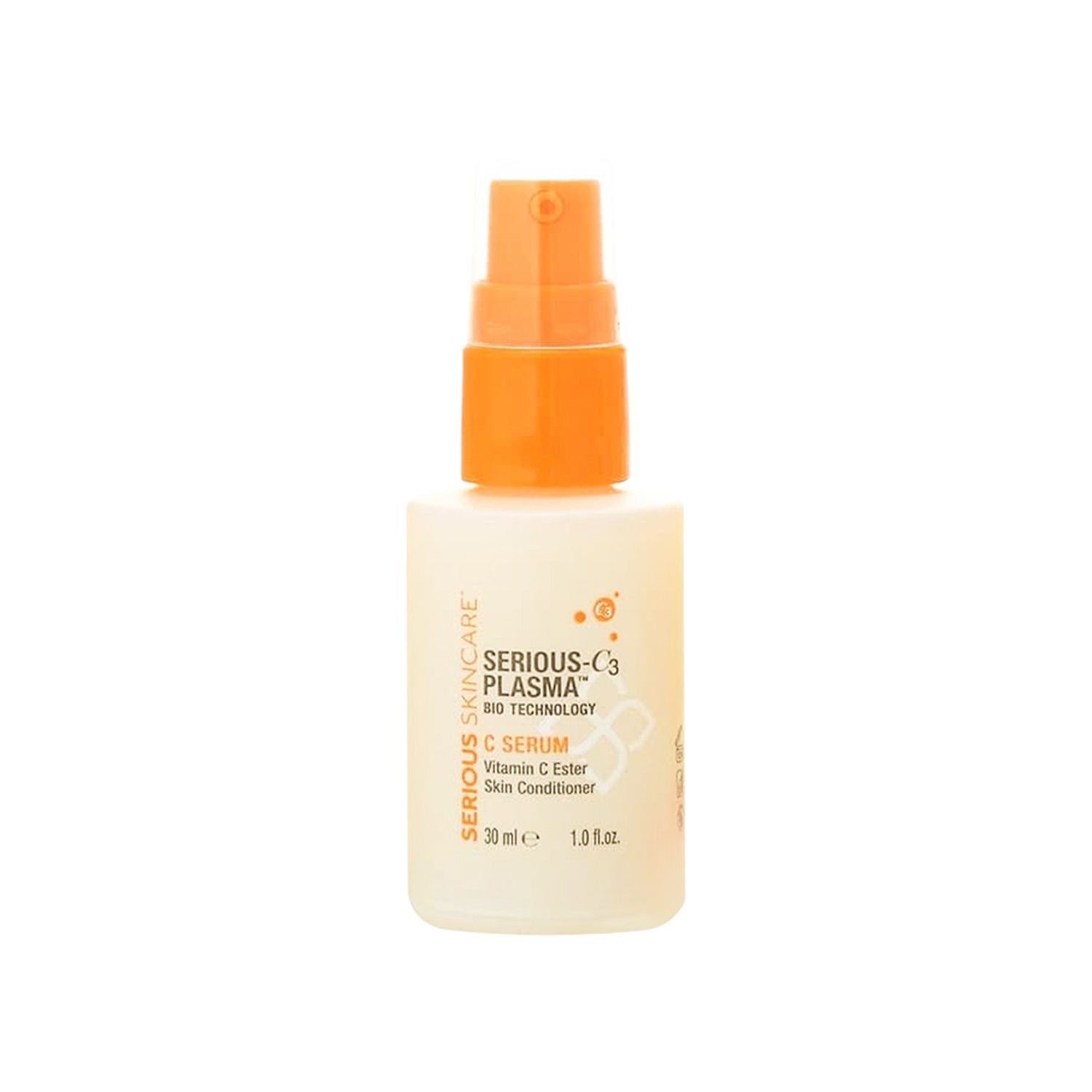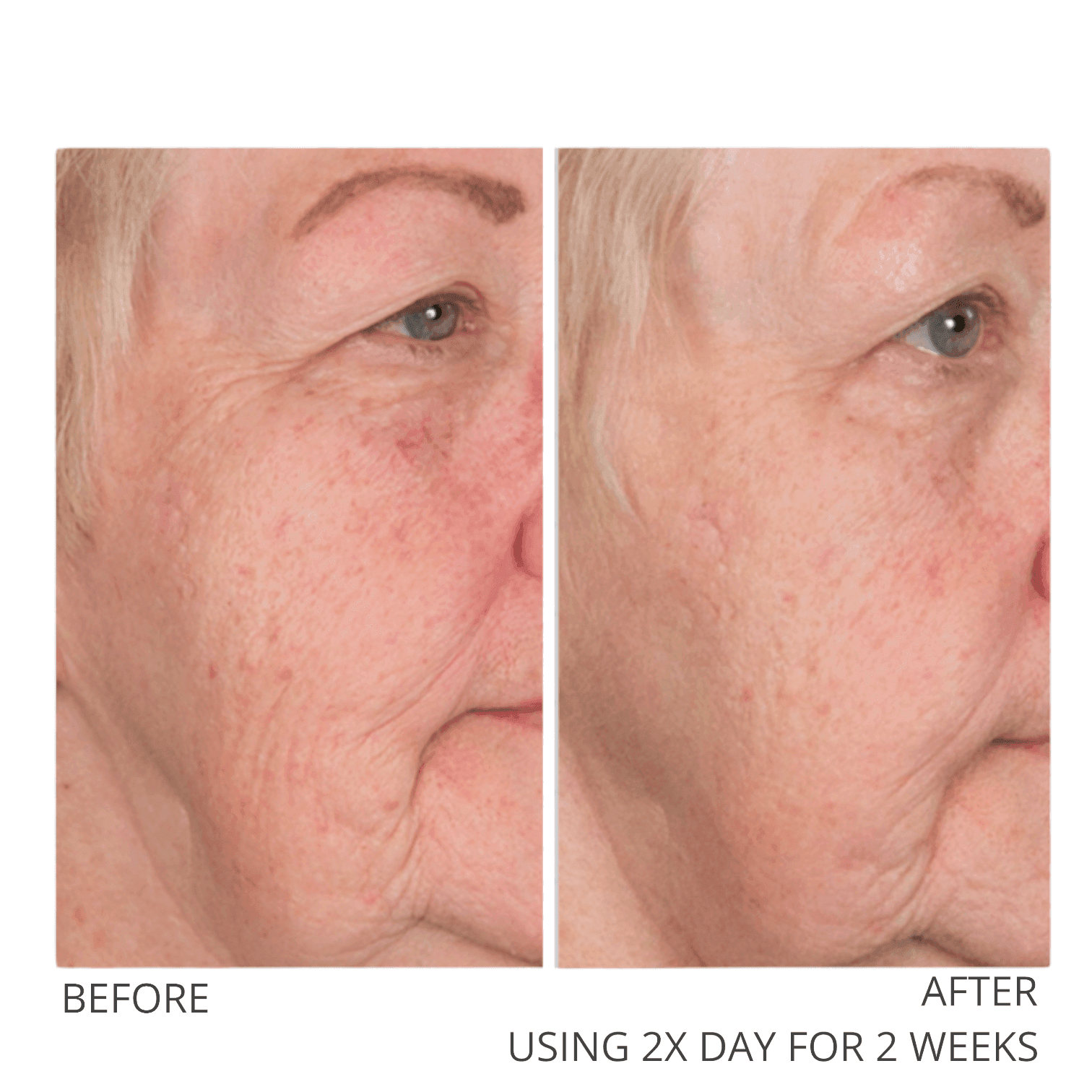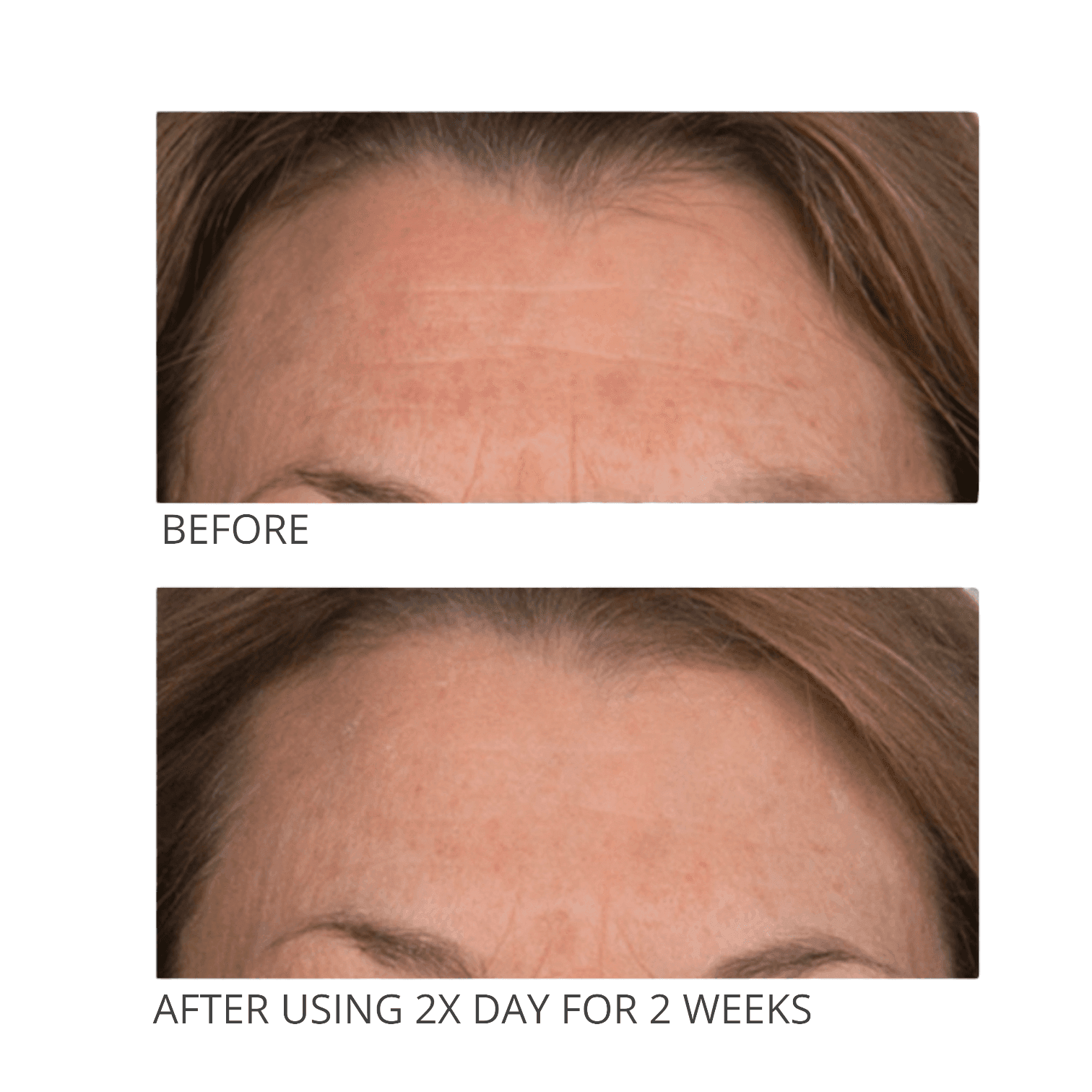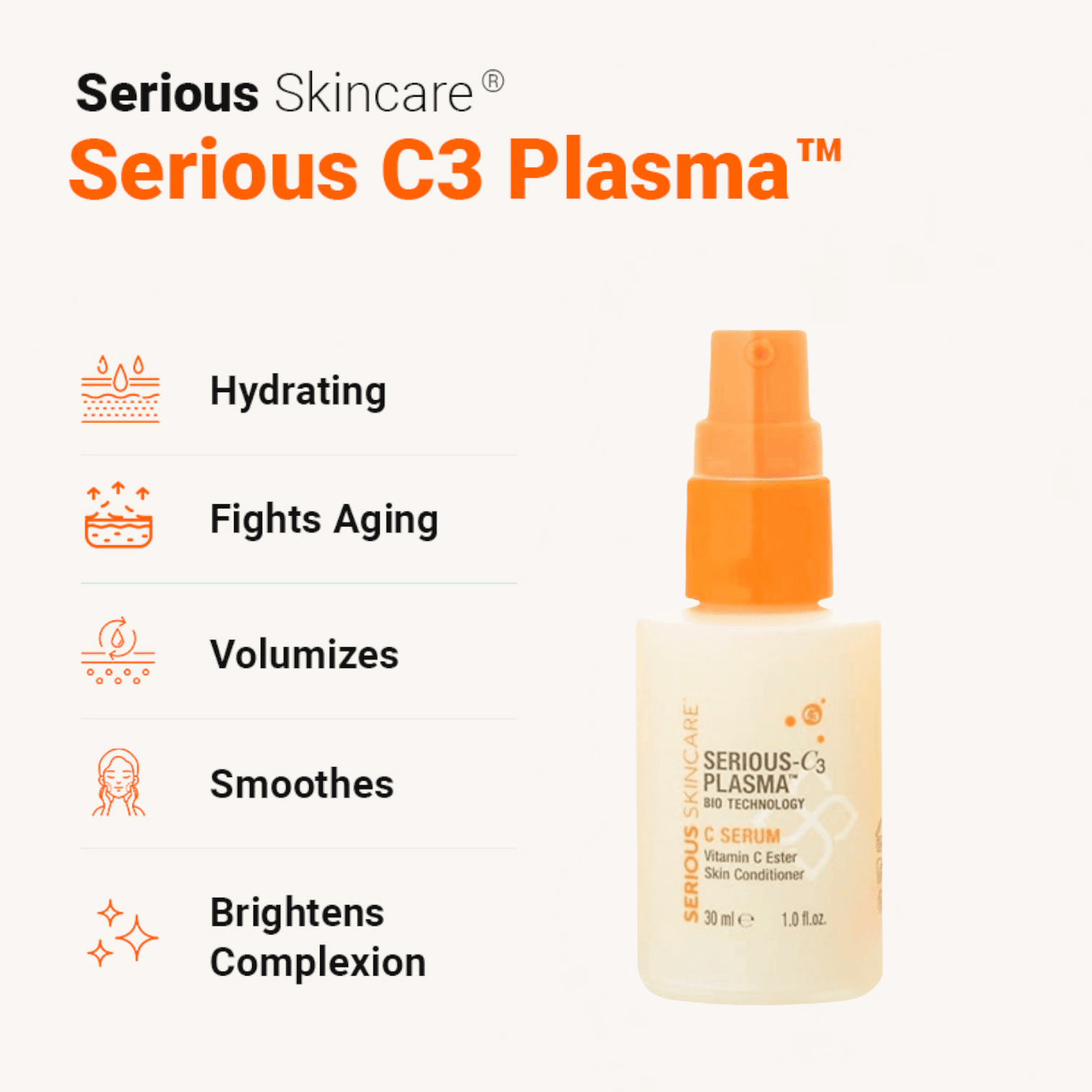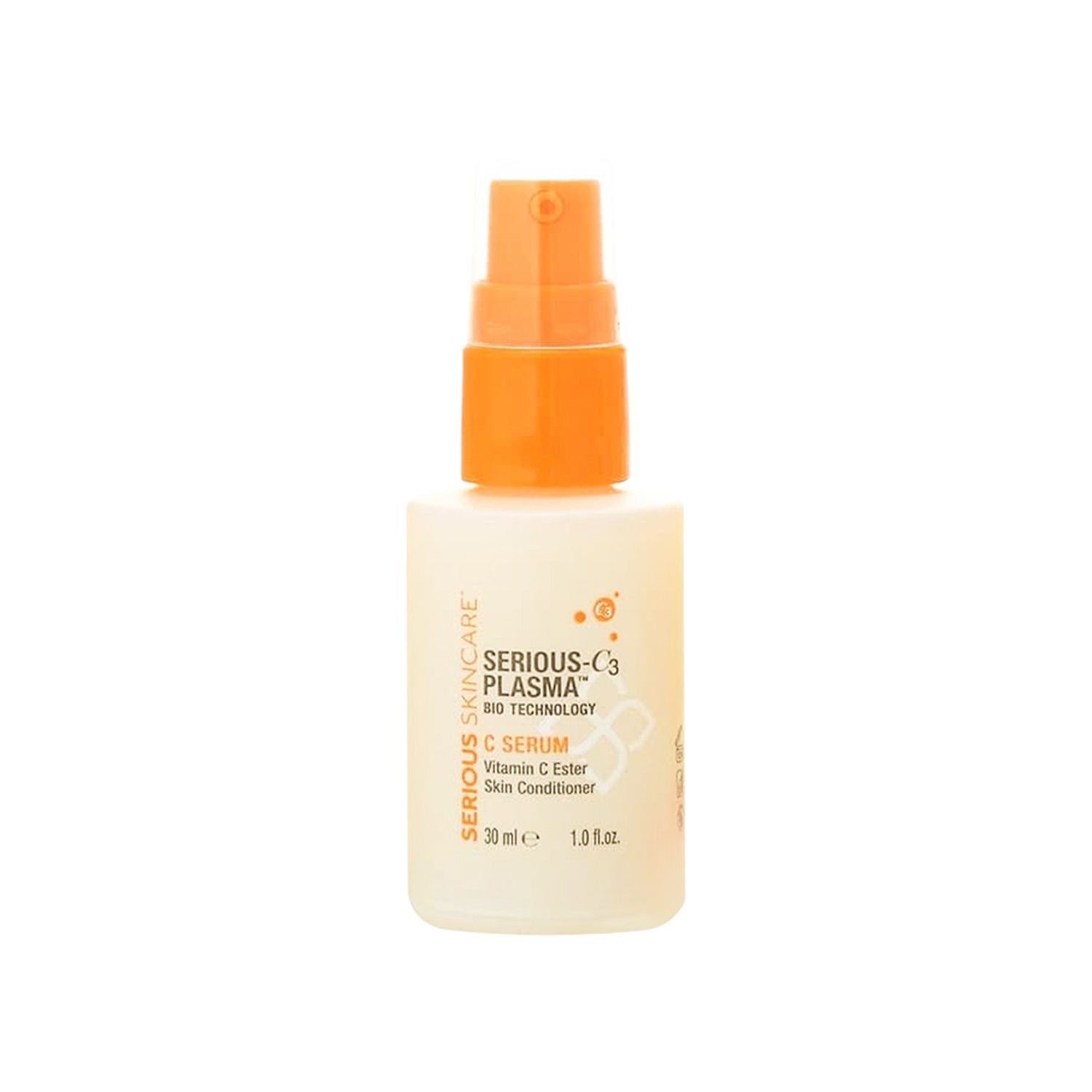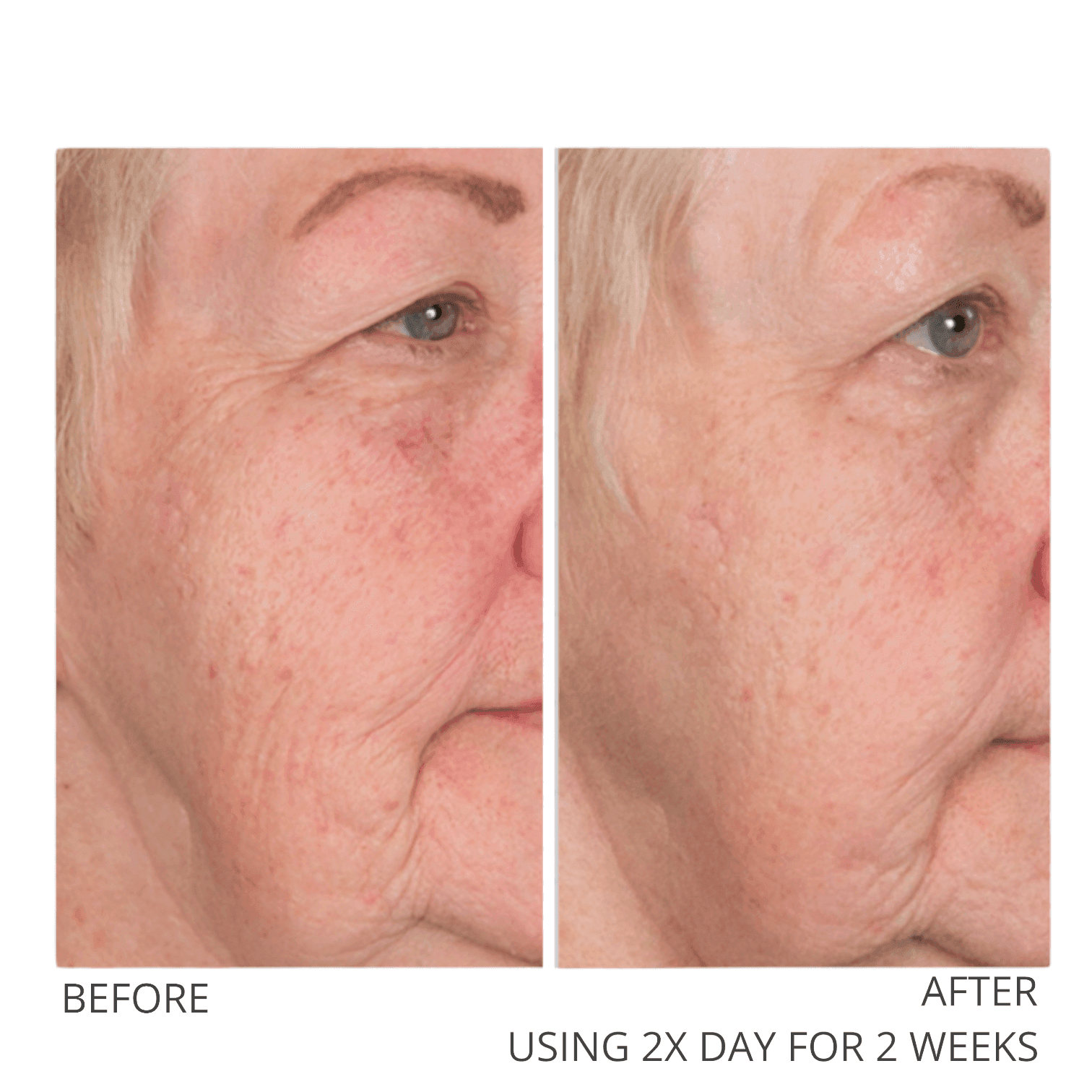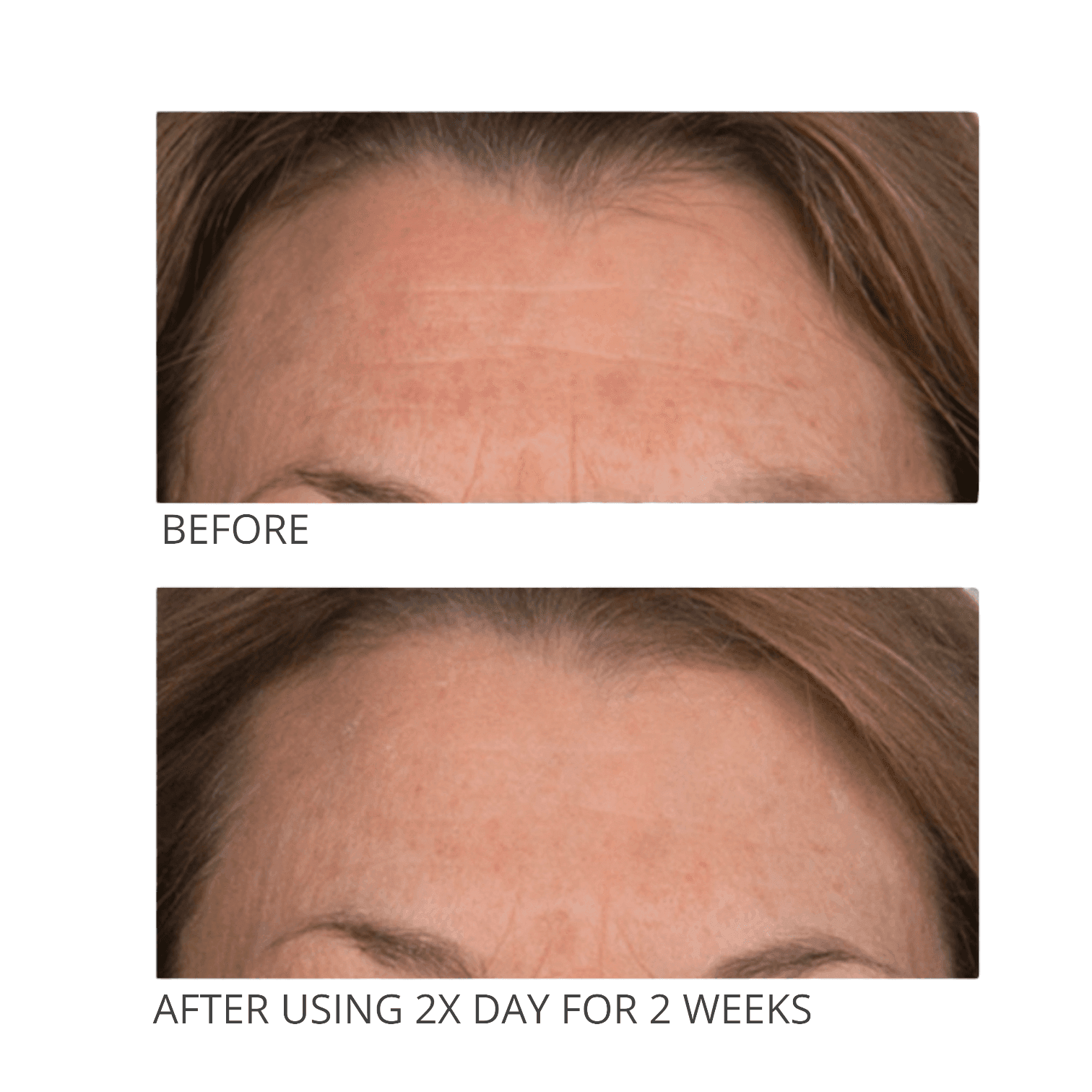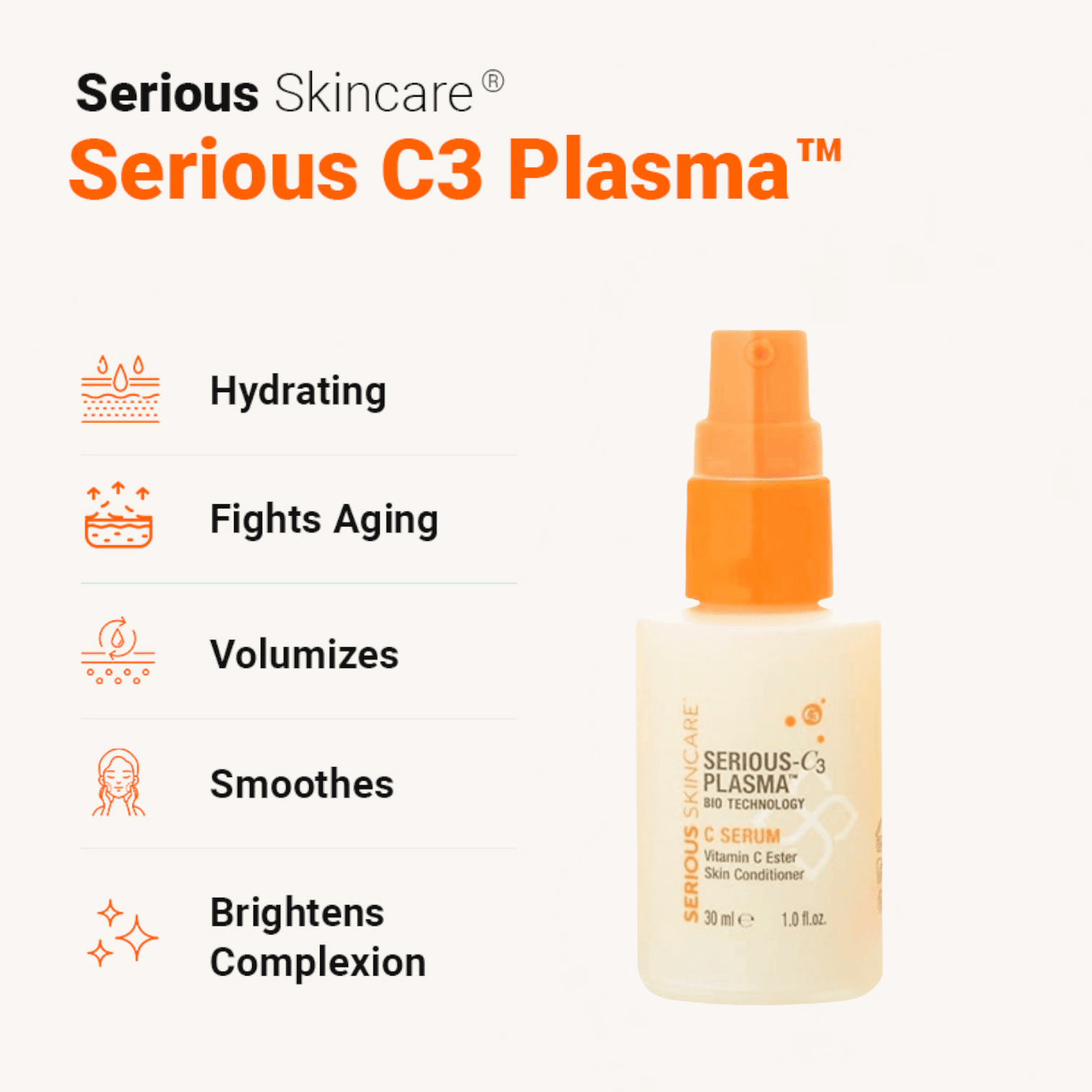 How To Use
Mornings and evenings, after cleansing and drying the skin, smooth onto face and neck and gently massage in. Allow to fully absorb before applying a moisturizer. For external use only.

Serious C Collection
Serious C3 Plasma™ C Serum - 1.0 Fl. Oz.
Rated 4.5/5 based on 11000 customer reviews
A skin conditioning facial serum that combines the age-fighting benefits of C3 Plasma Bio Technology, powerful Vitamin C Esters and age-correcting antioxidants to deliver significant improvements to visible age on the skin. Hydration binding ingredients add volume and smoothness, creating a youthful and more resilient complexion.
Why It's Special
Our exclusive, brightening, Vitamin C esters, powerful plasmas and skin repairing peptides uniquely address and significantly improve the multiple issues of visible age on the face.

1 Serious-C3 Plasma C Serum
DELIVERED MONTHLY
10% Savings

MSRP $44.00
You Save: $4.40

2 Serious-C3 Plasma C Serum
DELIVERED MONTHLY
28% Savings

MSRP $88.00
You Save: $24.64
Fast, Reliable Shipping

30 Day Money Back Guarantee