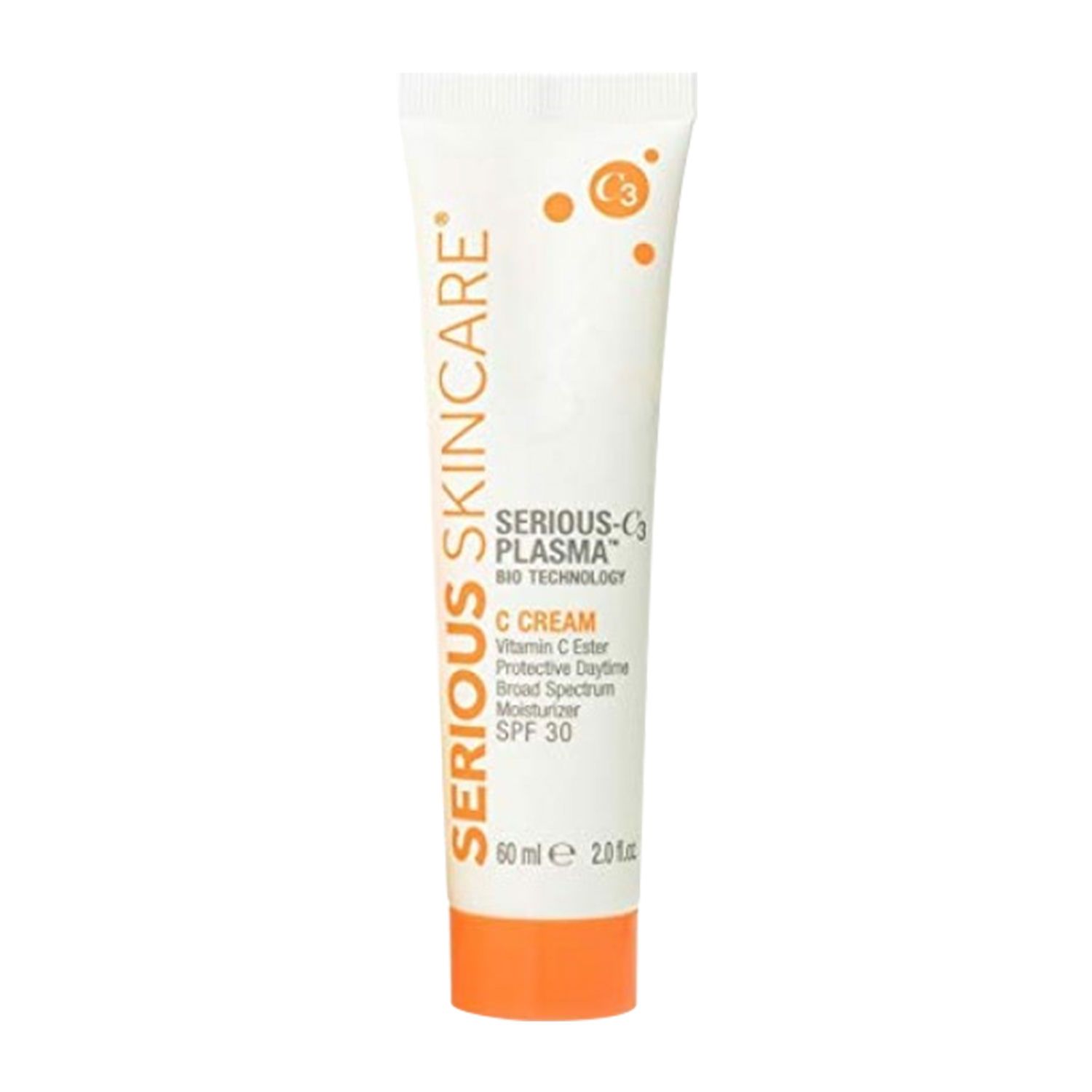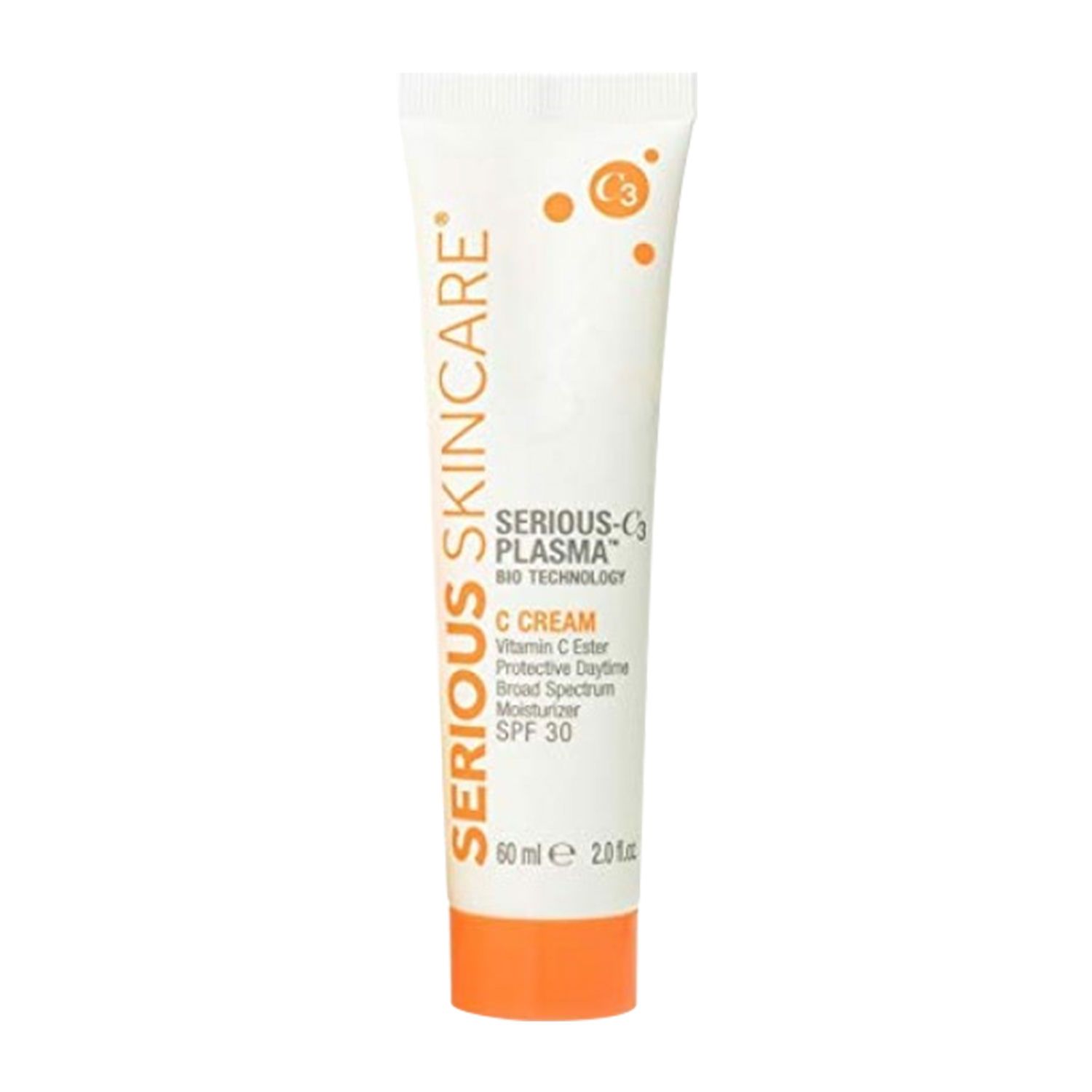 How To Use
Every morning after cleansing the skin, gently massage the C Cream onto the face and neck. Can be applied directly on clean skin or on top of a serum.

Serious C Collection
Serious-C3 Plasma™ C Cream SPF 30 - 2.0 Fl. Oz.
Rated 4.5/5 based on 11000 customer reviews
A protective daily moisturizer featuring our C Esters and our Serious-C3 Plasma Bio Technology. This day cream offers broad spectrum protection to help prevent sunburn - helping to decrease the risk of early skin aging caused by the sun. Floods the skin with vitamin c esters, antioxidants and skin plumping hydration to help give the skin a youthful, more refreshed look. Clinically tested and shown to increase skin's elasticity and snap. Clinically proven to significantly boost the skin's brightness and clarity.
Why It's Special
Our exclusive, brightening vitamin C esters, powerful plasmas and skin repairing peptides uniquely address and significantly improve the multiple issues of visible age on the face.

1 C Cream SPF 30
DELIVERED MONTHLY
10% Savings

MSRP $44.00
You Save: $4.40

2 C Cream SPF 30
DELIVERED MONTHLY
28% Savings

MSRP $78.00
You Save: $24.64
Fast, Reliable Shipping

30 Day Money Back Guarantee