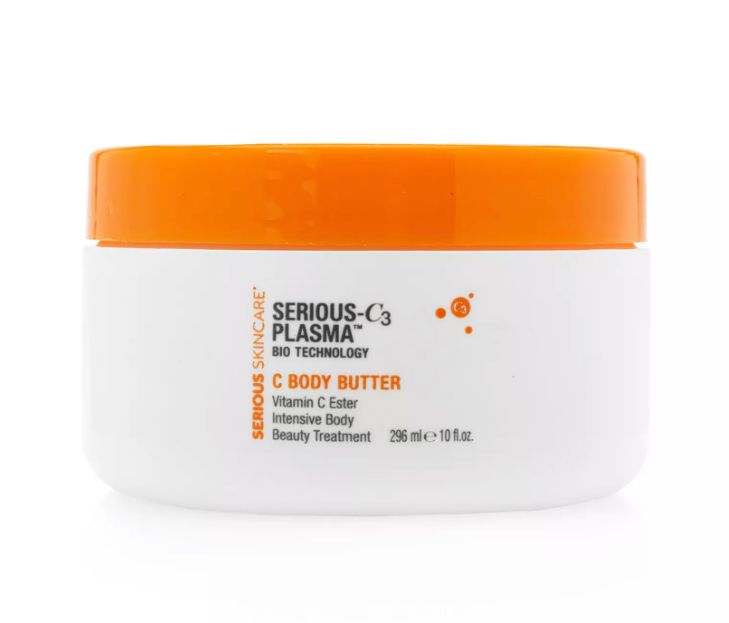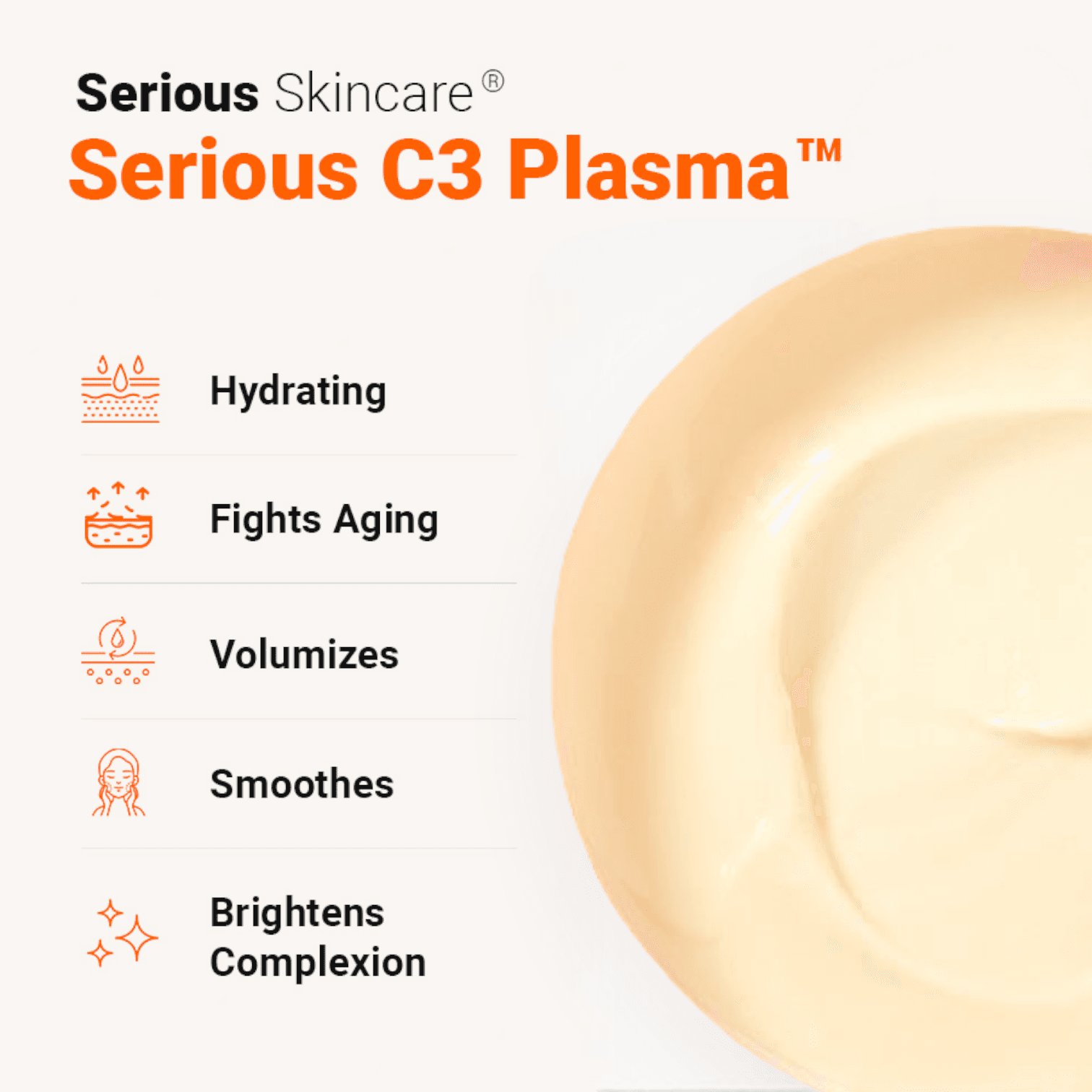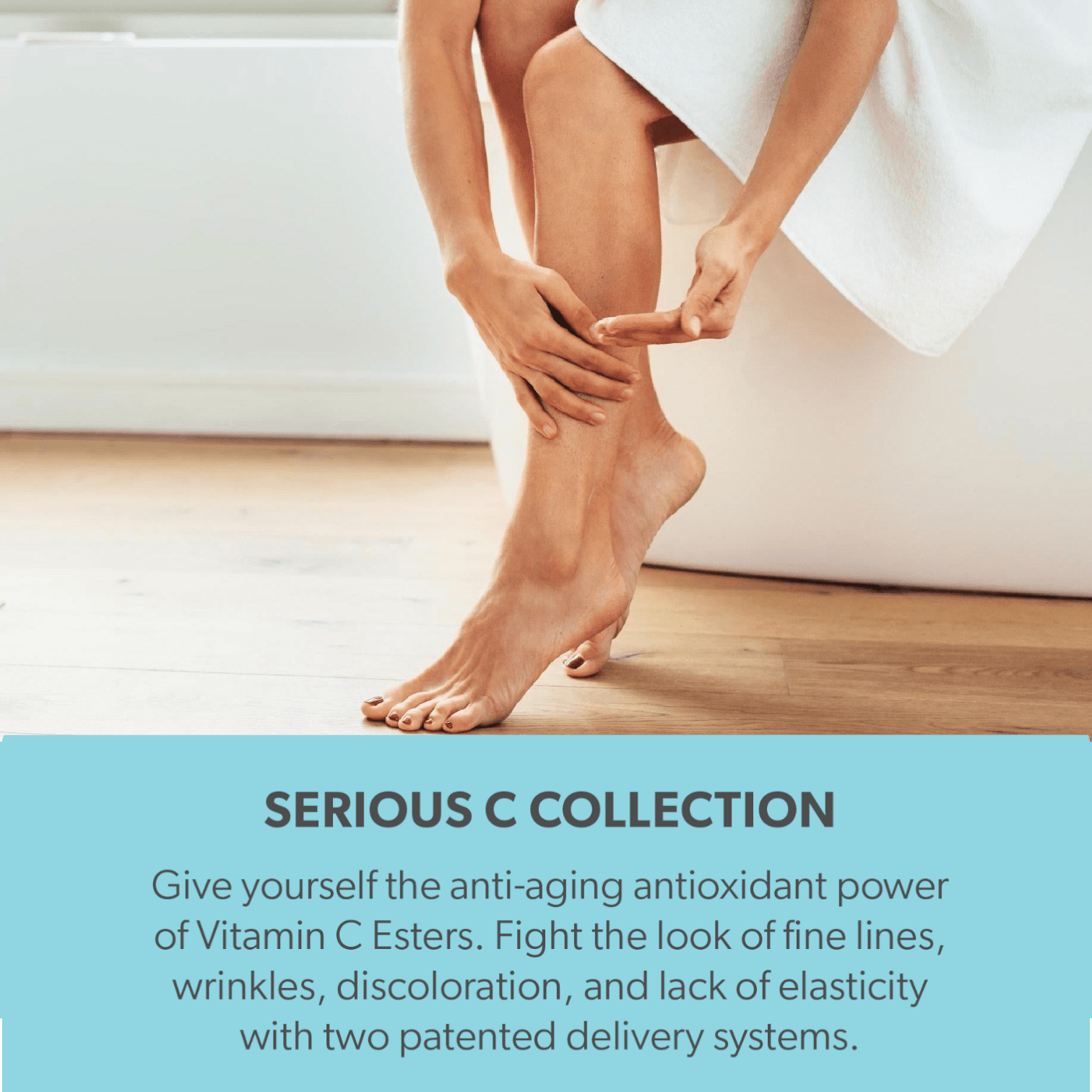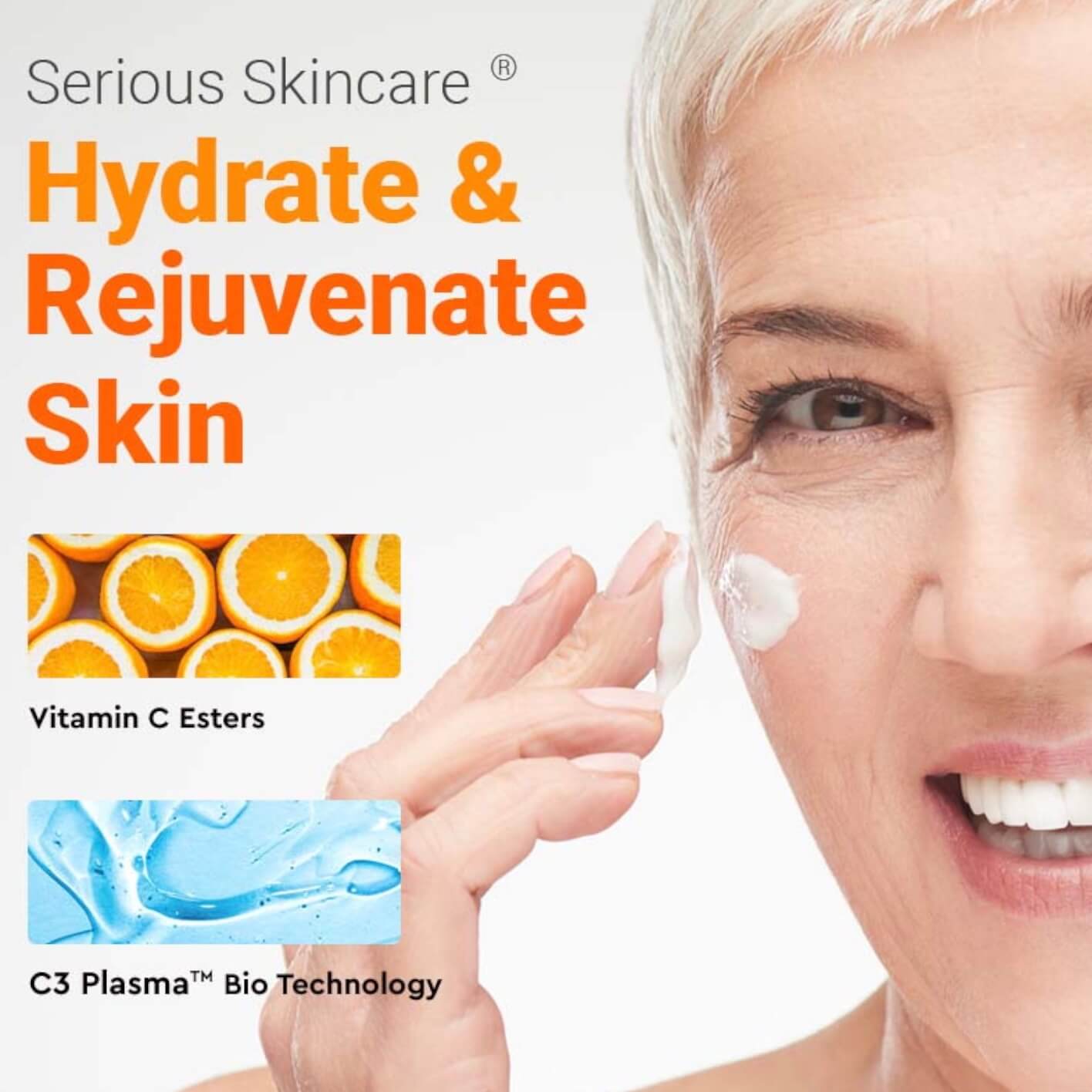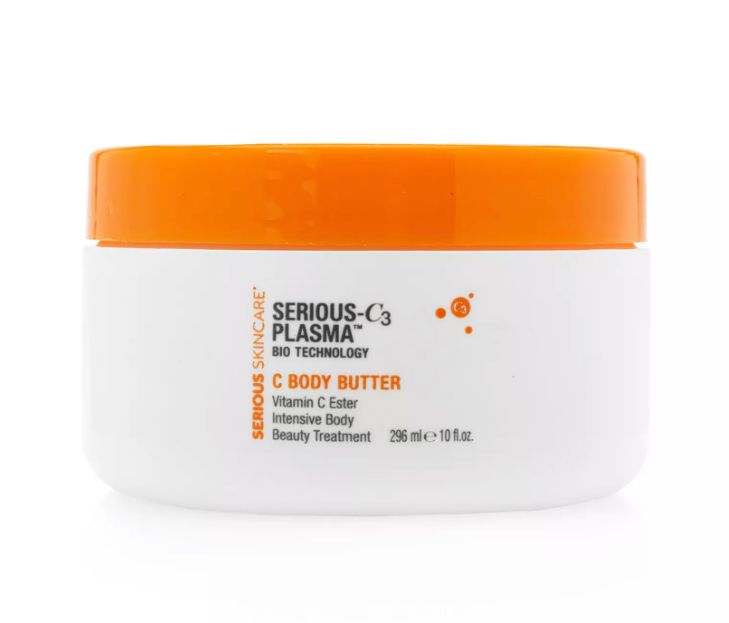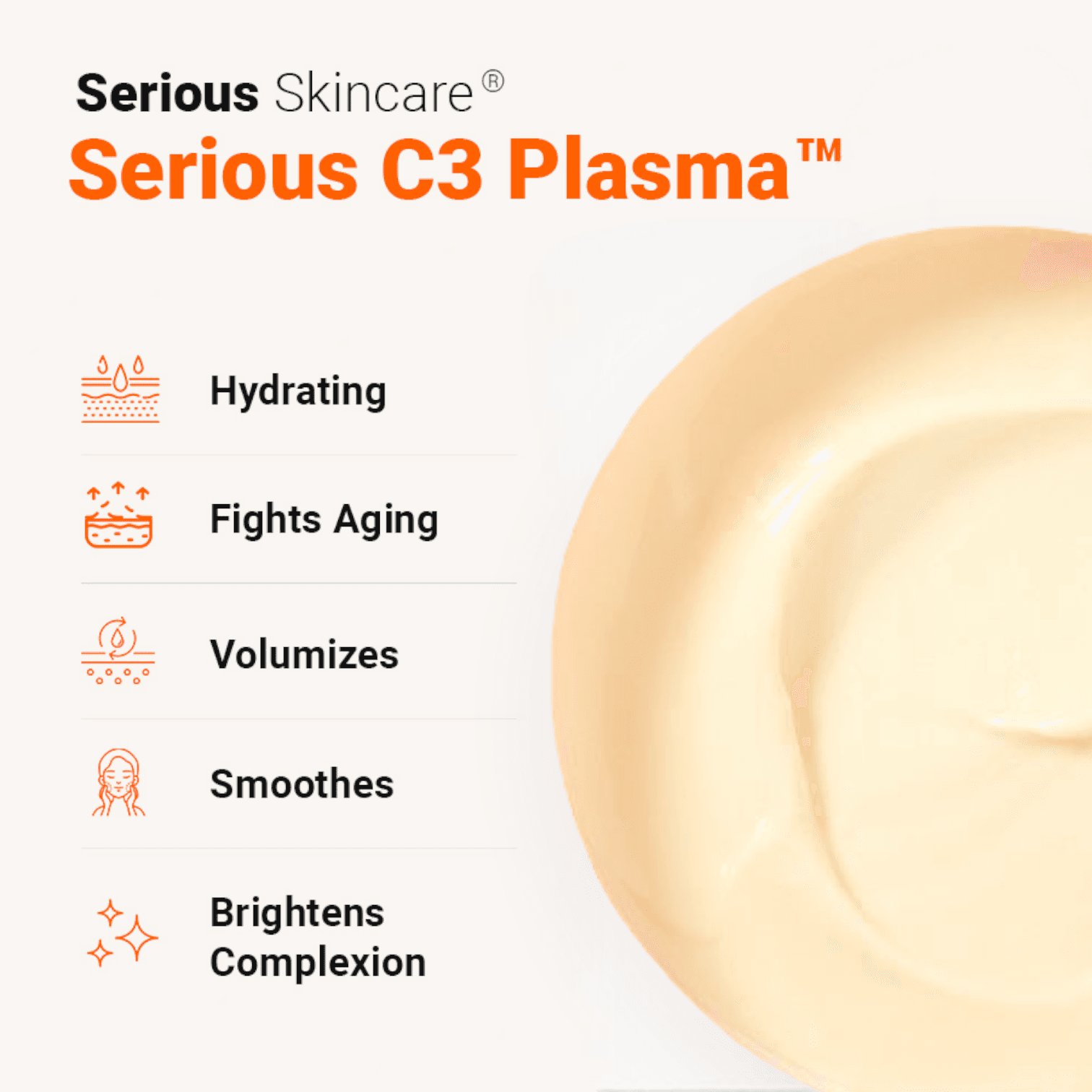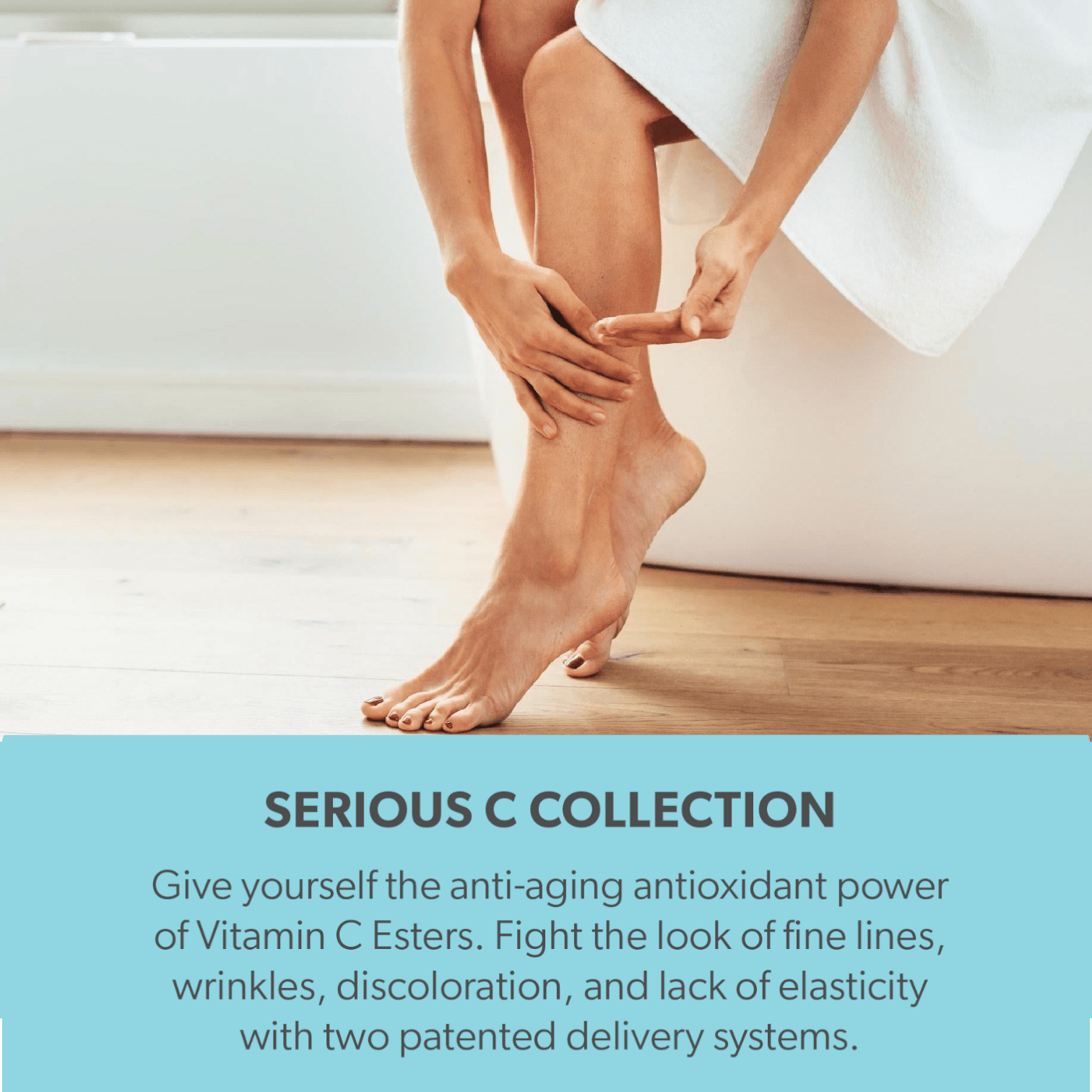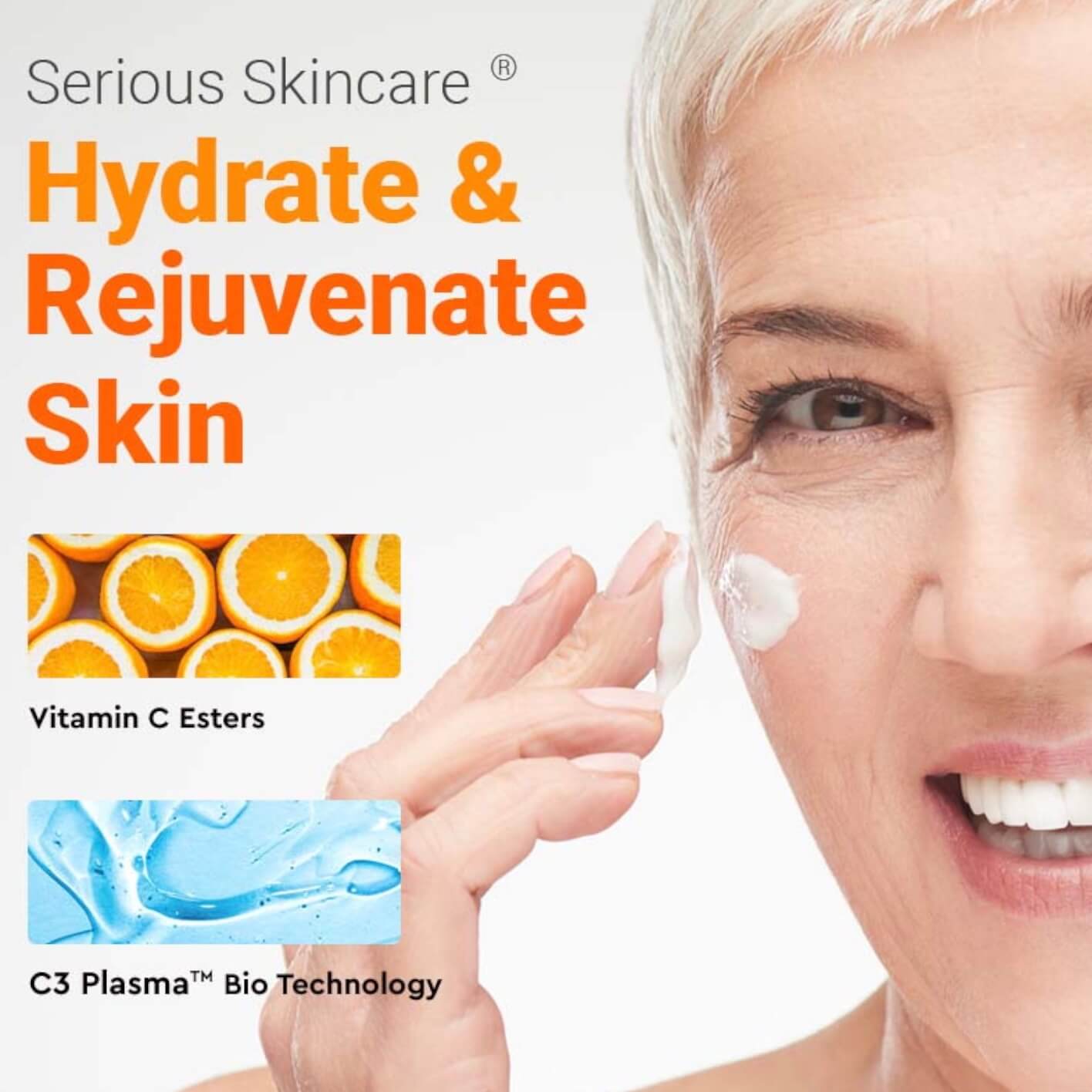 How To Use
Massage all over the body paying special attention to your driest areas. For best results use on freshly cleansed and dried skin. For external use only.

Serious C Collection
Serious-C3 Plasma™ C Body Butter - 10 Fl. Oz.
Rated 4.5/5 based on 11000 customer reviews
A moisturizing body treatment tested and proven to significantly increase the skin's smoothness, softness, and over-all quality. Combats all markers of age and visibly increases moisture, elasticity, and brightness of the skin. Visibly improves and strengthens crepey, loose skin.
Why It's Special
More than just a body moisturizer, this is a clinically tested body treatment proven to increase skin's brightness, creating a more-even, uniform visual. Significantly increases skin's elasticity giving the skin a more taut resilience.

1 Serious-C3 C Body Butter
DELIVERED MONTHLY
10% Savings

MSRP $36.00
You Save: $3.60

2 Serious-C3 C Body Butter
DELIVERED MONTHLY
28% Savings

MSRP $72.00
You Save: $20.16
Fast, Reliable Shipping

30 Day Money Back Guarantee