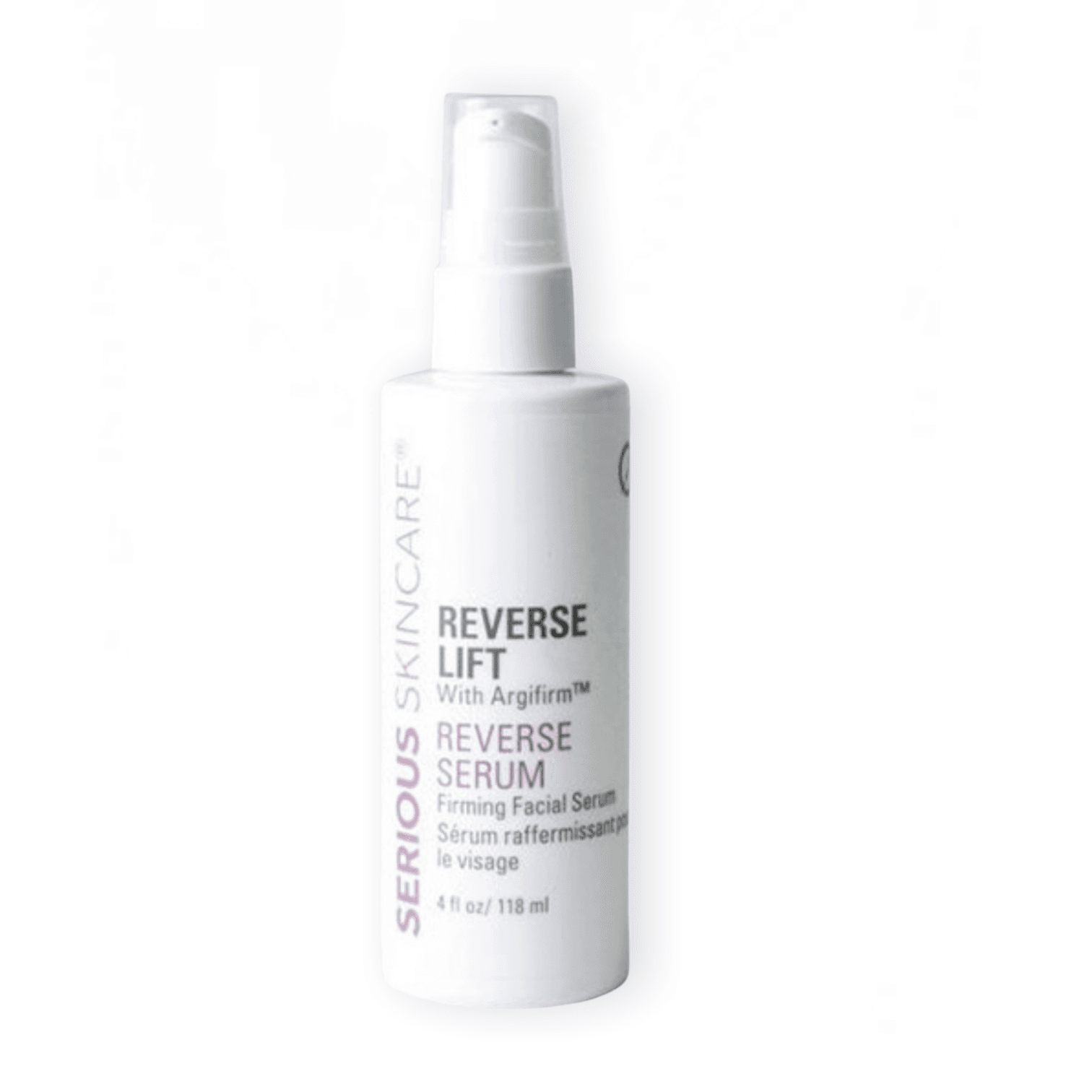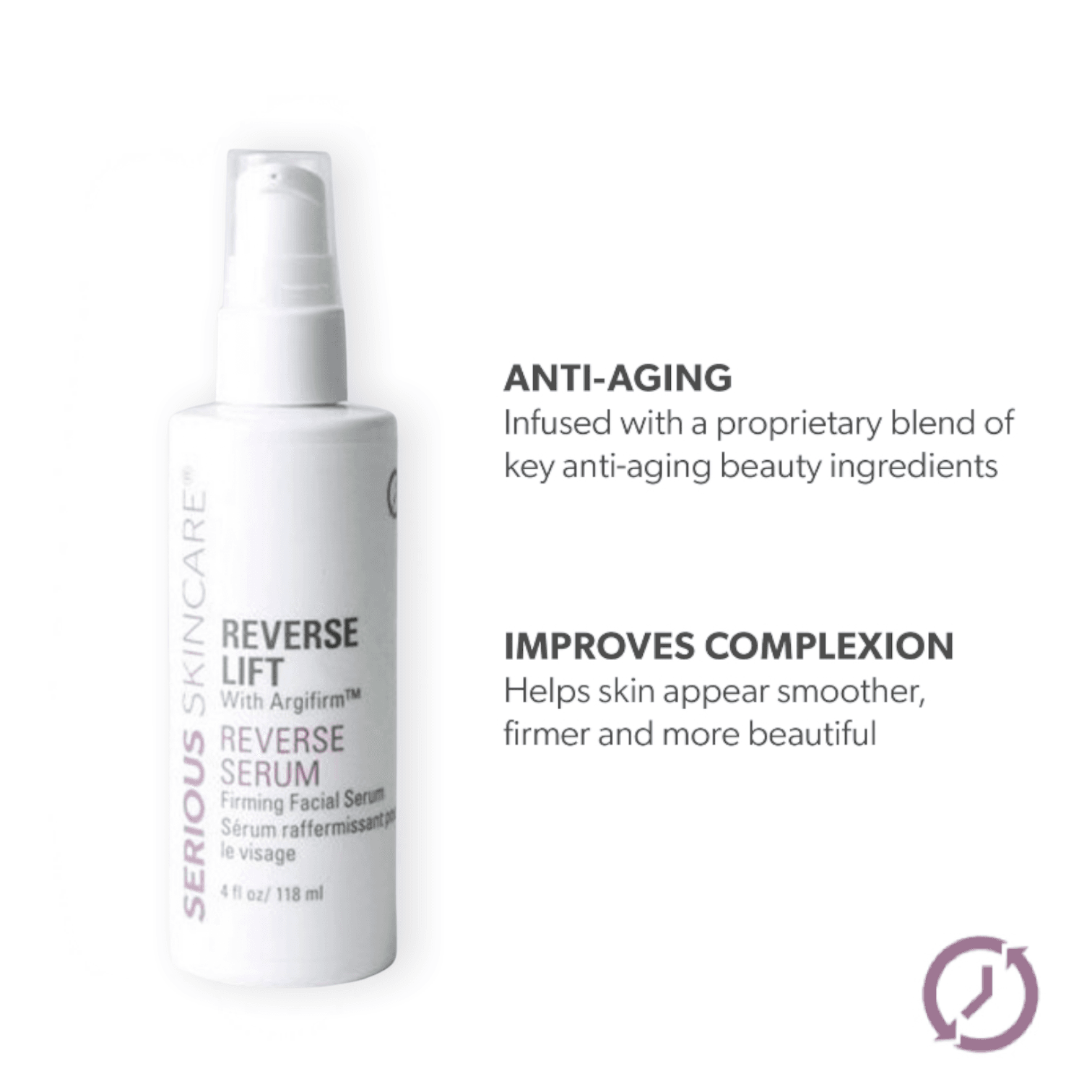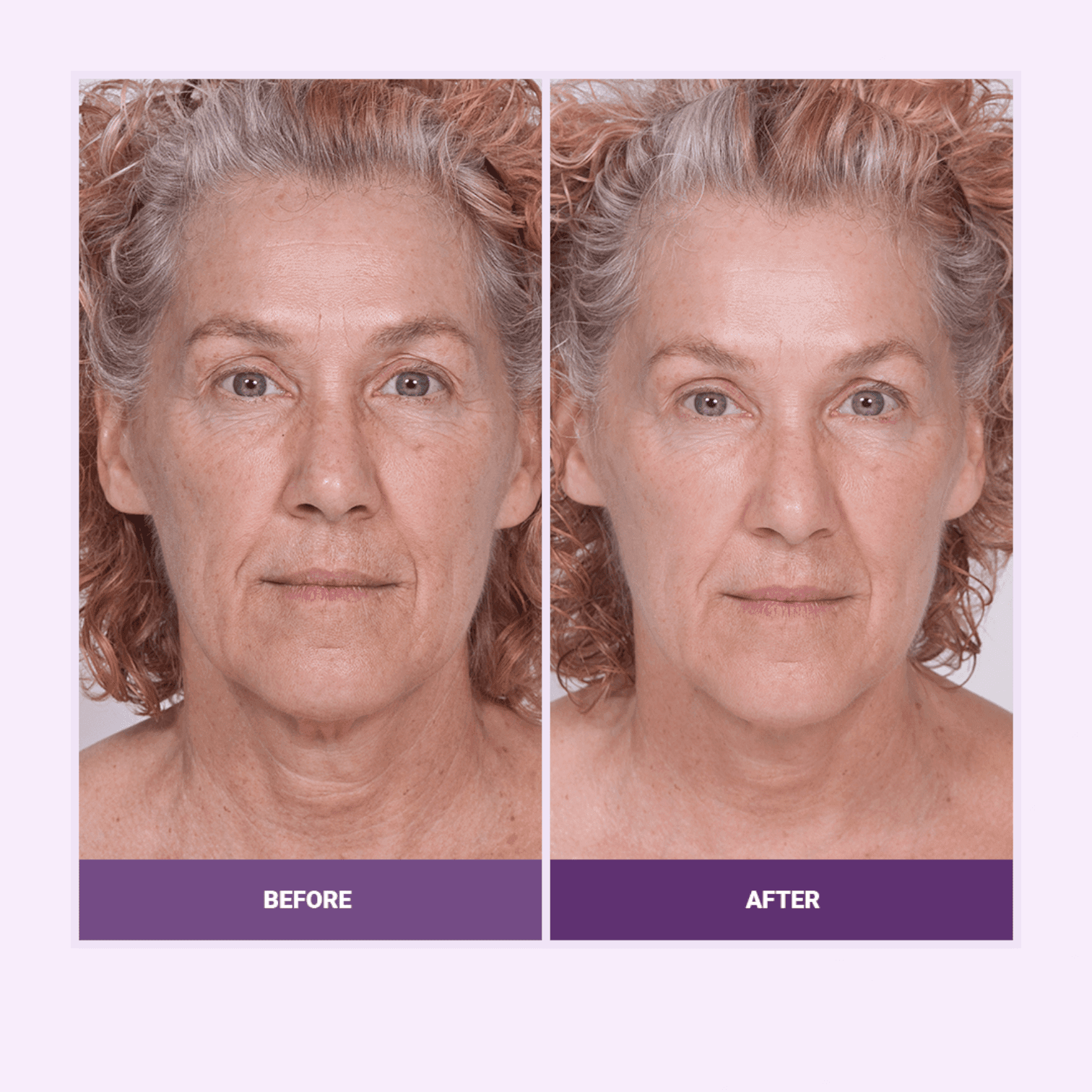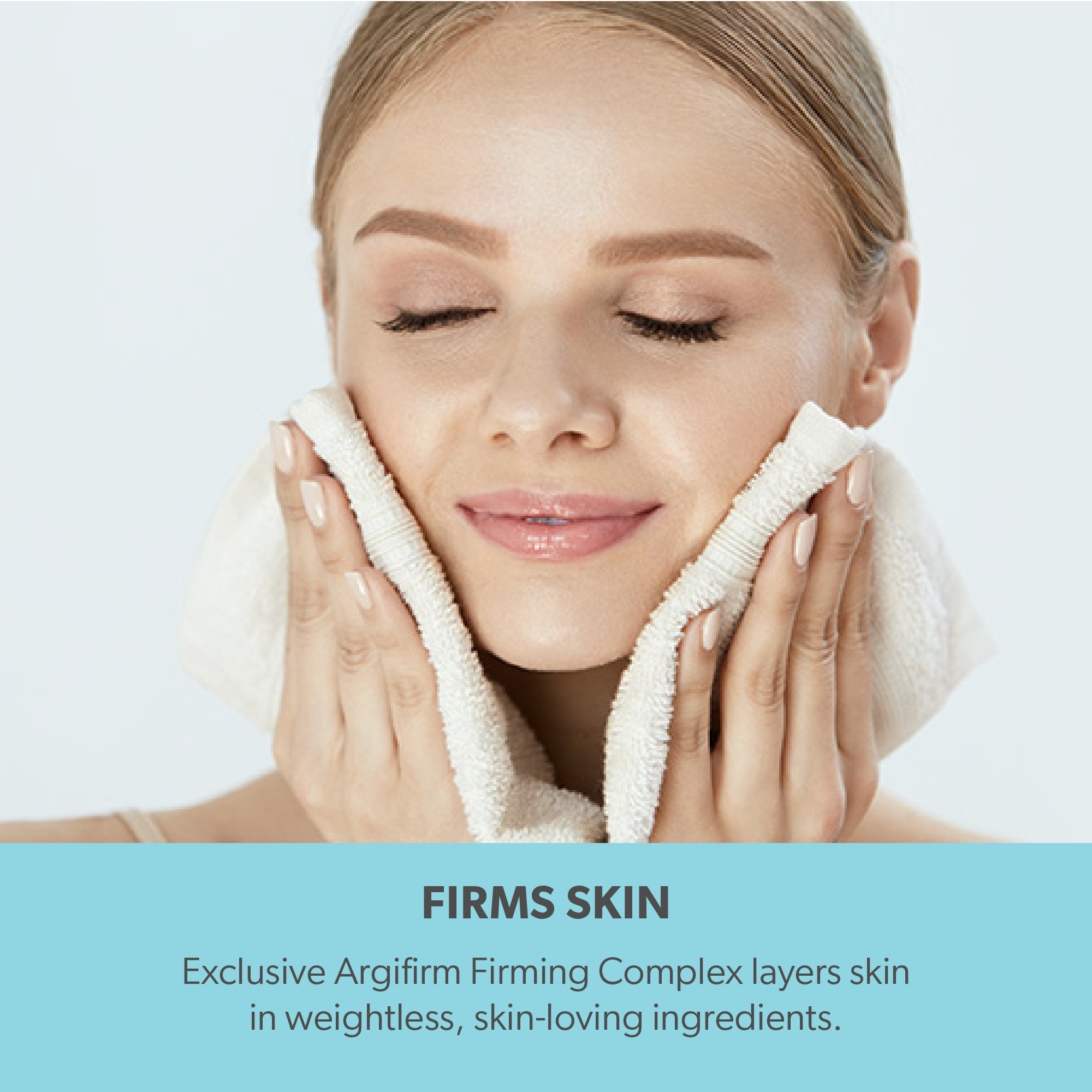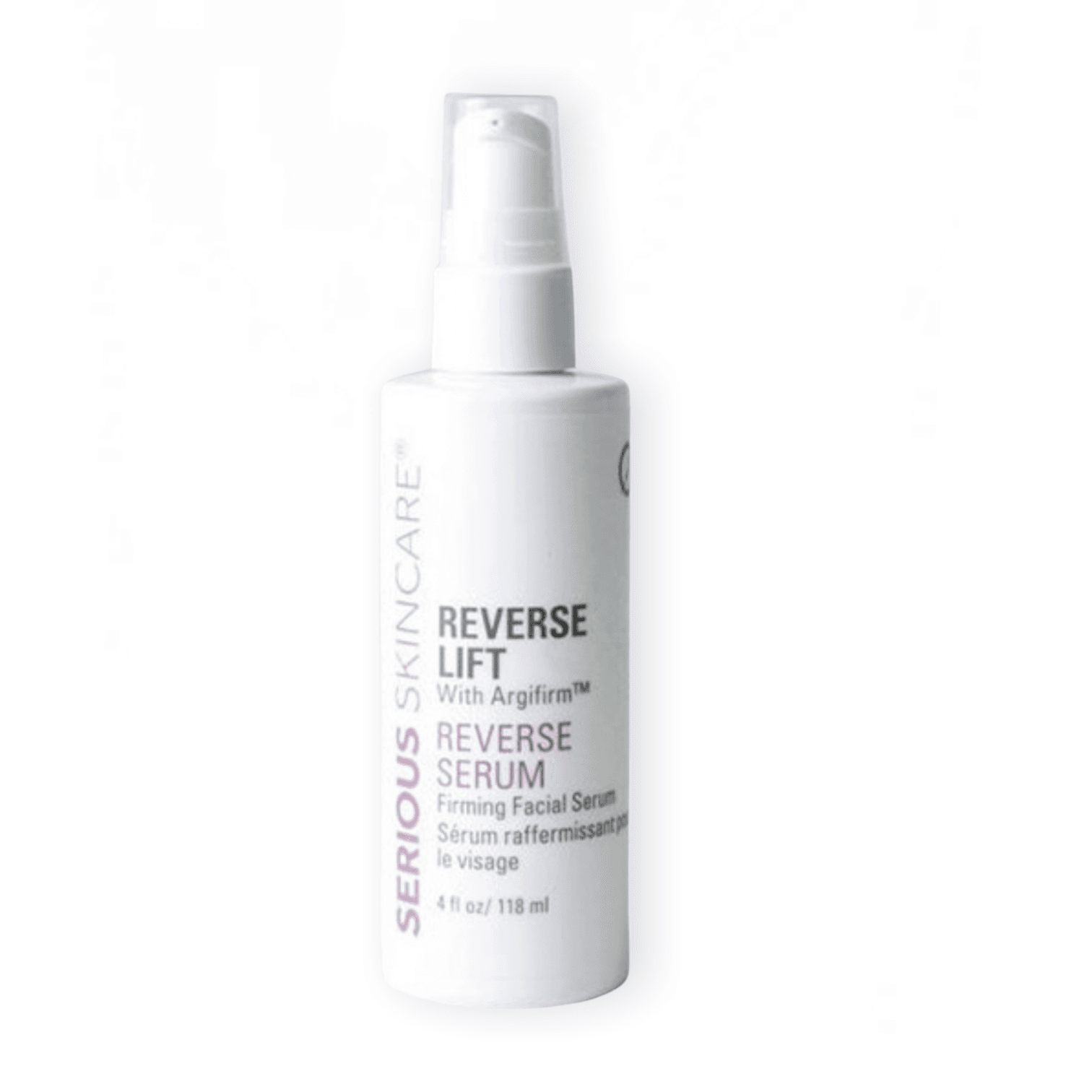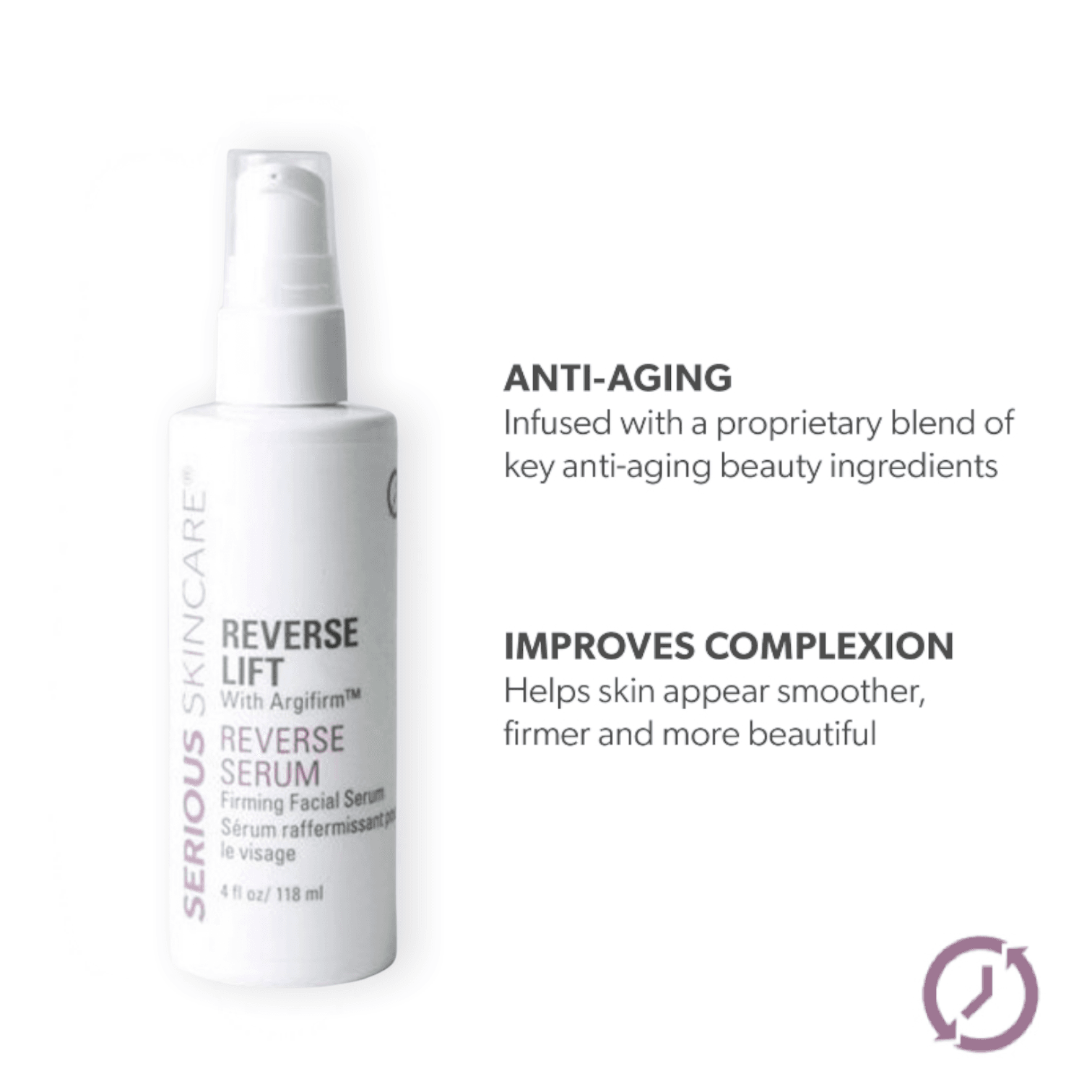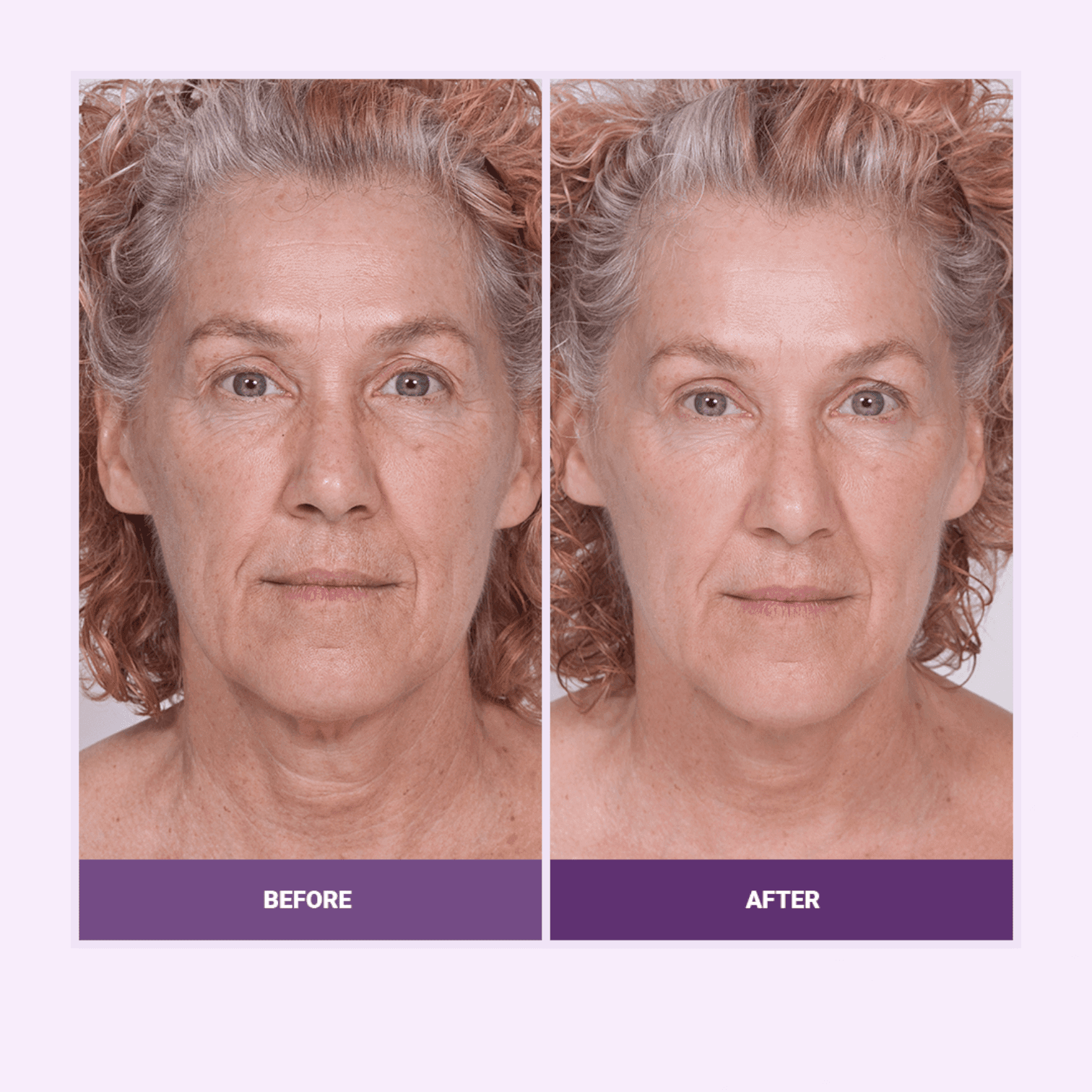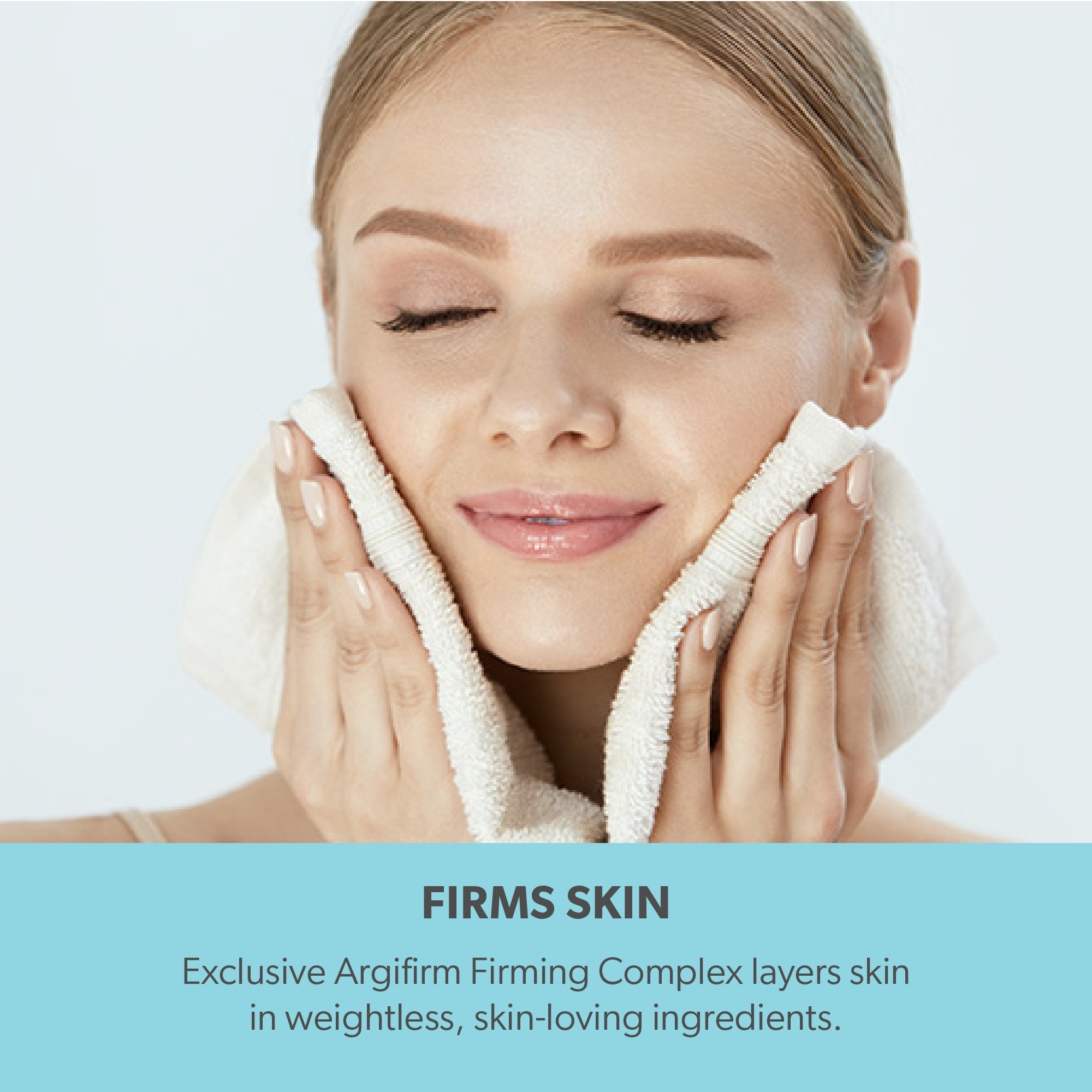 How To Use
Smooth on to freshly cleansed face and neck. Avoid immediate eye area. Allow a few moments to settle and dry. Continue with your usual skin care regimen. A moisture cream can be applied on top if more moisture is needed.

Reverse Lift Collection
REVERSE LIFT Firming Facial Serum - 4.0 Fl. Oz.
Rated 4.5/5 based on 11000 customer reviews
An invigorating skin treatment serum that fills-in and smooths-over fine lines, large pores and wrinkles. Special optical light diffusers were added to act like millions of tiny micro mirrors that help visually even-out the skin's surface and brighten up the entire complexion. Powerful hexapeptides visibly lifts the entire complexion for a firmer, tighter, more compact look.
Why It's Special
Features our high performance, exclusive Argifirm™ Complex - a proprietary blend of powerhouse peptides and skin firming extracts. The ingredients in our exclusive Argifirm™ Complex have been shown to eliminate dynamic wrinkles, optimize collagen production and virtually reverse the look of aging, sagging skin around the eyes- optimizing skin's strength, firmness, and elasticity.

1 Reverse Lift Serum
MONTHLY DELIVERY
10% Savings

MSRP $99.00
You Save: $9.90

2 Reverse Lift Serum
MONTHLY DELIVERY
28% Savings

MSRP $198.00
You Save: $55.44
Fast, Reliable Shipping

30 Day Money Back Guarantee