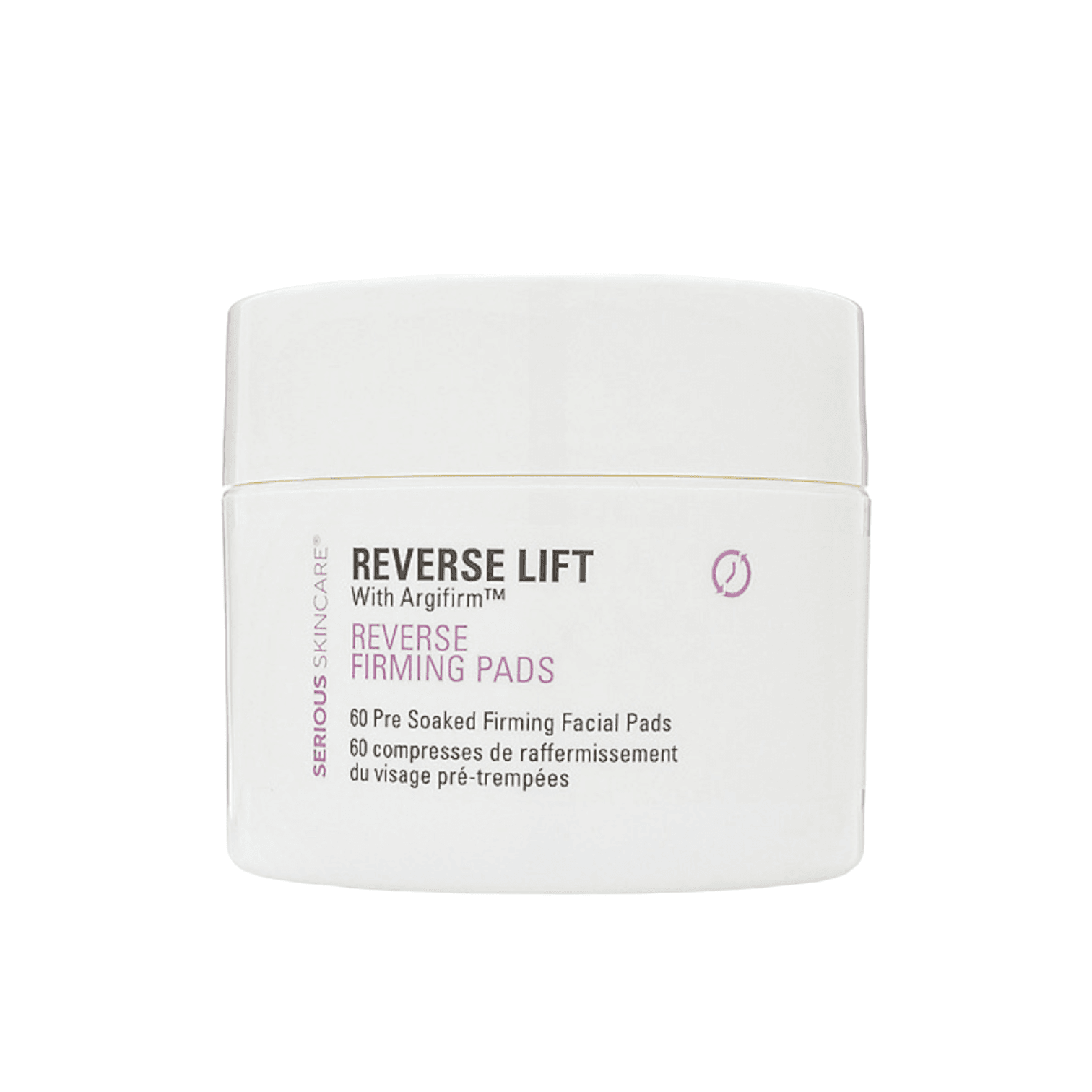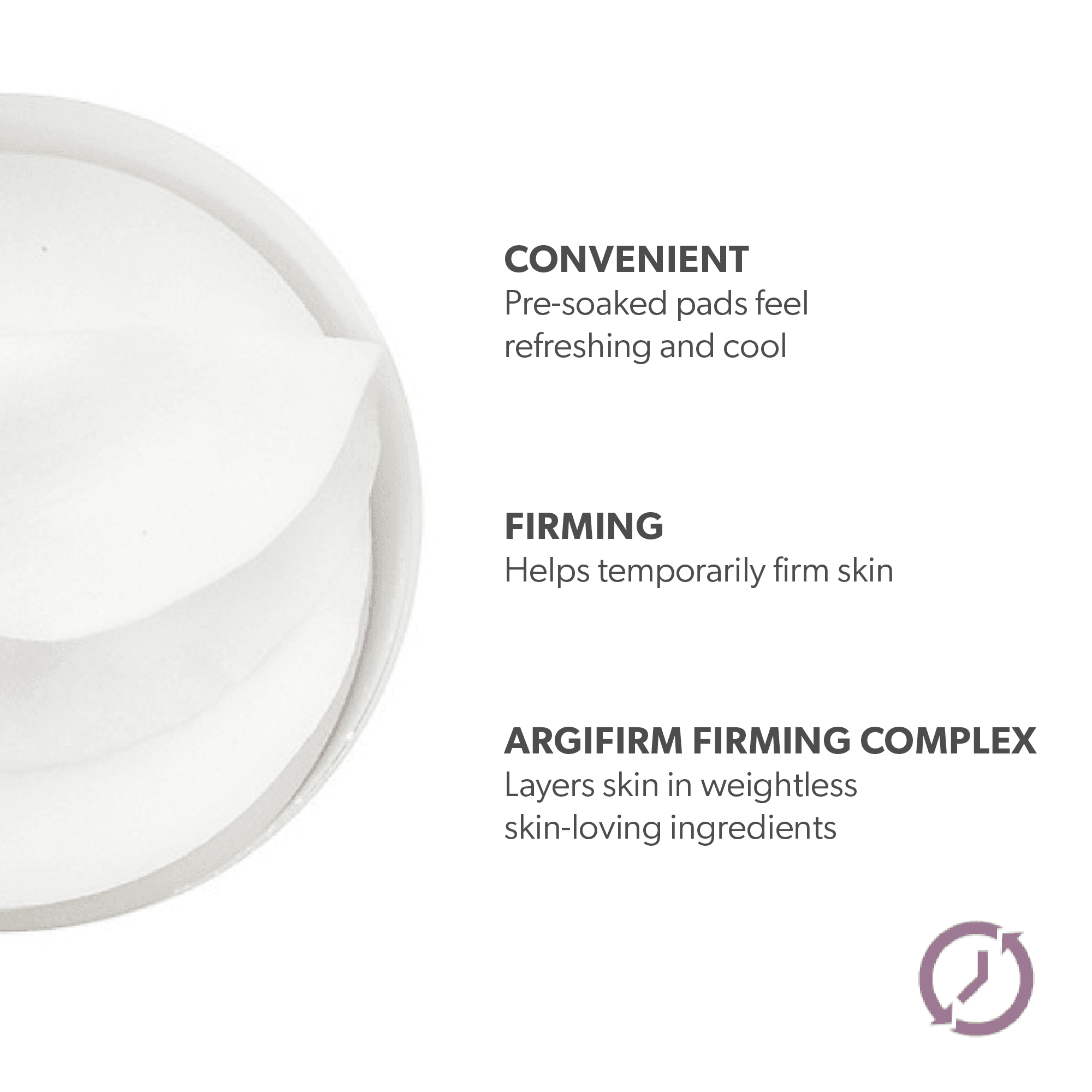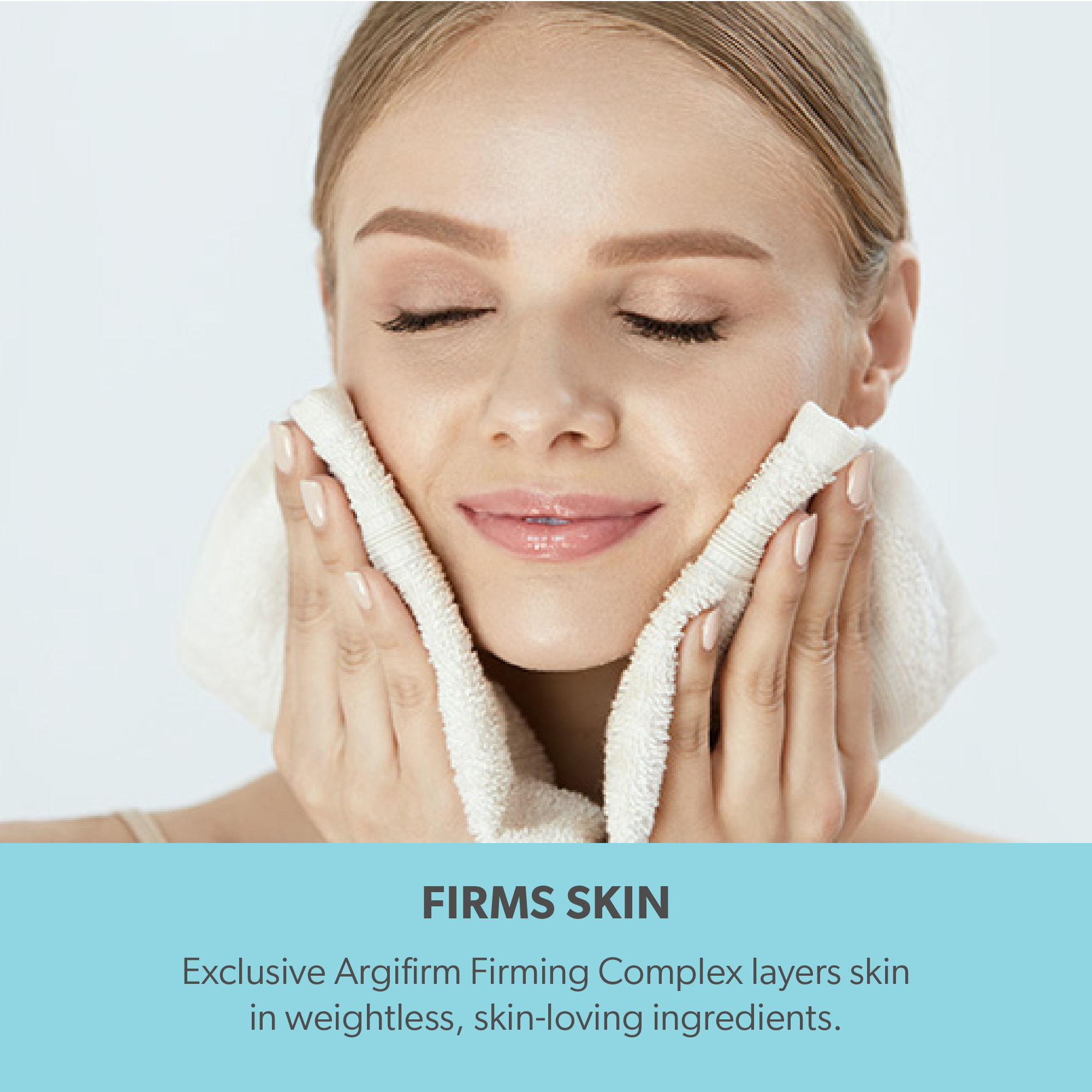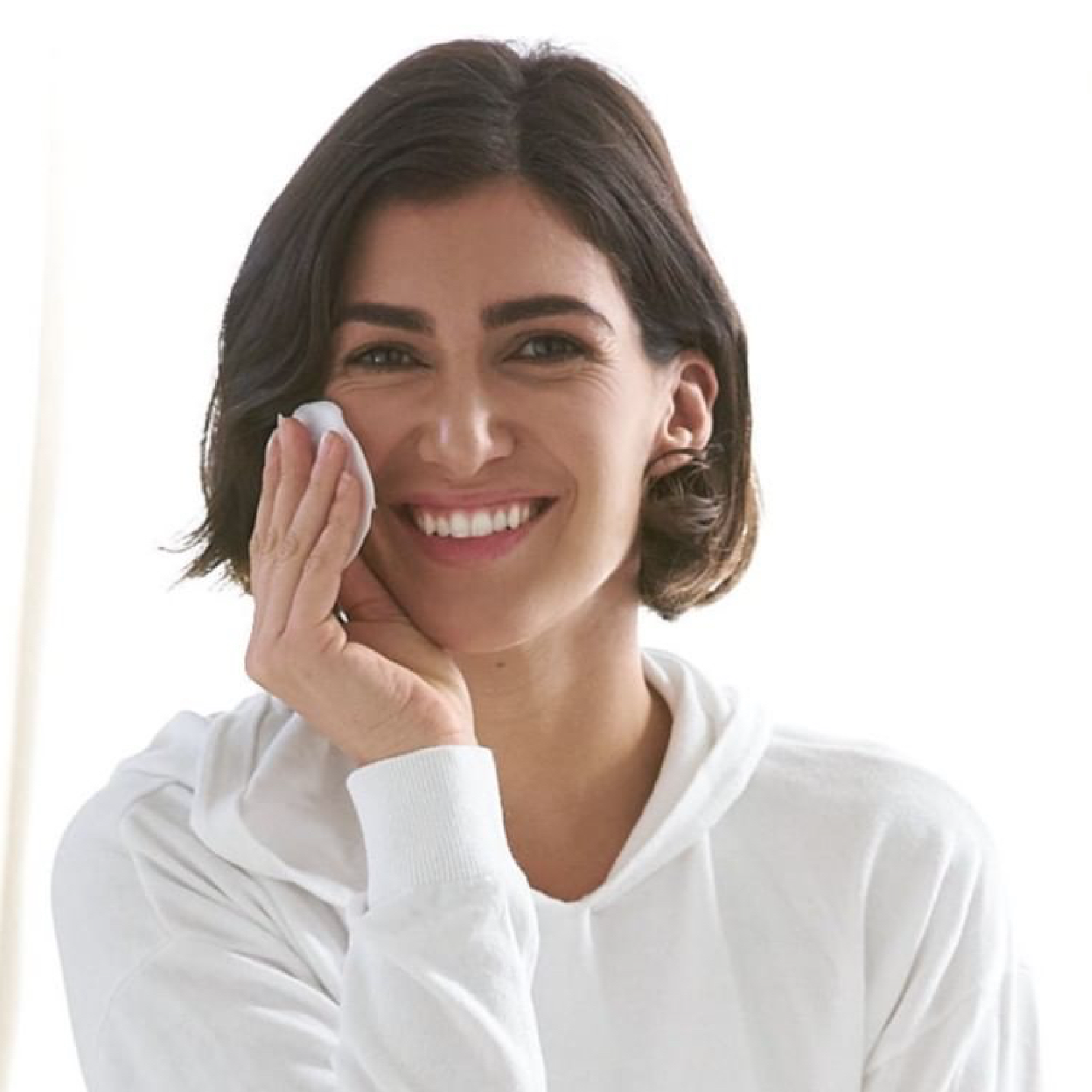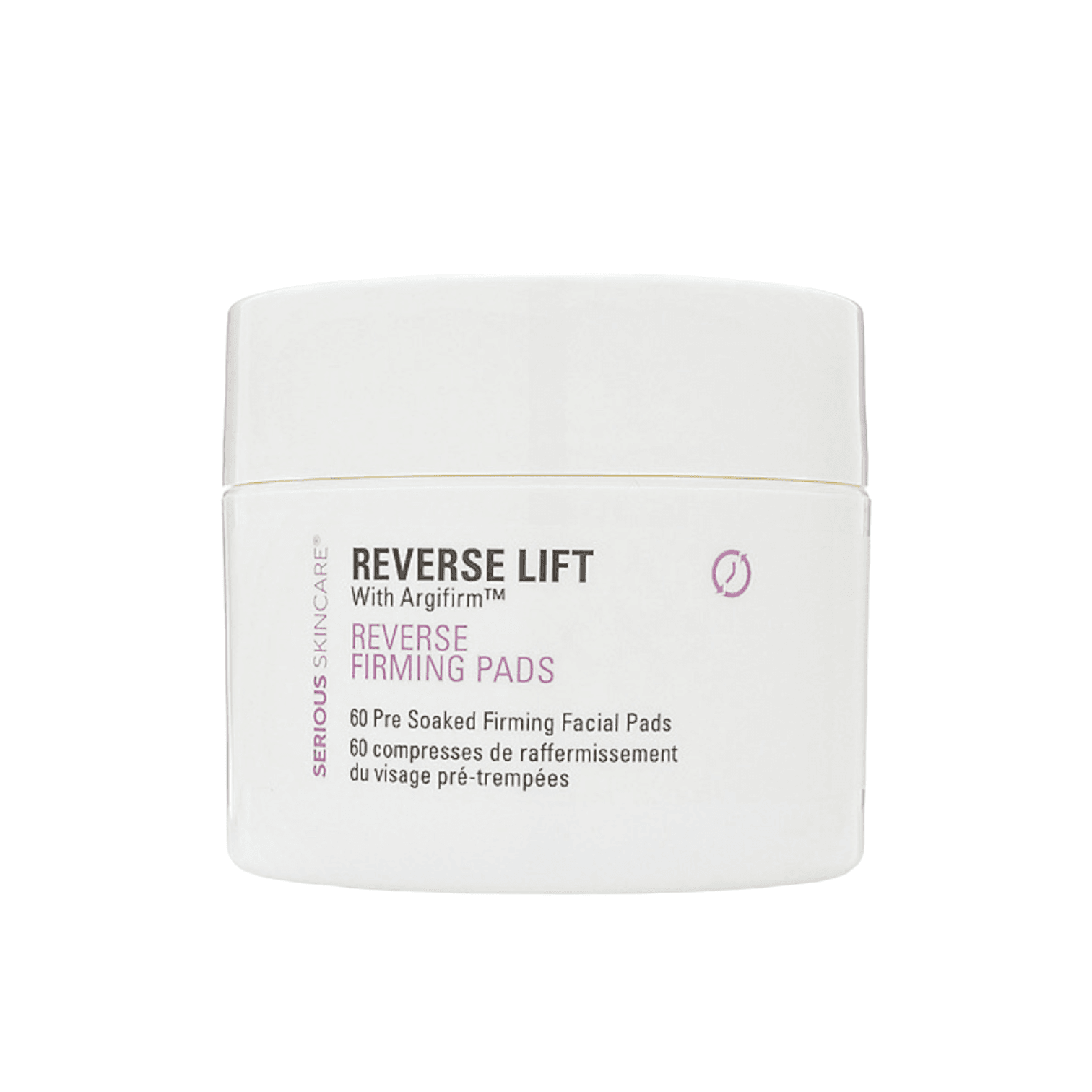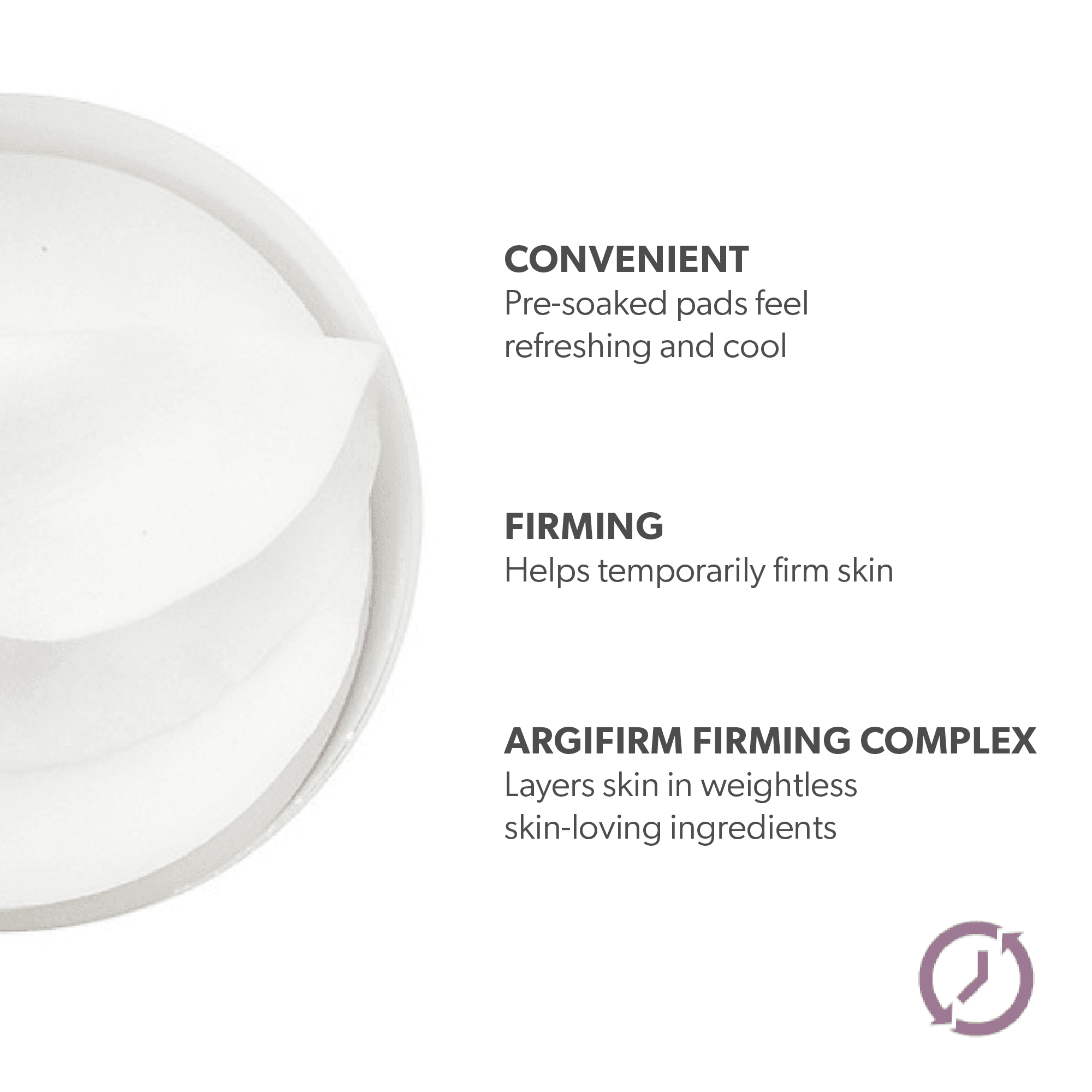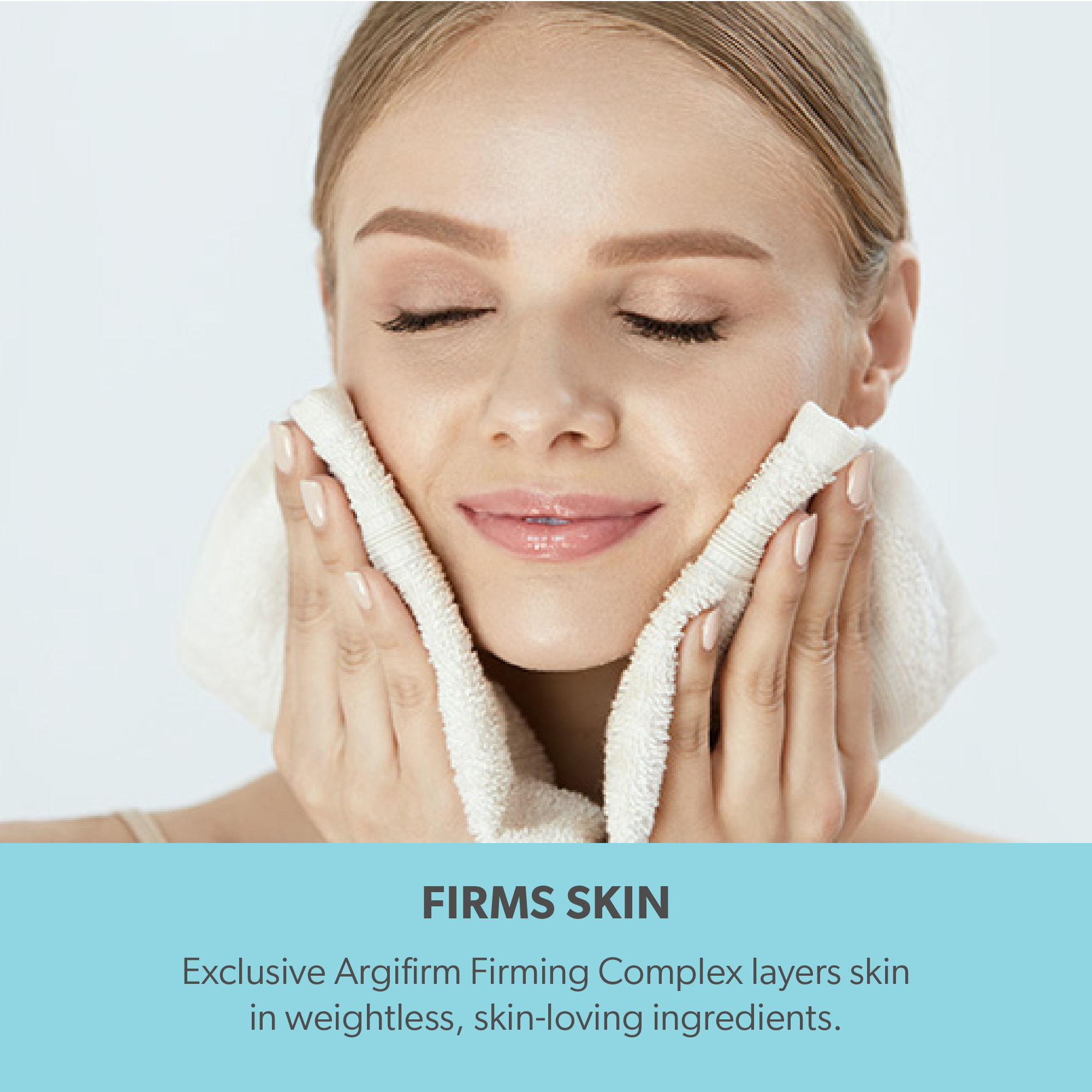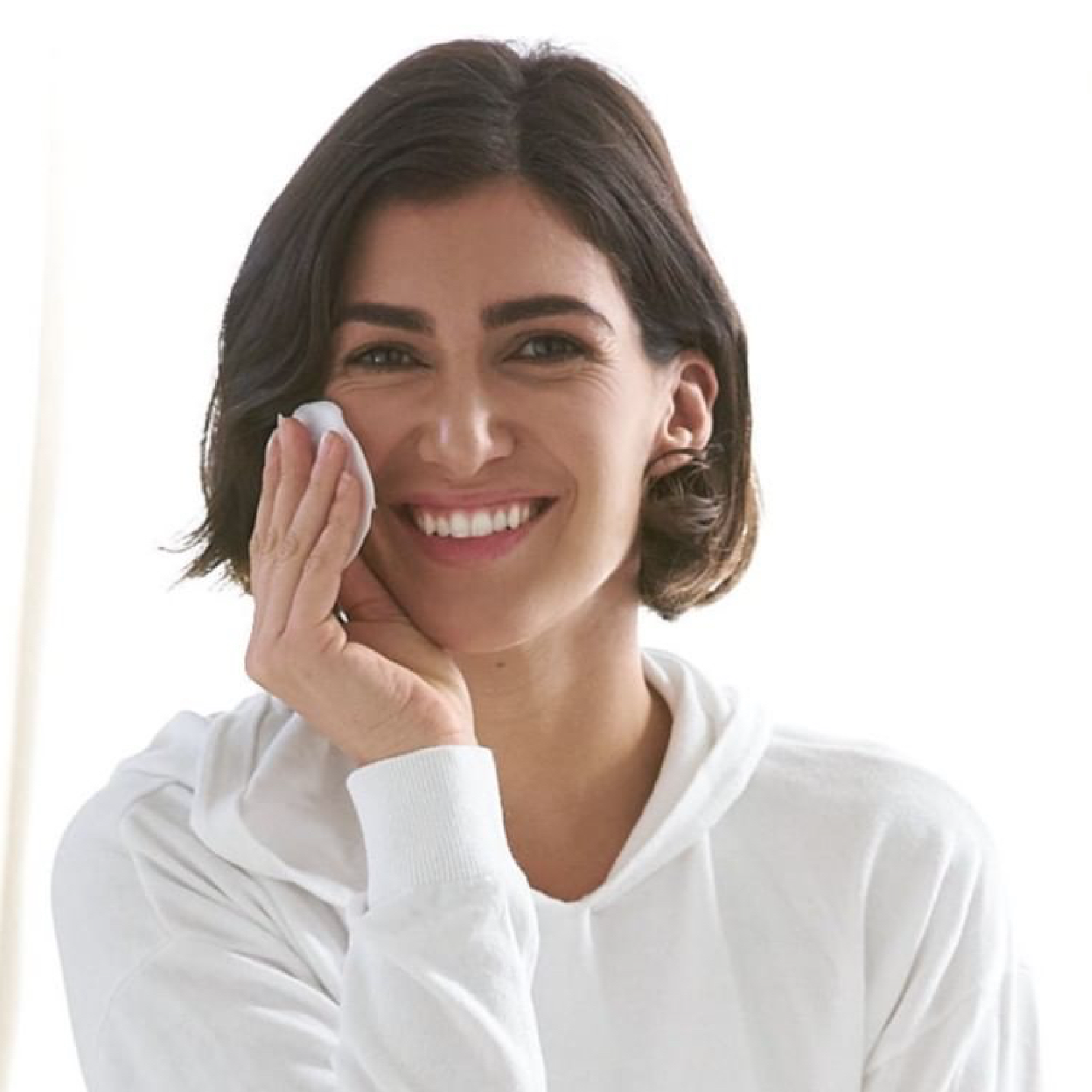 How To Use
Gently swipe a Reverse Lift Firming Pad across a freshly cleansed face and neck 1 to 2 times a day. Avoid immediate eye area. Allow skin to dry before continuing with your usual skin care regimen. Serums and/or Creams can be layered on top.

Reverse Lift Collection
Reverse Lift Firming Pads - 60 ct
Rated 4.5/5 based on 11000 customer reviews
Each Pre-Soaked Firming Facial Pad bathes the skin in our Reverse Lift Argifirm Complex – A high performance blend of powerhouse peptides and skin firming extracts. The ingredients in our exclusive complex have been shown to eliminate dynamic wrinkles, optimize collagen production and virtually reverse the look of aging, sagging skin, optimizing skin's strength, firmness, and elasticity.
Why It's Special
These are not cleaning pads! These are skin-treatment pads!

1 Reverse Lift Firming Pads
DELIVERED MONTHLY
10% Savings

MSRP $36.00
You Save: $3.90

2 Reverse Lift Firming Pads
DELIVERED MONTHLY
28% Savings

MSRP $78.00
You Save: $21.84
Fast, Reliable Shipping

30 Day Money Back Guarantee