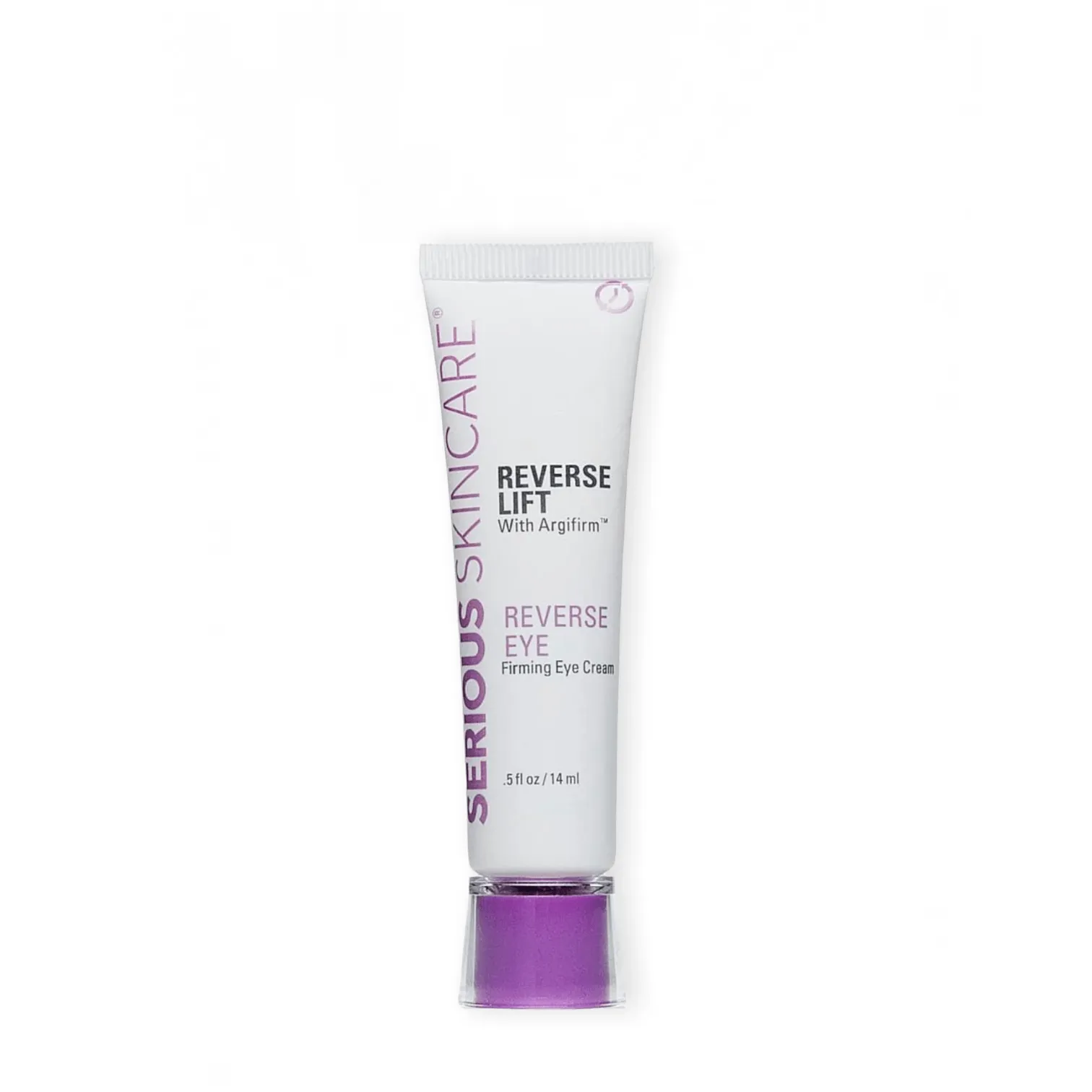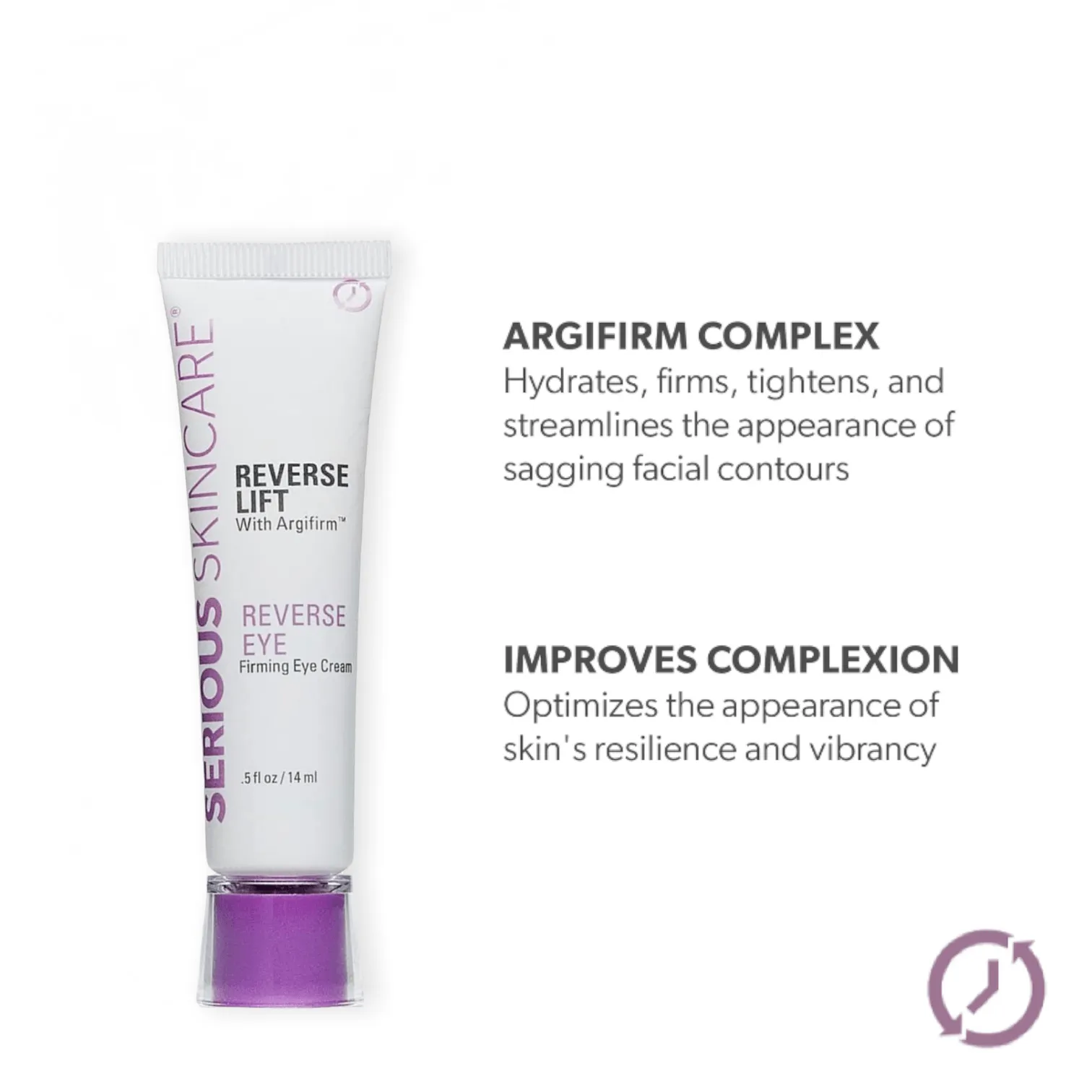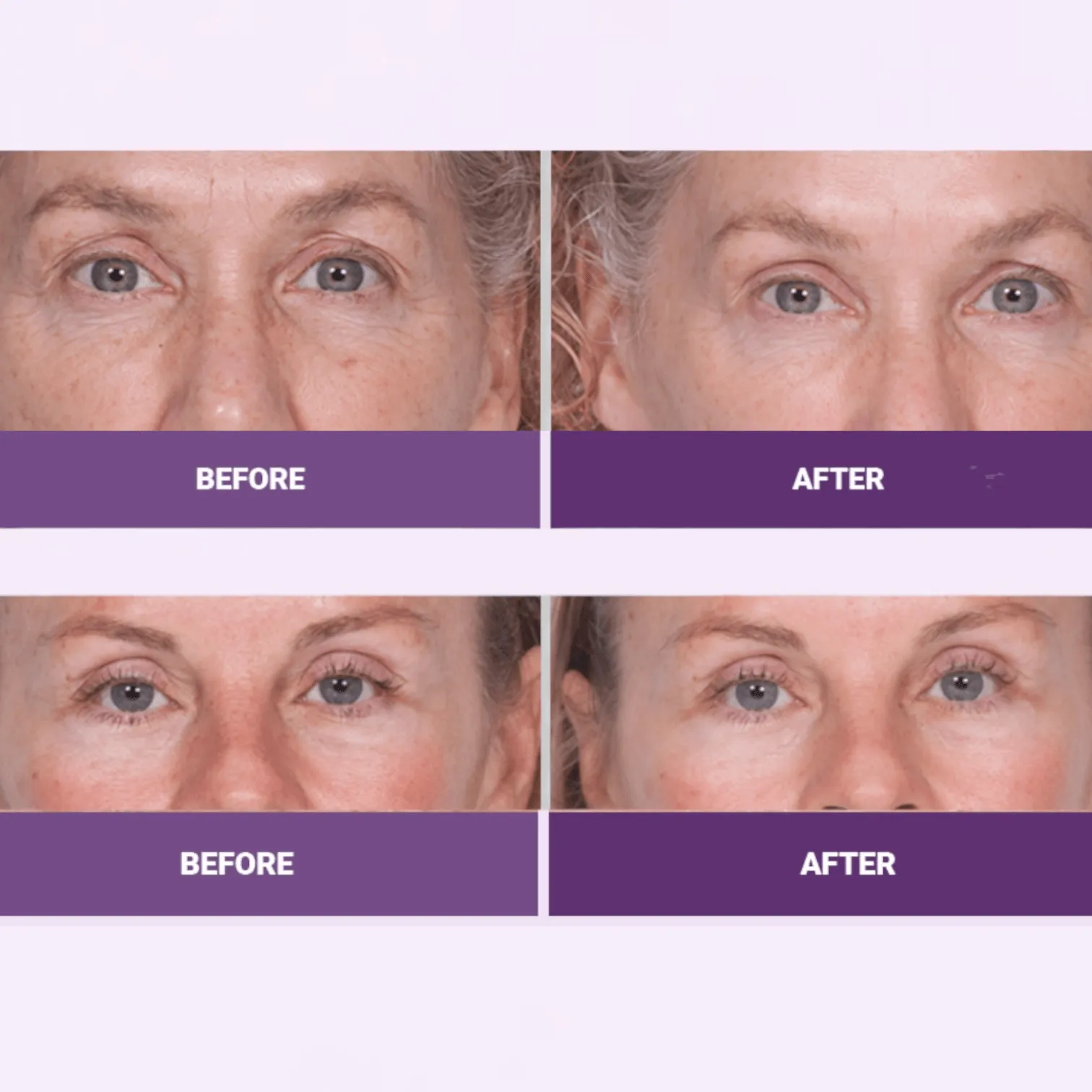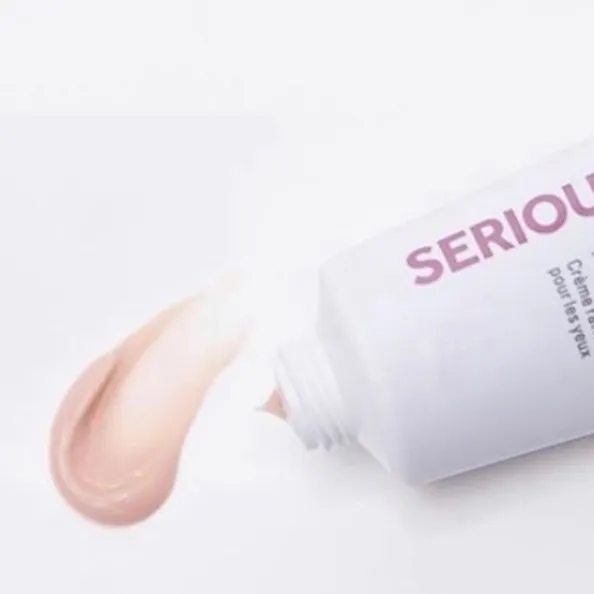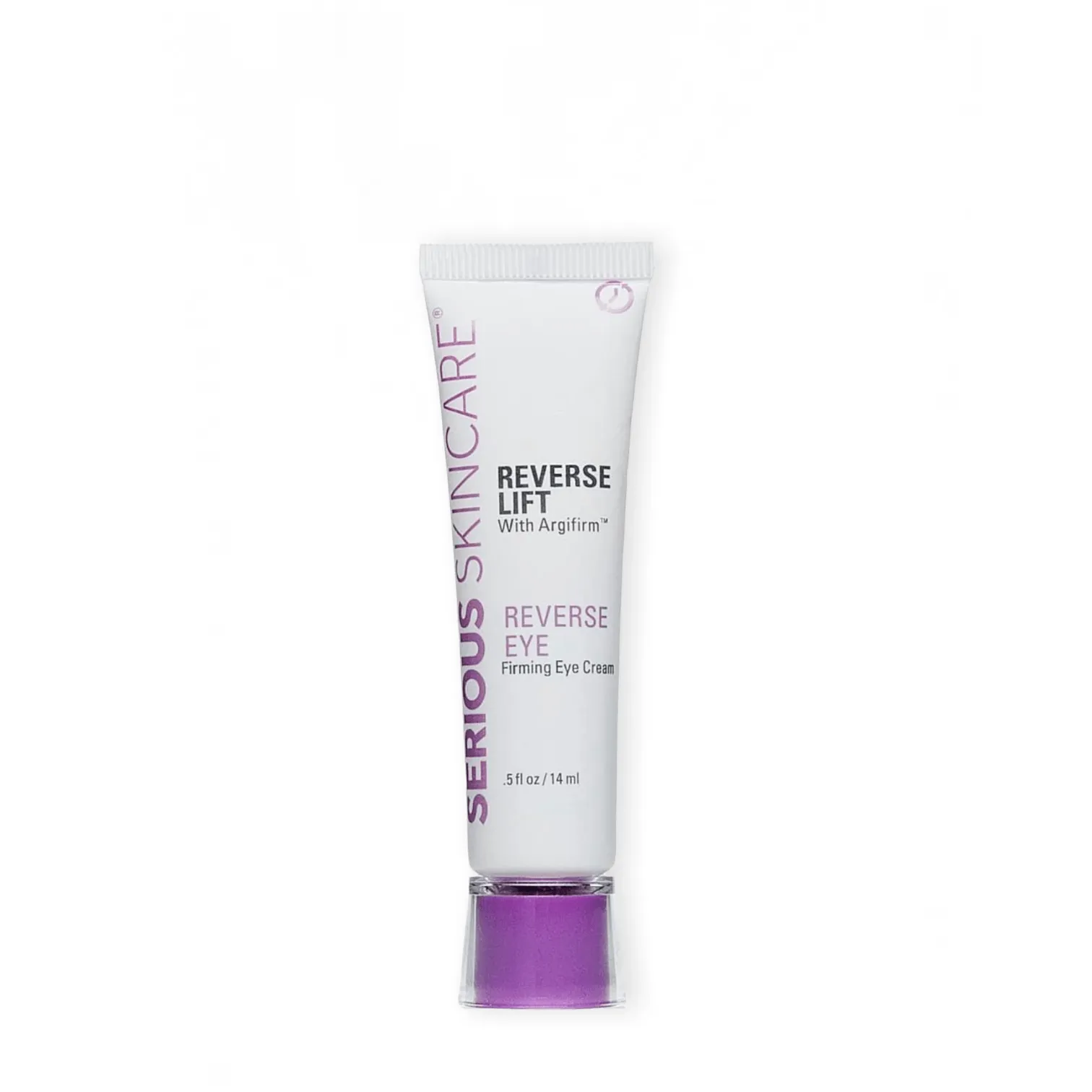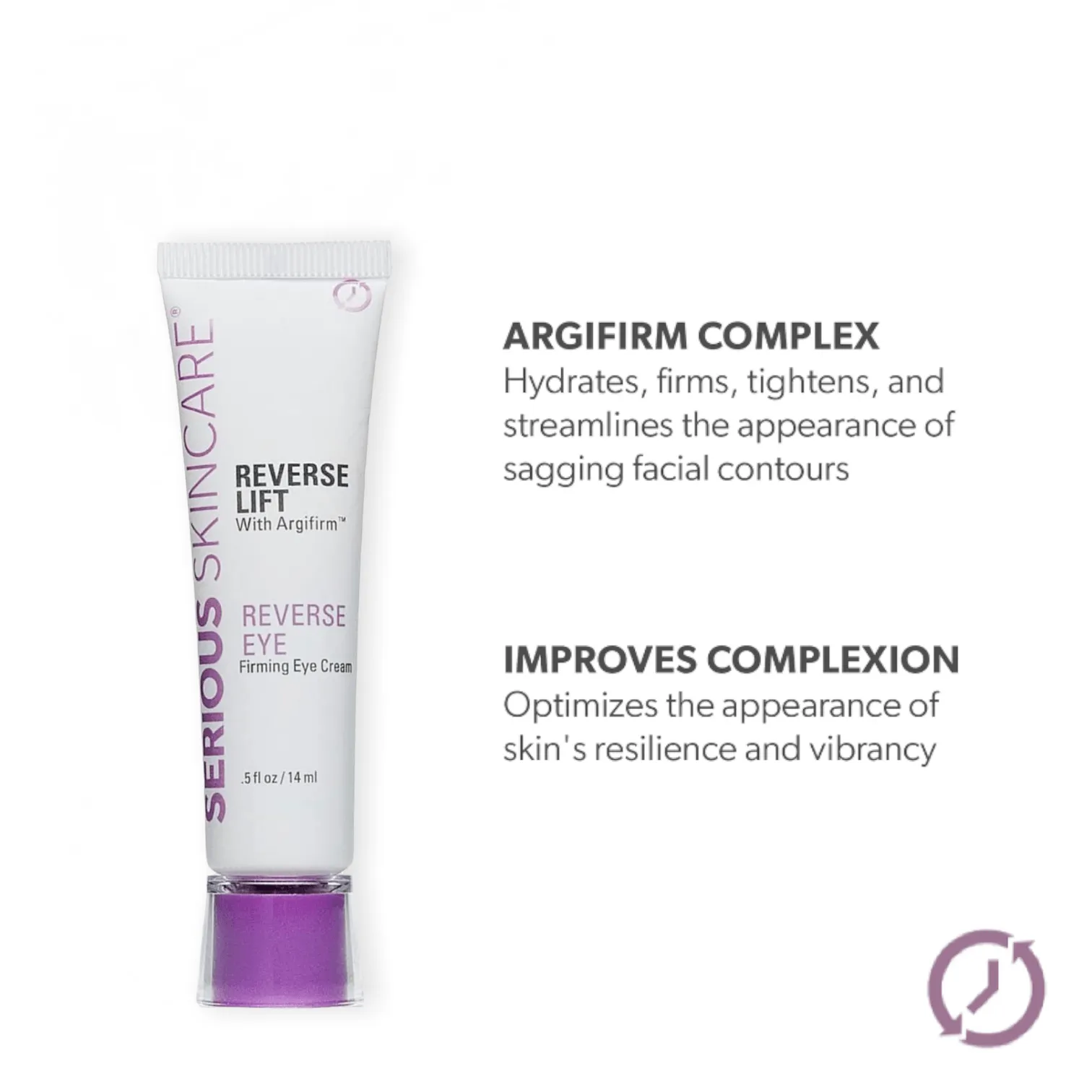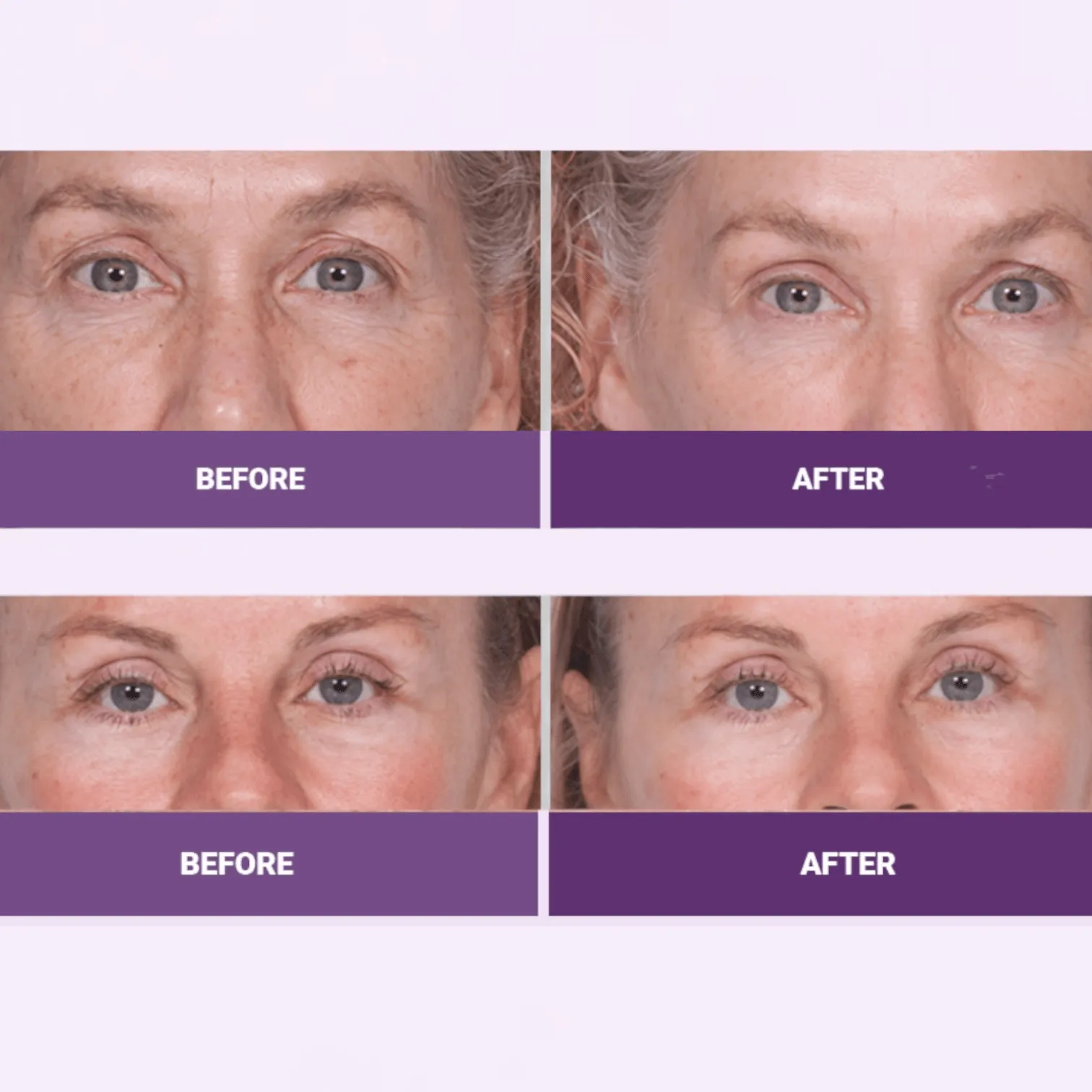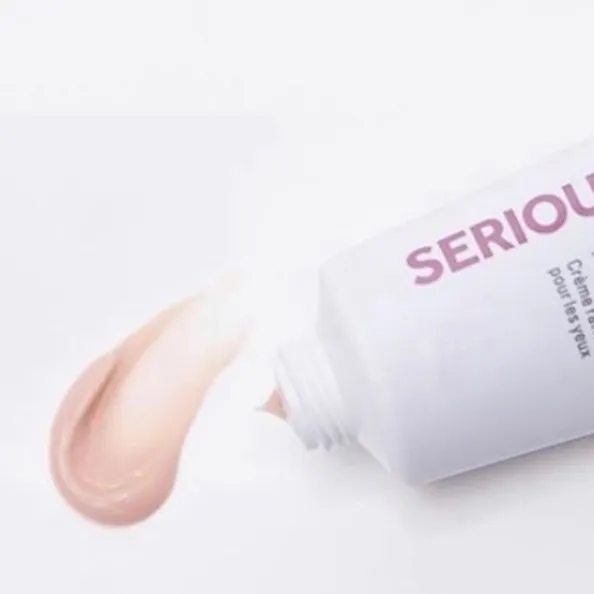 How To Use
Always apply to freshly cleansed and dried skin. Tap on and smooth in around entire eye area. Allow to fully absorb before applying concealer or make up. Can be used every morning and every evening.

Reverse Lift Collection
Reverse Lift Firming Eye Cream - 0.5 Fl. Oz.
Rated 4.5/5 based on 11000 customer reviews
A multi-functional treatment that targets and reverses all markers of age that present around the eyes. The high-performance peptides in our exclusive Argifirm™ Complex helps prevent dynamic wrinkles - like 'crow's feet' and the '11' lines from forming. Moisture magnets bind hydration to relieve dry, fragile, dehydrated skin conditions. Subtle light-scattering diffusers instantly brighten tarnished discolorations and lightens under eye shadows.
Why It's Special
The Reverse Eye Cream features exclusive Argifirm™ Complex- a proprietary blend of powerhouse peptides and skin firming extracts.
The ingredients in our exclusive Argifirm™ Complex have been shown to eliminate dynamic wrinkles, optimize collagen production and virtually reverse the look of aging, sagging skin around the eyes- optimizing skin's strength, firmness, and elasticity.

1 Reverse Lift Eye Cream
DELIVERED MONTHLY
10% Savings

MSRP $32.00
You Save: $3.20

2 Reverse Lift Eye Cream
DELIVERED MONTHLY
28% Savings

MSRP $64.00
You Save: $17.92
Fast, Reliable Shipping

30 Day Money Back Guarantee