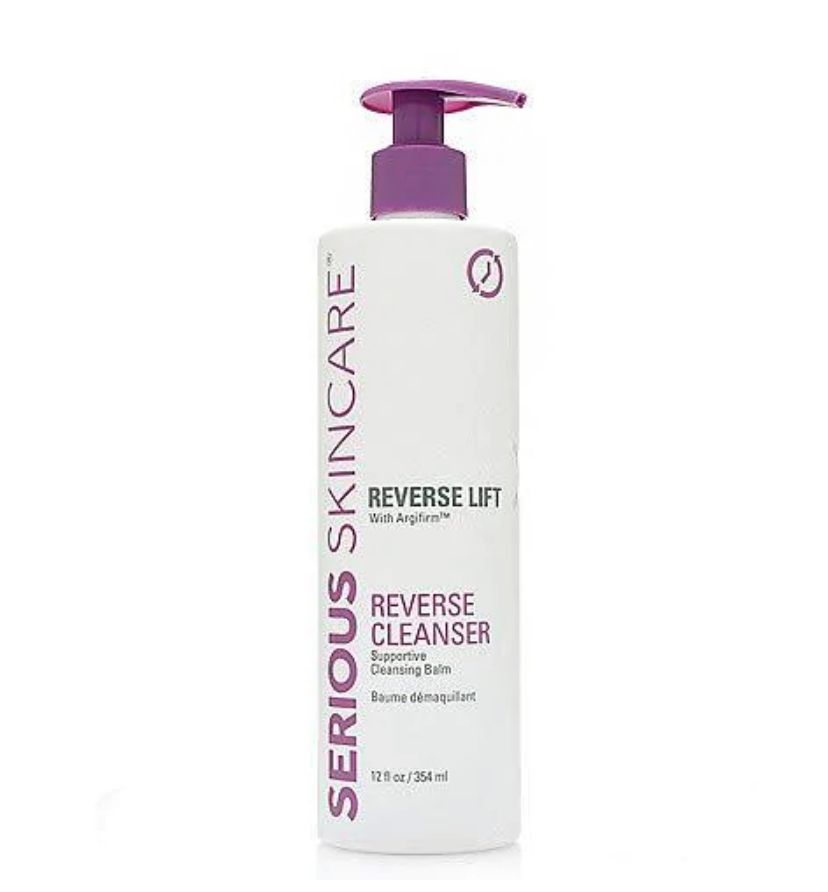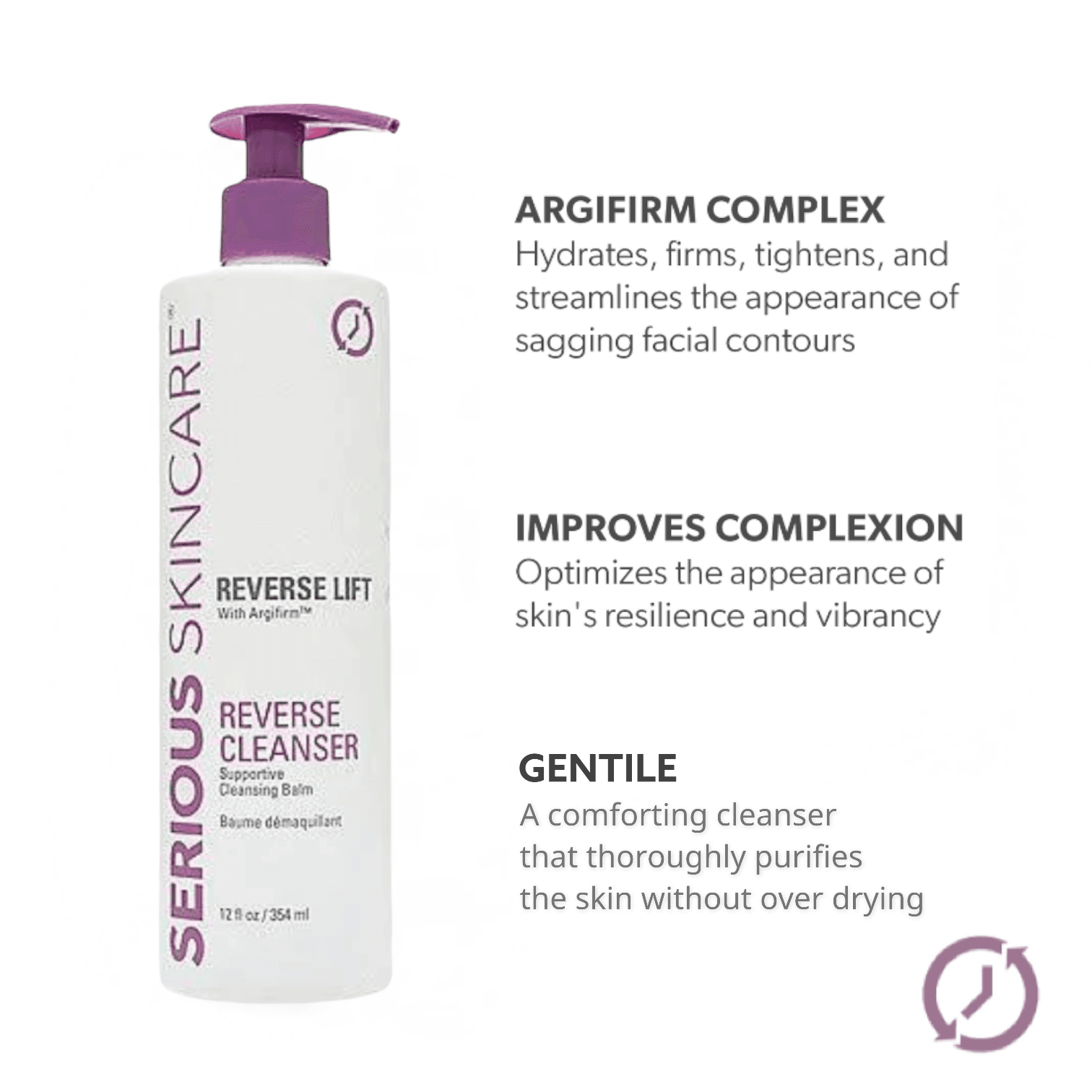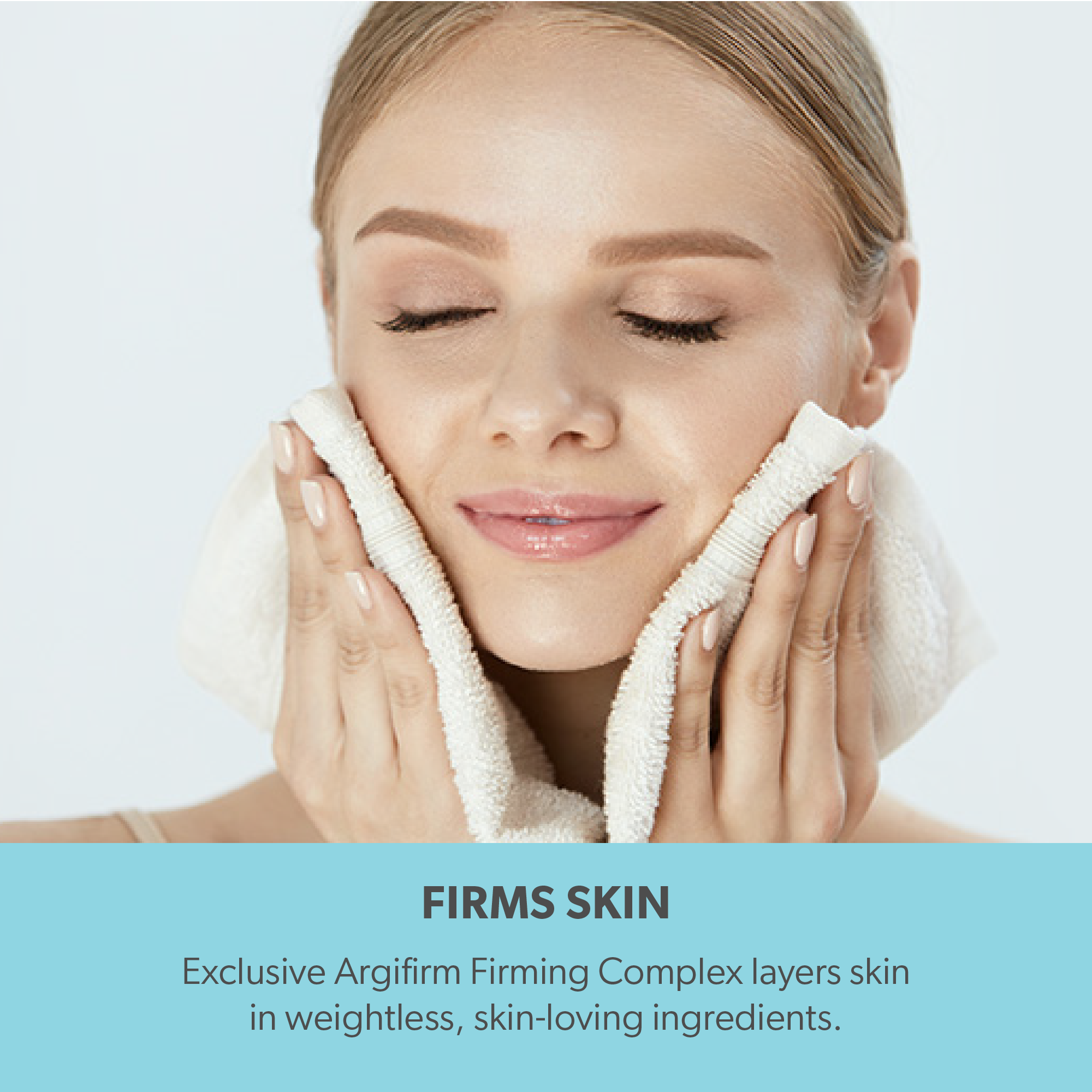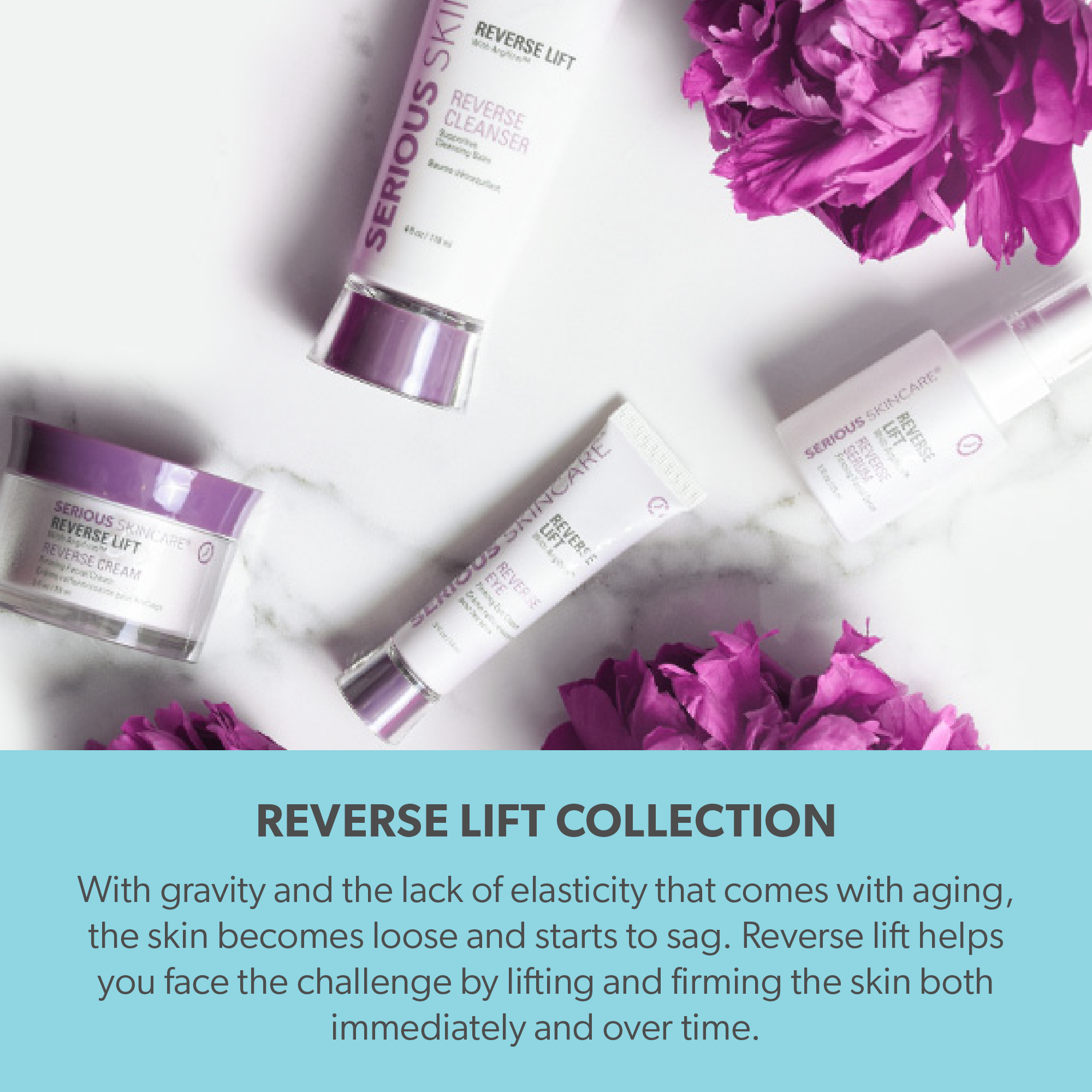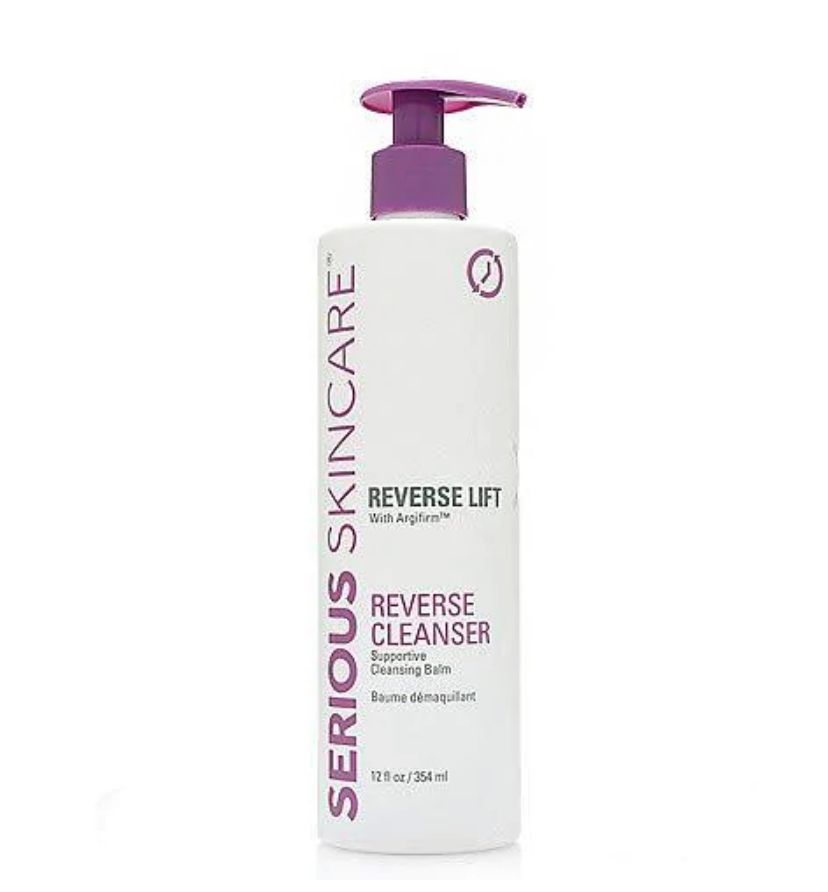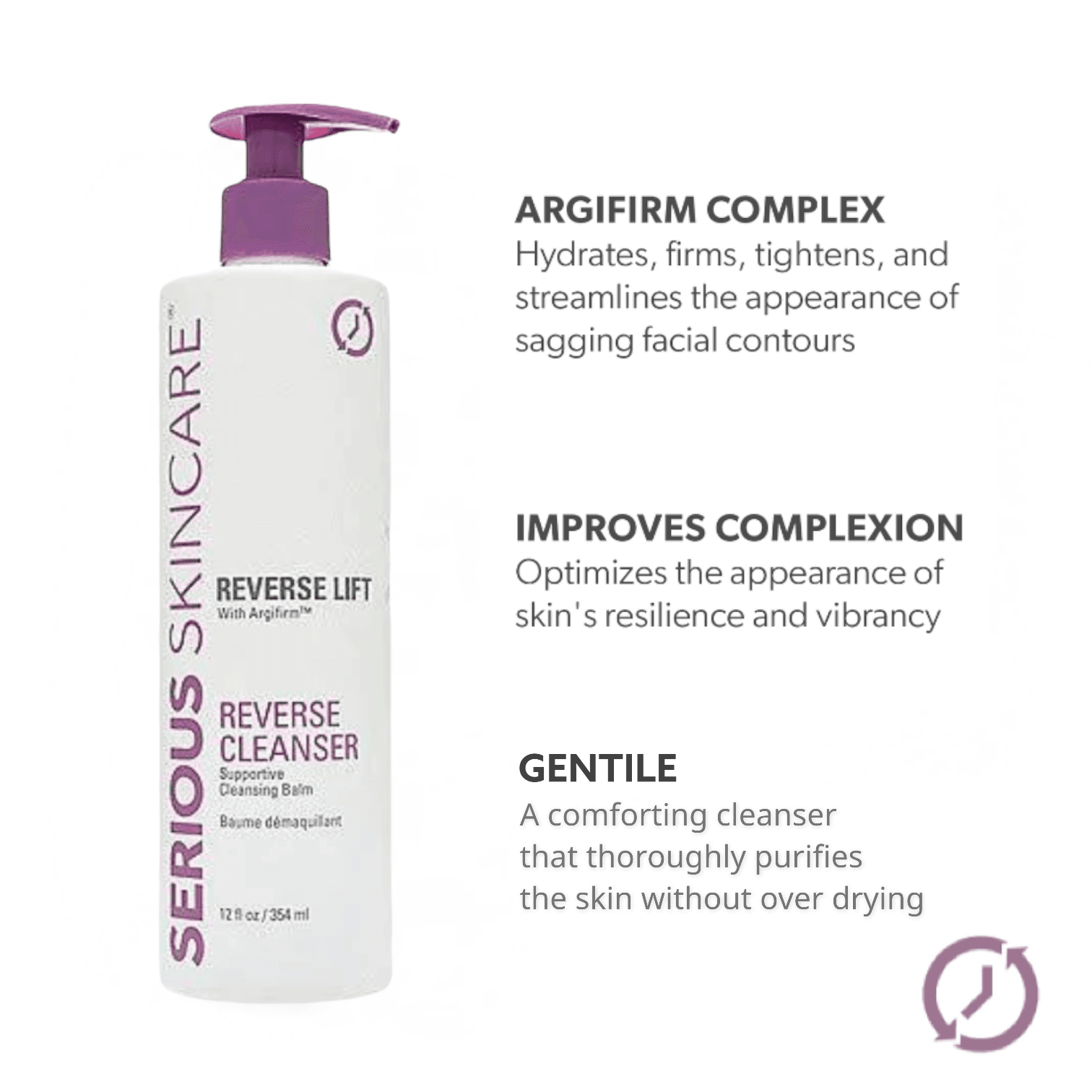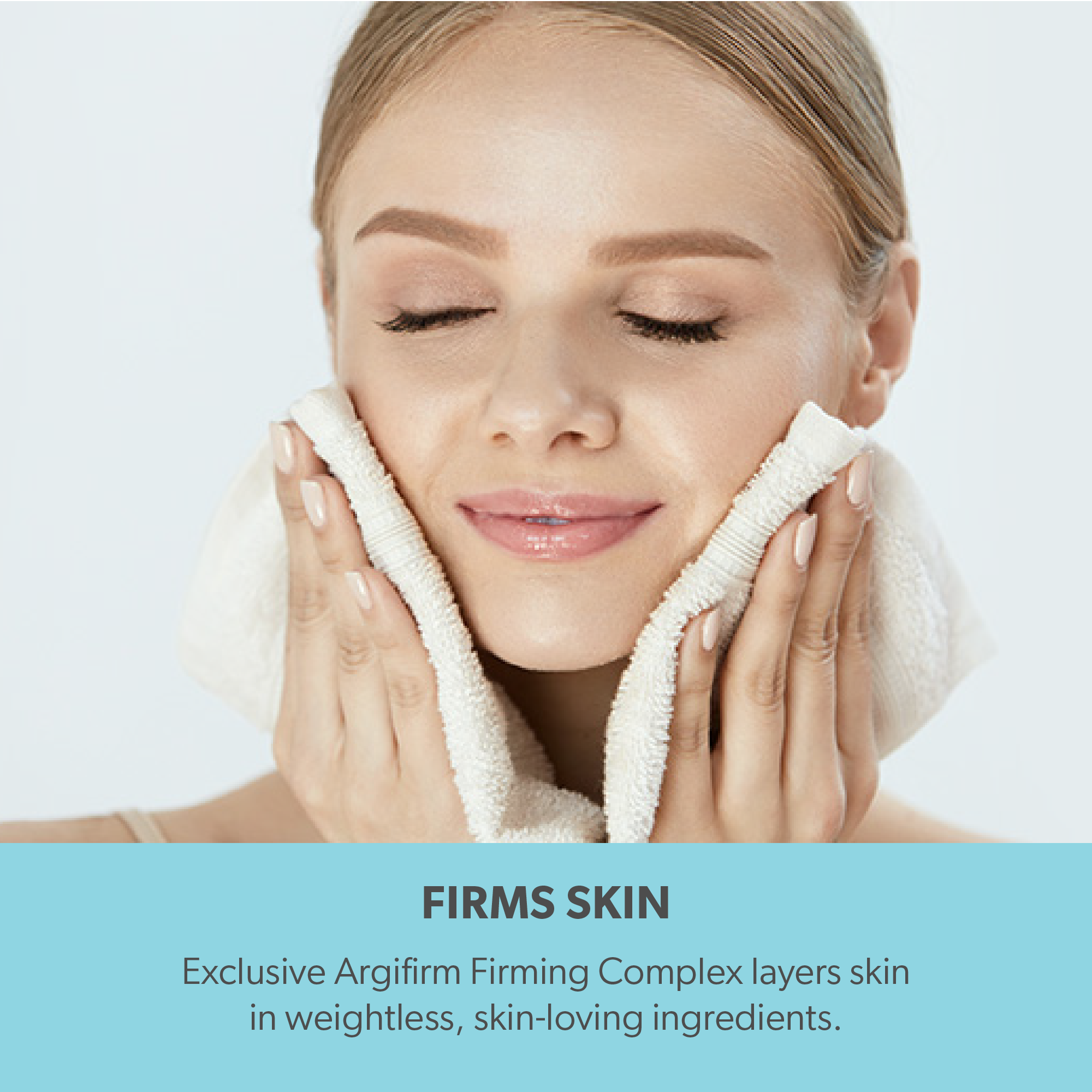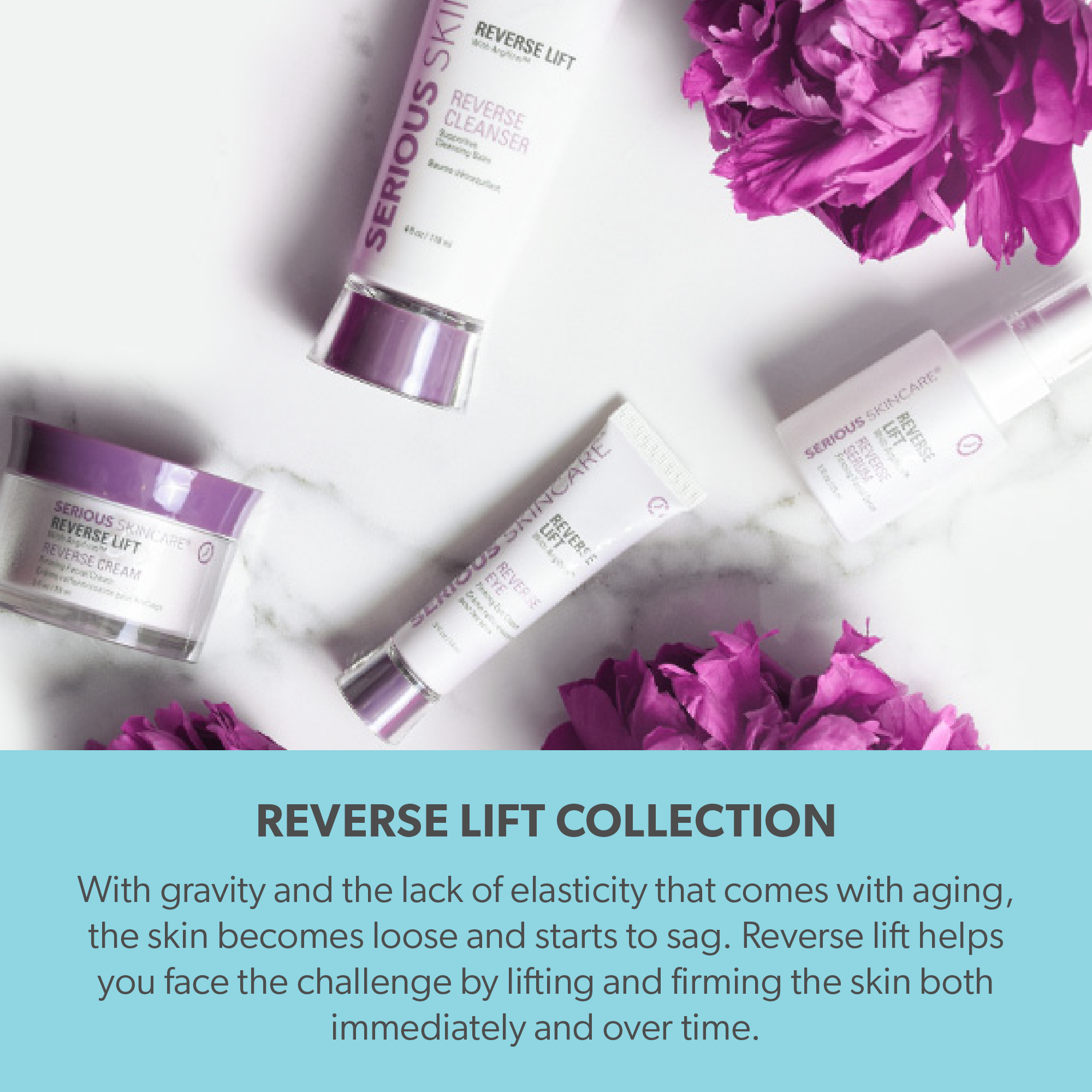 How To Use
Apply a quarter size amount of Reverse Cleanser on to damp skin. Gently massage onto face and neck using small circular motions. Remove with a warm, damp washcloth and/or splash clean with warm water. Can be used every morning and every evening.

Reverse Lift Collection
Reverse Lift Cleanser Supportive Cleansing Balm - 12.0 Fl. Oz.
Rated 4.5/5 based on 11000 customer reviews
A gentle and effective cleaning balm that rapidly melts make-up and whisks away dirt, debris and everyday impurities. Formulated specifically to cleanse thinner, fragile skin types- effortlessly purifies the complexion without drying or stripping the skin of essential moisture and hydration.
Why It's Special
A comforting cleanser that thoroughly purifies the skin without over drying.

1 Reverse Lift Cleansing Balm
DELIVERED MONTHLY
10% Savings

MSRP $42.00
You Save: $4.20

2 Reverse Lift Cleansing Balm
DELIVERED MONTHLY
28% Savings

MSRP $84.00
You Save: $23.52
Fast, Reliable Shipping

30 Day Money Back Guarantee