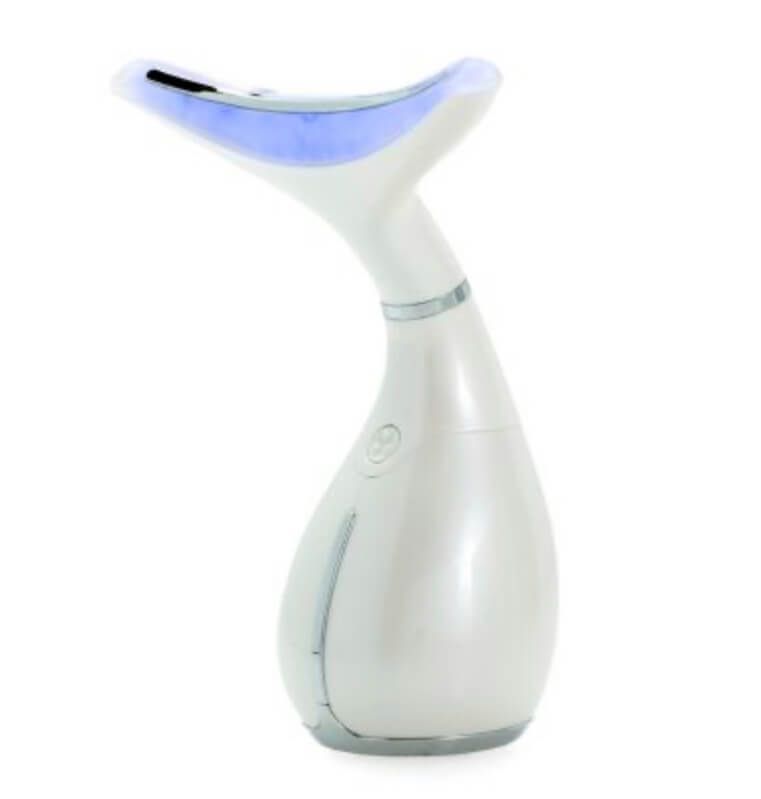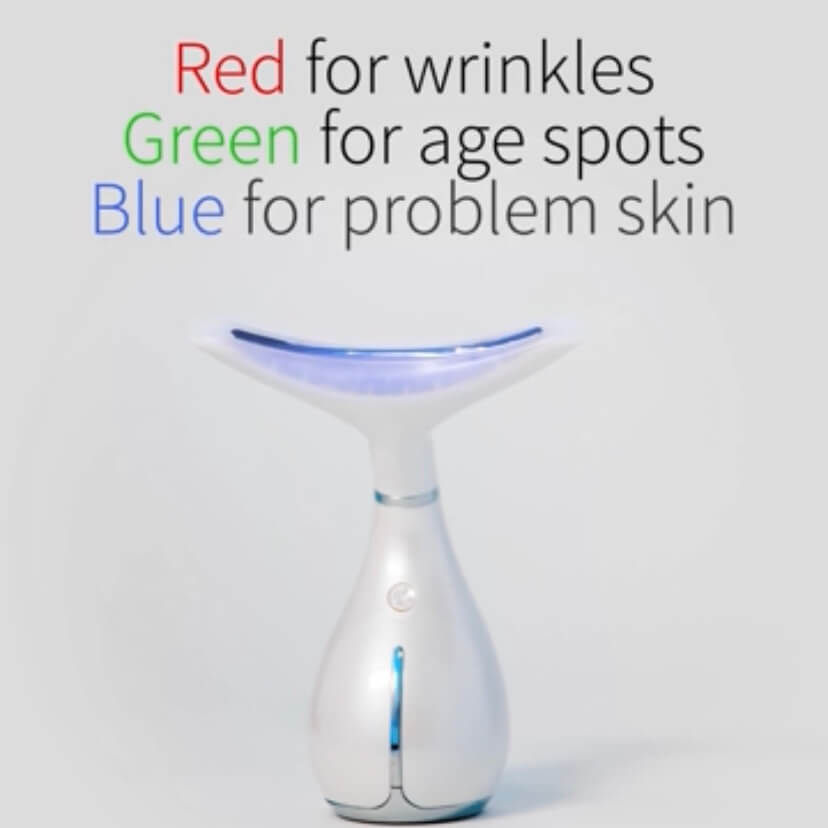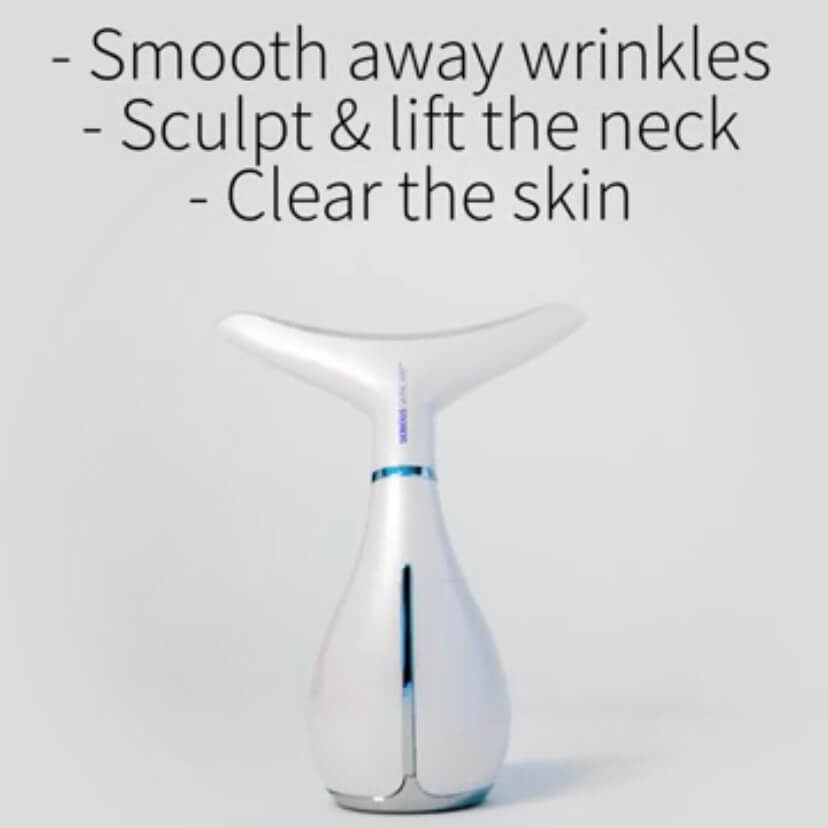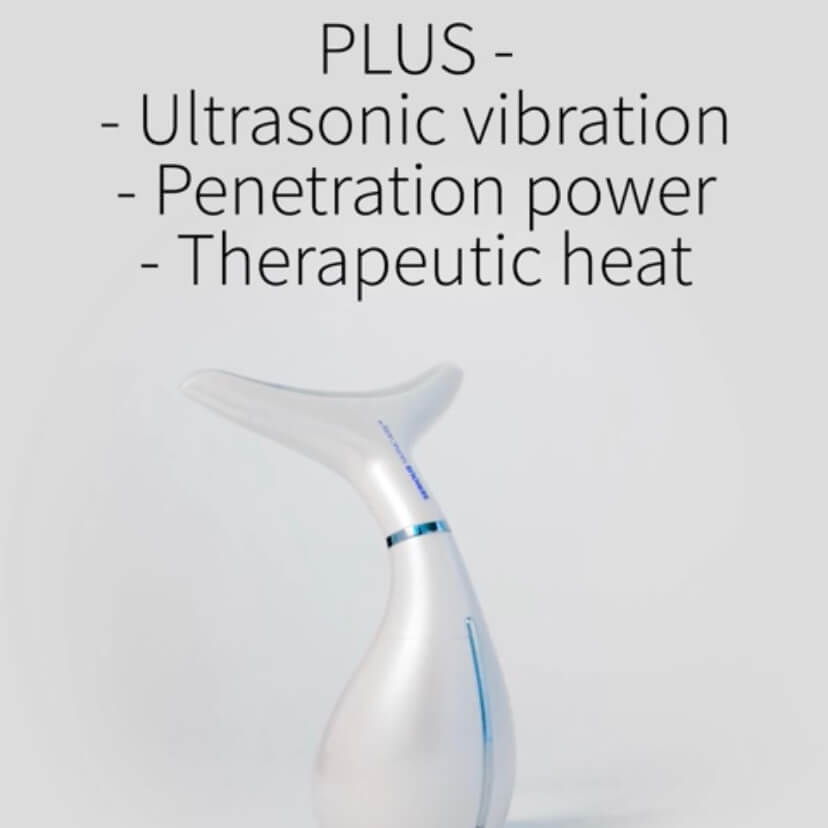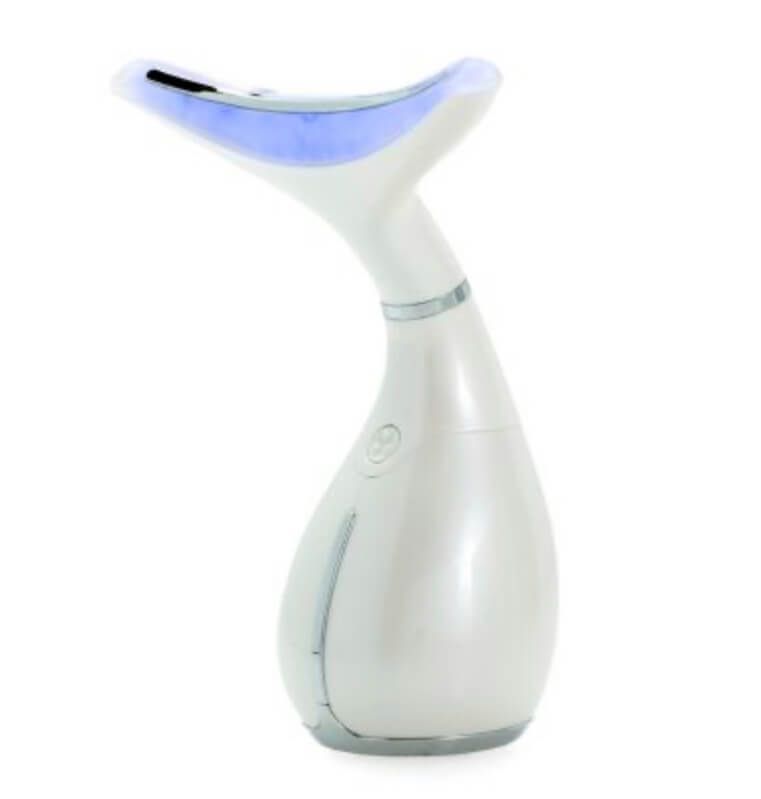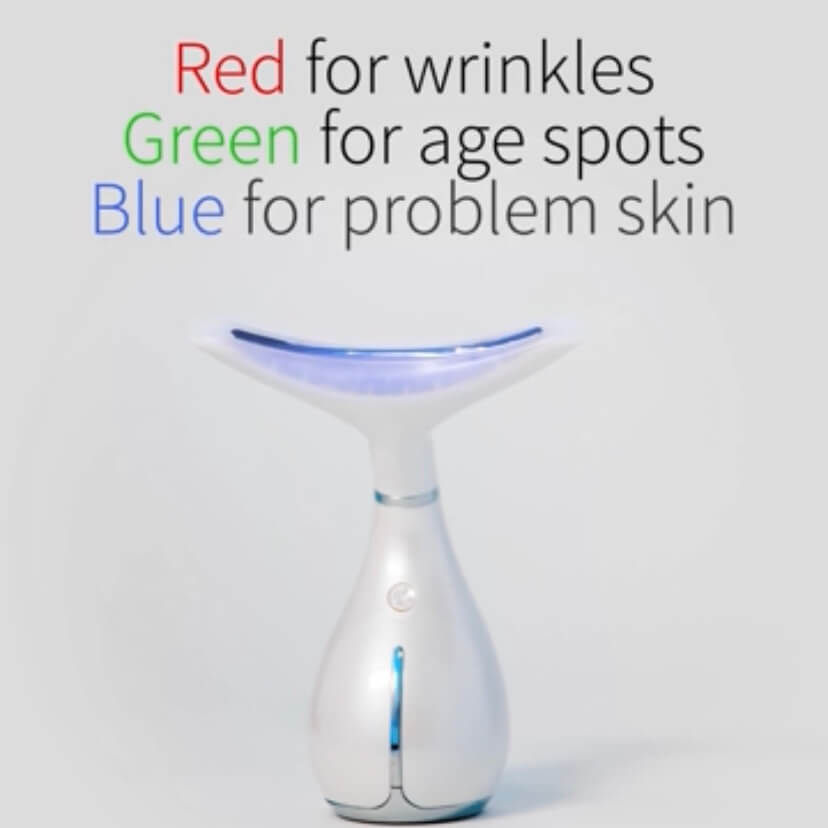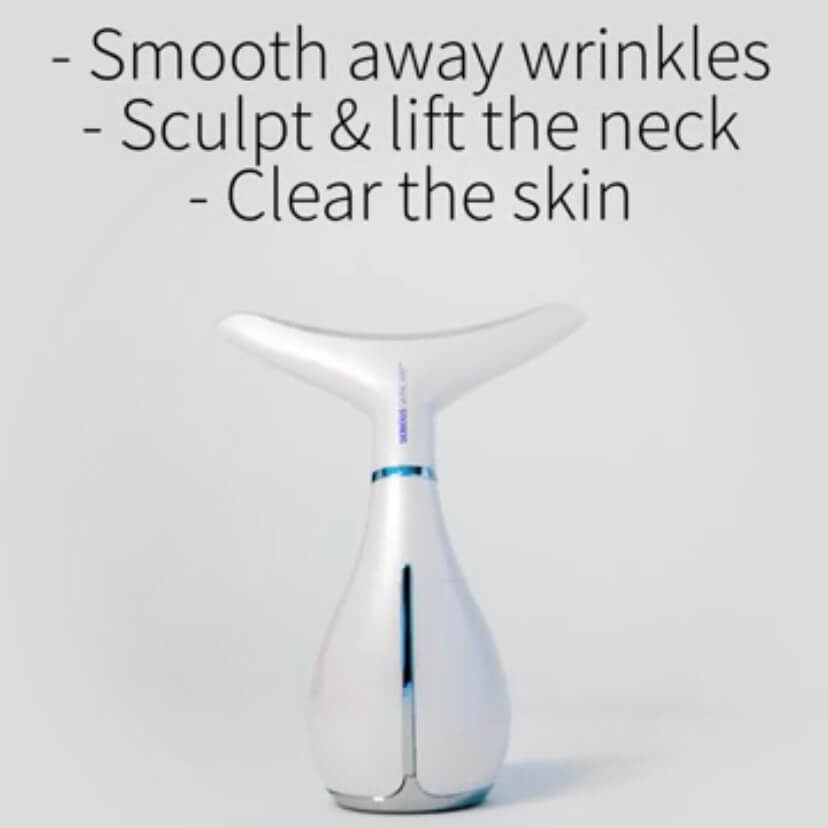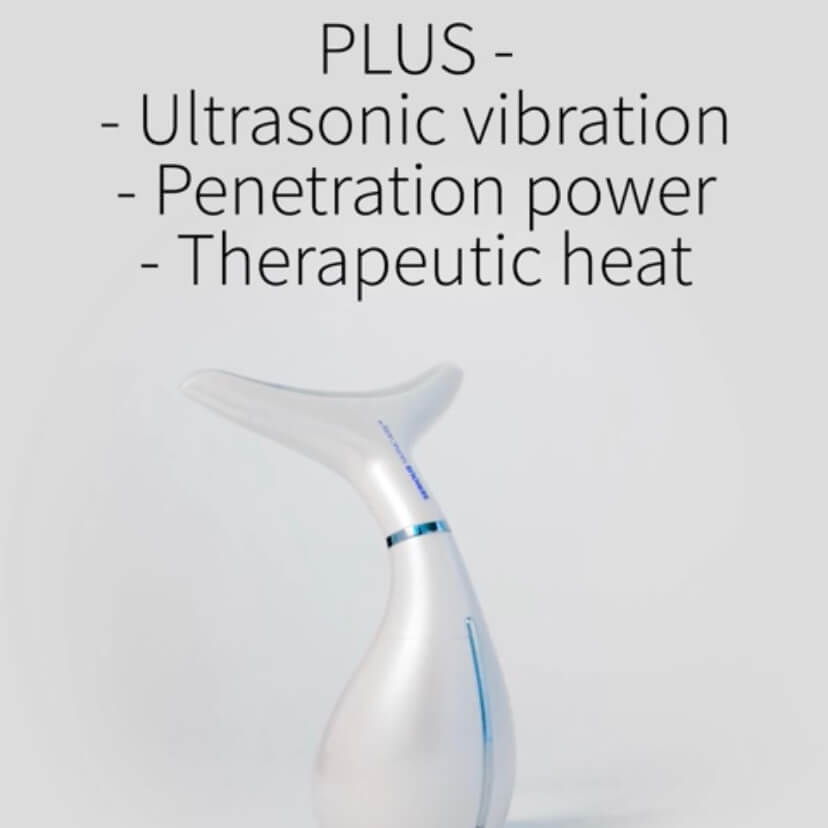 How To Use
The V-Sculpt Tool can be used every night on the face and neck, with (or without) any treatment serum or cream. Please refer to the V-SCULPT booklet for instructions.

Innovations Collection
V-SCULPT Virtual Sculpting for the Neck & Face
Rated 4.5/5 based on 11000 customer reviews
A multitasking beauty tool that features three unique modalities to significantly improve the skin's appearance: Sonic vibration. Soothing heat. And special wavelengths, light emitting diode technology (LED). Each mode, well respected for the ability to enhance the skin's look and behavior. The V-Sculpt's precision engineered sculpted head is curved and designed to follow the contours of the face and neck. Each treatment is comforting, relaxing, soothing and effective.
Why It's Special
RED LIGHT THERAPY (wavelength 620-630nm). Helps reduce fine lines and wrinkles.
BLUE LIGHT THERAPY (wavelength 460-470nm). Helps reduce bacteria on the skin.
GREEN LIGHT THERAPY (wavelength 520-530nm). Targets age spots and hyper-pigmentation.
SOOTHING HEAT Opens up the pores, helping the skin better absorb serums and creams.
SONIC VIBRATION Increases circulation and helps treatment ingredients penetrate the skin for better efficiency
Promotes skin's brightness.
Fast, Reliable Shipping

30 Day Money Back Guarantee