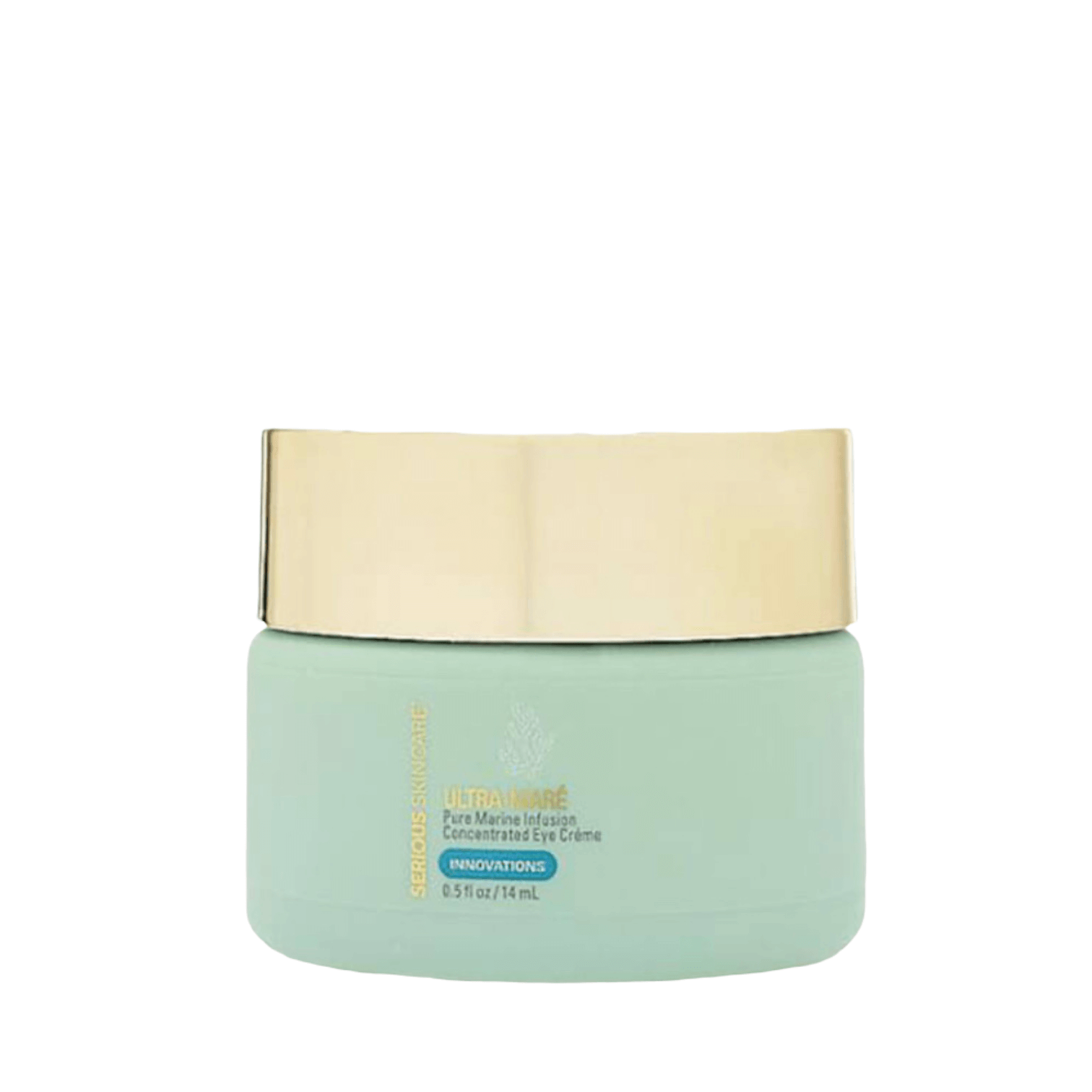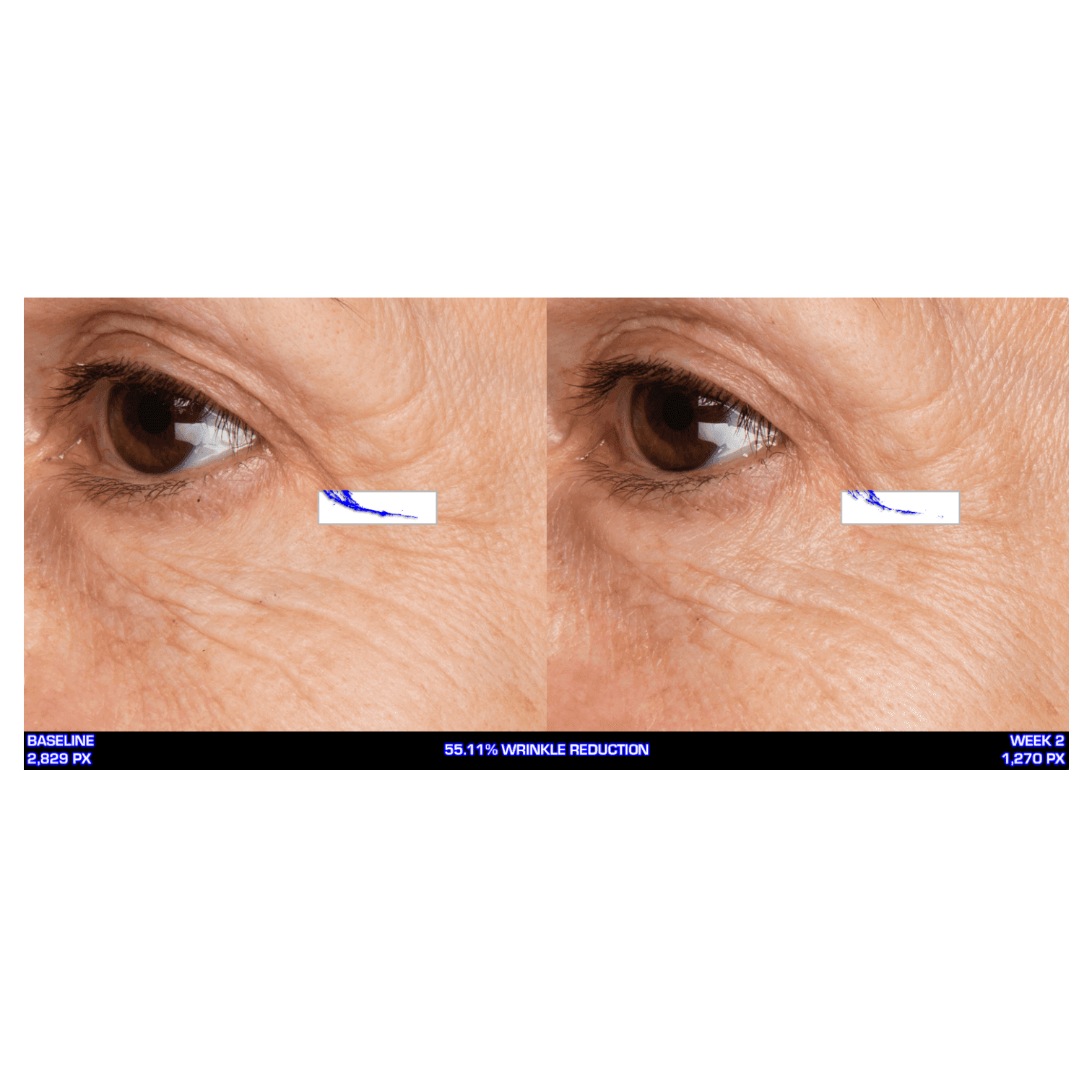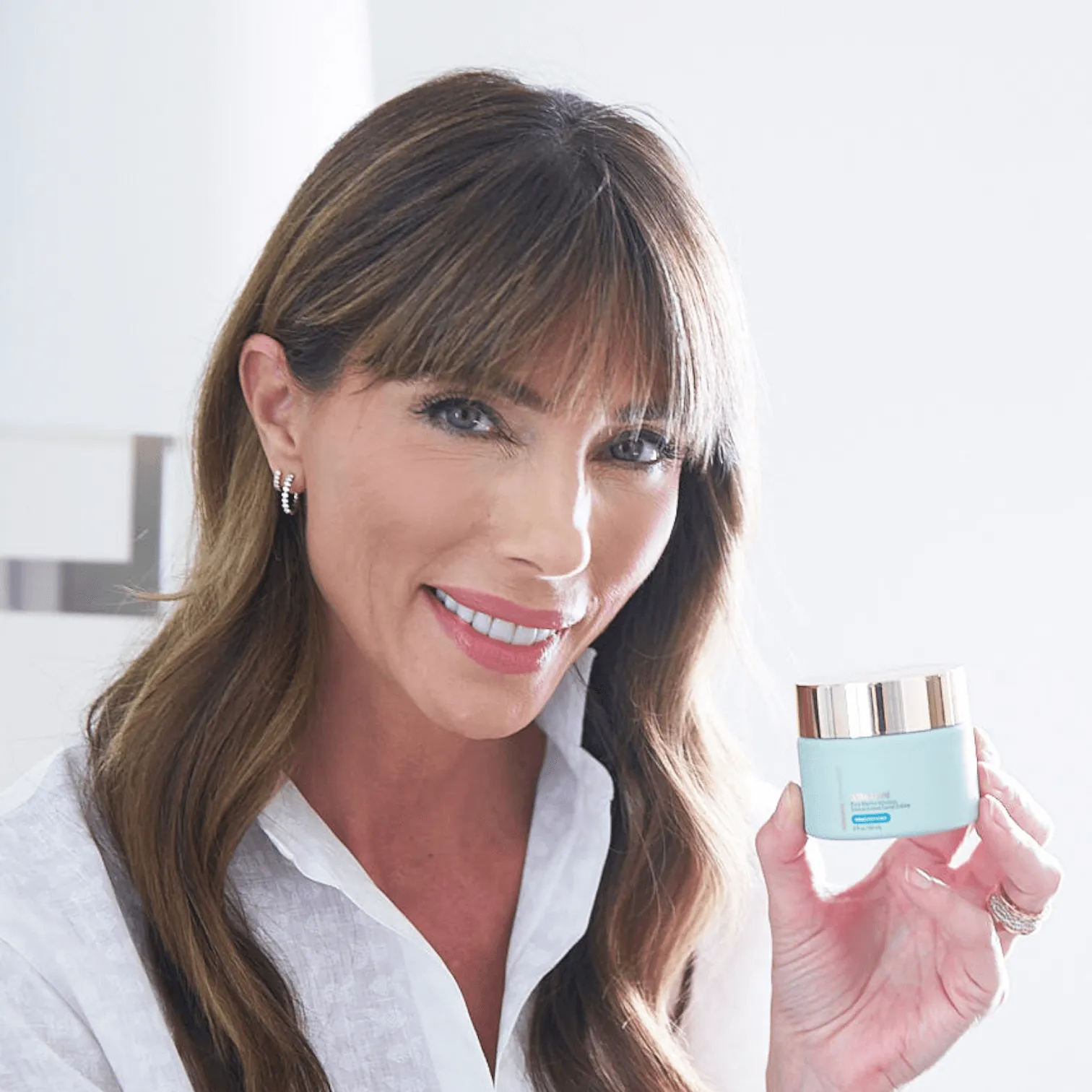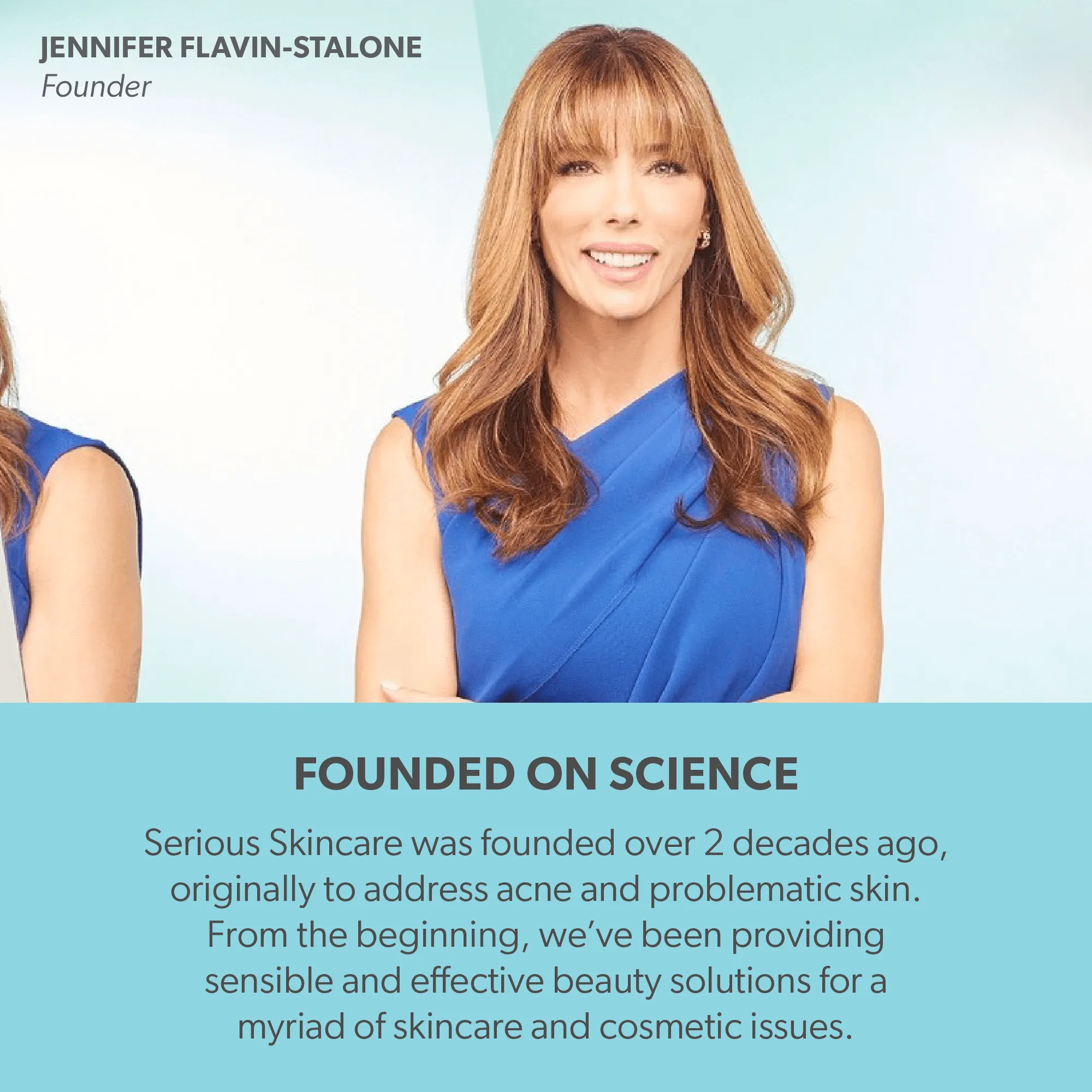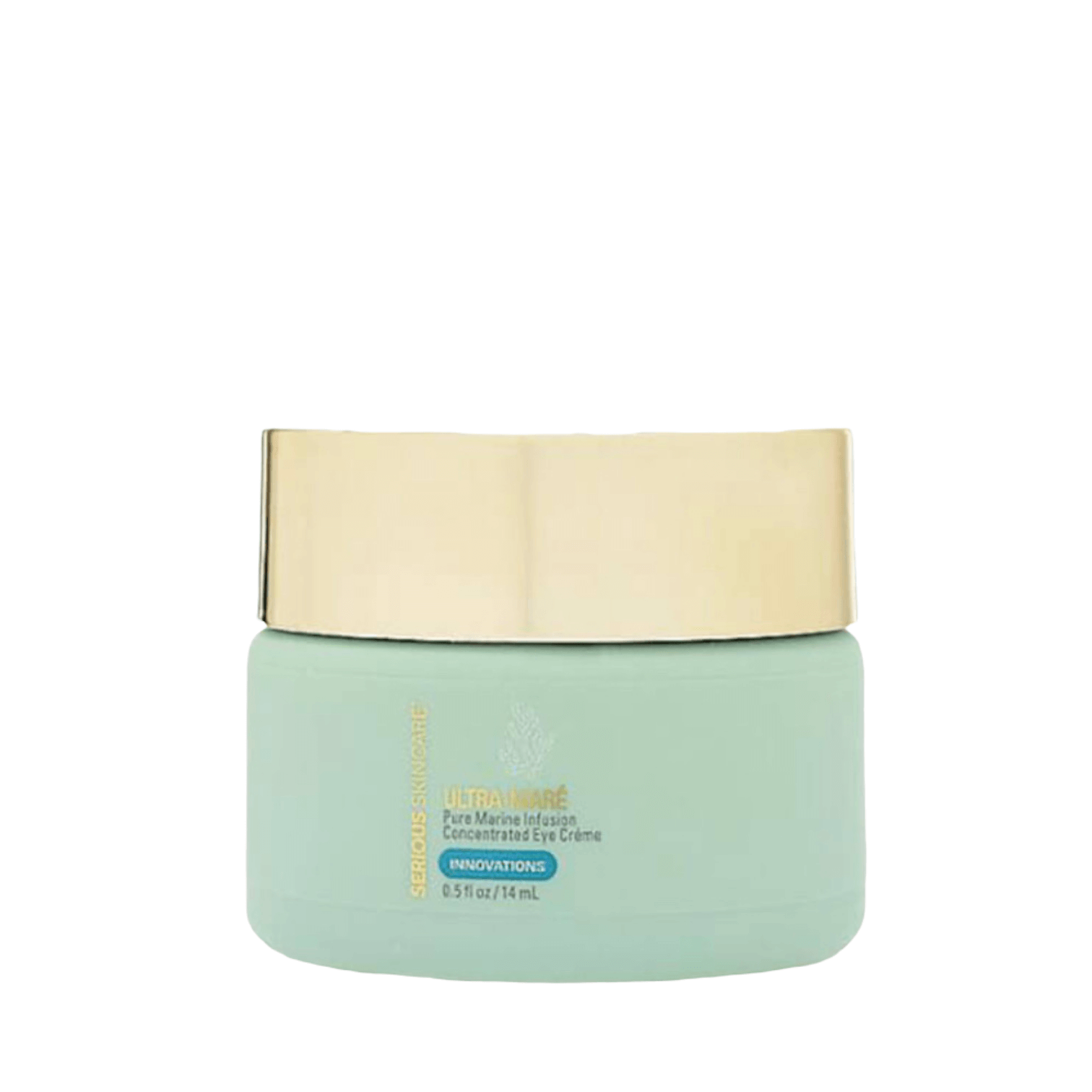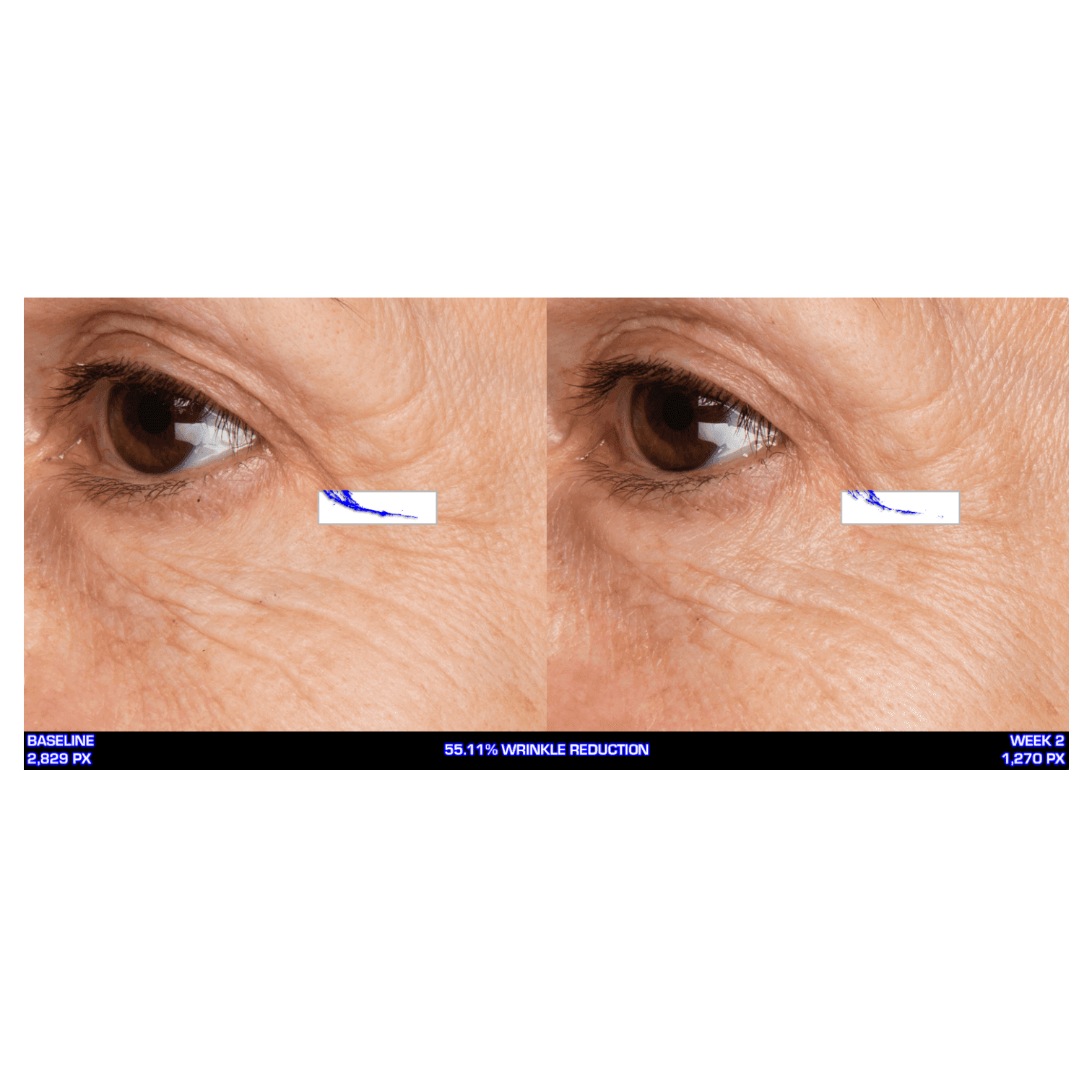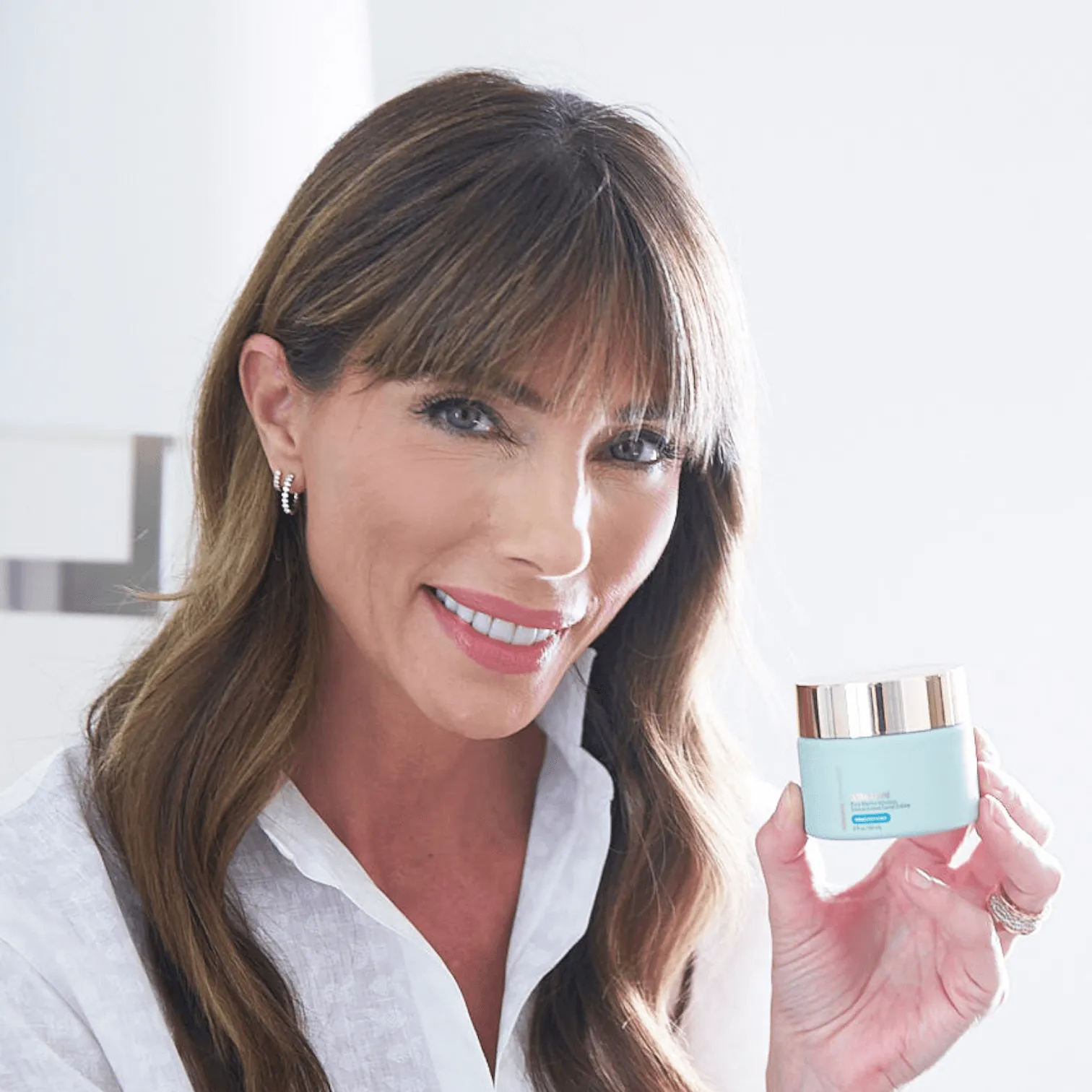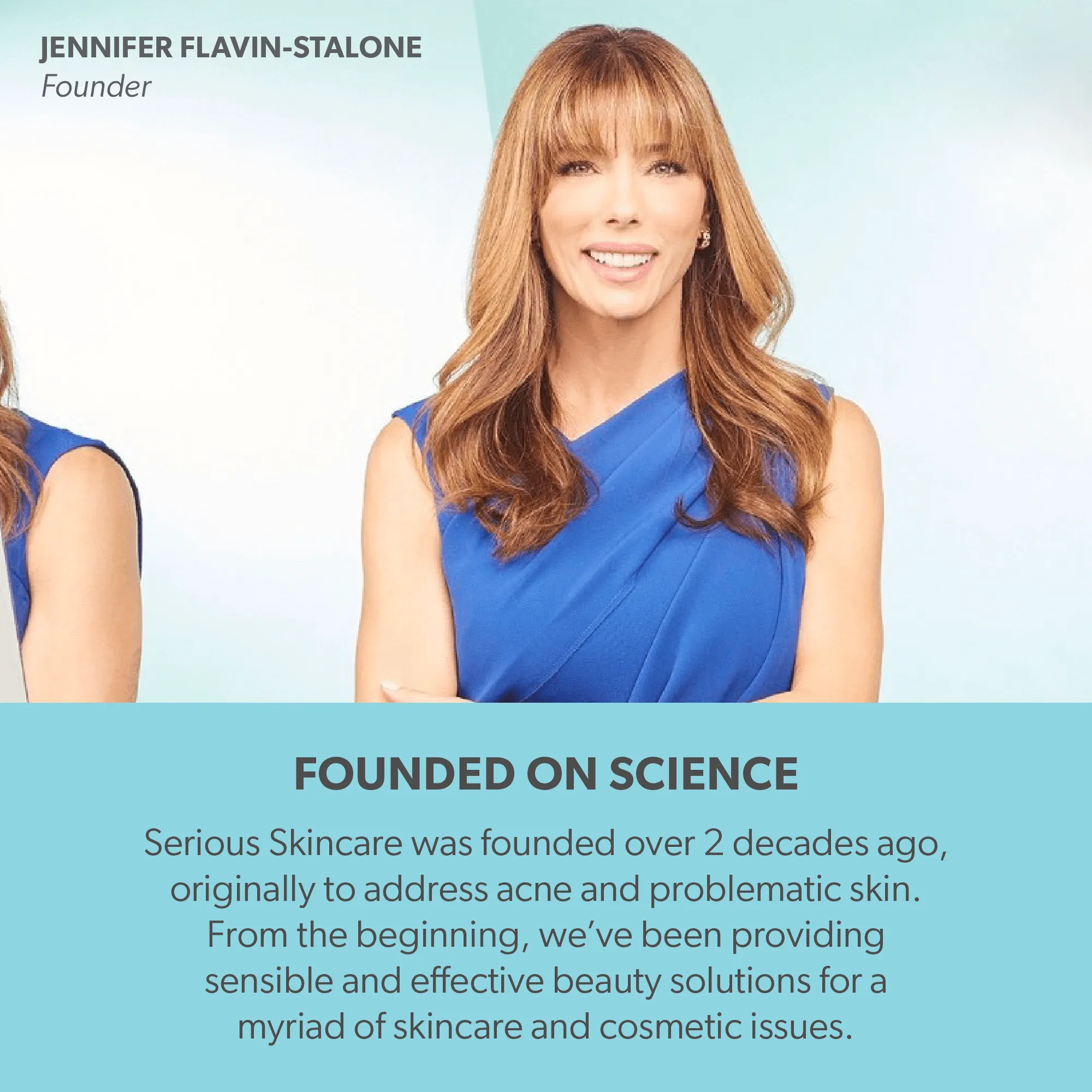 How To Use
Warm a small amount of the Eye Créme between two fingertips to soften before applying. Gently tap on and smooth in all around the entire eye area. Only apply to freshly cleansed and dried skin. Can be used morning and evening.

Innovations Collection
Ultra-Mare Pure Marine Infusion Concentrated Eye Creme 0.5 oz
Rated 4.5/5 based on 11000 customer reviews
A deeply hydrating, comforting eye crème. Features a special blend of multi-sourced ingredients that nurture the delicate eye area- replenishing and strengthening dry, fragile skin.
Why It's Special
Rich phytonutrients, repairing marine peptides, balancing sea water and healing, ocean plankton all work in harmony to increase hydration retention and decrease wrinkle depth. Optimizes cellular turnover and encourages better collagen and elastin production. All Ultra-Mare formulas are high performance products and virtually acid-free.

1 Ultra-Mare Eye Creme
DELIVERED MONTHLY
10% Savings

MSRP $36.00
You Save: $3.60

2 Ultra-Mare Eye Creme
DELIVERED MONTHLY
28% Savings

MSRP $72.00
You Save: $20.16
Fast, Reliable Shipping

30 Day Money Back Guarantee