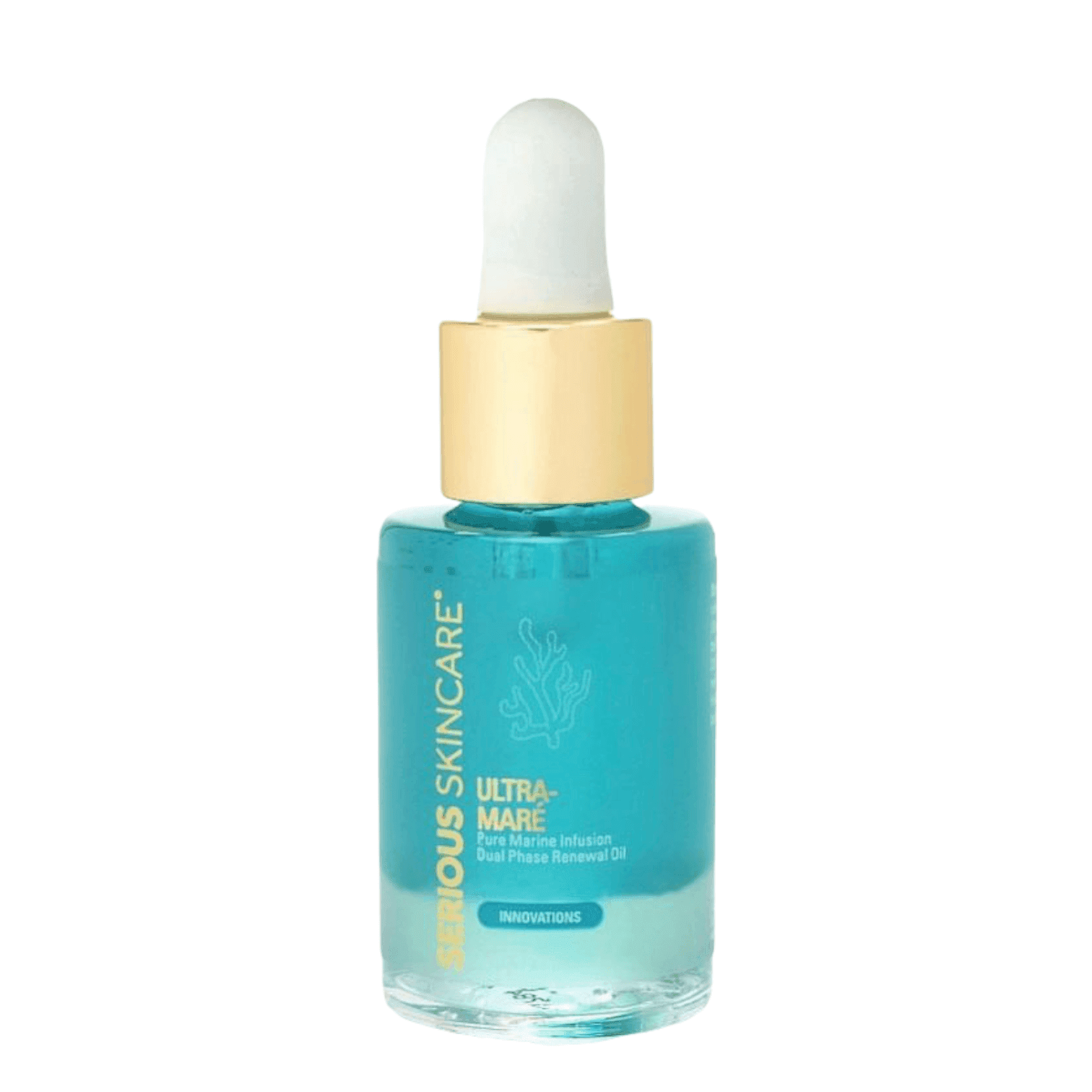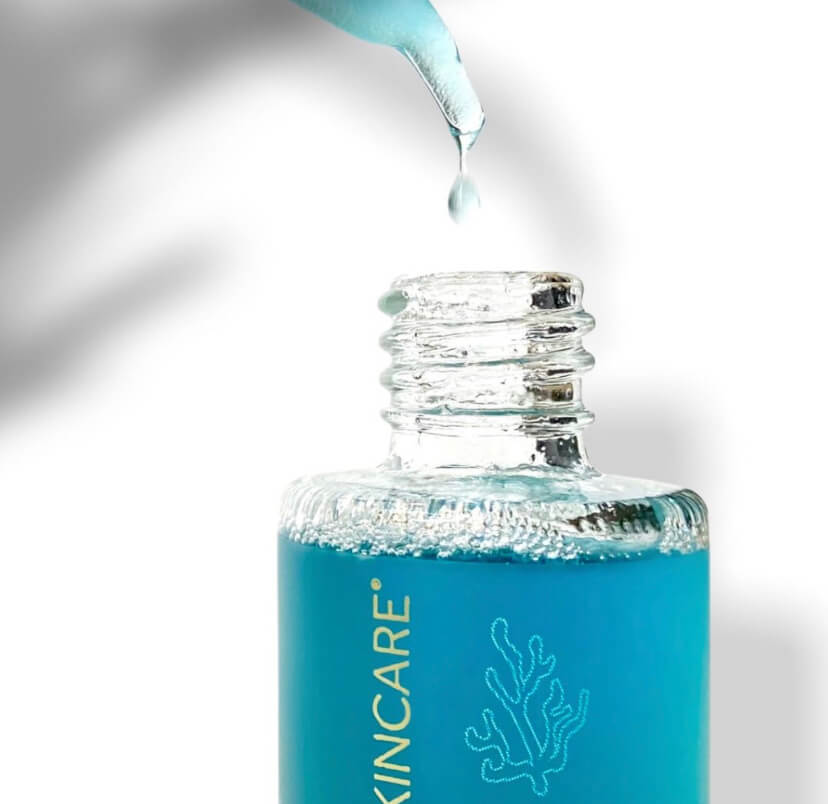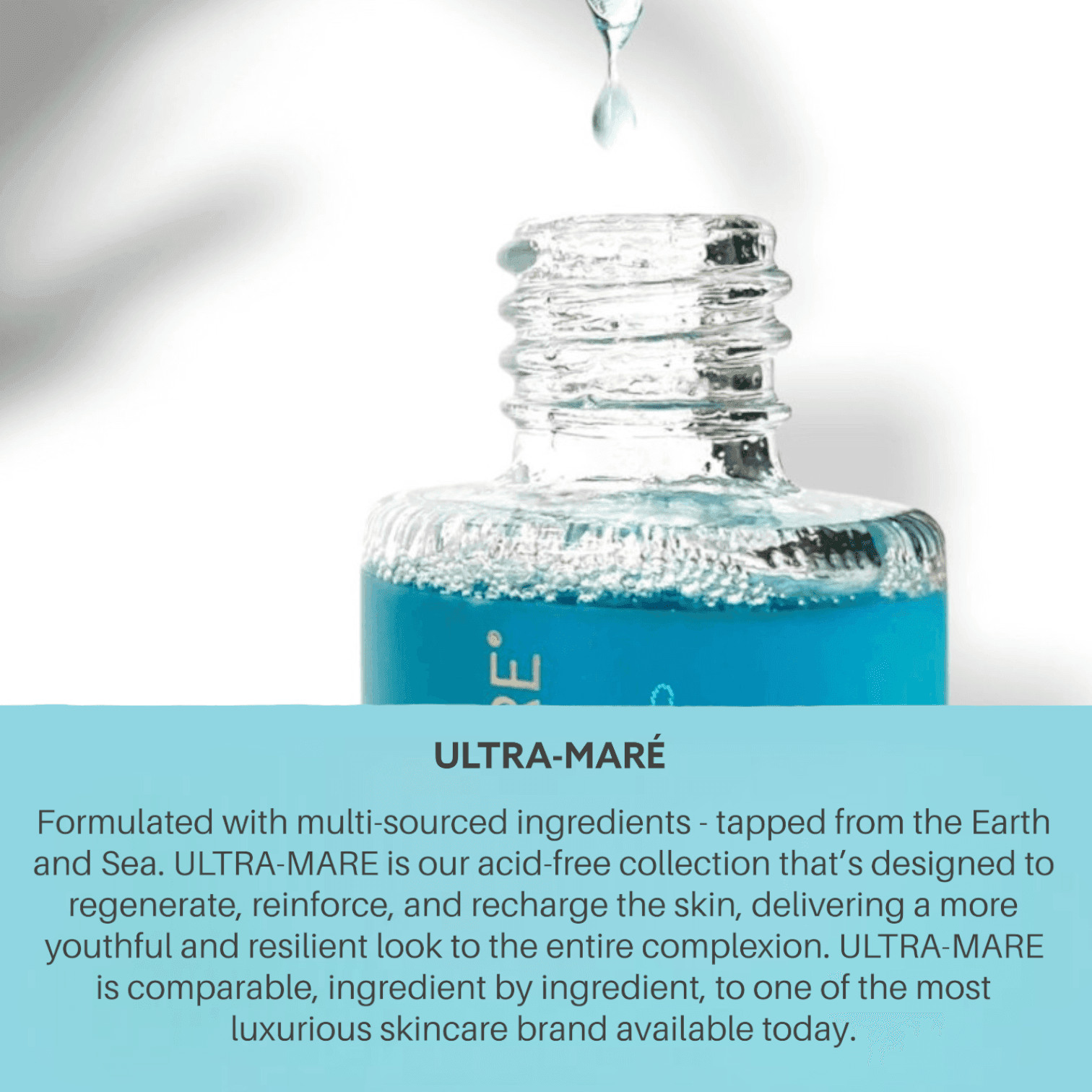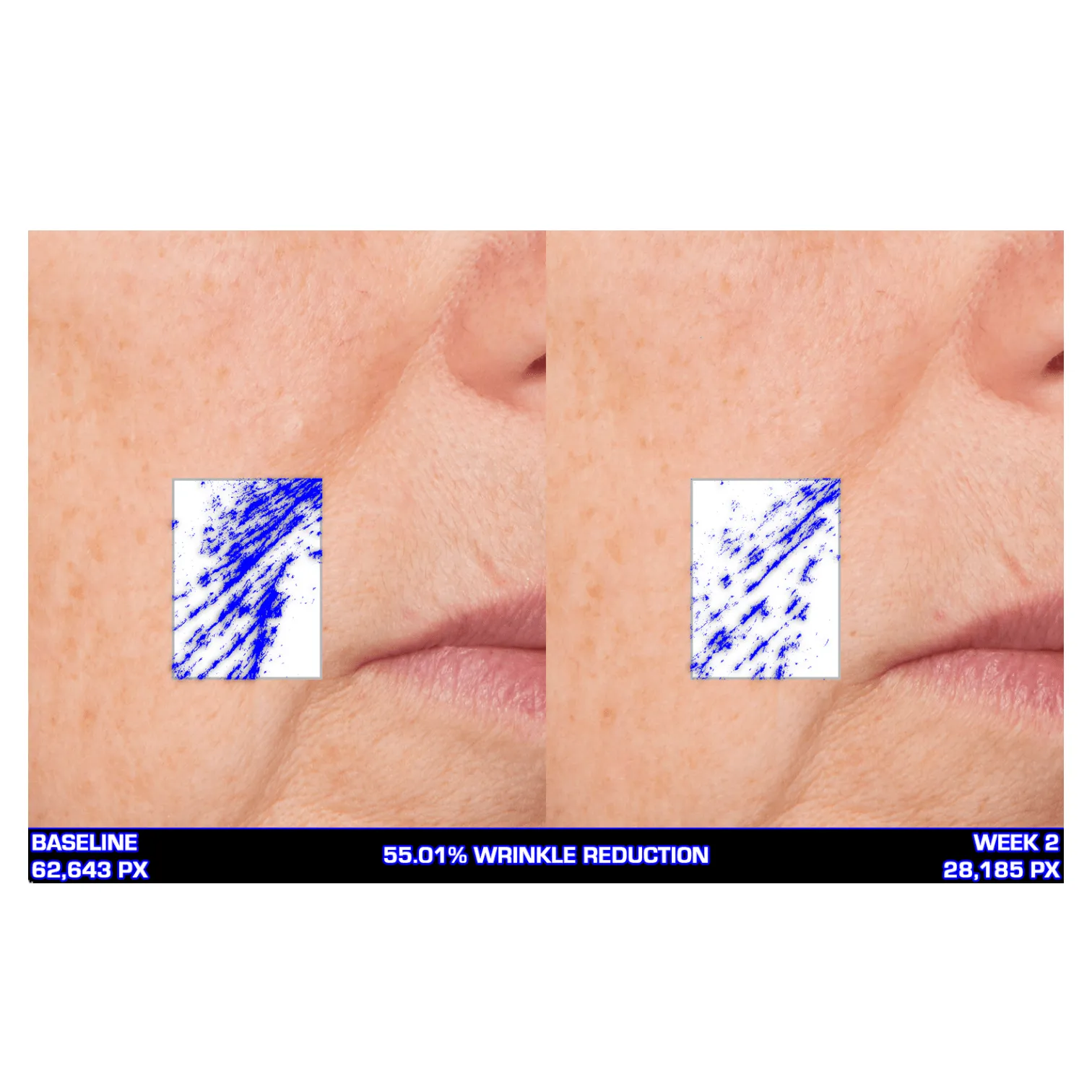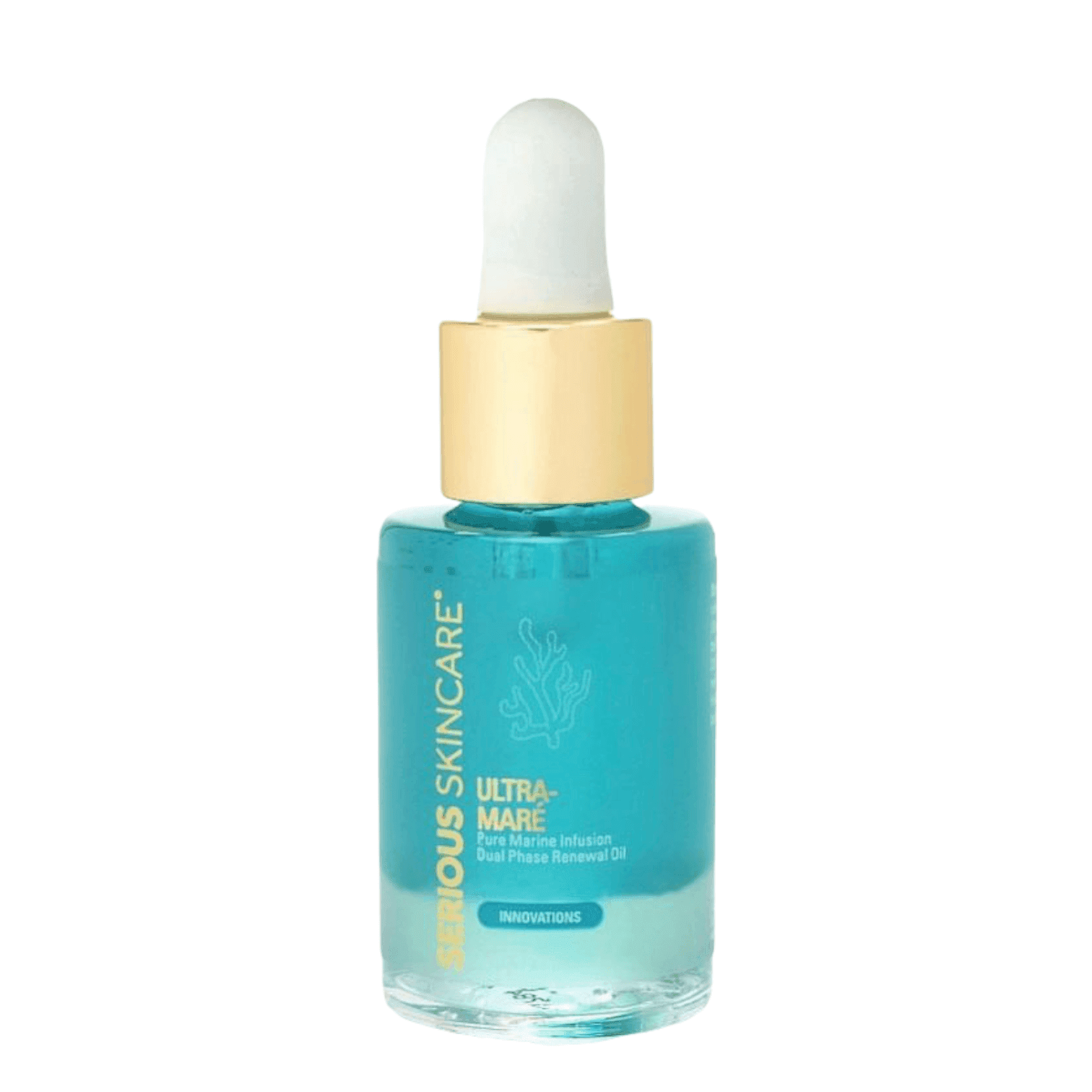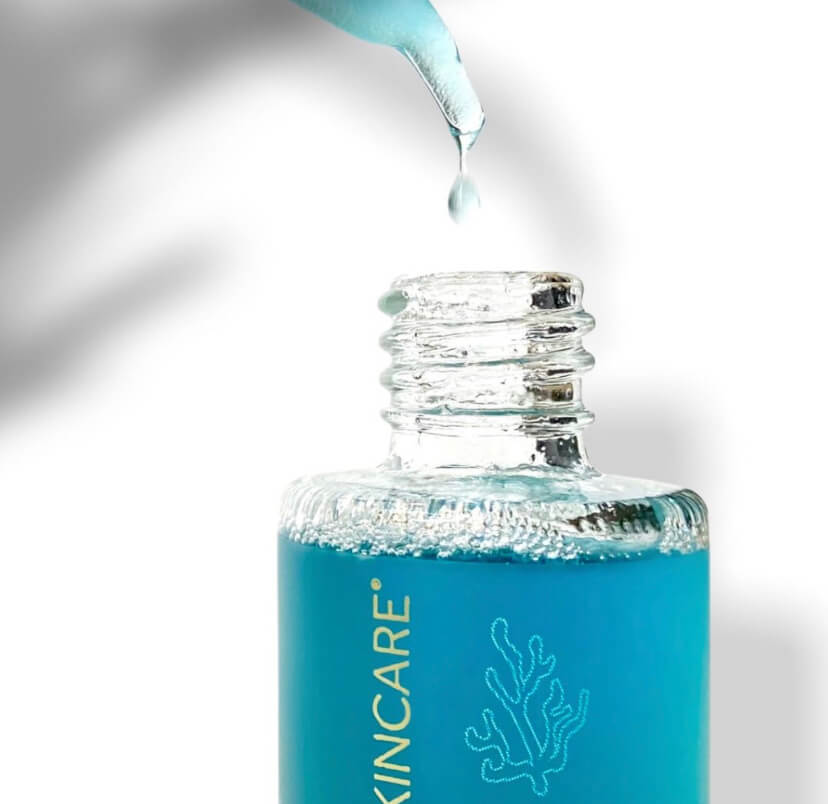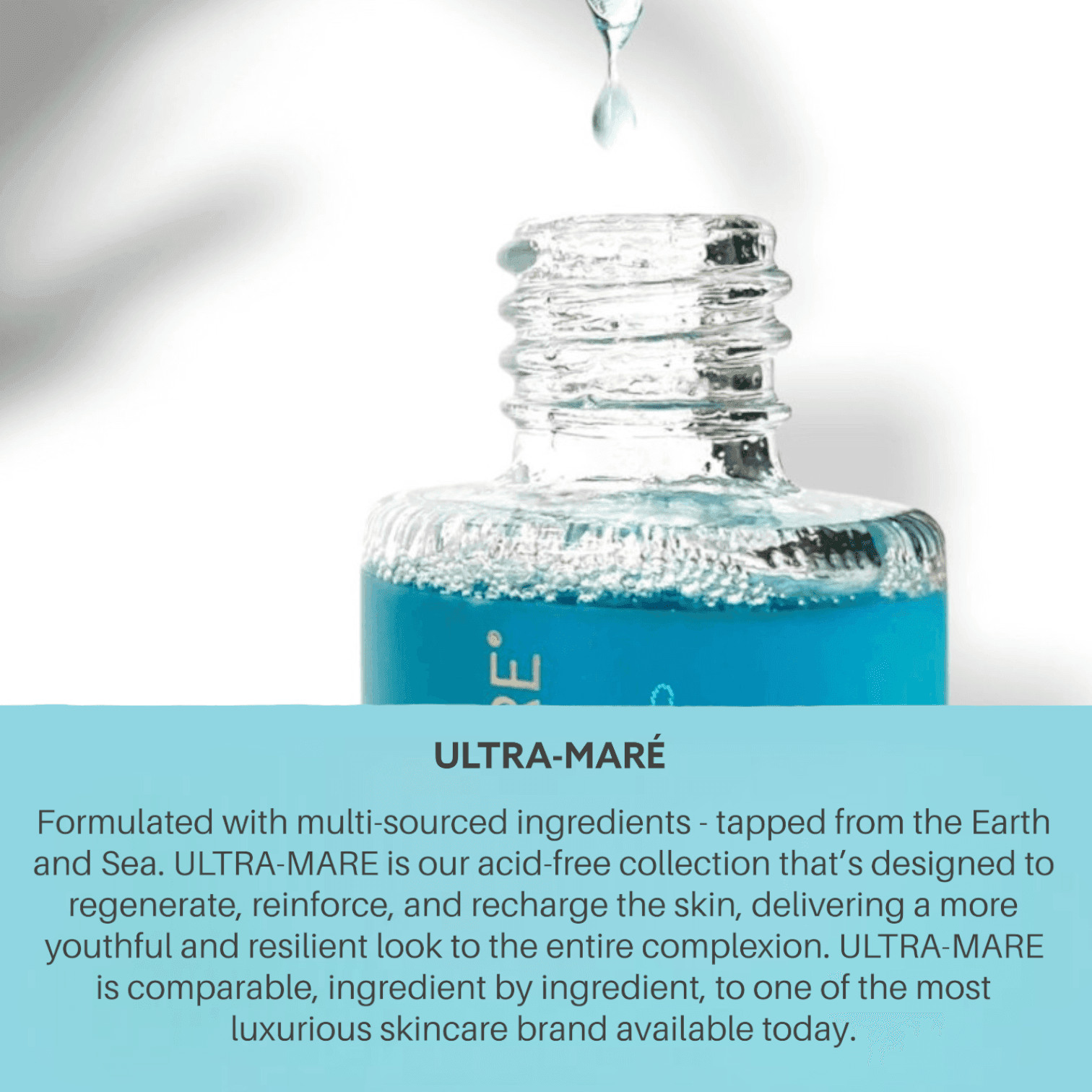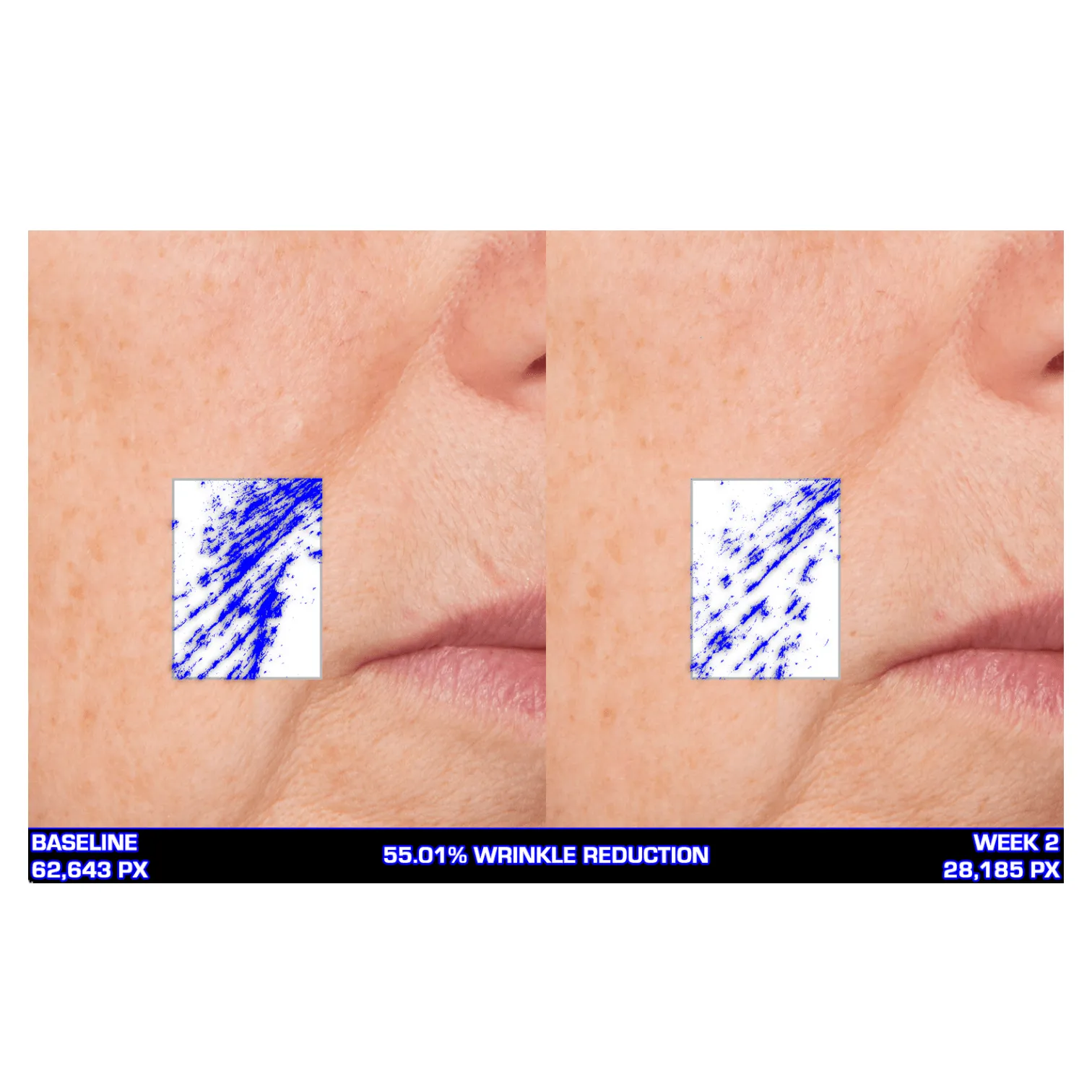 How To Use
Start with freshly cleansed and dried skin. Shake bottle to blend the two formulas. Gently massage 3 to 5 drops over face and neck morning and evening. Follow with your usual beauty regimen.

Innovations Collection
Ultra-Mare Dual Renewal Oil - 1 Fl. Oz.
Rated 4.5/5 based on 11000 customer reviews
Ultra soothing and visibly renewing, this multi-tasking, dual-phase oil sinks onto the skin and floods it with sea-sourced actives. Skin will feel comfortable and soft, absolutely glowing with translucency and radiance. Minerals plant extracts, marine peptides, sea water, plankton, increase water retention, decrease wrinkle depth, producing better collagen and elastin optimizing cellular turnover.
Why It's Special
The dual-phase system separates the oil soluble actives from the water soluble actives, preserving their stability and potency until released onto the skin.

1 Ultra-Mare Dual Renewal Oil
DELIVERED MONTHLY
10% Savings

MSRP $99.00
You Save: $9.90

2 Ultra-Mare Dual Renewal Oil
DELIVERED MONTHLY
28% Savings

MSRP $198.00
You Save: $55.44
Fast, Reliable Shipping

30 Day Money Back Guarantee