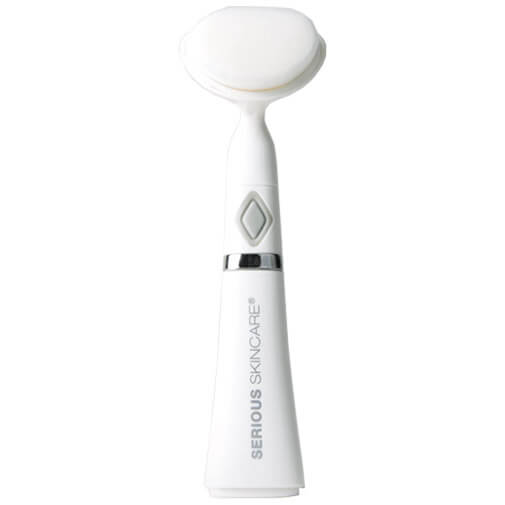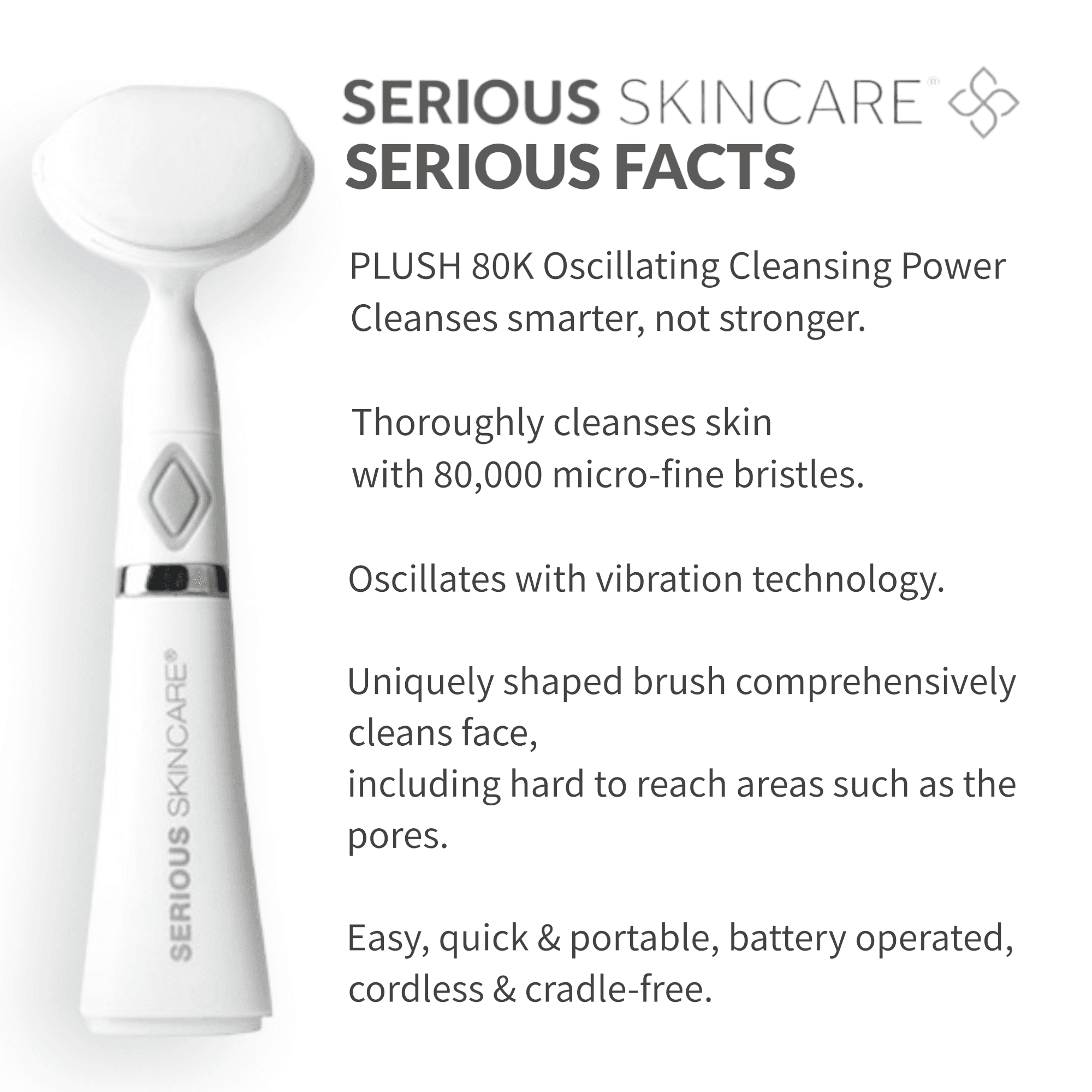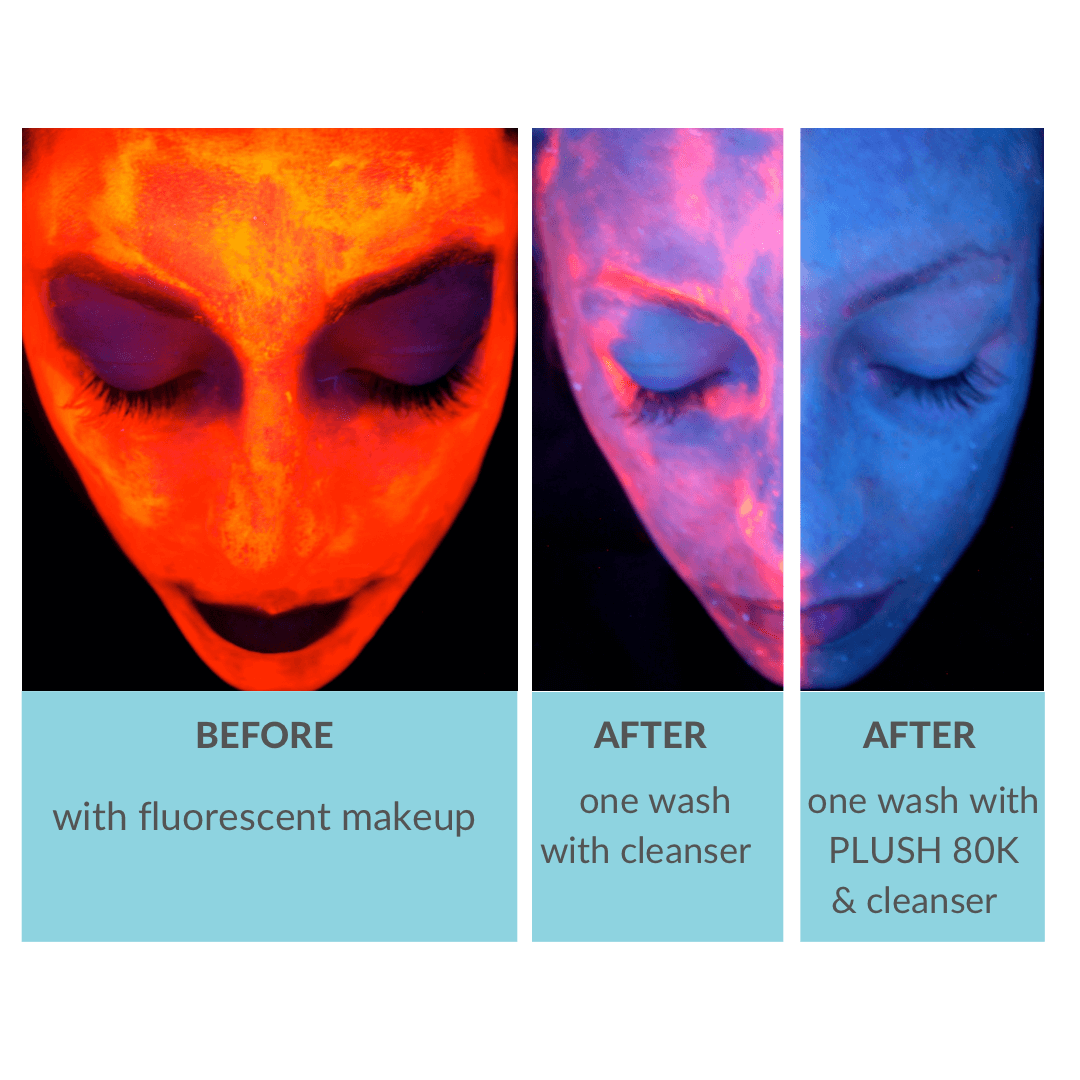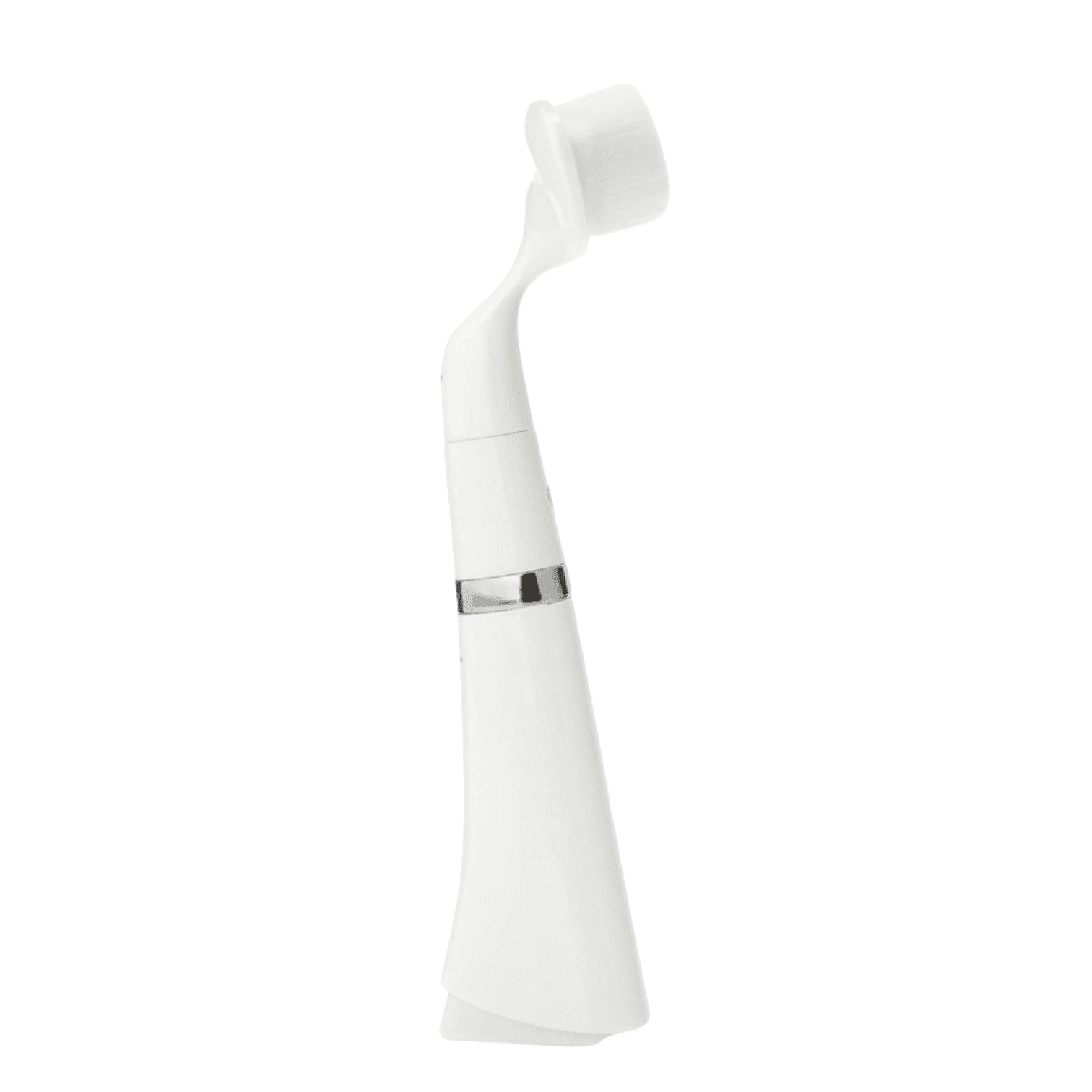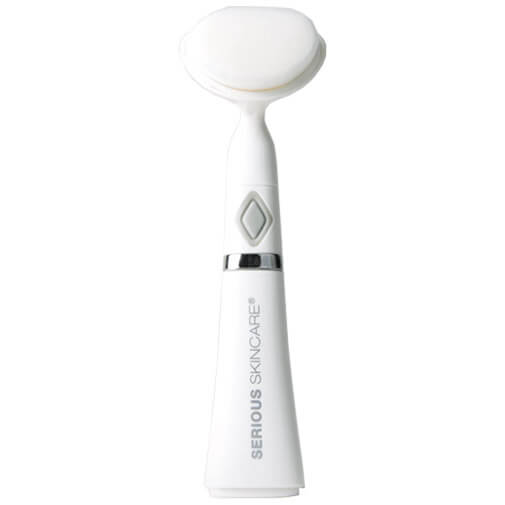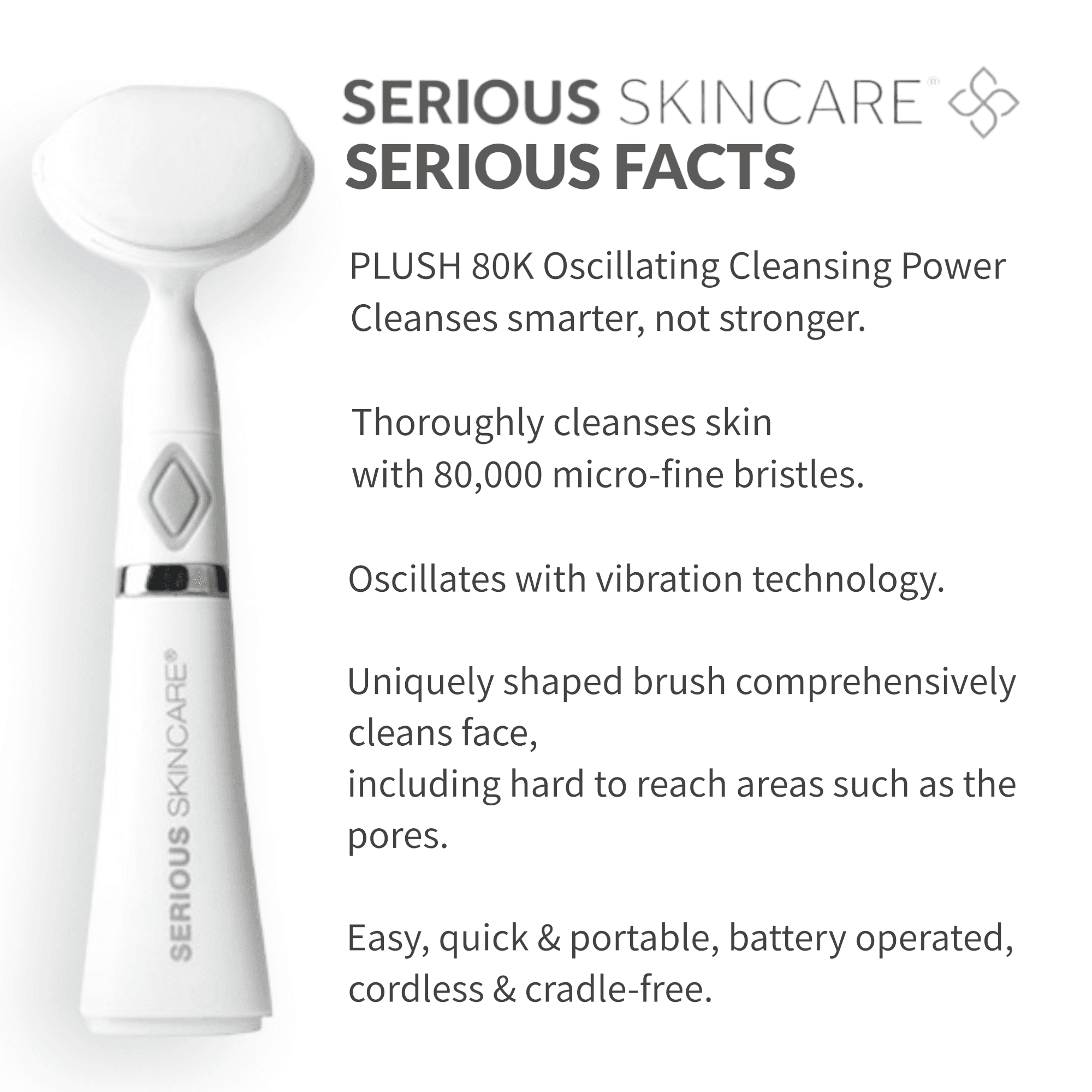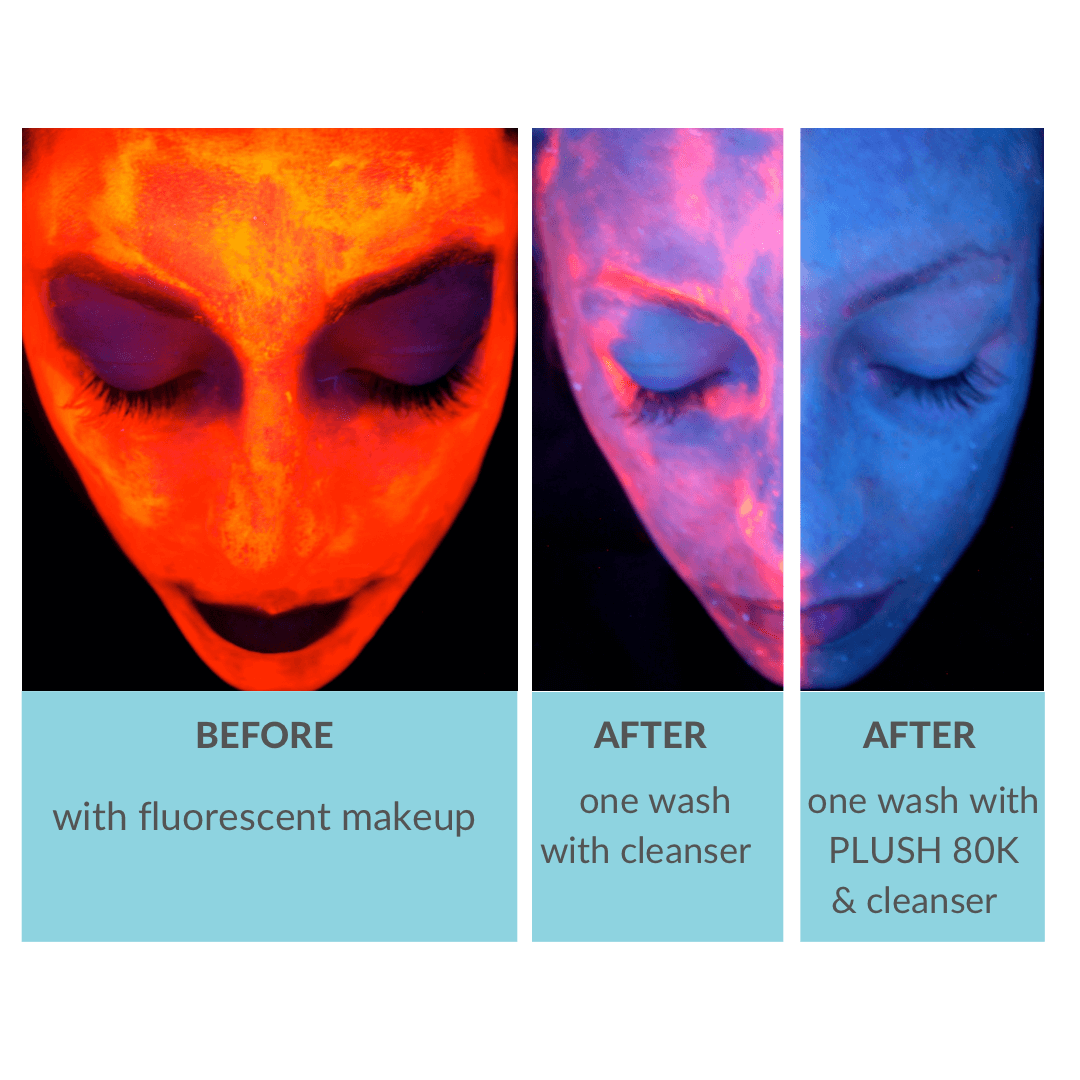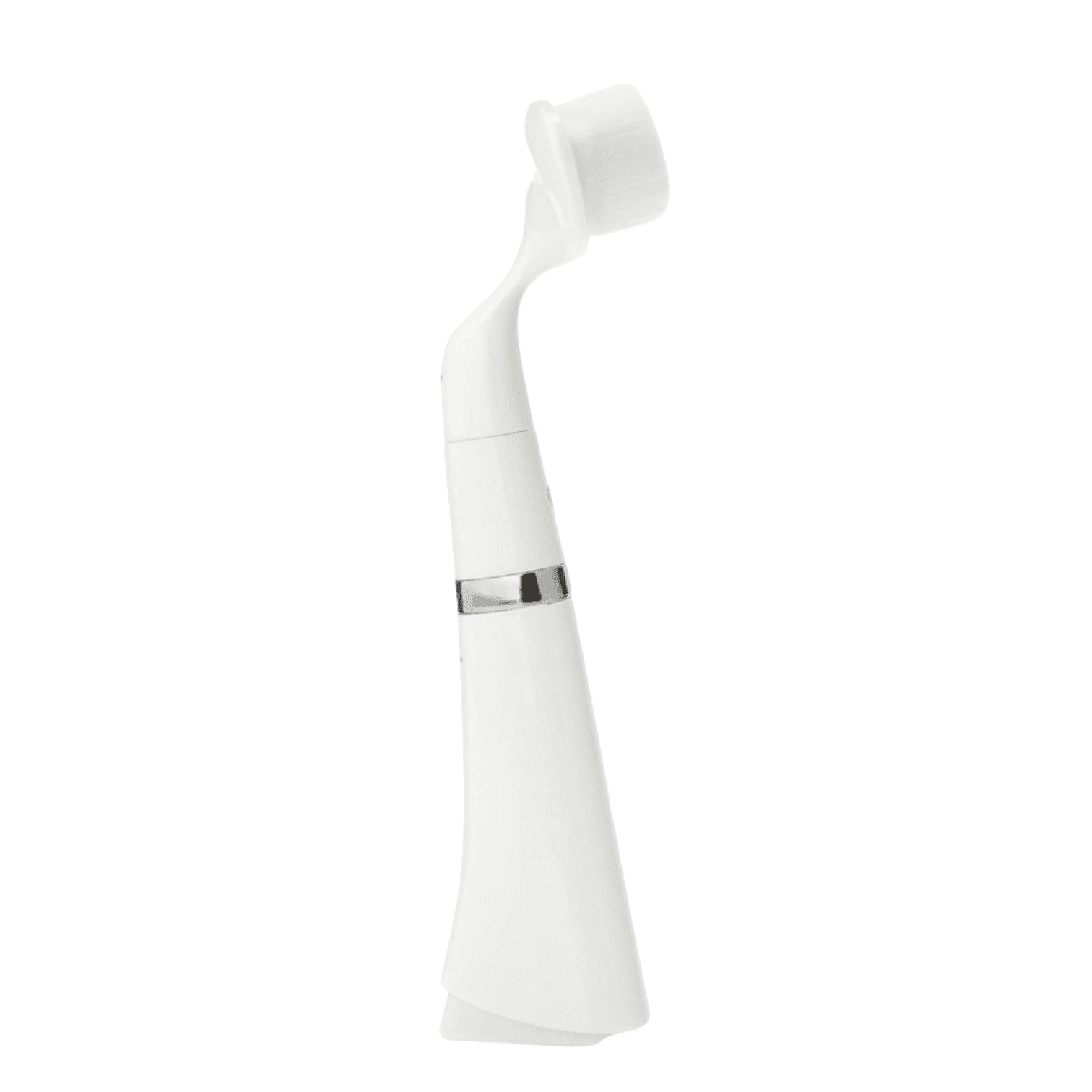 How To Use
Remove make-up and cosmetics using your usual cleansing routine. Turn the Plush Brush ON and apply brush head onto face using any facial cleanser. Use gentle pressure and even, circular motions. Rinse face with clean. Please refer to the Plush Brush unit carton for full instructions.

Innovations Collection
PLUSH 80K Oscillating Cleansing Brush
Rated 4.5/5 based on 11000 customer reviews
A super plush, ultra-sonic cleansing tool, with approximately 80,000 micro-fine oscillating cleansing bristles! Provides next level, deep face cleansing that will greatly enhance your daily beauty routine. The micro-fine ultra-soft bristles get into each pore and sonically loosen the most stubborn congestion. Your serums and creams will penetrate and work better. The complexation is immediately soft, smooth and glowing with health.
Why It's Special
Ideal for hard to reach areas around the nose and any area with stubborn congestion.
Battery operated. No cord to plug in, no re-charging cradle.

1 PLUSH 80K Cleansing Brush


2 PLUSH 80K Cleansing Brush

MSRP $98.00
You Save: $19.60

3 PLUSH 80K Cleansing Brush

MSRP $147.00
You Save: $44.10
Fast, Reliable Shipping

30 Day Money Back Guarantee