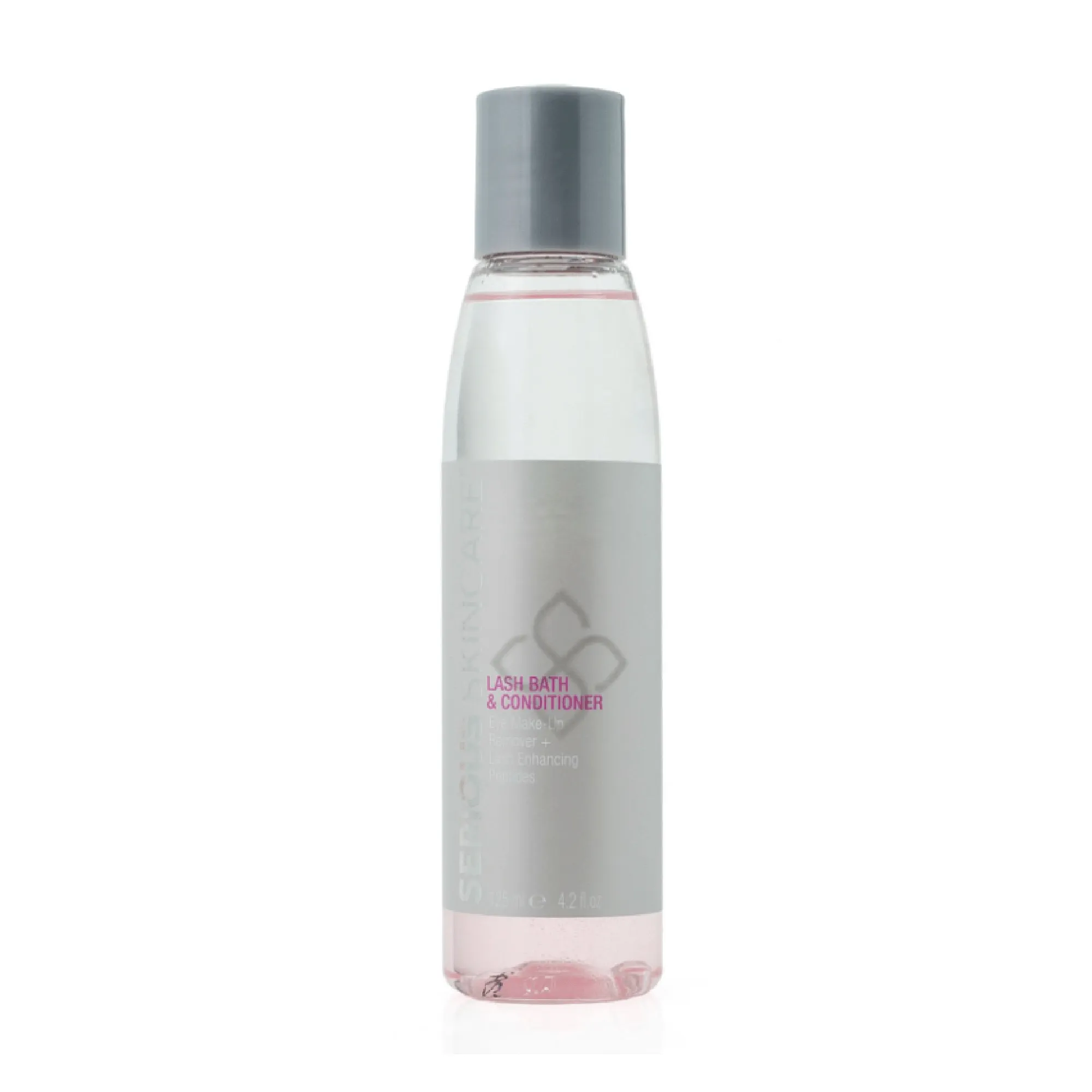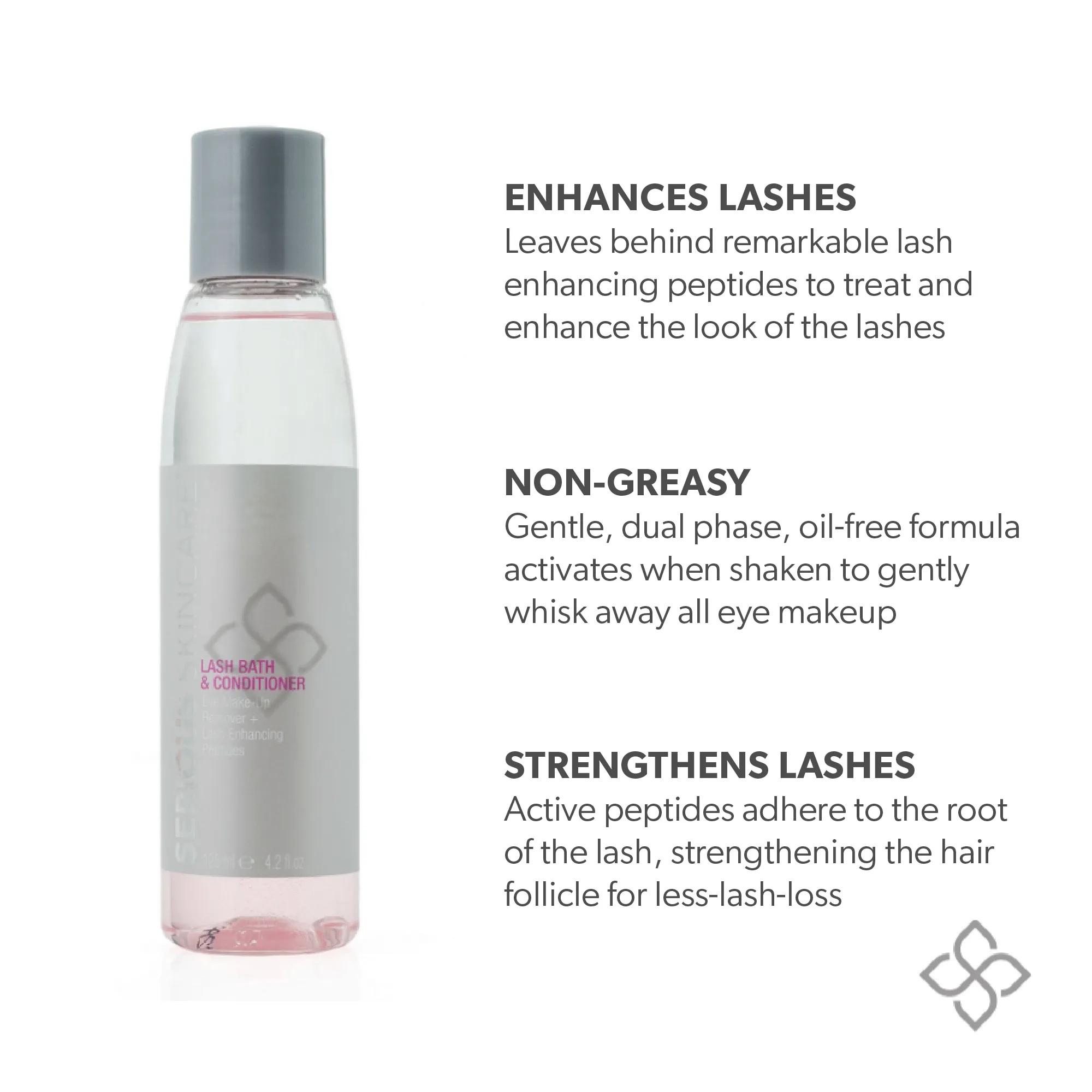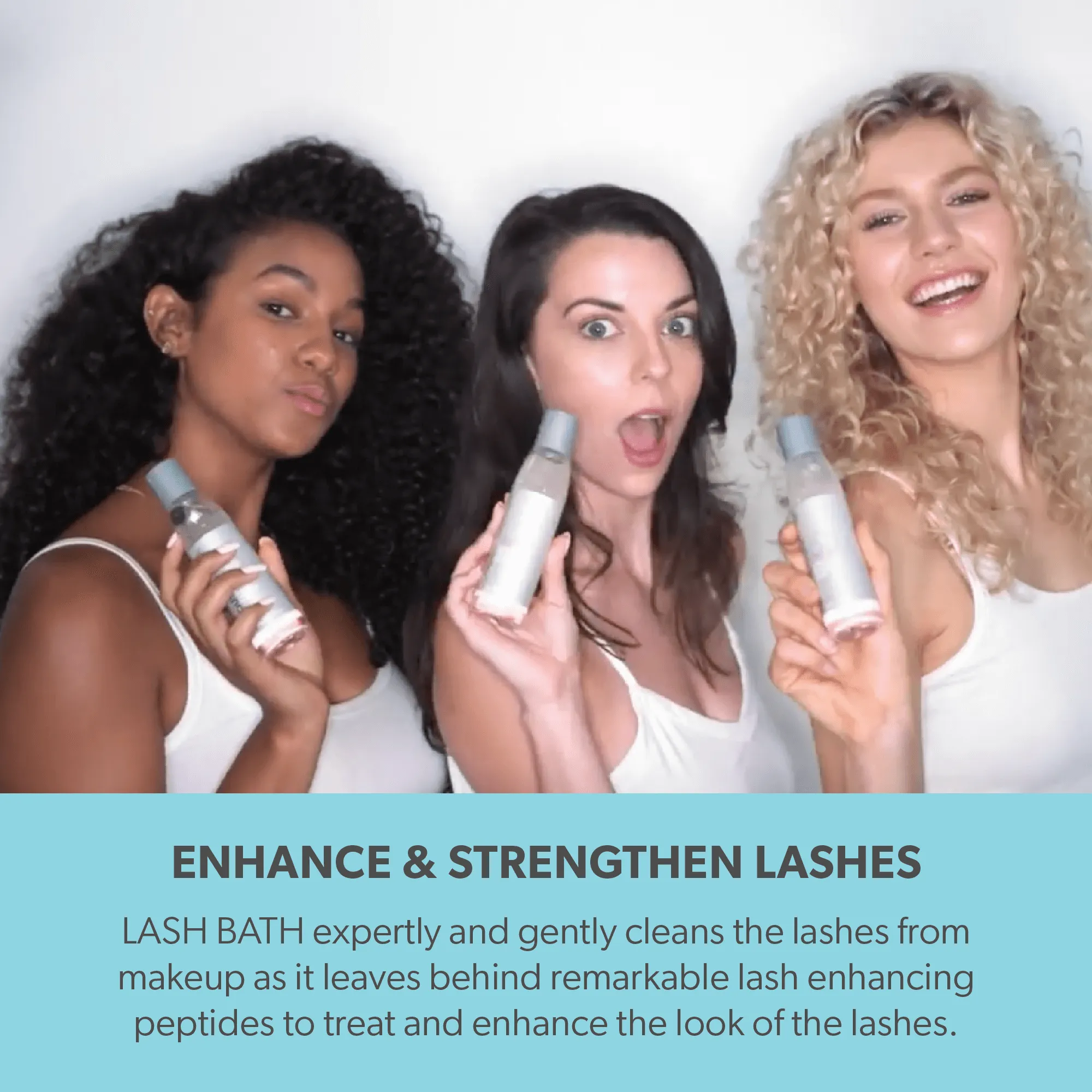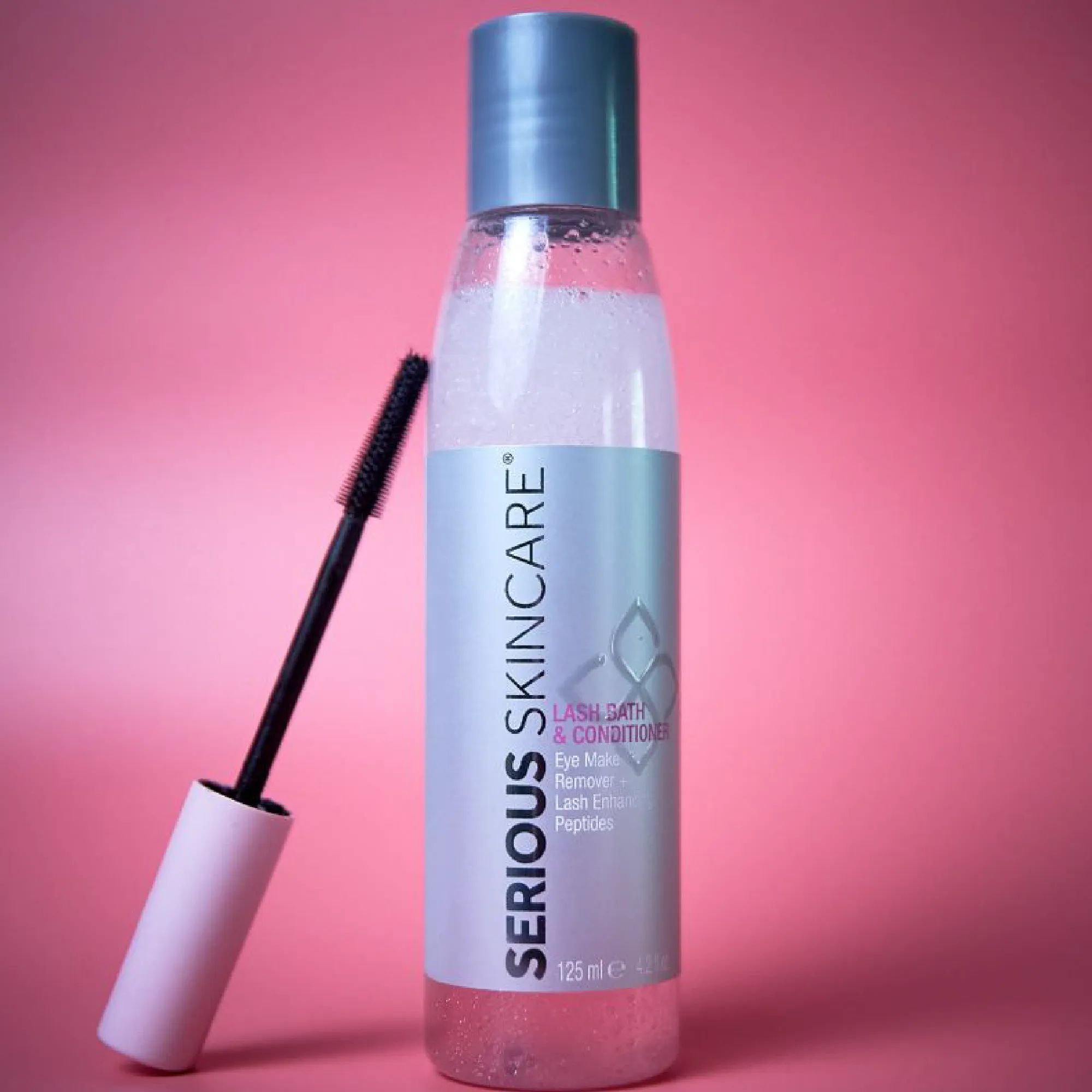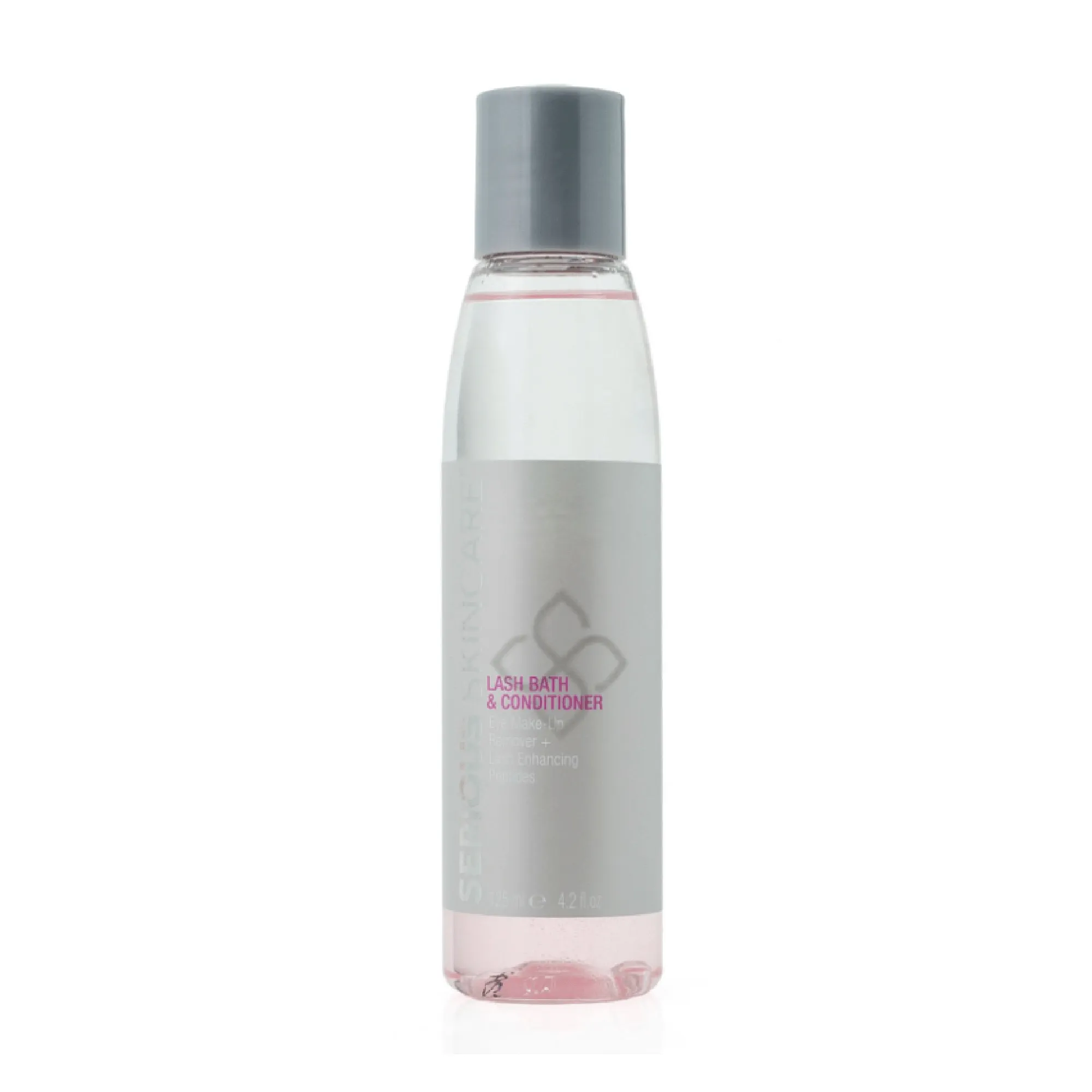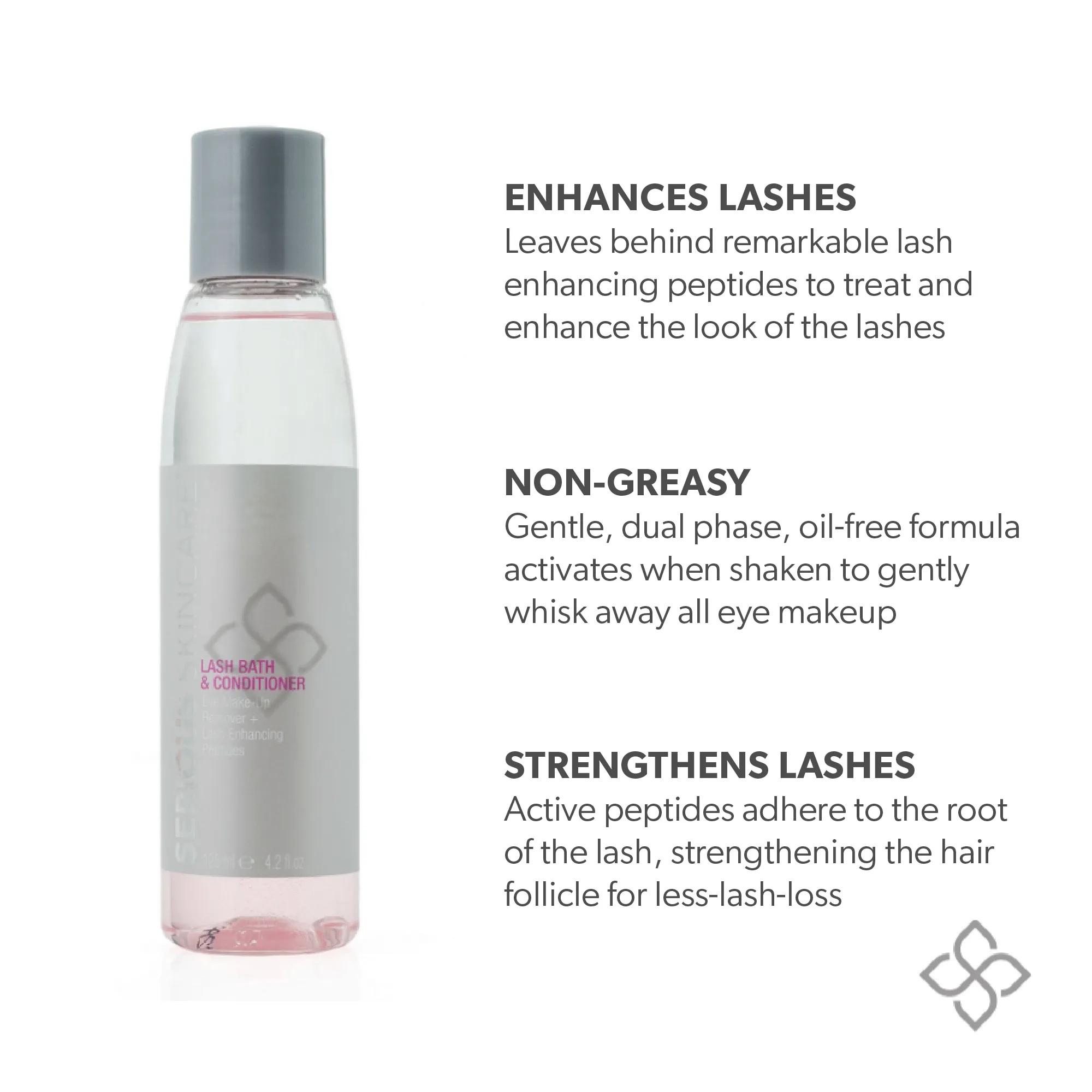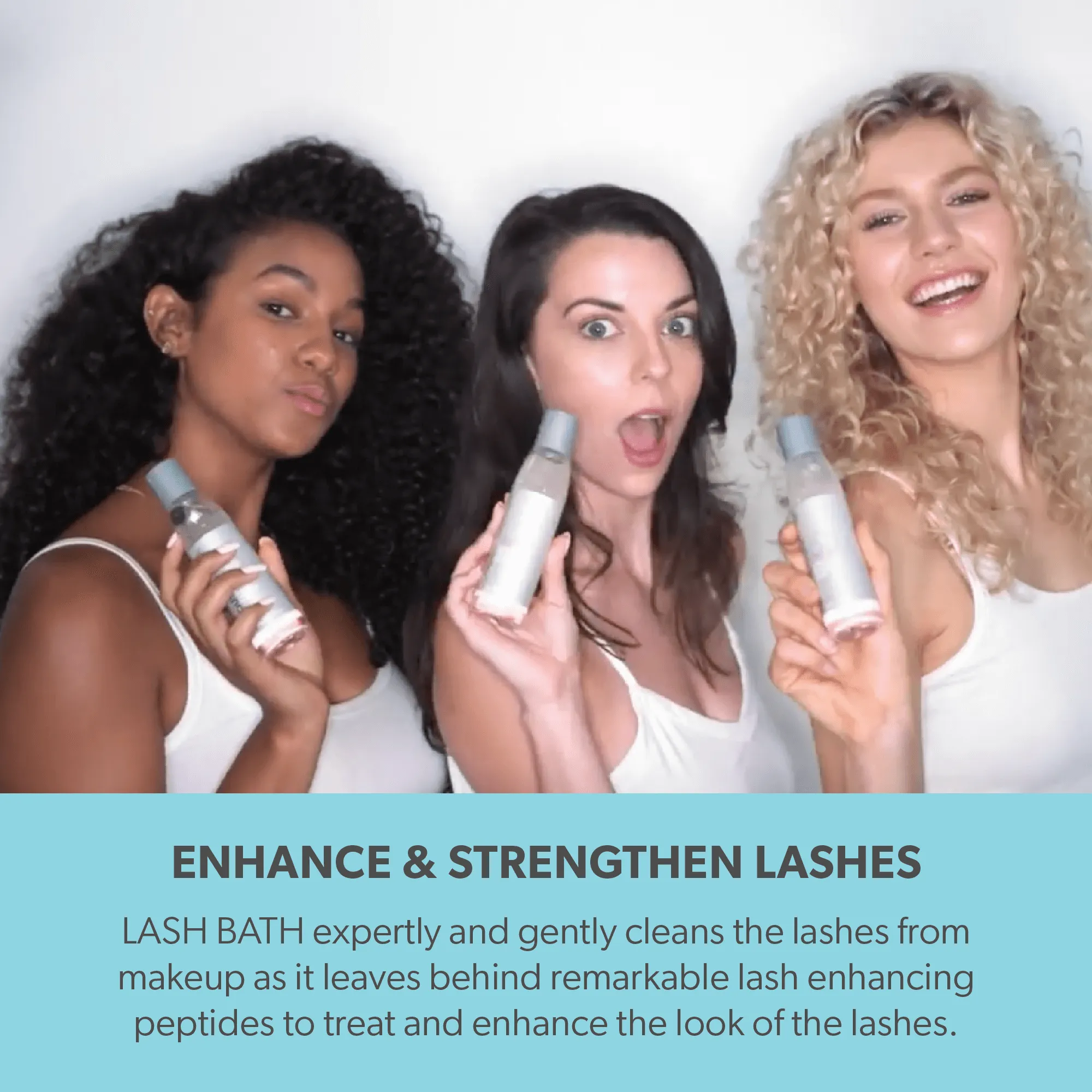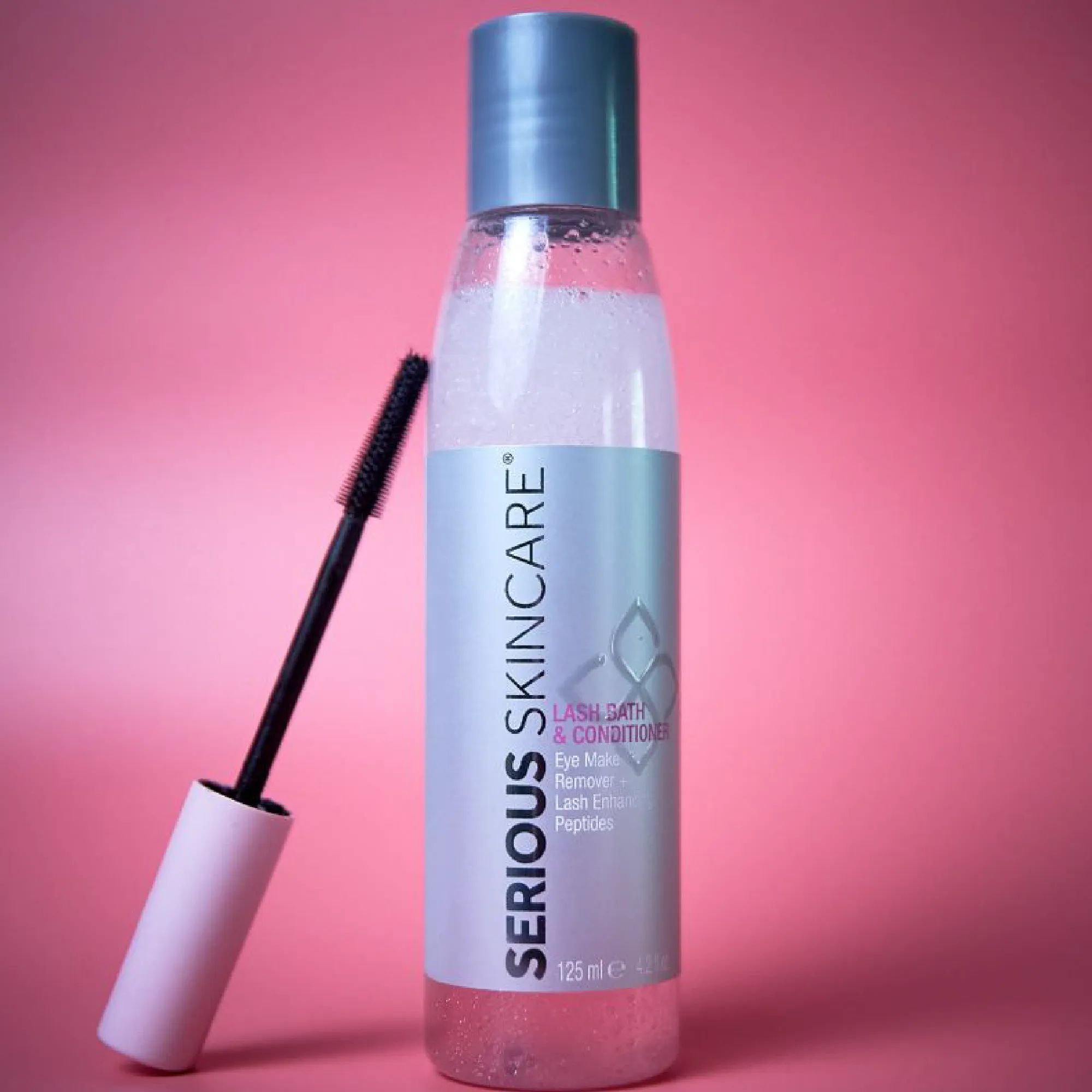 How To Use
Before each use, shake the bottle to mix the two layers together. Saturate a cotton pad, and gently swipe across a closed eye, back and forth until all make-up is removed. No need to rinse. For external use only.

Innovations Collection
Lash Bath & Conditioner Eye Make-Up Remover + Lash Enhancing Peptides - 4 Fl. Oz.
Rated 4.5/5 based on 11000 customer reviews
An effective eye makeup remover AND a remarkable lash enhancing treatment ALL-IN-ONE Much more than just an Eye Make-Up Remover, LASH BATH expertly and gently releases makeup, concealer and mascara as it leaves behind a remarkable lash optimizing peptide to treat and enhance the eye lash's length, density and gloss.
Why It's Special
To effectively remove eye makeup- even waterproof mascara.
To visibly increase lash length.
To visibly increase lash volume.
To be gentle on the eyes.

1 Lash Bath & Conditioner
DELIVERED MONTHLY
10% Savings

MSRP $24.00
You Save: $2.40

2 Lash Bath & Conditioner
DELIVERED MONTHLY
28% Savings

MSRP $48.00
You Save: $13.44
Fast, Reliable Shipping

30 Day Money Back Guarantee