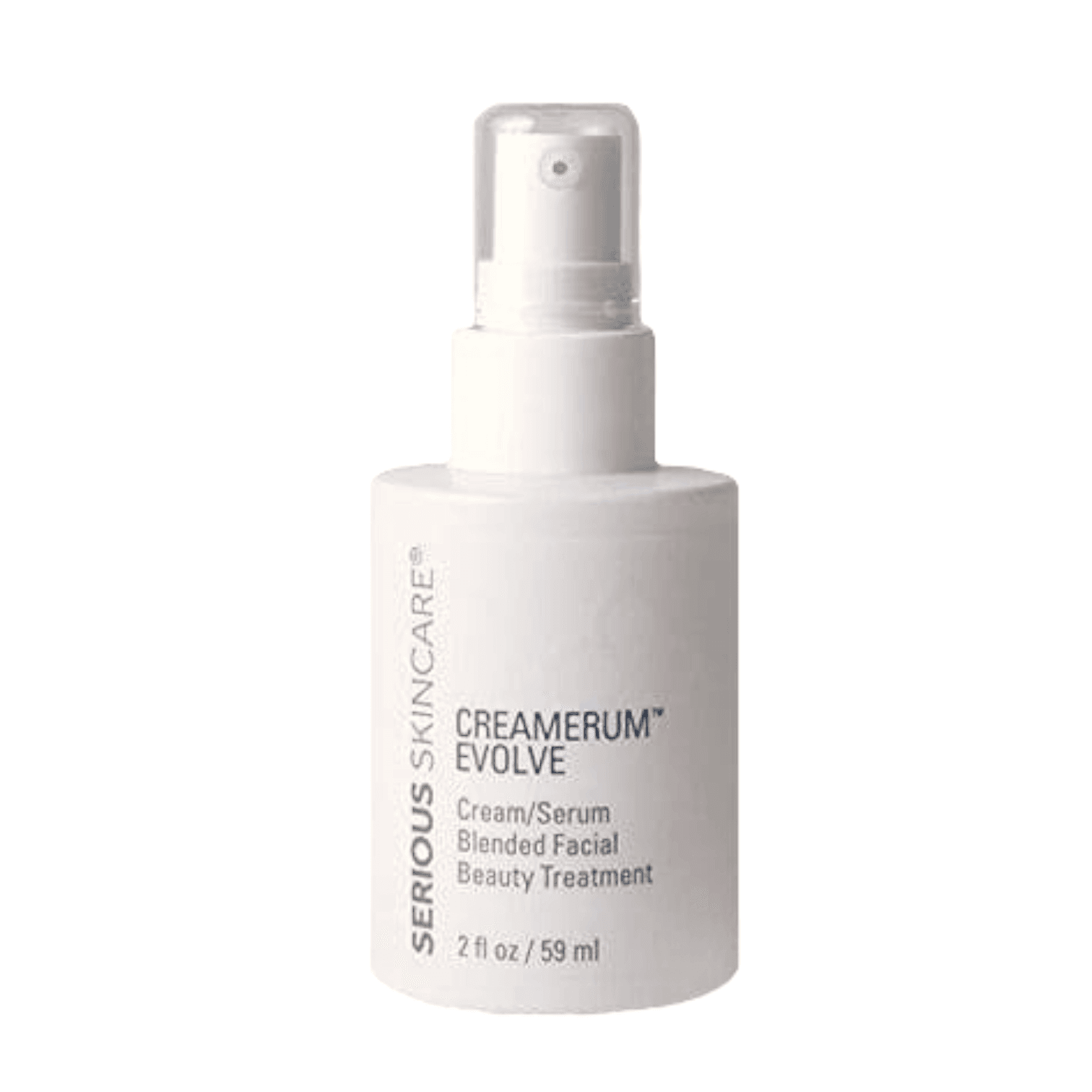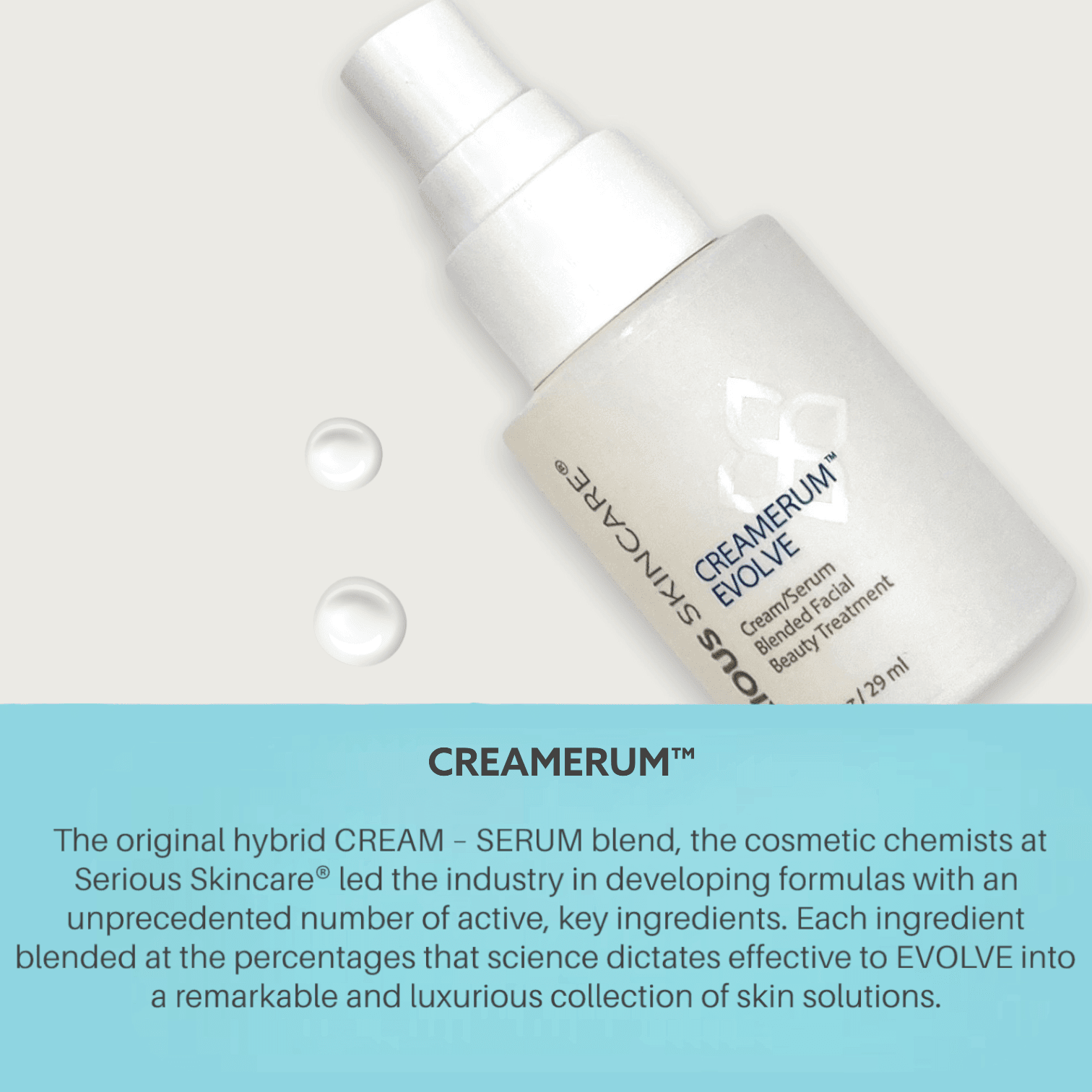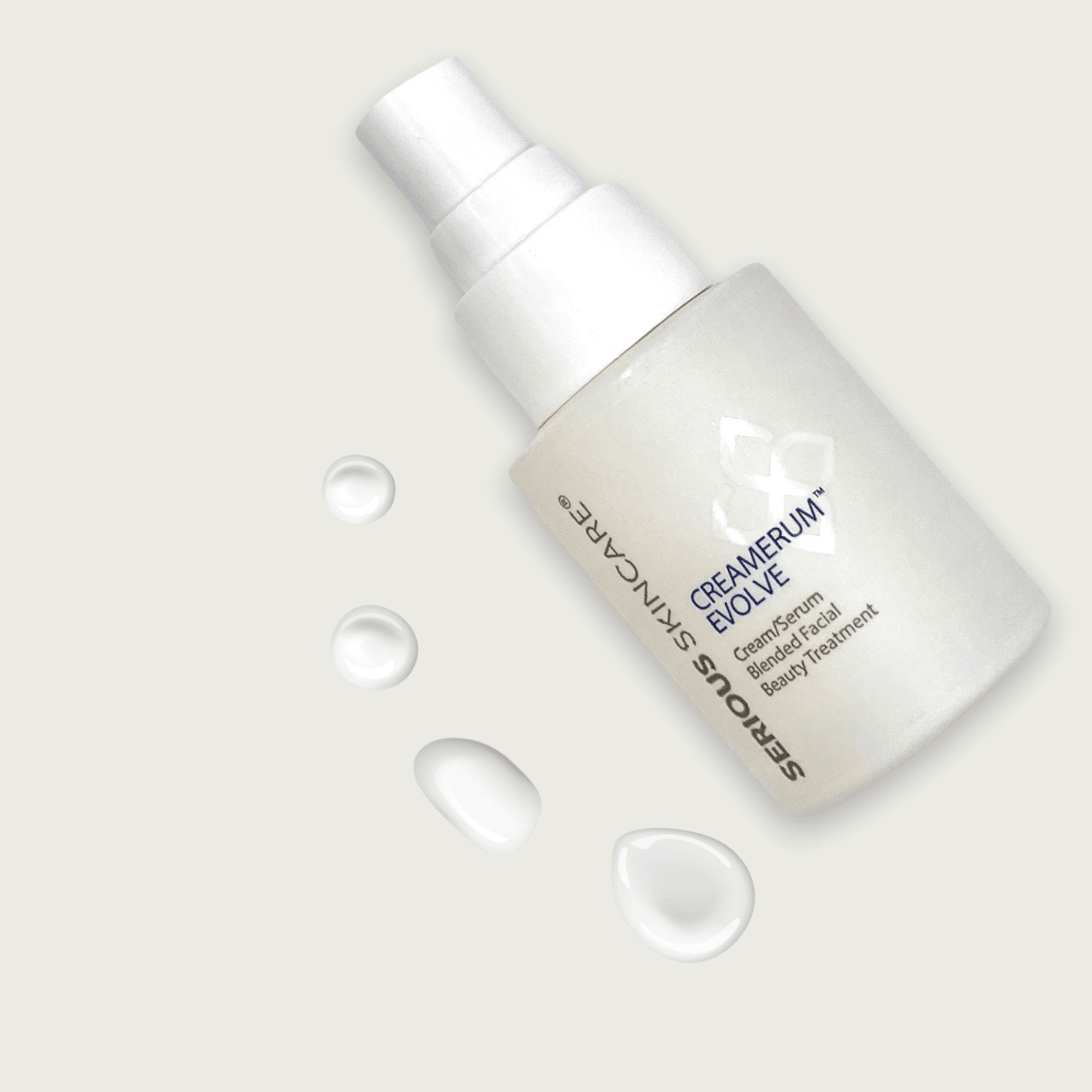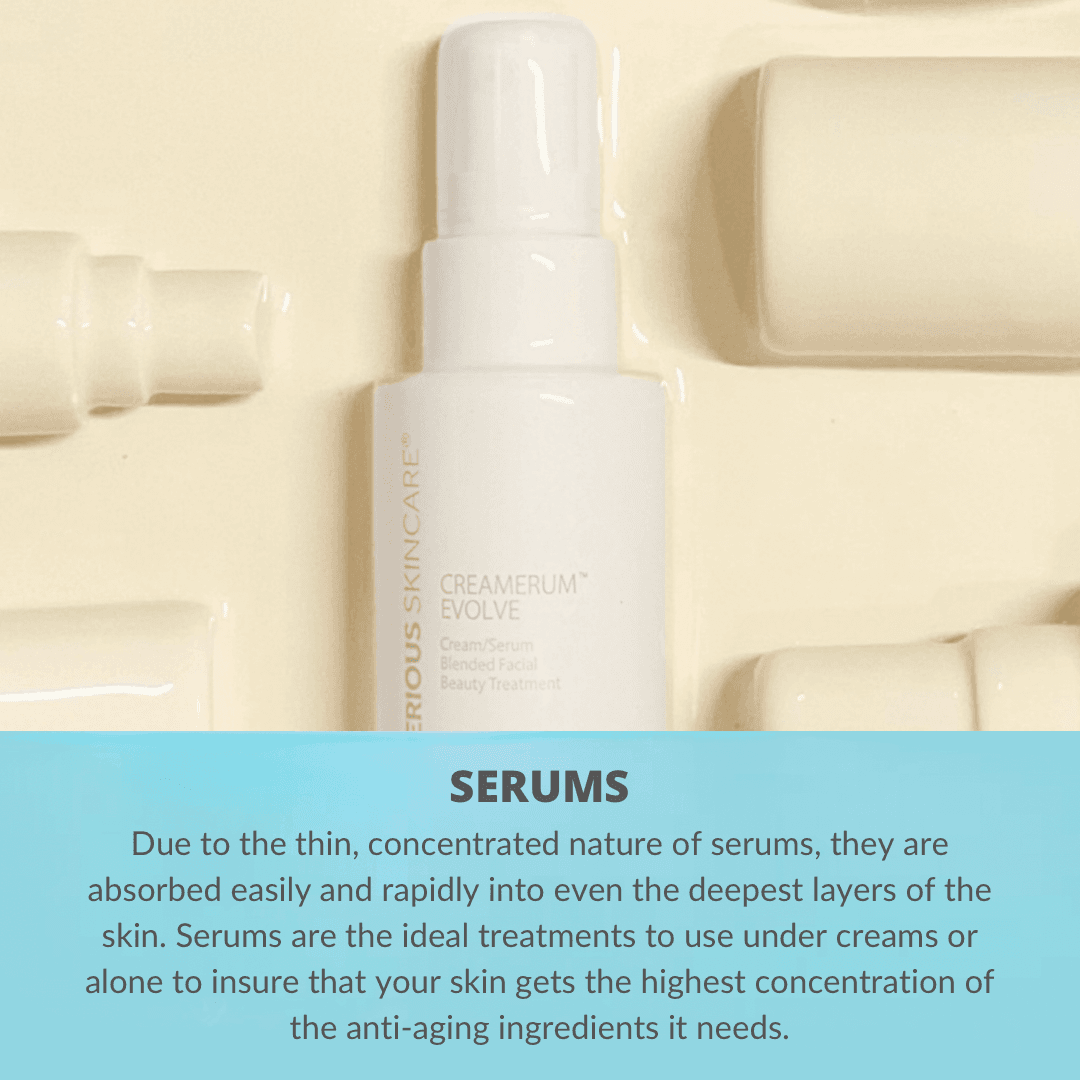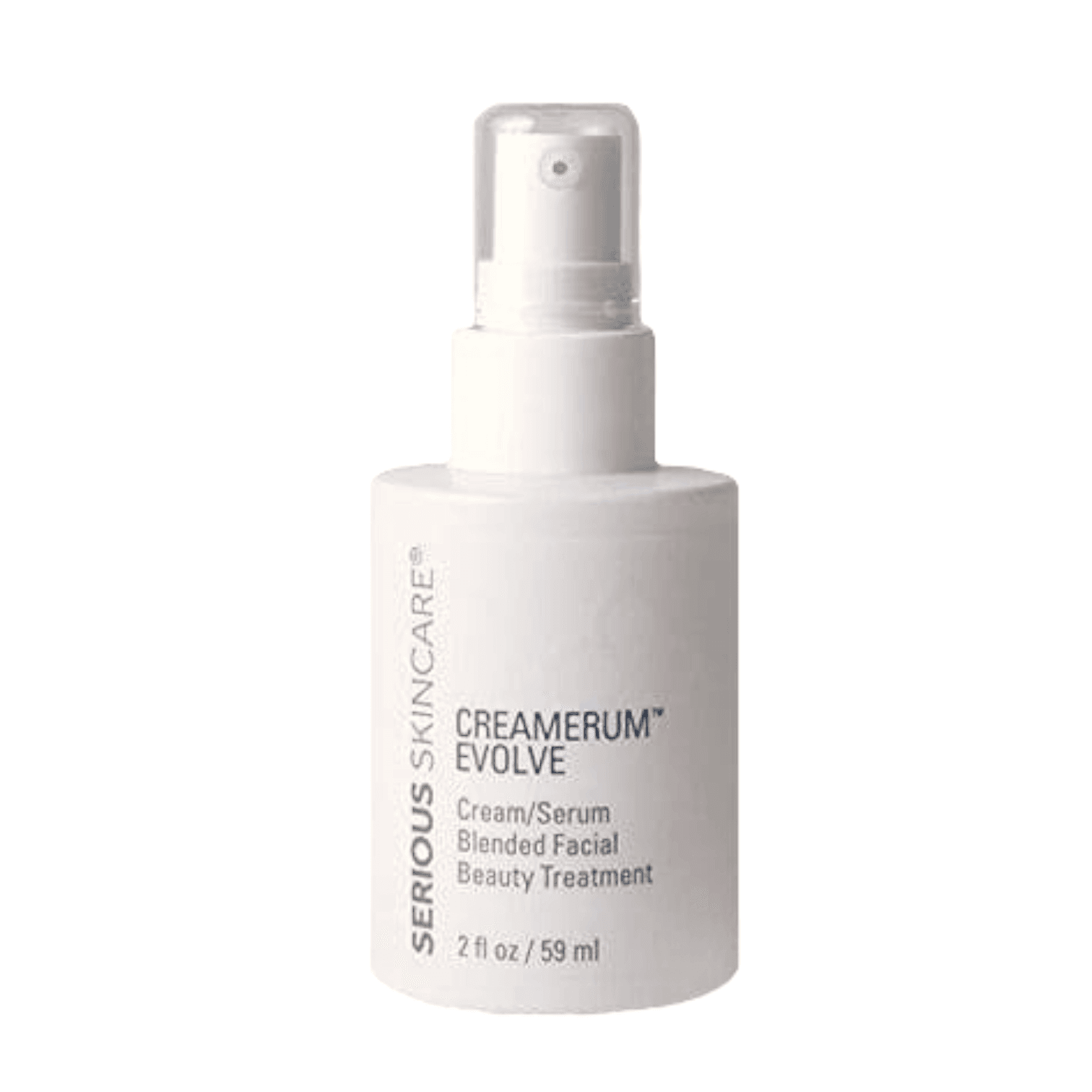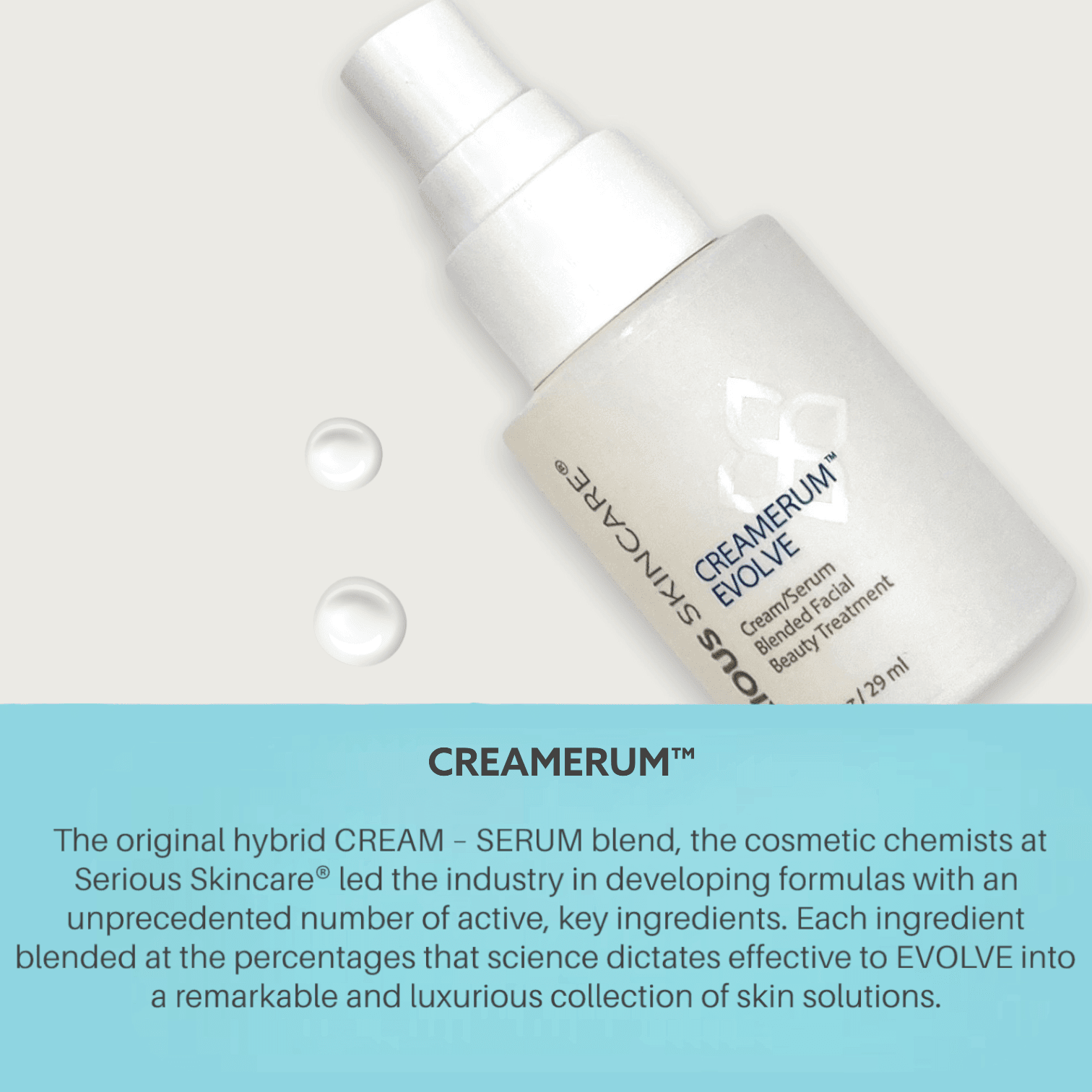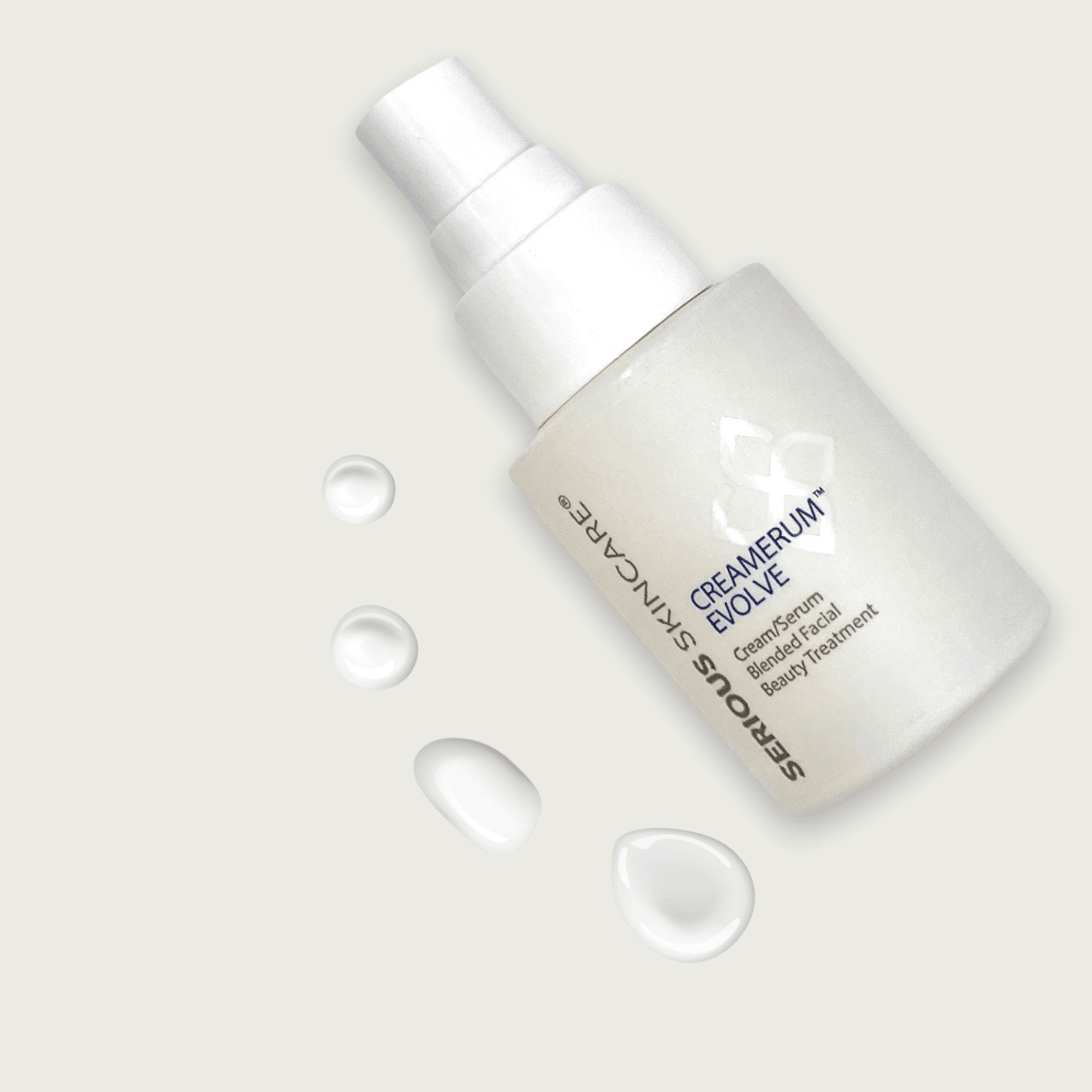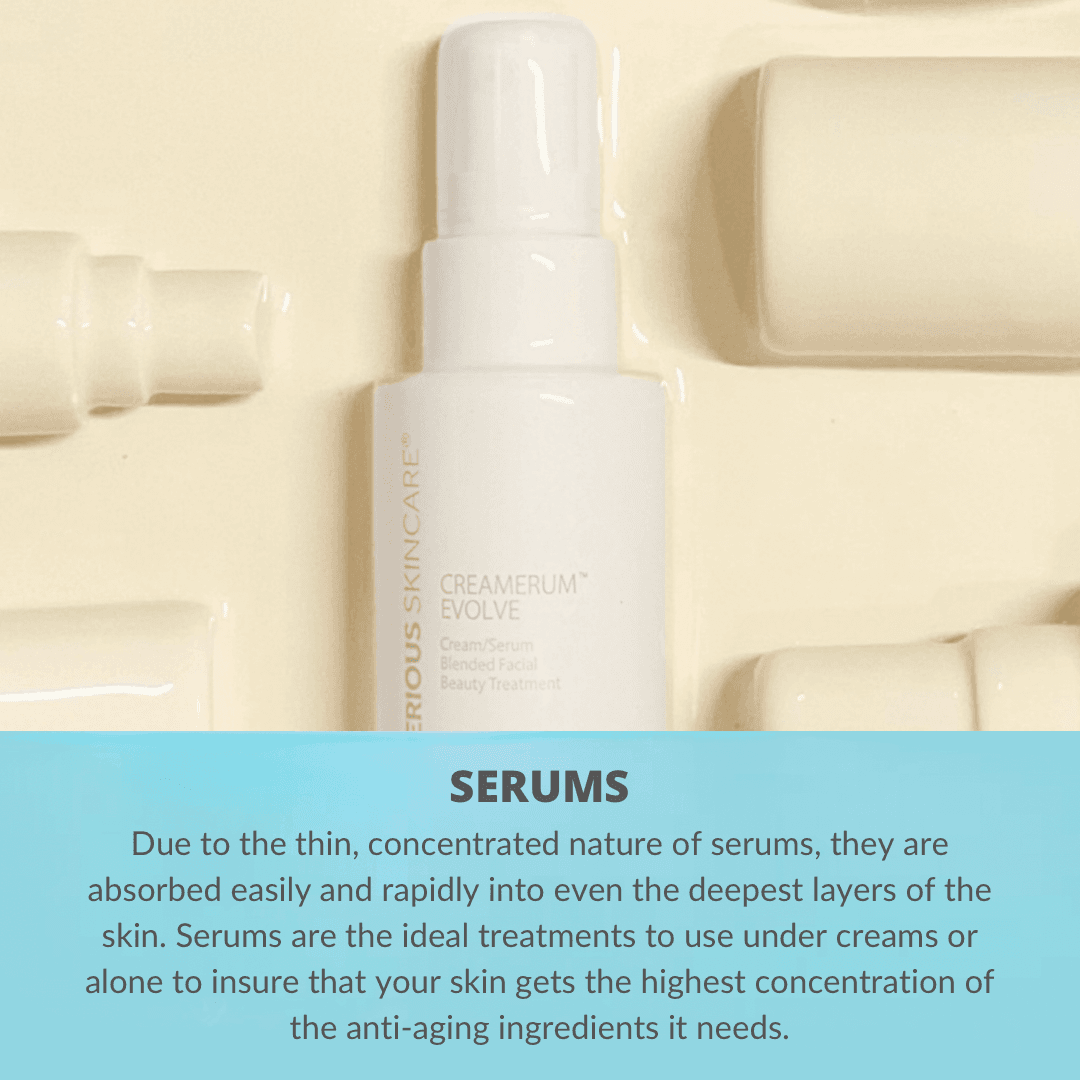 How To Use
Use a minimum of 3-4 times a week for optimal results. Apply to clean skin or over a light layer of your regular serum. A moisturizer can be applied on top if needed. Can be easily incorporated into any existing regimen.

Innovations Collection
Creamerum Evolve Cream/serum Blended Facial Beauty Treatment 2 Oz
Rated 4.5/5 based on 11000 customer reviews
An unprecedented facial treatment, the very first of its kind. Formulated with over 15 clinically validated, skin influencing, active ingredients, each used at the percentage proven effective. Regular use dissolves wrinkles, softens texture, strengthens skin's integrity, repairs and protects.
Why It's Special
CREAM + SERUM = CREAMERUM™
All the ingredient concentration of a SERUM with all the nurturing moisture of a CREAM.
Patented peptides, ingenious stem cells, rare orchids, precious gold, and communicative platinum- all here… and more.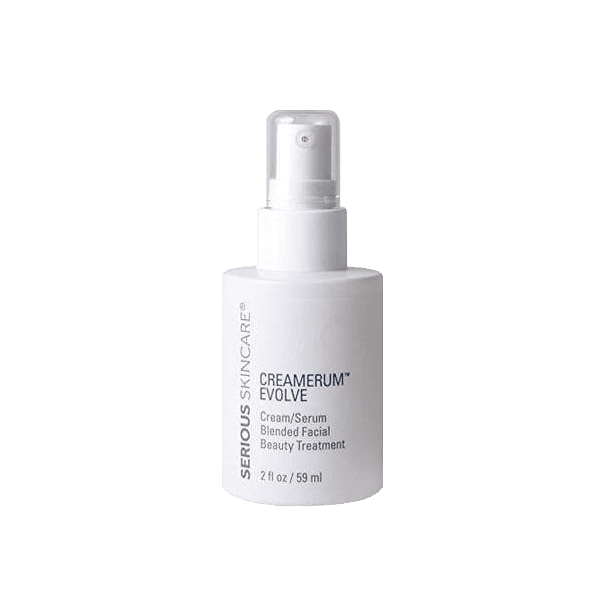 1 CREAMERUM™ Cream/Serum
DELIVERED MONTHLY
10% Savings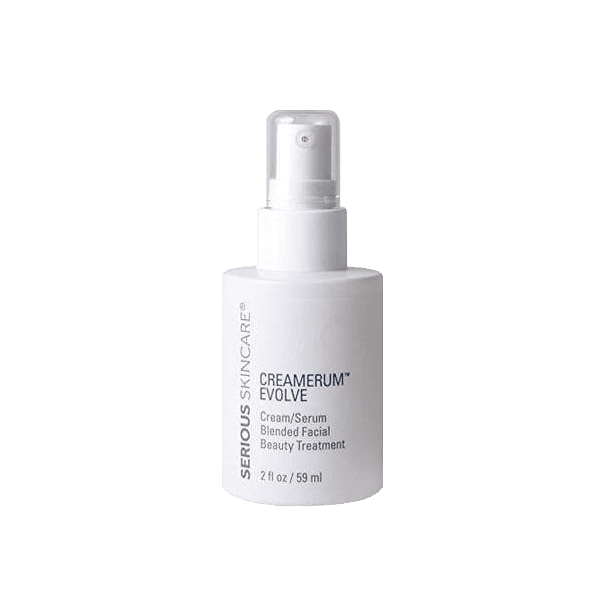 MSRP $145.00
You Save: $14.50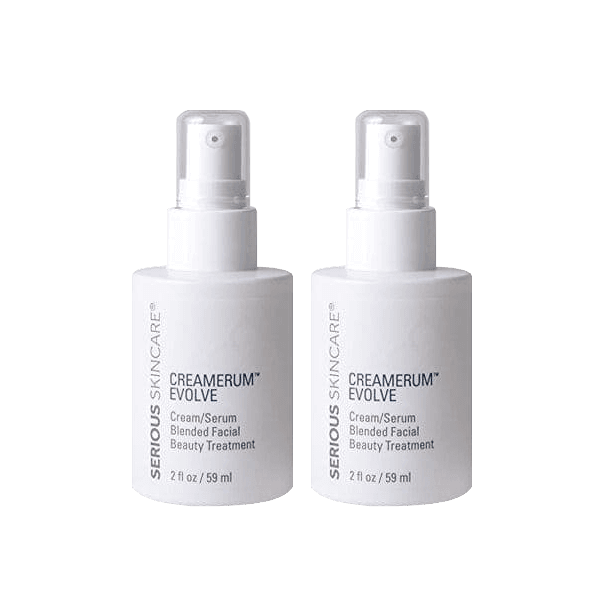 2 CREAMERUM™ Cream/Serum
DELIVERED MONTHLY
28% Savings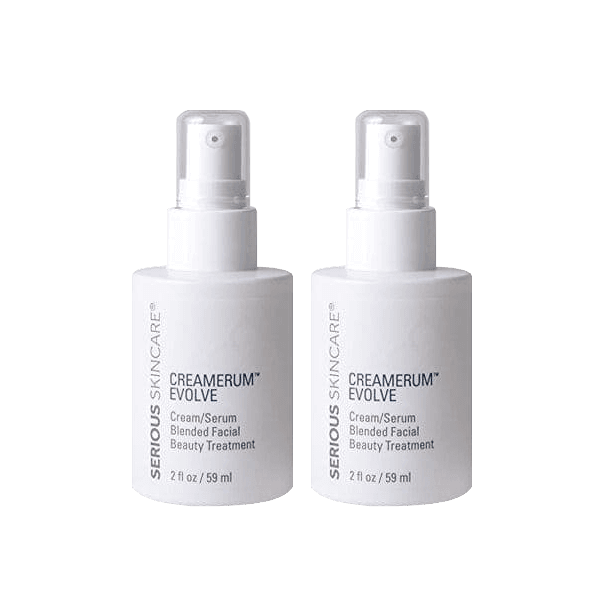 MSRP $290.00
You Save: $81.20
Fast, Reliable Shipping

30 Day Money Back Guarantee