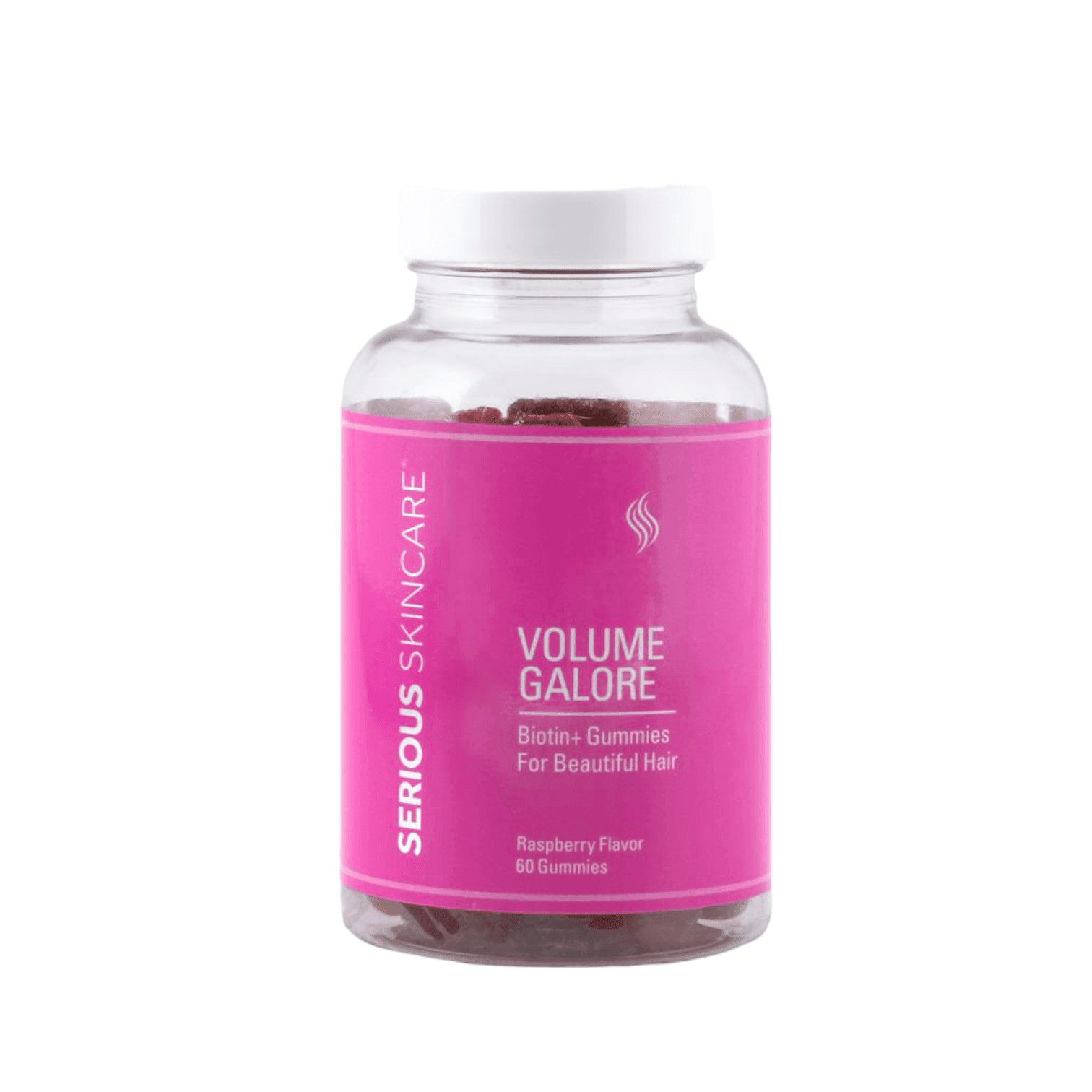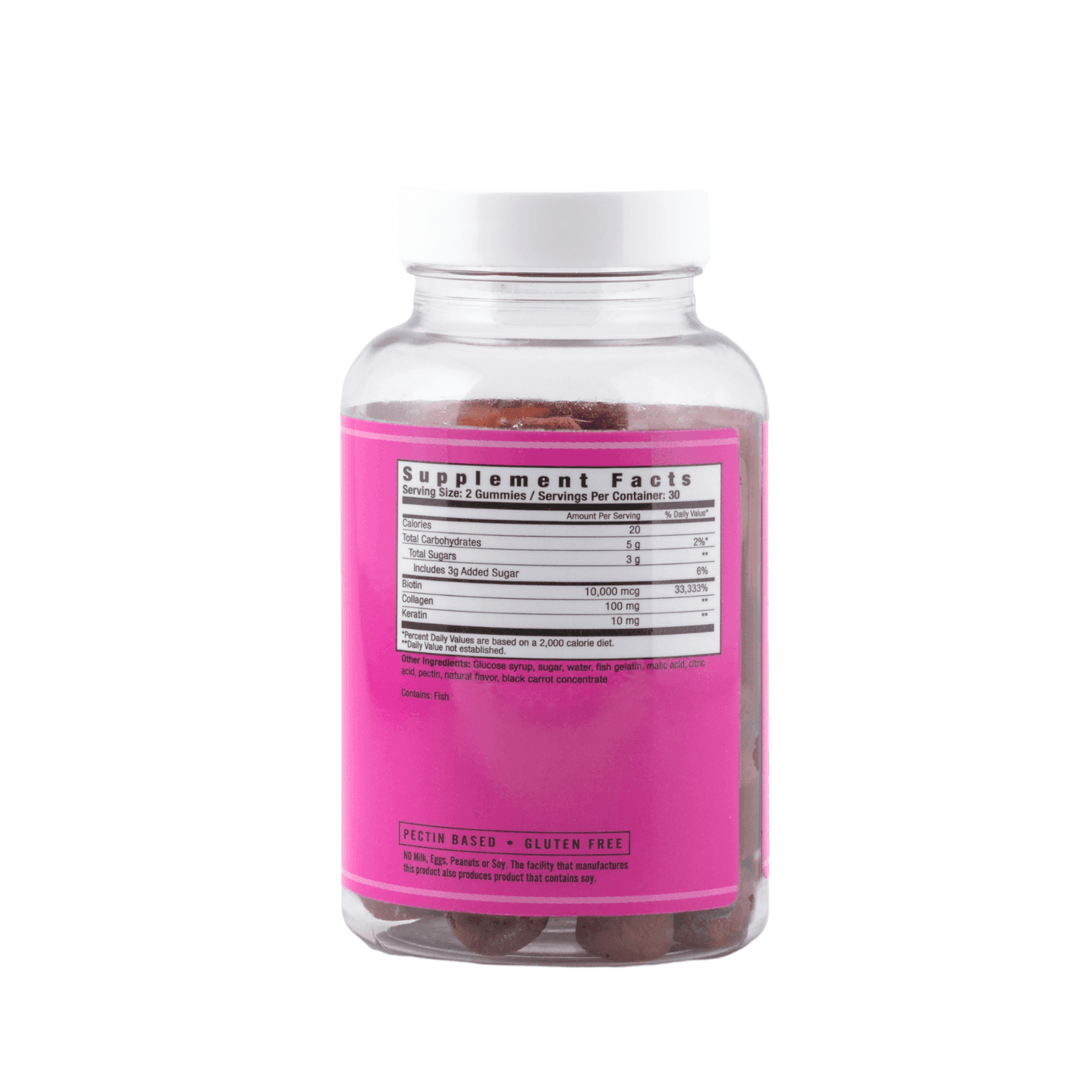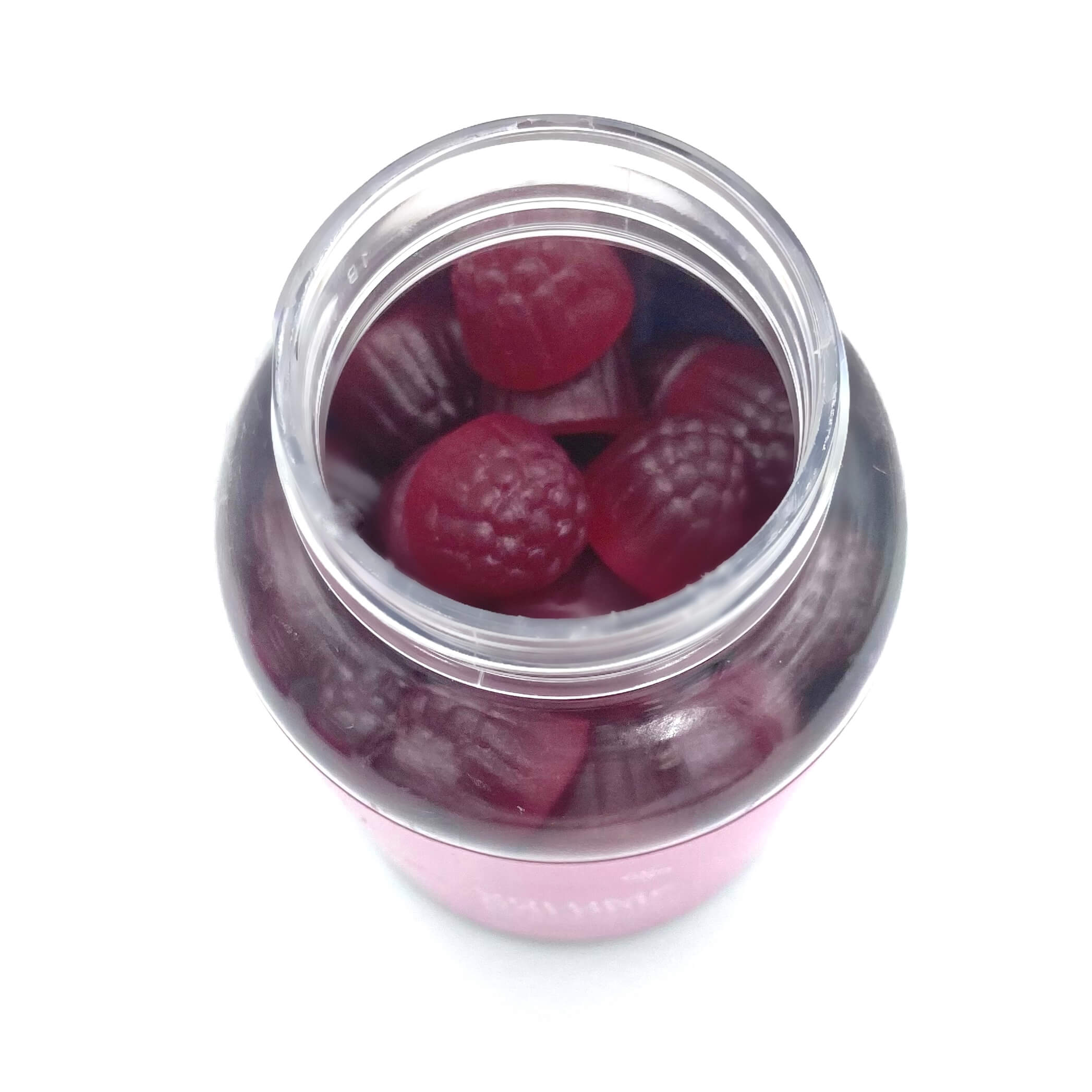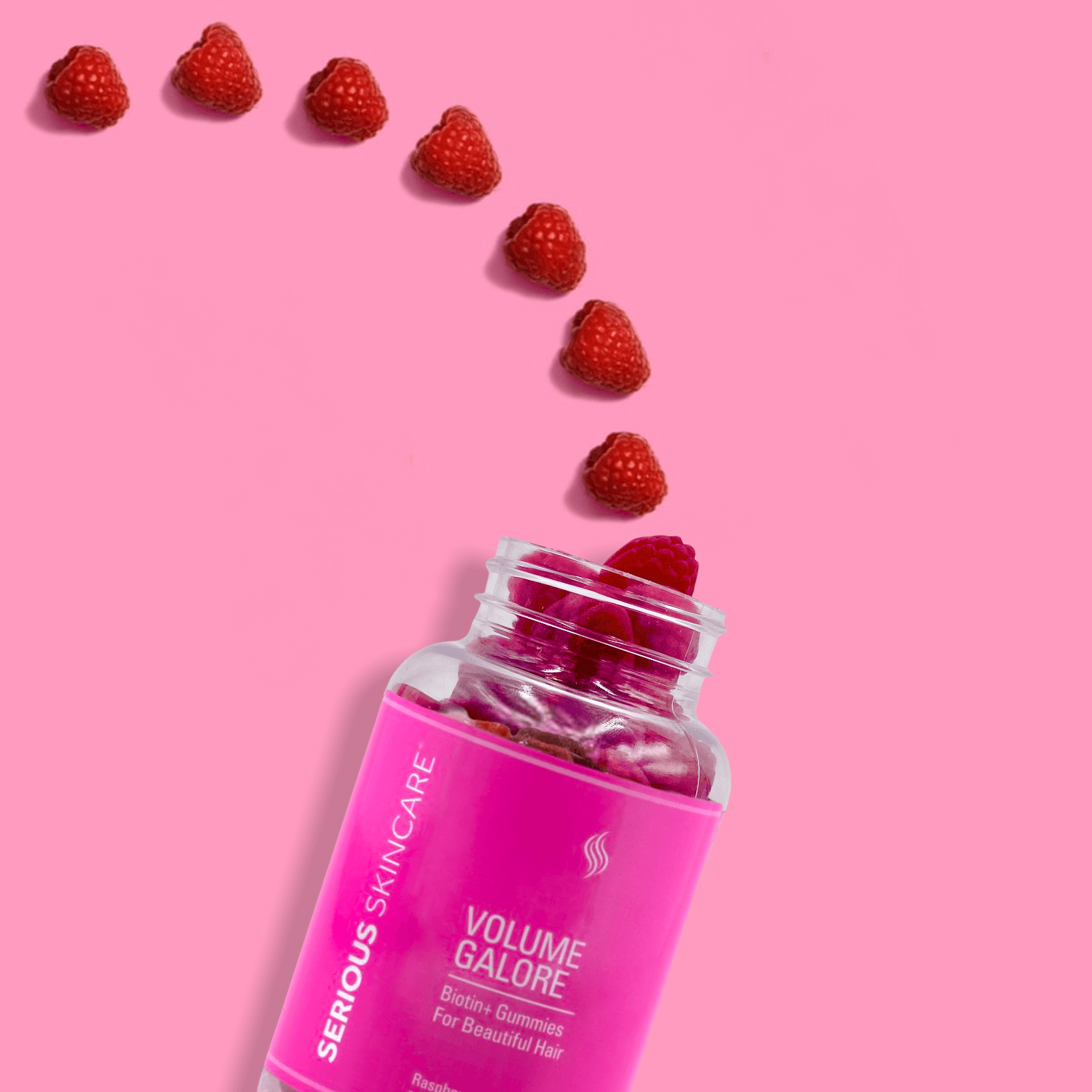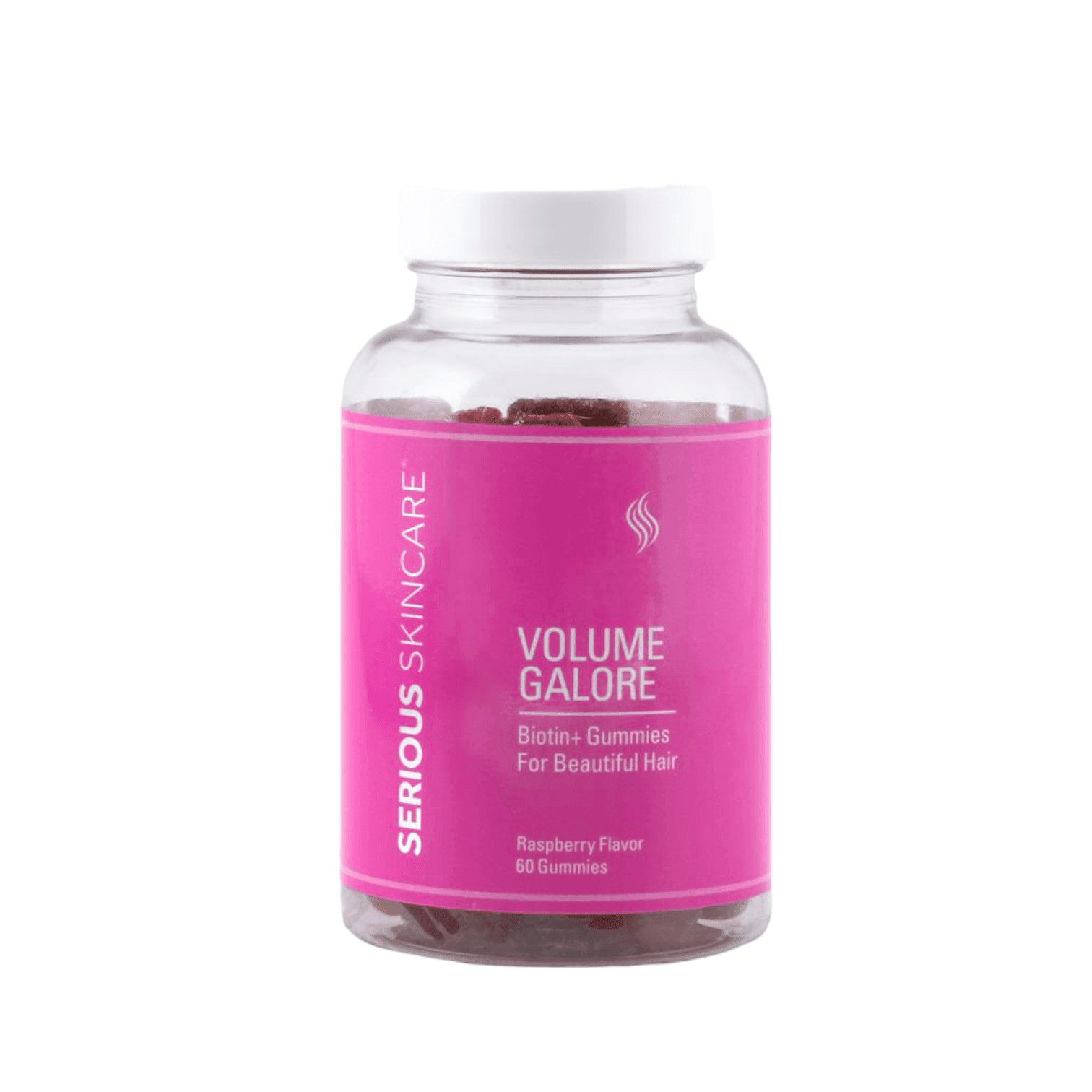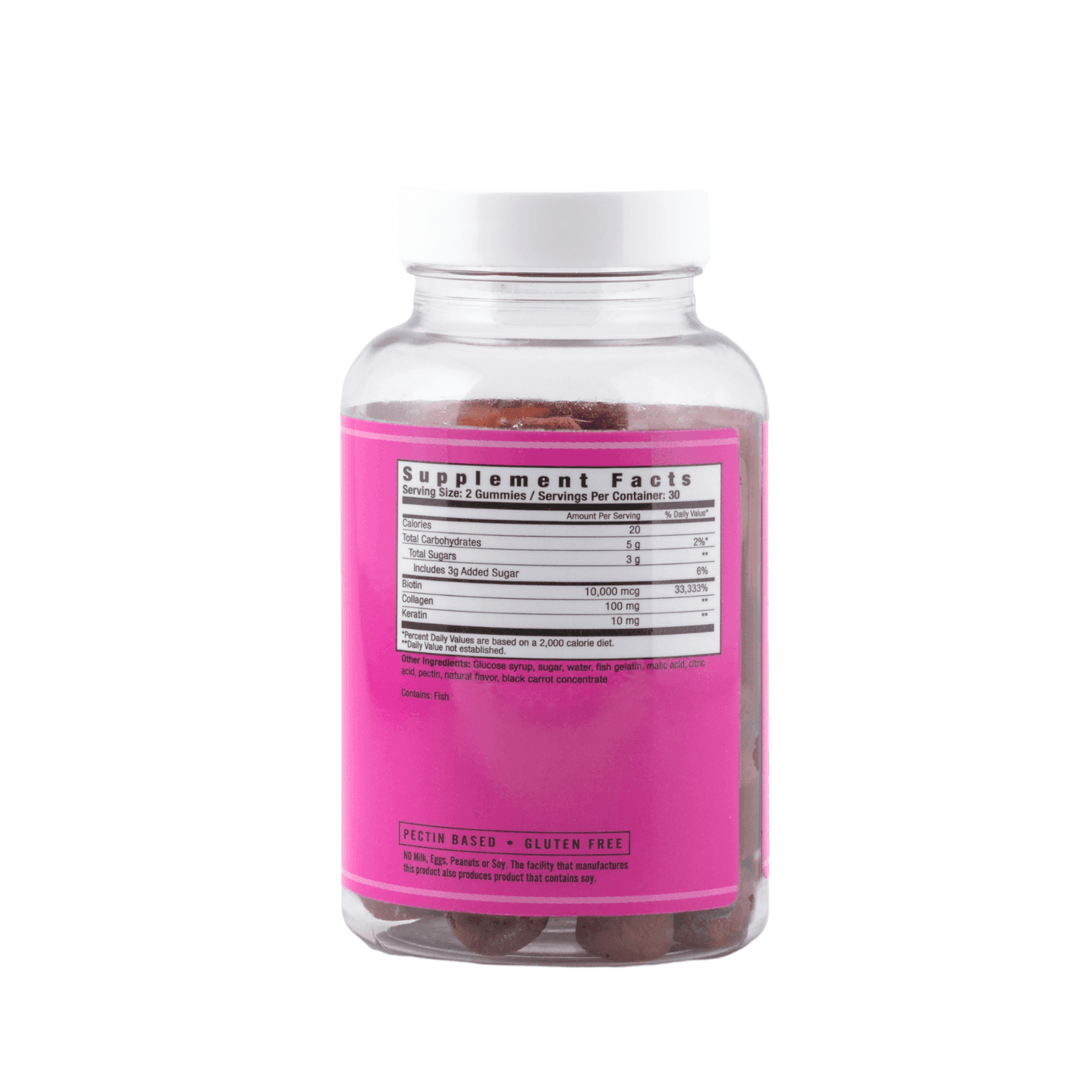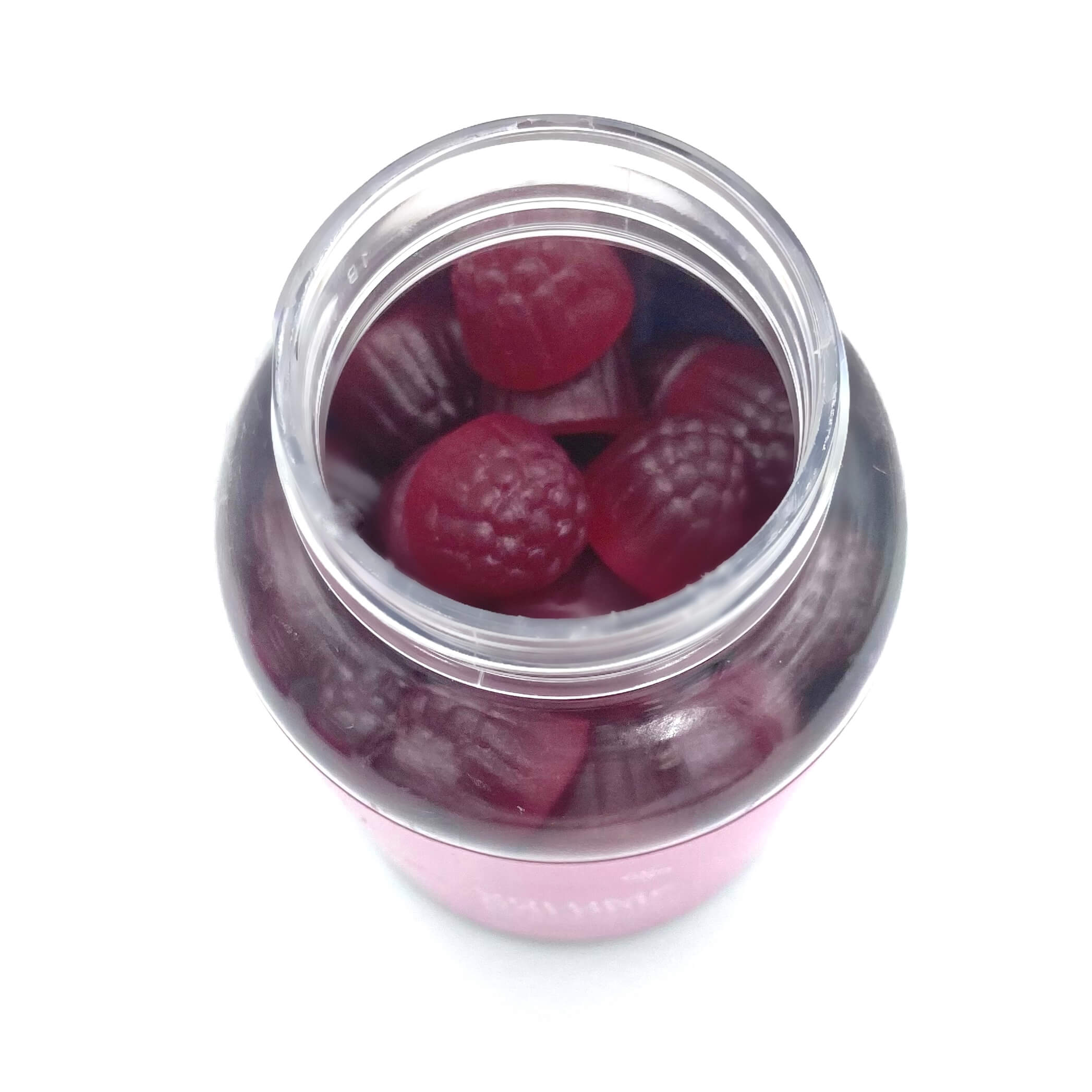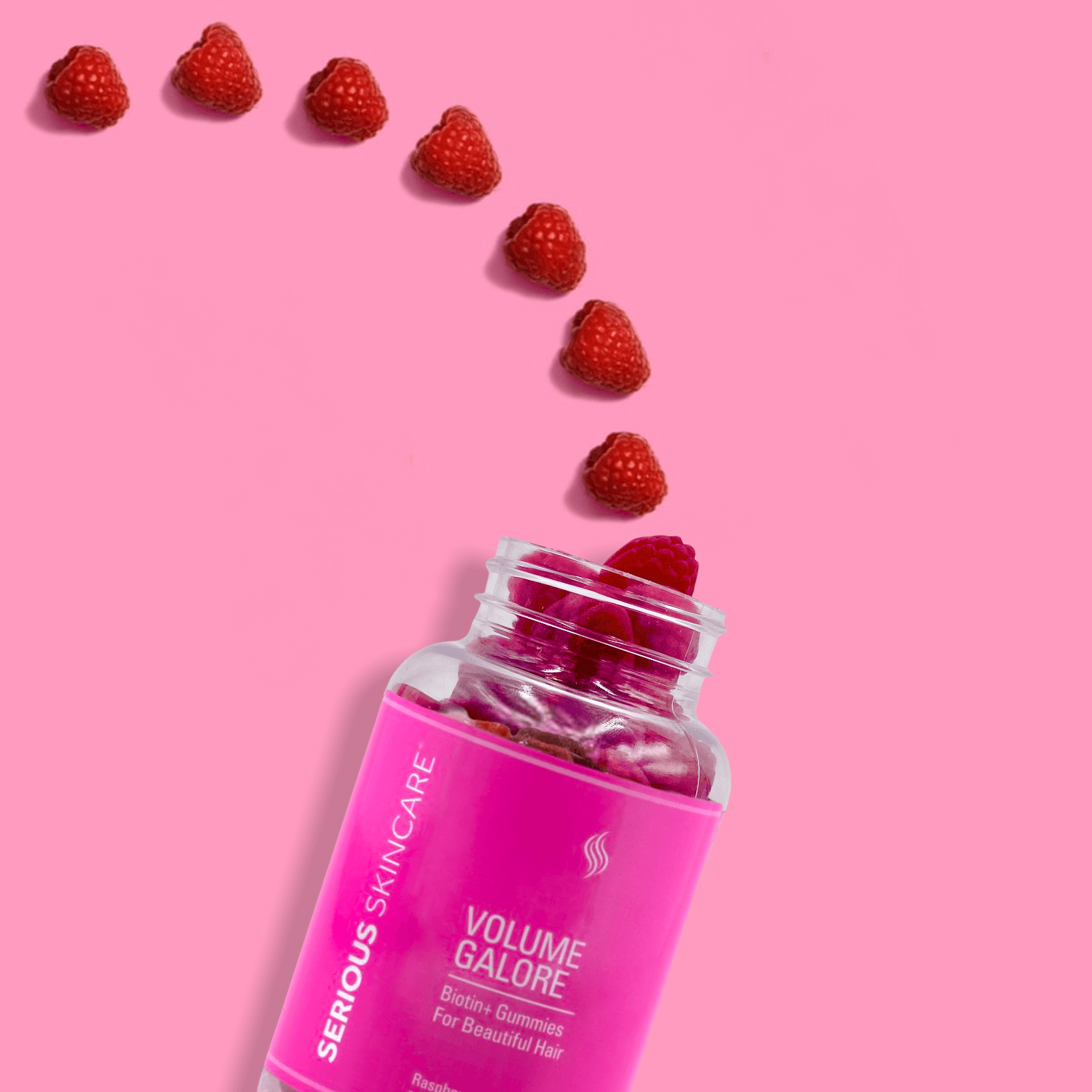 How To Use
Simply enjoy 2 gummies every day.

Innovations Collection
VOLUME GALORE Biotin+ Gummies for Beautiful Hair
Rated 4.5/5 based on 11000 customer reviews
The easiest and most delicious way to get an abundant daily dose of hair volumizing BIOTIN plus COLLAGEN & KERATIN for luxuriantly shiny, bouncy, and voluminous looking hair!
Why It's Special
Unprecedented levels of BIOTIN (10,000 mcg!) plus COLLAGEN & KERATIN for visibly thicker, stronger, and healthier looking hair.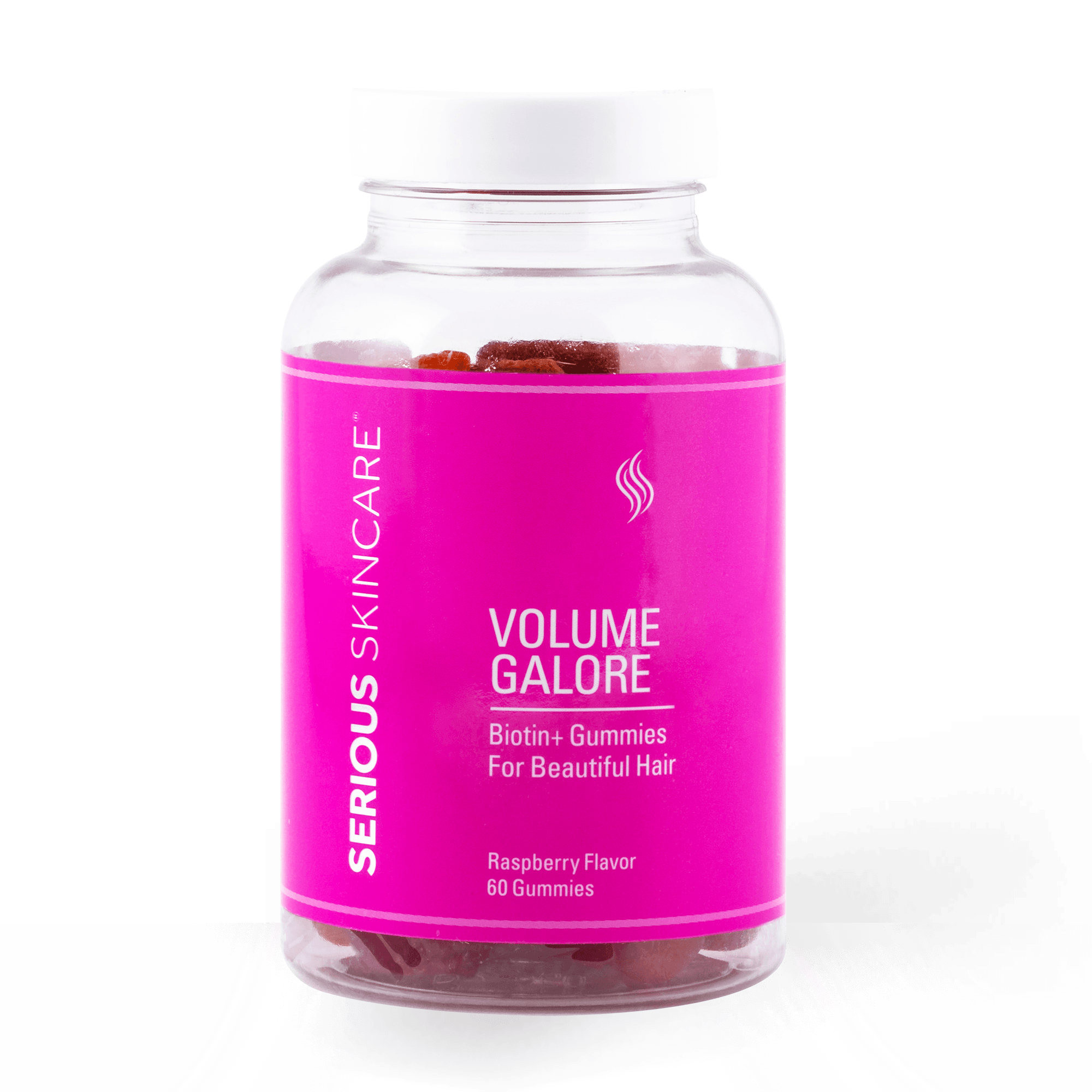 1 VOLUME GALORE Biotin+ Gummies
DELIVERED MONTHLY
10% Savings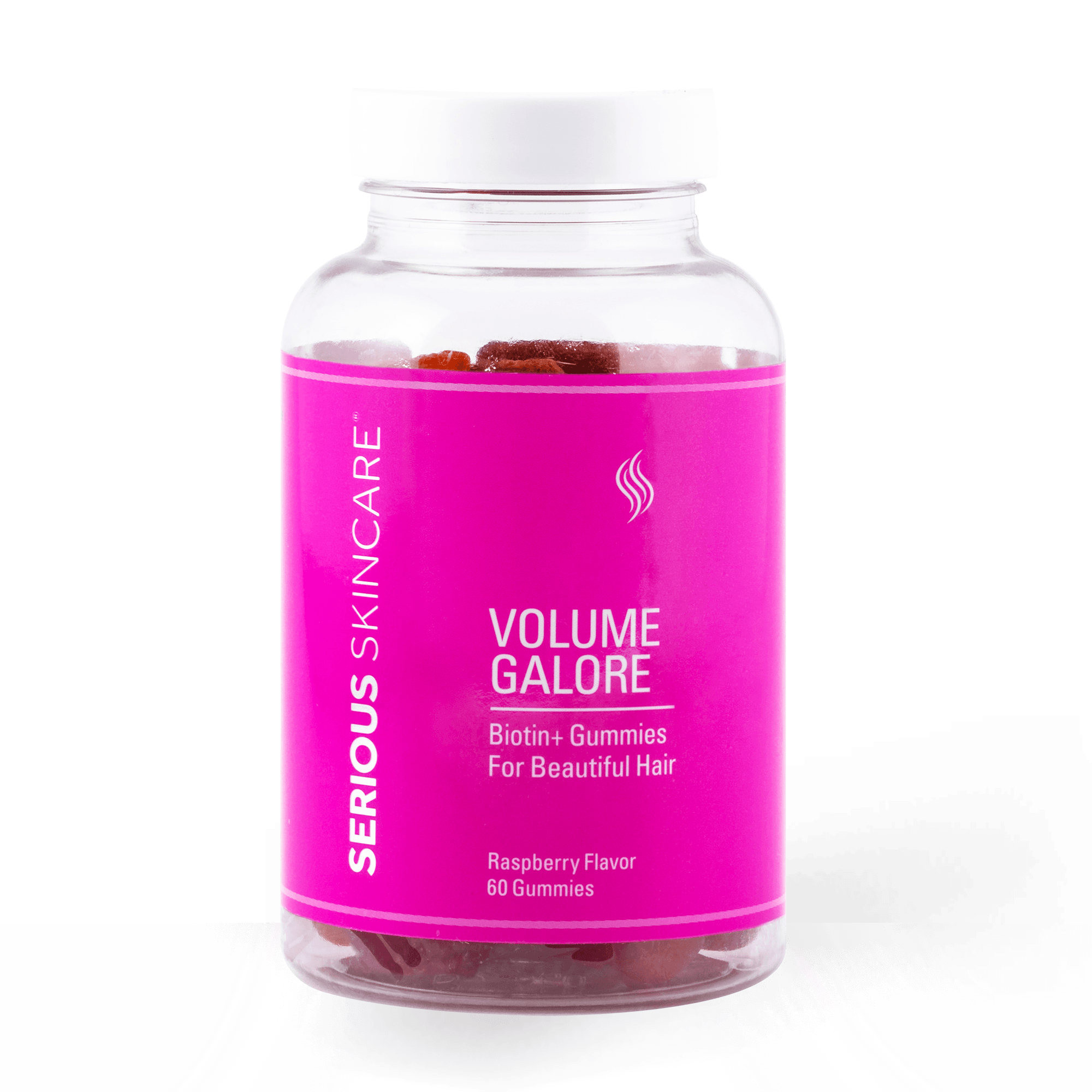 MSRP $44.50
You Save: $4.45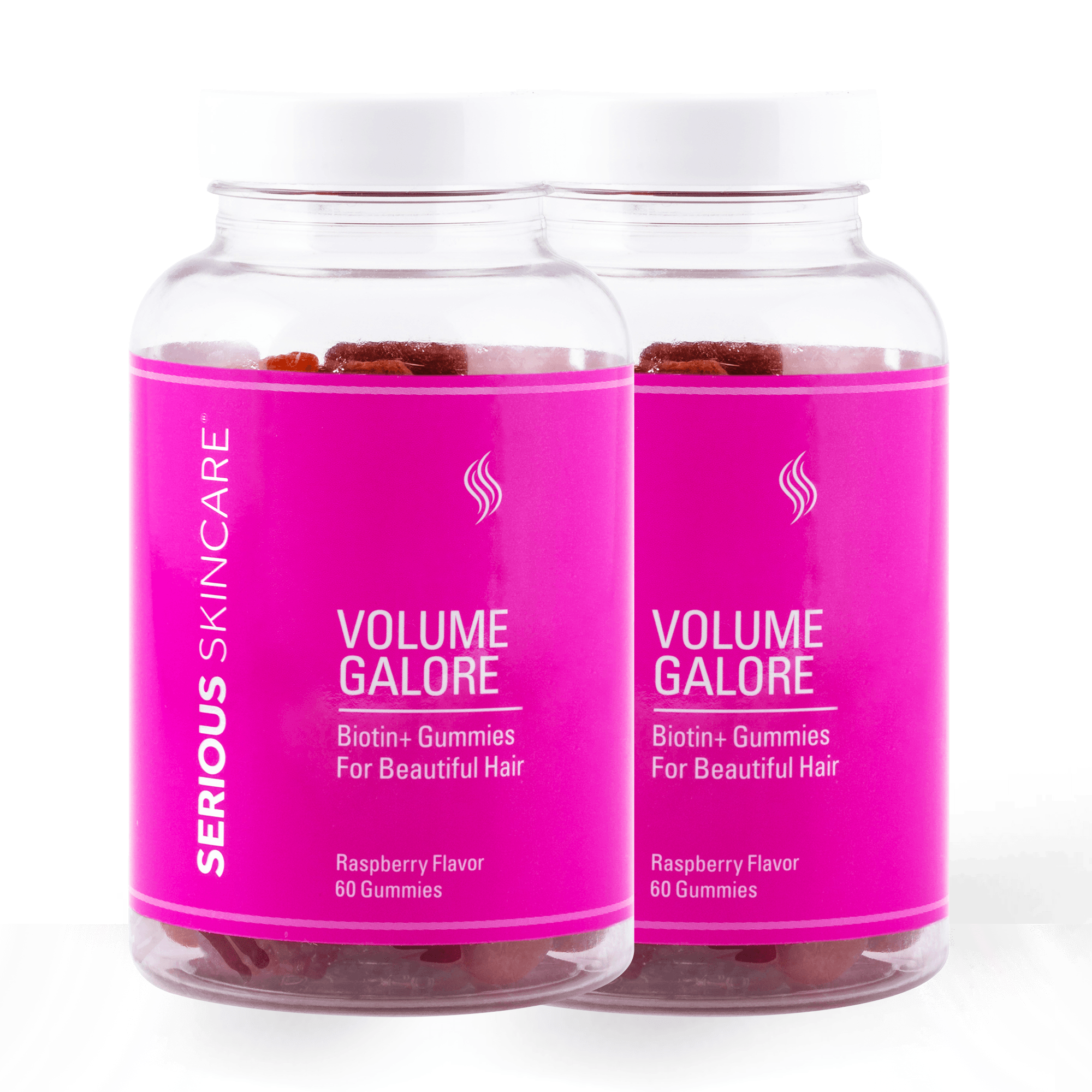 2 VOLUME GALORE Biotin+ Gummies
DELIVERED MONTHLY
28% Savings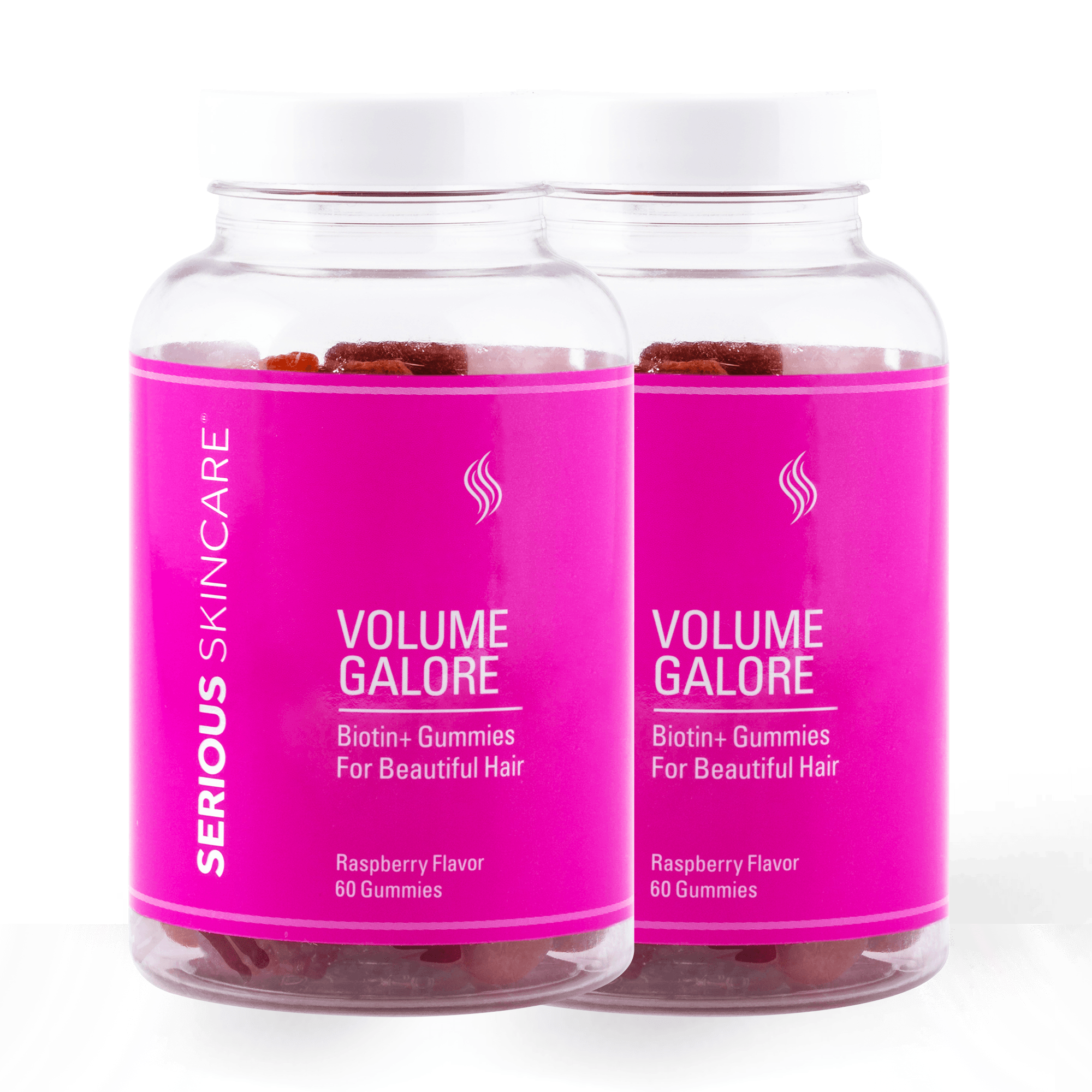 MSRP $89.00
You Save: $24.92
Fast, Reliable Shipping

30 Day Money Back Guarantee