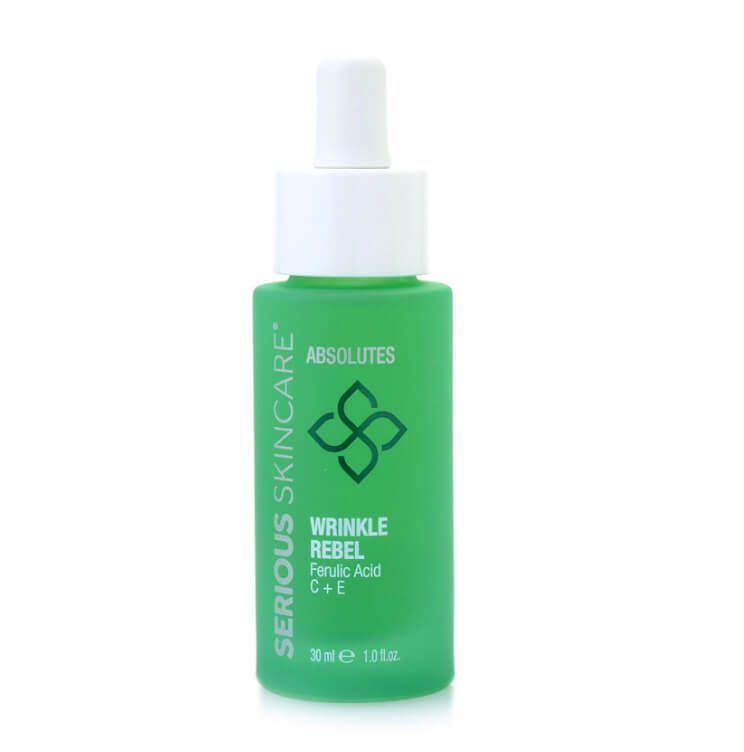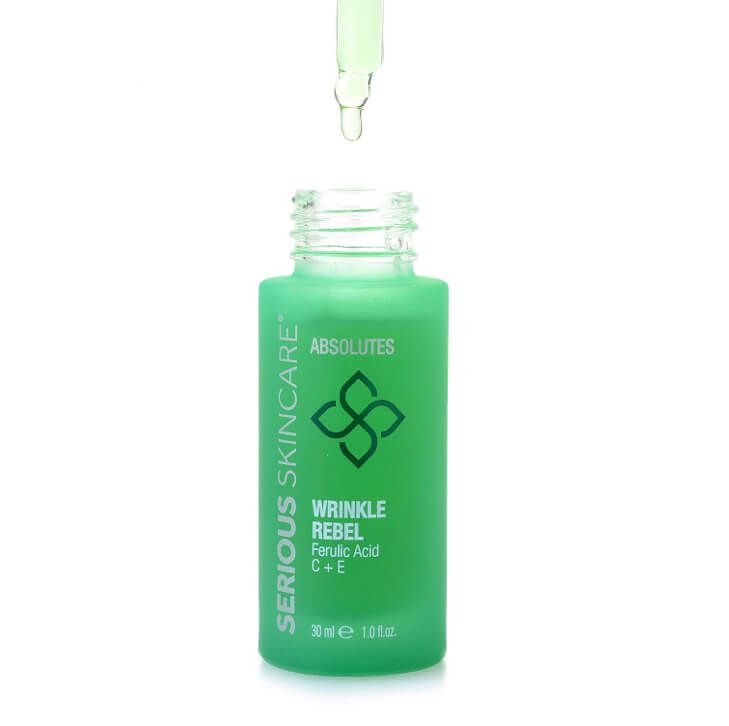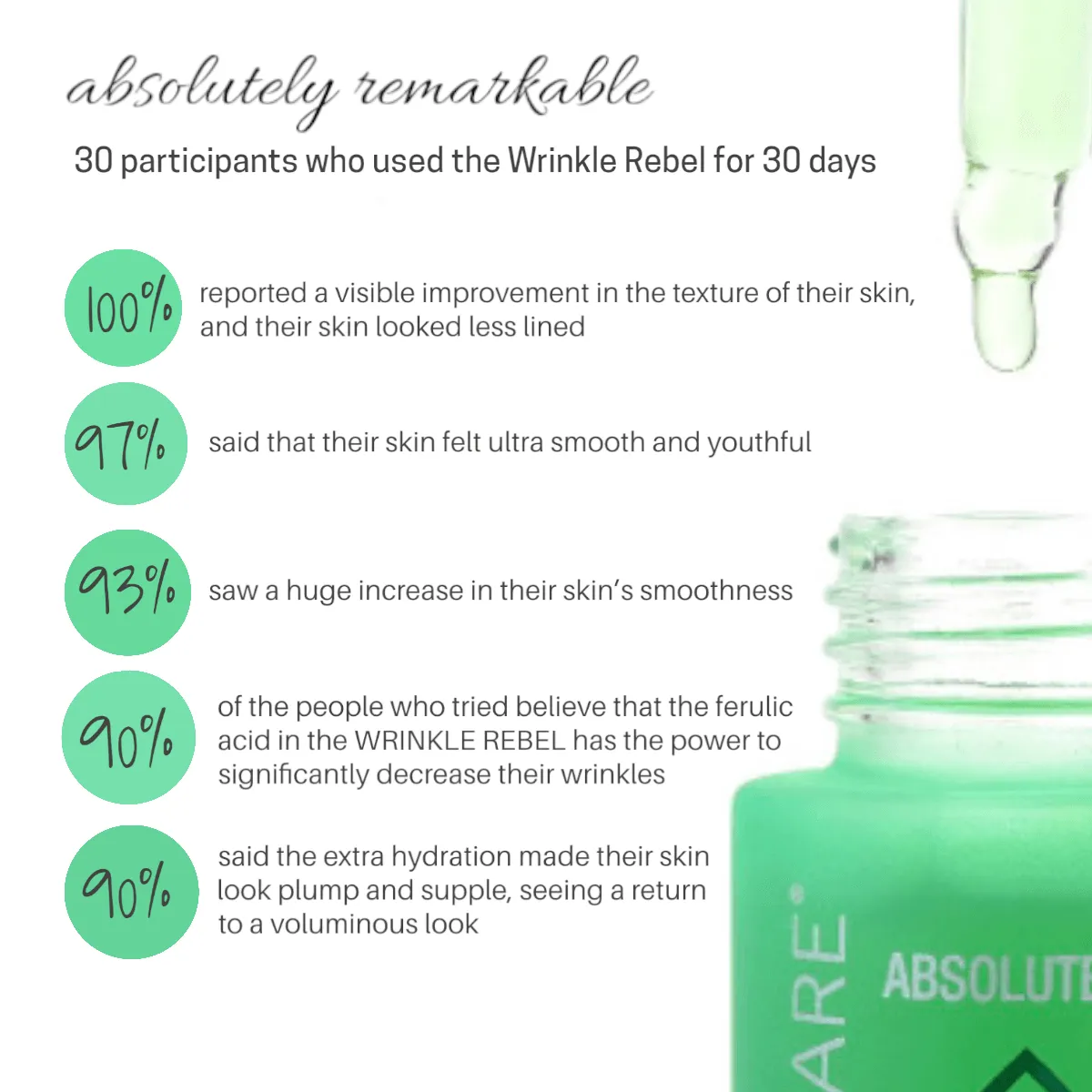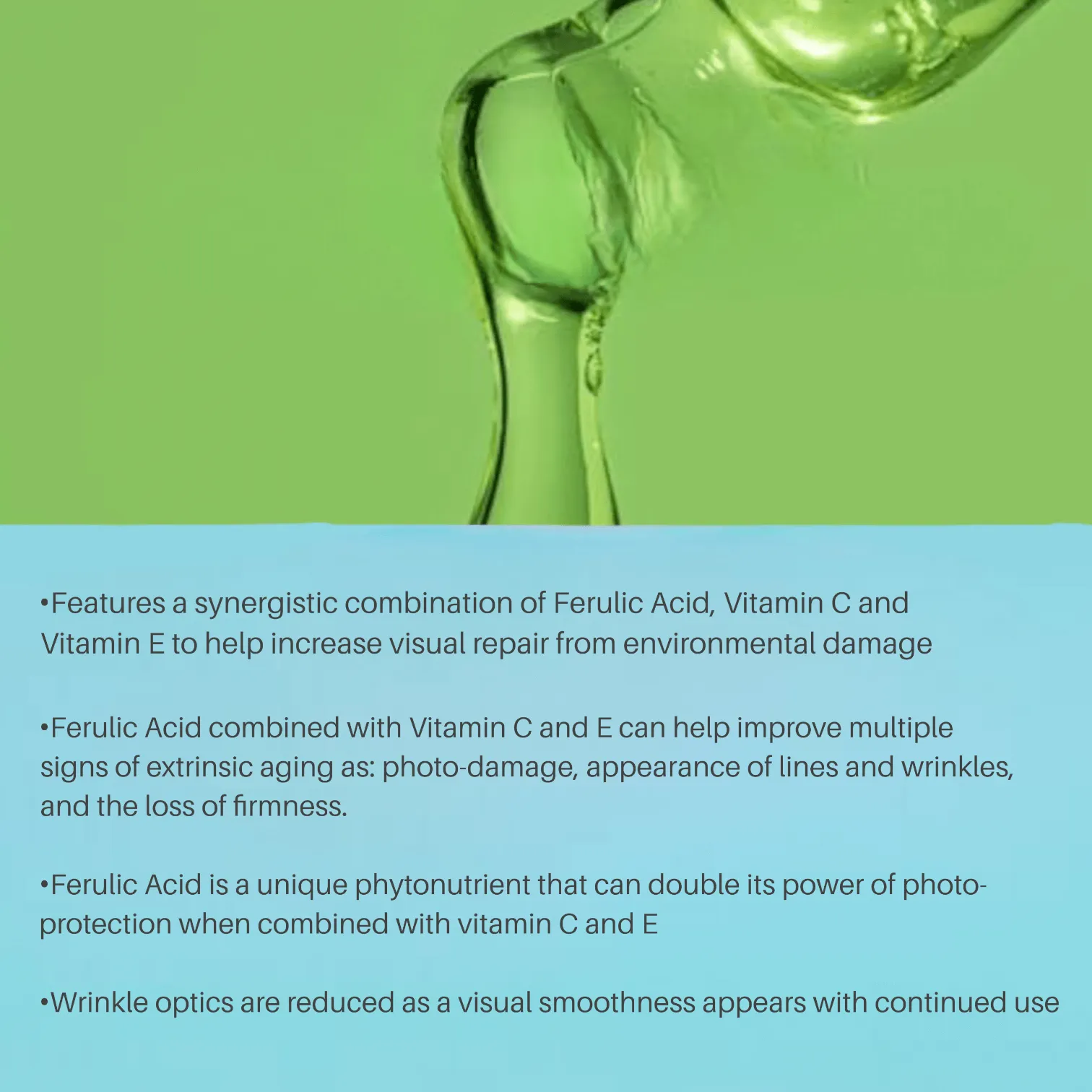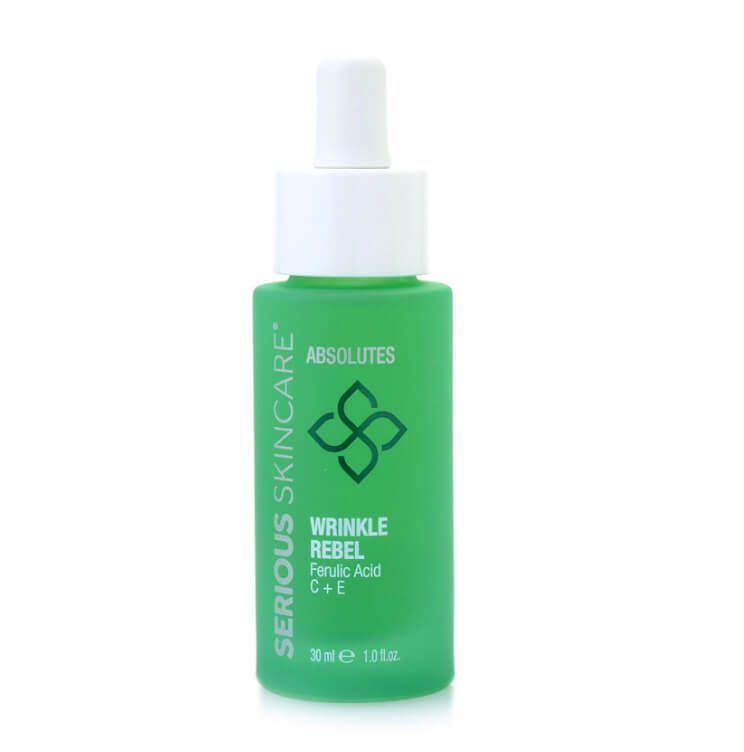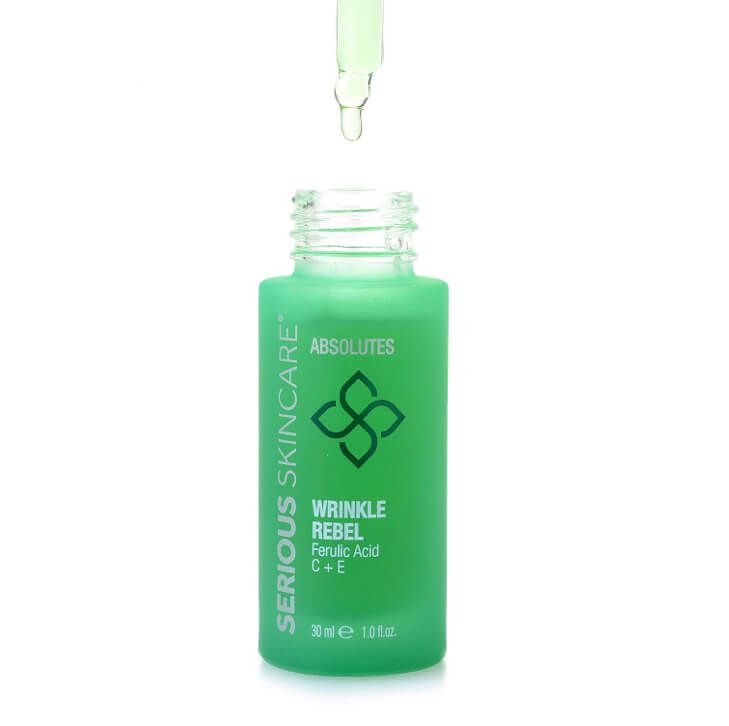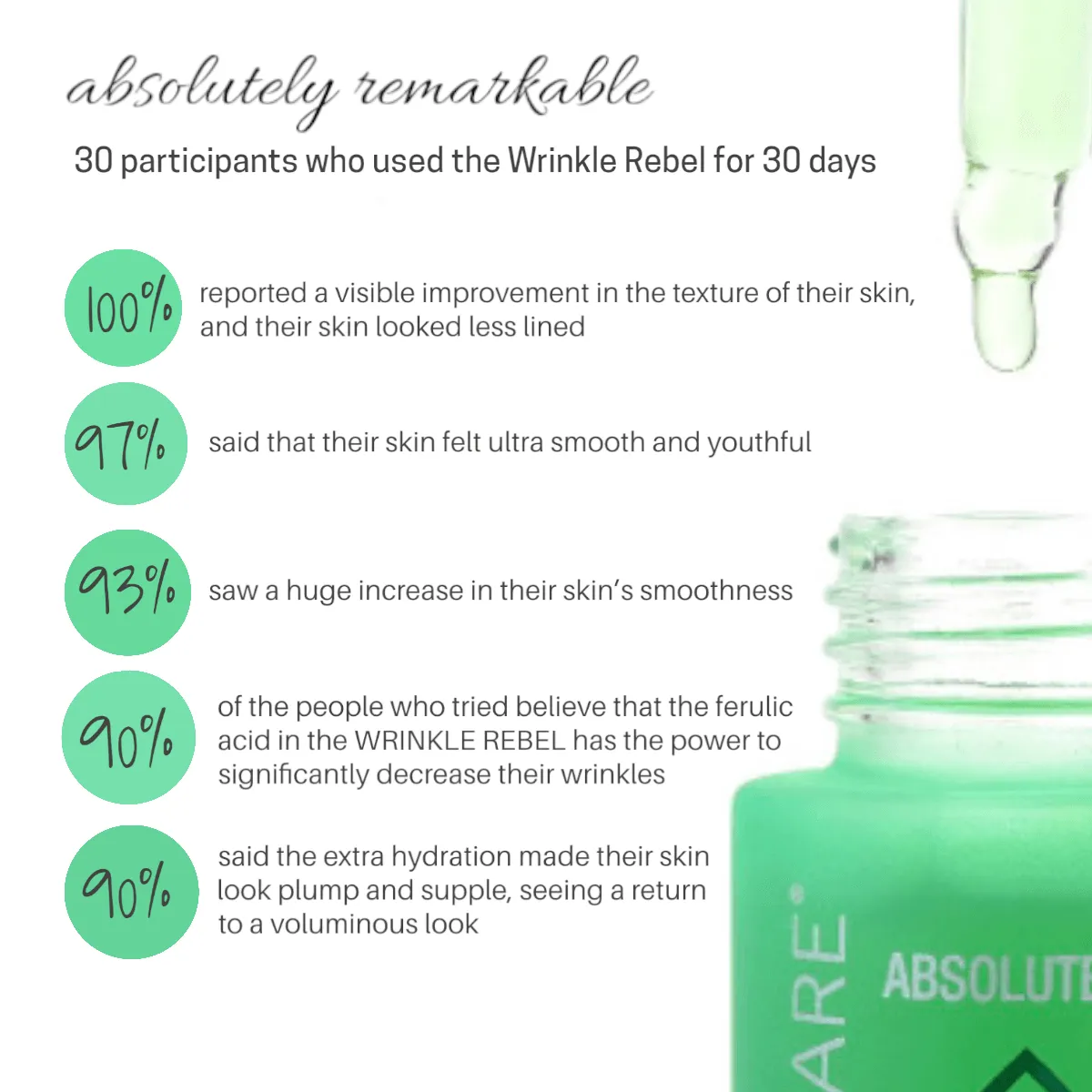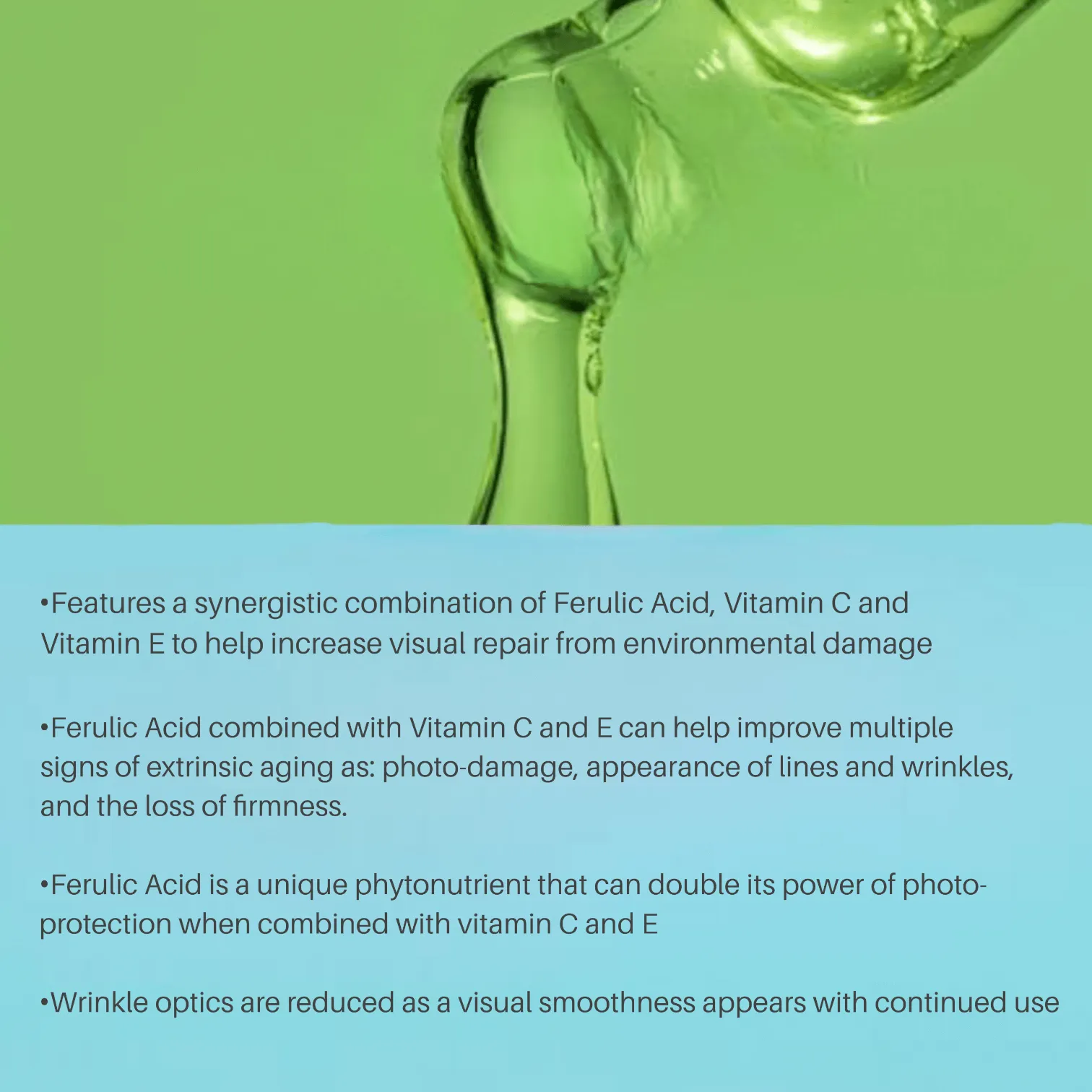 How To Use
Smooth onto clean, dry skin. For best results apply twice a day. For external use only.

Innovations Collection
ABSOLUTES WRINKLE REBEL Ferulic Acid, C + E - 1 Fl. Oz.
Rated 4.5/5 based on 11000 customer reviews
A remarkable anti-aging treatment that utilizes three different types of Ferulic Acid in high concentrations, stabilized Vitamin C and the innovative properties of natural Bakuchiol extract. Clinically tested and shown to diminish visible wrinkles and increase skin's elasticity response. Provides a more taut and more compact quality to the skin.
Why It's Special
A lightweight serum that packs a rebellious, anti-aging punch!
A synergistic combination of Ferulic Acid, Vitamin's C & E, plus Bakuchiol- each work together to address and repair all markers of age on the face and neck.

1 WRINKLE REBEL
DELIVERED MONTHLY
10% Savings

MSRP $49.00
You Save: $4.90

2 WRINKLE REBEL
DELIVERED MONTHLY
28% Savings

MSRP $98.00
You Save: $27.44
Fast, Reliable Shipping

30 Day Money Back Guarantee