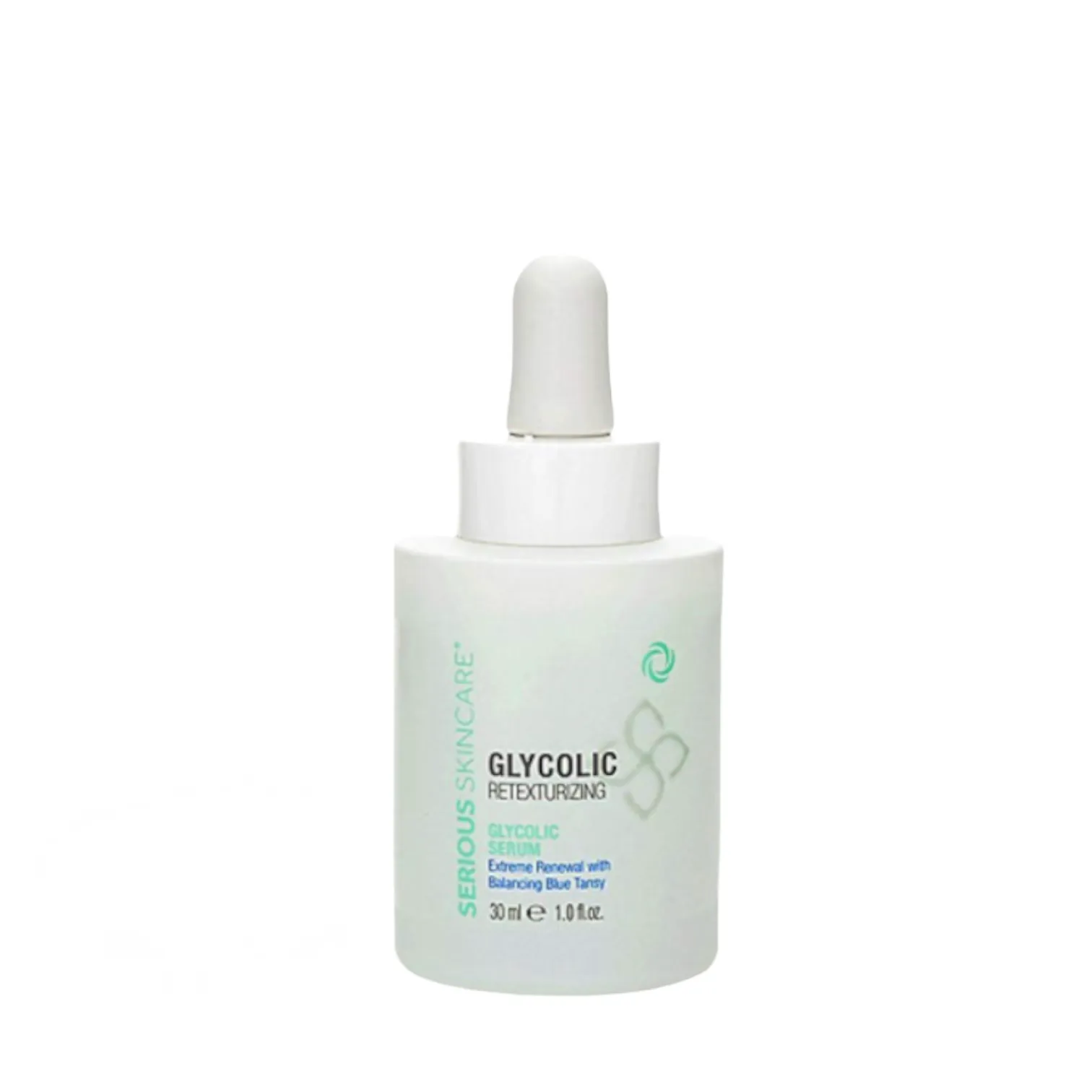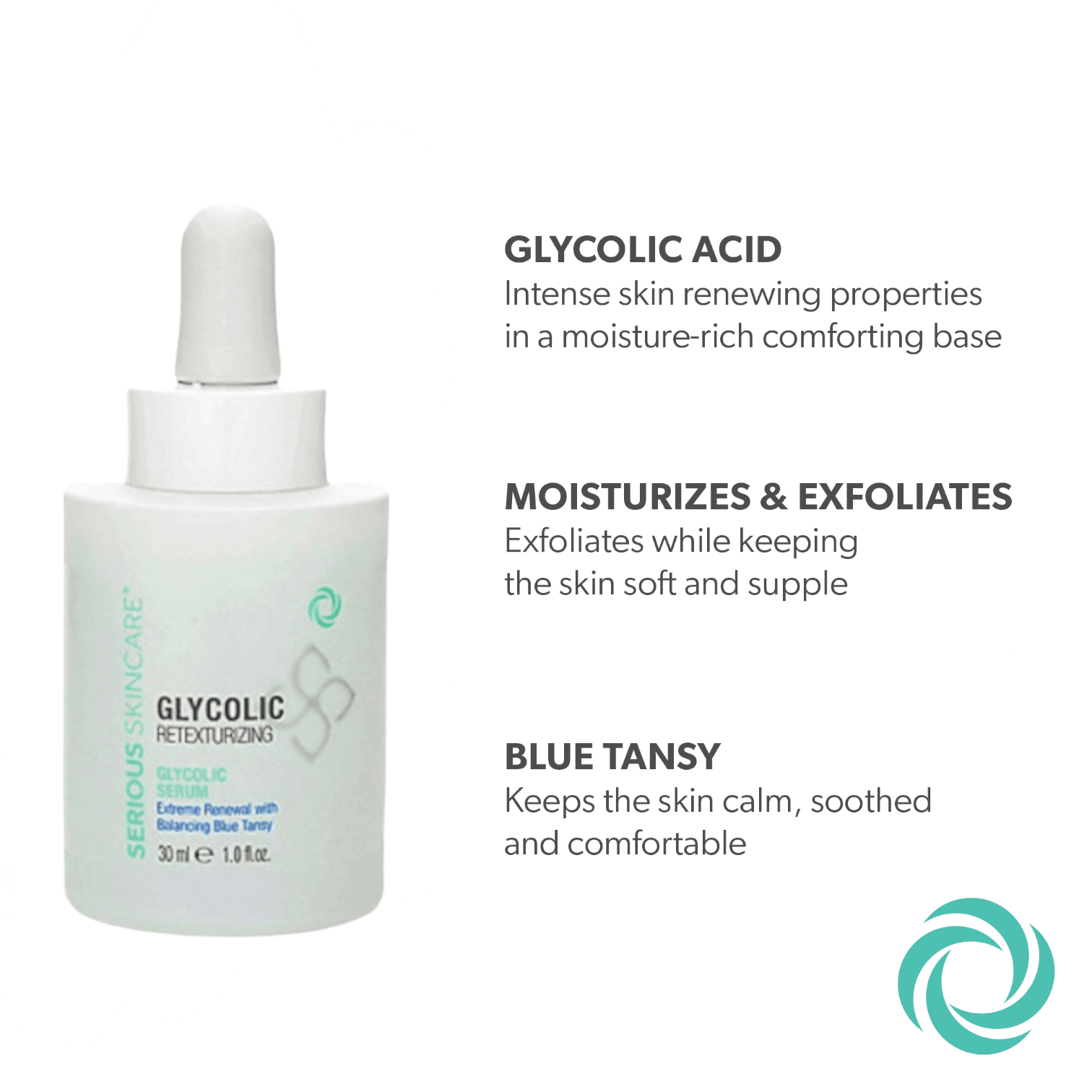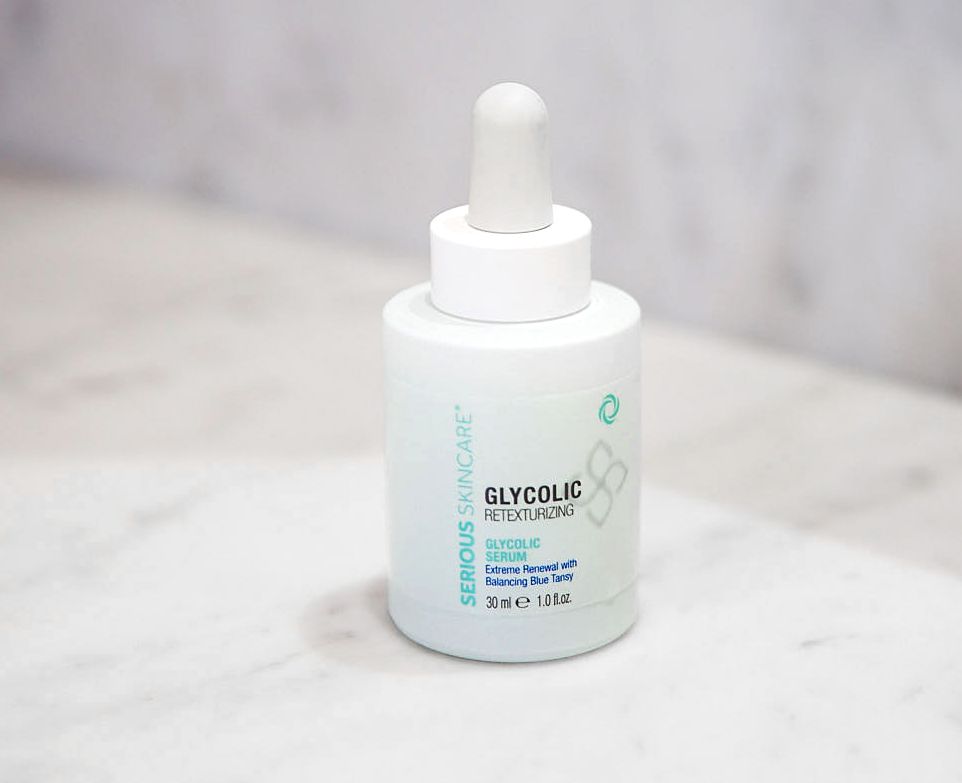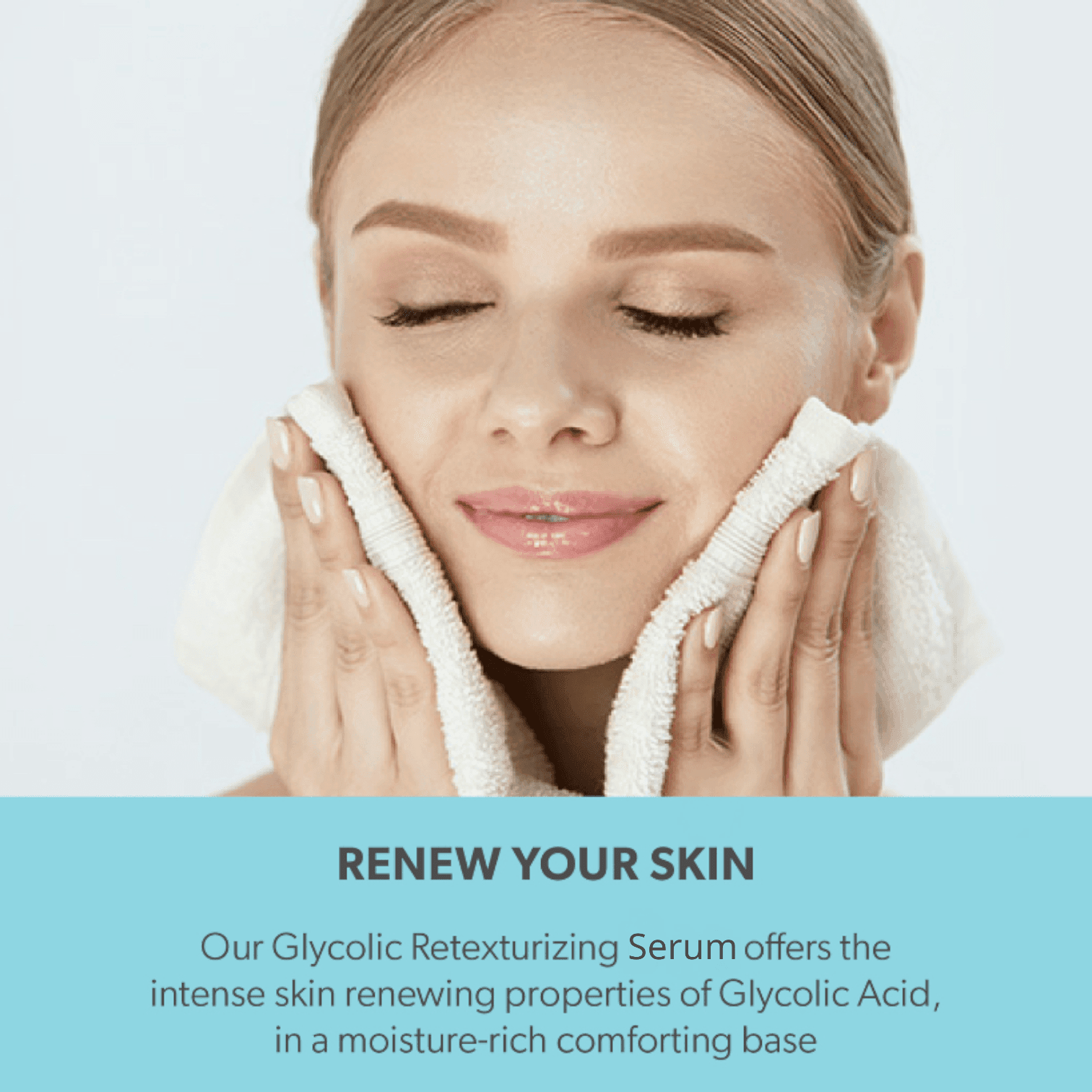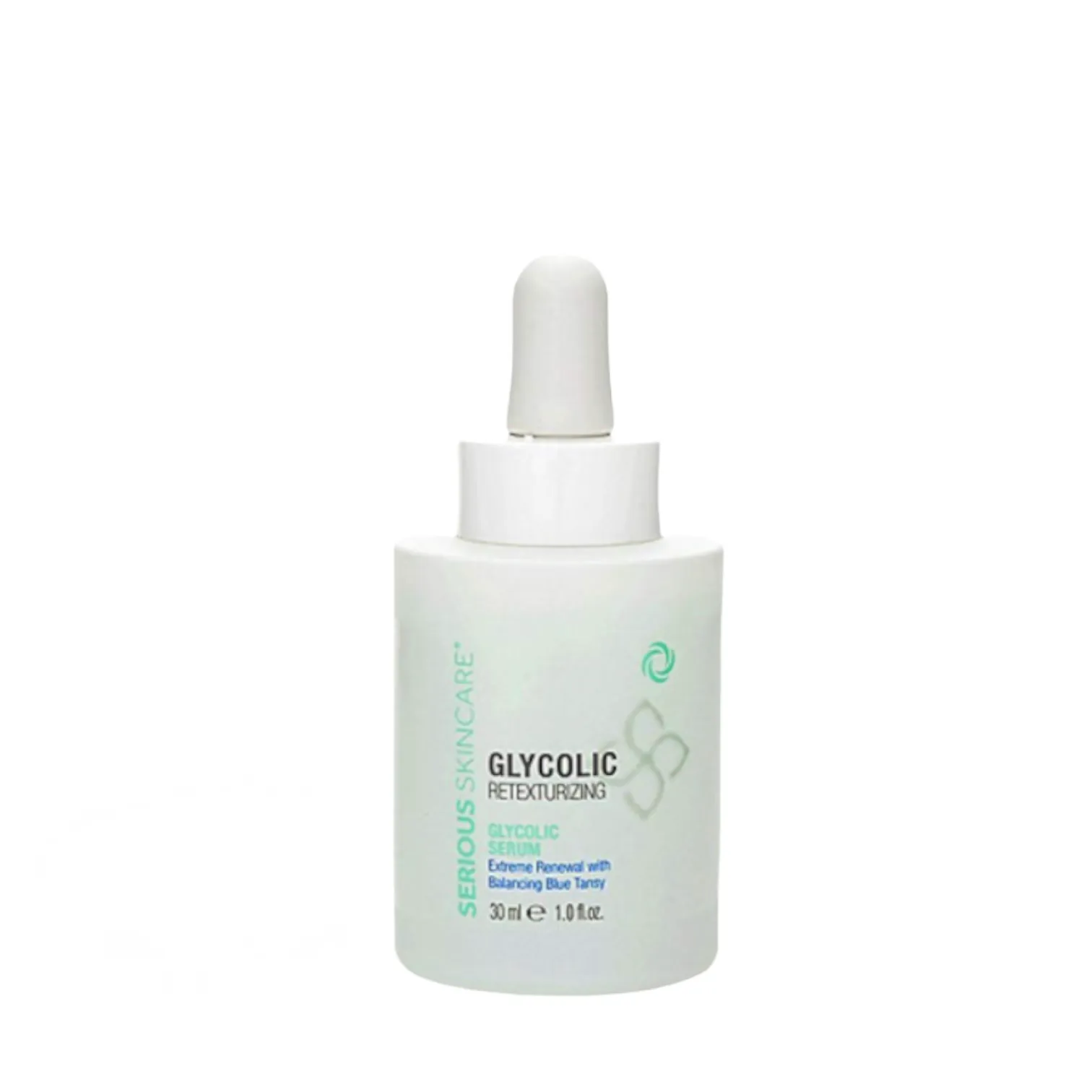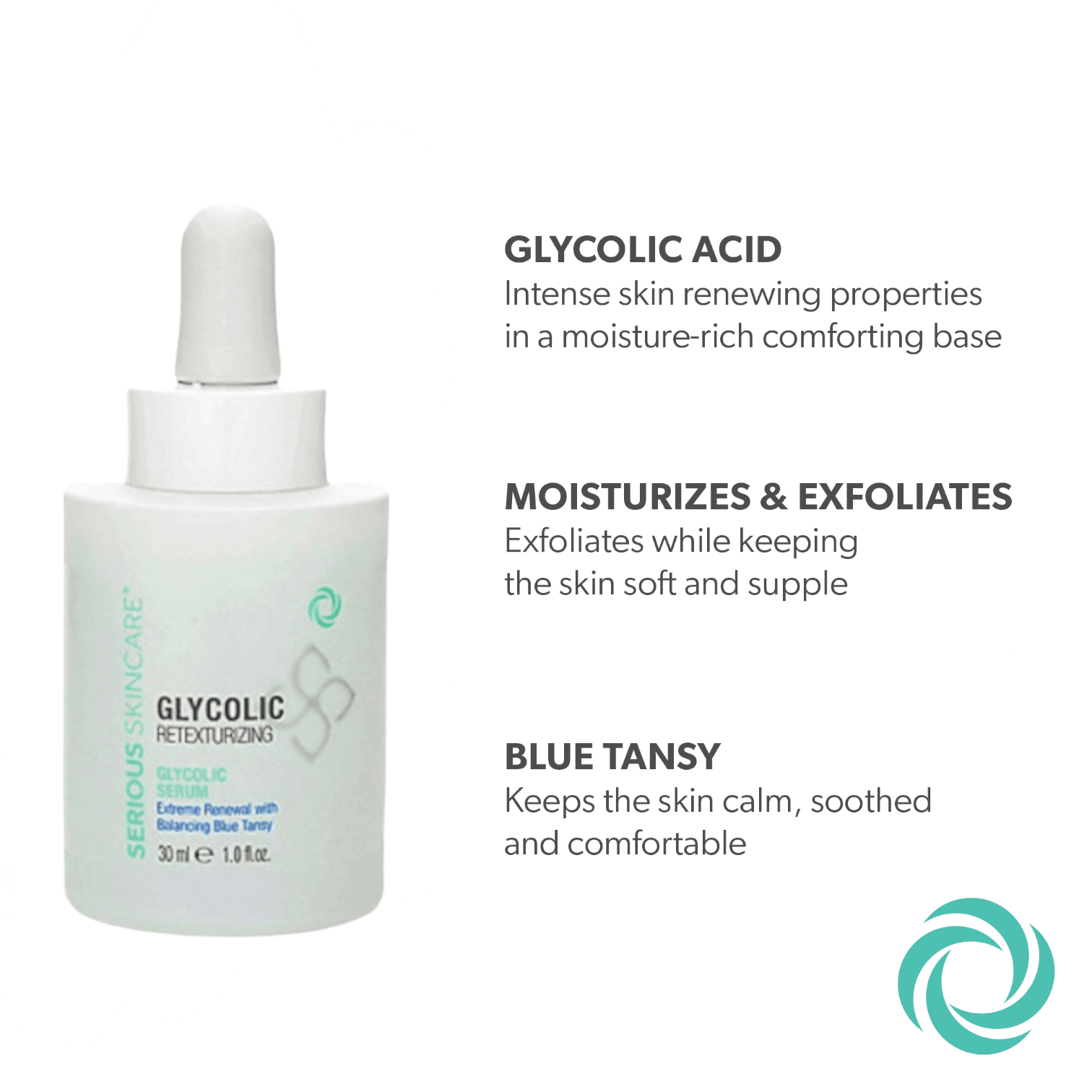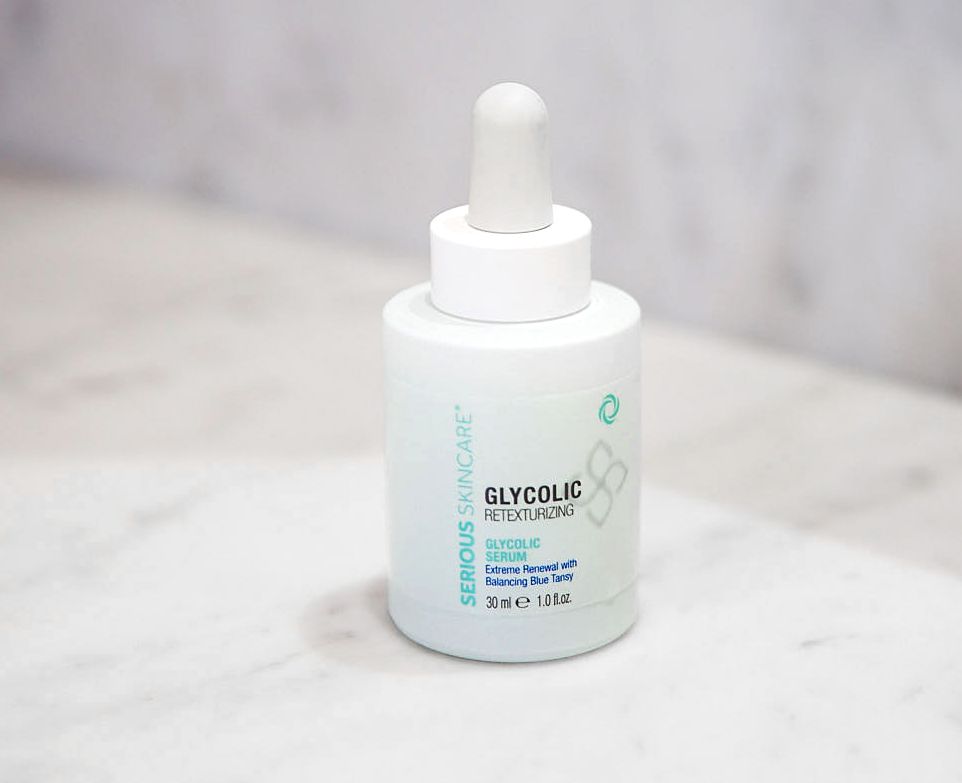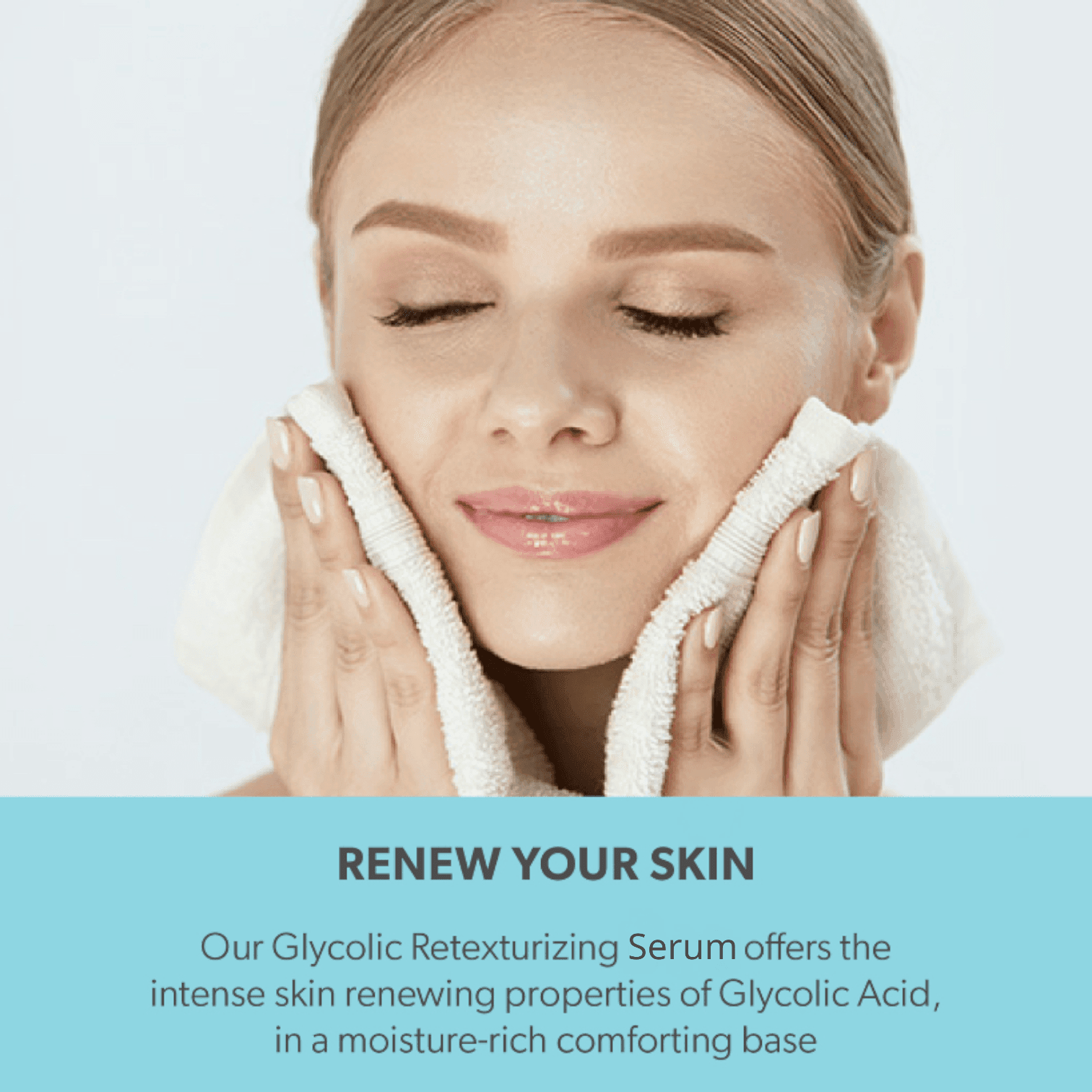 How To Use
Shake well before using. Can be used every morning and every evening. Always apply to freshly cleansed and dried skin. Apply to face and neck. Avoid immediate eye area. If more moisturization is needed, we recommend the Glycolic Cream to be applied on top.

Glycolic Collection
Glycolic Serum Extreme Renewal with Blue Tansy
Rated 4.5/5 based on 11000 customer reviews
A Glycolic based skin serum designed for active, daily skin renewal. Daily use will resurface the skin to reveal a smoother, softer, and more radiant complexion. A perfect skin treatment to boost skin's clarity and brightness. Helps shrink enlarged pores keeping the skin taut and compact. Also features skin balancing Blue Tansy, a natural skin smoothing plant extract that keeps the skin calm and comfortable. Fine lines and wrinkles are significantly diminished, and skin looks smoother and feels softer.
Why It's Special
Floods the skin with high levels of Glycolic Acid without any harsh side effects- this is due to the natural soothing effects of natural Blue Tansy.
Blue Tansy calms and balances the entire complexion, counter-balancing the high acids and the rapid skin cell turnover.
Rapid skin renewal with no redness or irritation.

1 Glycolic Serum
DELIVERED MONTHLY
10% Savings

MSRP $44.00
You Save: $4.40

2 Glycolic Serum
DELIVERED MONTHLY
28% Savings

MSRP $88.00
You Save: $24.64
Fast, Reliable Shipping

30 Day Money Back Guarantee