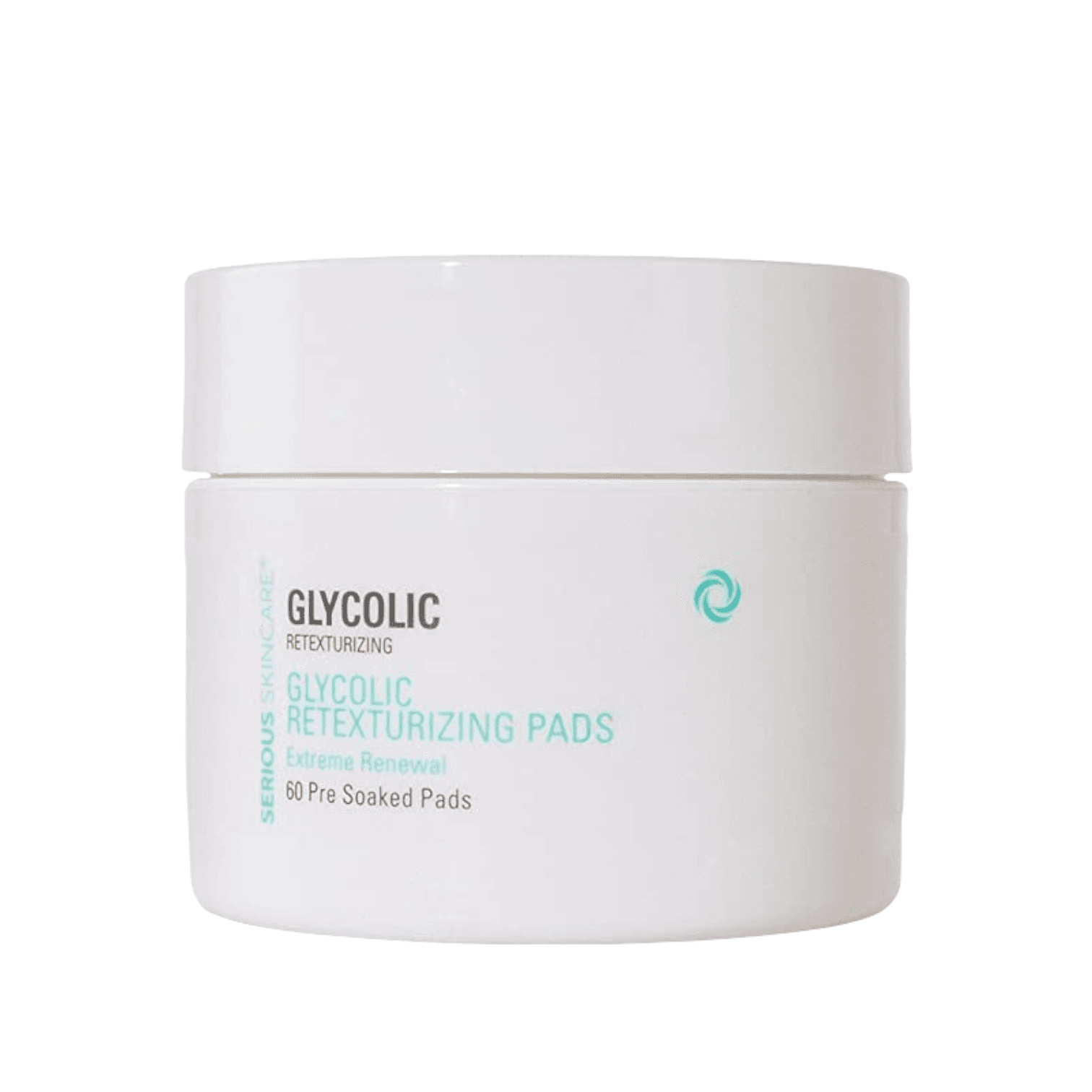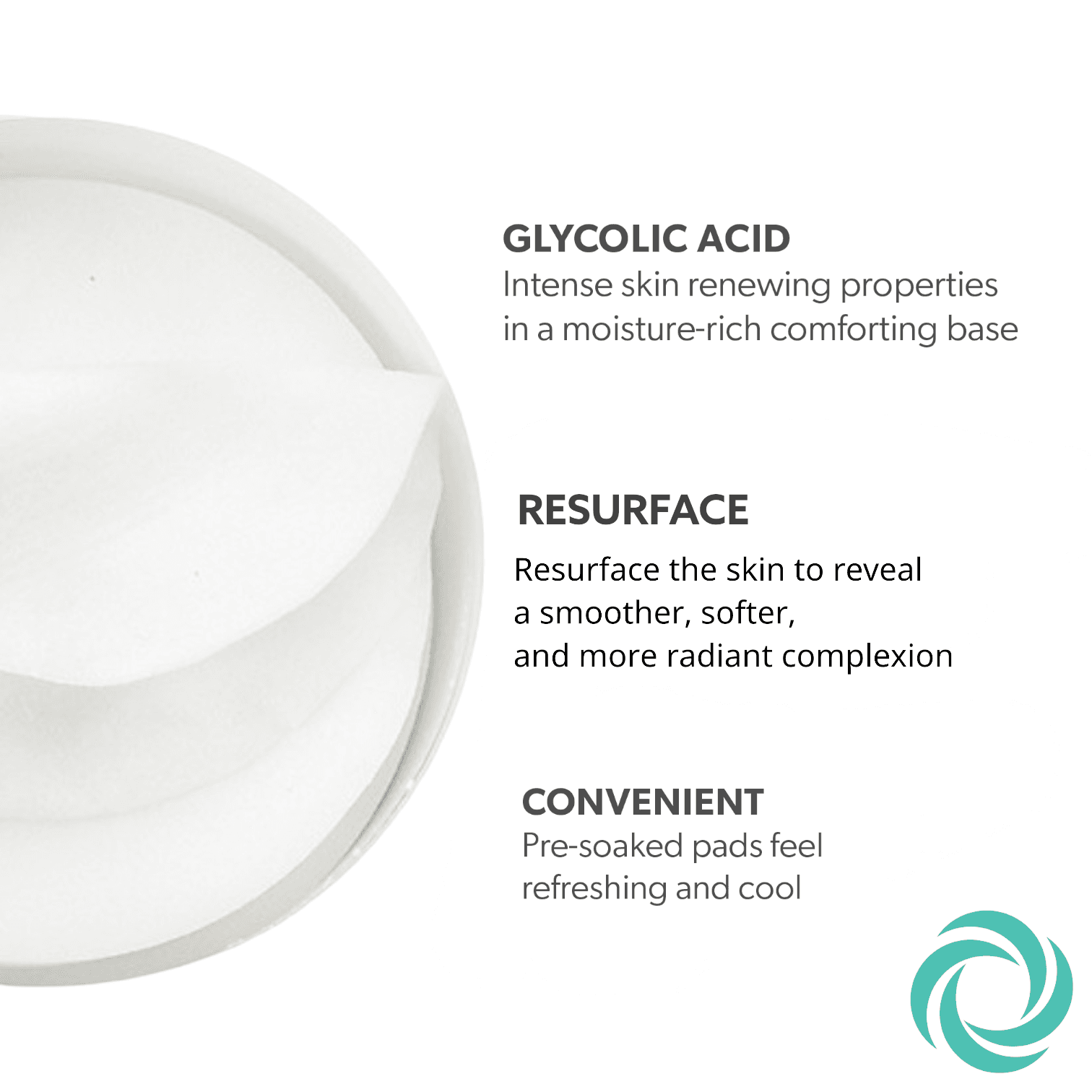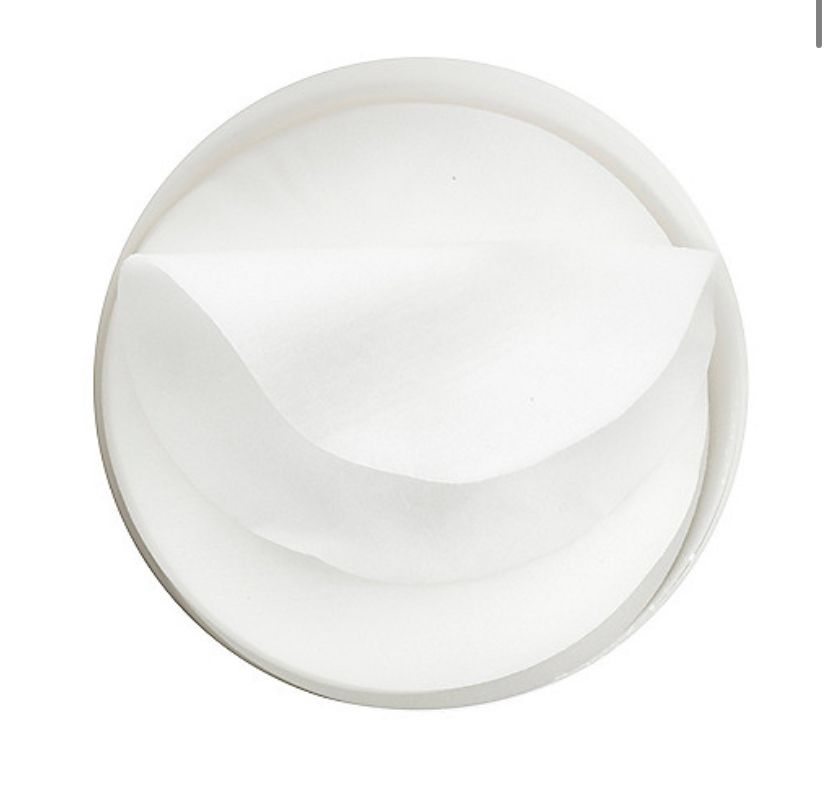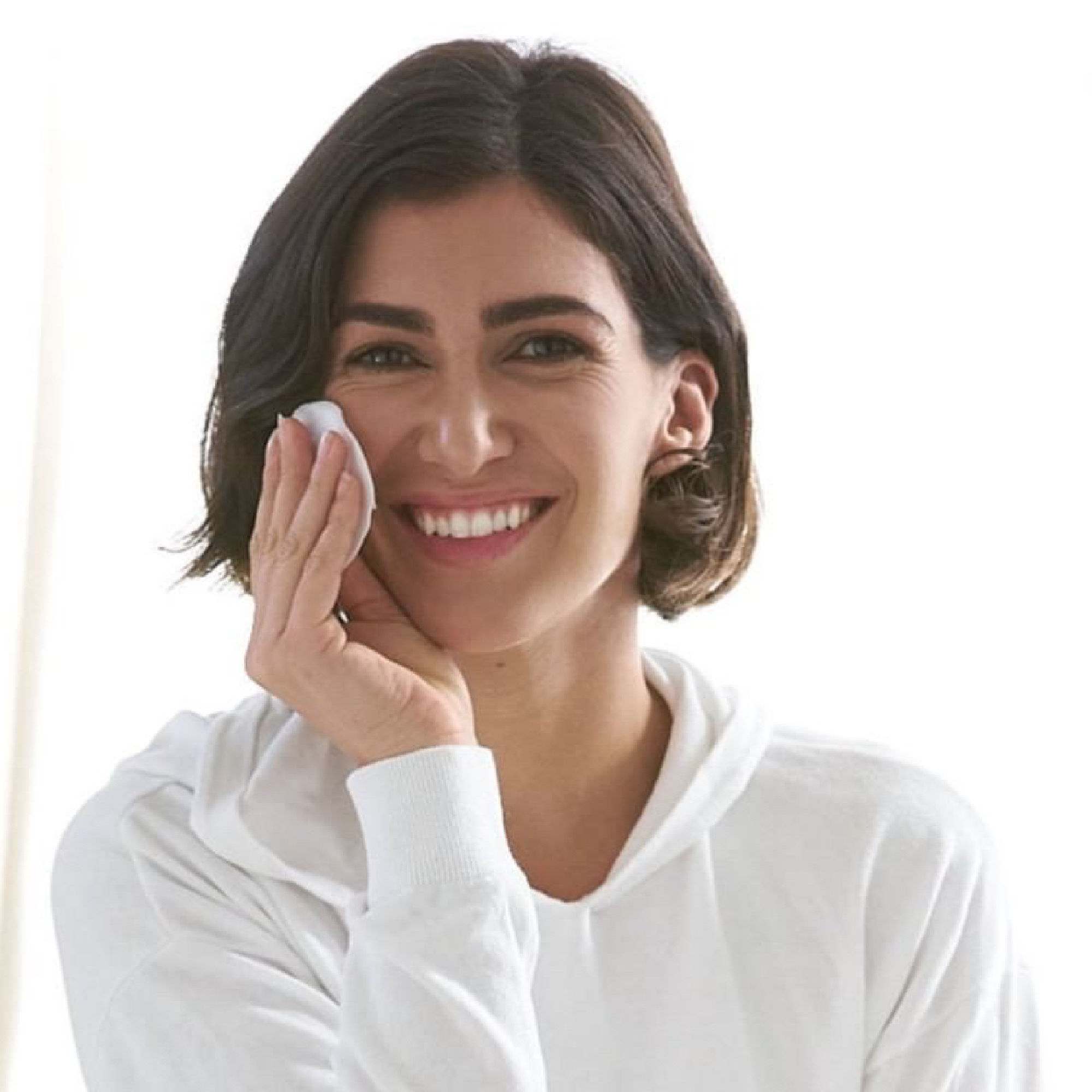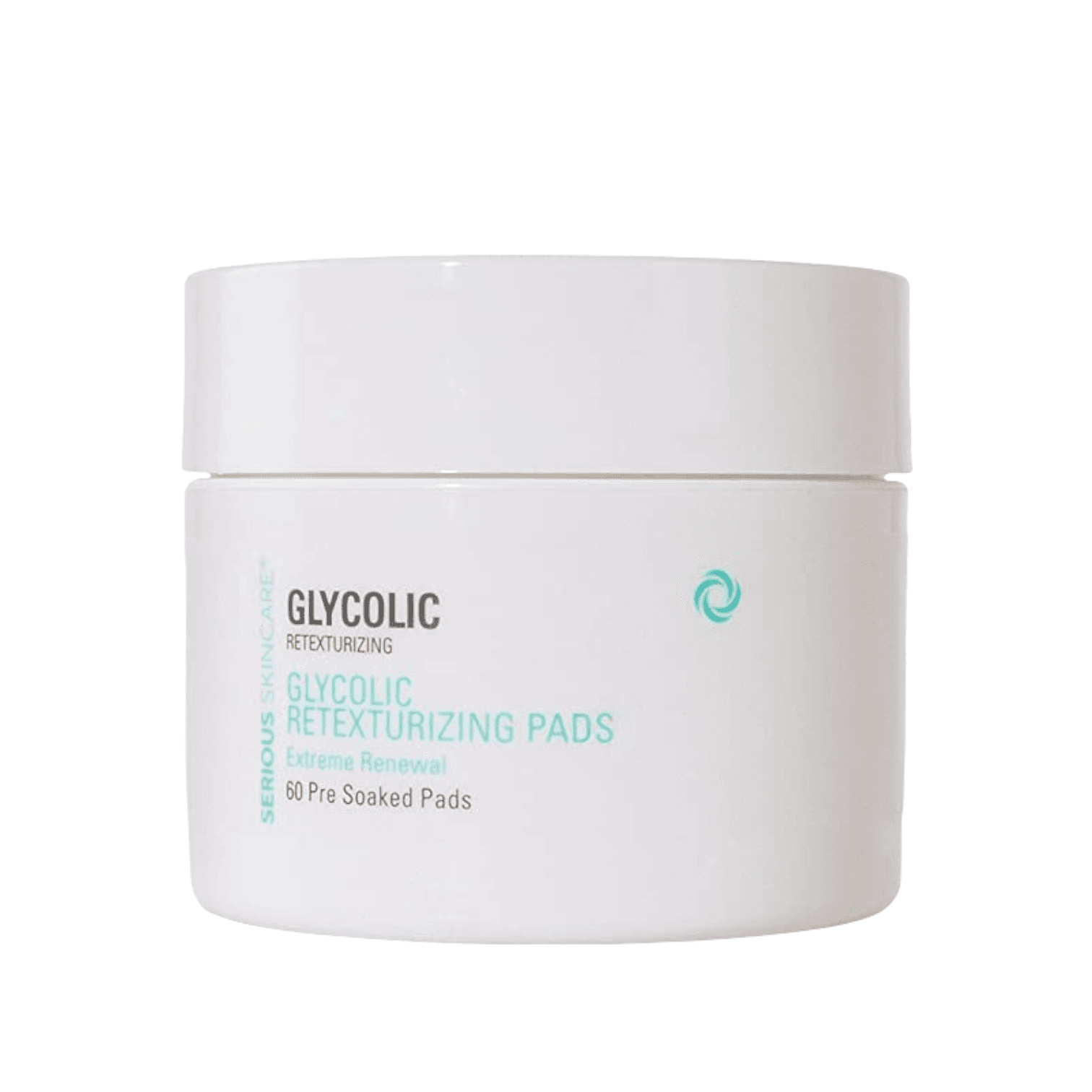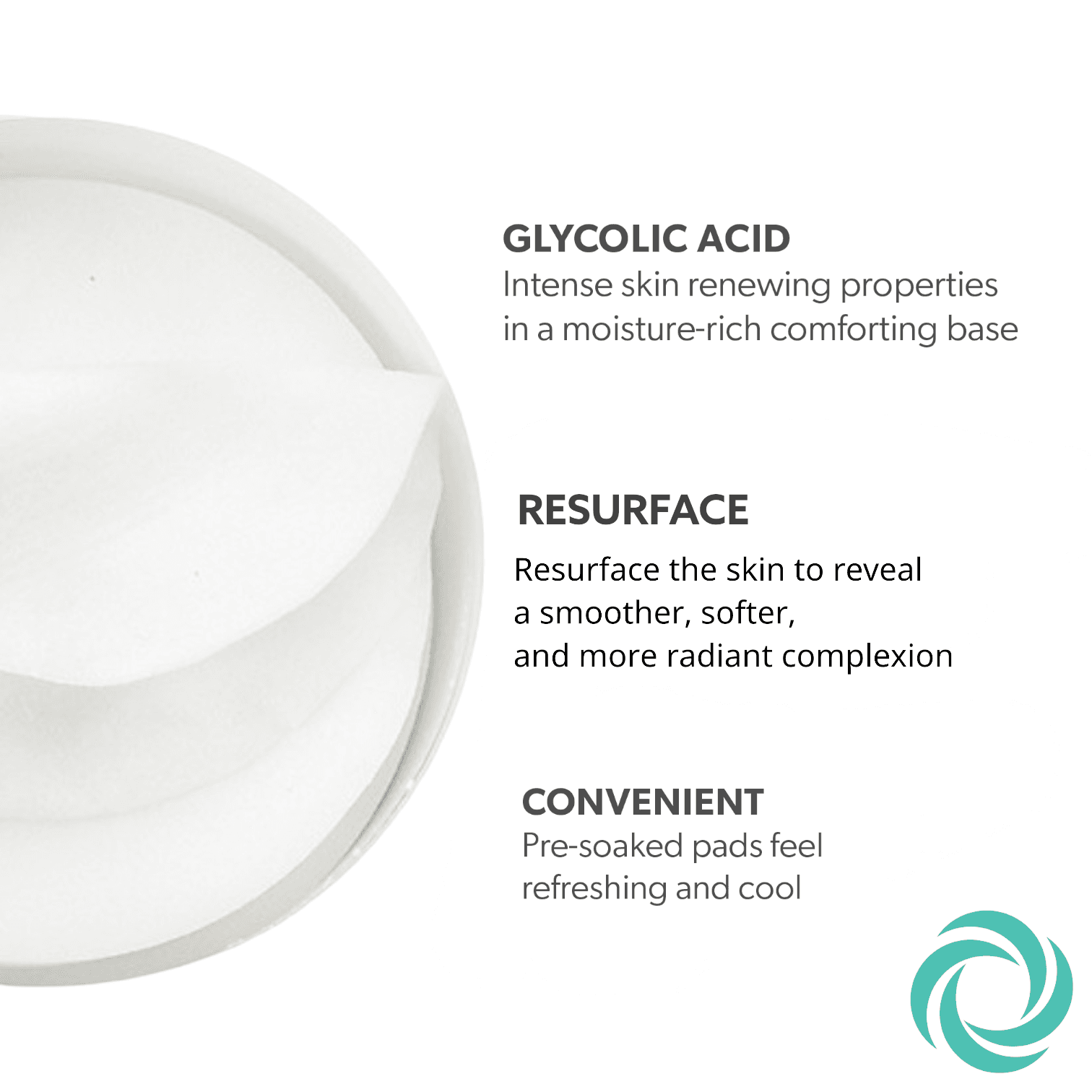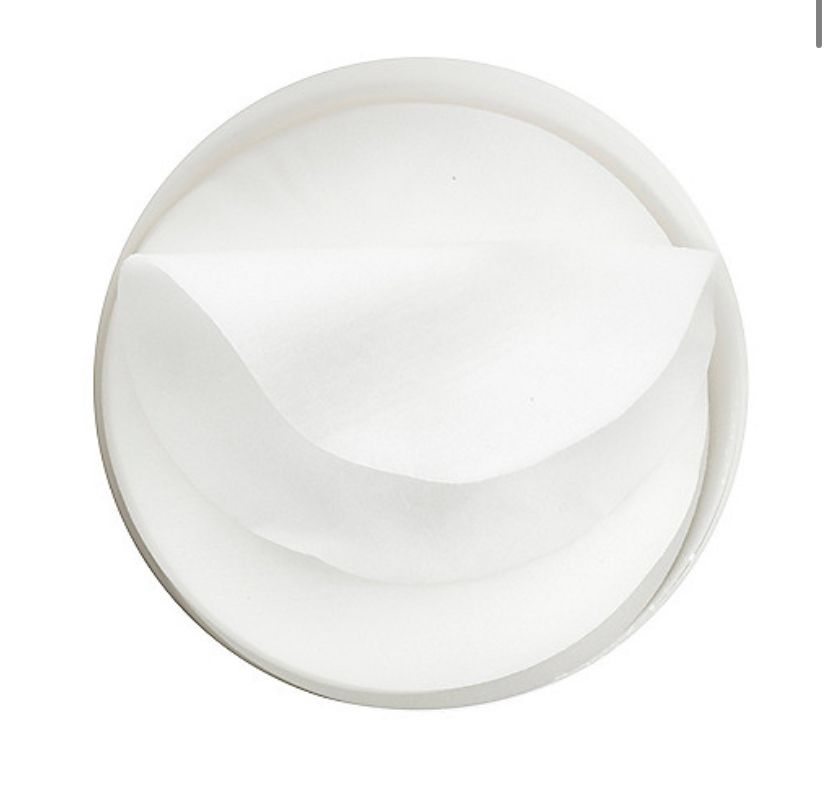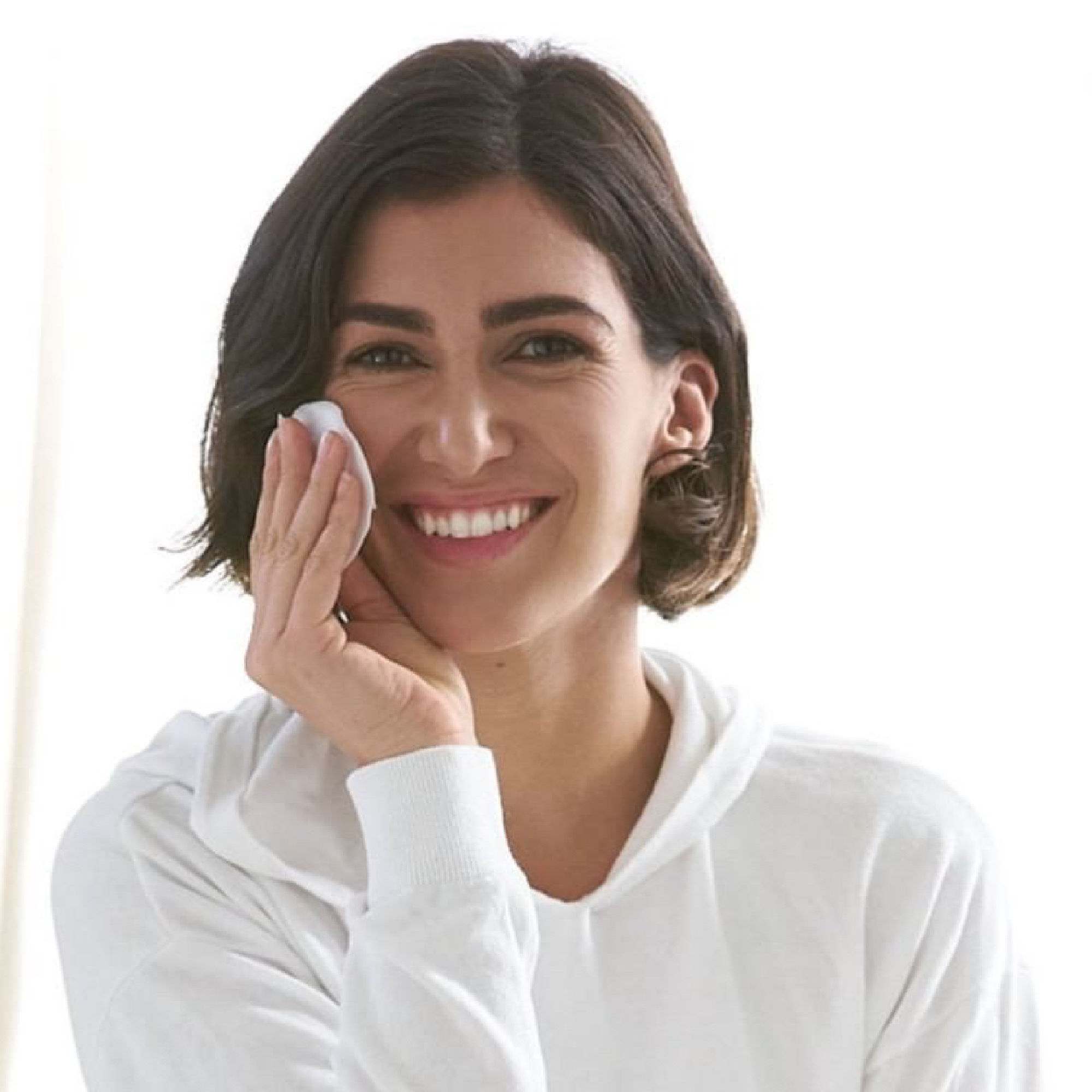 How To Use
Gently swipe a Glycolic Retexturizing Pad across a freshly cleansed face and neck. Avoid immediate eye area. Can be used 1 to 2 times a day. Serums and/or Creams can be applied on top.

Glycolic Collection
GLYCOLIC Retexturizing Pads - 60ct Pre-Soaked Pads
Rated 4.5/5 based on 11000 customer reviews
An incredibly convenient facial treatment that micro-exfoliates dead, dulling skin cells and helps to visibly firm the skin. One clean, easy swipe floods the skin in micro-exfoliants. Each large cotton pad is infused with exfoliators, firmers and hydrators that will leave your complexion radiant and glowing. Daily use will resurface the skin to reveal a smoother, softer, and more radiant complexion.
Why It's Special
These are not cleansing pads! These are treatment pads! Pure cotton discs, pre-soaked in micro-exfoliant glycolic acids.

1 Glycolic Retexturizing Pads
DELIVERED MONTHLY
10% Savings

MSRP $39.00
You Save: $3.90

2 Glycolic Retexturizing Pads
DELIVERED MONTHLY
28% Savings

MSRP $78.00
You Save: $21.84
Fast, Reliable Shipping

30 Day Money Back Guarantee