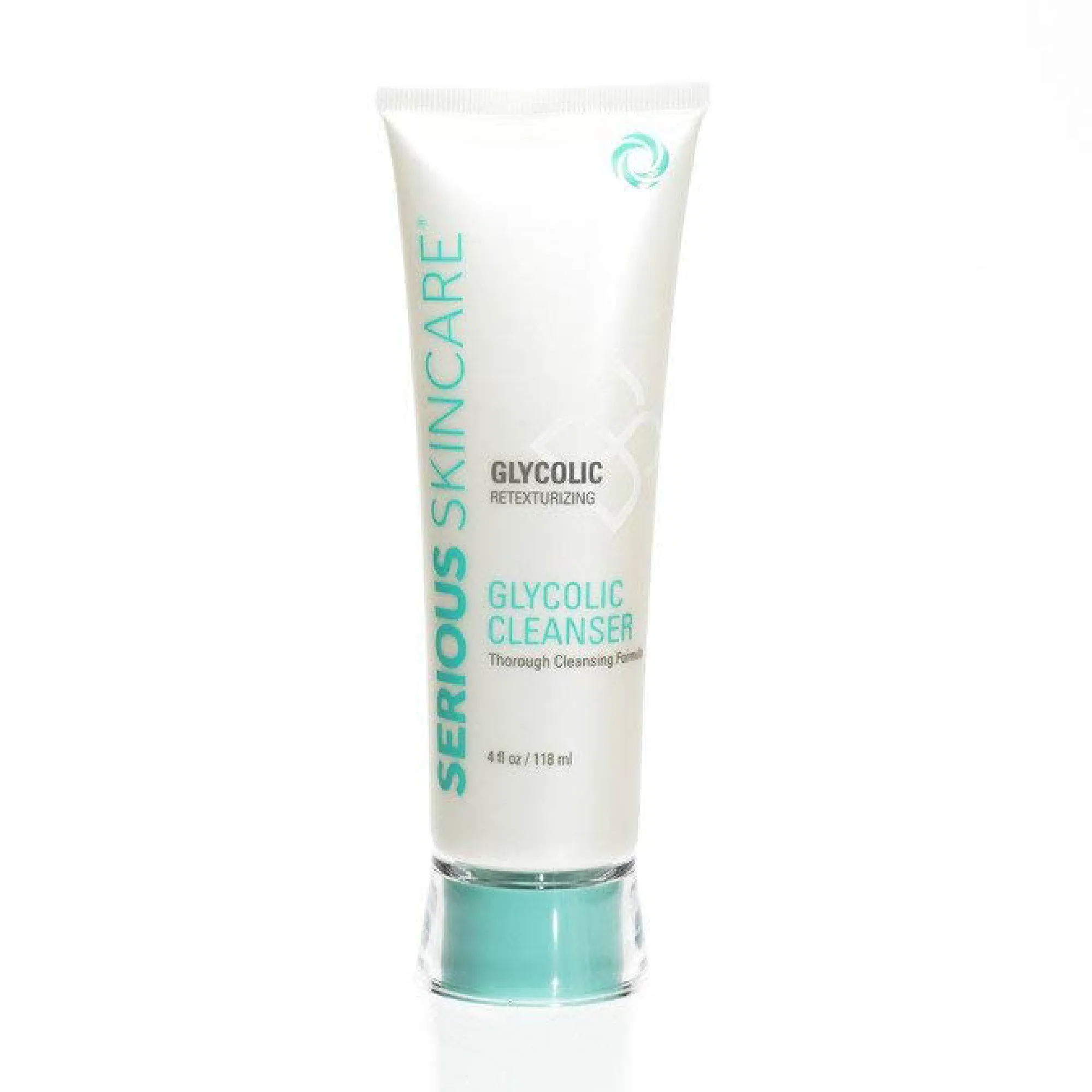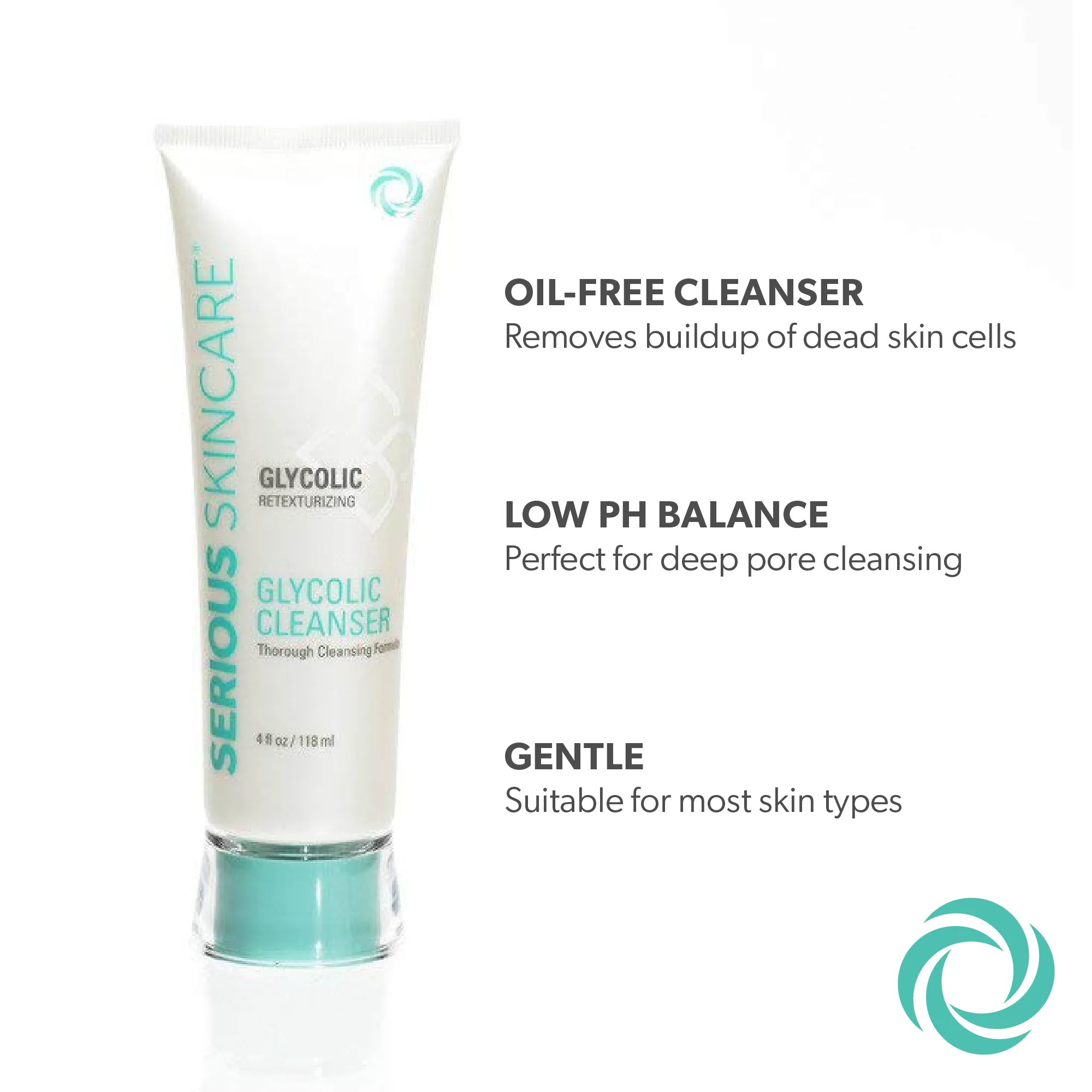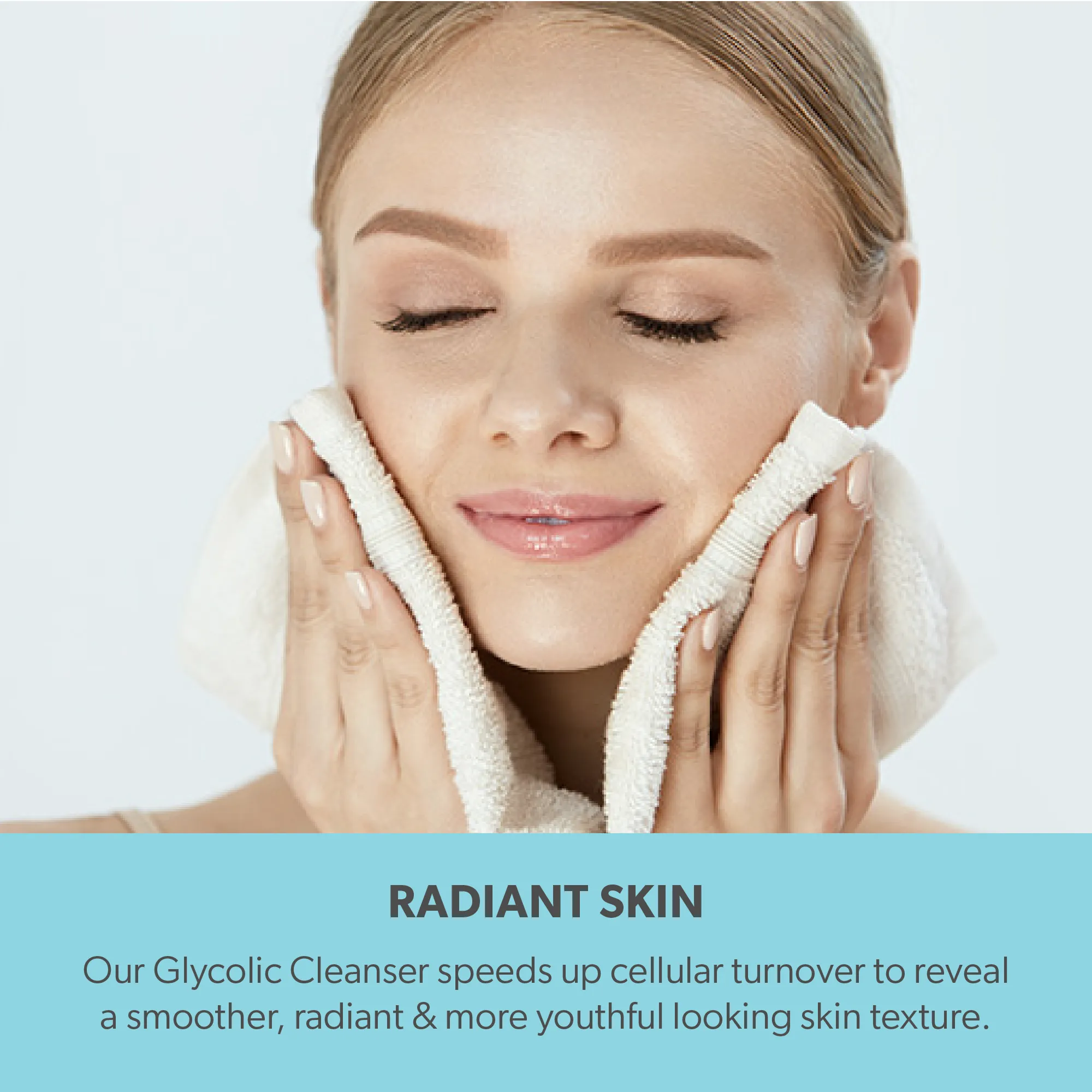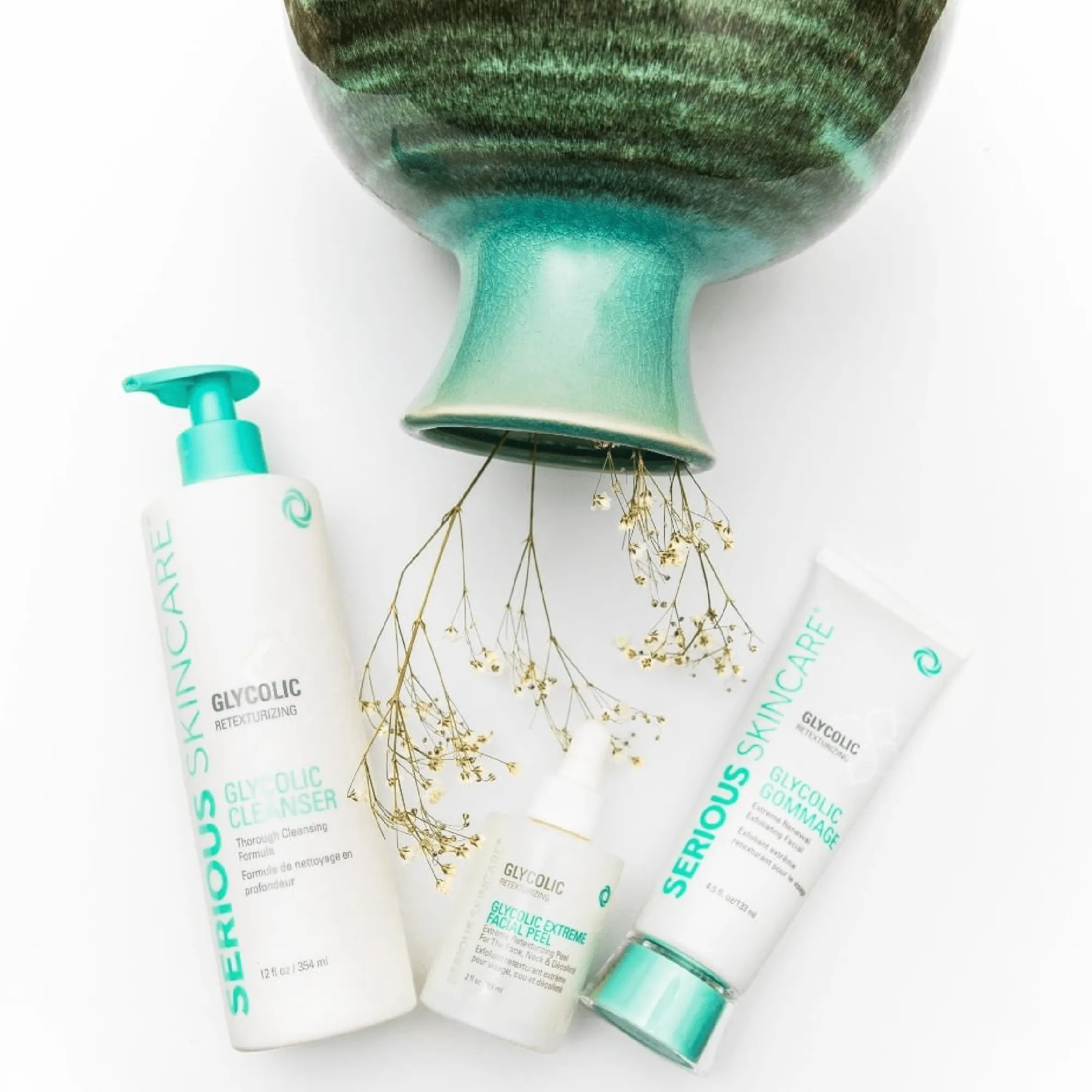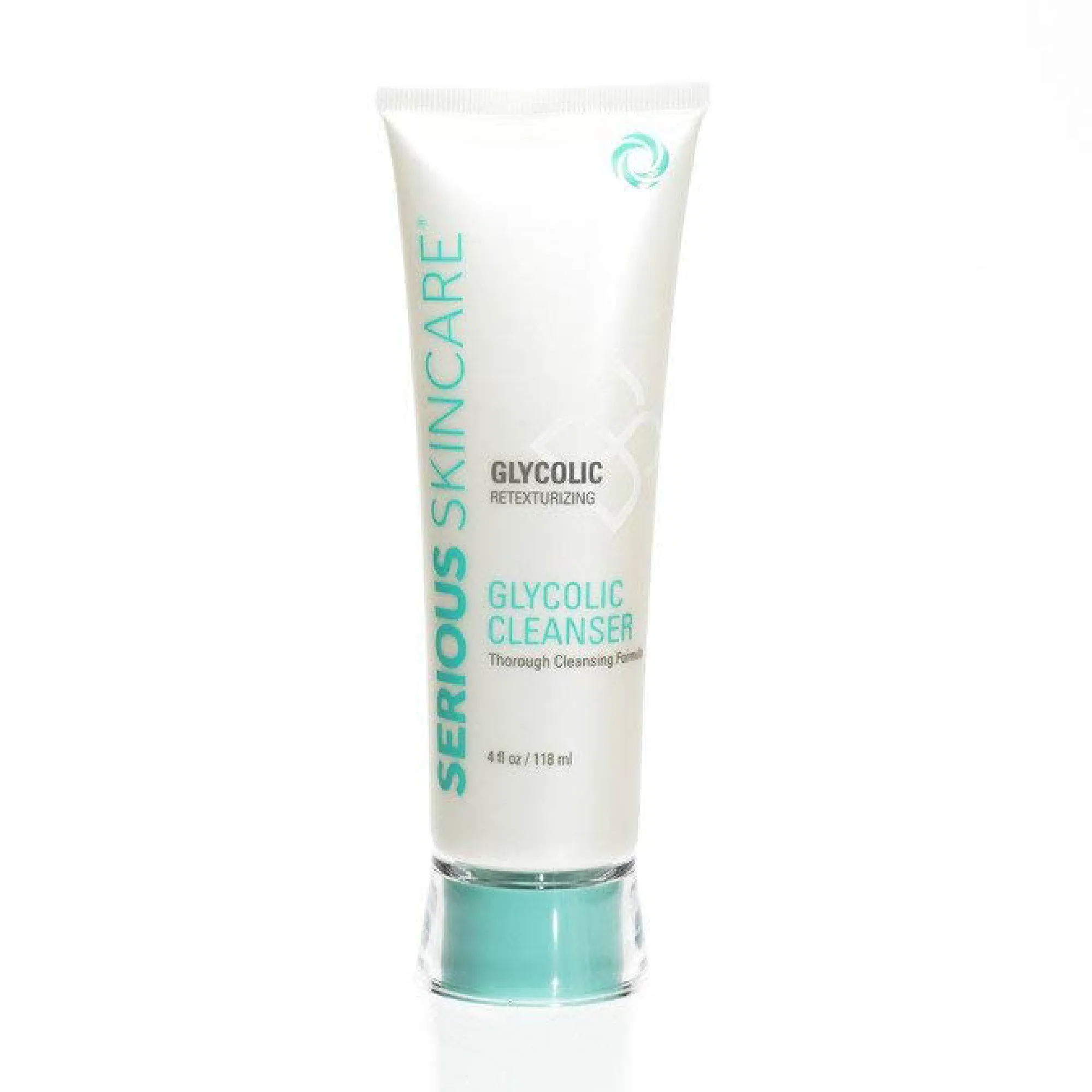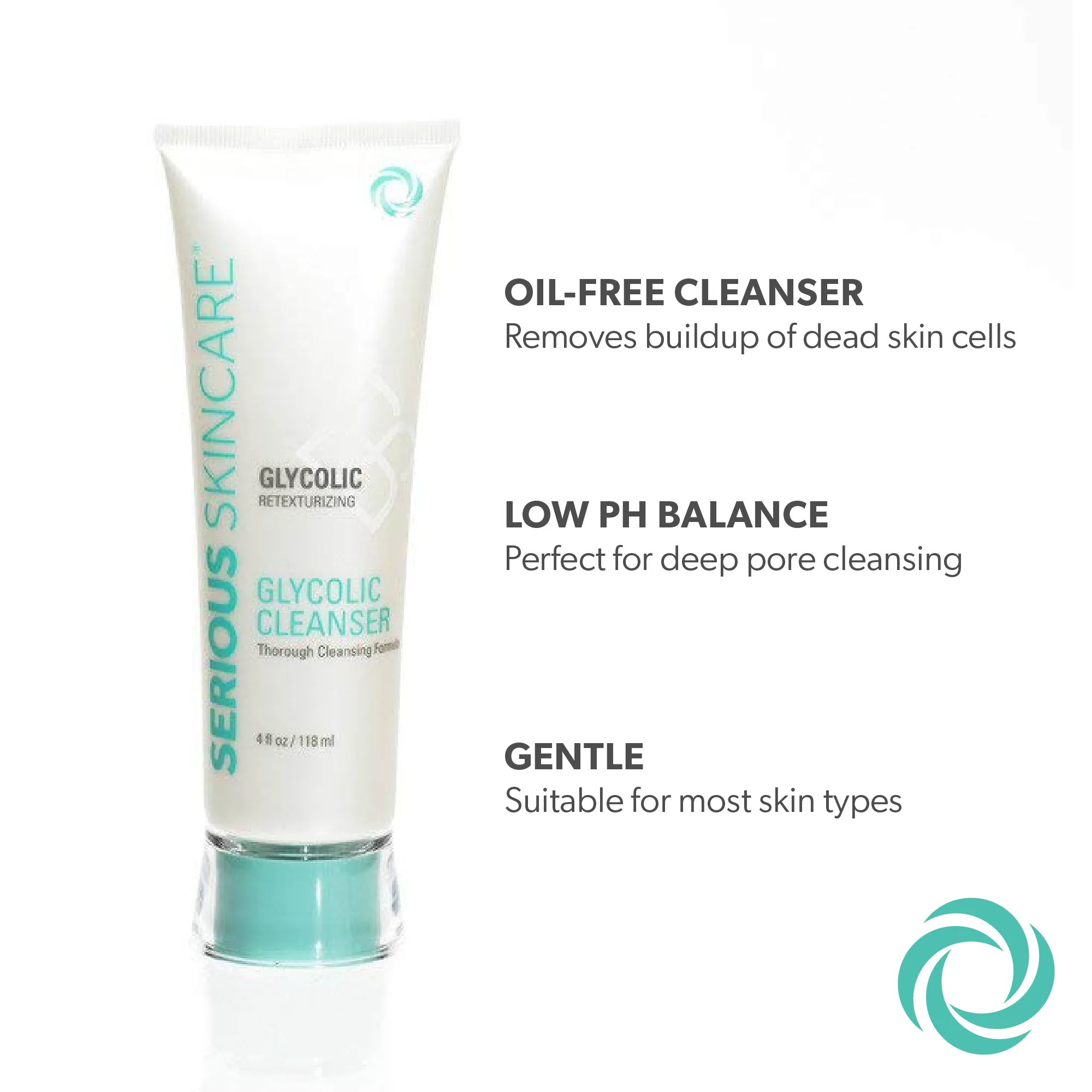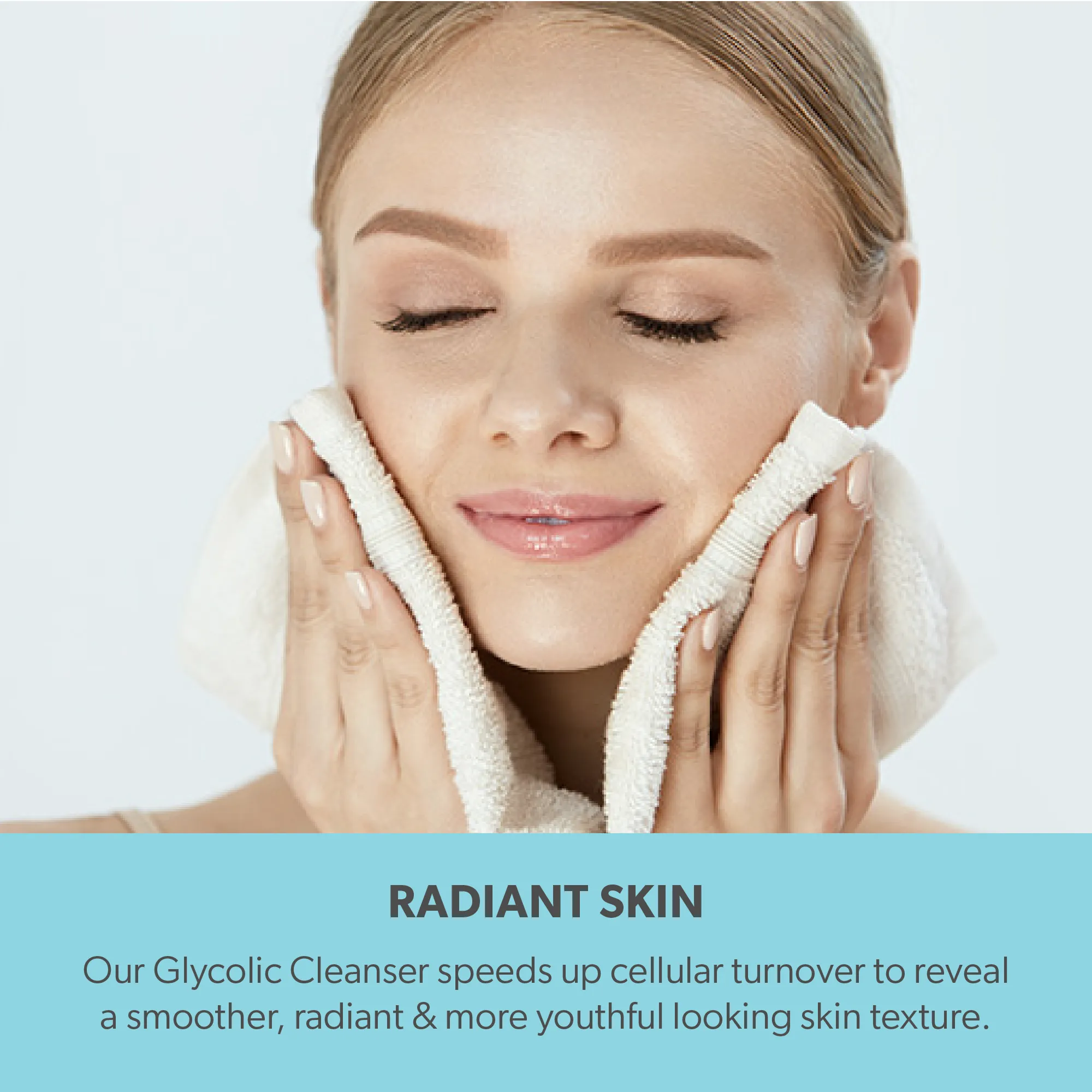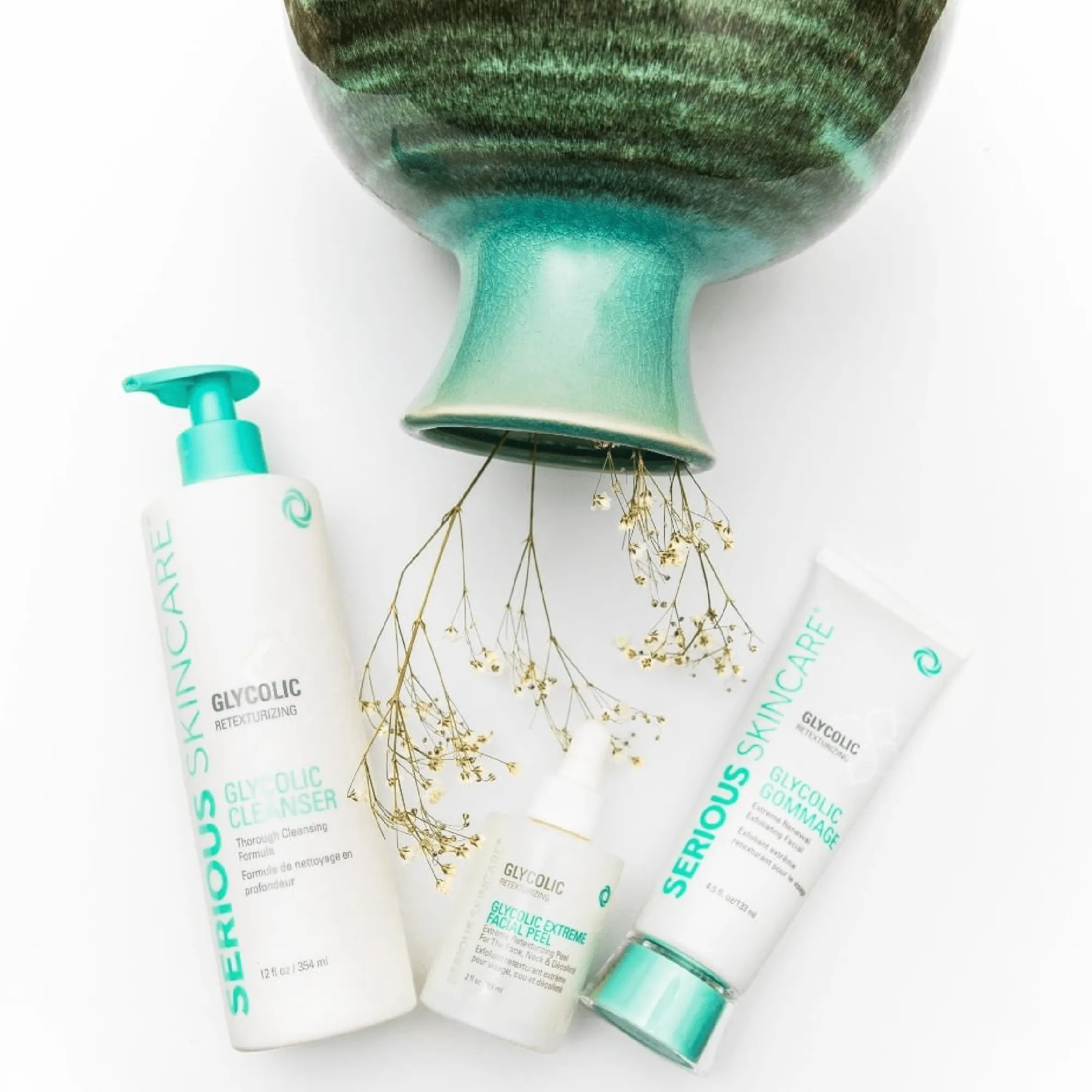 How To Use
Can be used every morning to refresh the skin and every evening to remove make-up and clean the skin. Apply a nickel-sized amount of Glycolic Cleanser to dry skin. Massage onto skin using small circular motions and lukewarm water. Wipe off with a damp cloth or splash clean with water. For an even deeper cleansing, leave on for 3 – 5 minutes before rinsing off with water.

Glycolic Collection
Glycolic Cleanser - 4.0 Fl. Oz.
Rated 4.5/5 based on 11000 customer reviews
An oil-free cleanser suitable for all skin types. High levels of Glycolic Acid sink into the skin to evacuate pores of make-up, dirt, oil and debris. The cleanser removes the buildup of dead skin cells which can dull your complexion. Regular use offers a radiantly clean, glowing, sexy complexion
Why It's Special
A loyal-inducing cleanser and a huge customer favorite, the Glycolic Cleanser has been our #1 best-selling product for well over 20 years.
The low pH balance in the Glycolic Cleanser is ideal for a deep pore cleansing.

1 Glycolic Cleanser
DELIVERED MONTHLY
10% Savings

MSRP $24.00
You Save: $2.40

2 Glycolic Cleanser
DELIVERED MONTHLY
28% Savings

MSRP $48.00
You Save: $13.44
Fast, Reliable Shipping

30 Day Money Back Guarantee