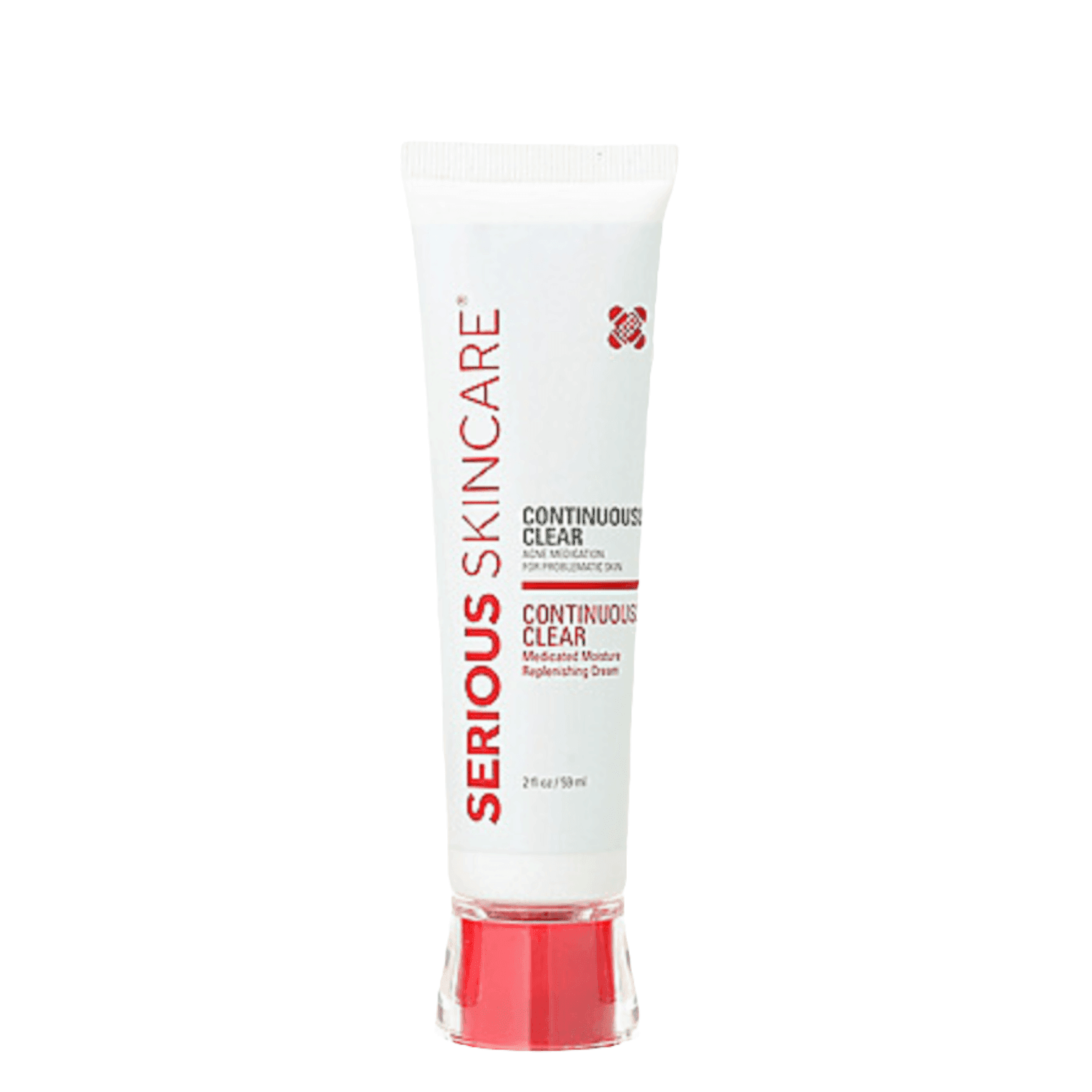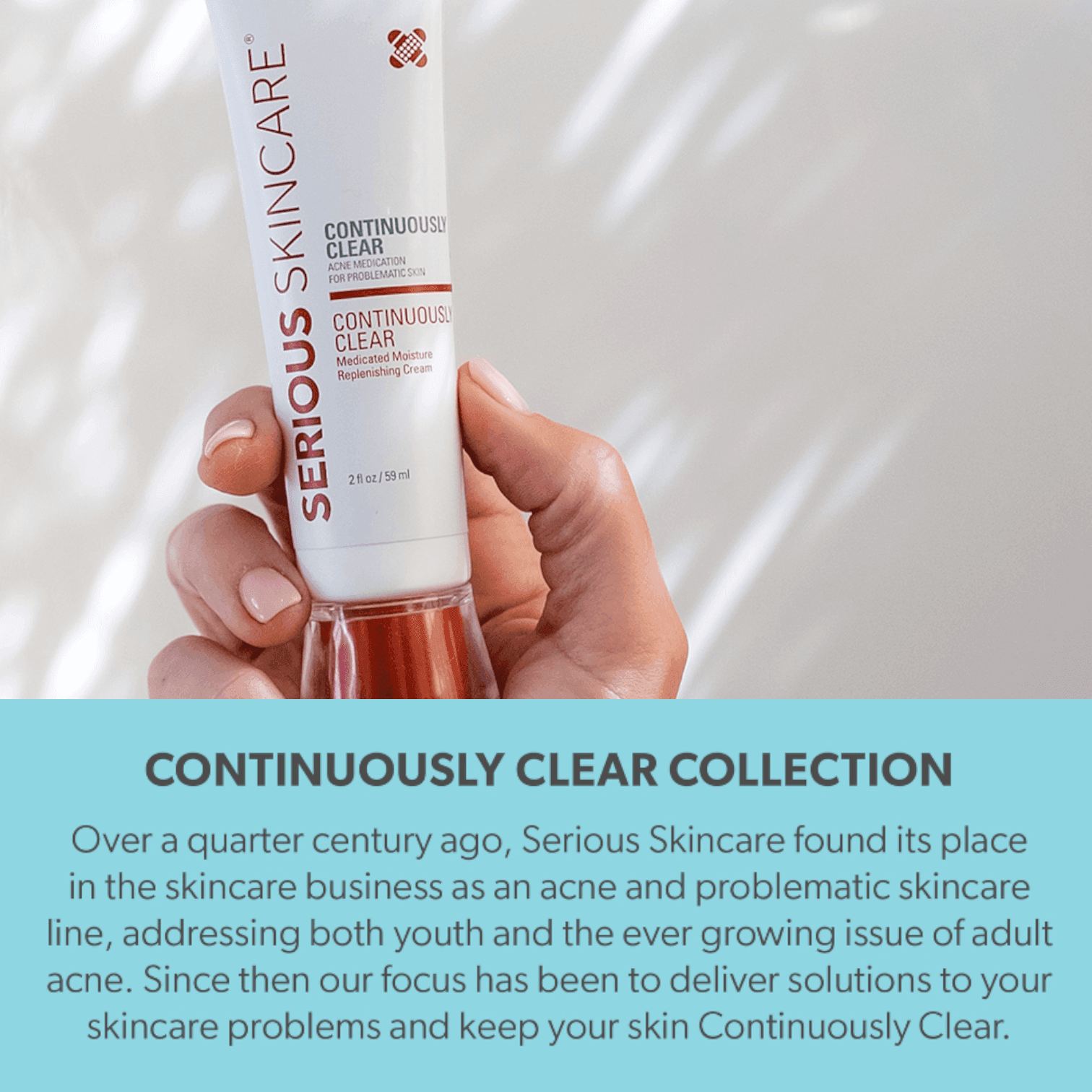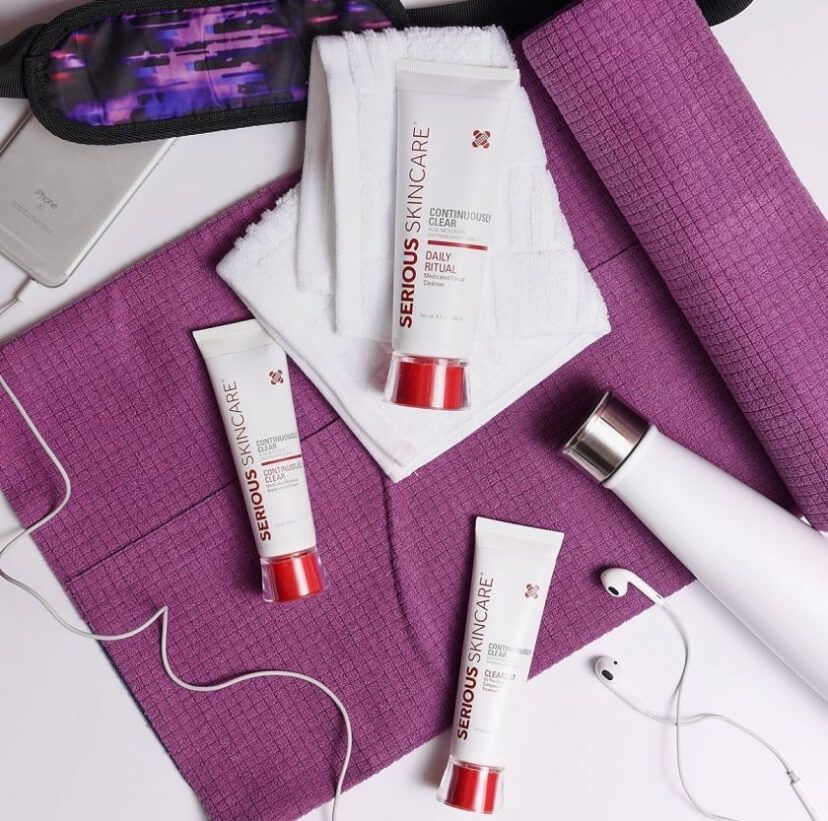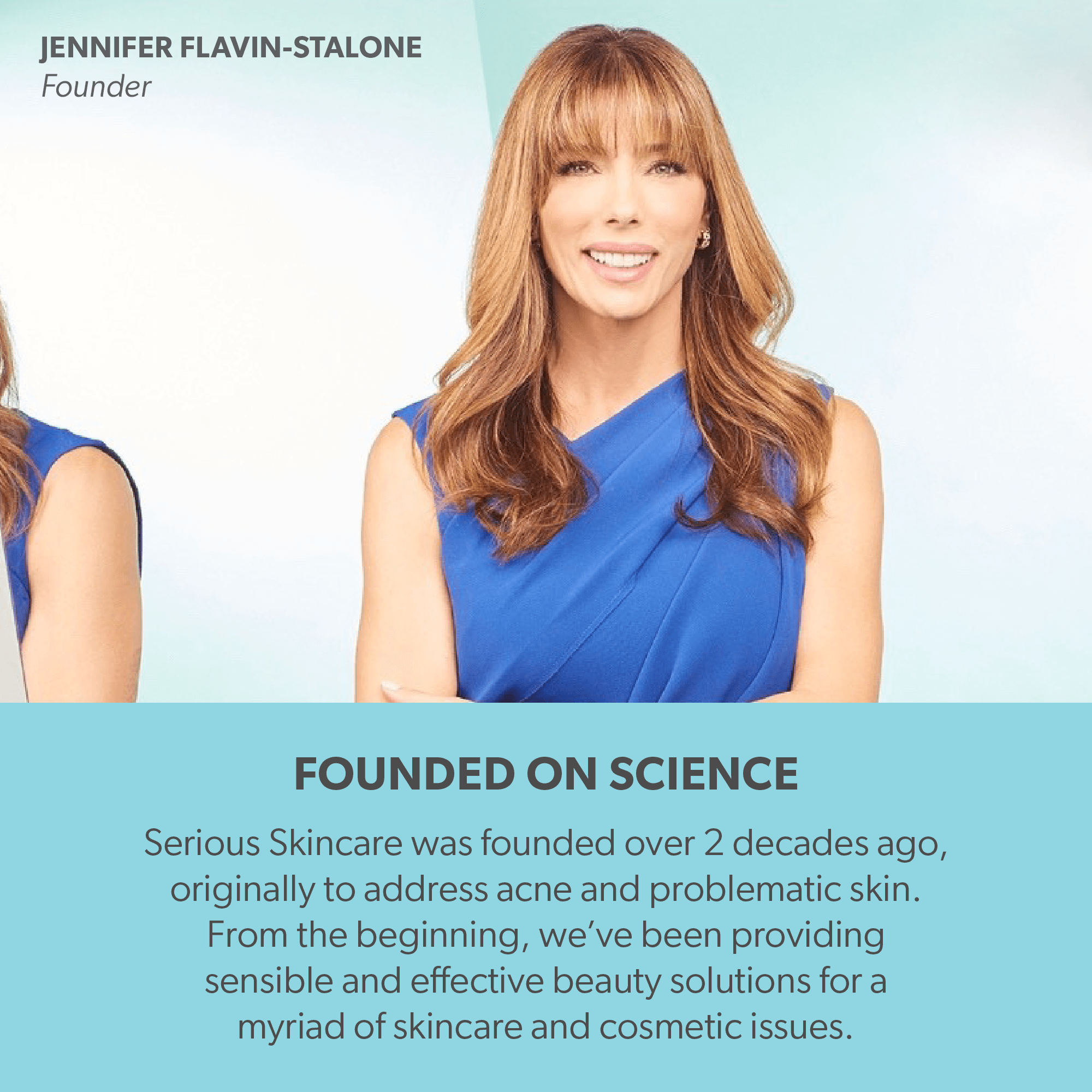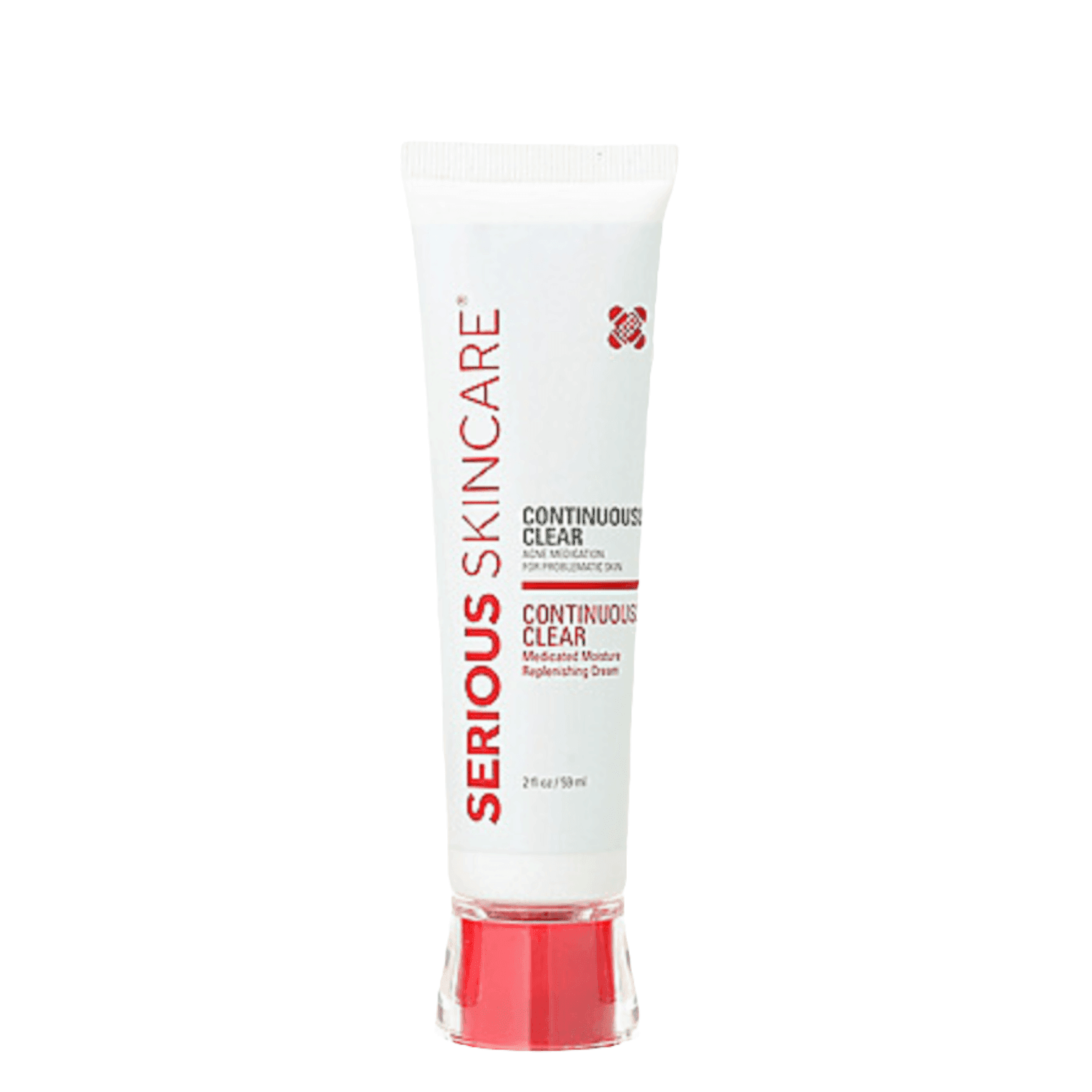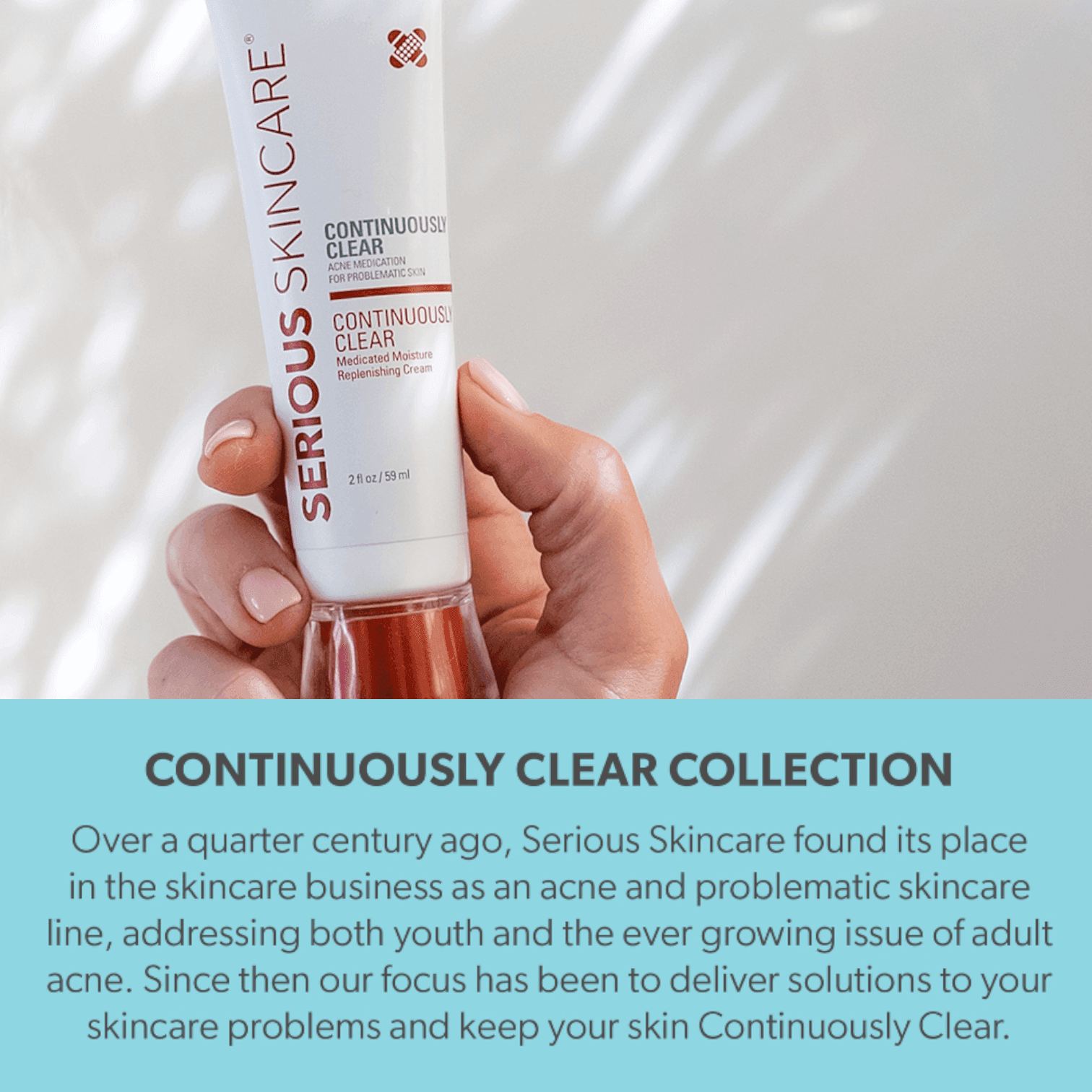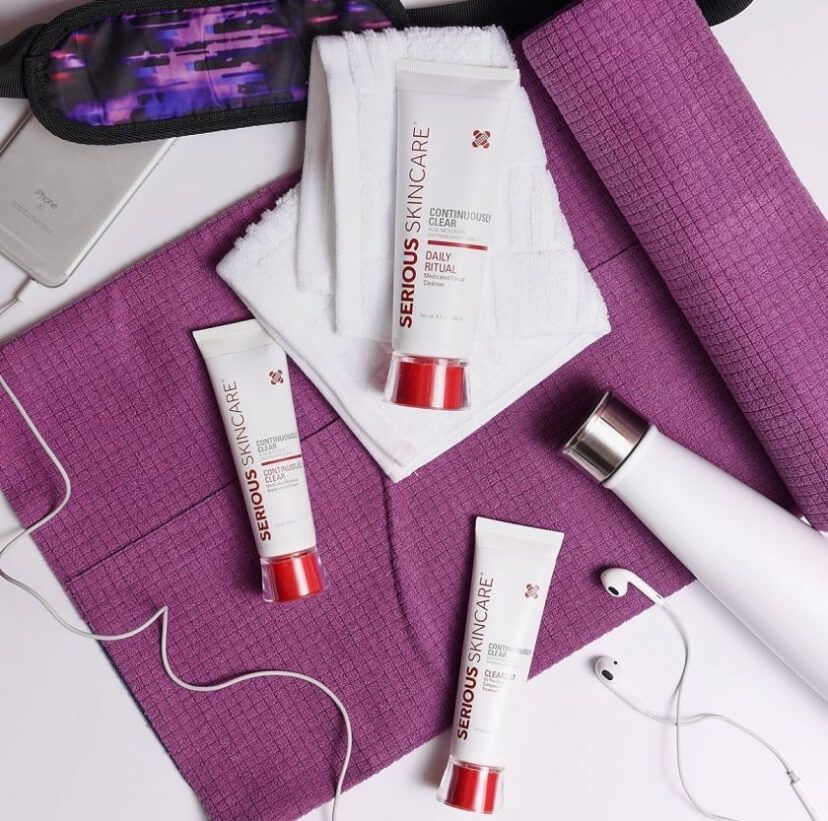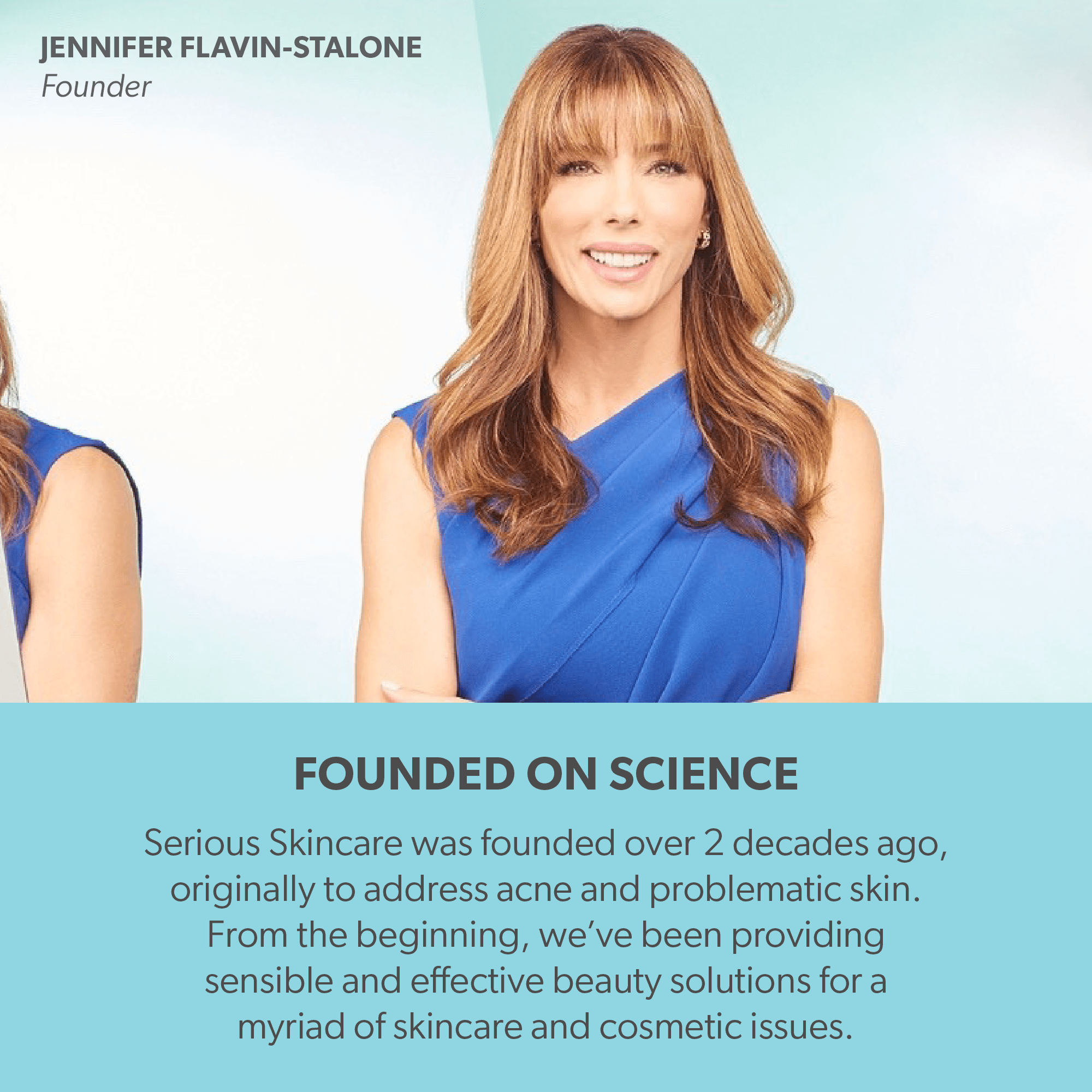 How To Use
Can be used once to twice a day on freshly cleansed and dried skin. Using approximately a dime-size amount, massage gently into face and neck. Use caution around eye area.

Continuously Clear Collection
Continuously Clear™ Medicated Moisture Replenishing Cream - 2.0 Fl. Oz.
Rated 4.5/5 based on 11000 customer reviews
A dual action moisturizer / medication. Formulated with ingredients proven to clear the skin from breakouts, blackheads and acne. Regular use helps keep the skin soft and hydrated while preventing new breakouts from occurring.
Why It's Special
Supports the delicate balance of moisturizing the skin- without causing breakouts. Active Salicylic Acid (BHA) used at the proven-effective level keeps the pores clear while skin loving vitamins and non-comedogenic hydrators keep the skin healthy and moisturized.

1 Moisture Replenishing Cream
DELIVERED MONTHLY
10% Savings

MSRP $32.00
You Save: $3.20
2 Moisture Replenishing Cream
DELIVERED MONTHLY
28% Savings
MSRP $64.00
You Save: $17.92
Fast, Reliable Shipping

30 Day Money Back Guarantee