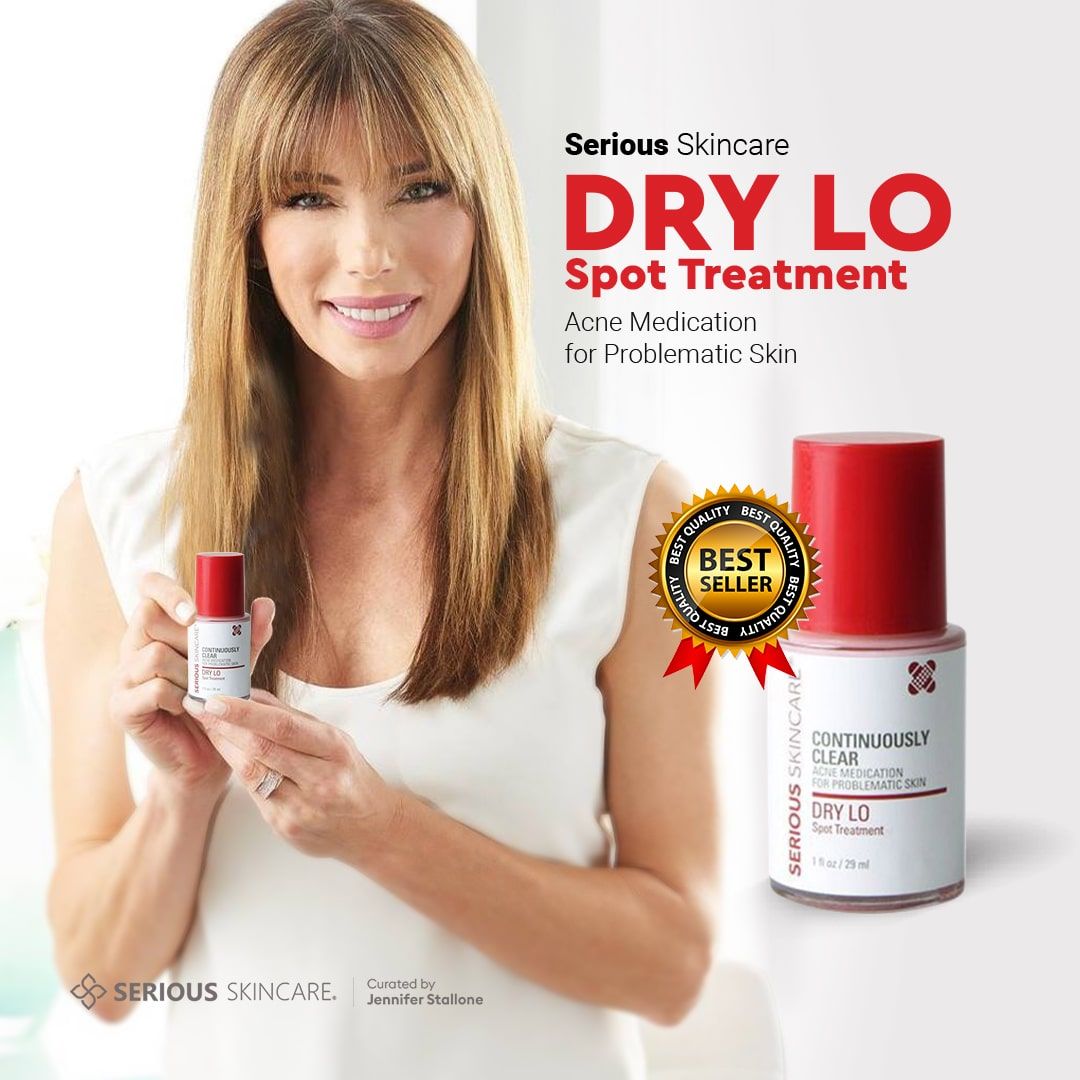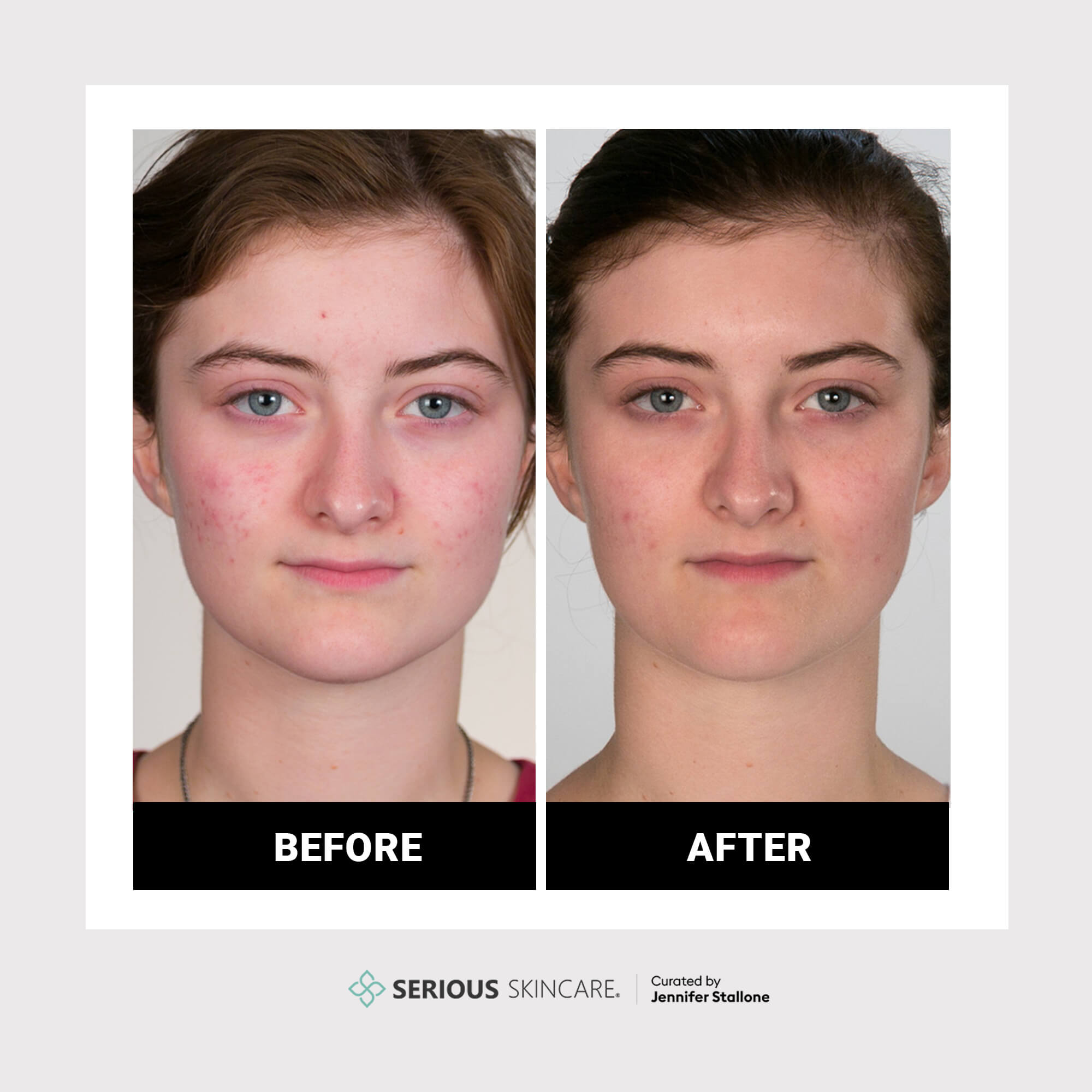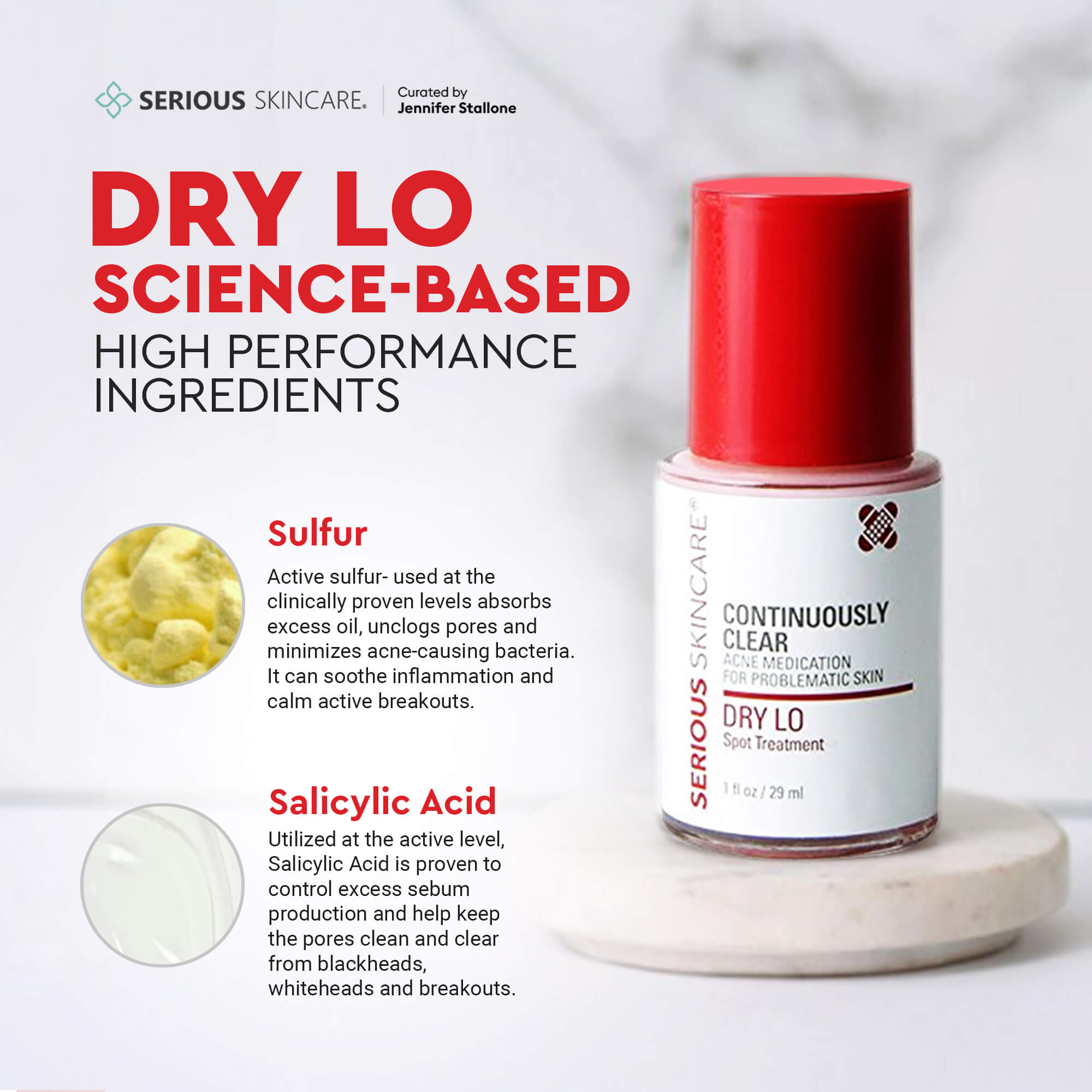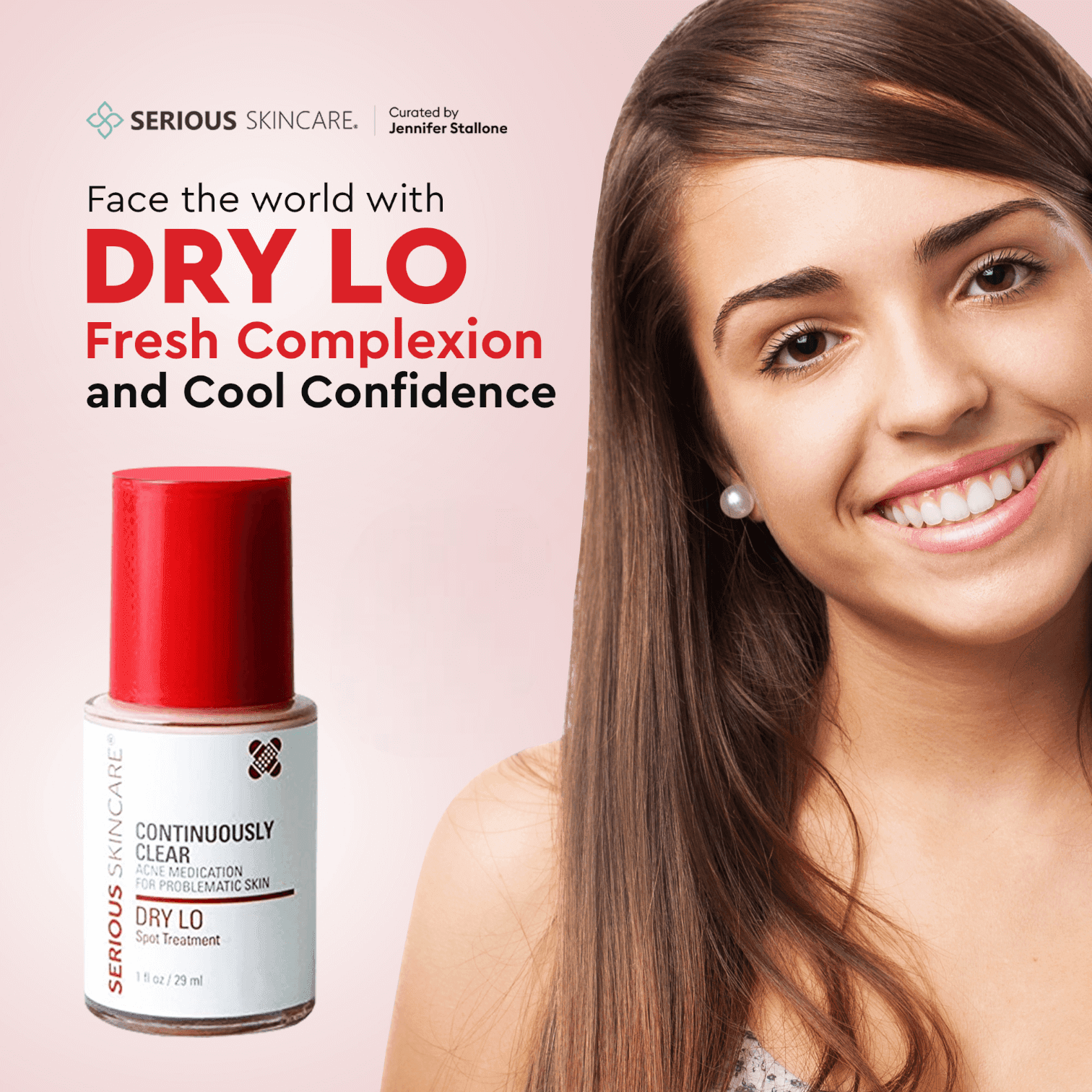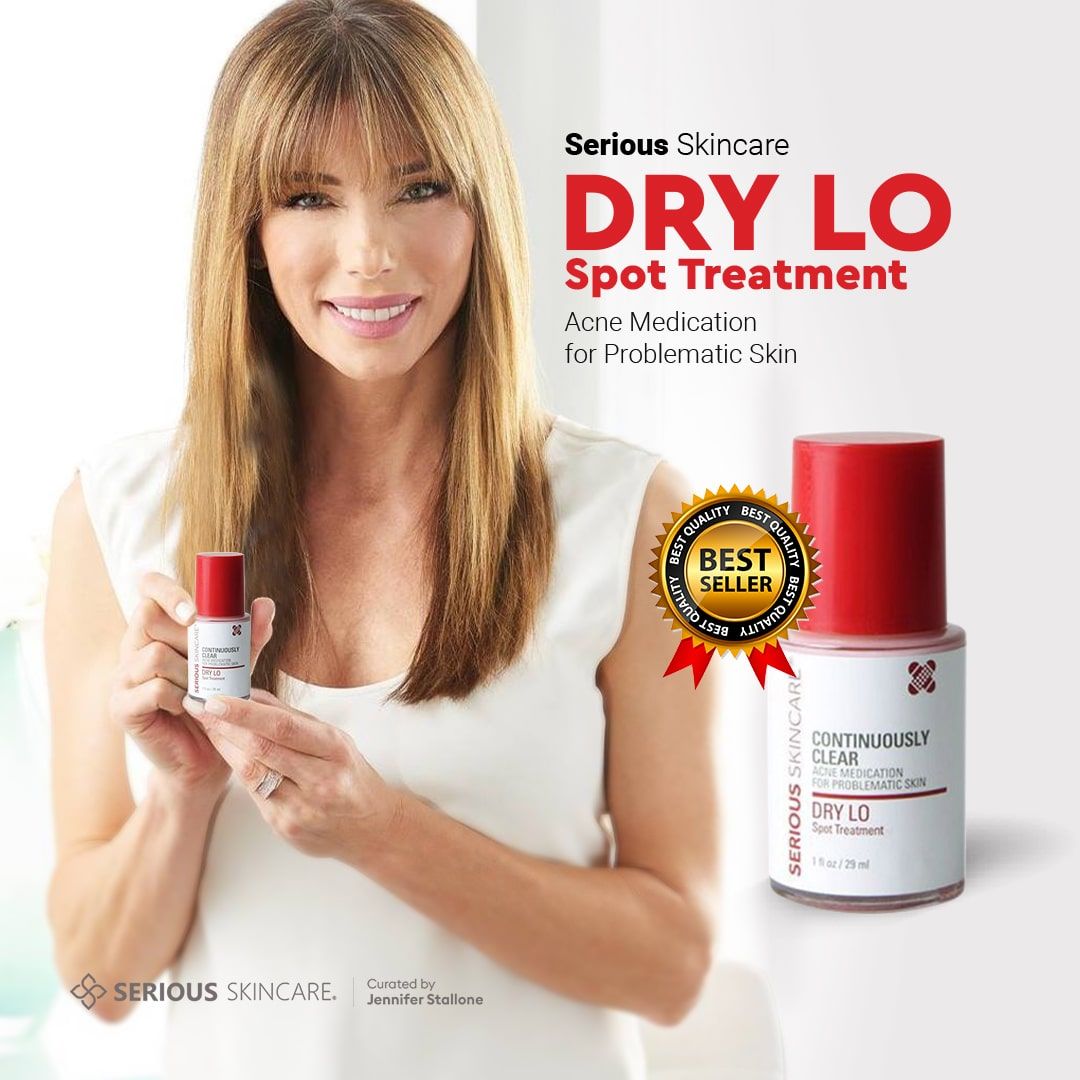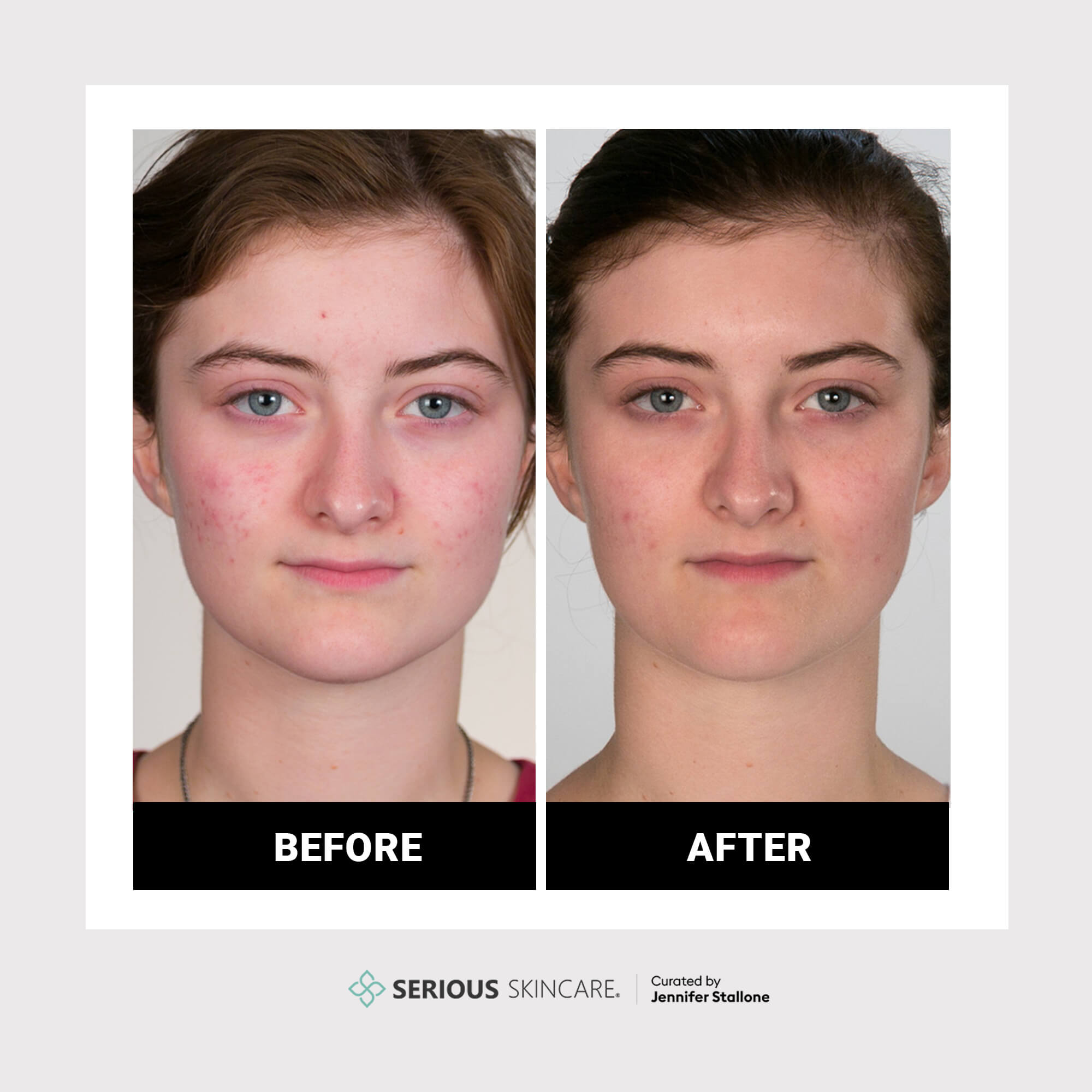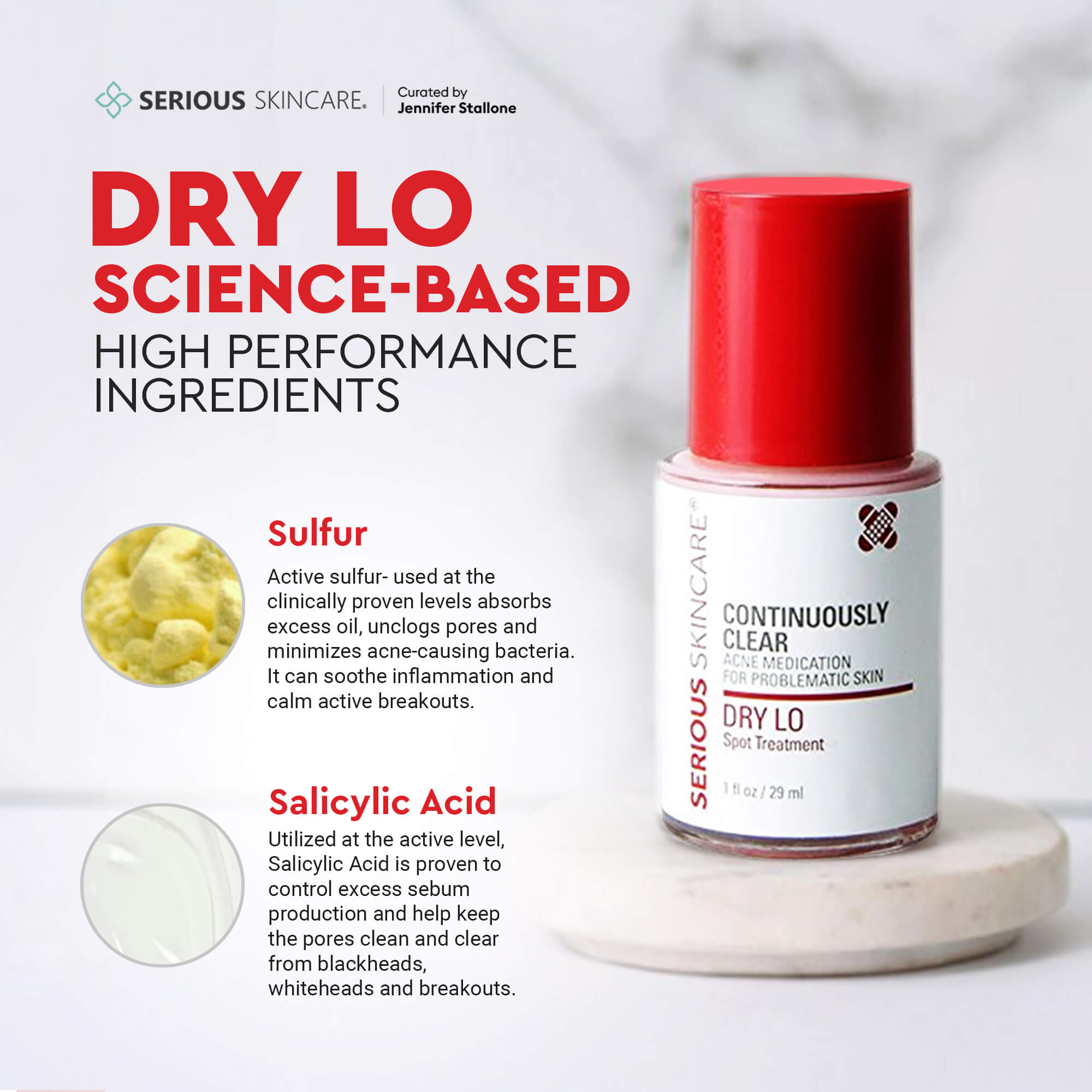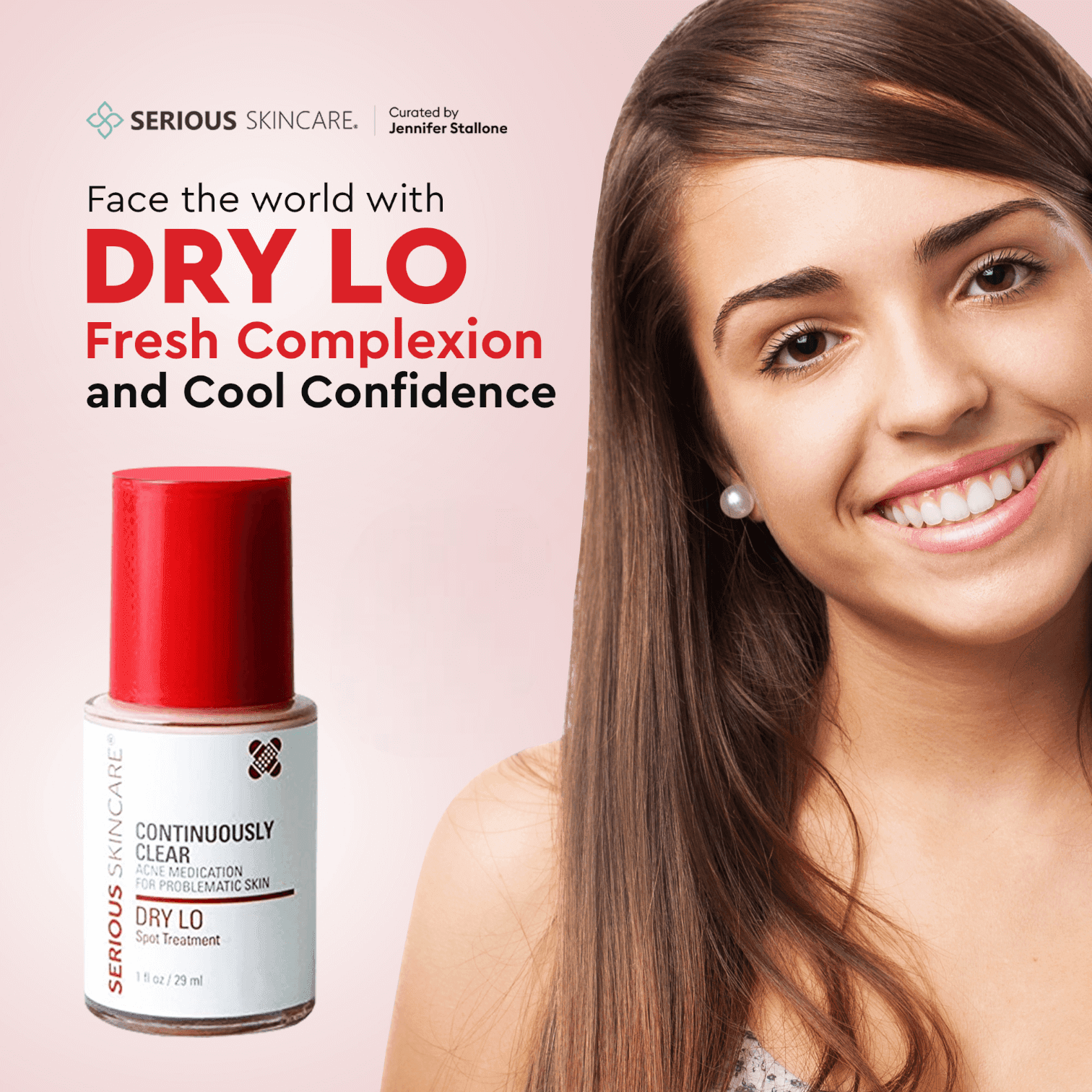 How To Use
For best results, follow all directions. Do not shake the bottle: the pink sulfur sediment is supposed to settle at the bottom of the bottle. Cleanse skin thoroughly and pat dry before applying. Dip a cotton swab into the sediment on the bottom of the bottle and apply directly to blemishes. Avoid contact with eyes.

Continuously Clear Collection
DRY LO Spot Treatment
Rated 4.5/5 based on 11000 customer reviews
DRY LO is an on-the-spot acne treatment that significantly diminishes visible breakouts while you sleep — so you wake up ready to face the world.
Why It's Special
Clears skin of blemishes, blackheads, and whiteheads Helps to prevent the formation of new blemishes Soothes puffiness from active breakouts Perfect for spot treatment

1 Dry Lo Spot Treatment
DELIVERED MONTHLY
10% Savings

MSRP $26.00
You Save: $2.60

2 Dry Lo Spot Treatment
DELIVERED MONTHLY
28% Savings

MSRP $52.00
You Save: $14.56
Fast, Reliable Shipping

30 Day Money Back Guarantee