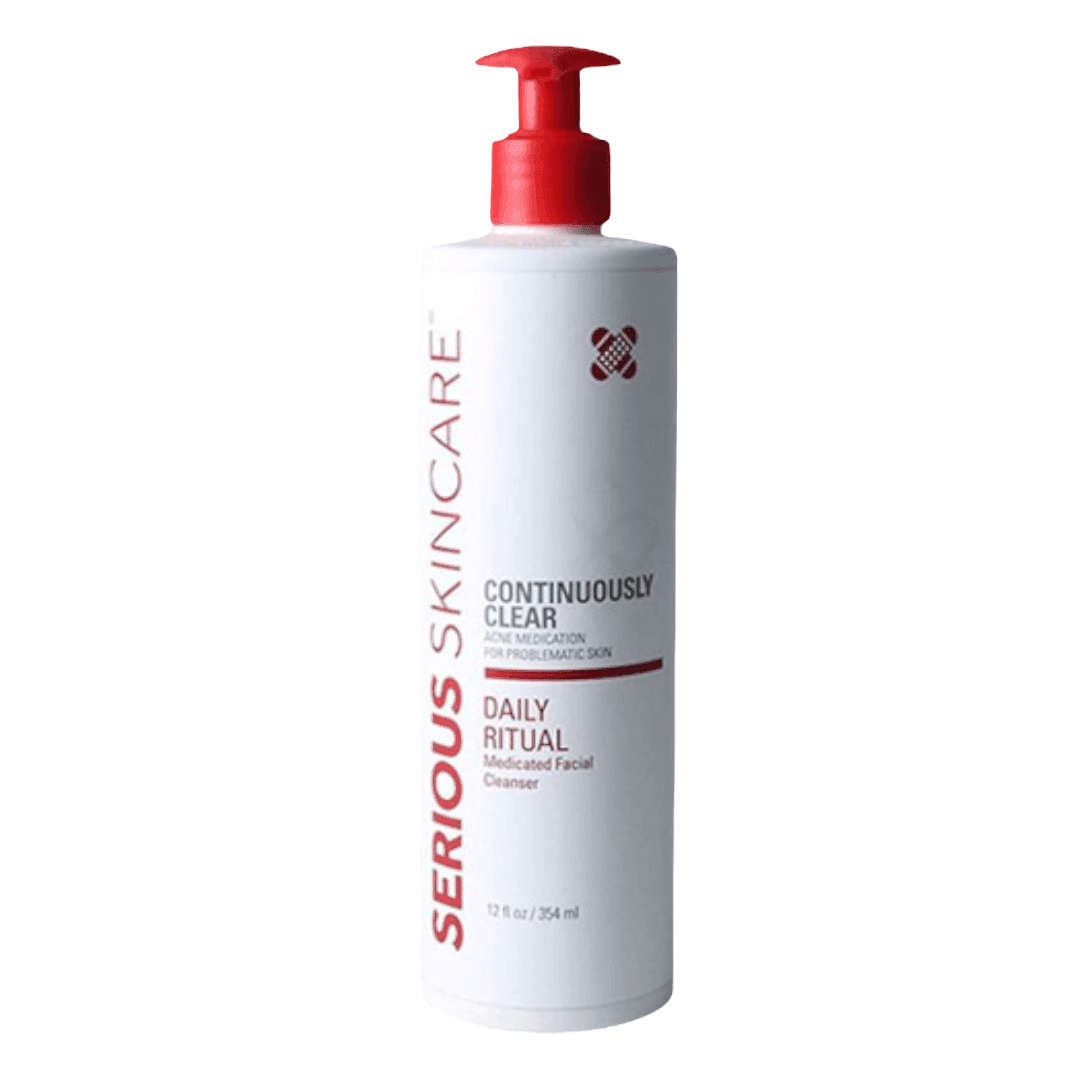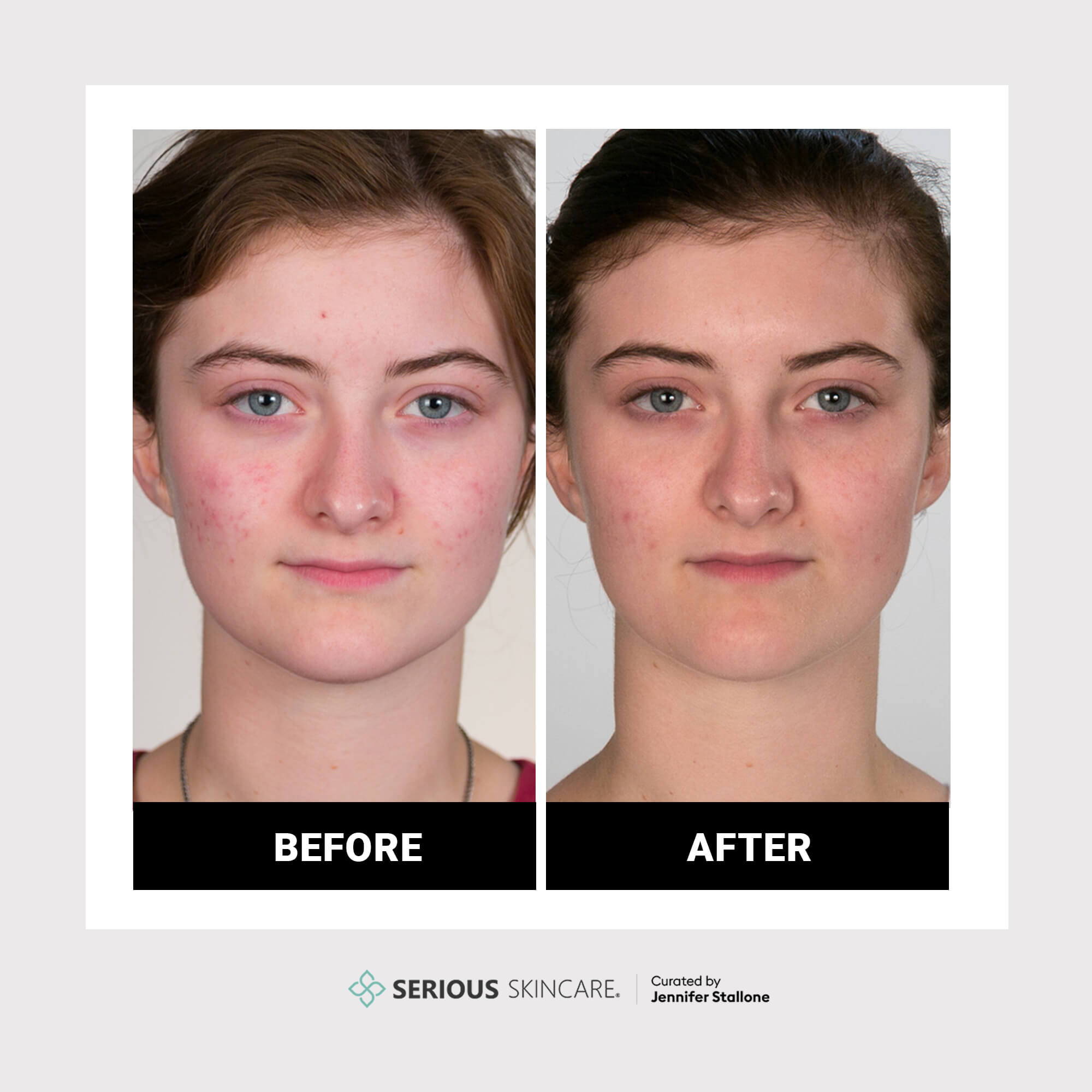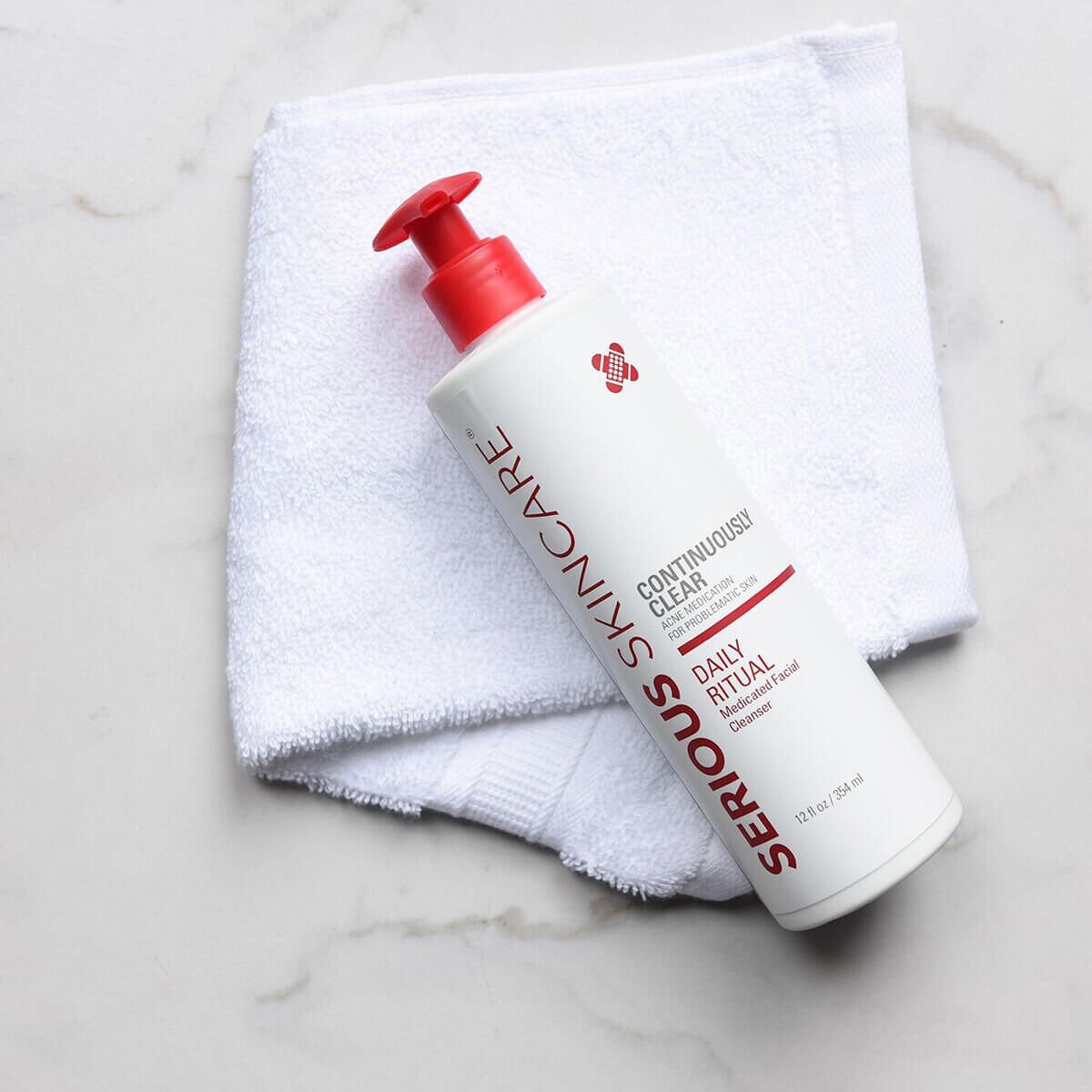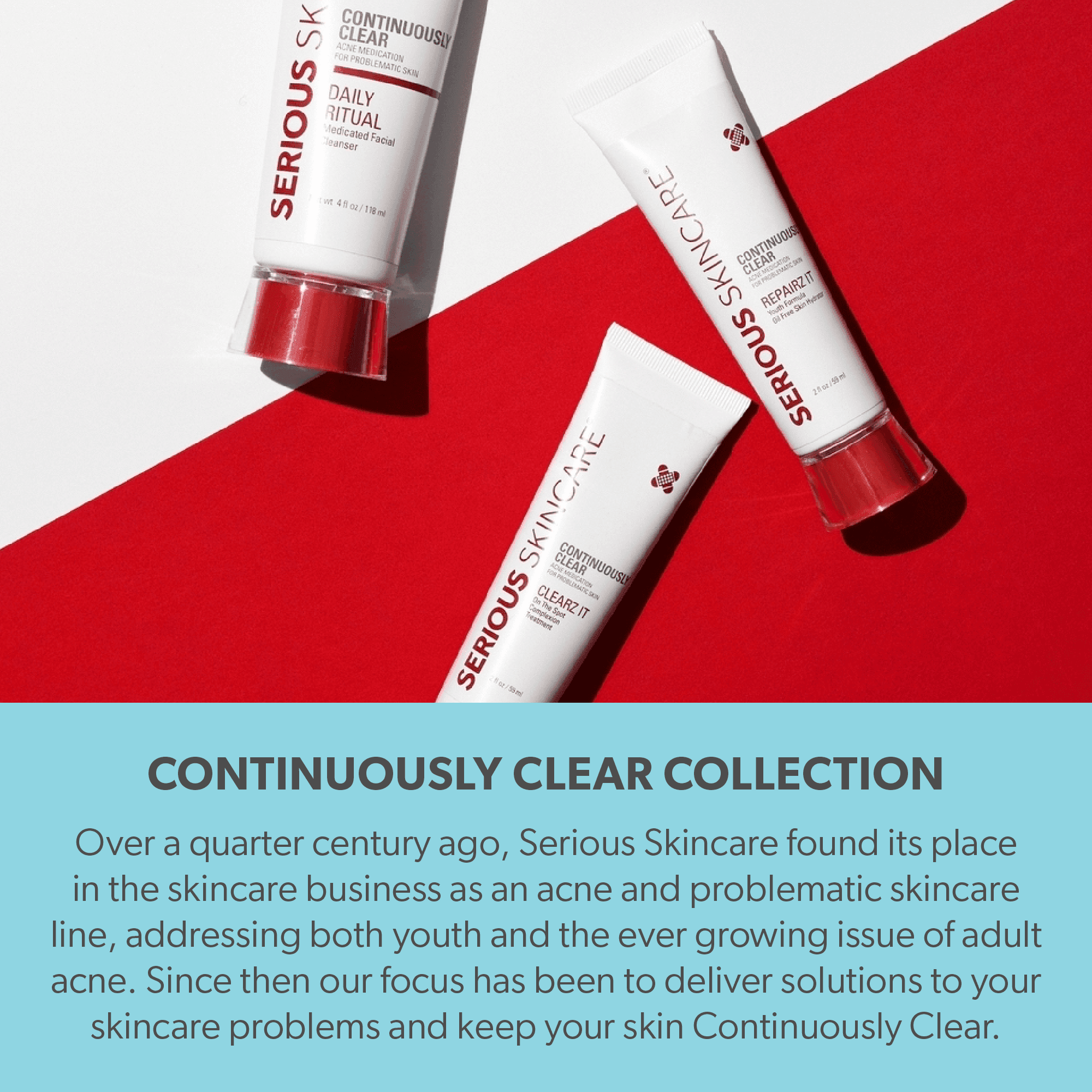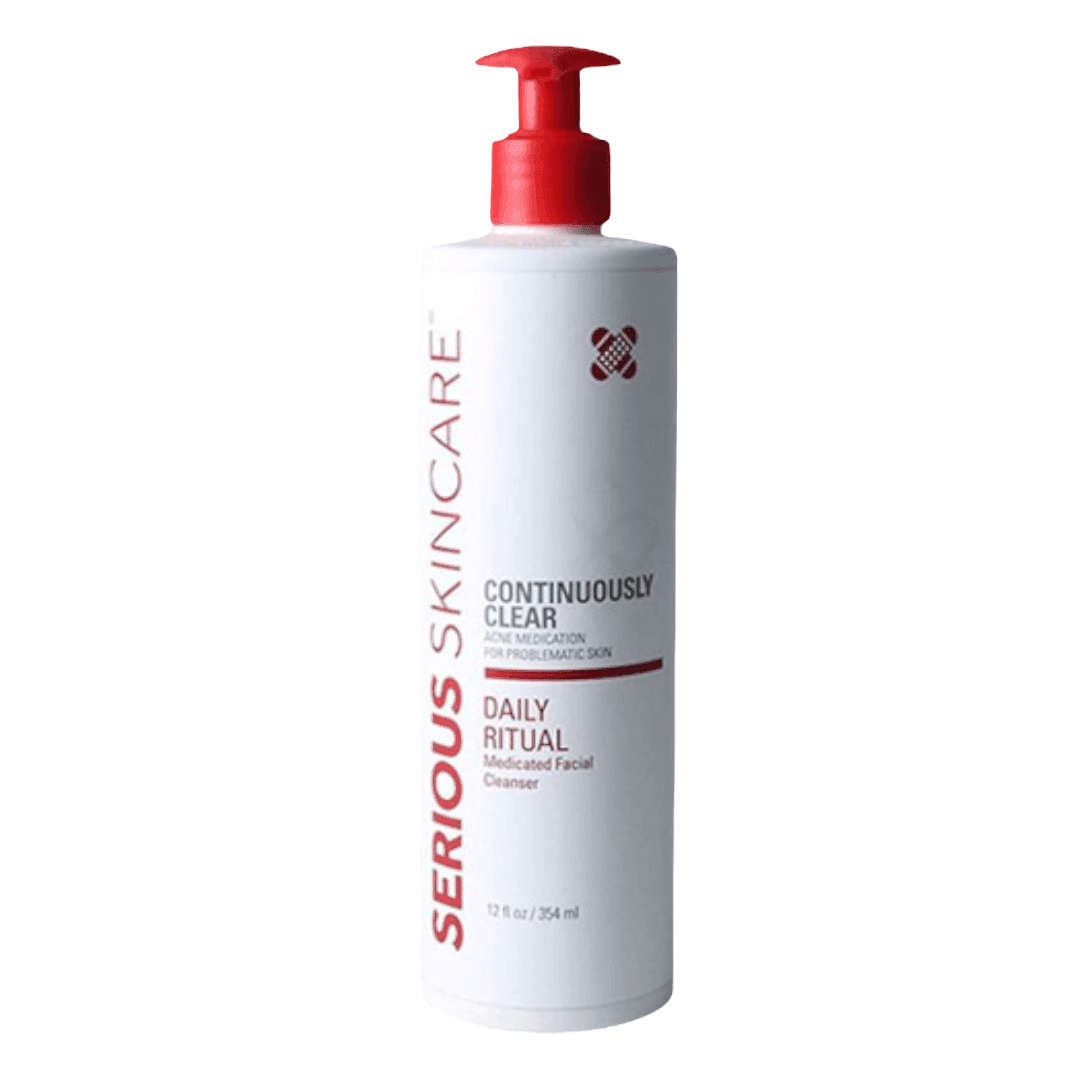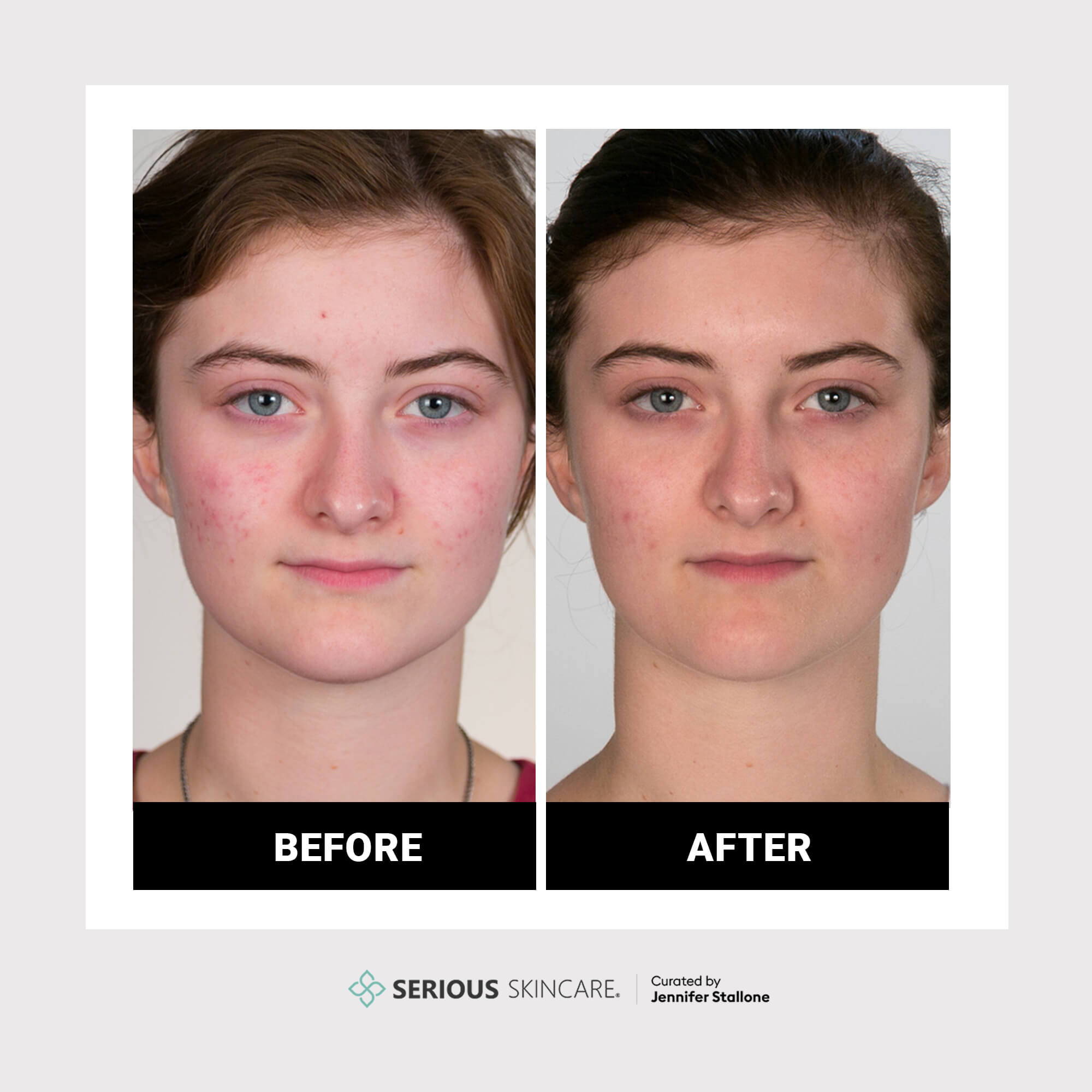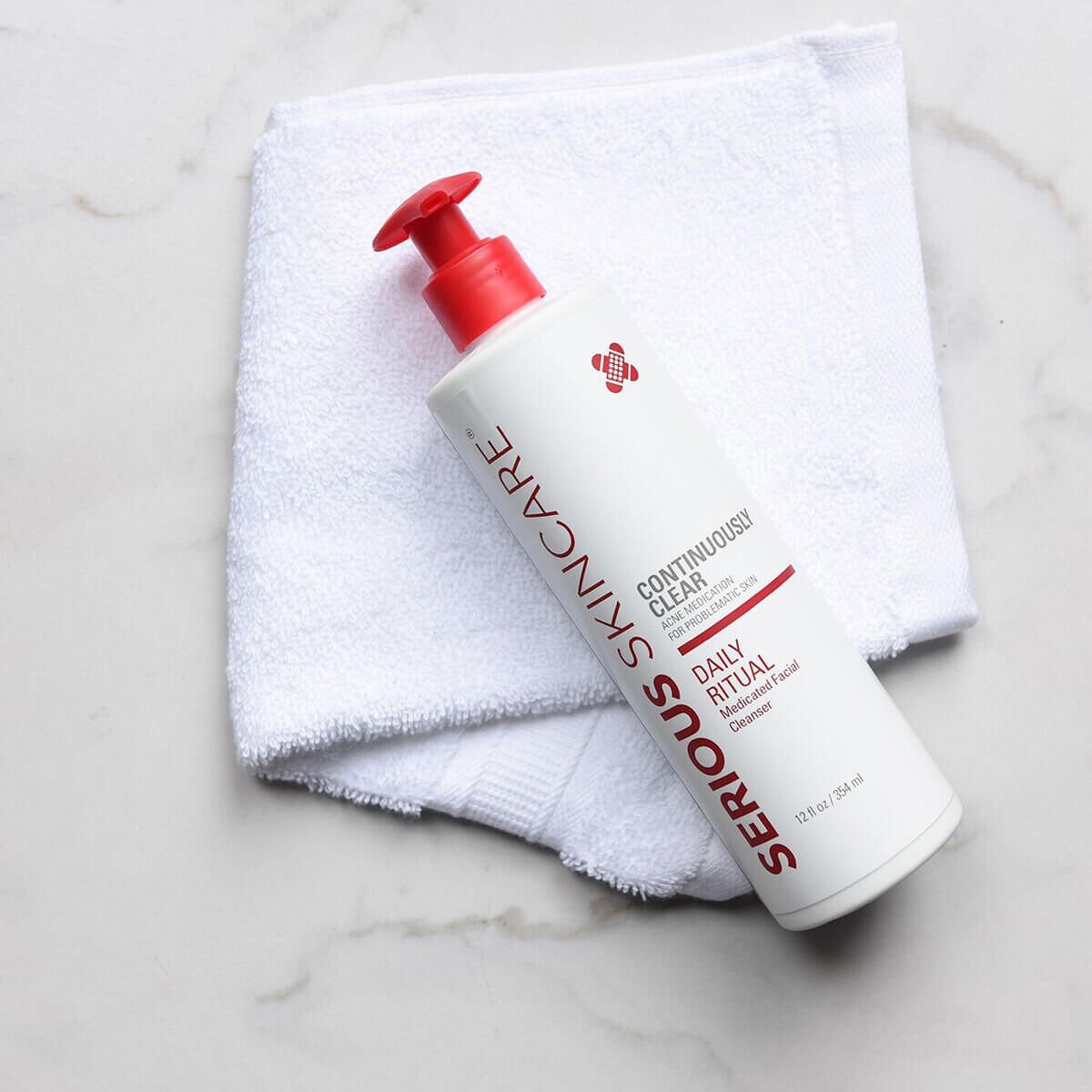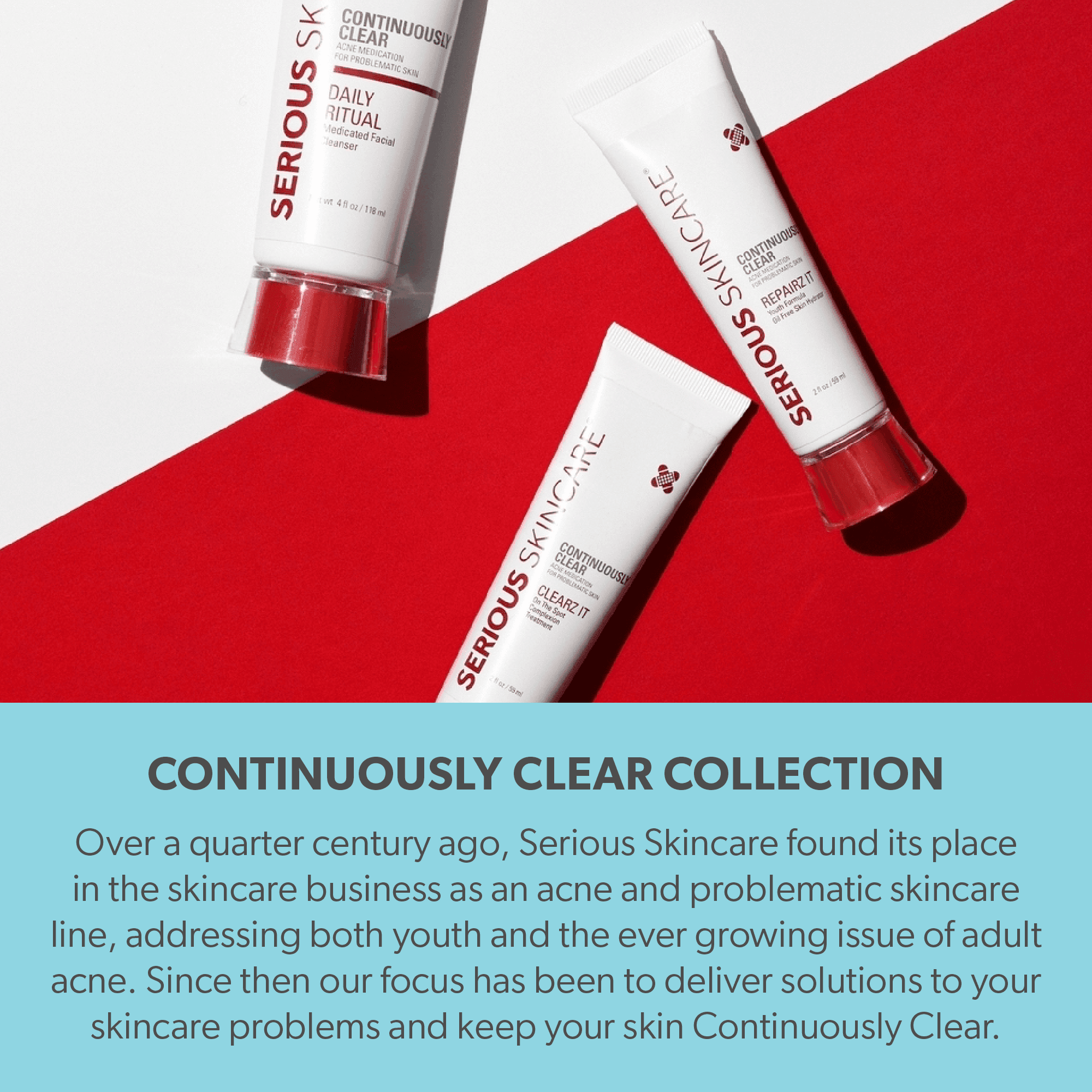 How To Use
To be used twice daily- morning and evening. Using approximately a quarter-size amount, massage onto wet skin in small circular motions, spending more time on problem areas. Rinse thoroughly with warm water. Use caution around eye area.

Continuously Clear Collection
DAILY RITUAL Medicated Facial Cleanser for Problematic Skin - 12.0 Fl. Oz.
Rated 4.5/5 based on 11000 customer reviews
A medicated cleanser formulated with ingredients proven to clear the skin from breakouts, blackheads and acne. Regular use helps prevent new breakouts from occurring.
Why It's Special
Active Salicylic Acid (BHA) used at the proven-effective level + skin resurfacing Glycolic Acid deep cleans and dissolves the sticky dead skin cells that clogs the pores, releases stubborn blackheads, and decongests the skin.

1 Daily Ritual Facial Cleanser
DELIVERED MONTHLY
10% Savings

MSRP $42.00
You Save: $4.20

2 Daily Ritual Facial Cleanser
DELIVERED MONTHLY
28% Savings

You Save: $84.00
Fast, Reliable Shipping

30 Day Money Back Guarantee