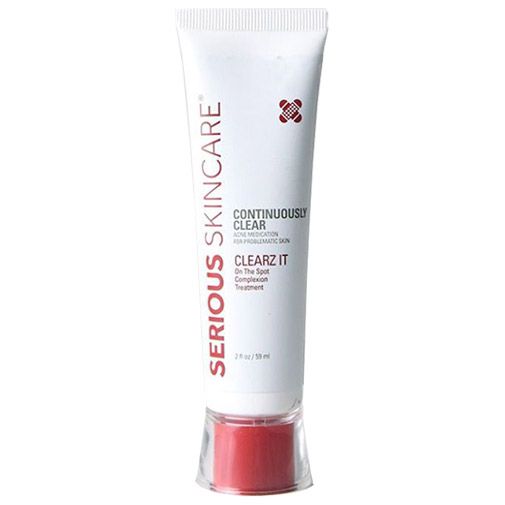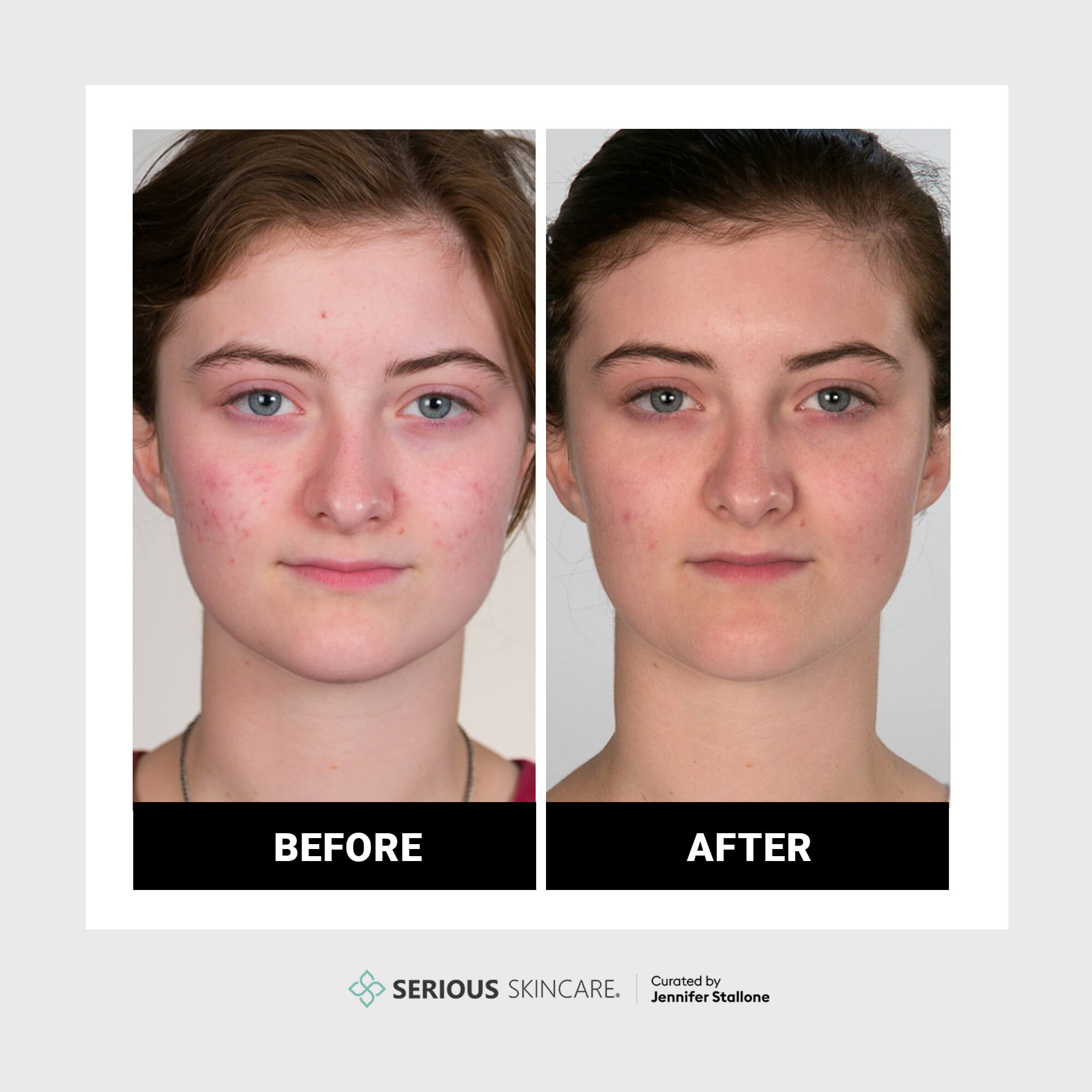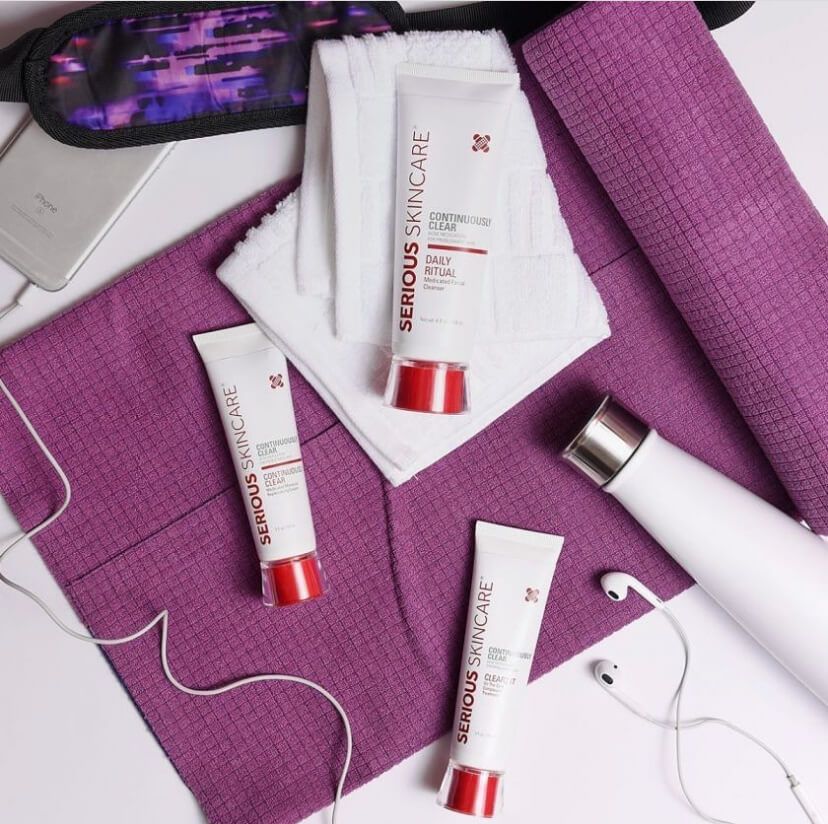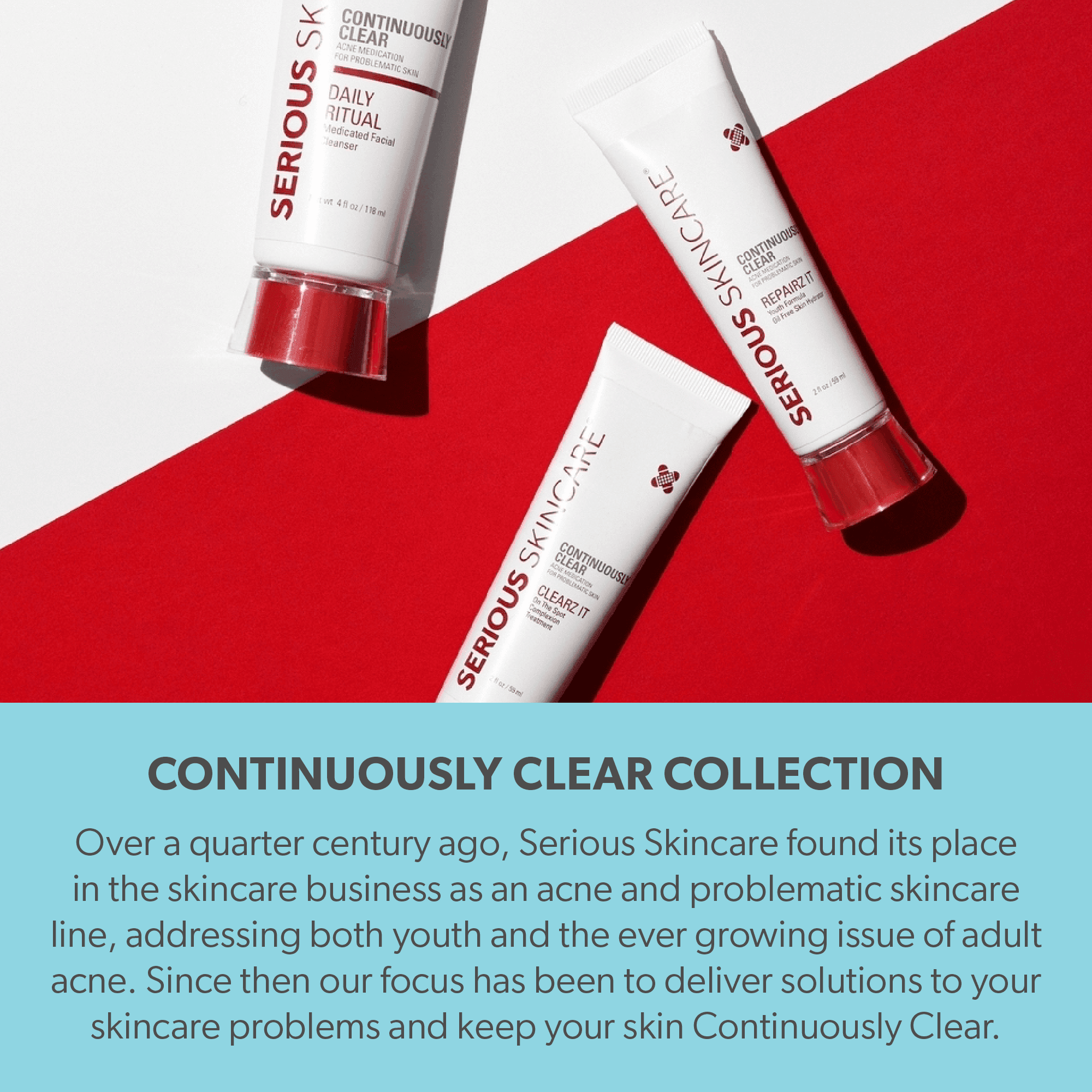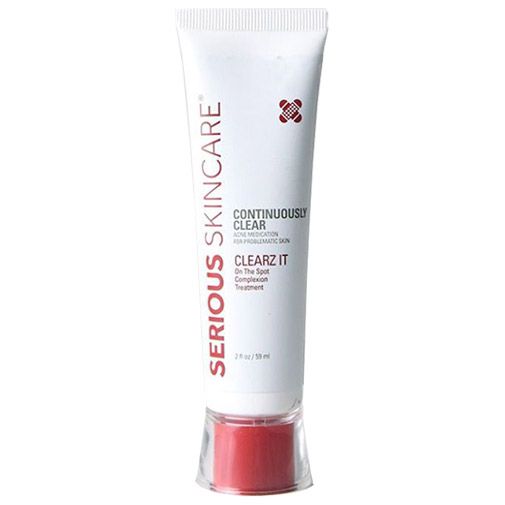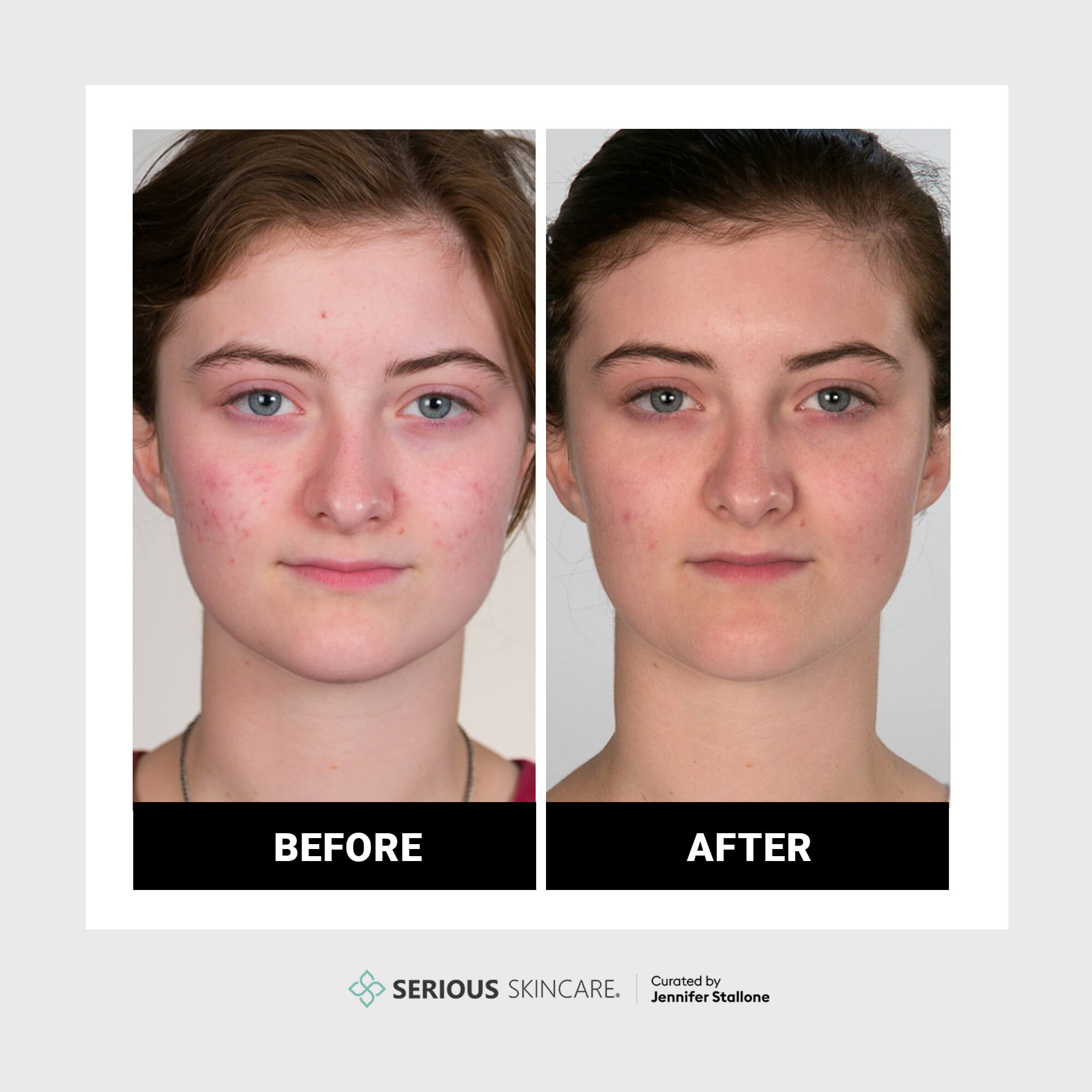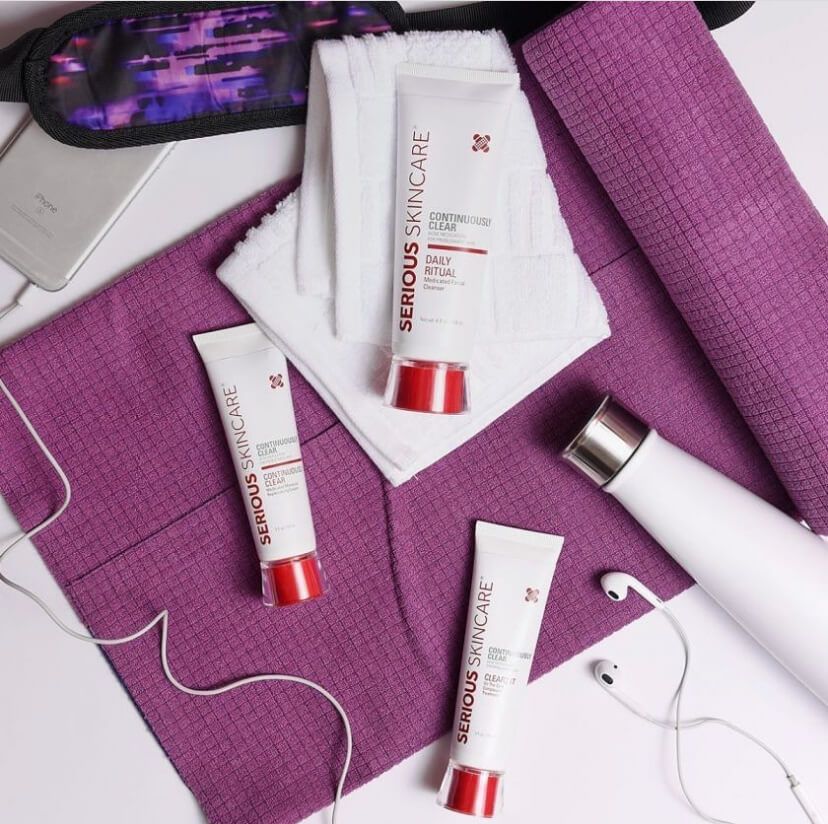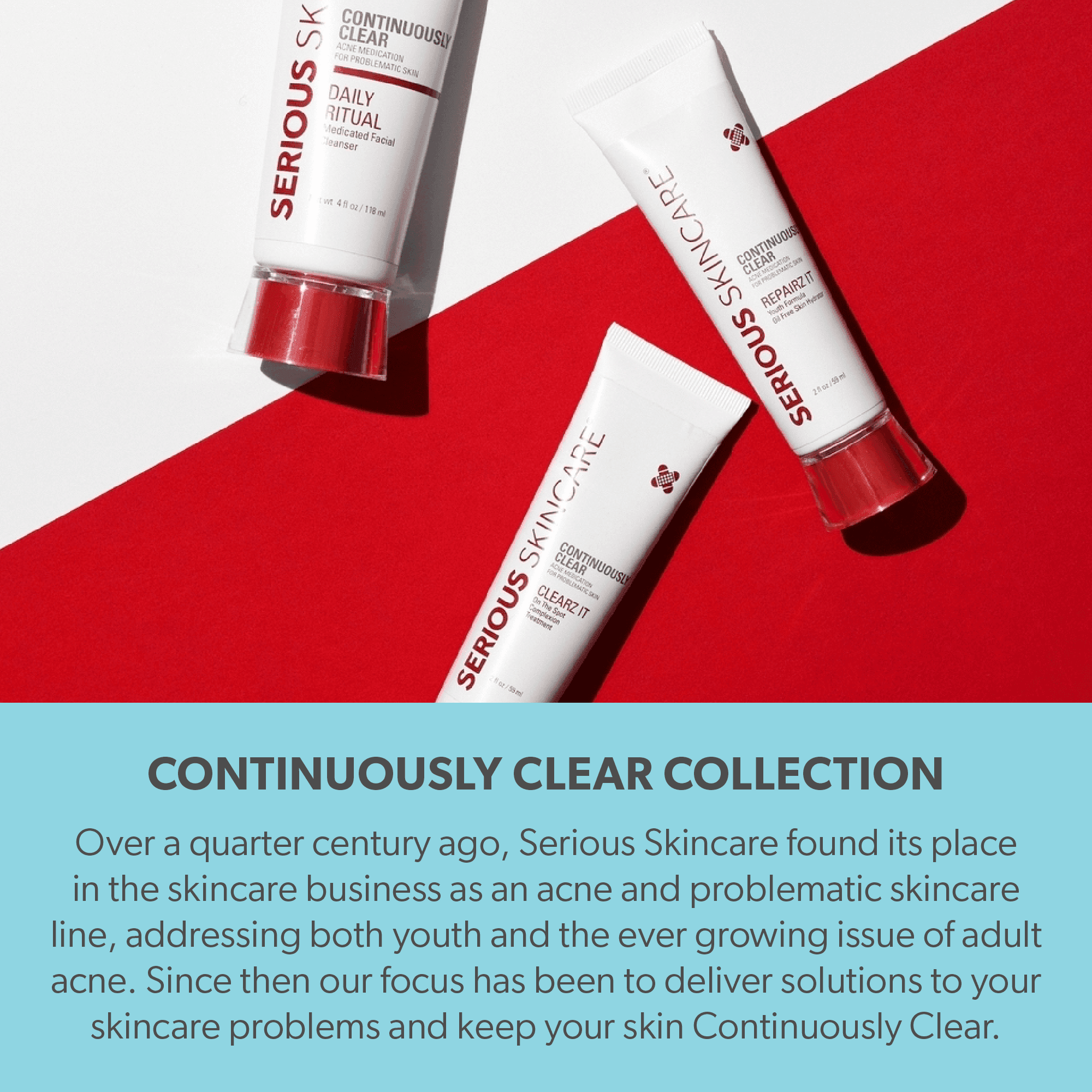 How To Use
Can be used once to twice daily. Shake well before each use. Always start with freshly cleansed, dried skin. Apply a pea sized amount of Clearz-It directly to an active breakout or pimple. Gently massage in and allow to dry. The Clearz-It should be applied as your last step. If you are using a Serum or Cream- apply the Clearz-it on top. Use caution around eye area. The active ingredient Benzoyl Peroxide can bleach hair and dyed fabrics.

Continuously Clear Collection
CLEARZ IT On-The-Spot Complexion Treatment - 2.0 Fl. Oz.
Rated 4.5/5 based on 11000 customer reviews
A targeted, on-the-spot acne treatment for visible, active breakouts.
Why It's Special
Active Benzoyl Peroxide used at the proven-effective level disinfects and rapidly heals an active pimple.

1 Clearz It On-The-Spot
DELIVERED MONTHLY
10% Savings

MSRP $29.00
You Save: $2.90

2 Clearz It On-The-Spot
DELIVERED MONTHLY
28% Savings

MSRP $58.00
You Save: $16.24
Fast, Reliable Shipping

30 Day Money Back Guarantee