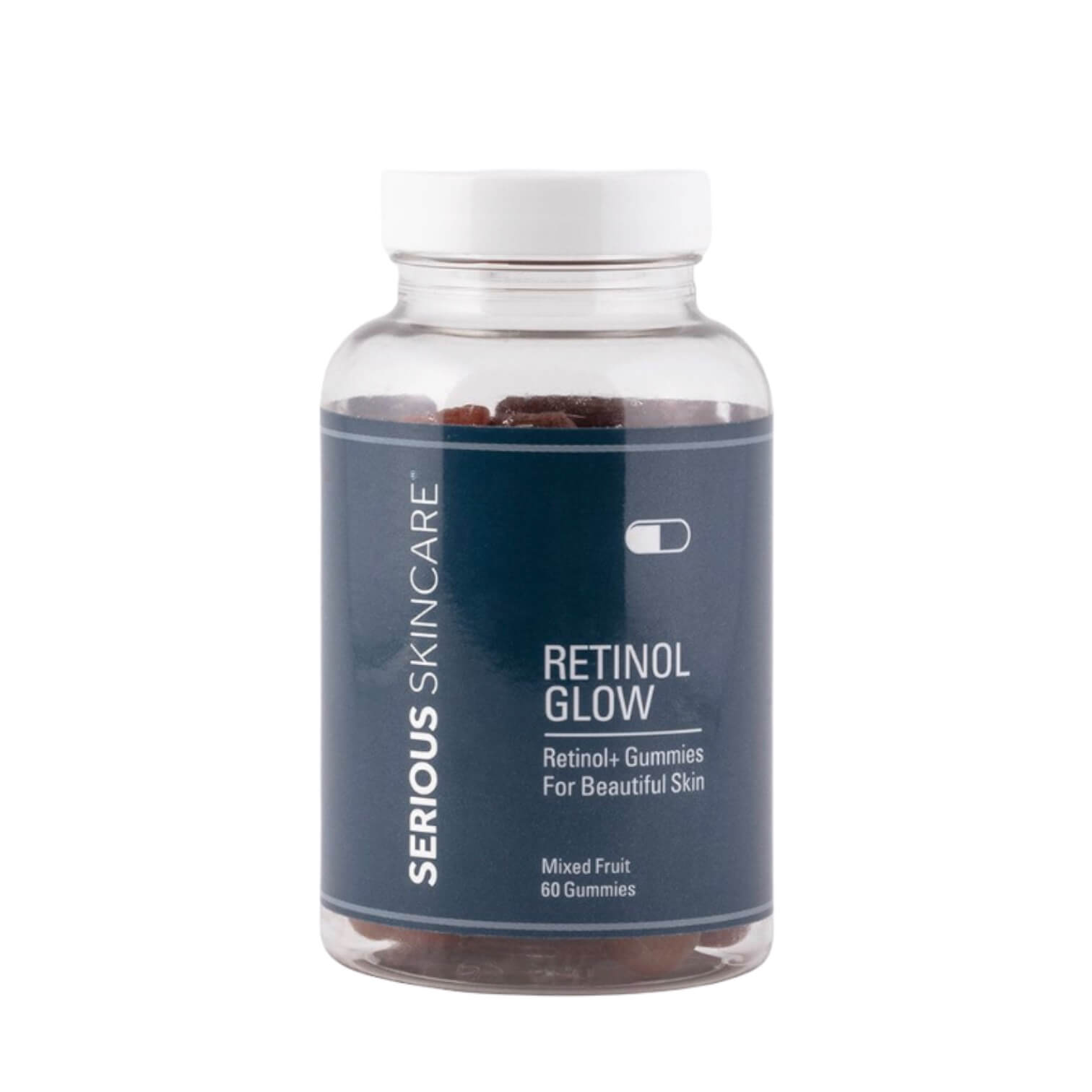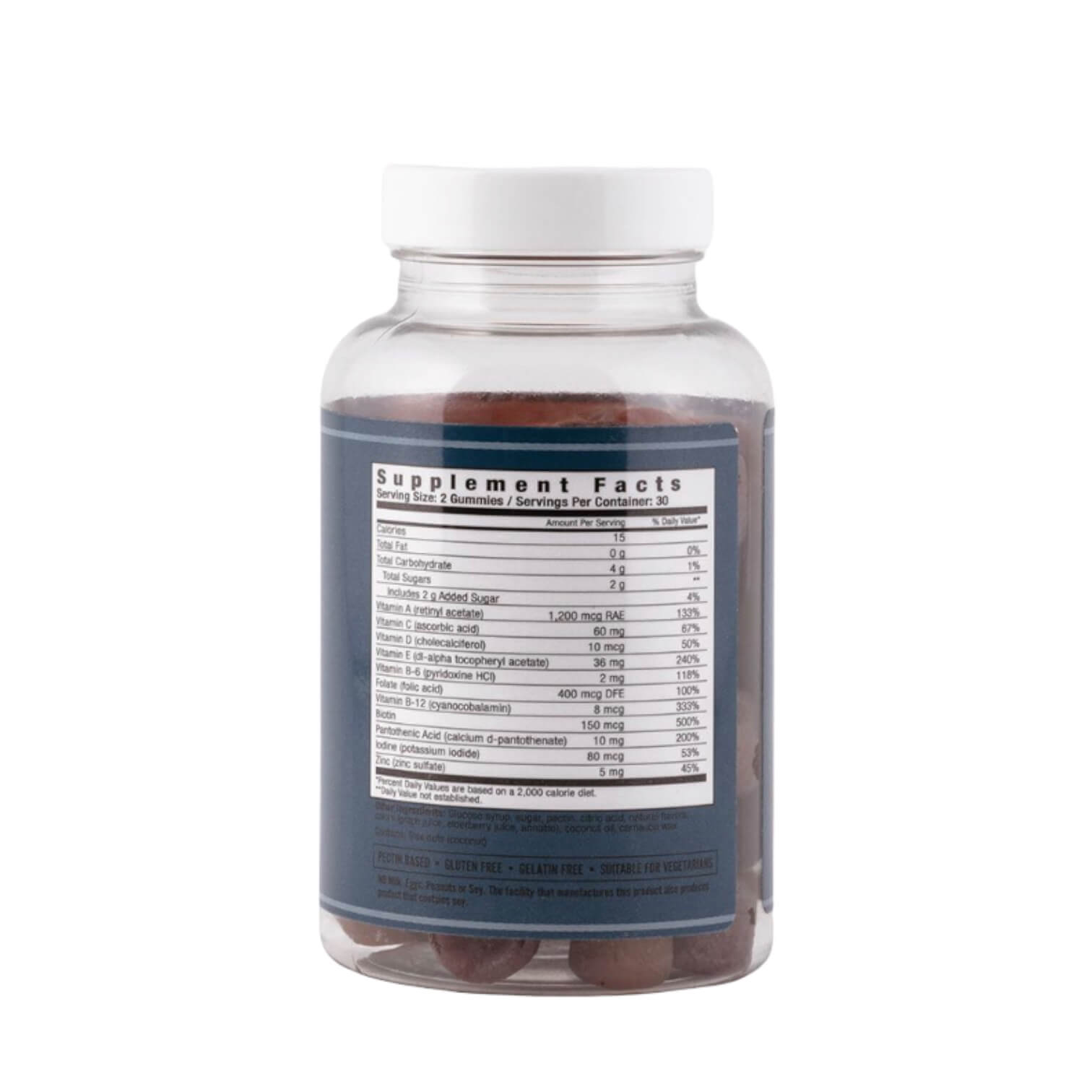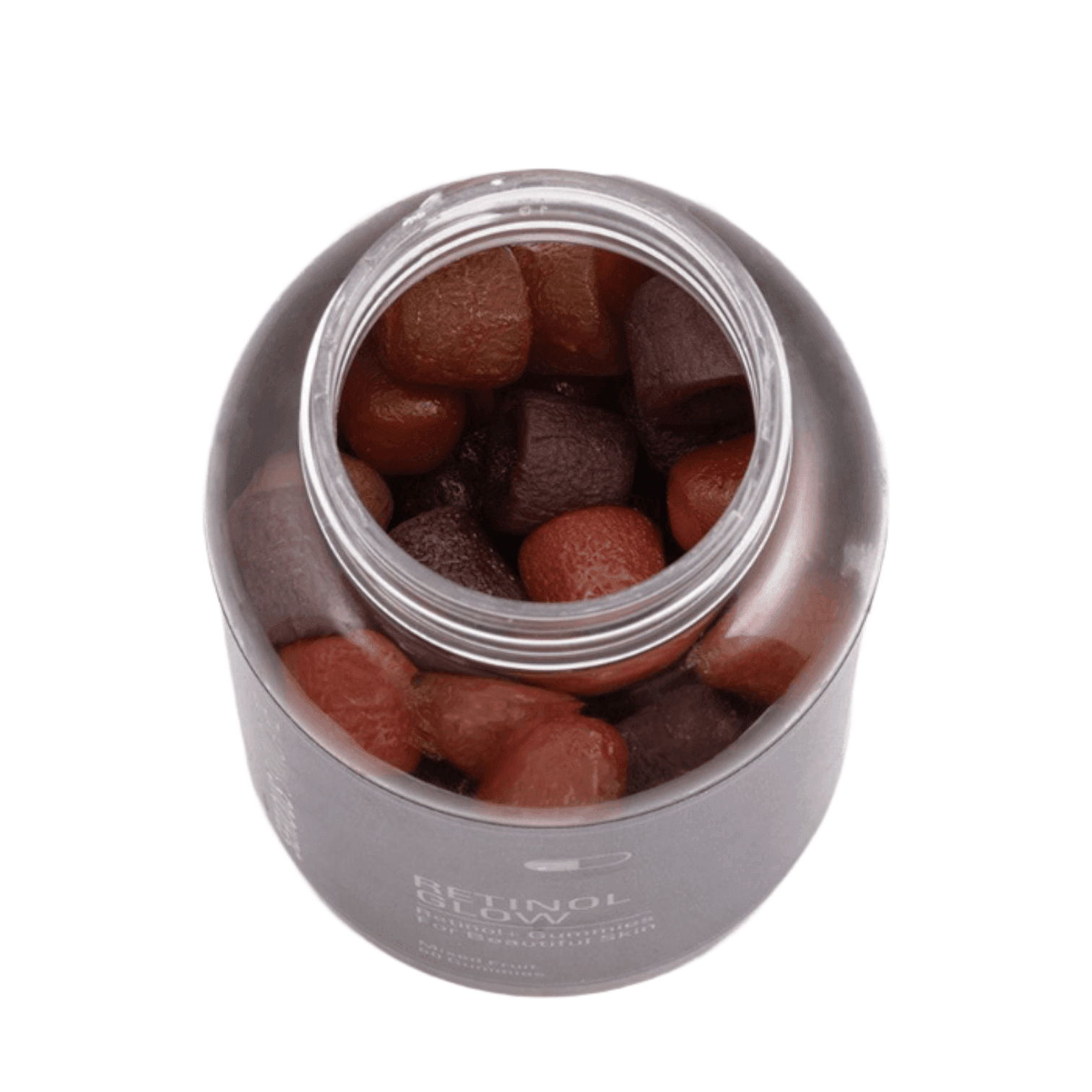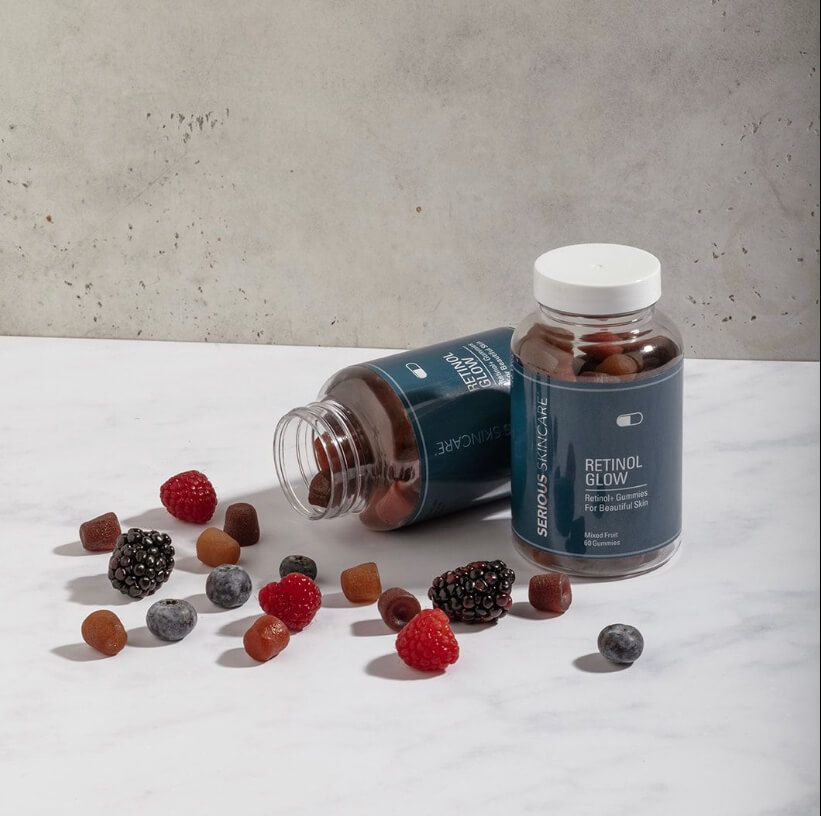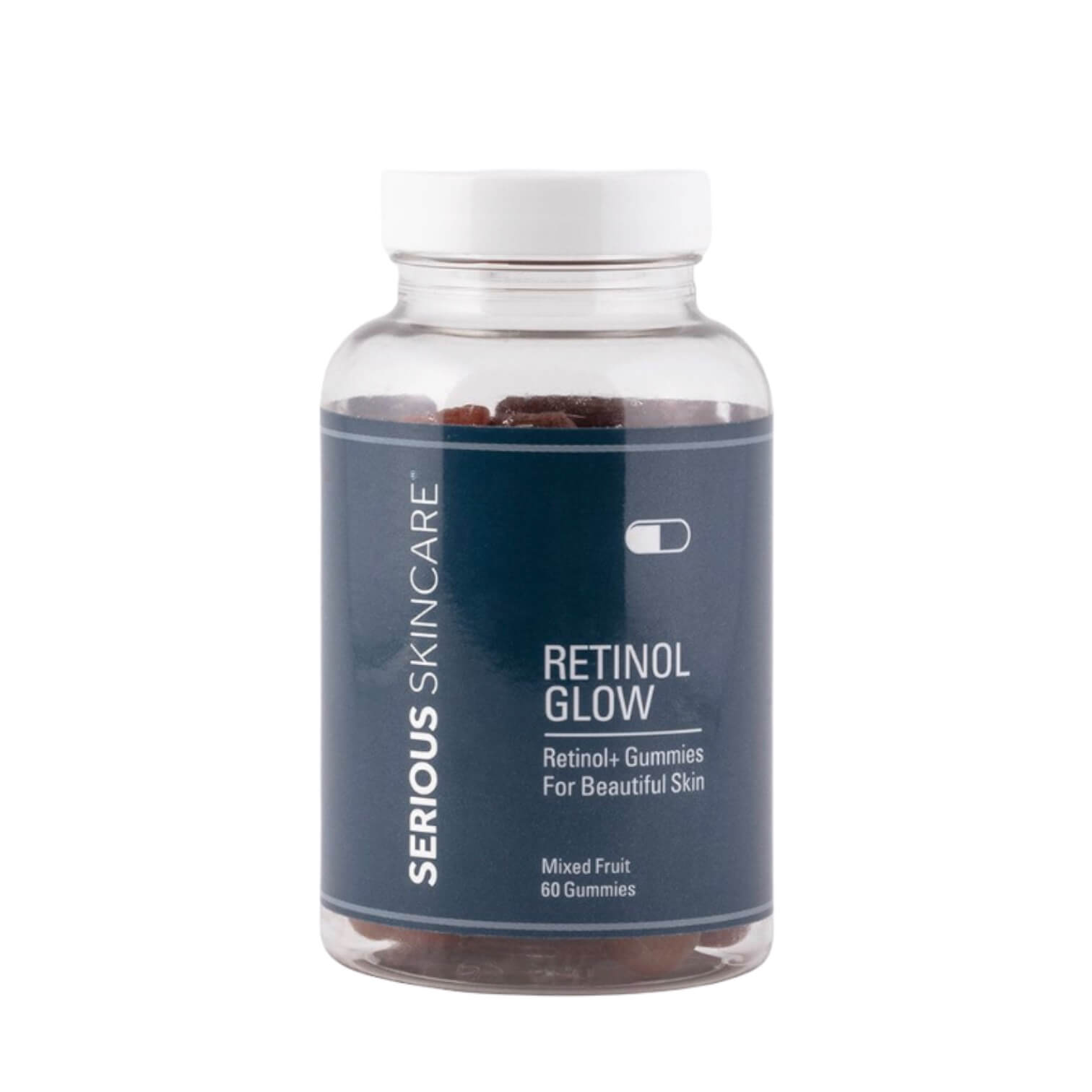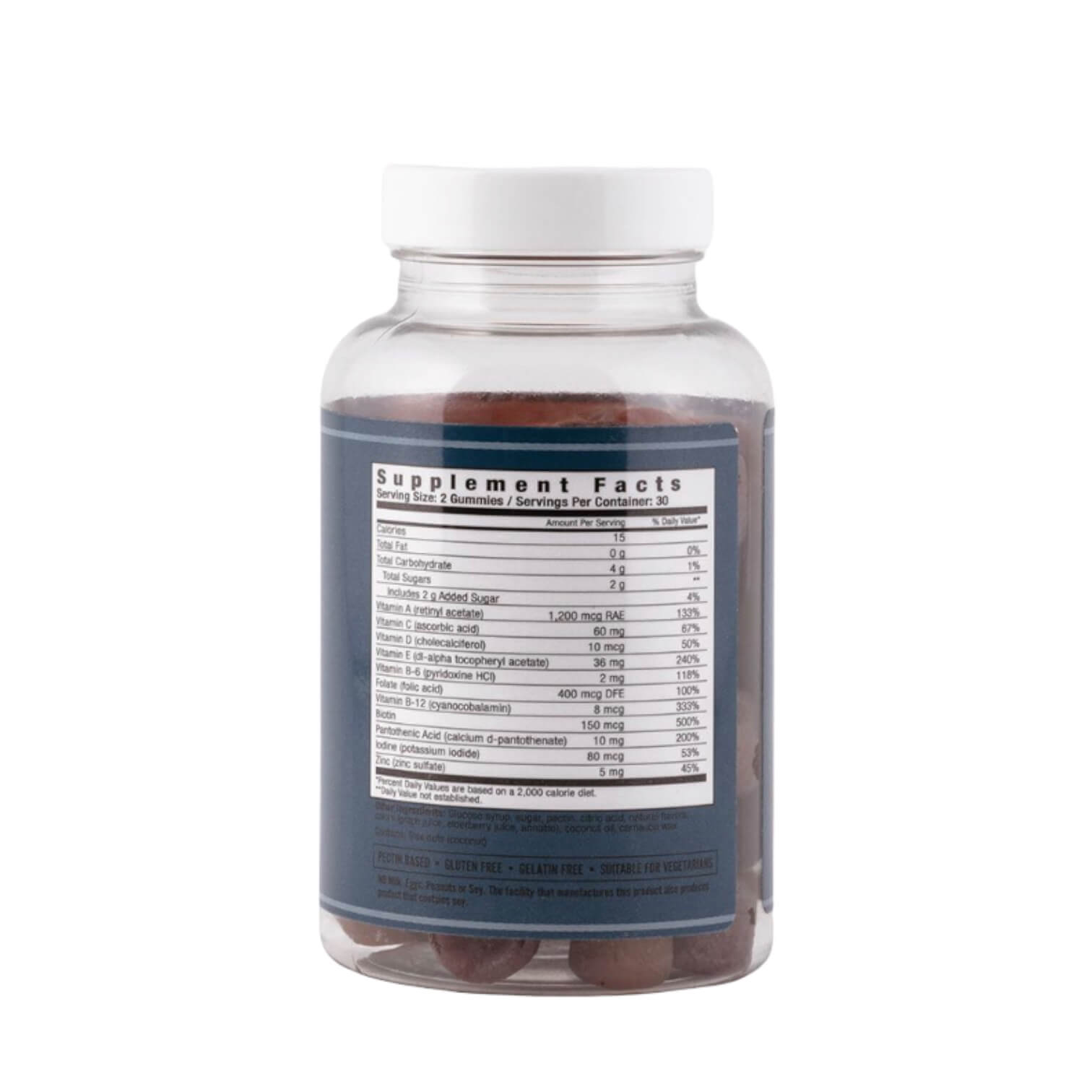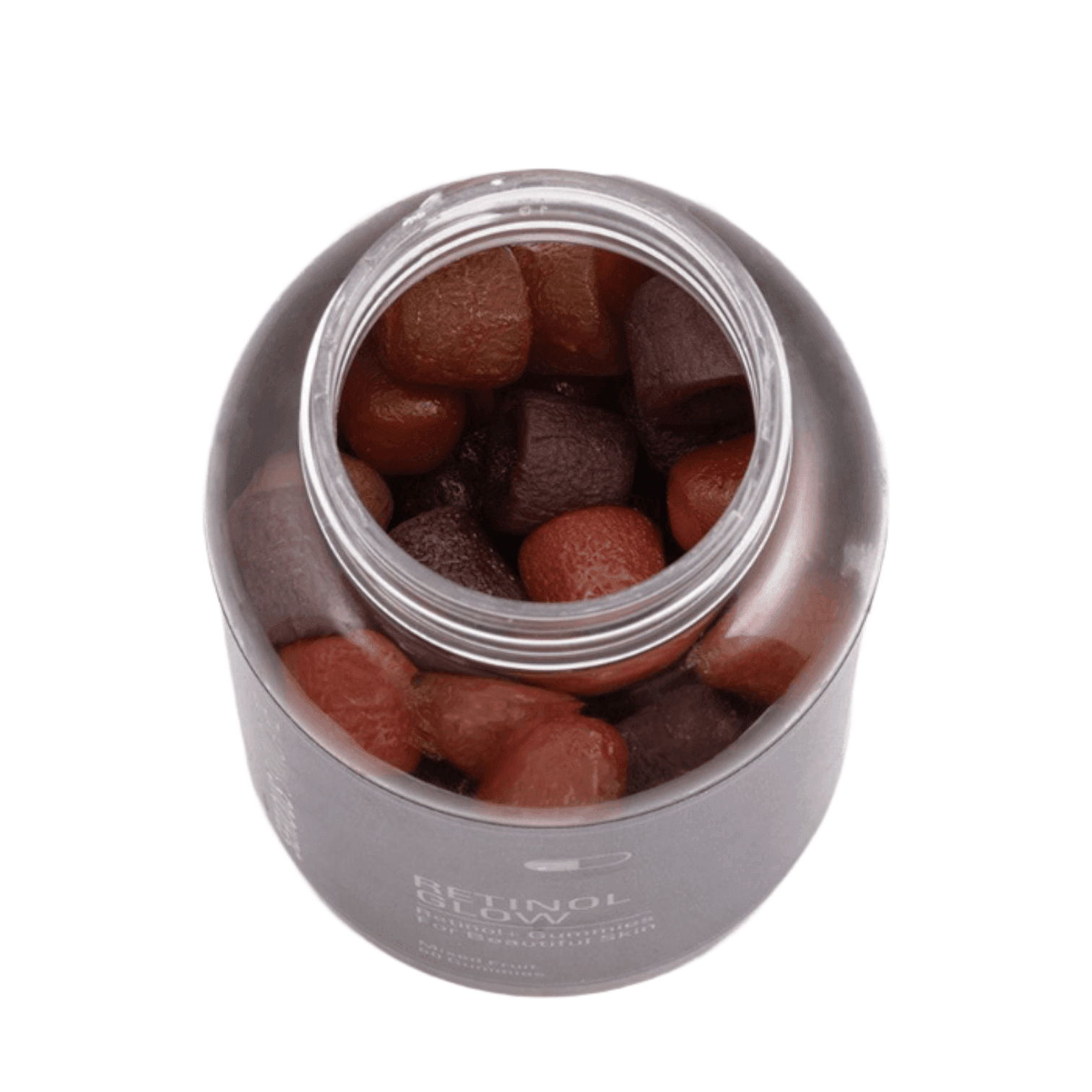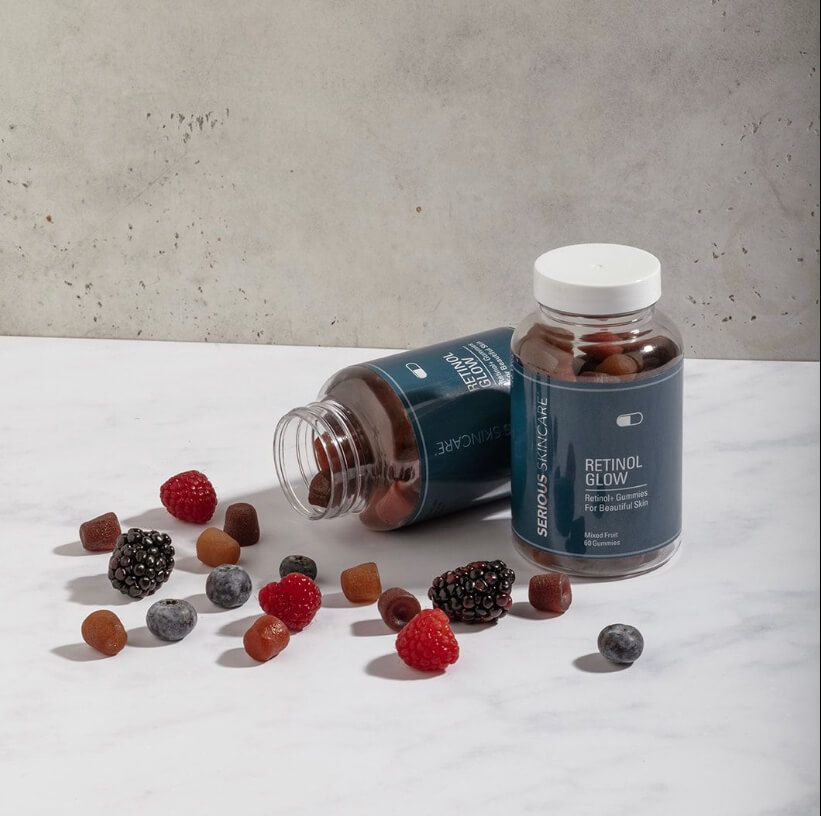 How To Use
Enjoy two gummies each day.

Age Defiance Collection
A Defiance™ RETINOL GLOW Retinol+ Gummies For Beautiful Skin
Rated 4.5/5 based on 11000 customer reviews
This is ingestible skin care! Serious Skincare's RETINOL GLOW GUMMIES deliver age-defying Retinol and skin-loving nutrients right to where healthy skin is made.
Why It's Special
Get that sweet RETINOL glow.
Gorgeous, healthy skin starts from within.
Feed your complexion from the inside out with skin-loving Retinol.

1 A Defiance™ Retinol + Gummies
DELIVERED MONTHLY
10% Savings

MSRP $44.50
You Save: $4.45

2 A Defiance™ Retinol + Gummies
DELIVERED MONTHLY
28% Savings

MSRP $89.00
You Save: $24.92
Fast, Reliable Shipping

30 Day Money Back Guarantee