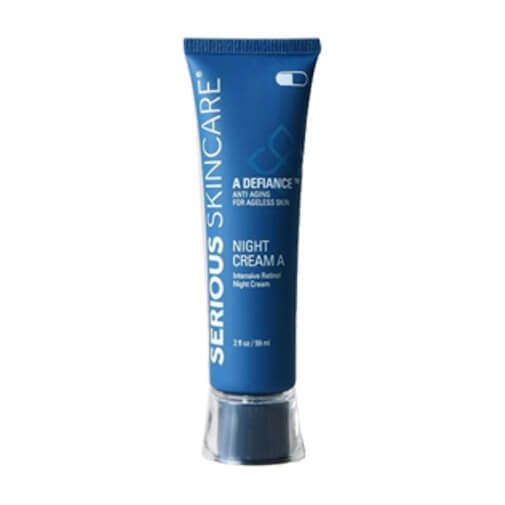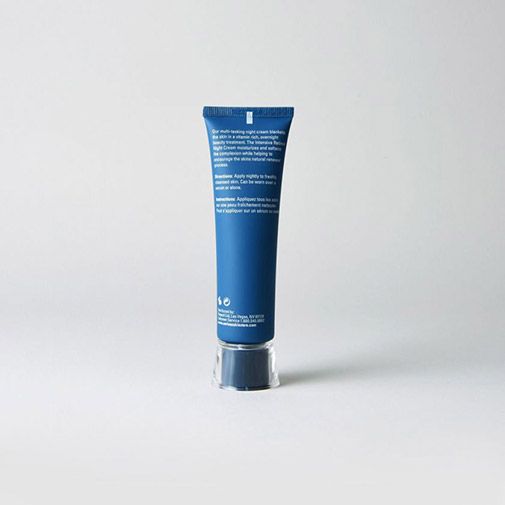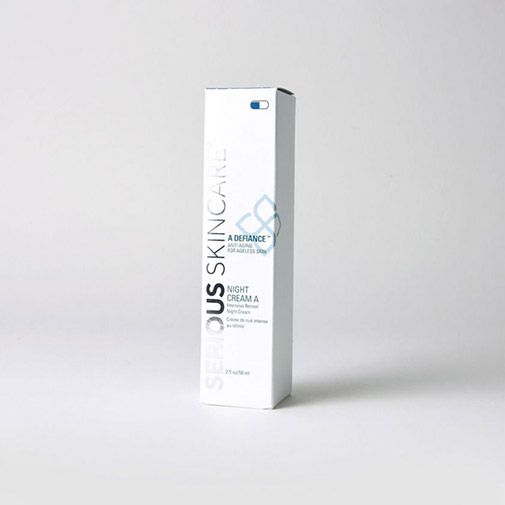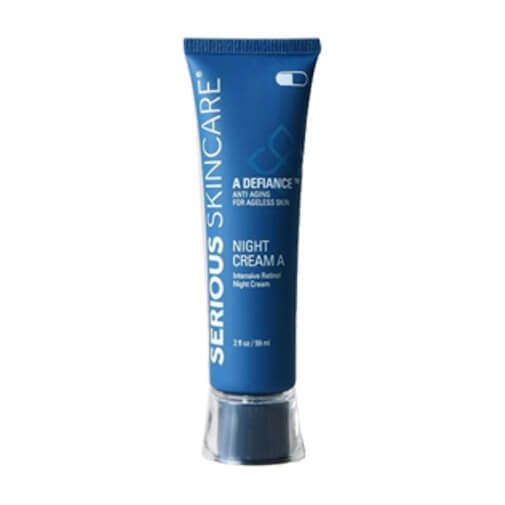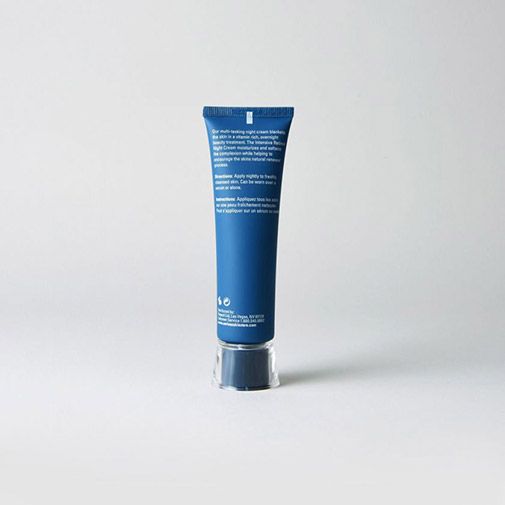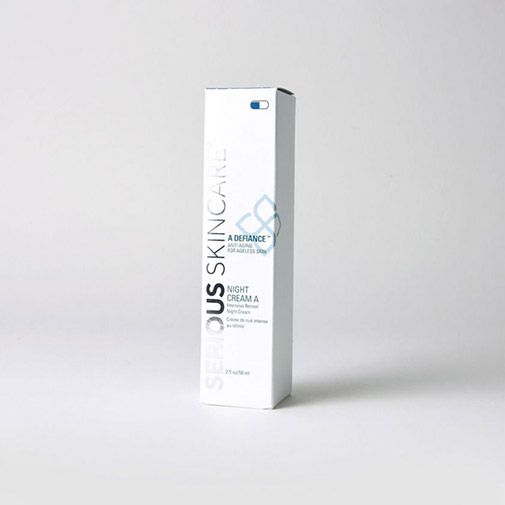 How To Use
This highly concentrated active repair treatment works best at night when skin is in a natural repair mode. Apply nightly to freshly cleansed skin. Can be worn over a serum or alone.

Age Defiance Collection
A NIGHT CREAM XR Intensive Retinol Night Cream - 2 Fl. Oz.
Rated 4.5/5 based on 11000 customer reviews
A multi-tasking night cream that blankets the skin in a vitamin rich, overnight beauty treatment. Slow release, nanoencapsulated Retinol, a full 4 Million IU's of Retinyl Palmitate, and multiple skin repairing vitamins and peptides work in conjunction to rejuvenate the skin overnight.
Why It's Special
Densely packed with effective 'water magnet' hydrators- ingredients that can actually pull moisture from the air and bring to the skin. Wearing this cream at night is like sleeping with a humidifier in your room!

1 A NIGHT CREAM XR Intensive Retinol
EVERY 1 MONTH
10% Savings

MSRP $49.00
You Save: $4.90

2 A NIGHT CREAM XR Intensive Retinol
EVERY 2 MONTHS
28% Savings

MSRP $98.00
You Save: $27.44
Fast, Reliable Shipping

30 Day Money Back Guarantee