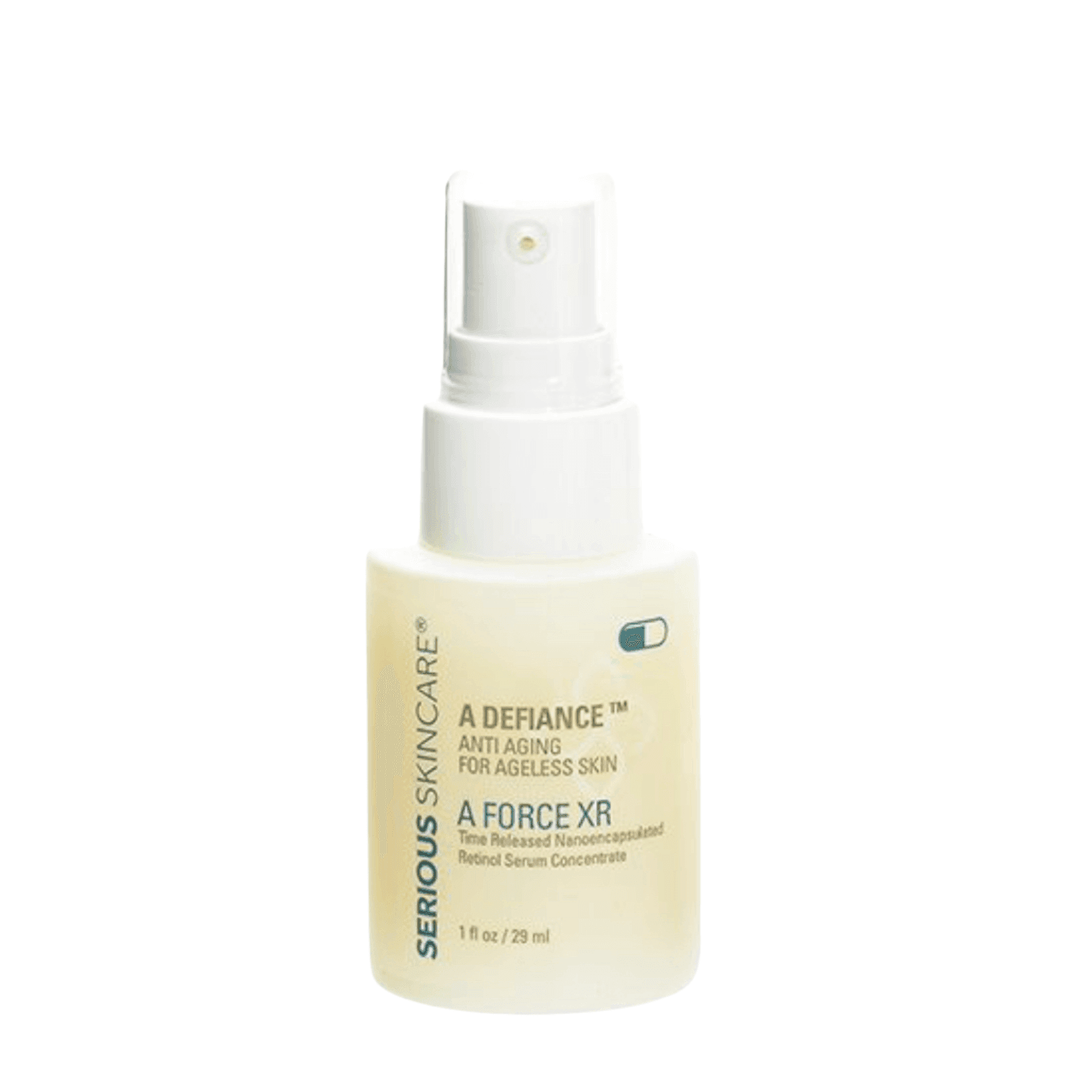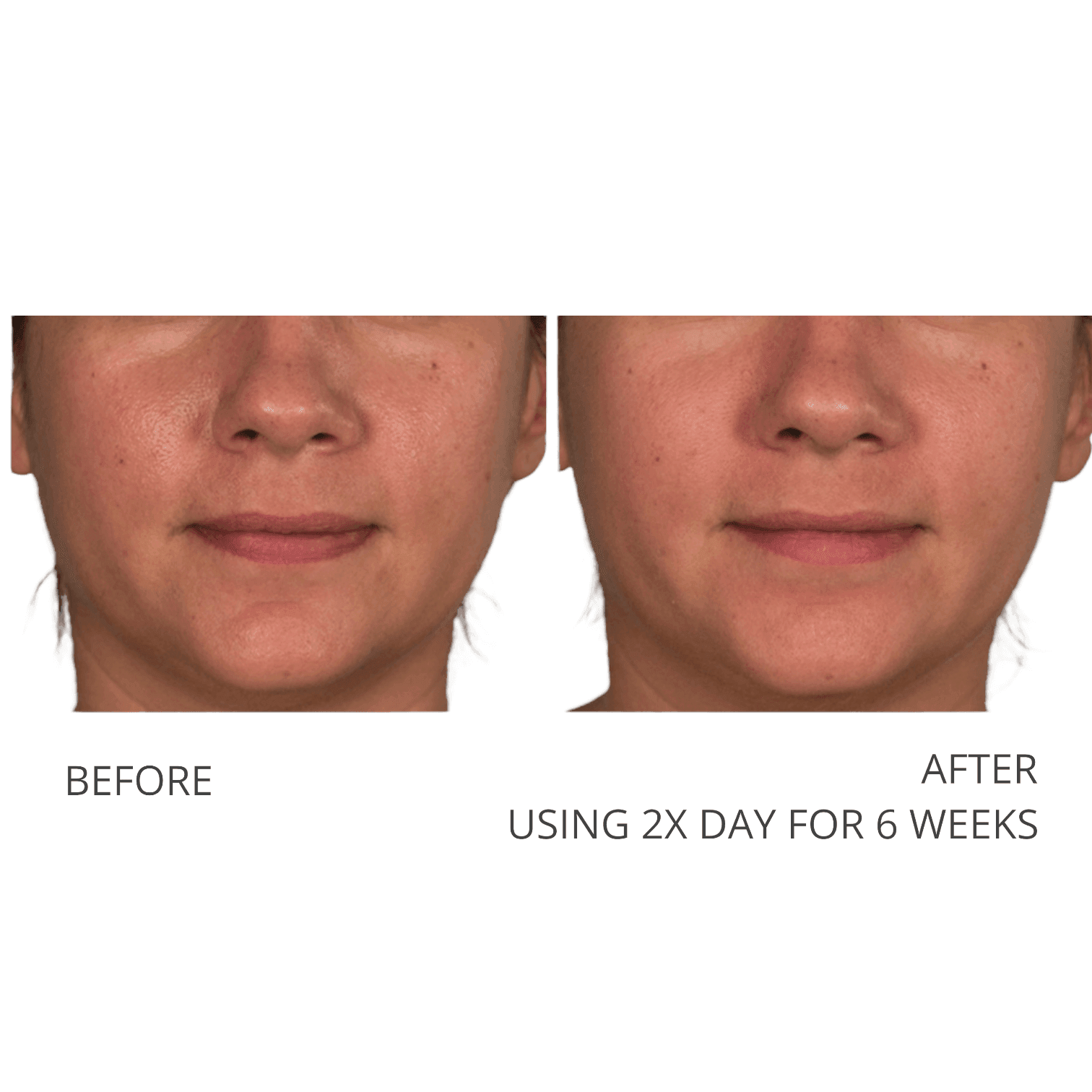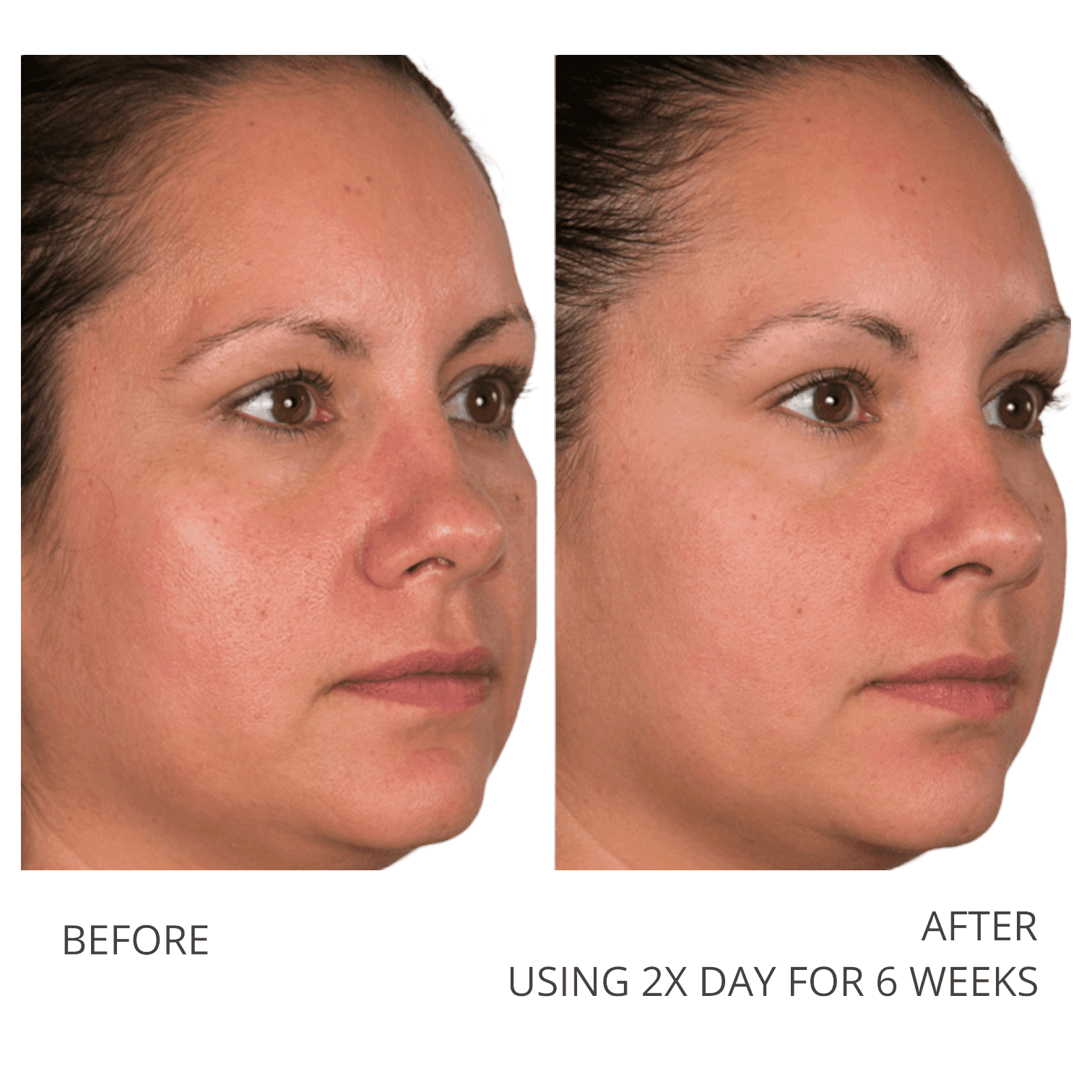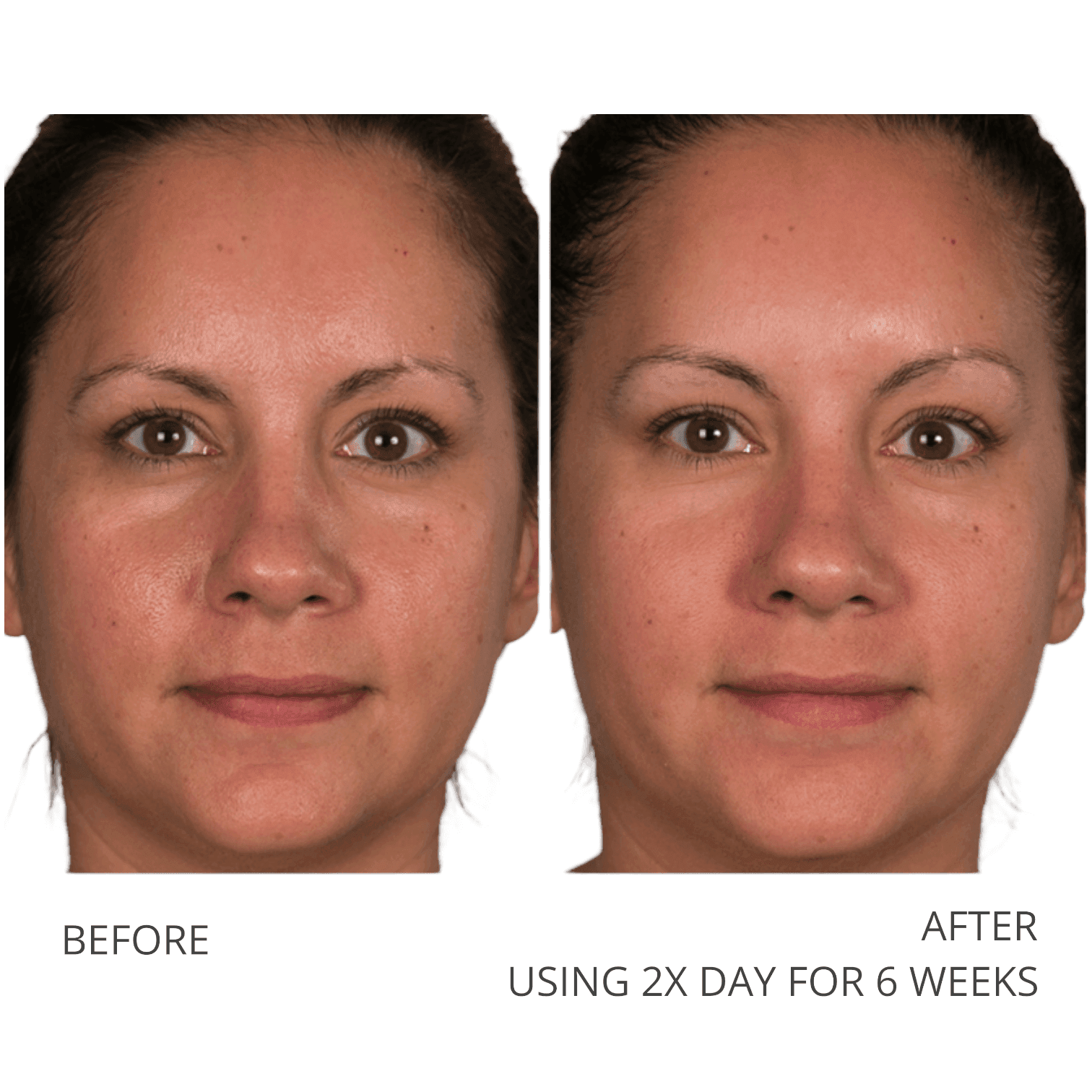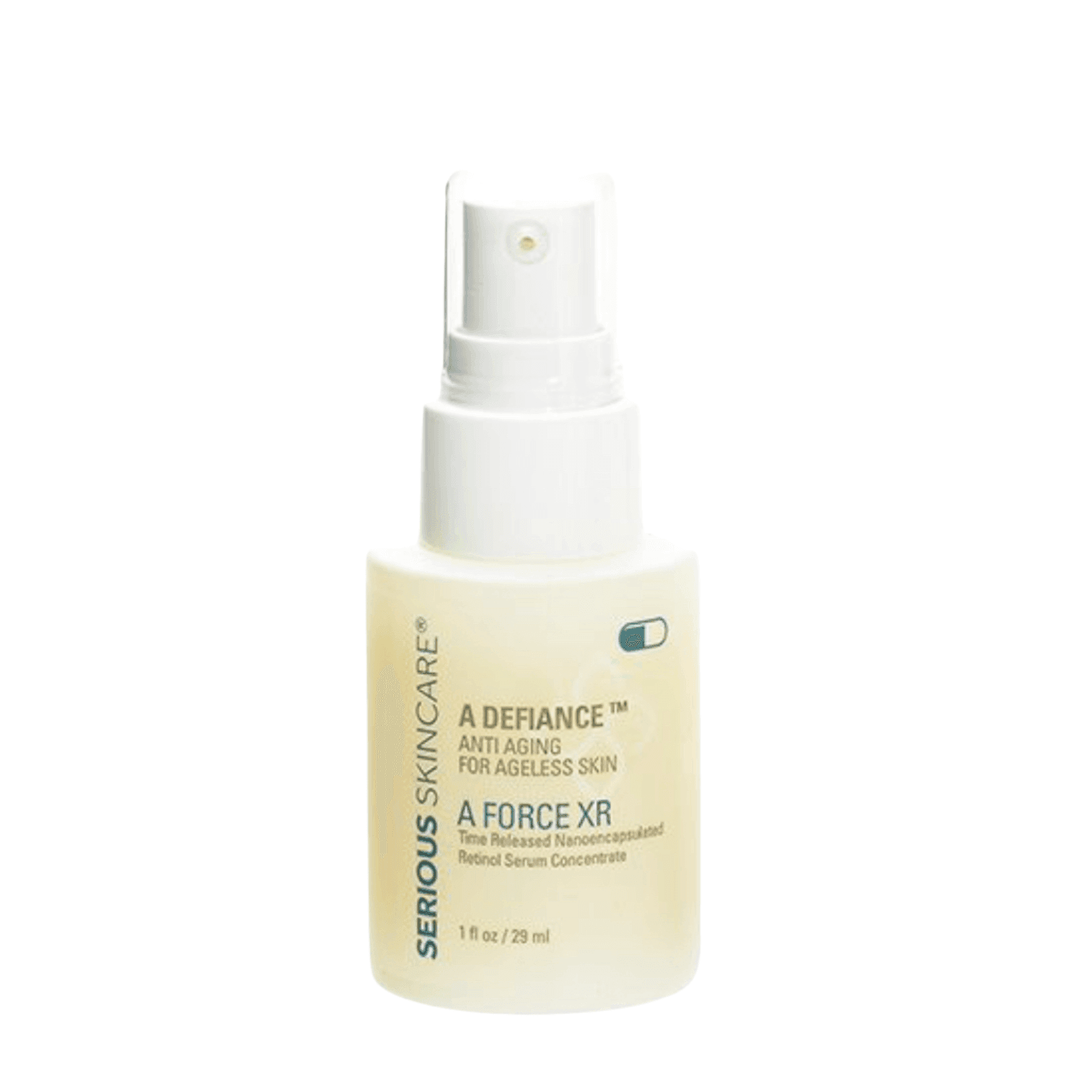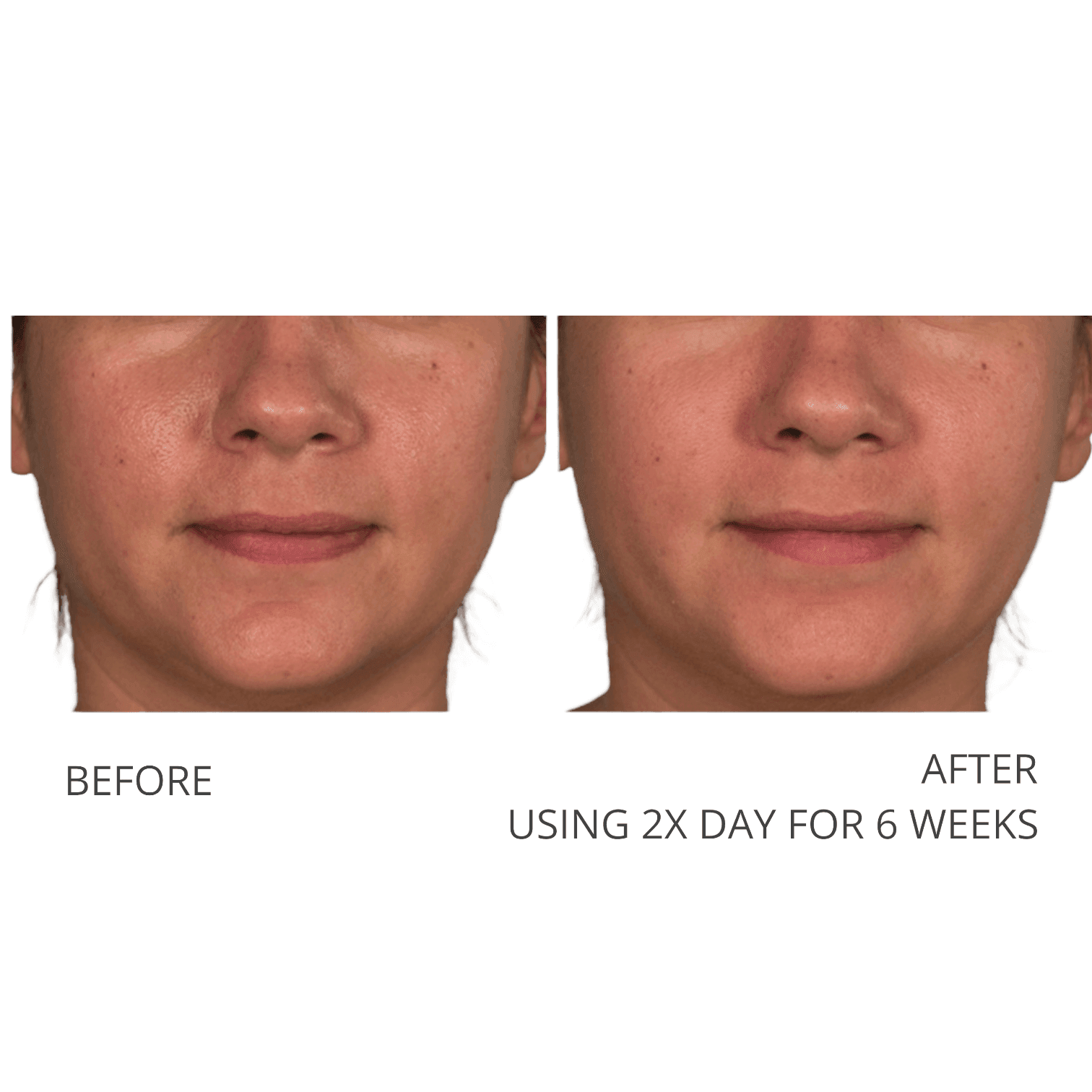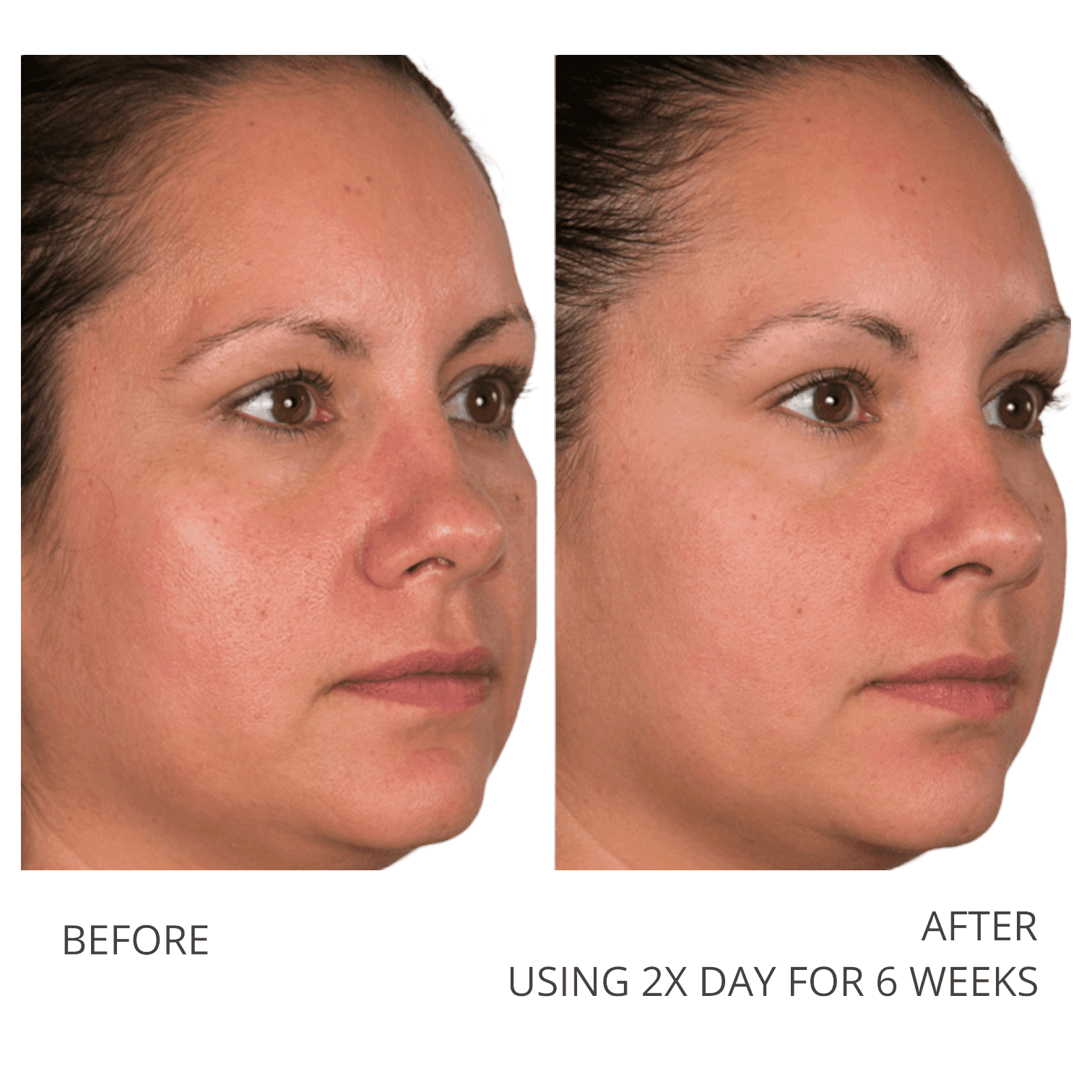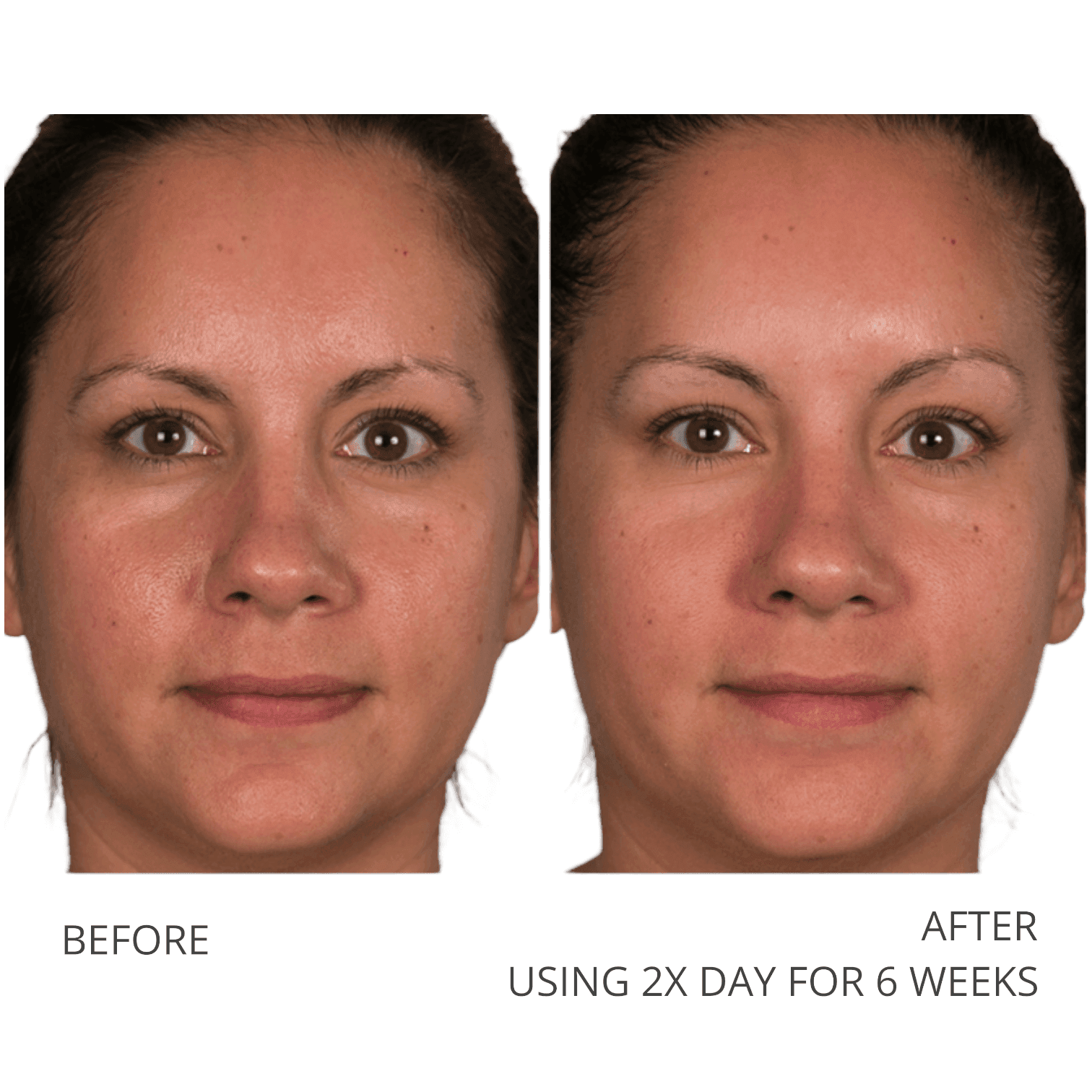 How To Use
Apply 3-4 drops to a freshly cleansed face avoiding immediate eye area. Allow to dry. Follow with a moisturizer if more hydration is needed. A Force™ can be used morning and evening.

Age Defiance Collection
A DEFIANCE™ A Force XR Retinol Serum Concentrate - 1.0 Fl. Oz.
Rated 4.5/5 based on 11000 customer reviews
A lightweight, easy to wear, Vitamin A serum. Nanofied and time released to deliver a steady drizzle of stabilize retinol deep within the skin. Encourages rapid cellular turnover and triggers new collagen and elastin formation. The skin takes on a renewed, refreshed, and ageless glow.
Why It's Special
Nanoencapsulation of retinol not only protects and preserves this extremely volatile ingredient, it also shrinks down the particle size for superior penetration. Our time-released delivery technology provides a slow and sustained distribution of retinol, virtually eliminating risk of skin irritation

1 A FORCE SERUM
DELIVERED MONTHLY
10% Savings

MSRP $44.00
You Save: $4.40

2 A FORCE SERUM
DELIVERED MONTHLY
28% Savings

MSRP $88.00
You Save: $26.40
Fast, Reliable Shipping

30 Day Money Back Guarantee