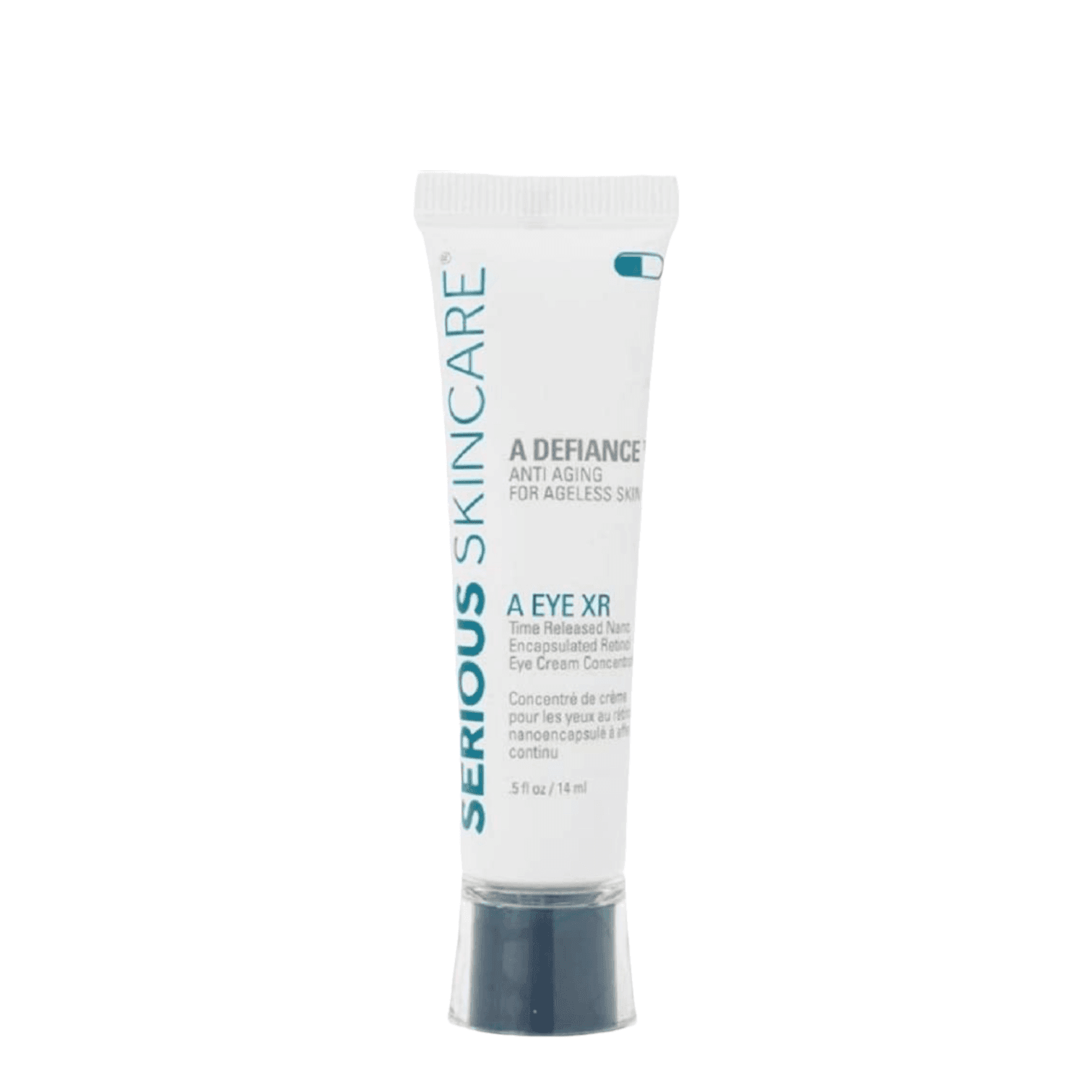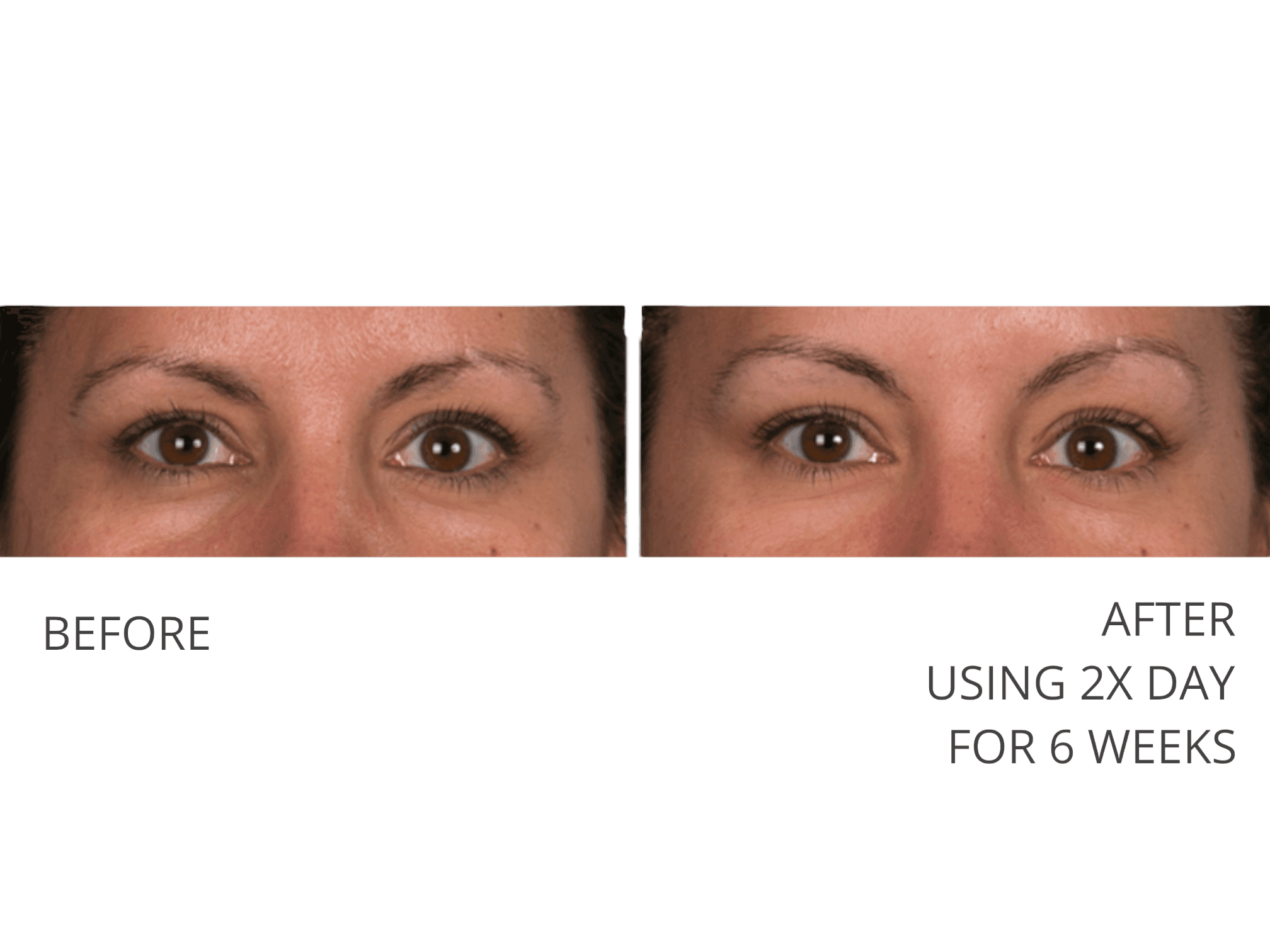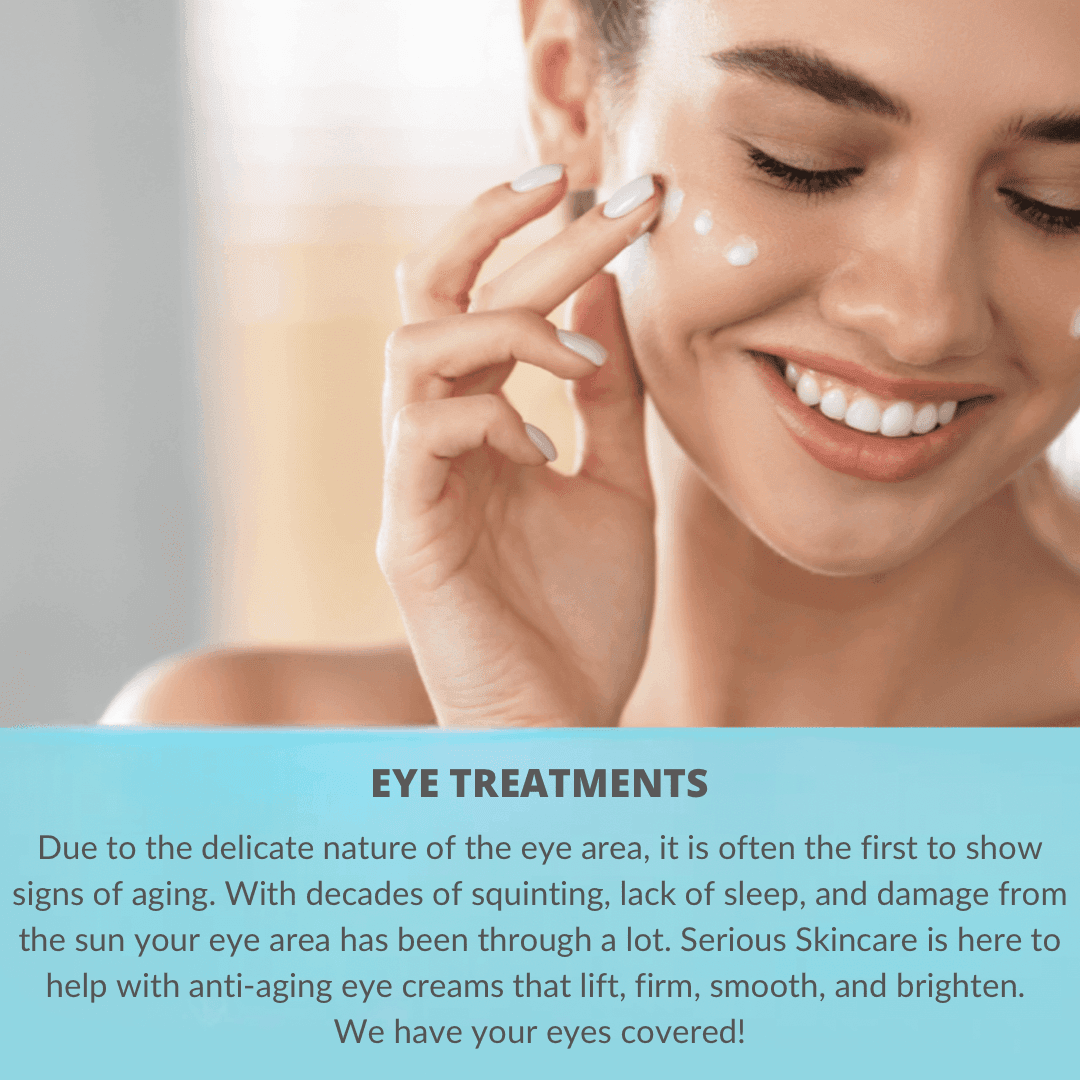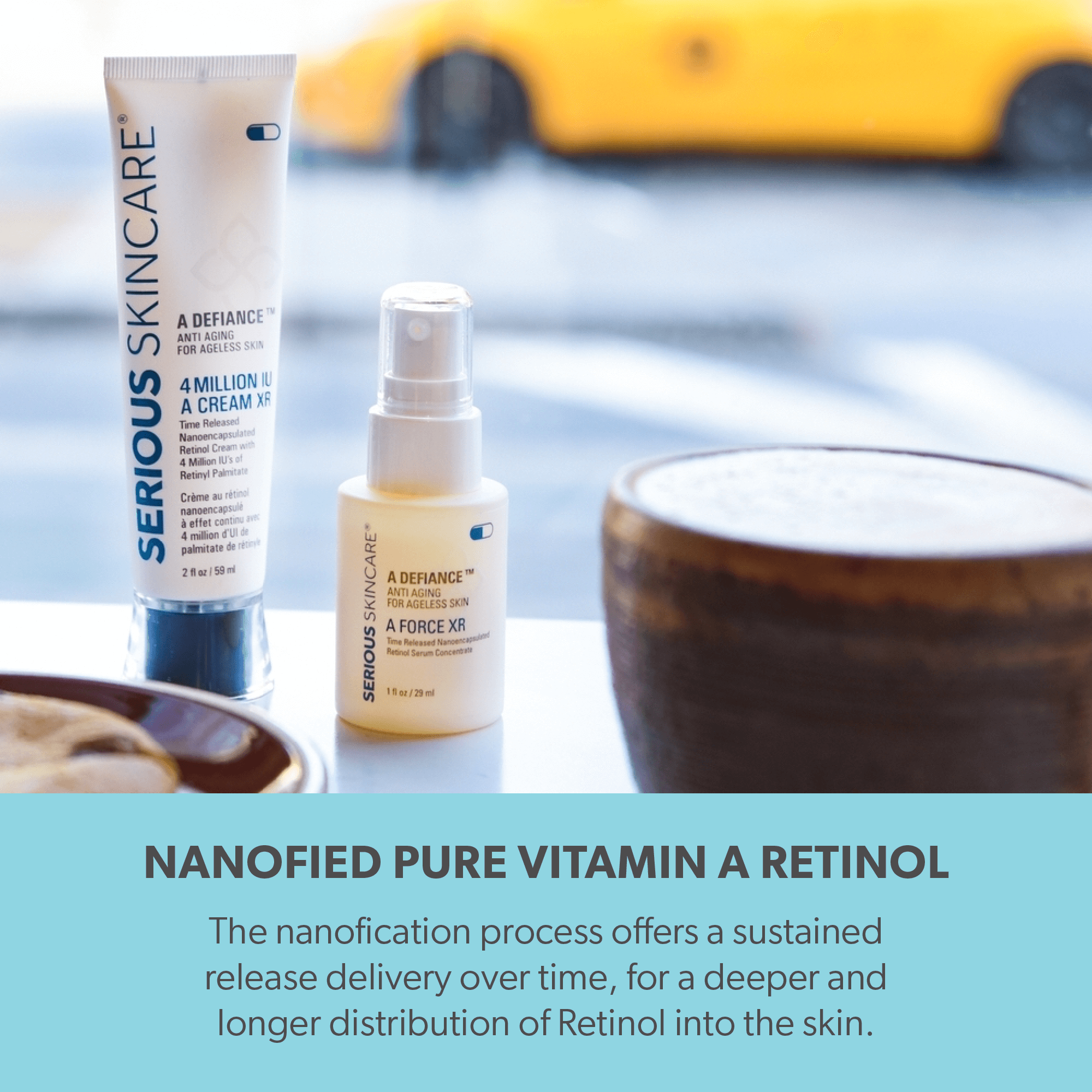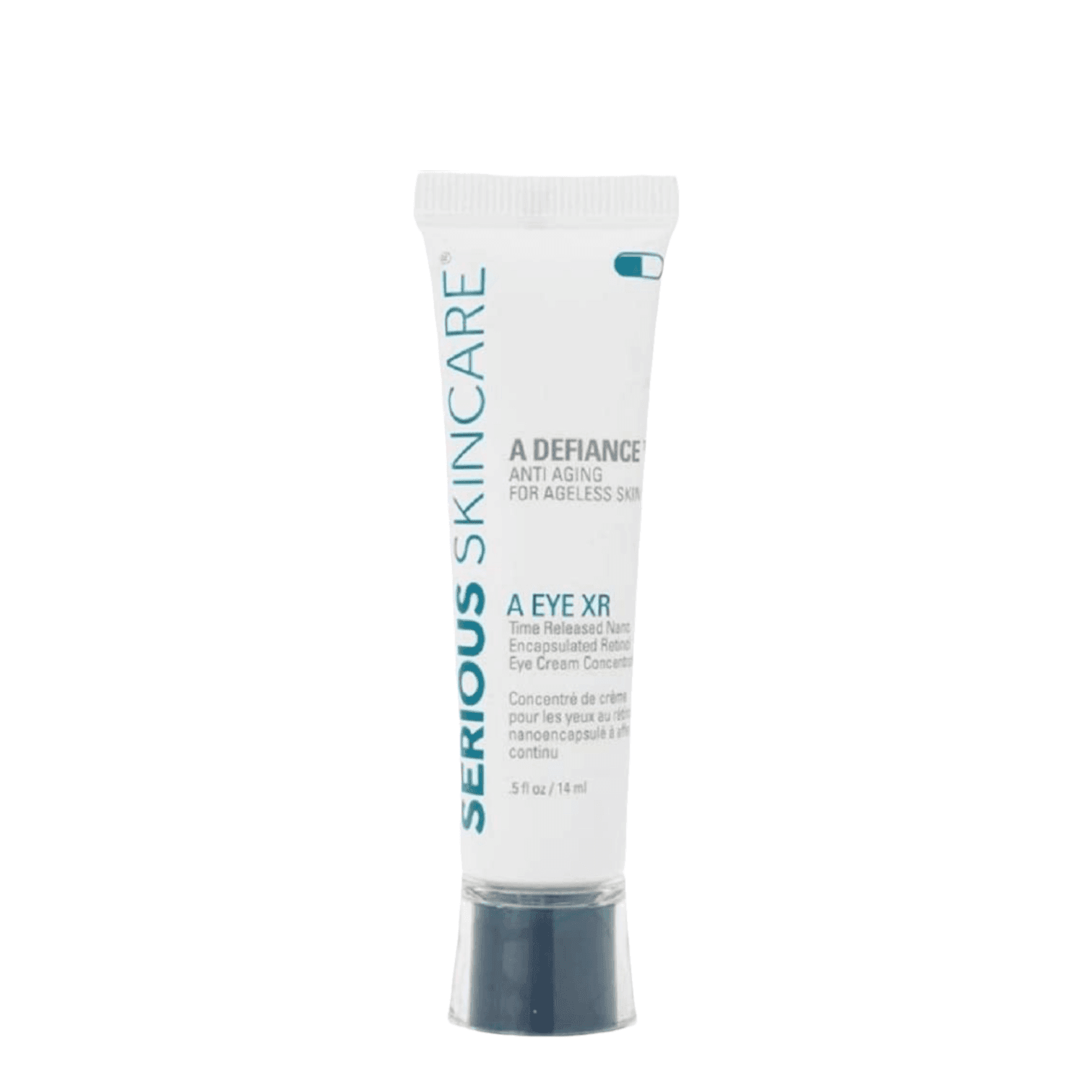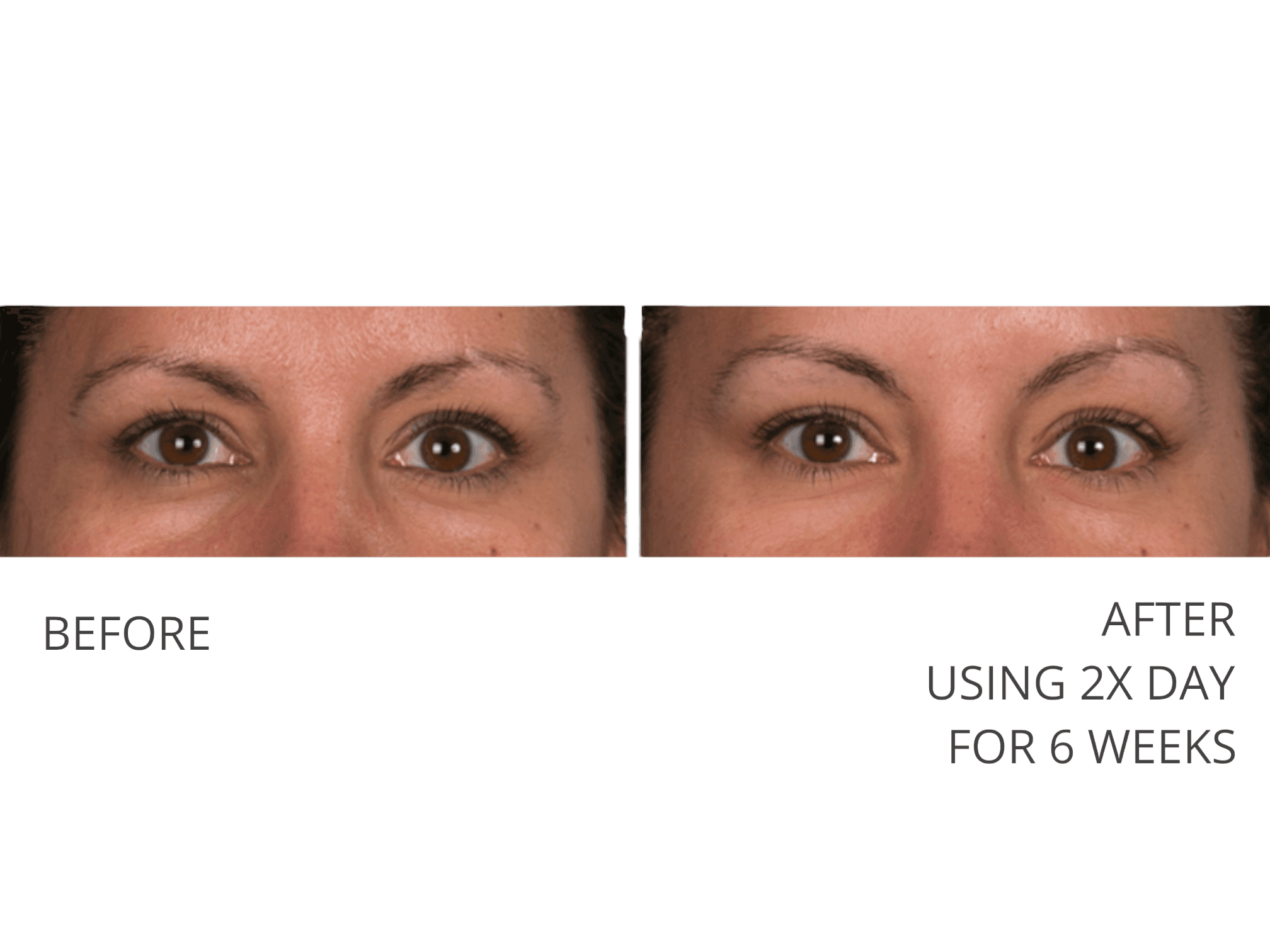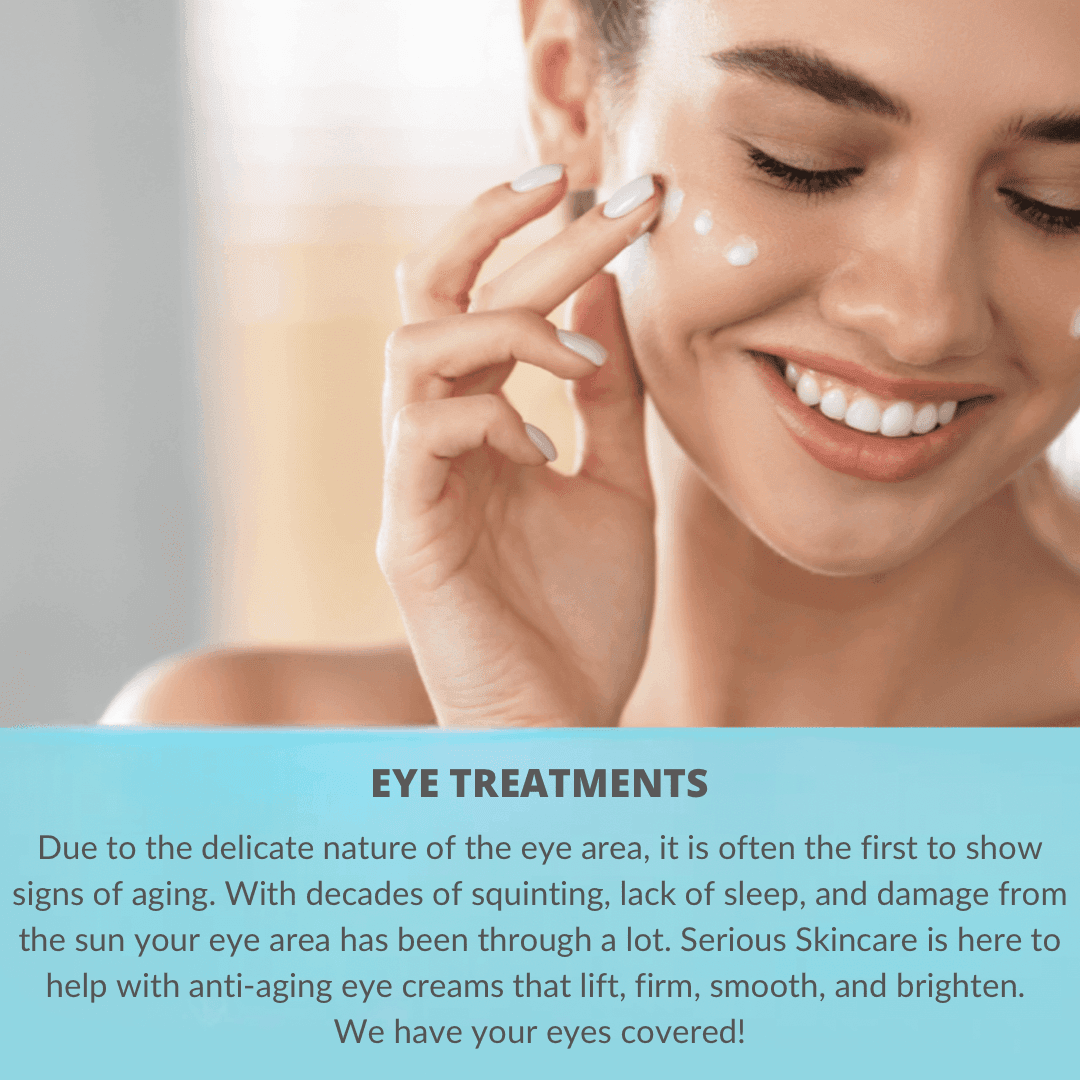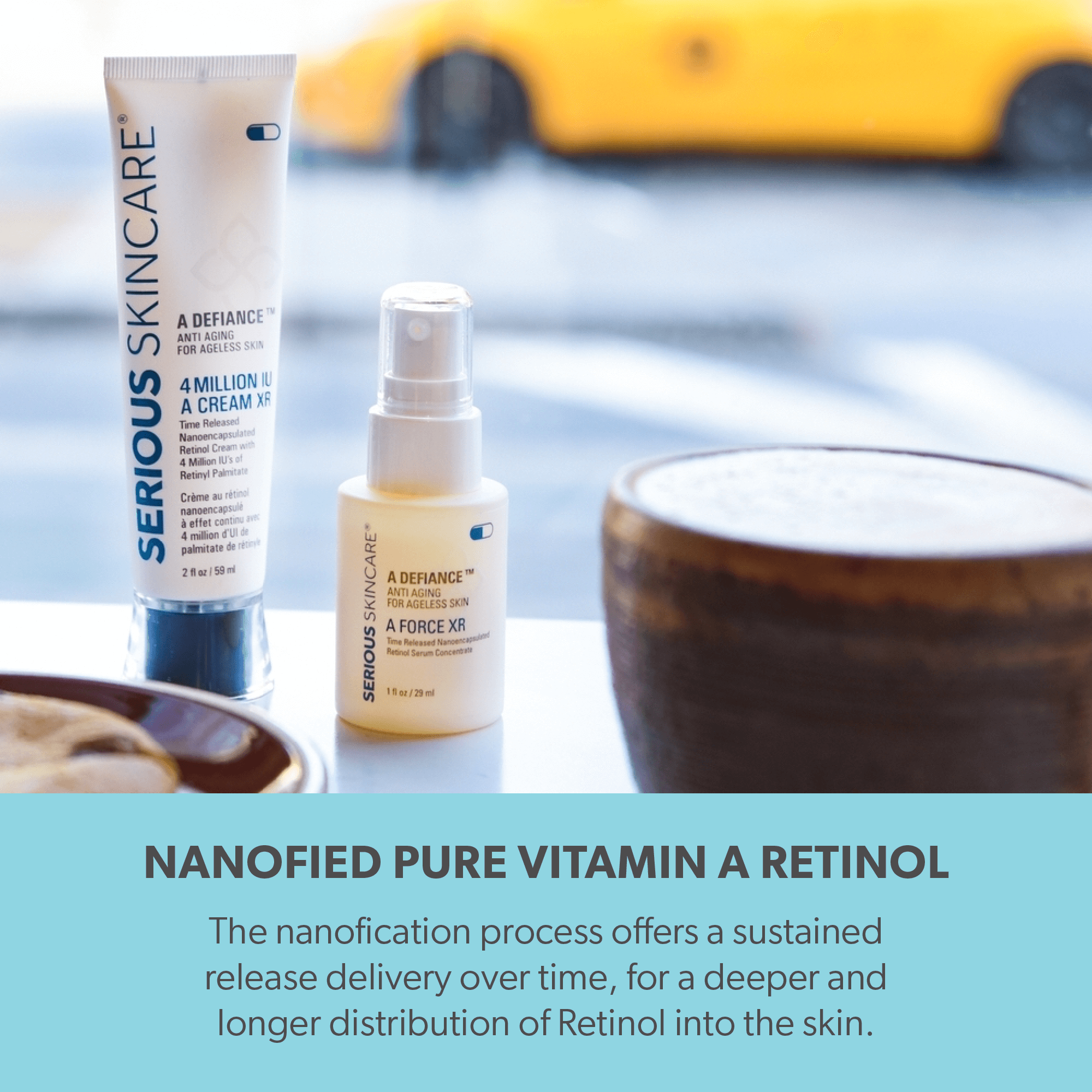 How To Use
Lightly tap a small amount of eye cream from the outer eye area to inner corner. Apply both morning and night.

Age Defiance Collection
A Defiance A Eye XR Time Released Retinol Eye Cream Concentrate - .5 Fl. Oz.
Rated 4.5/5 based on 11000 customer reviews
An extremely effective eye treatment featuring time-released, nanoencapsulated Retinol and Retinyl Palmitate - two powerful forms of wrinkle fighting Vitamin A. Daily use can reduce fine lines, wrinkles and crow's feet offering a gentle beauty treatment to the most delicate area of the face.
Why It's Special
The unique nanofied, time released retinol process used in the A Eye allows the age-defying benefits of retinol to be used to treat the age-vulnerable and sometimes sensitive skin around the eyes.

1 A Defiance Retinol Eye Cream
EVERY 1 MONTH
10% Savings

MSRP $29.00
You Save: $2.90

2 A Defiance Retinol Eye Cream
EVERY 2 MONTHS
28% Savings

MSRP $58.00
You Save: $16.24
Fast, Reliable Shipping

30 Day Money Back Guarantee