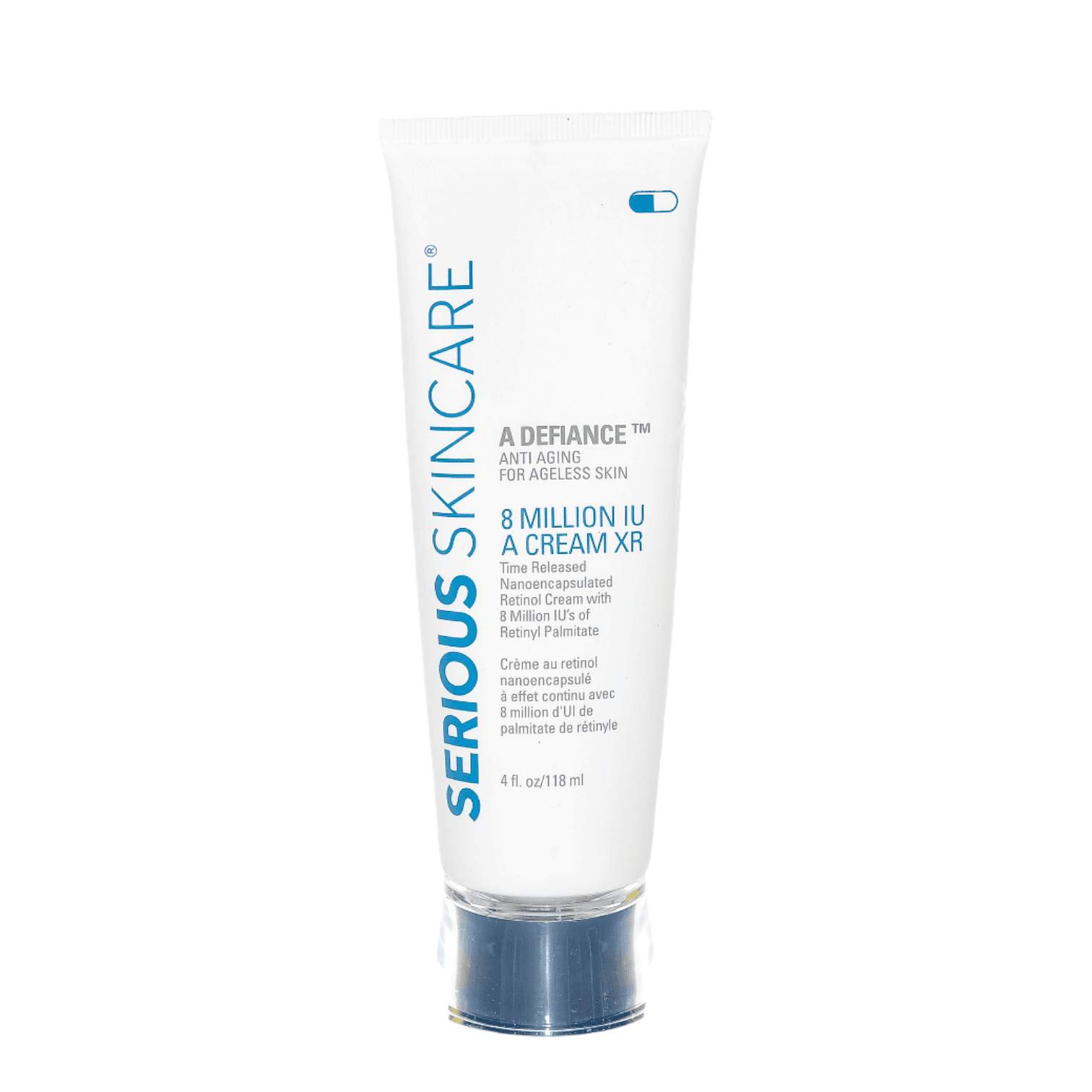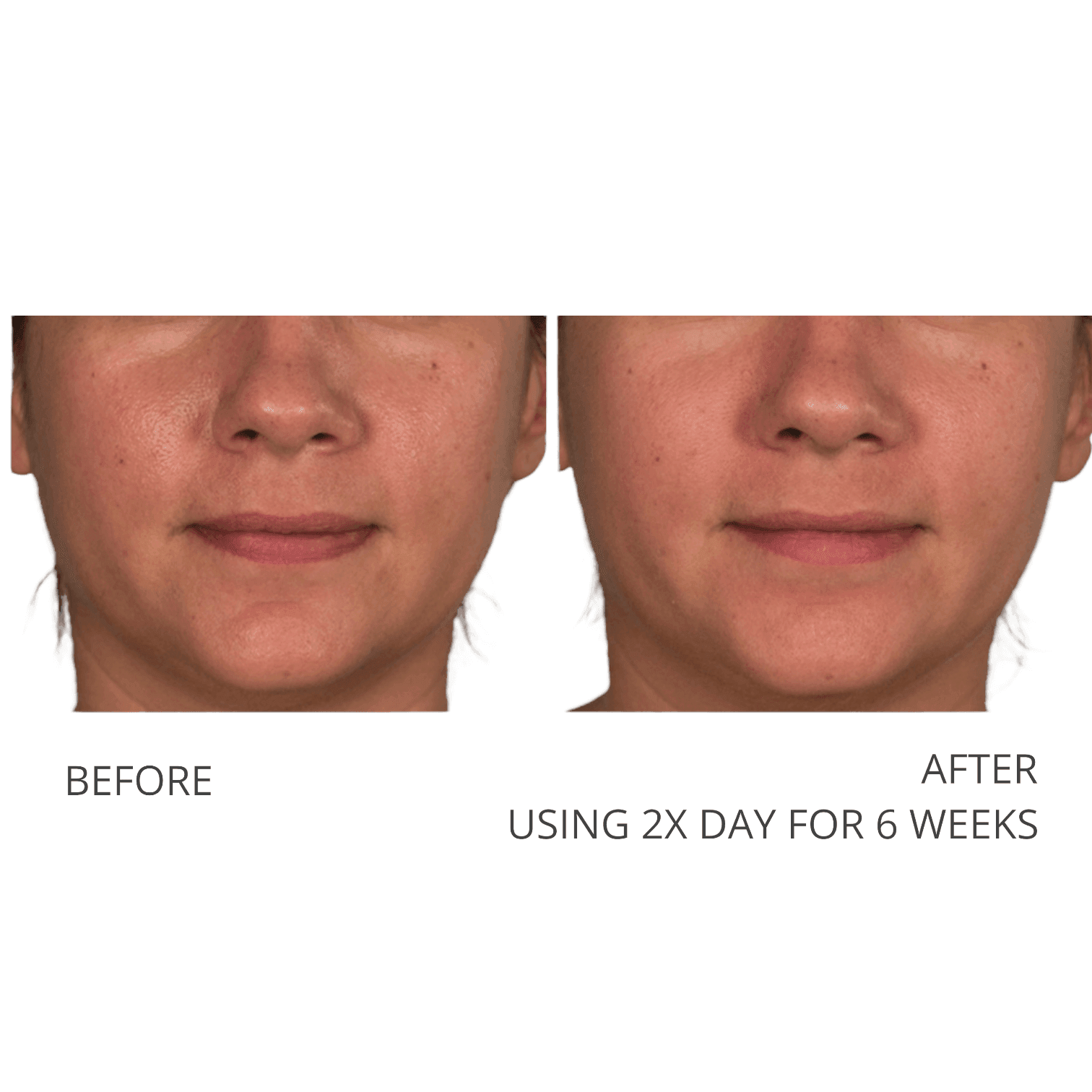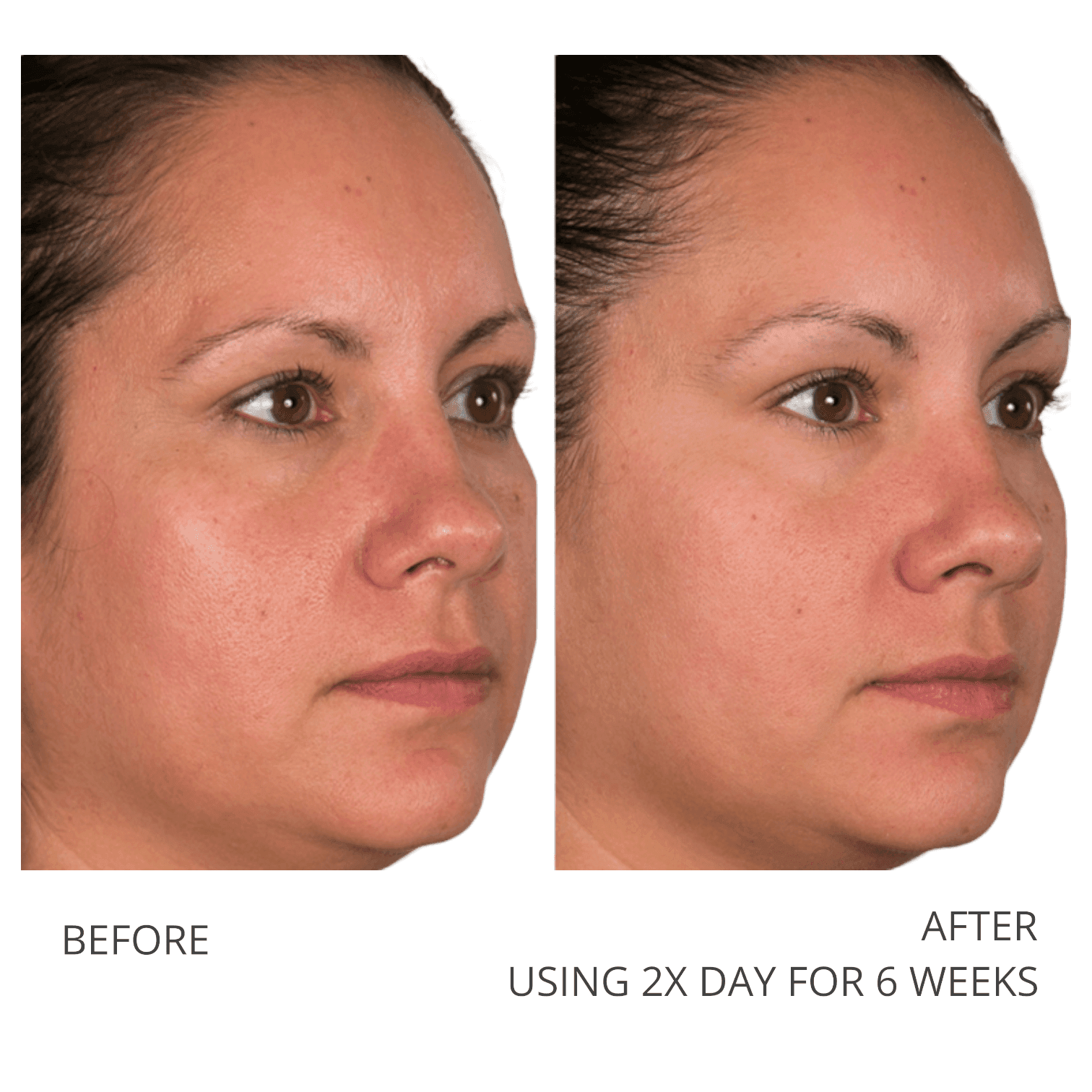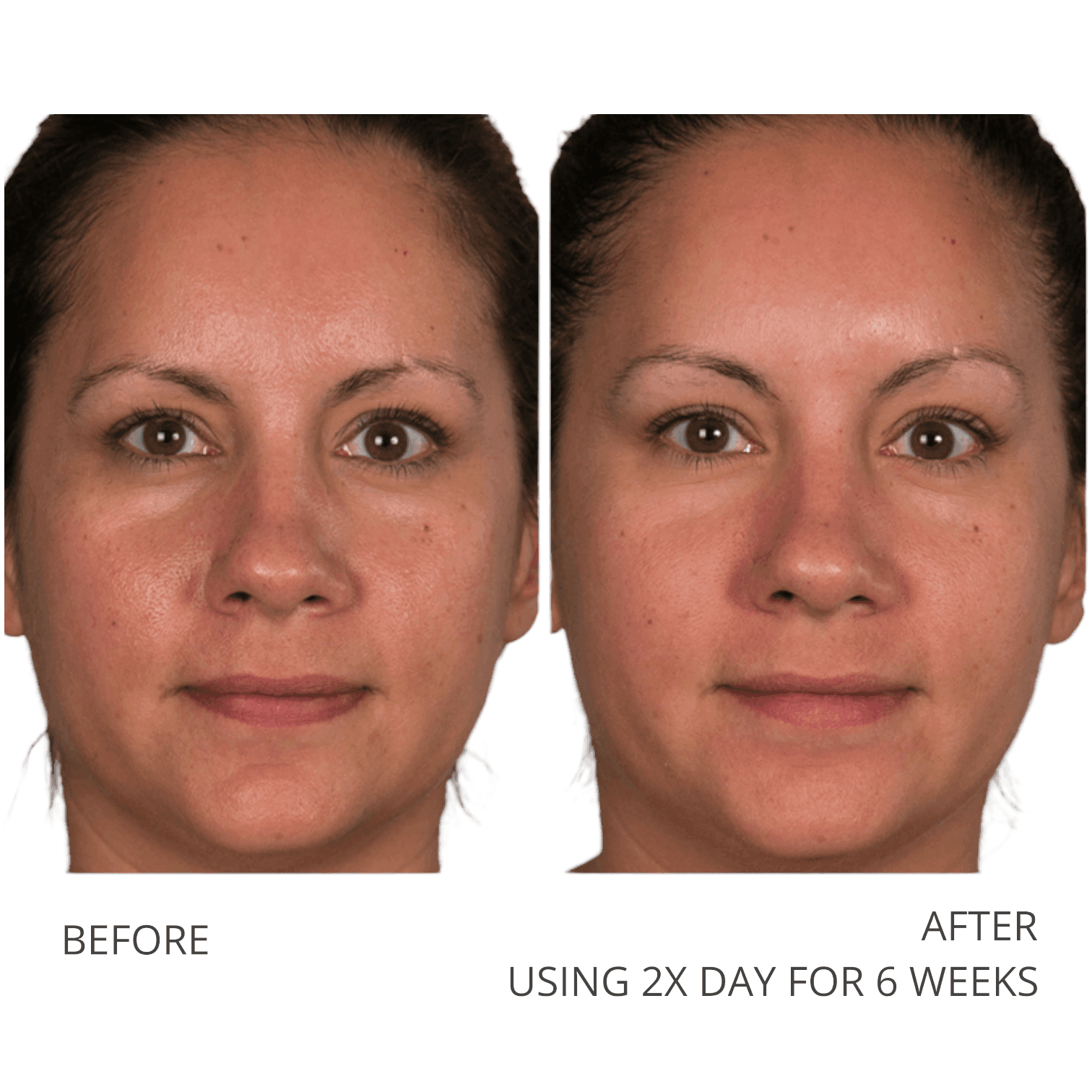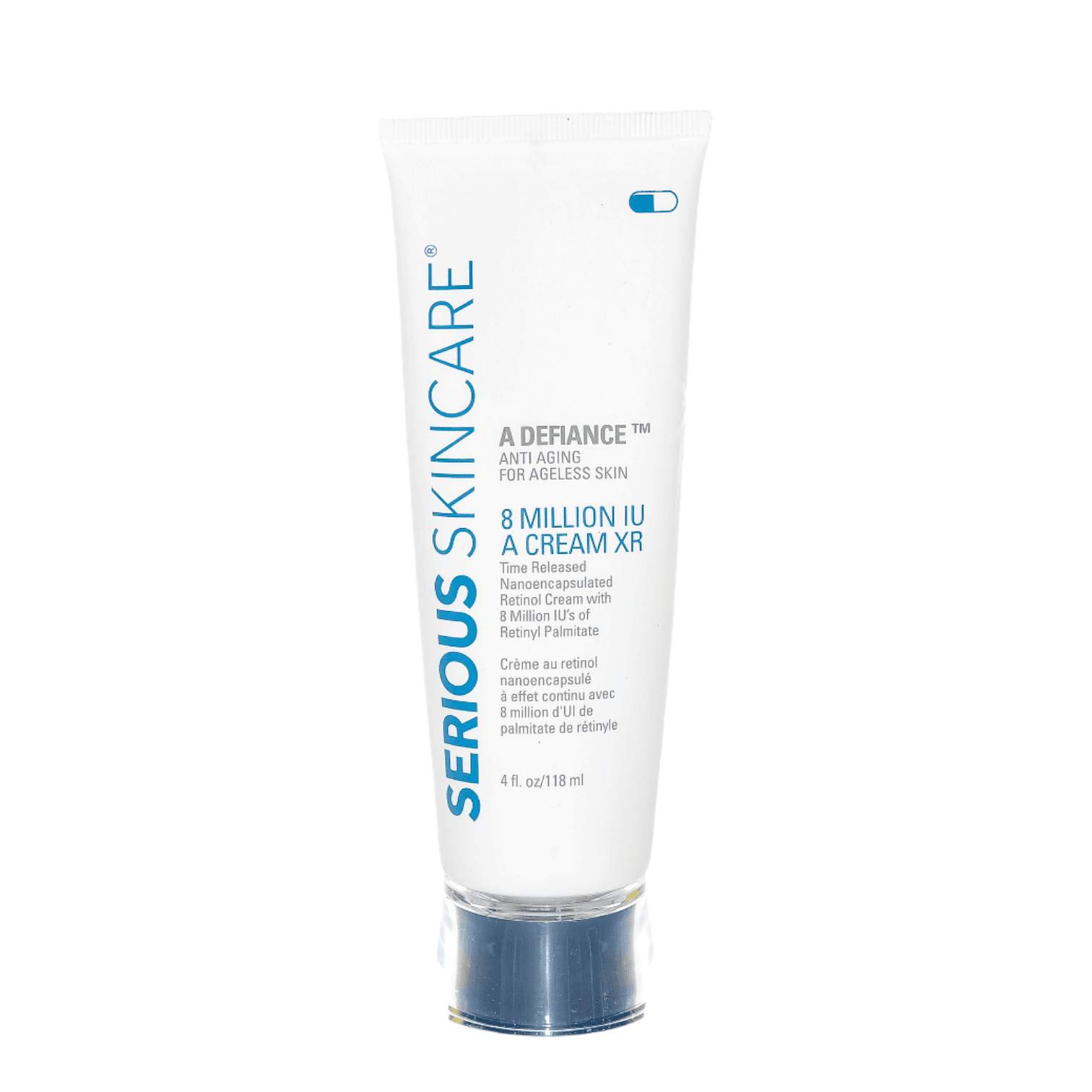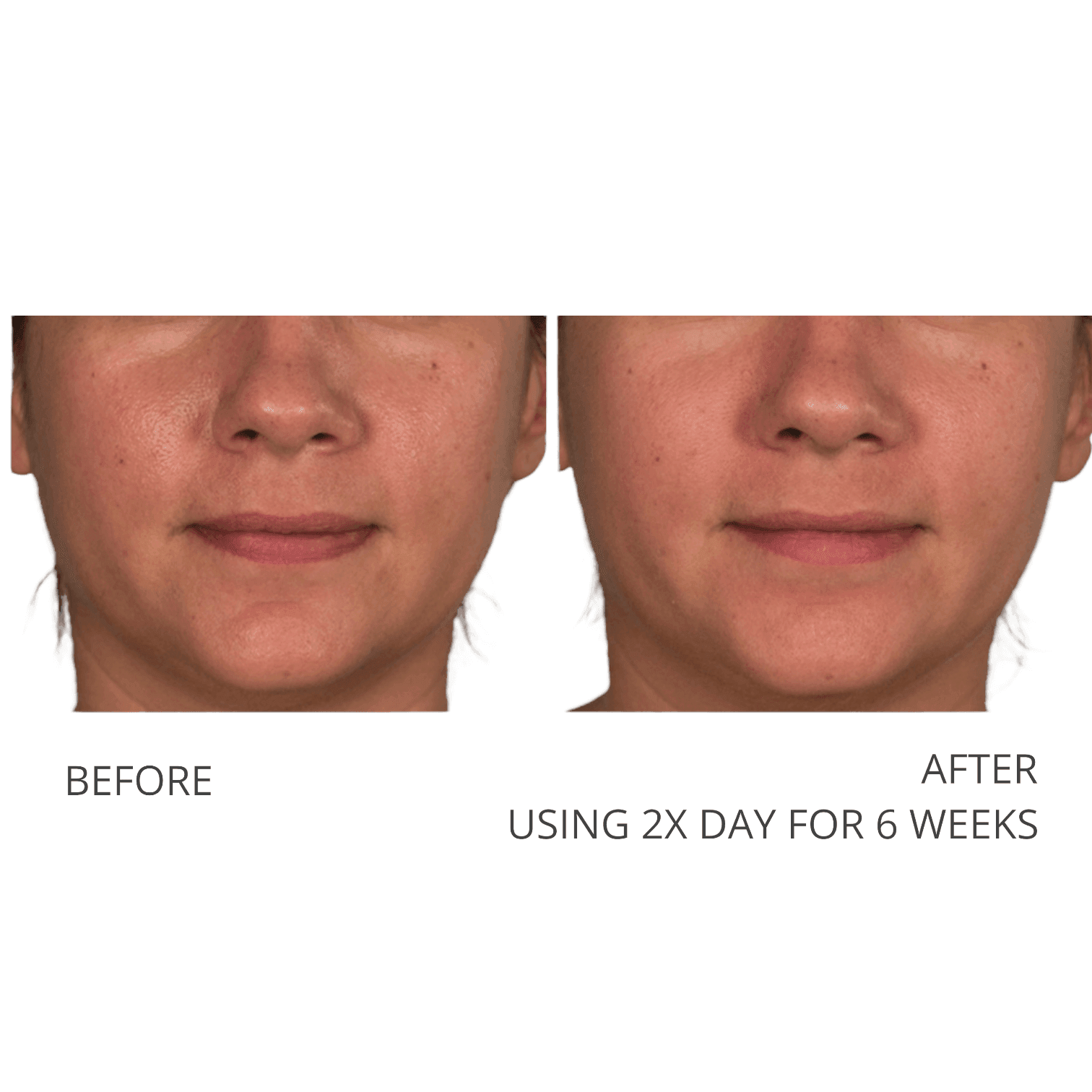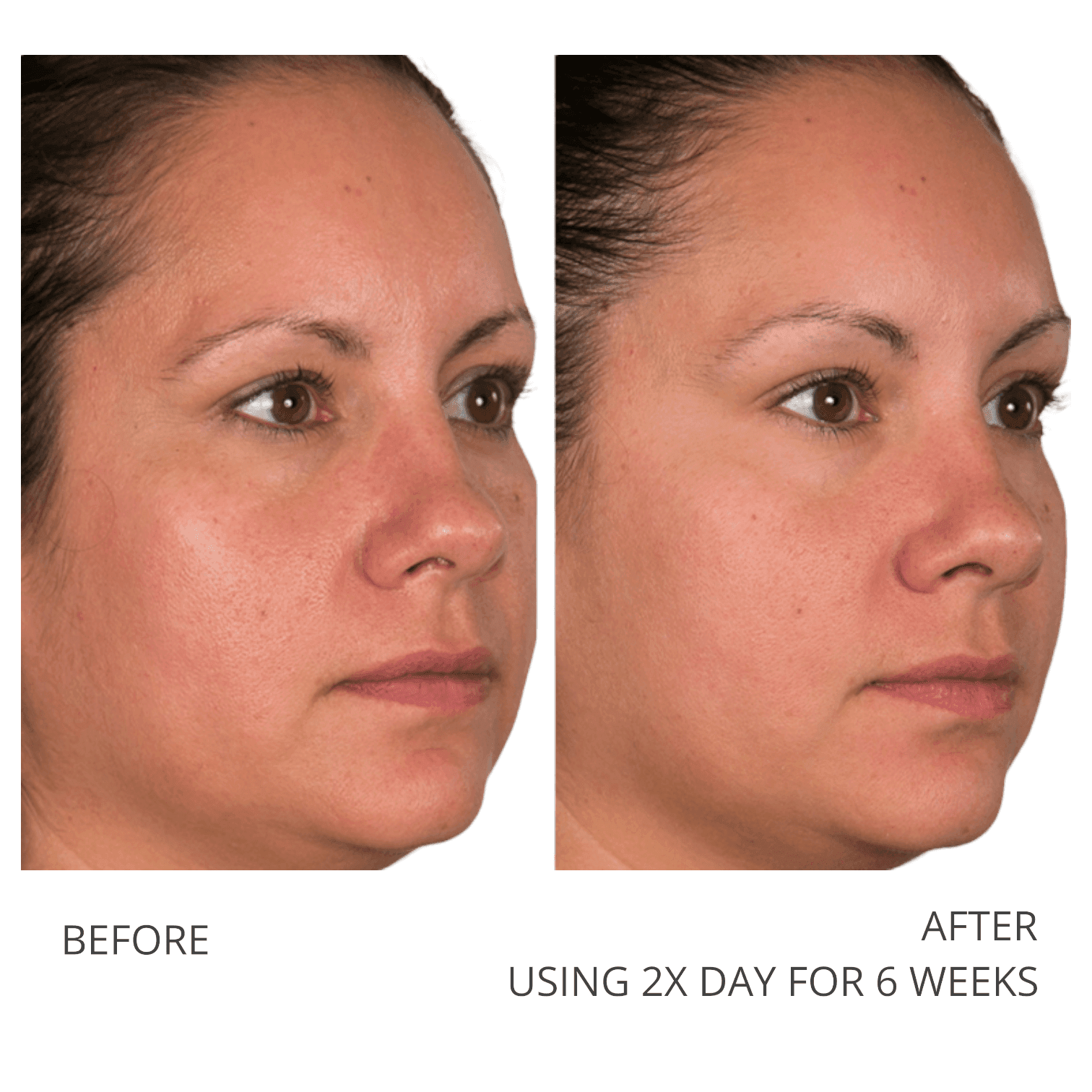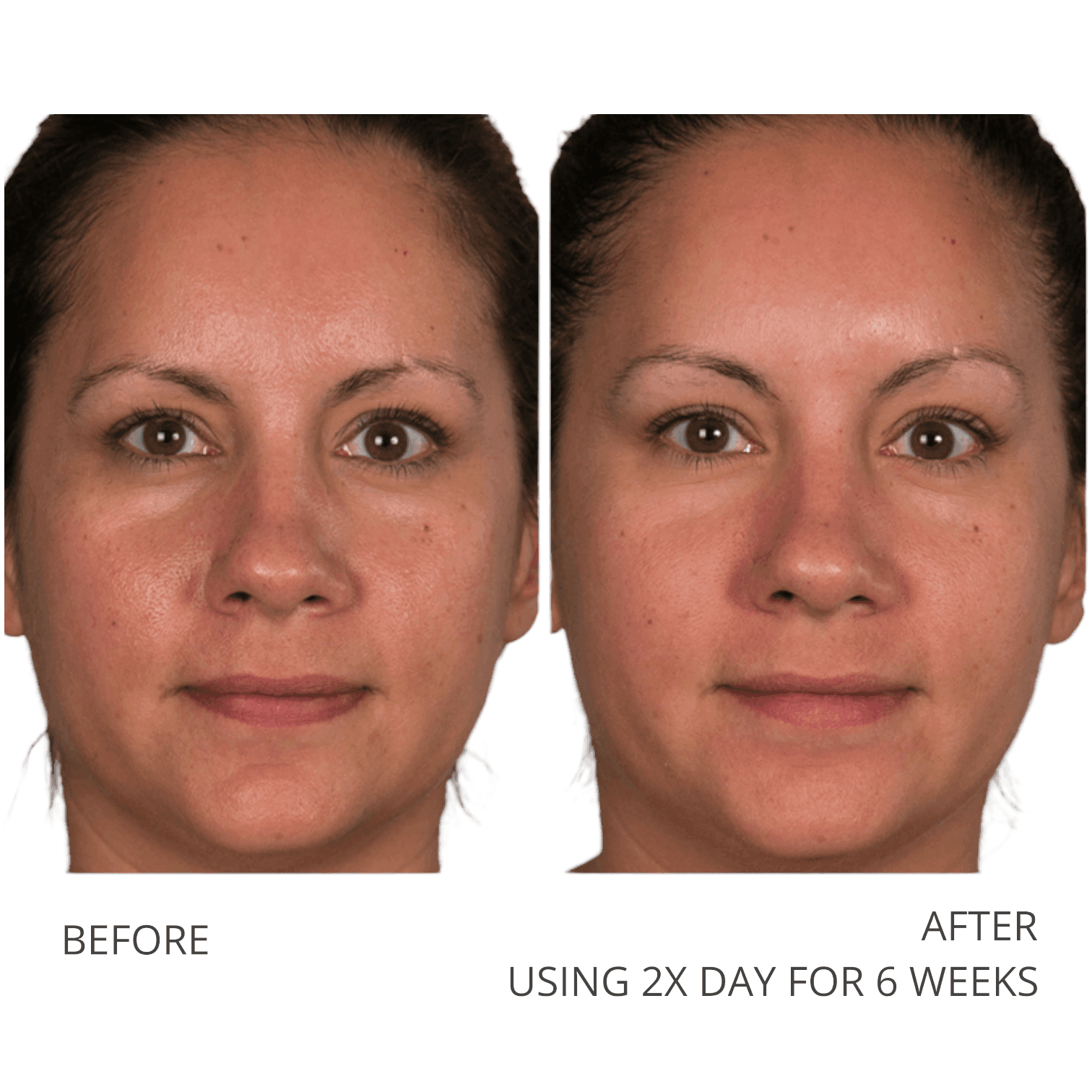 How To Use
Can be used twice a day – morning and evening. Apply to freshly cleansed, dry skin or on top of a serum. Gently massage into skin. Use caution around immediate eye area.

Age Defiance Collection
A DEFIANCE™ 8 Million IU A Cream XR Time-Released Retinol Cream Double Size - 4.0 Fl. Oz.
Rated 4.5/5 based on 11000 customer reviews
A time released, nanoencapsulated retinol cream with an amazing eight million international units (IU's) of retinyl palmitate per tube! Two very effective and powerful forms of wrinkle-fighting Vitamin A. Floods the skin with a mega-dose of vitamins, moisturizers, and antioxidants to treat, clarify, and hydrate the complexion.
Why It's Special
High dose, stabilized, nanofied and time released. A true gold-standard of topical retinol applications. Regular use will reveal youthful, healthy and glowing skin.

1 8 Million IU A Cream
DELIVERED MONTHLY
10% Savings

MSRP $79.00
You Save: $7.90
2 8 Million IU A Cream
DELIVERED MONTHLY
28% Savings
MSRP $158.00
You Save: $44.24
Fast, Reliable Shipping

30 Day Money Back Guarantee